20% OFF SITE WIDE WITH CODE:SHOP20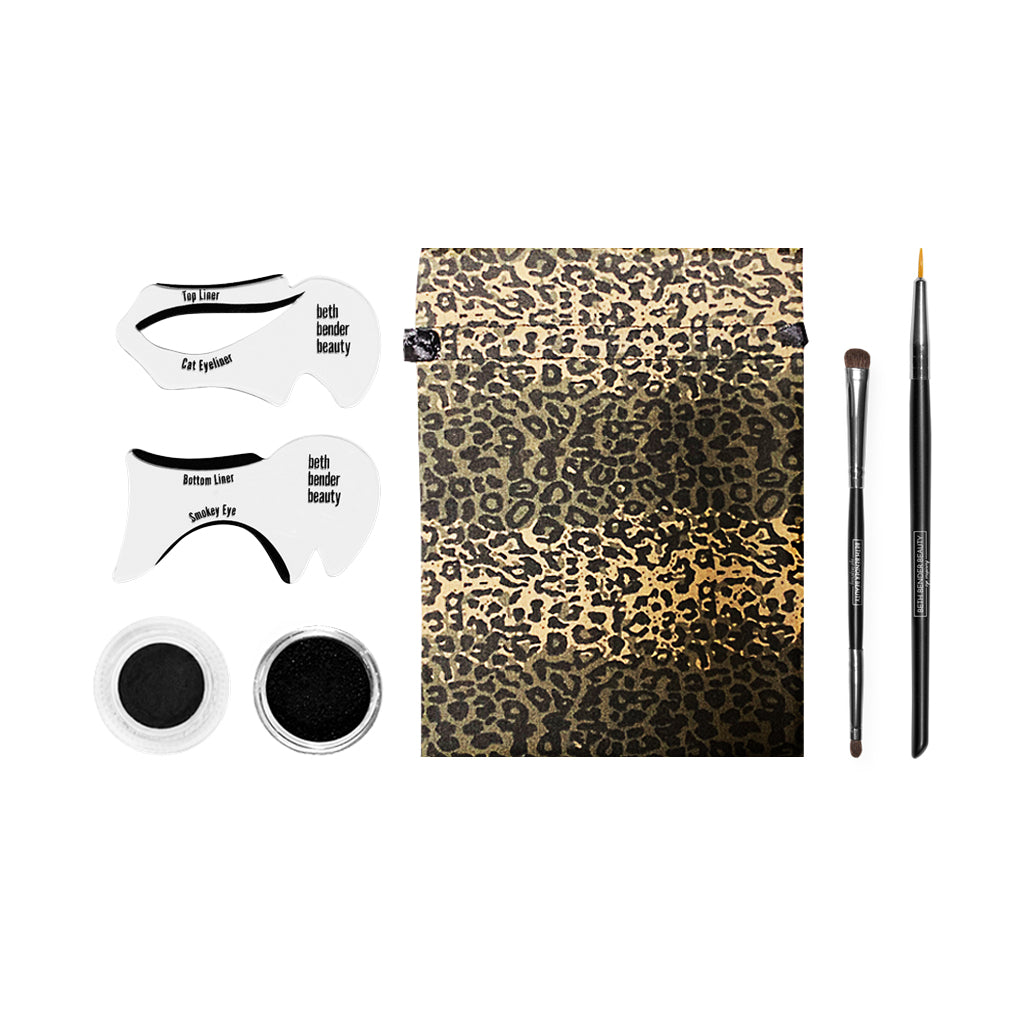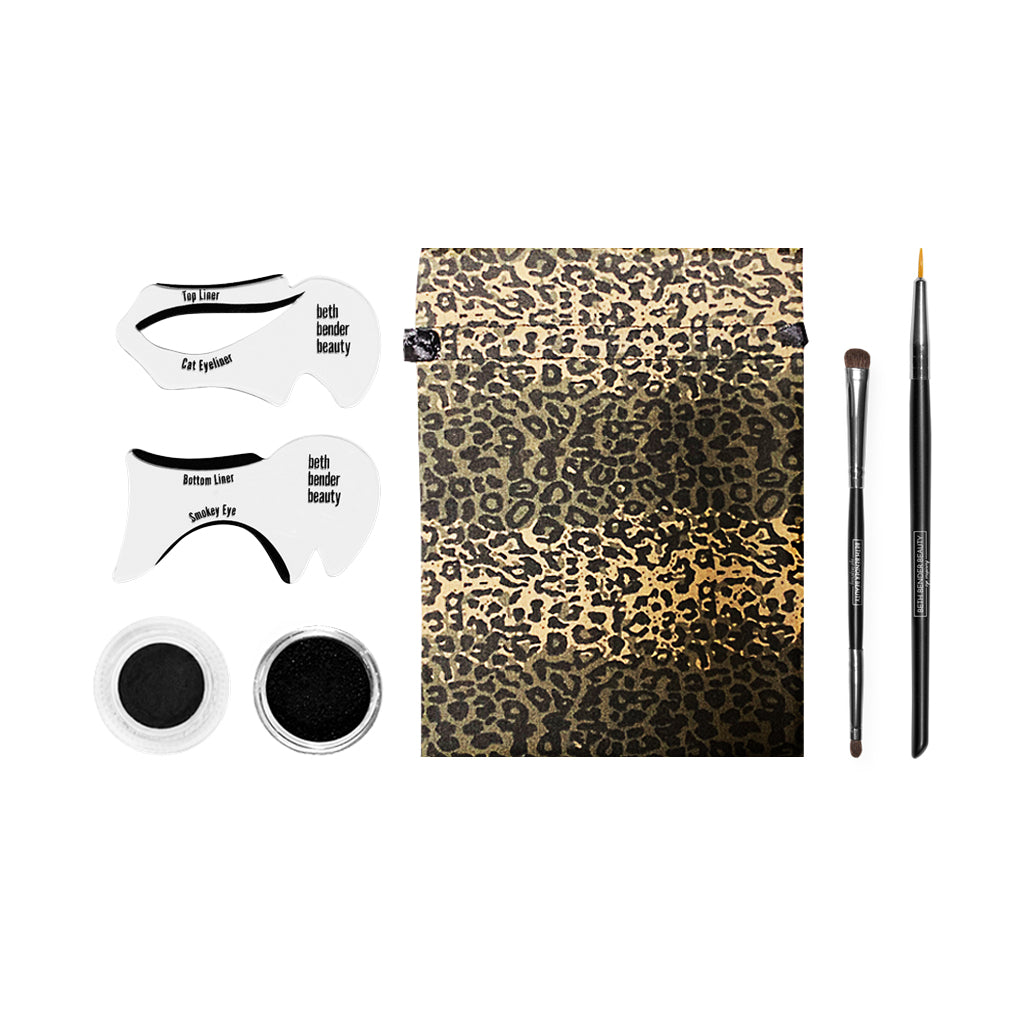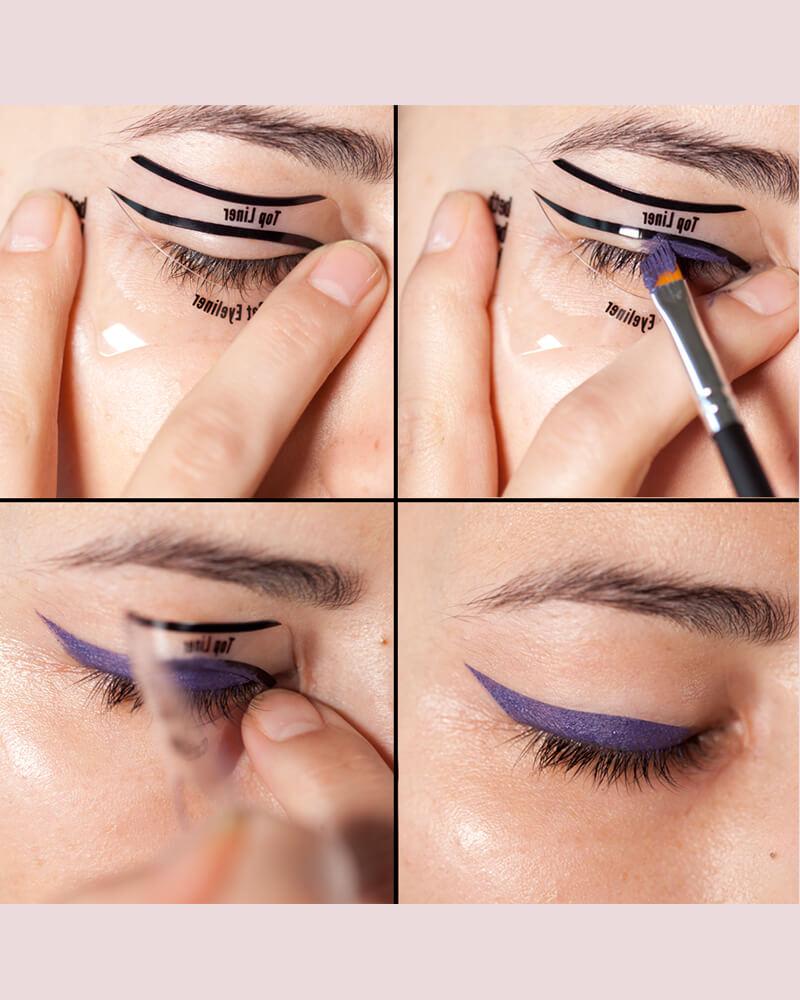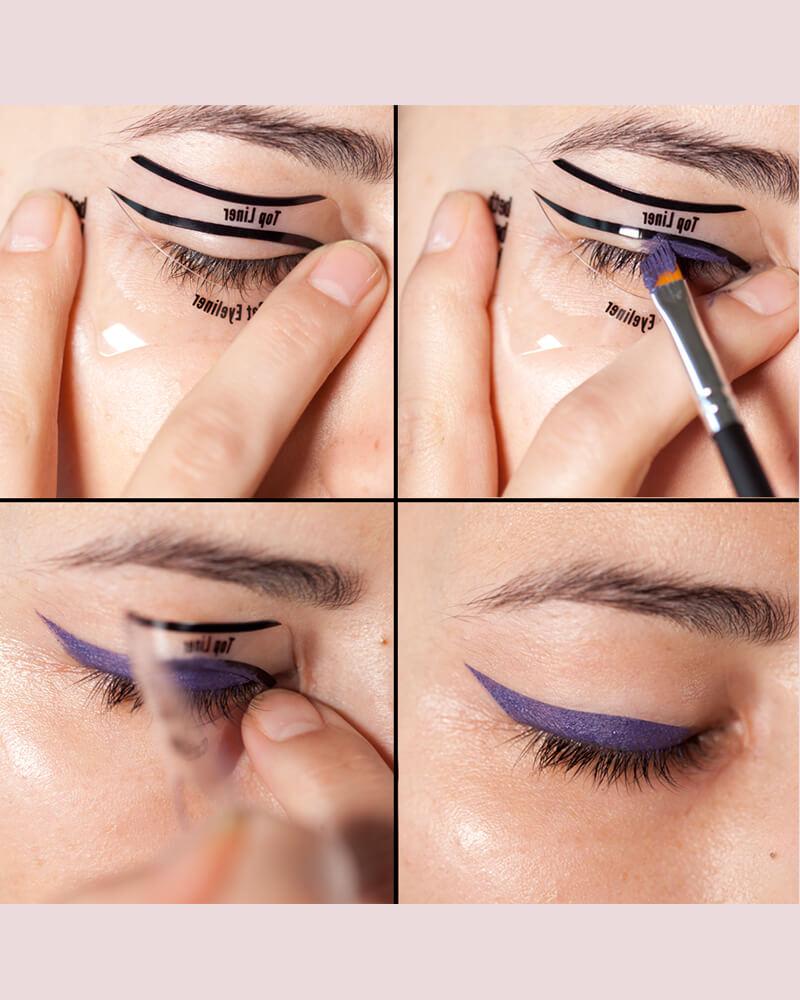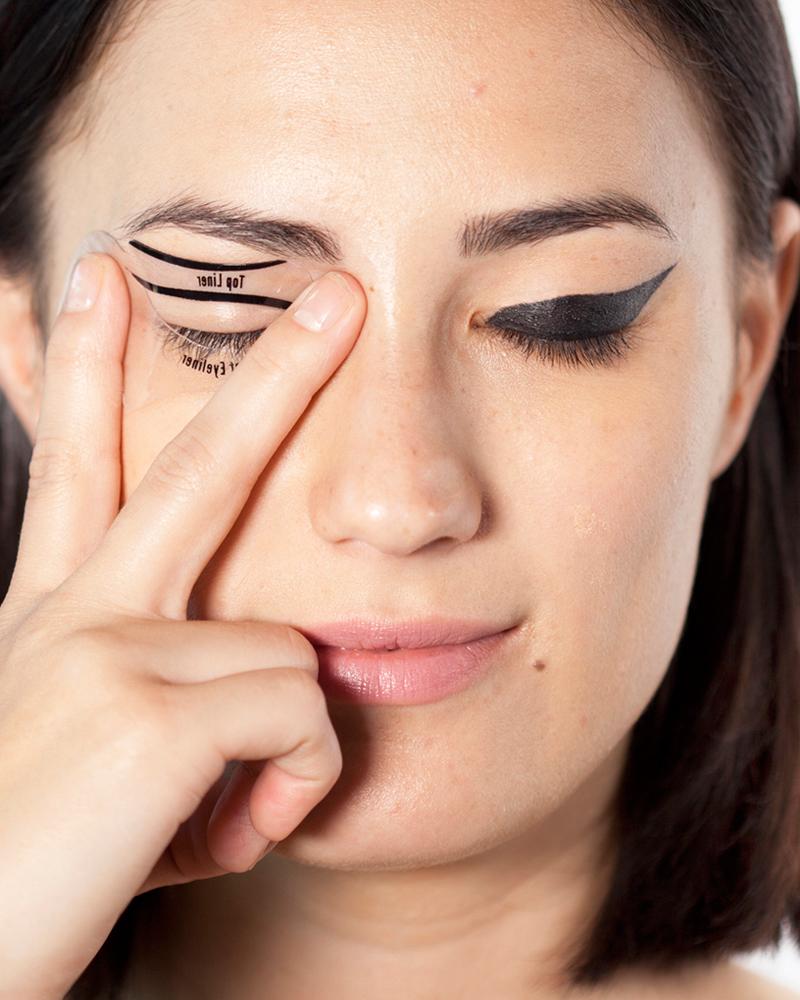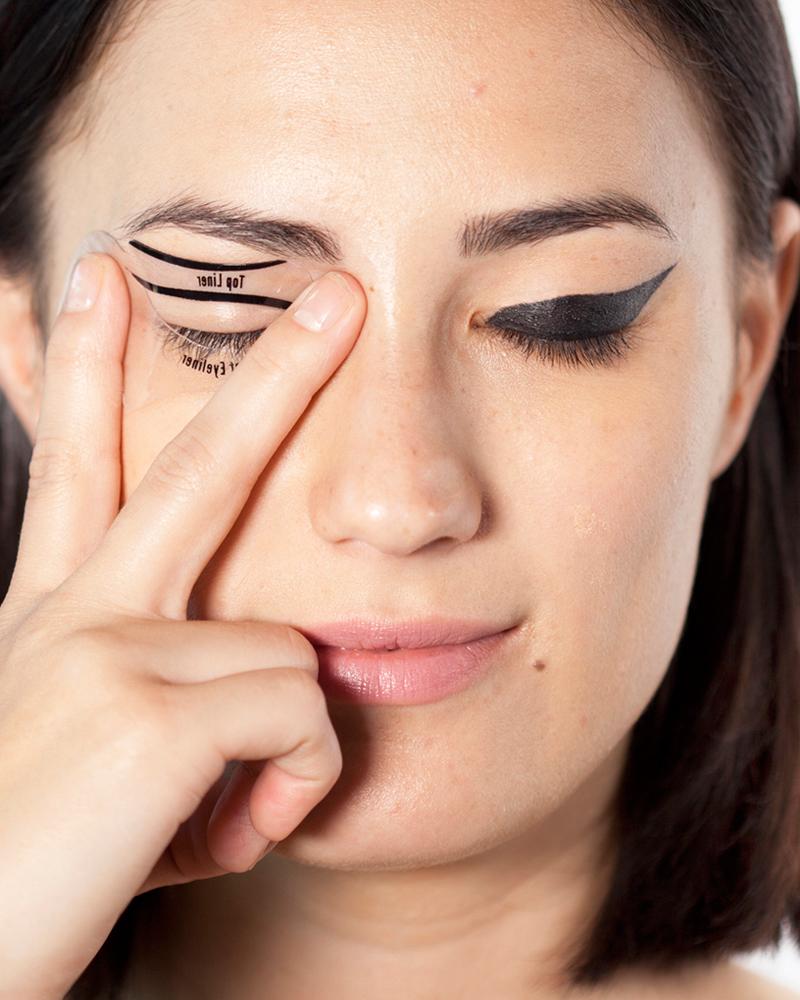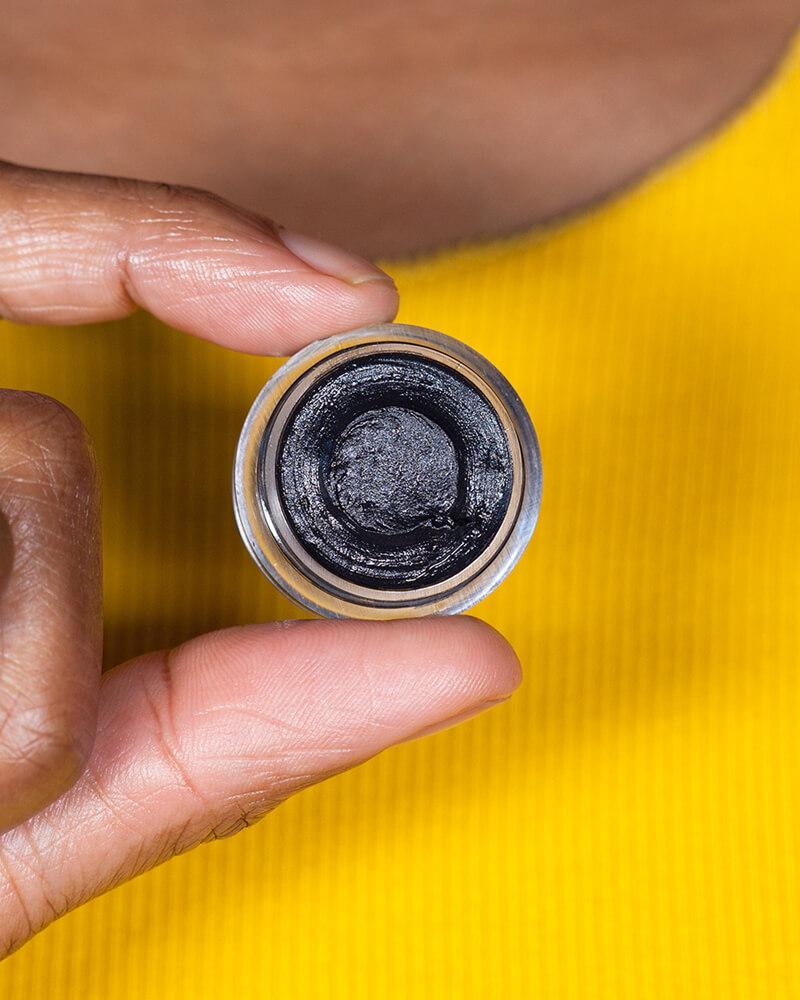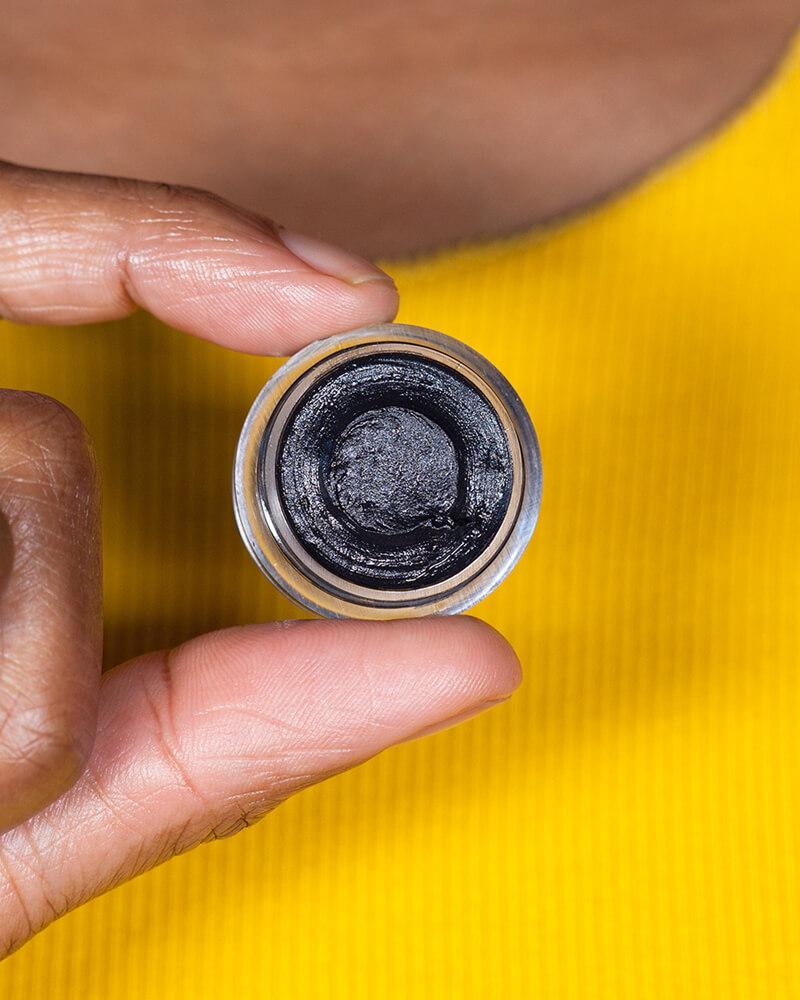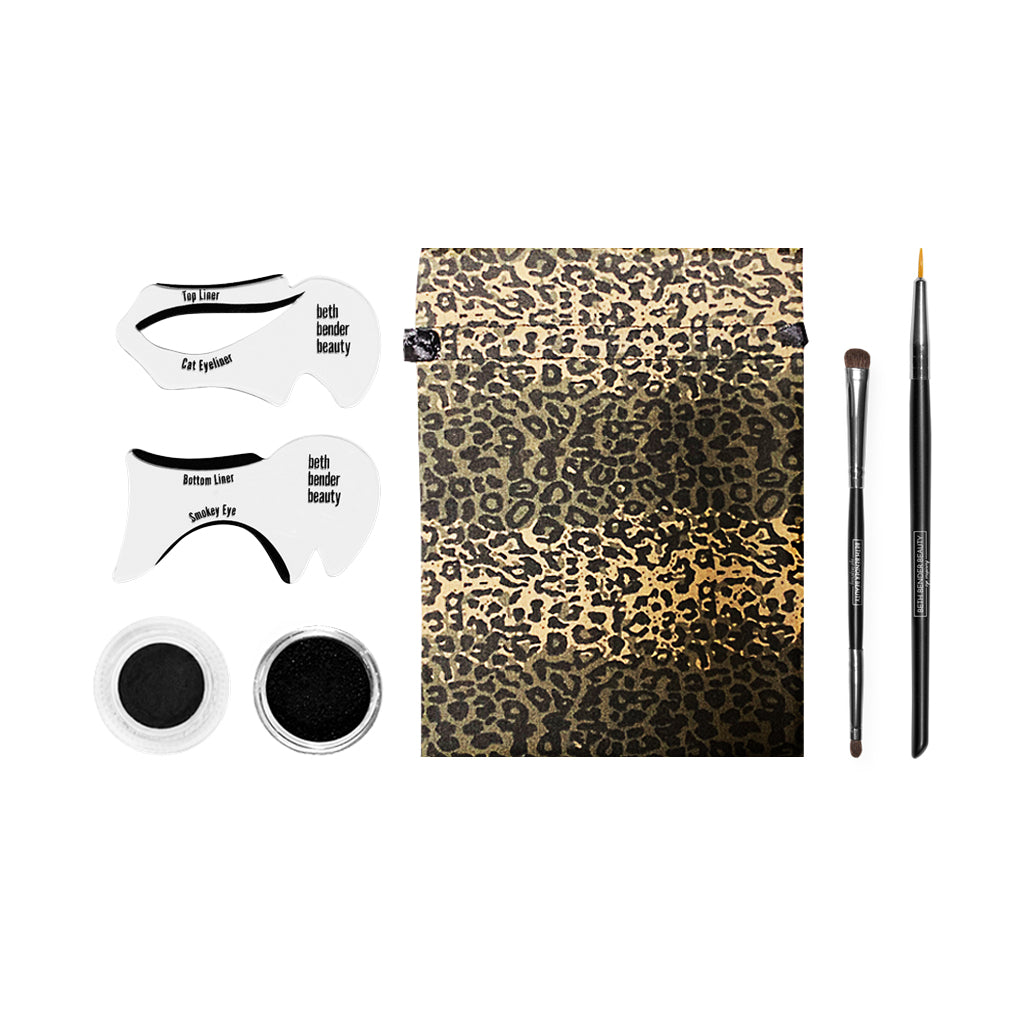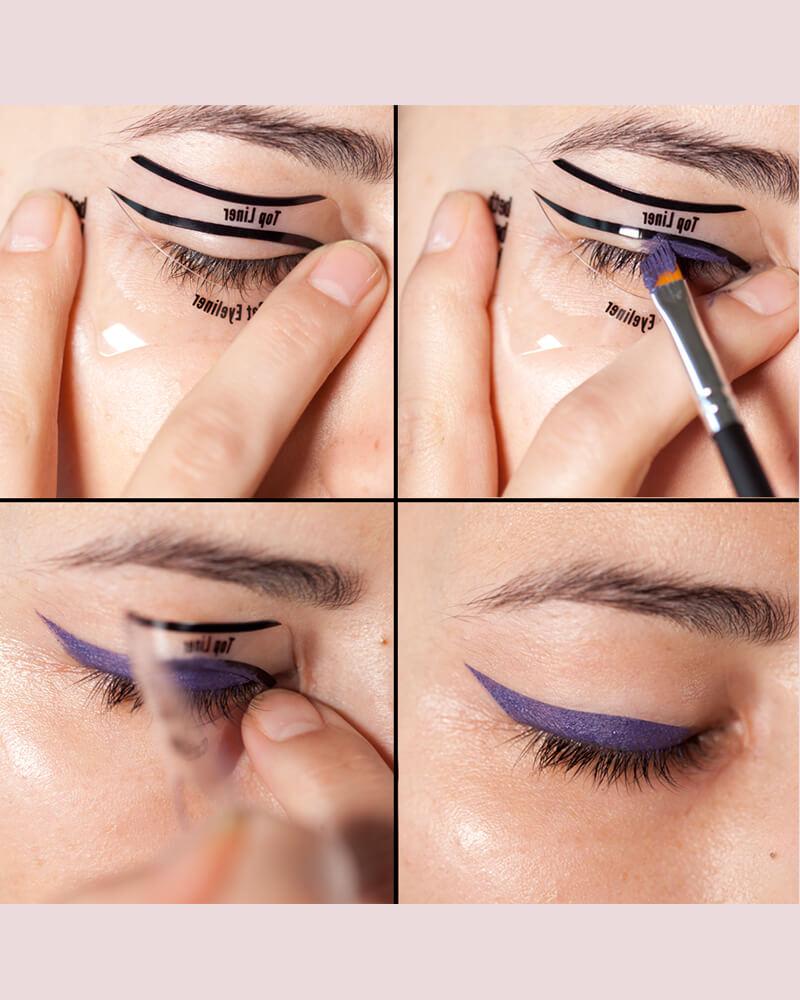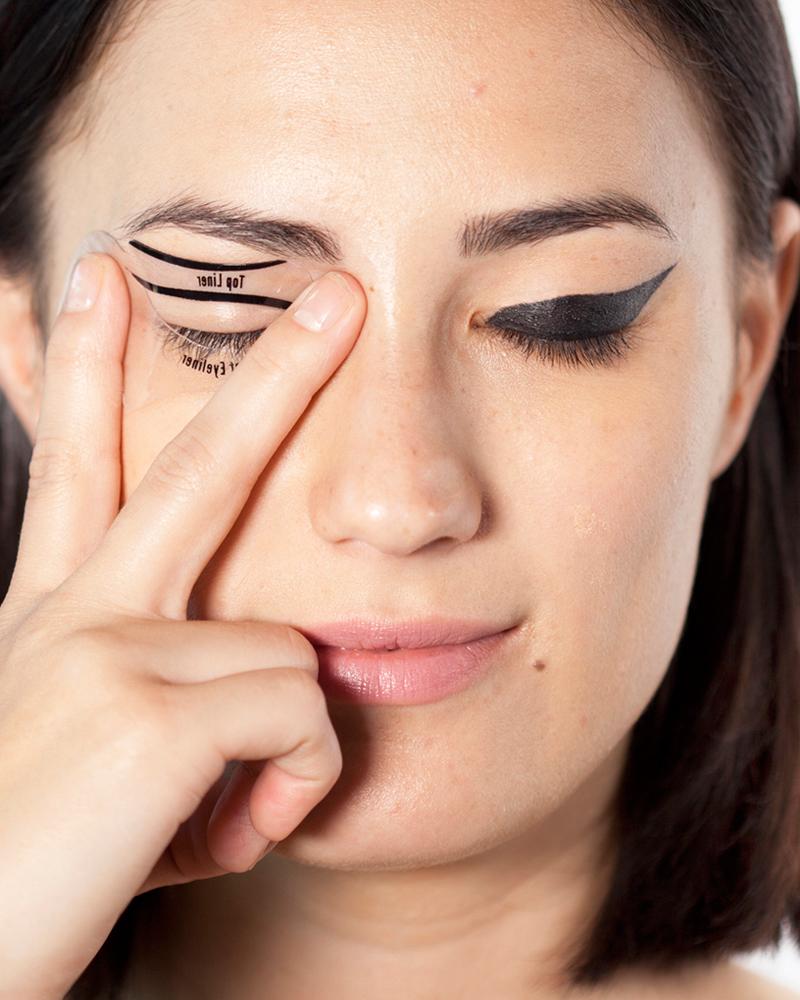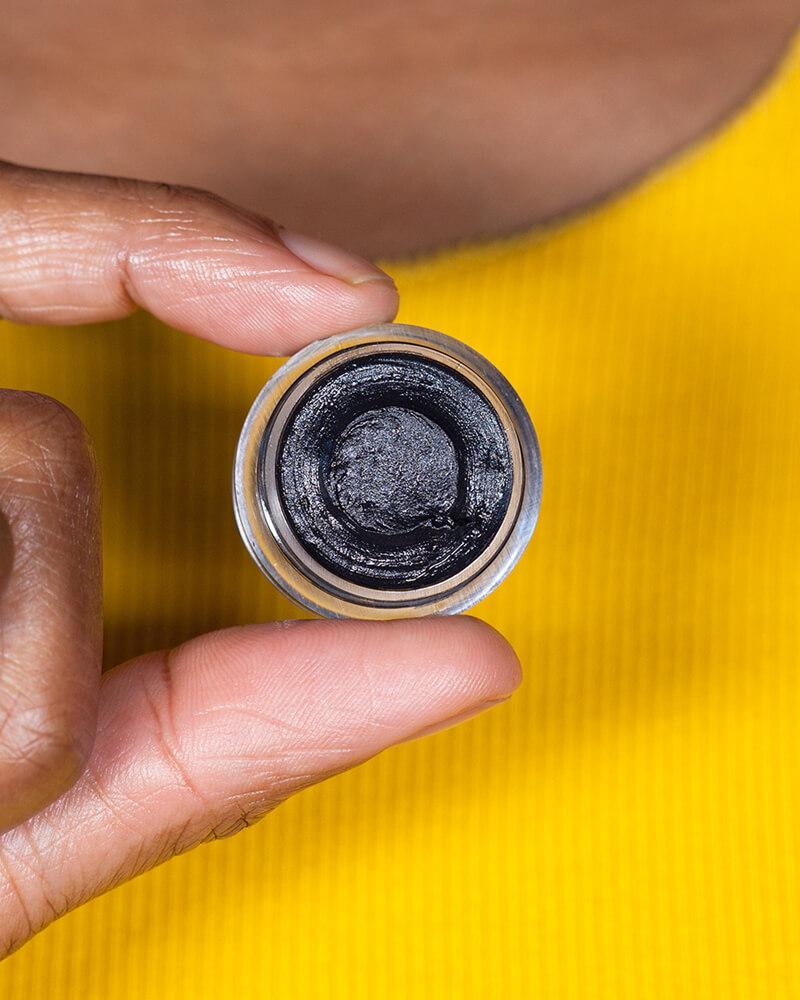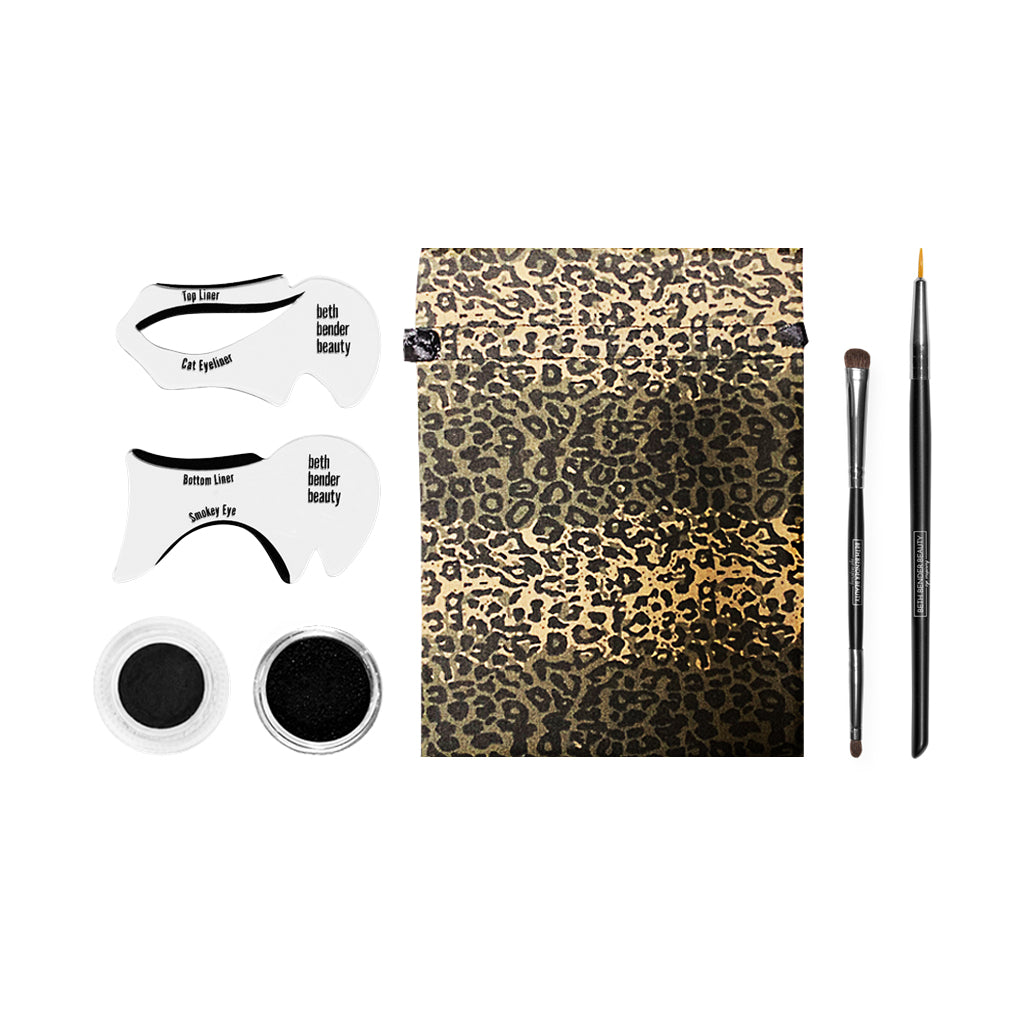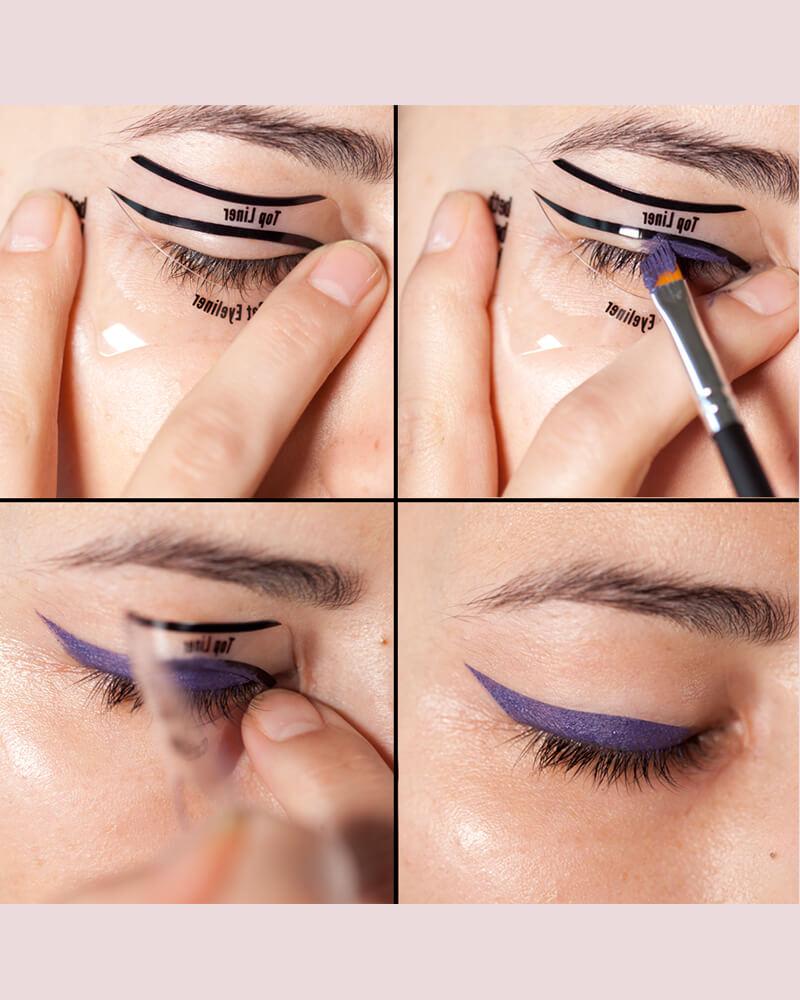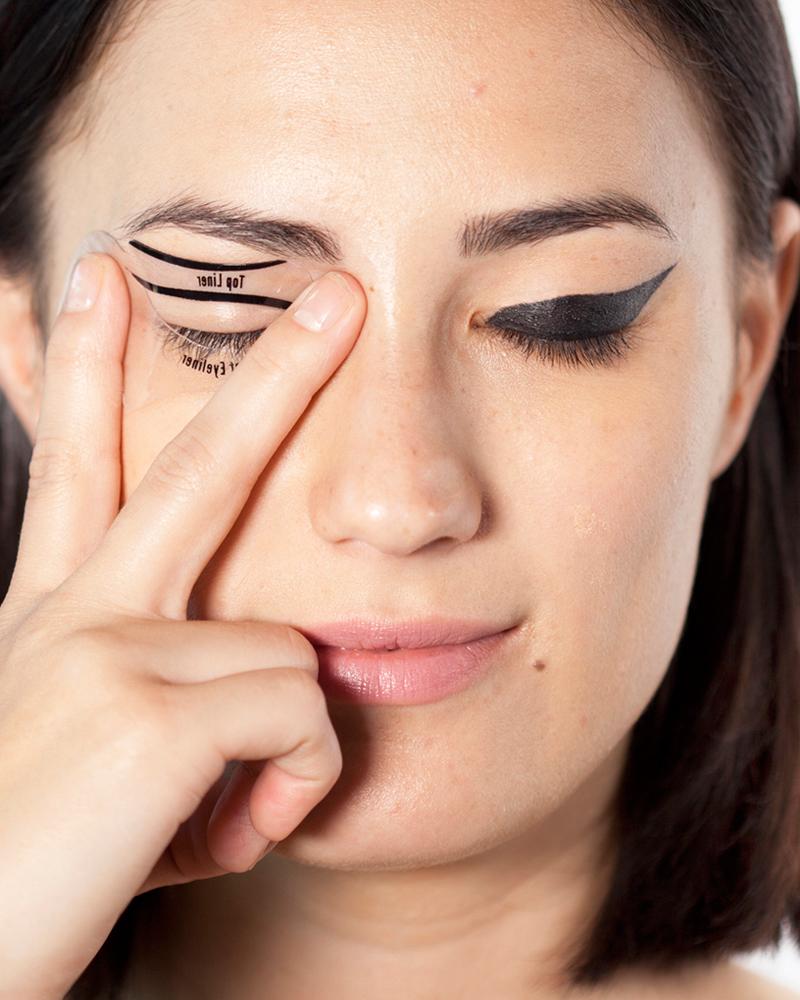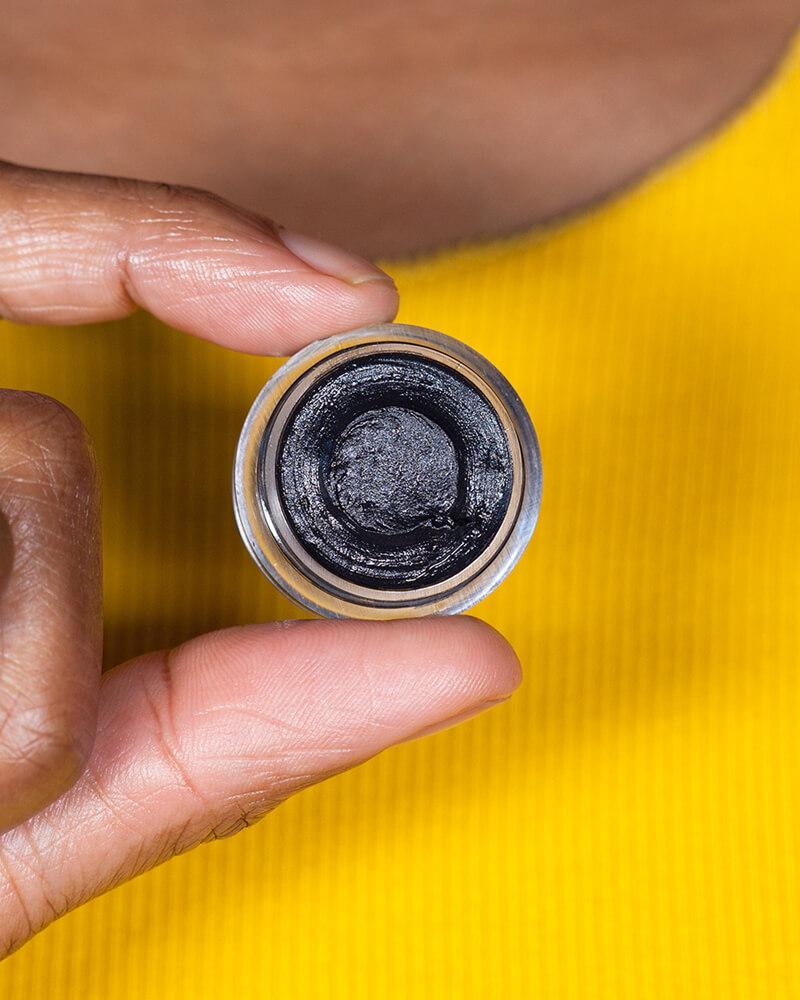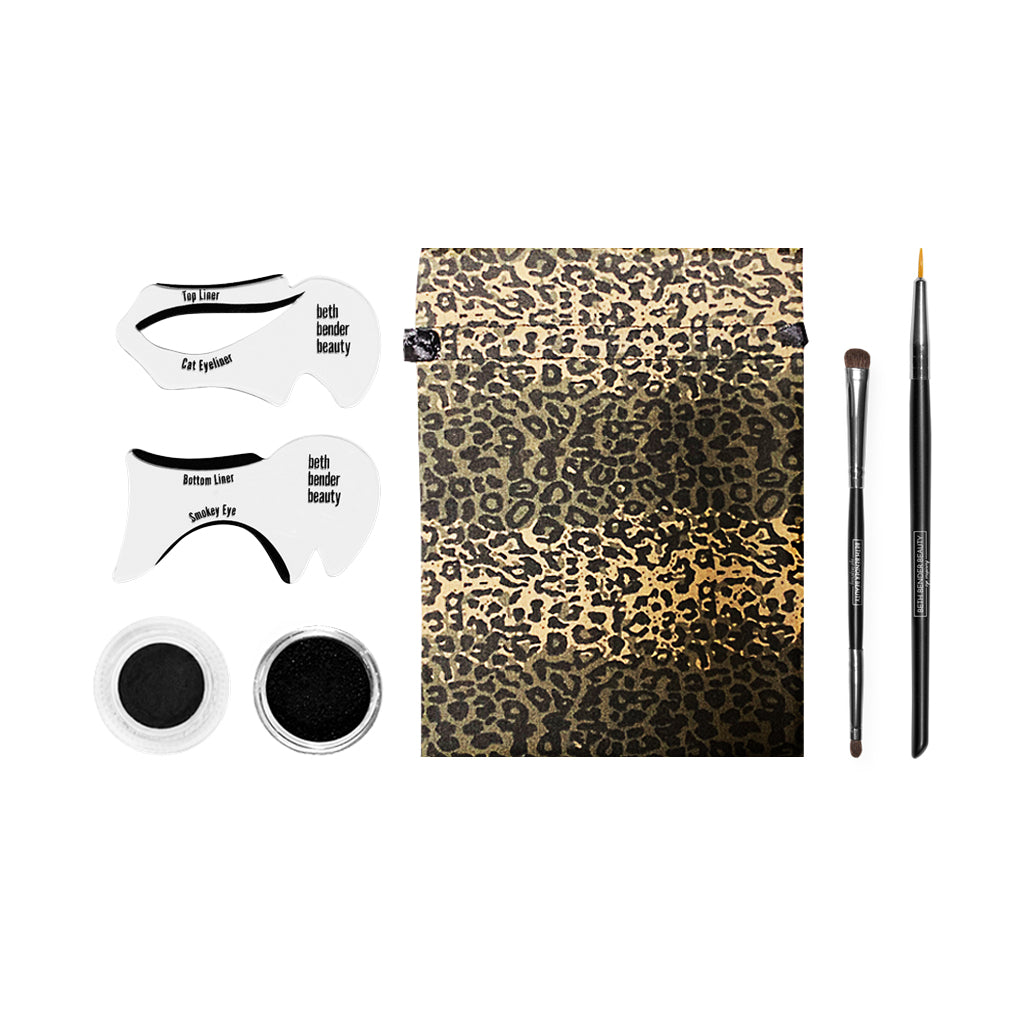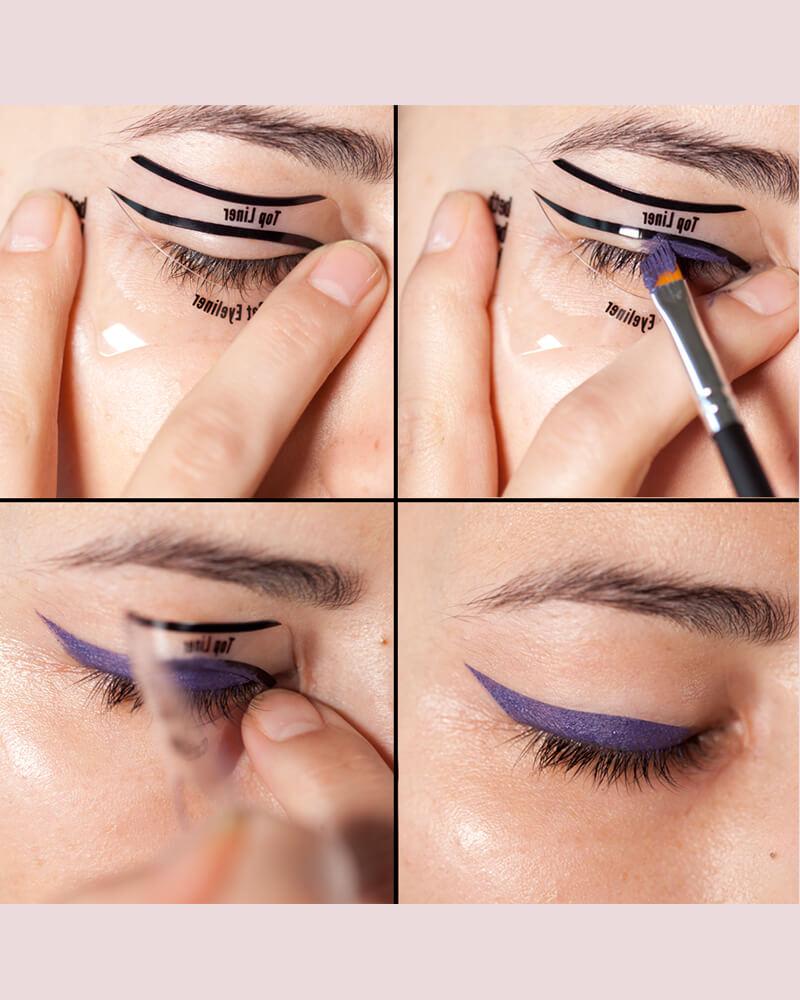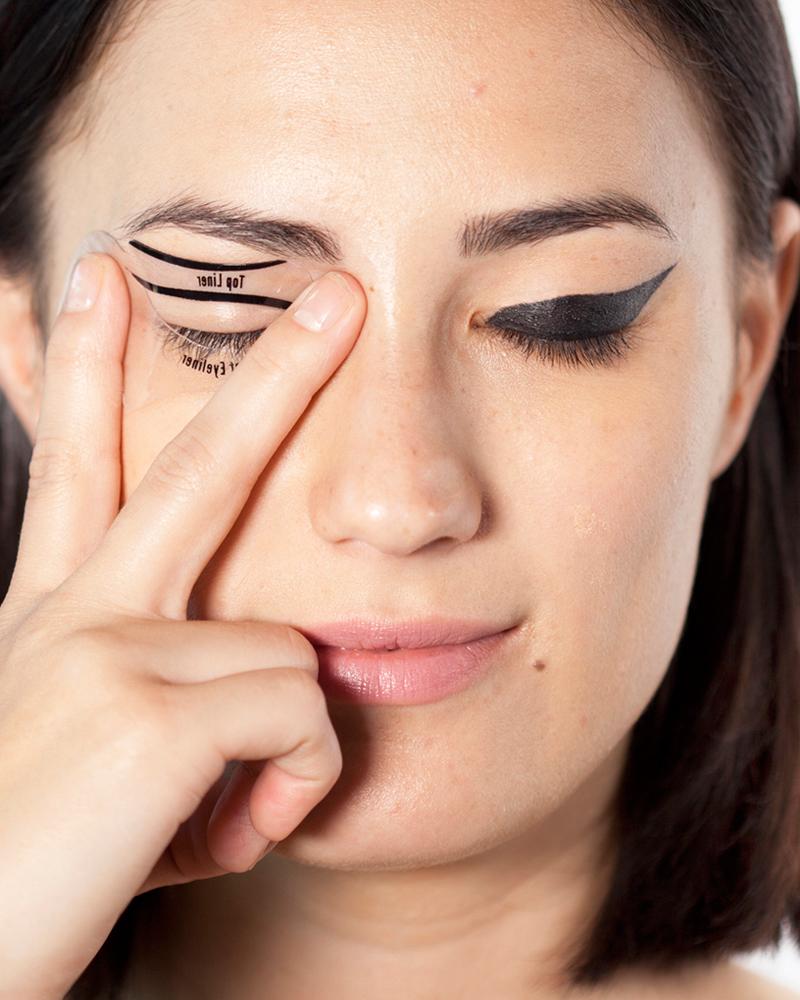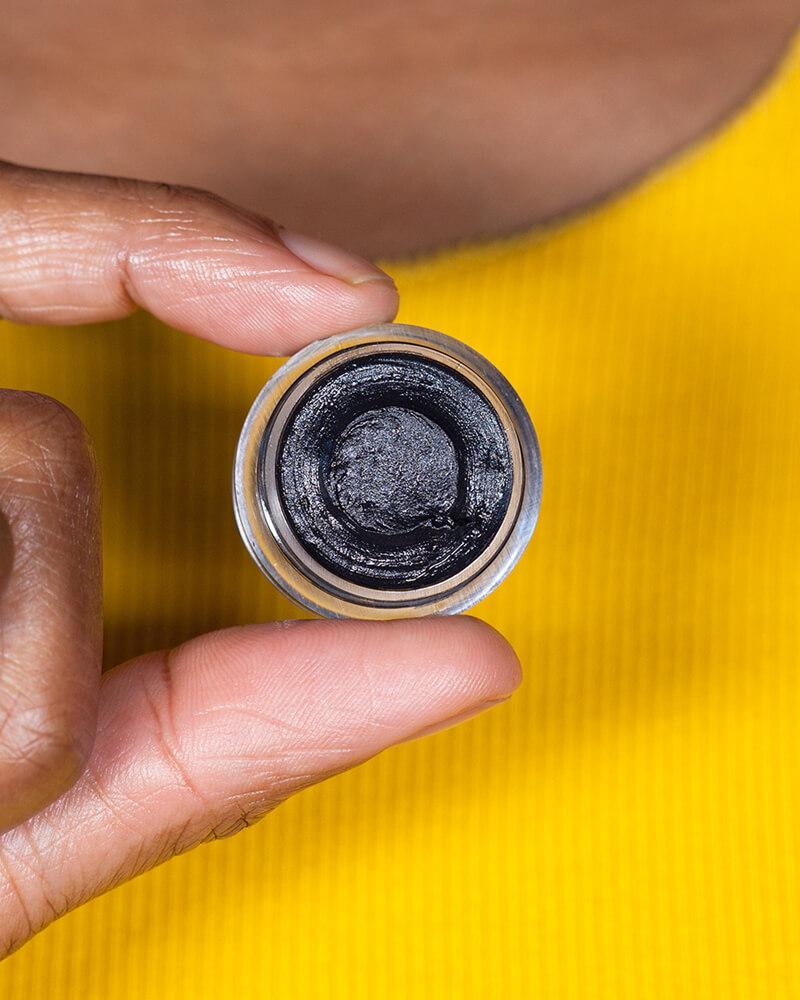 Glamorous Cat Eyeliner Deluxe Set
This all-in-one cat eyeliner makeup set was inspired for all those who love their winged liner, wear it just about everyday, and some to the point of obsession. This is for you. 
Line and define better than before! Inside this faux fur leopard pouch are the original cat eyeliner stencil and smokey eye stencil created by Beth Bender, our waterproof, smudge proof, and long wearing gel eyeliner frosting guaranteed to glide on with precision, and perfection.
A matching pro pigment shadow for creating a smoked out effect, or defining your liner, a double-ended eyeshadow brush for adding eye color, and our angled eyeliner brush for applying your gel eyeliner and perfecting your look.
Also included, our Pro Double Ended Shader + Smudge Brush, and our Deluxe Pointed Eyeliner Brush.  
Featured On: