20% OFF SITE WIDE WITH CODE:SHOP20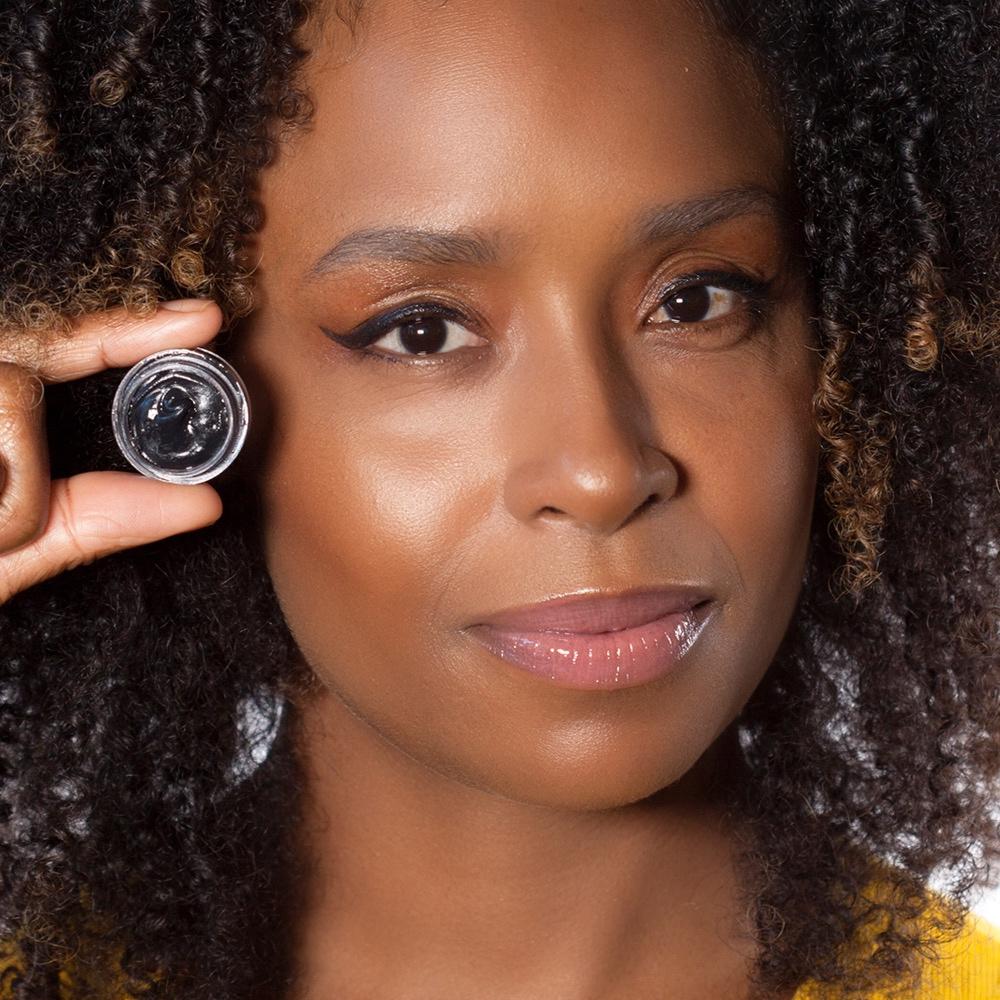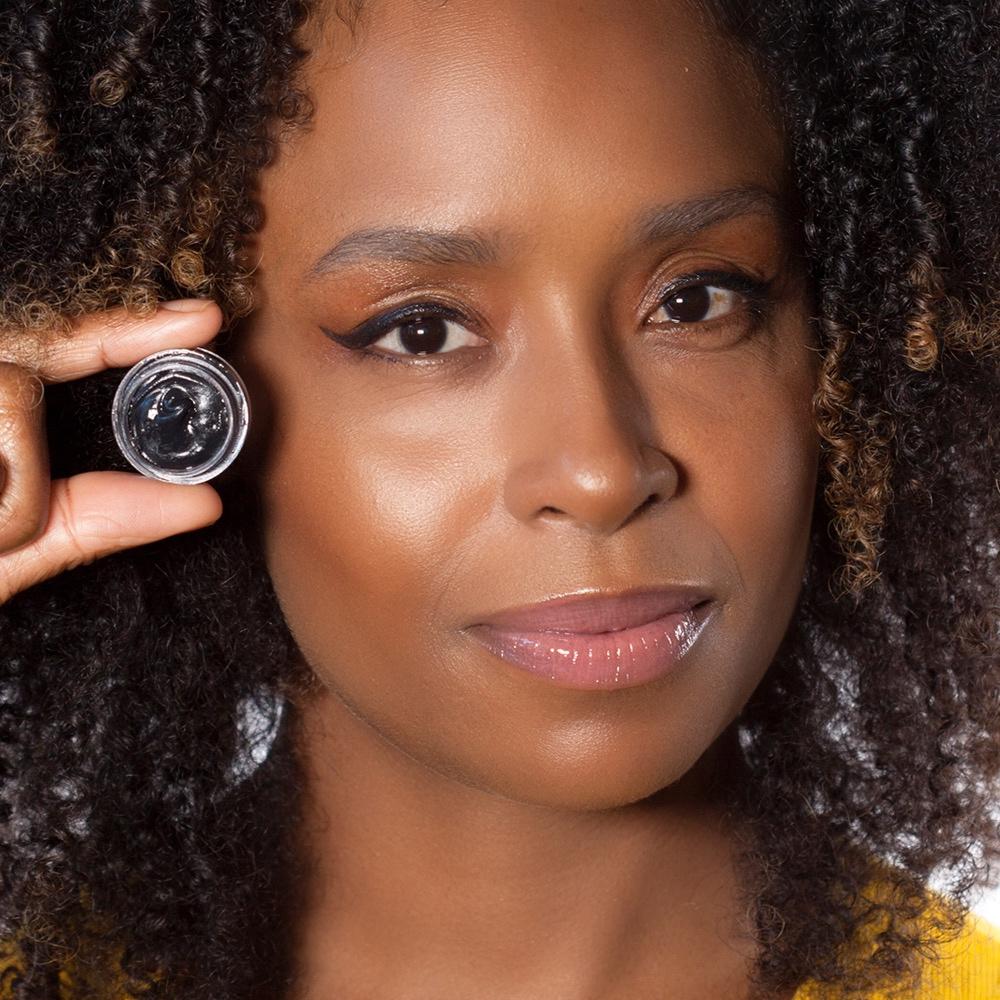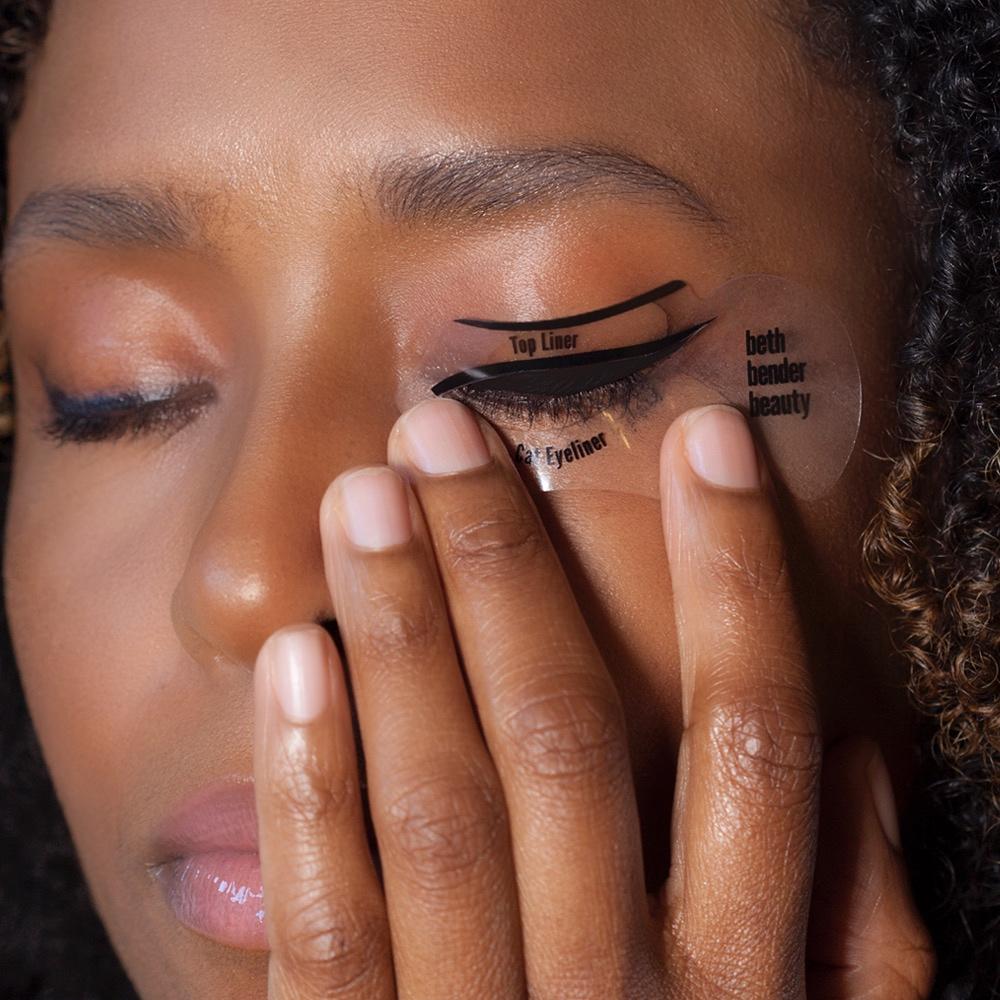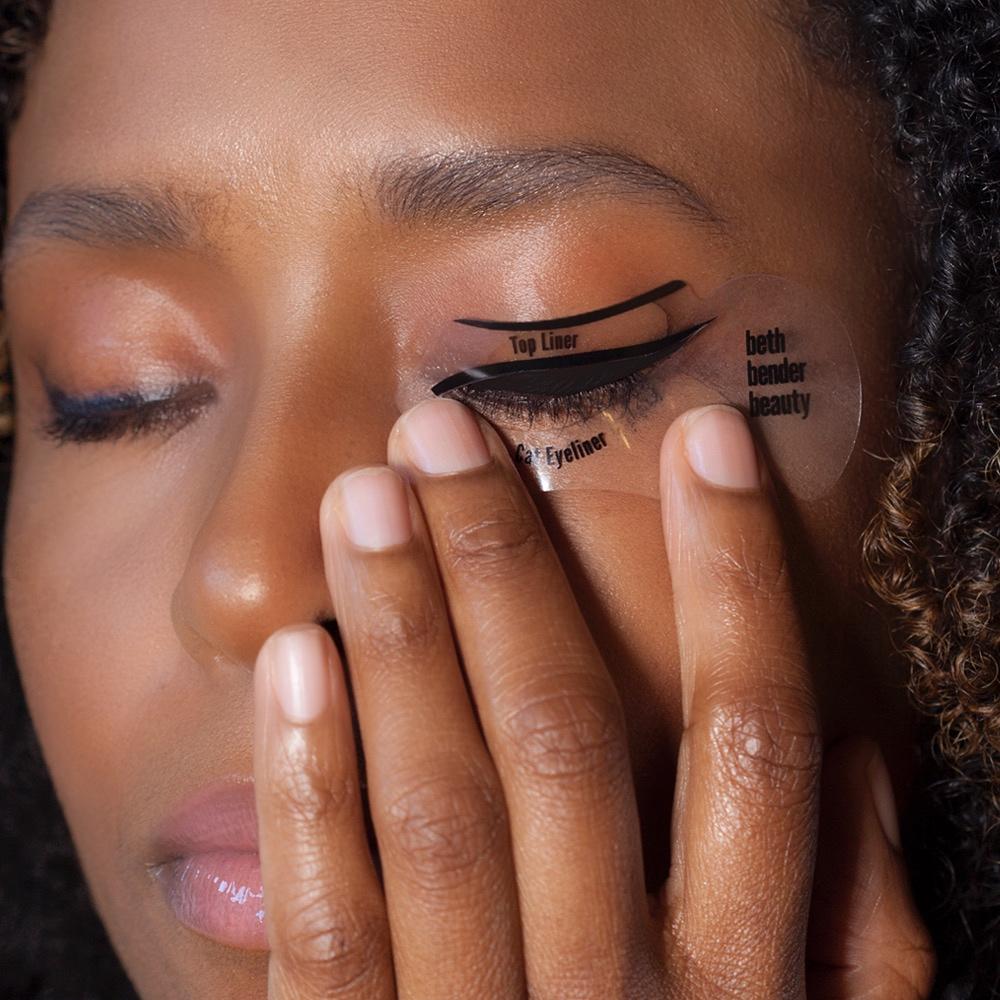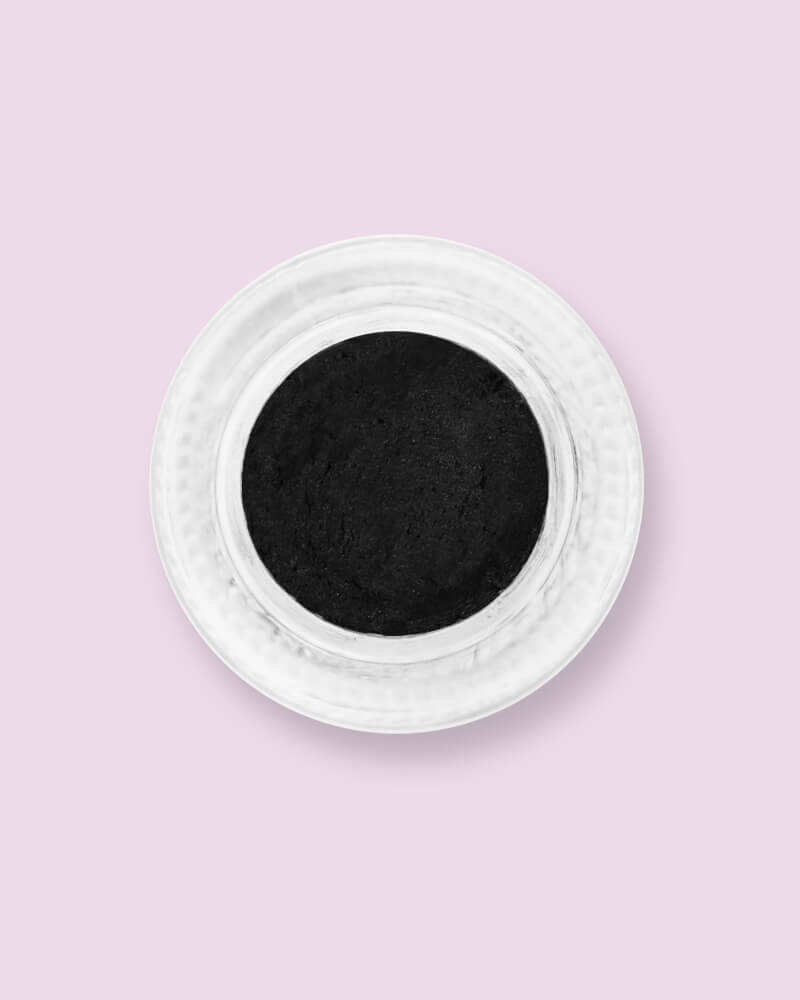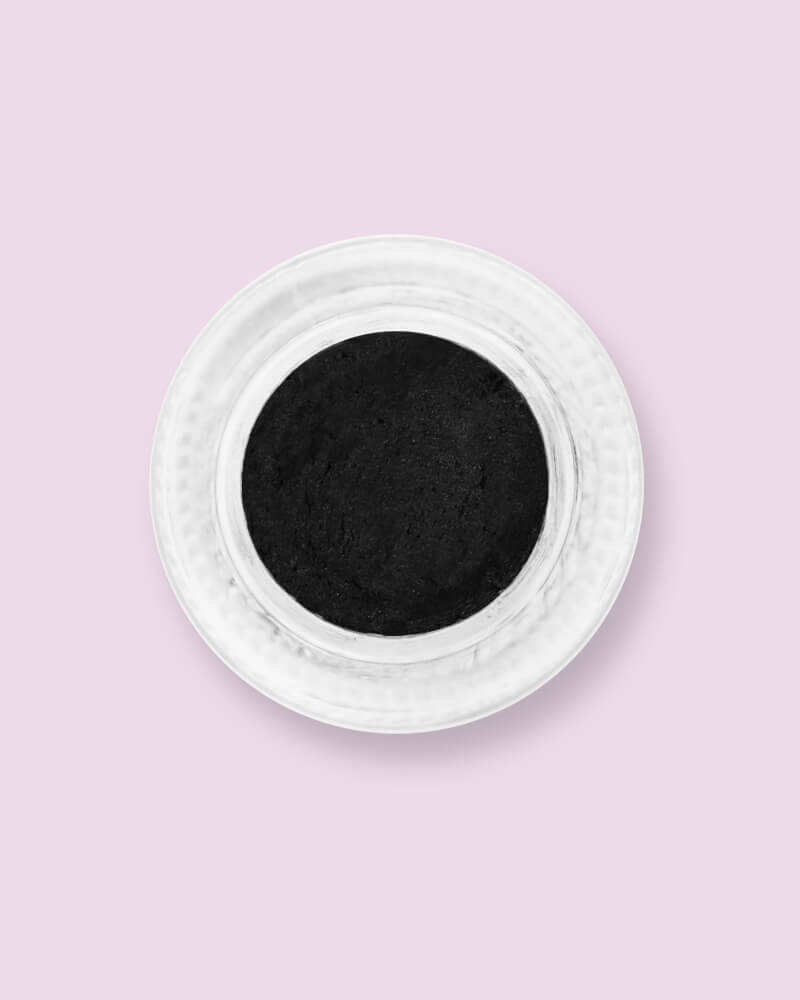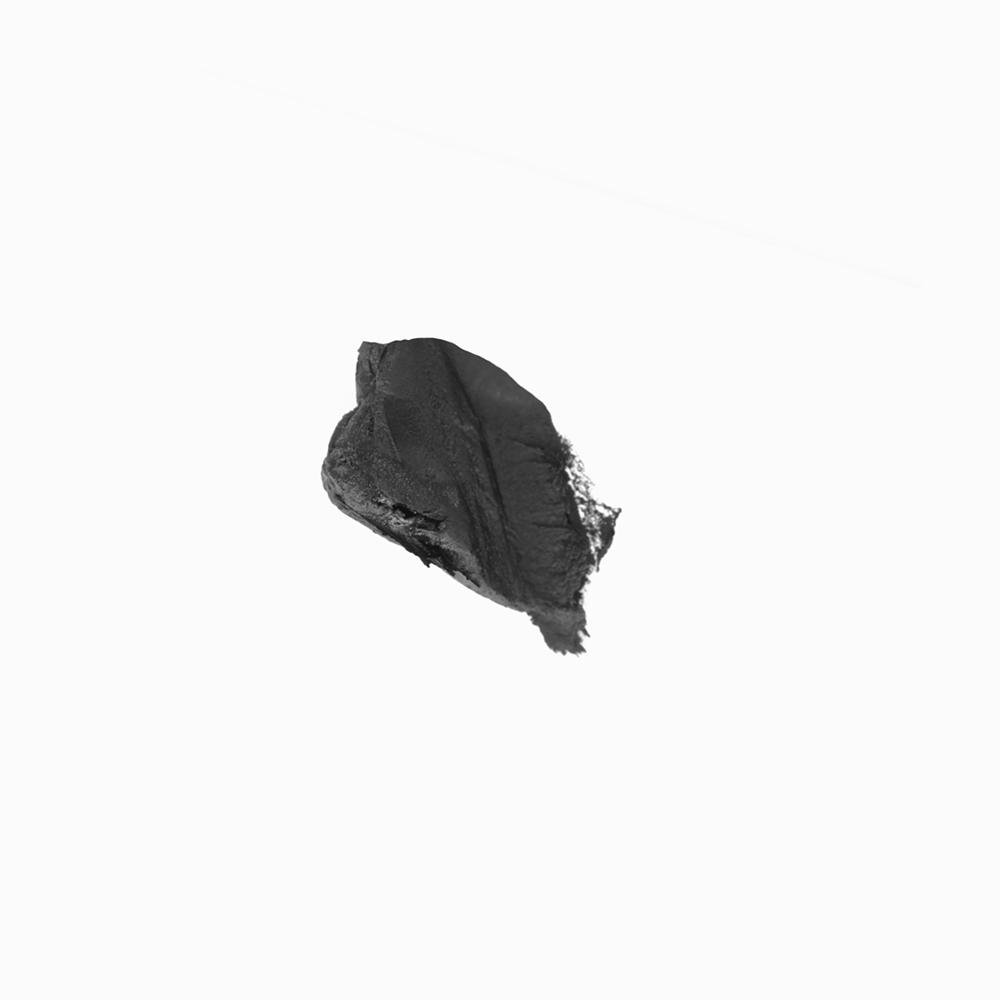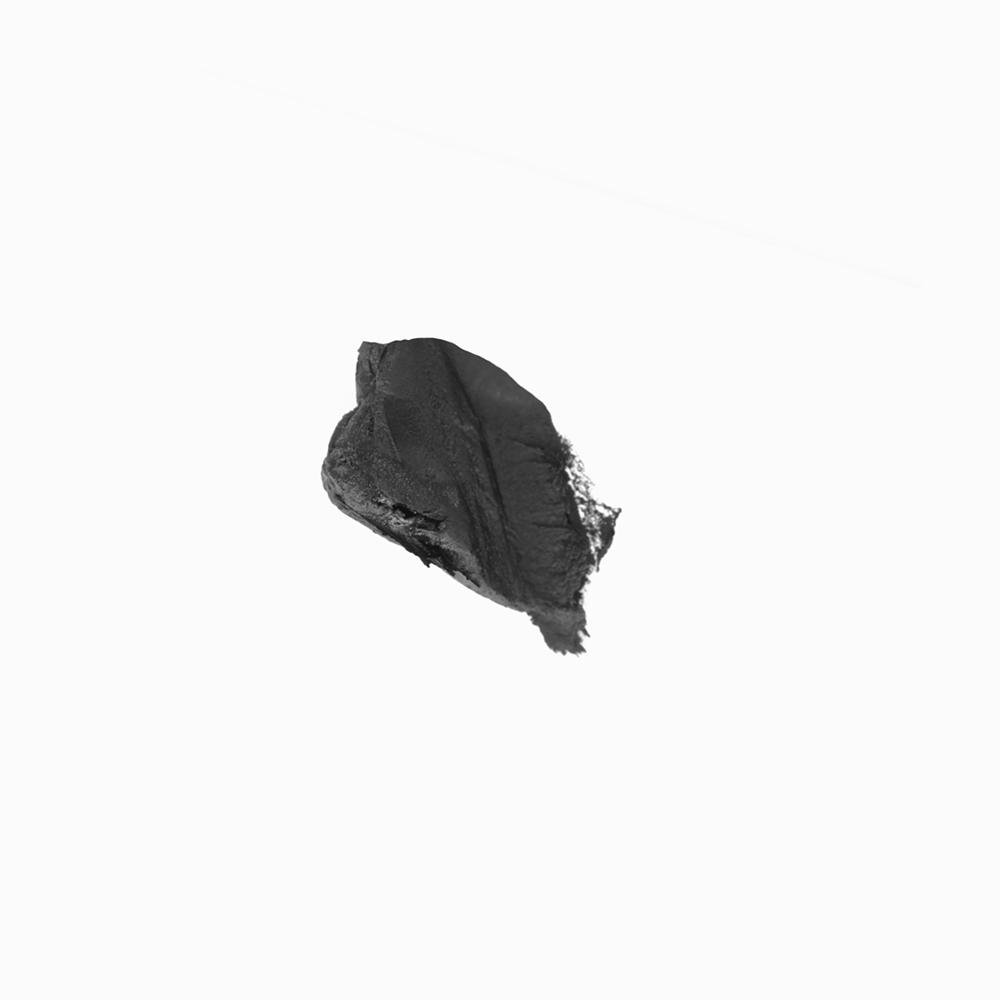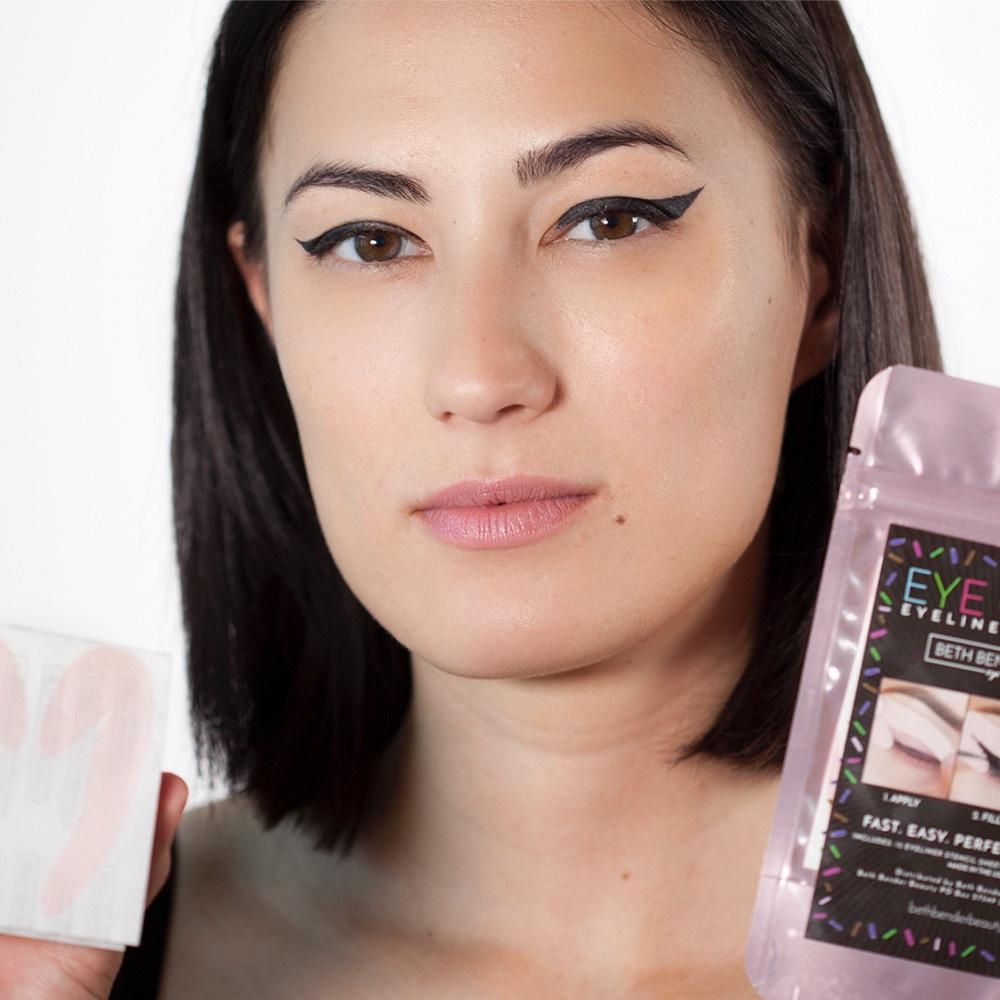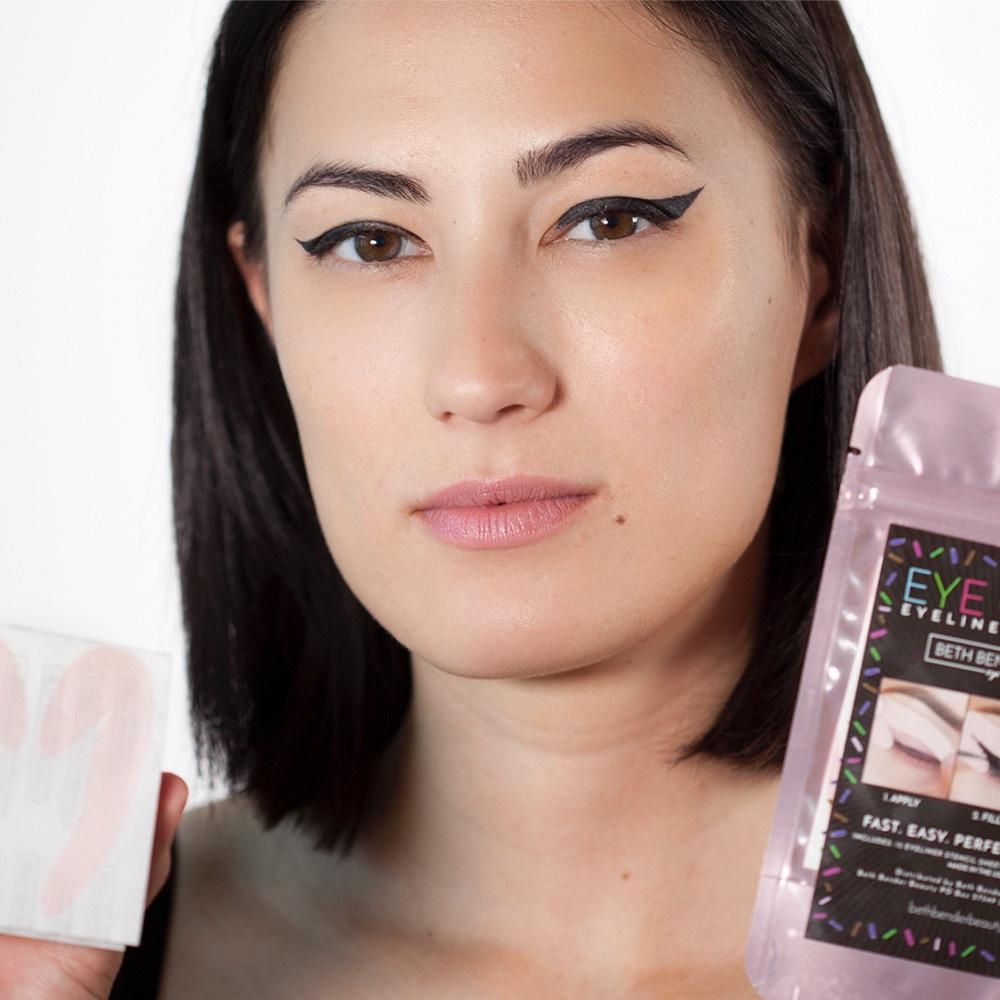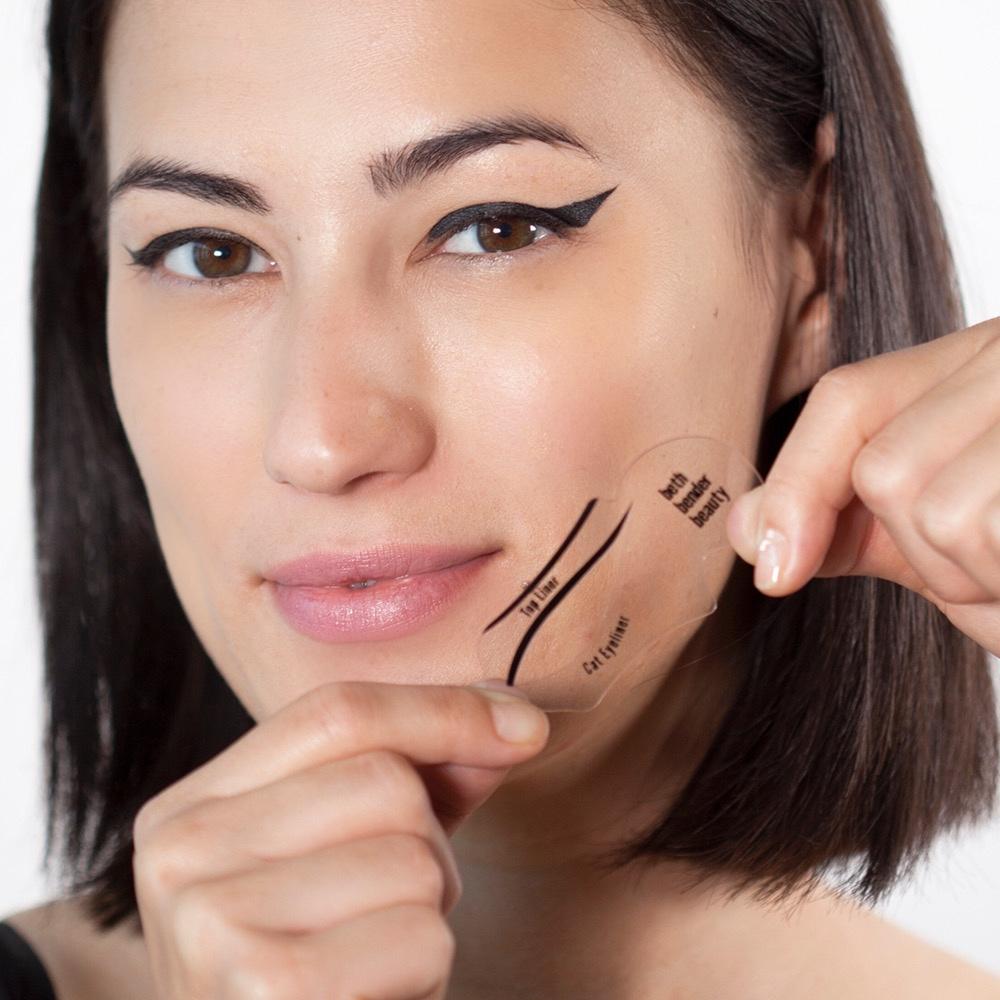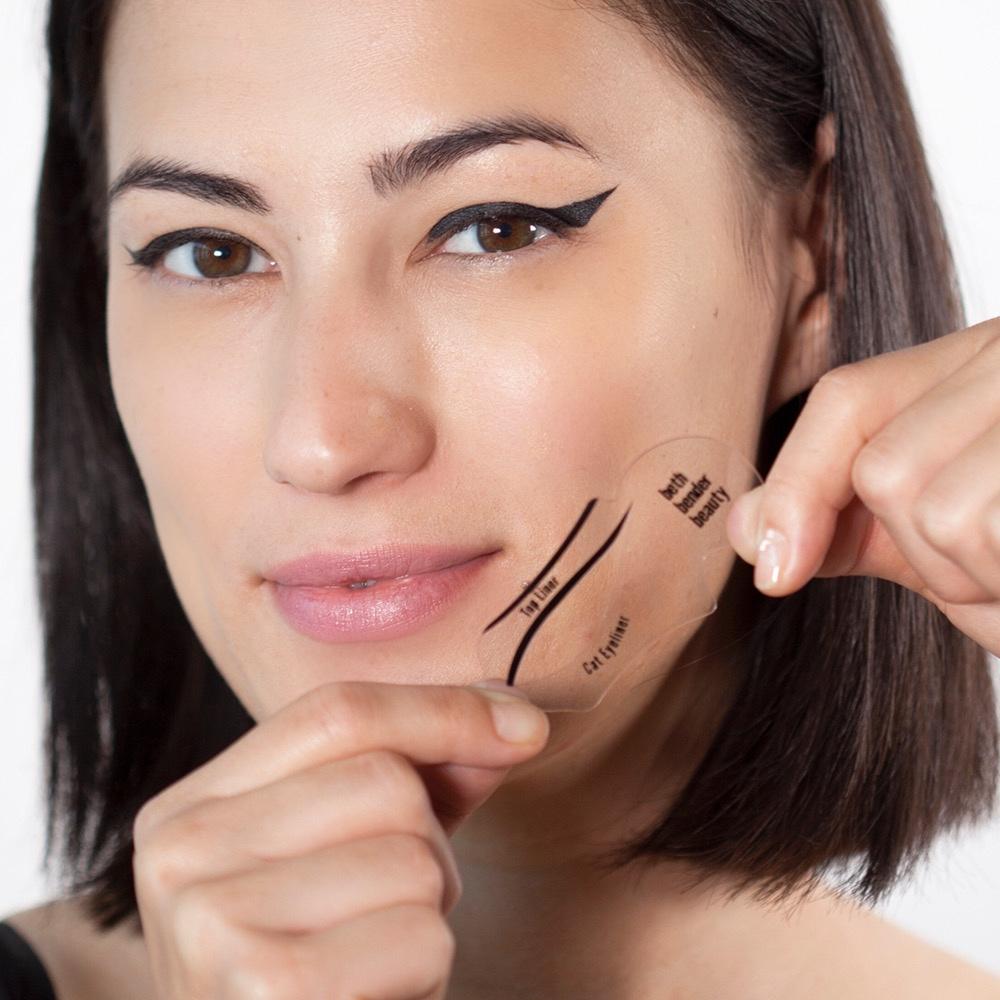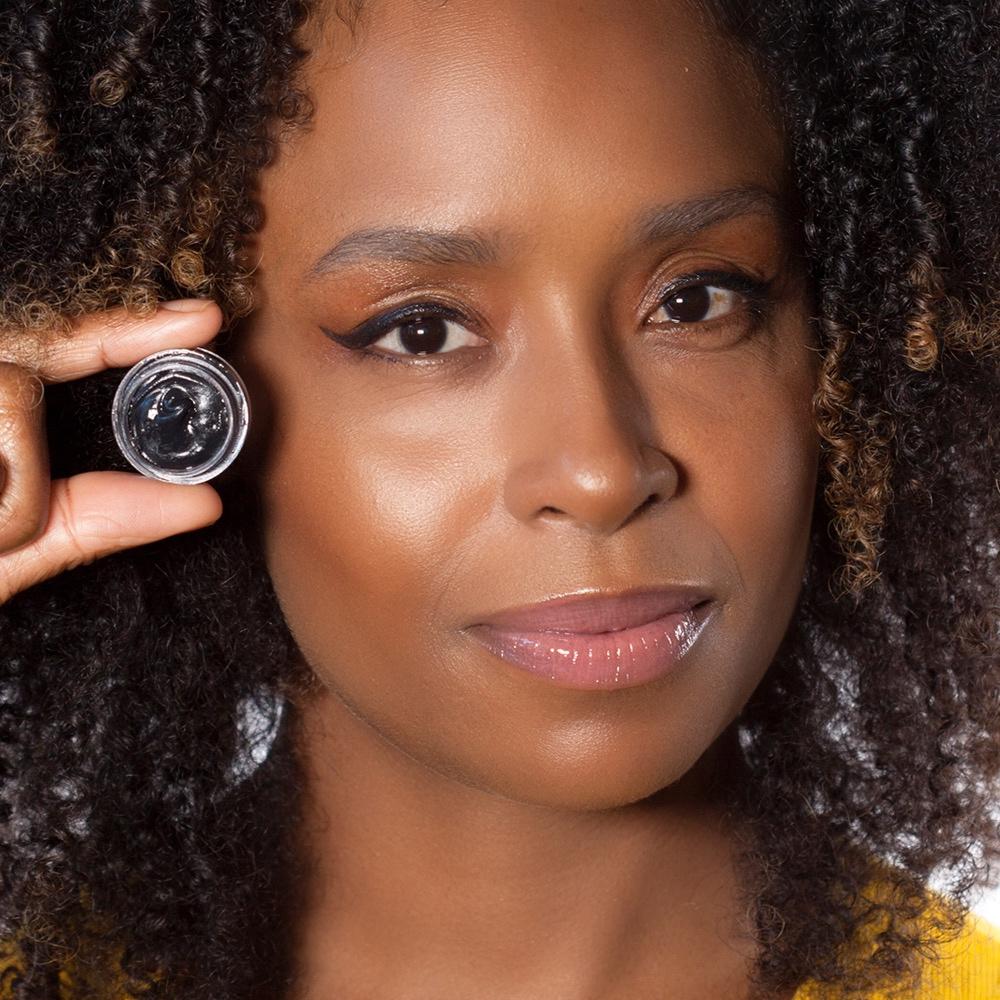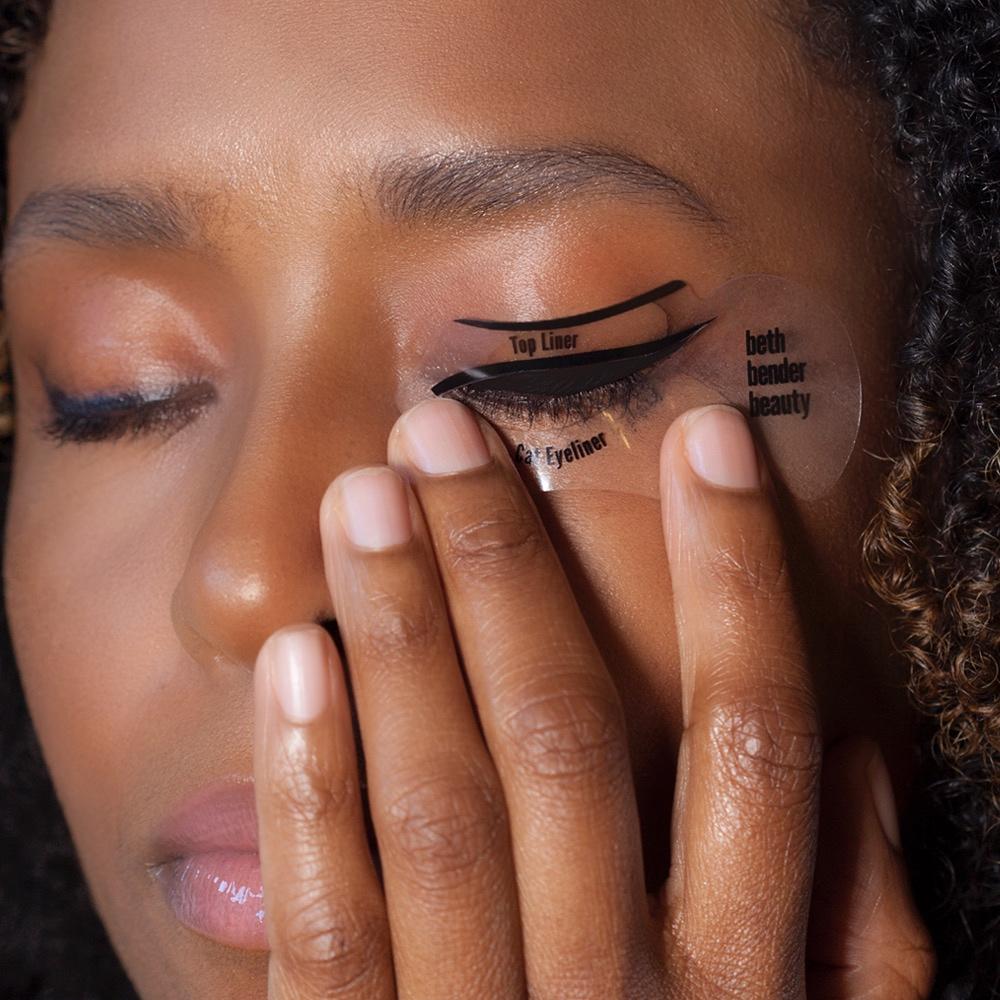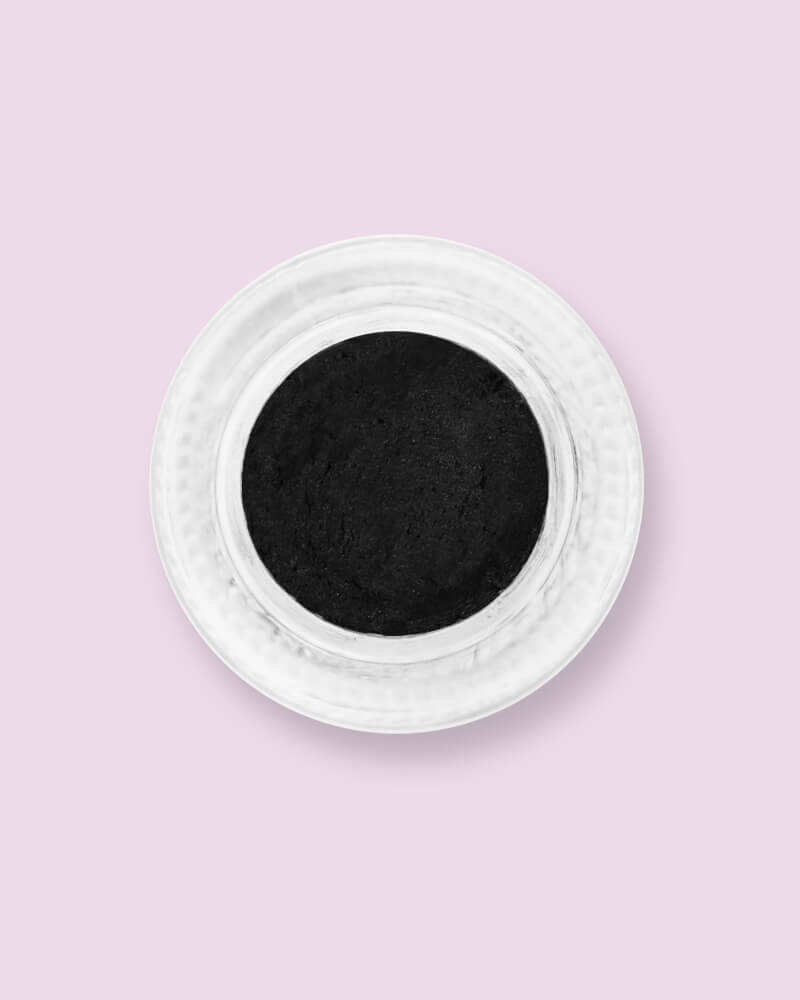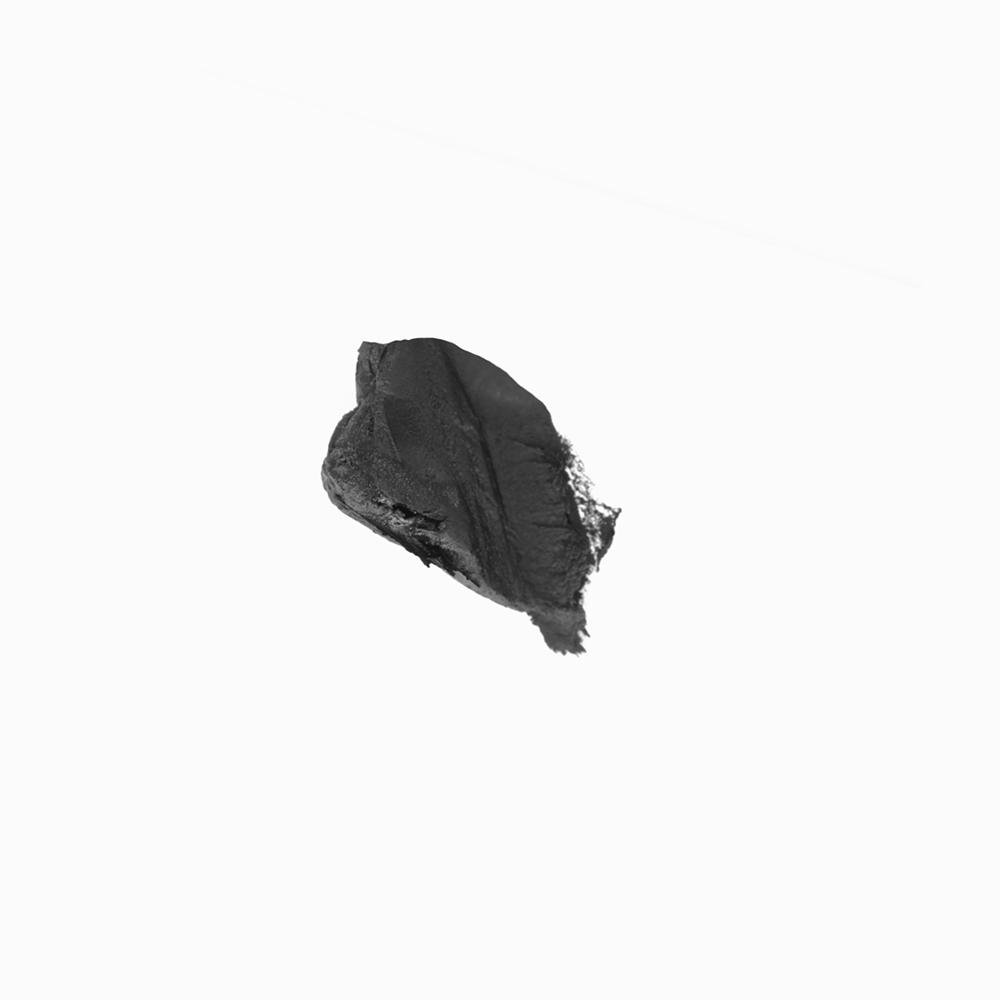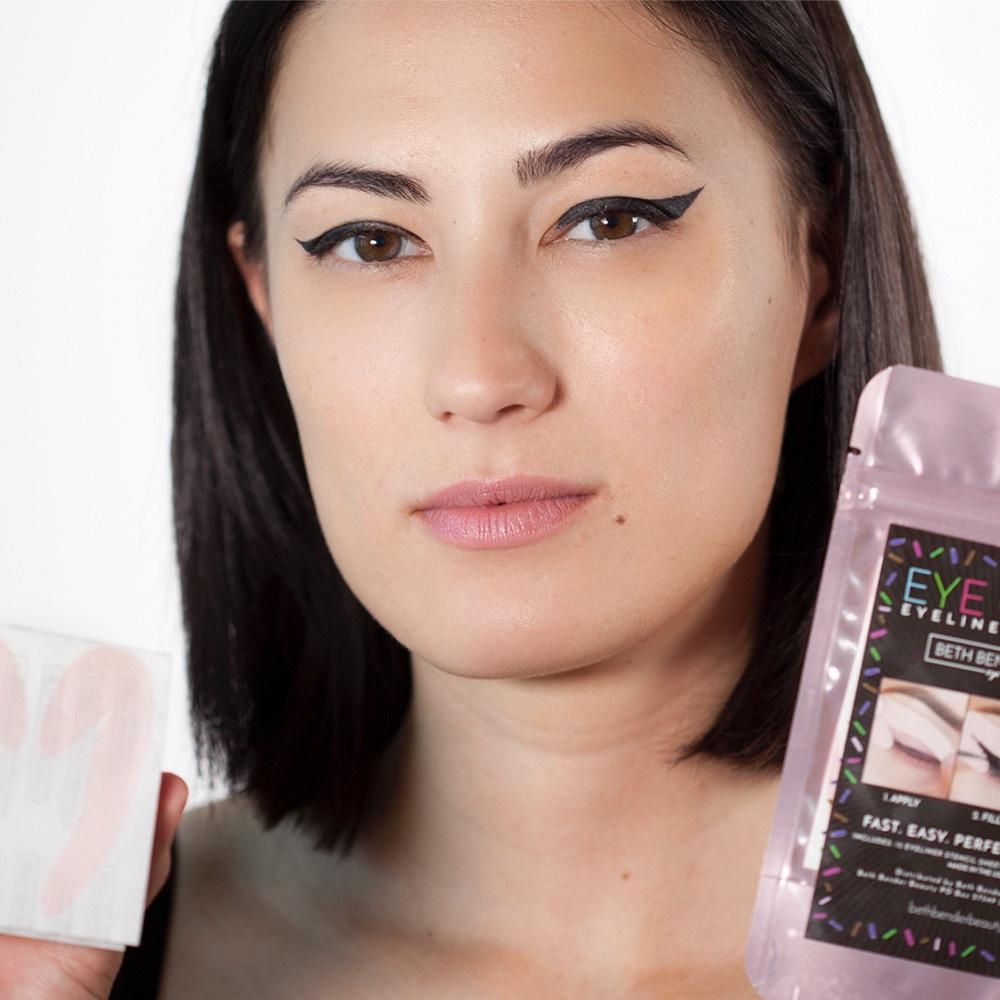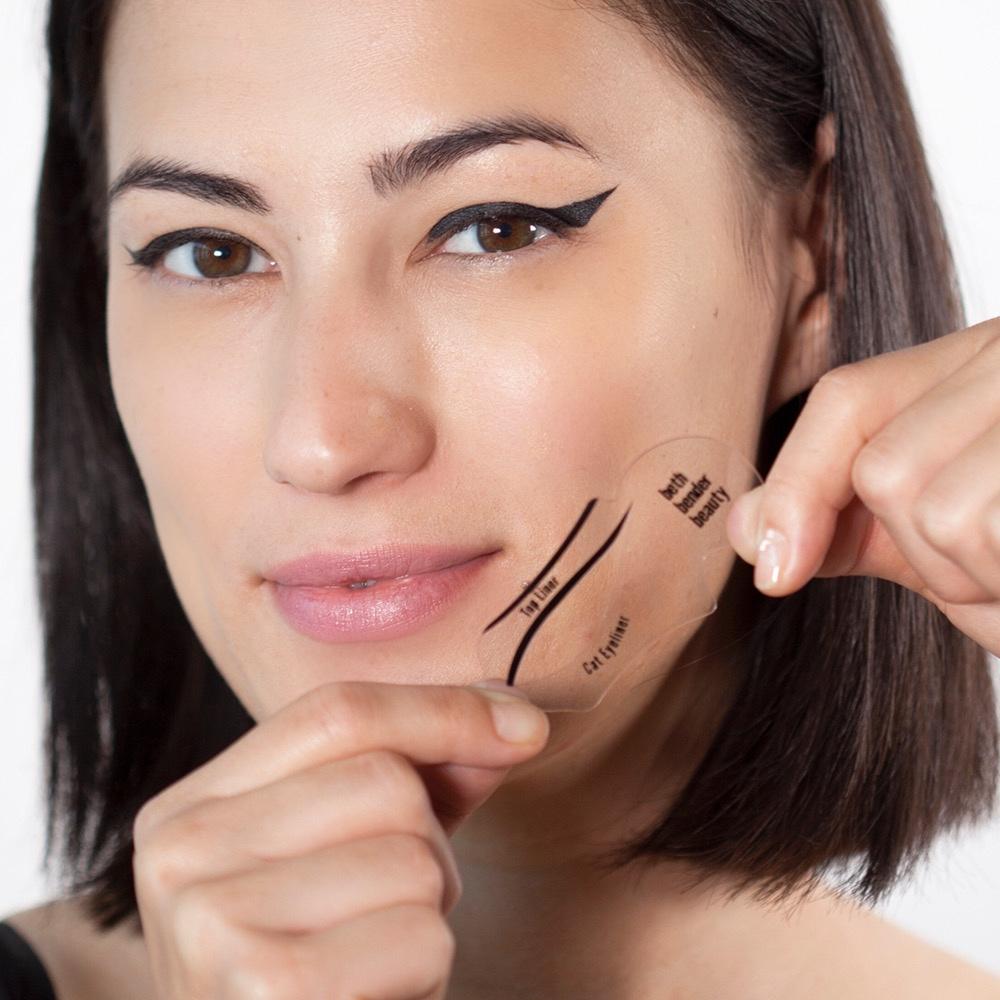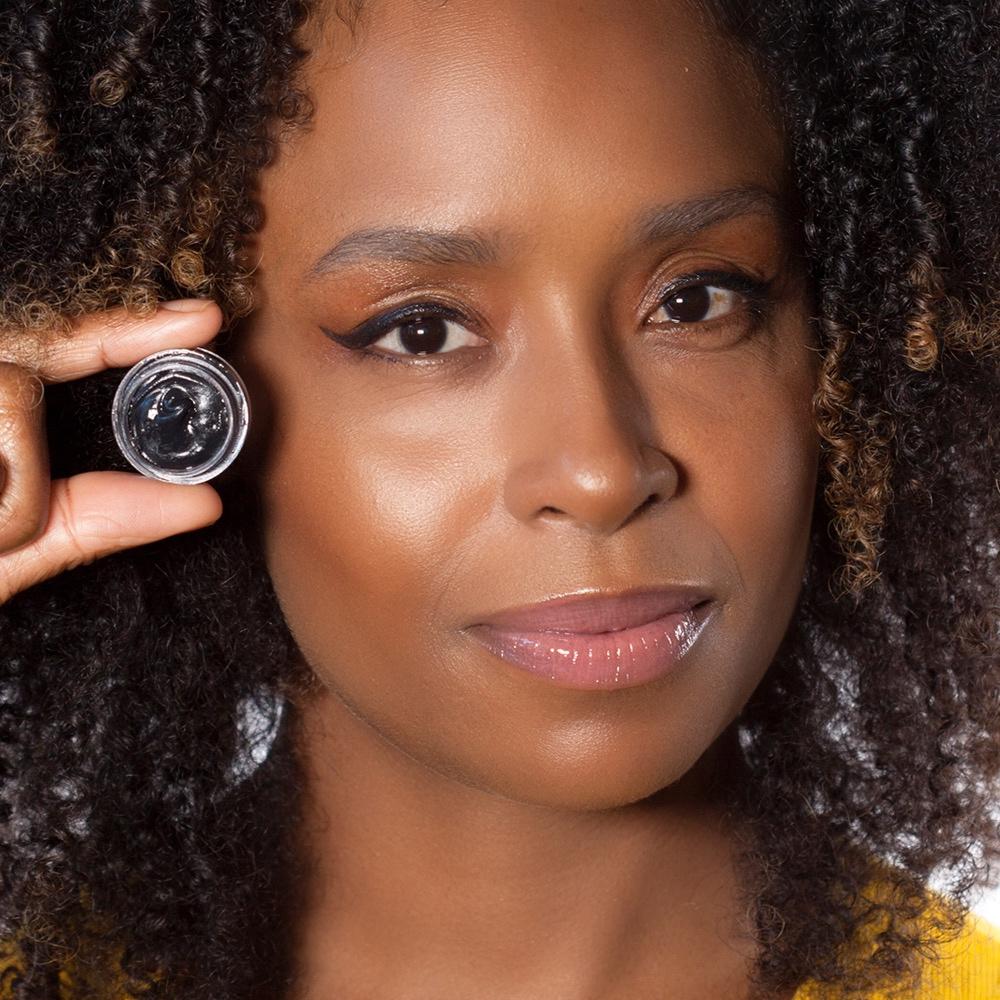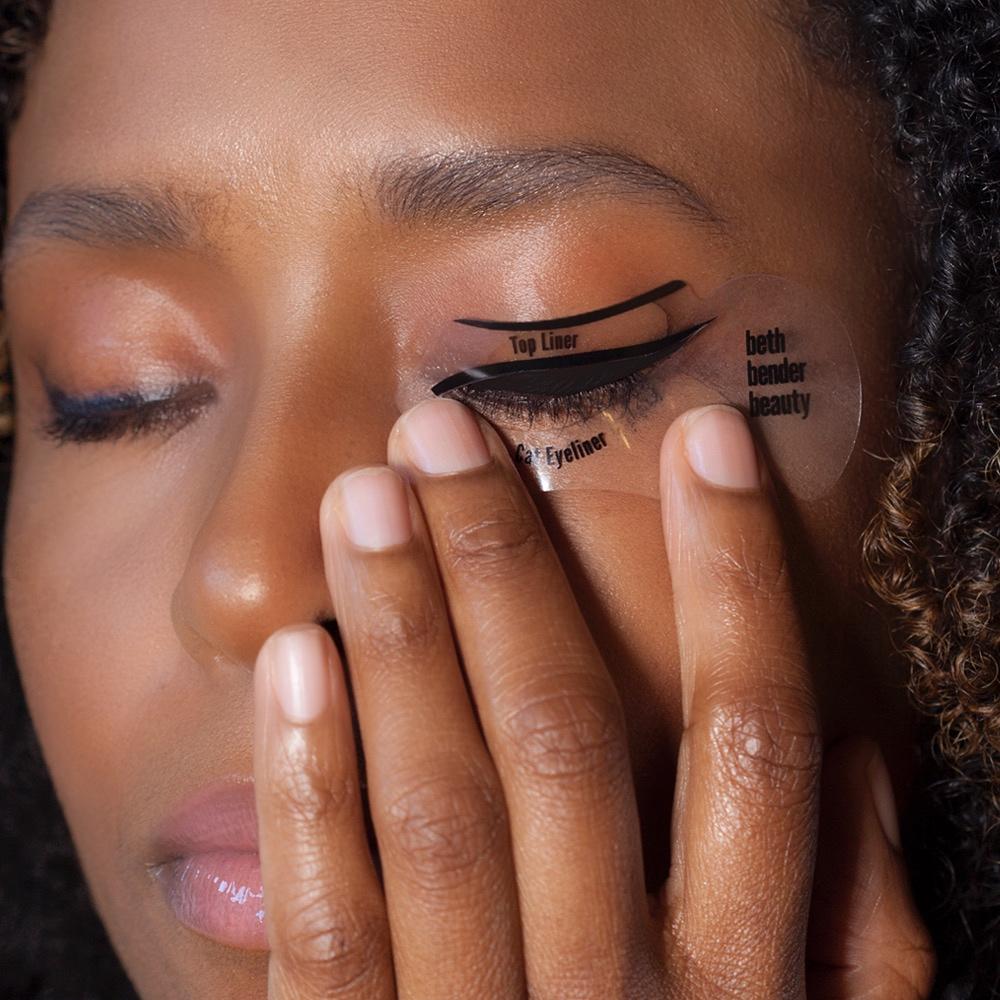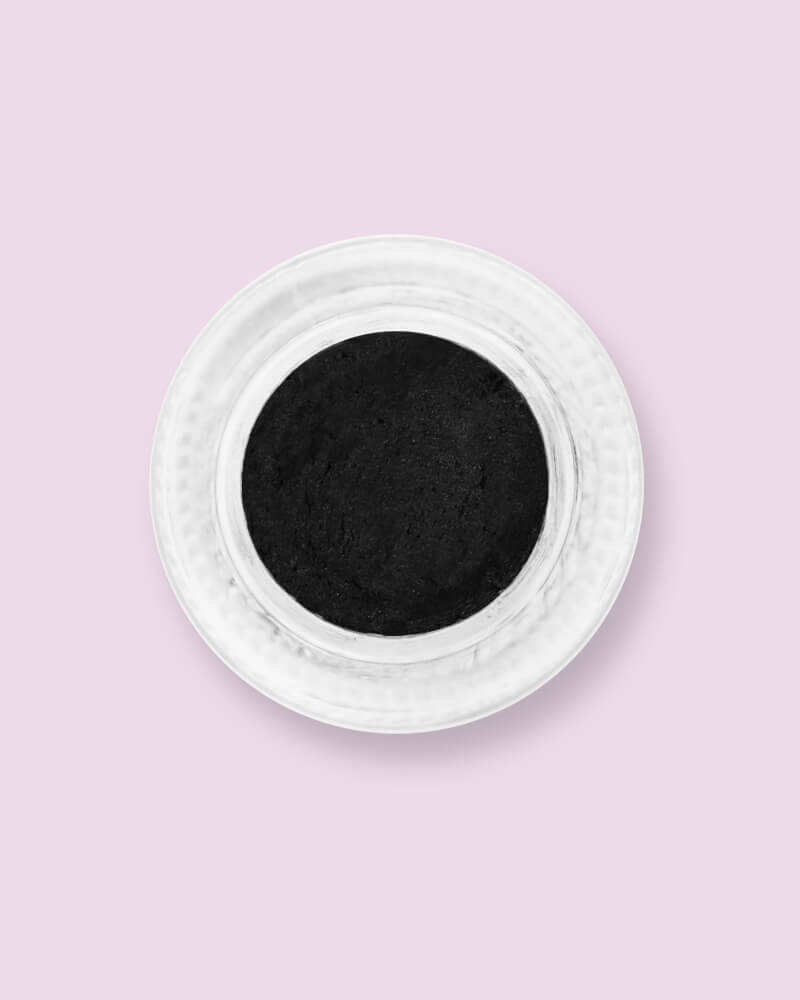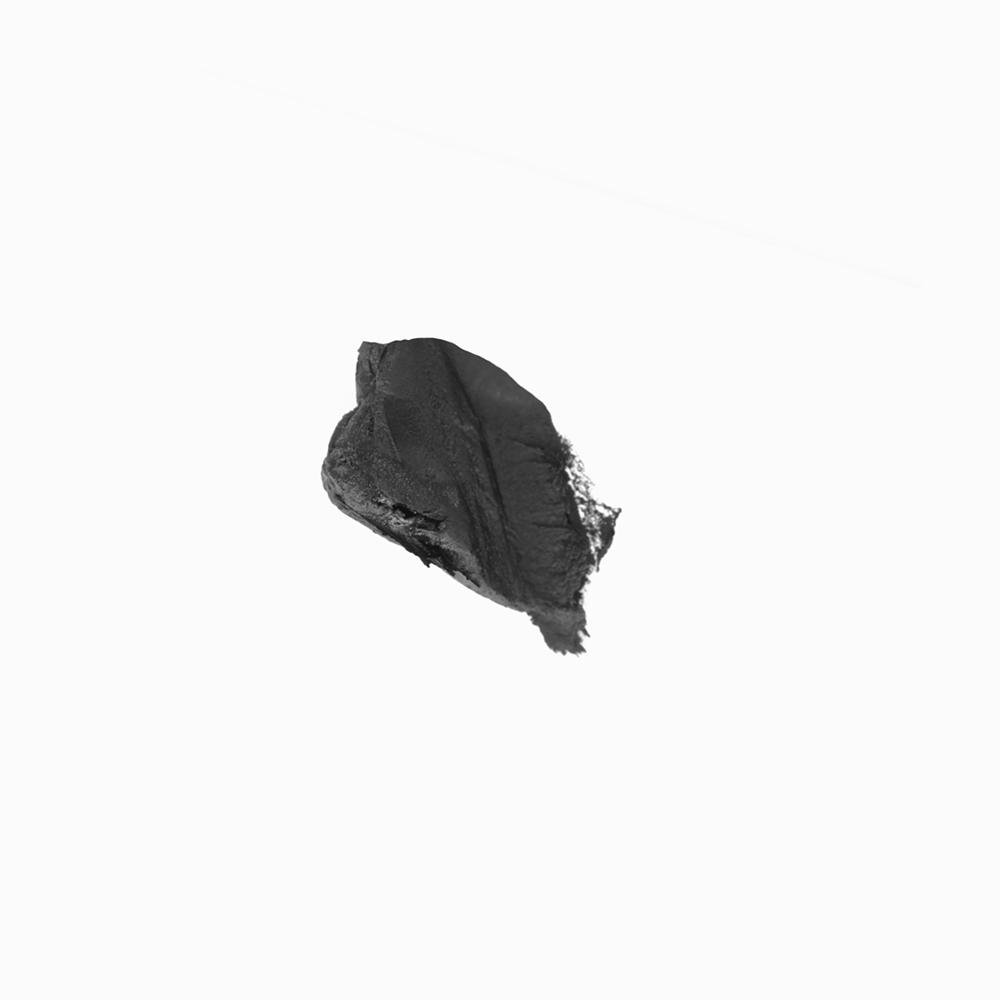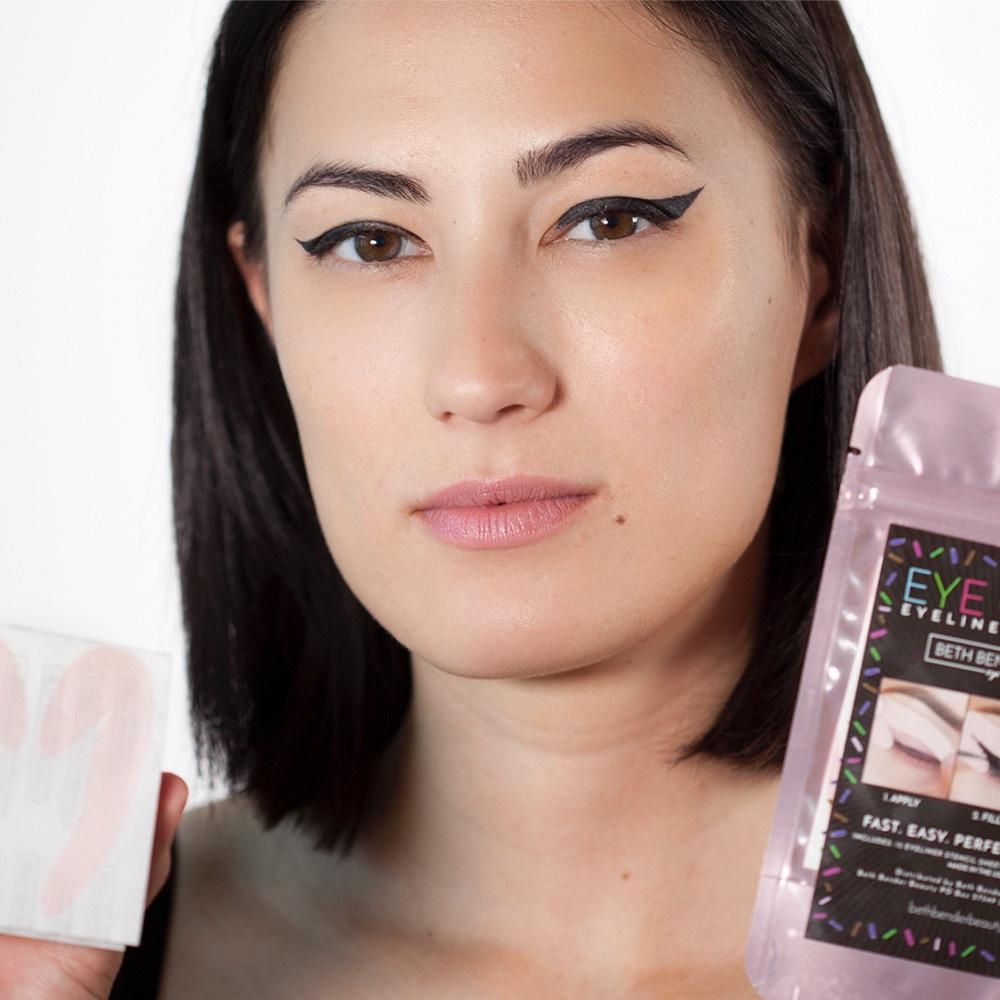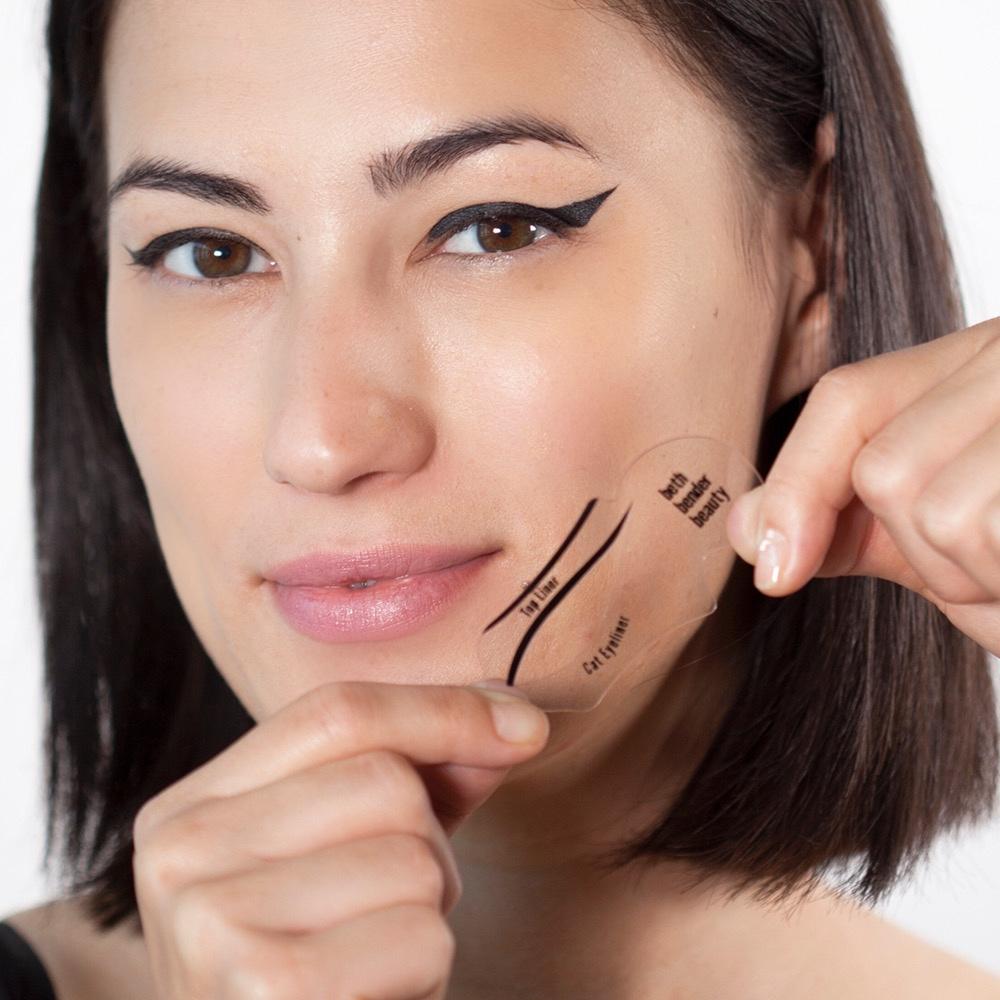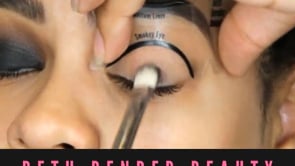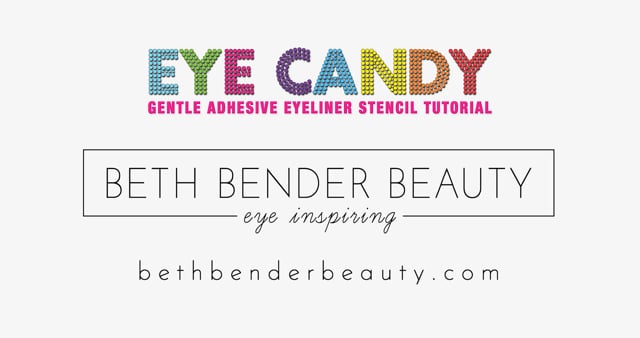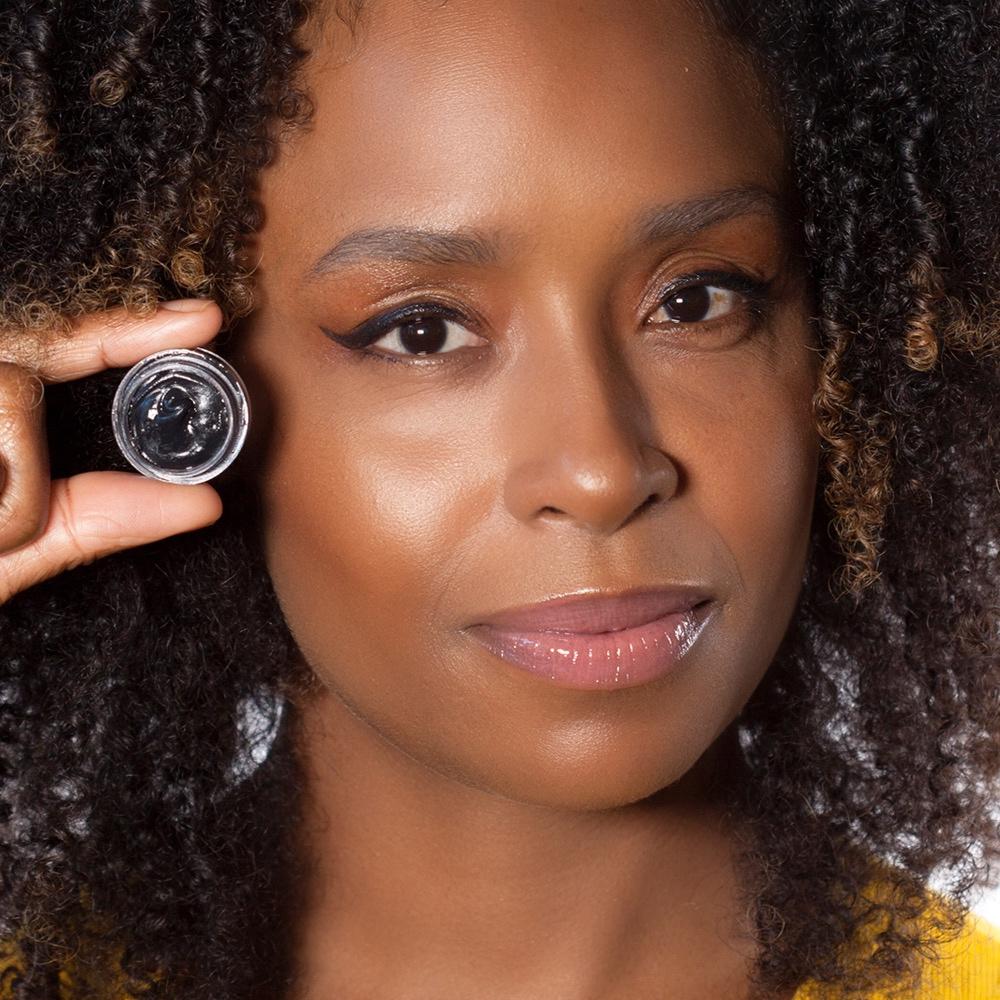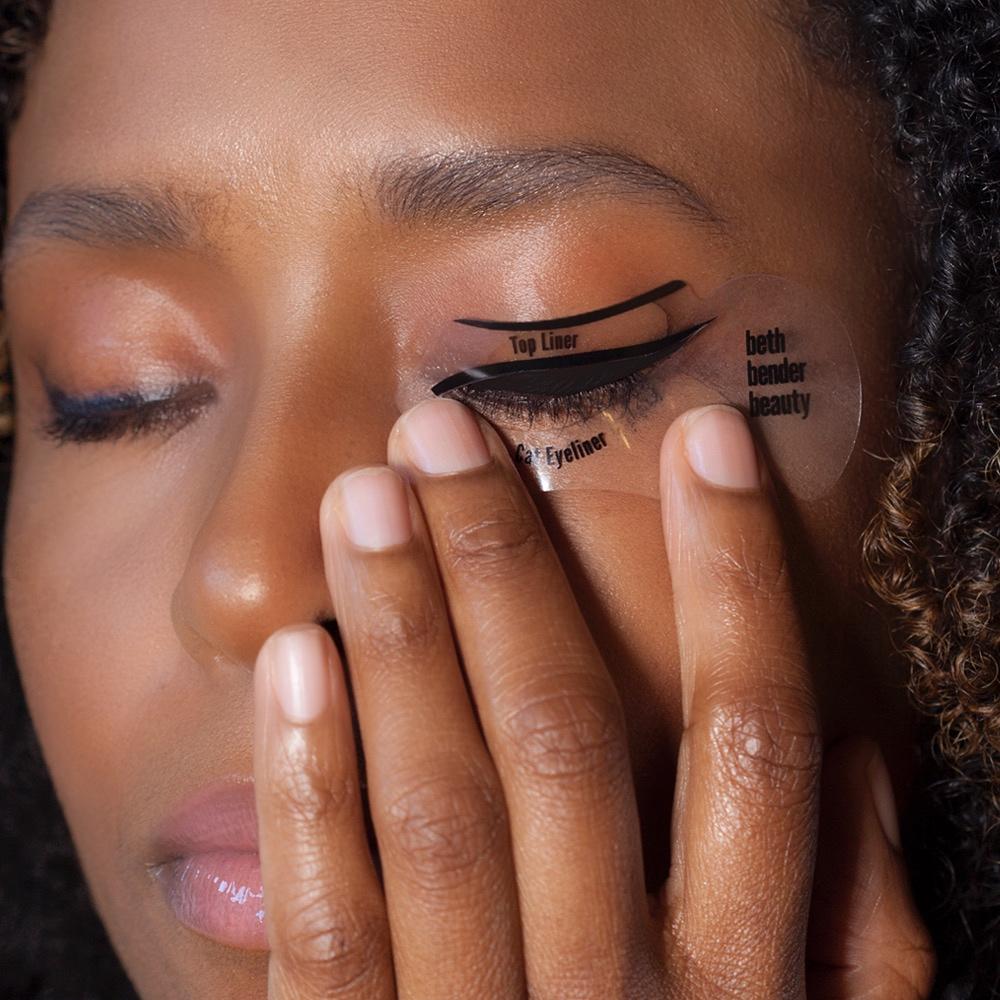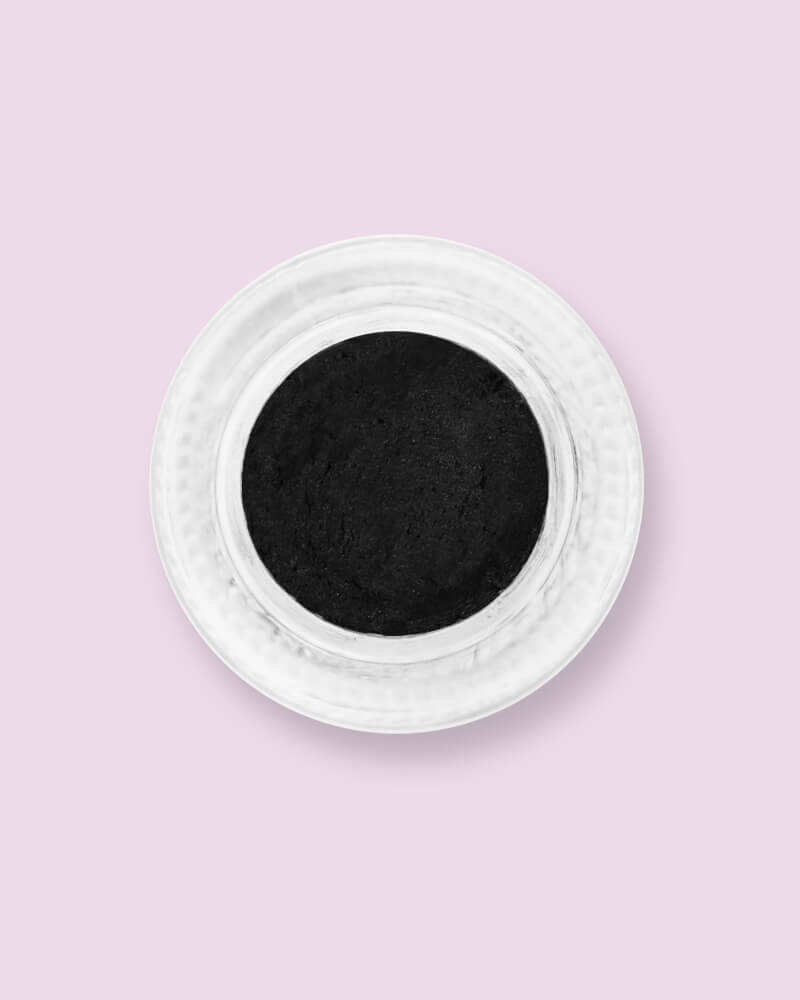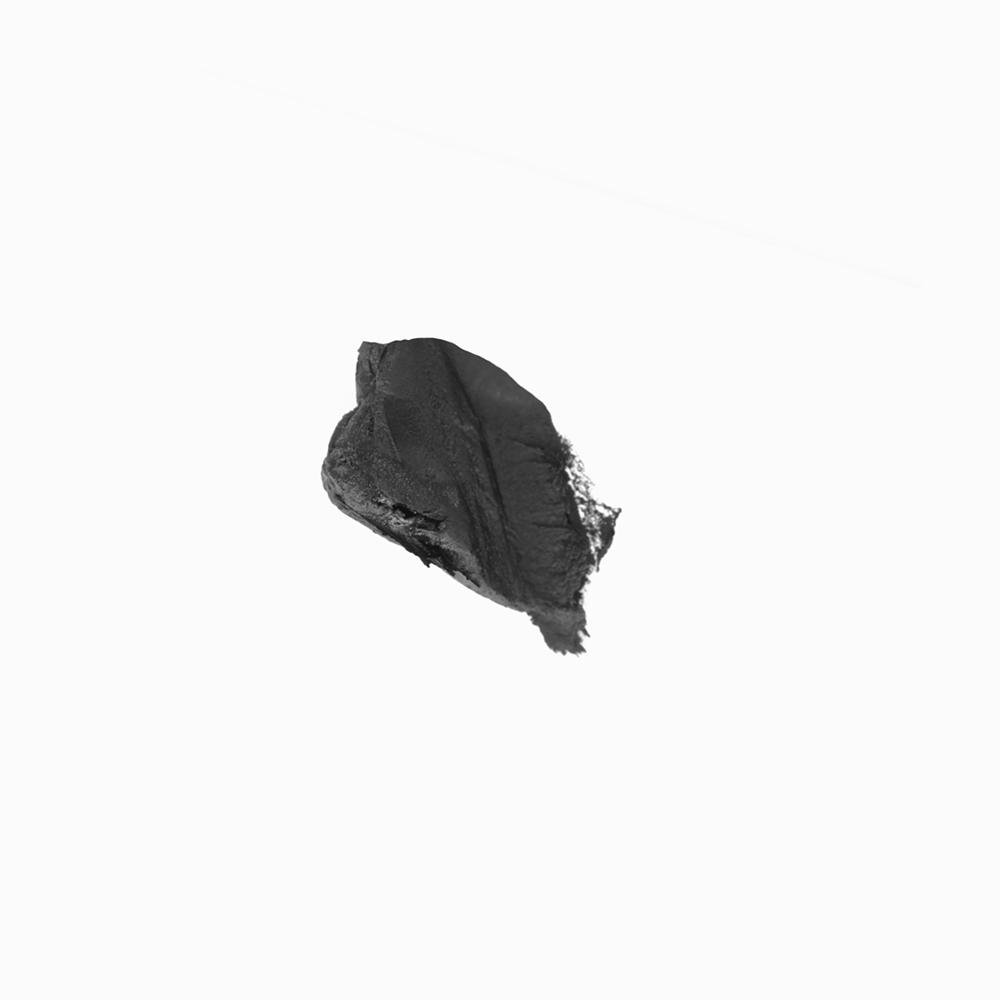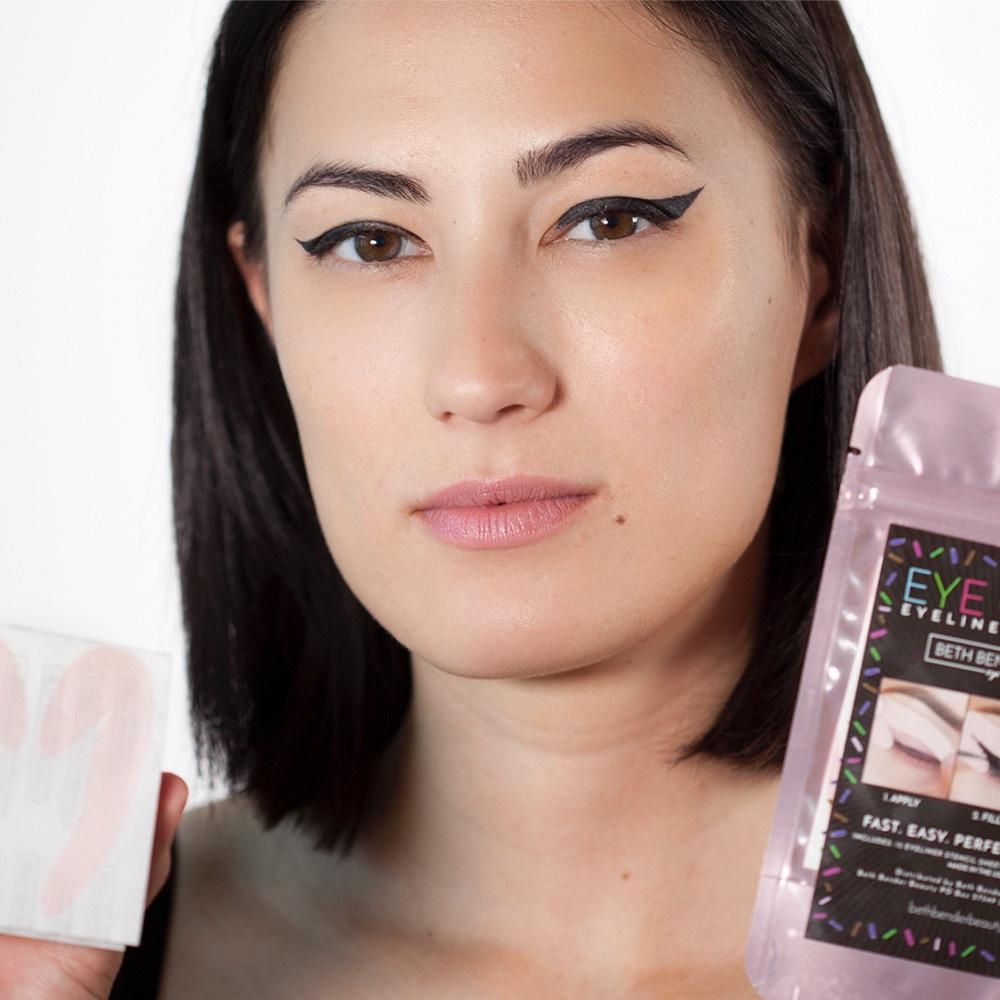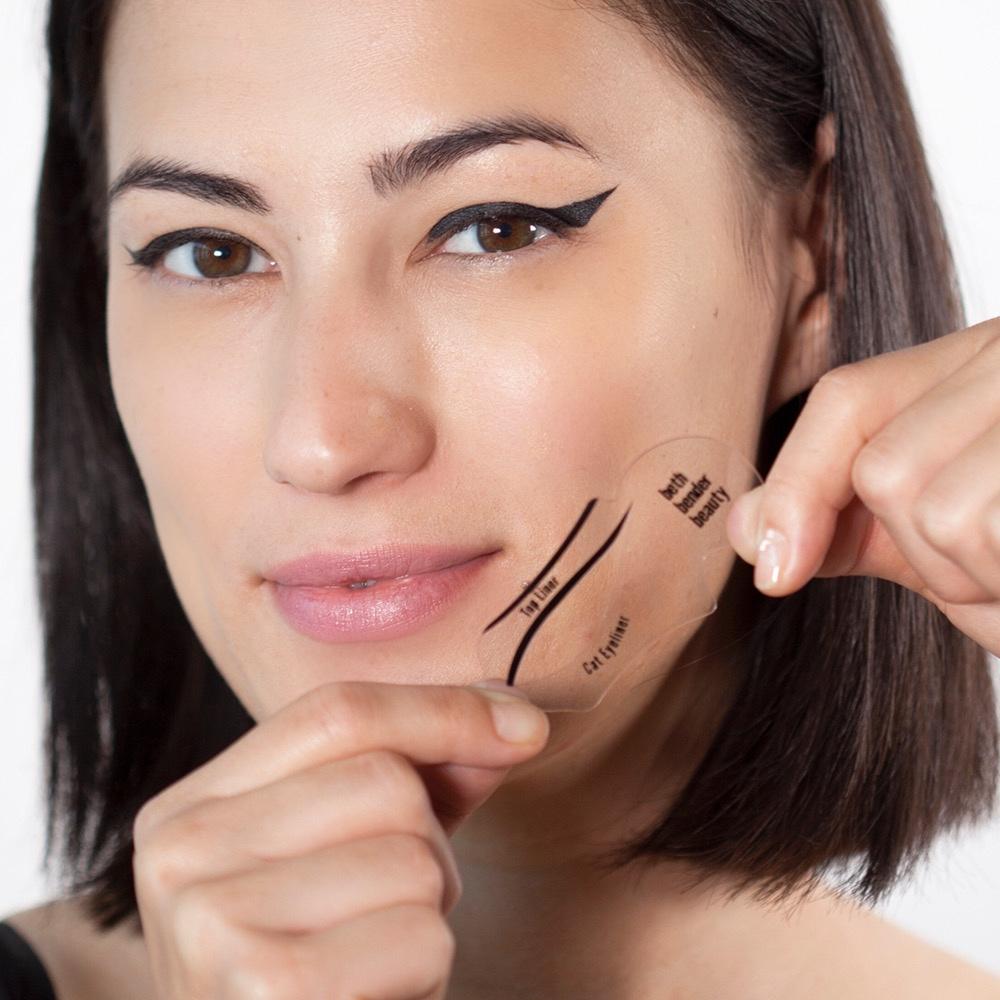 The Wing Factor Eye Makeup Set
Enjoy our best selling eye makeup tools in one set and transform your eye makeup routine instantly. Elevate your artistry, boost your confidence, and create eye-catching looks that will leave a lasting impression. The Wing Factor Eye Makeup Set is your ticket to eye makeup mastery. 
This exclusive collection is designed to step up your eye makeup game to makeup artist worthy results! We've handpicked four of our hottest selling gel eyeliner frostings and paired them with our patented Eyeliner Stencils to give you a multitude of stunning eyeliner and eye makeup looks to choose from. Whether you're craving a bold and daring winged liner look, or a soft and subtle alluring cat-eye look, create them all with confidence and ease.
We recognize the importance of quality, which is why we've meticulously crafted this set with the utmost attention to detail. From our gel eyeliner frostings to our eyeliner stencils and brushes, every part of The Wing Factor Eye Makeup Set exudes perfection.

Embrace the power of flawless eye makeup and eyeliner looks with pro results wherever you go. Whether you're a makeup aficionado or a beginner, this set is your key to unlocking all of your favorite eye makeup looks. 
This Collection includes: 
• 1 Eye Candy Eyeliner Stencil Starter Pack 
• 1 Original Cat Eyeliner Stencil 
• 1 Original Smokey Eye Makeup Stencil 
• 1 Gel Eyeliner Frosting
• 1 Pro All Over Eye Shader + Fluff Brush 
• 1 Deluxe Pointed Eyeliner Brush 
" For anyone who loves creating dramatic smokey eyes and flawless winged liner looks this is the set for you!" - Beth