FREE SHIPPING ON ALL ORDERS OVER $30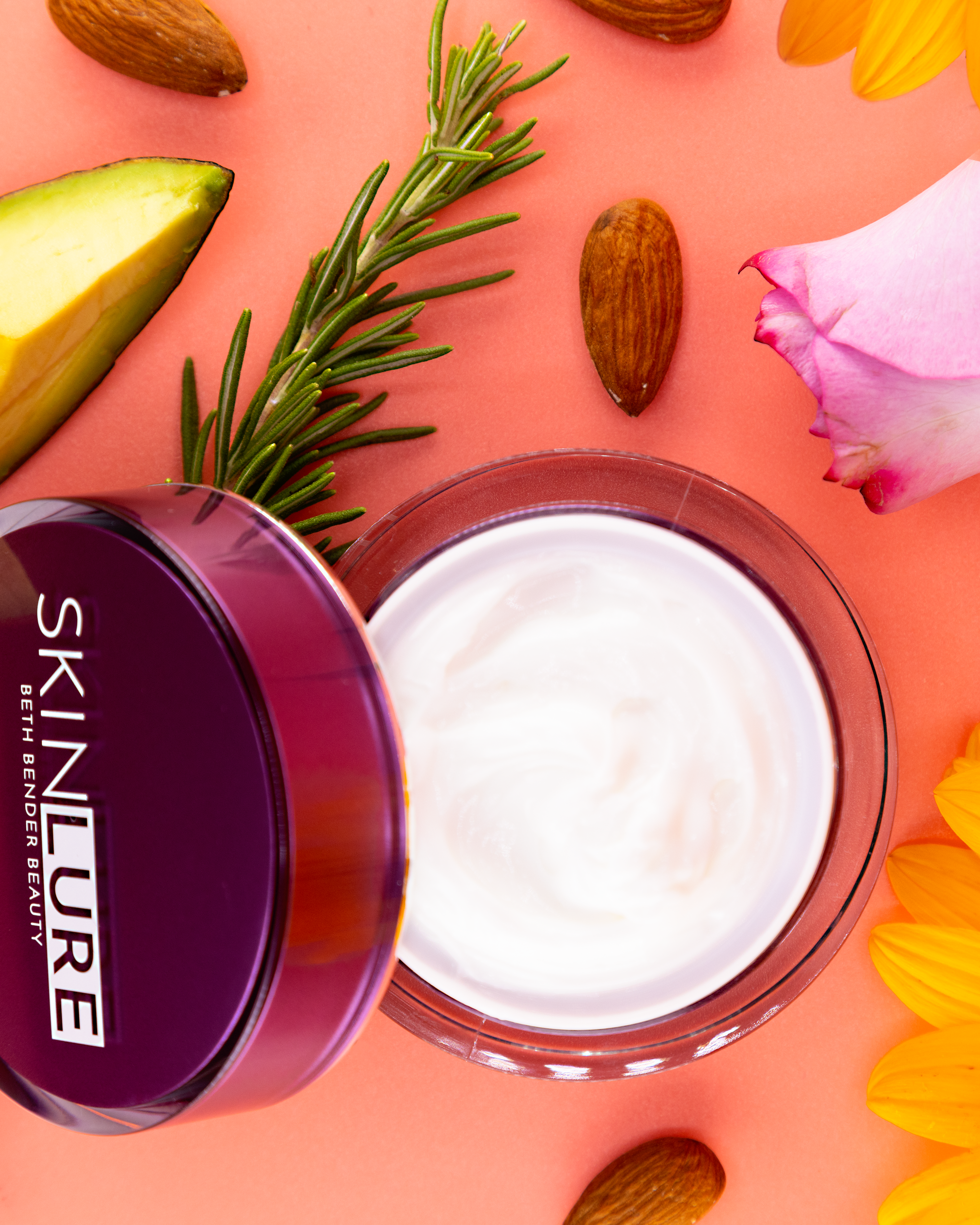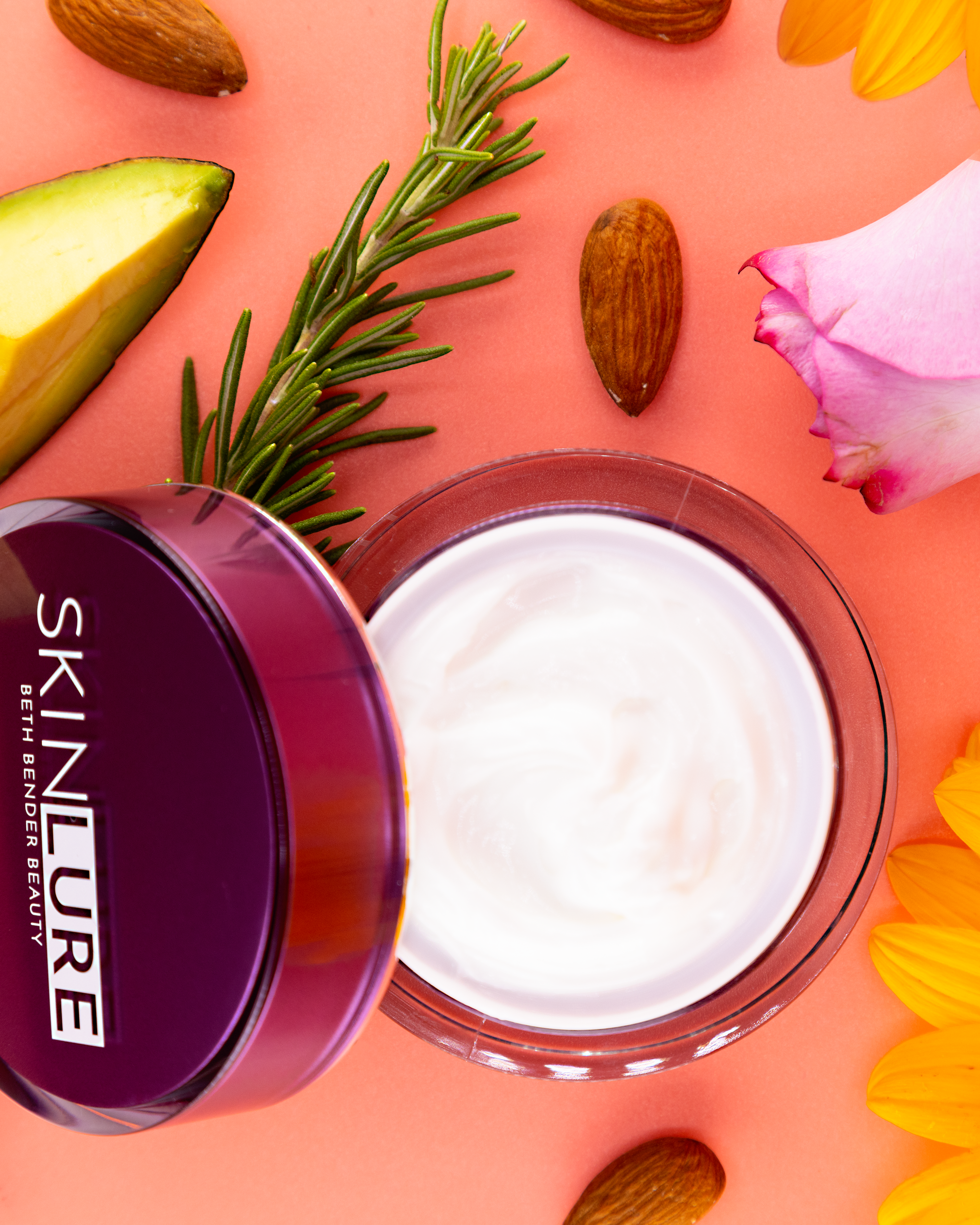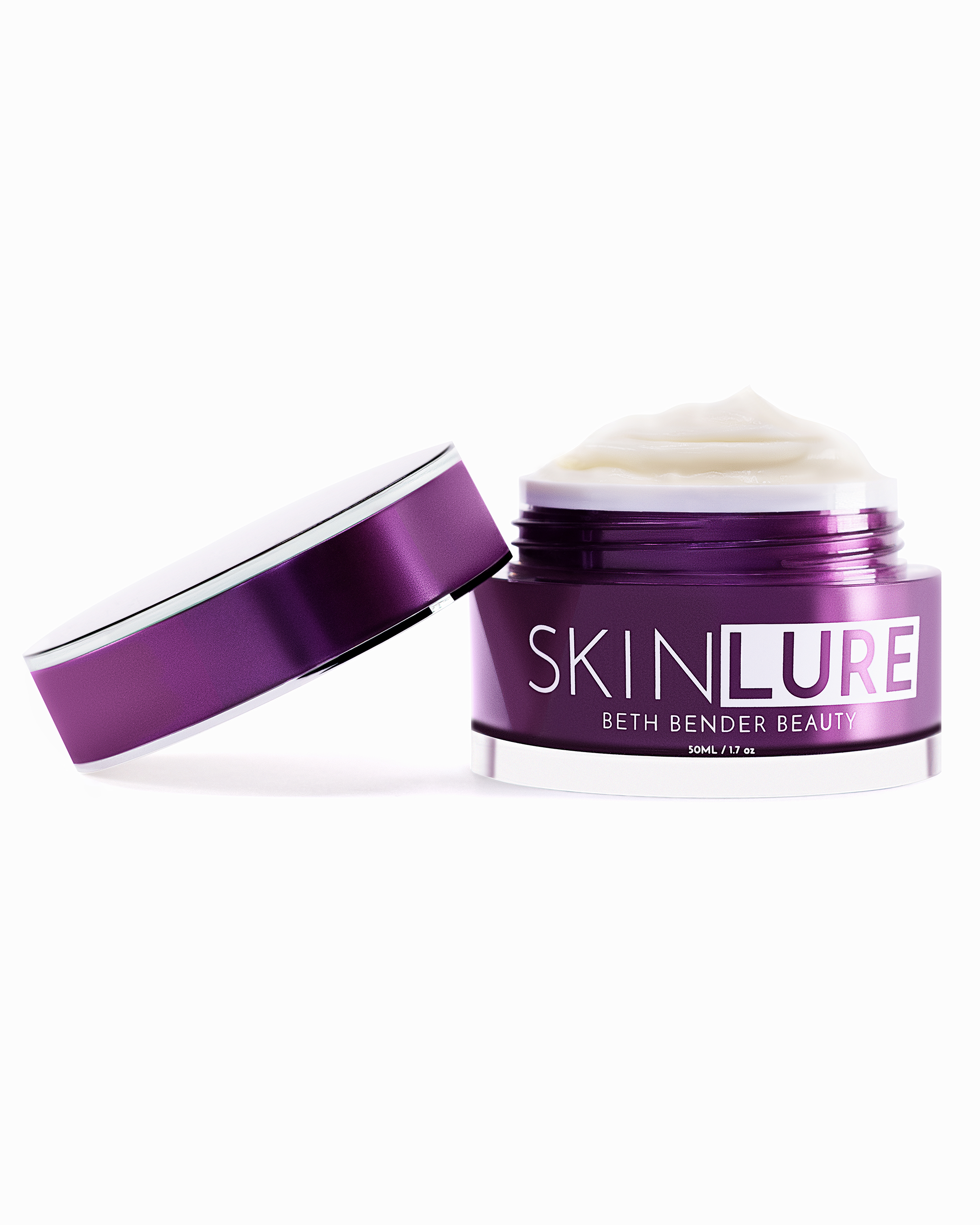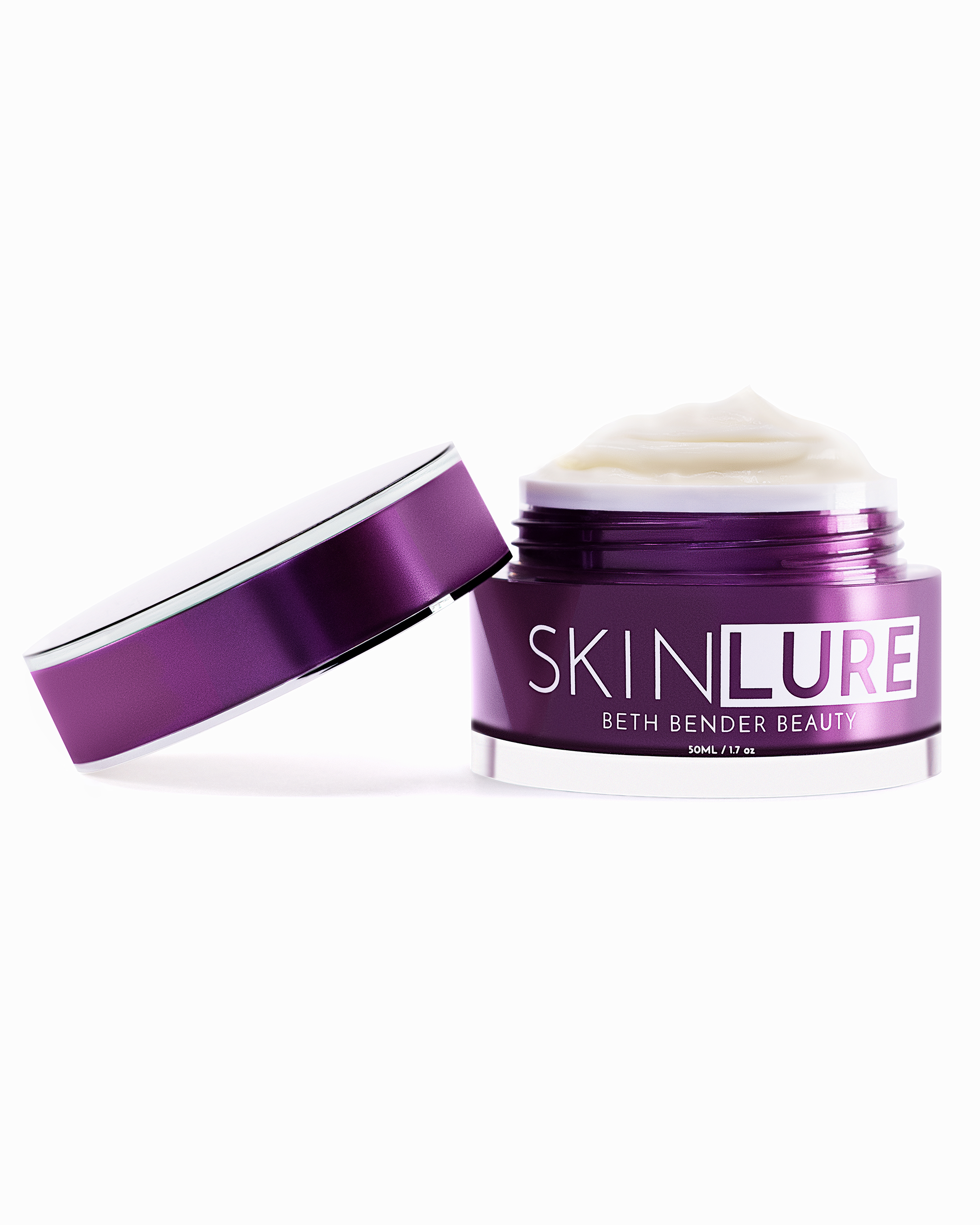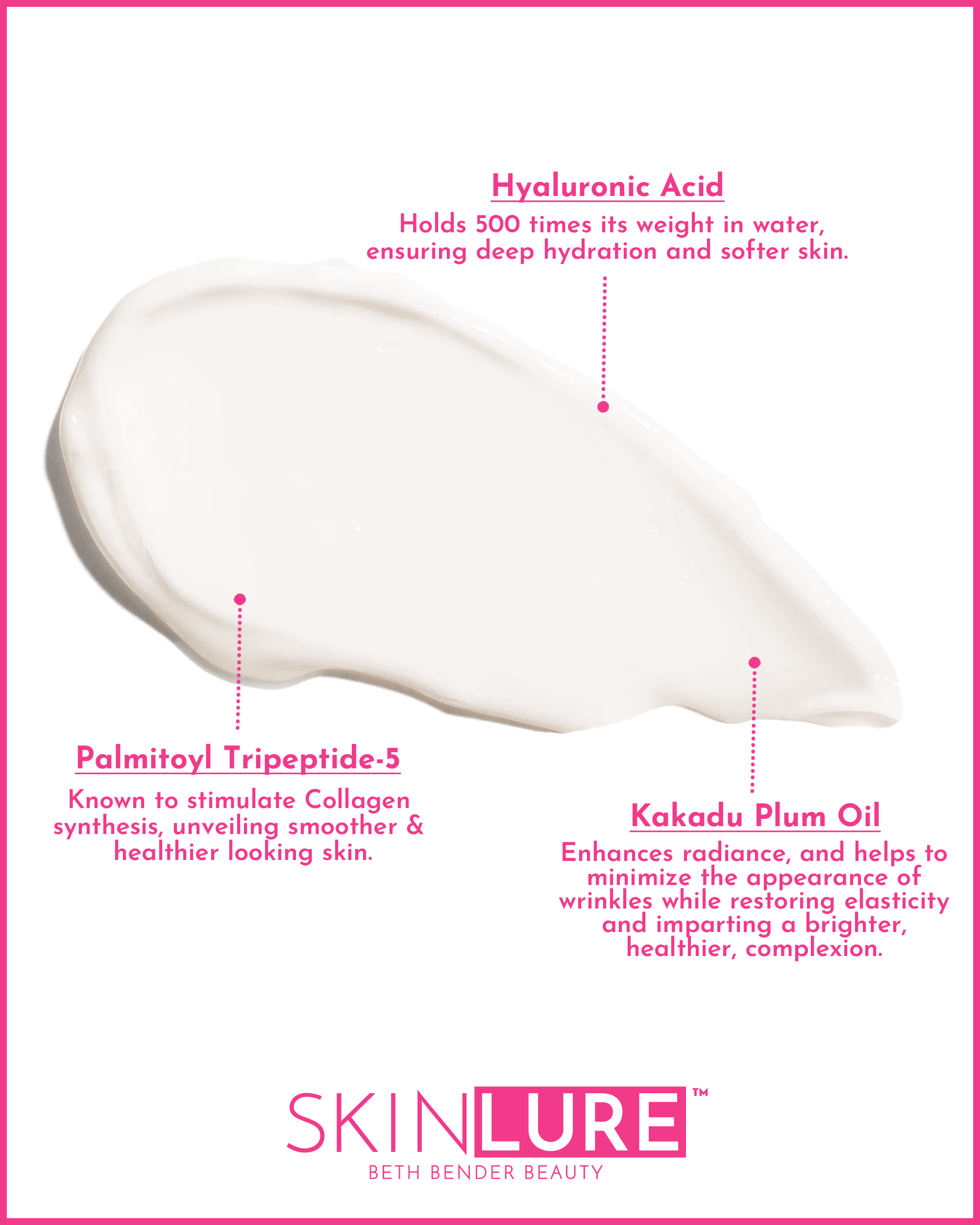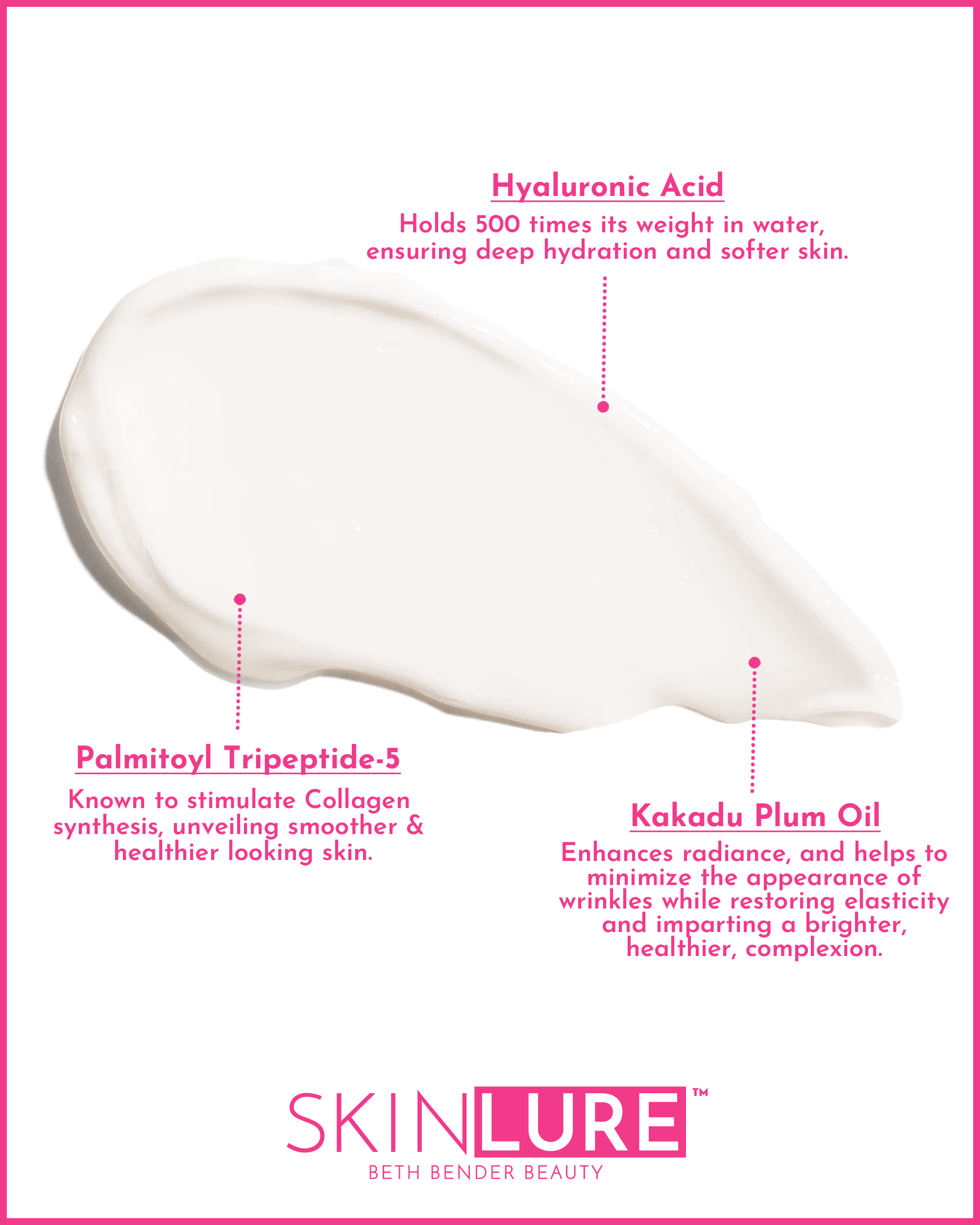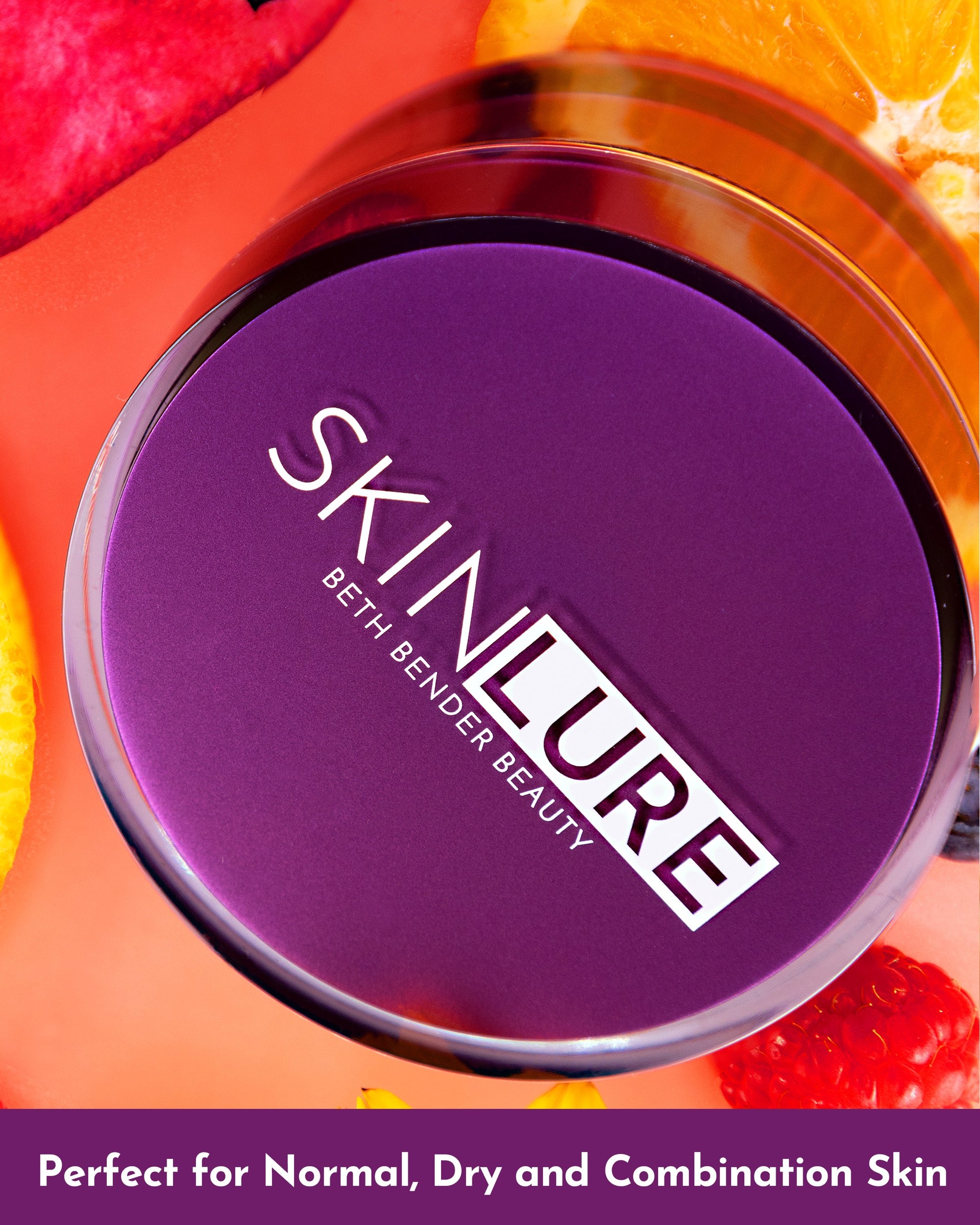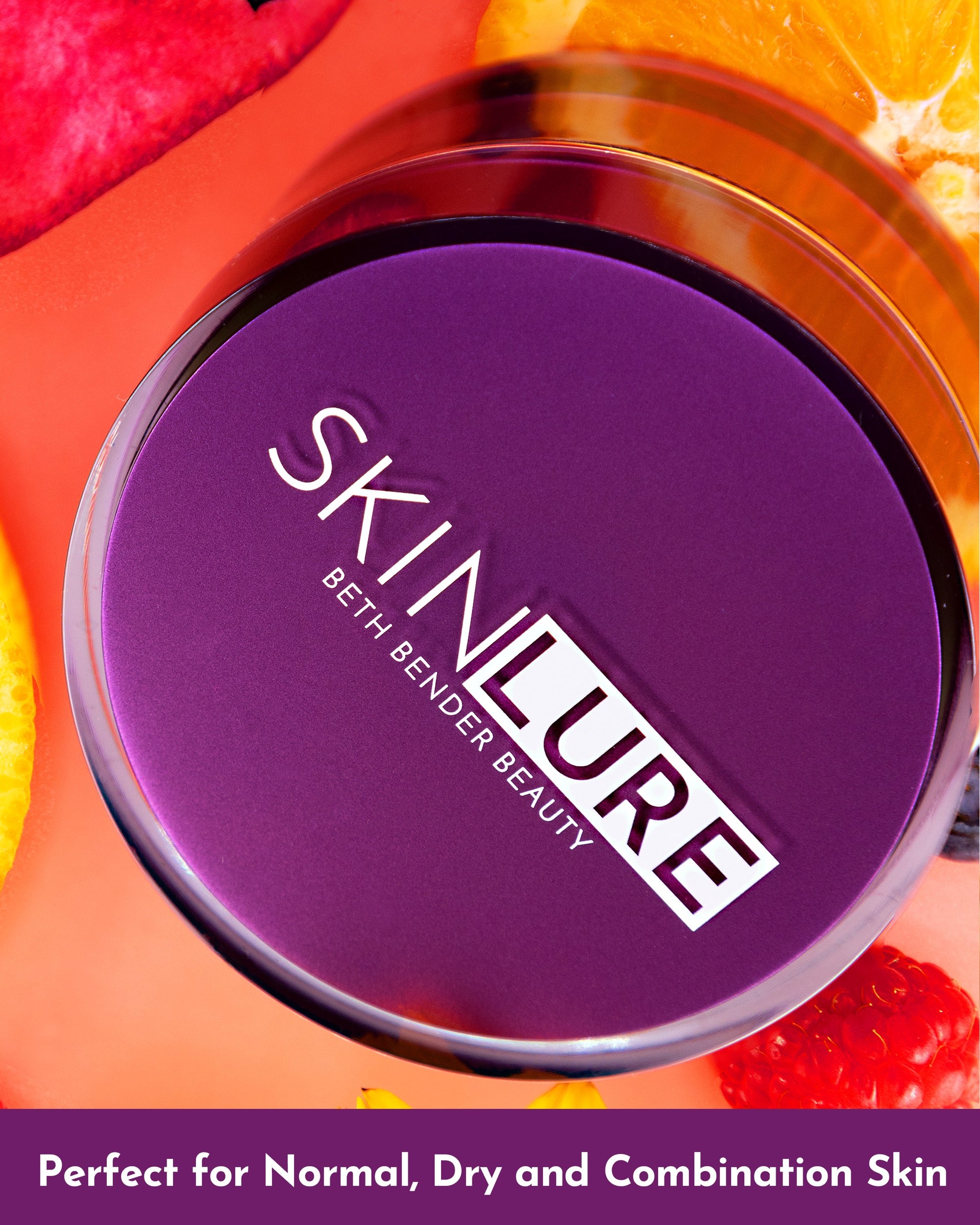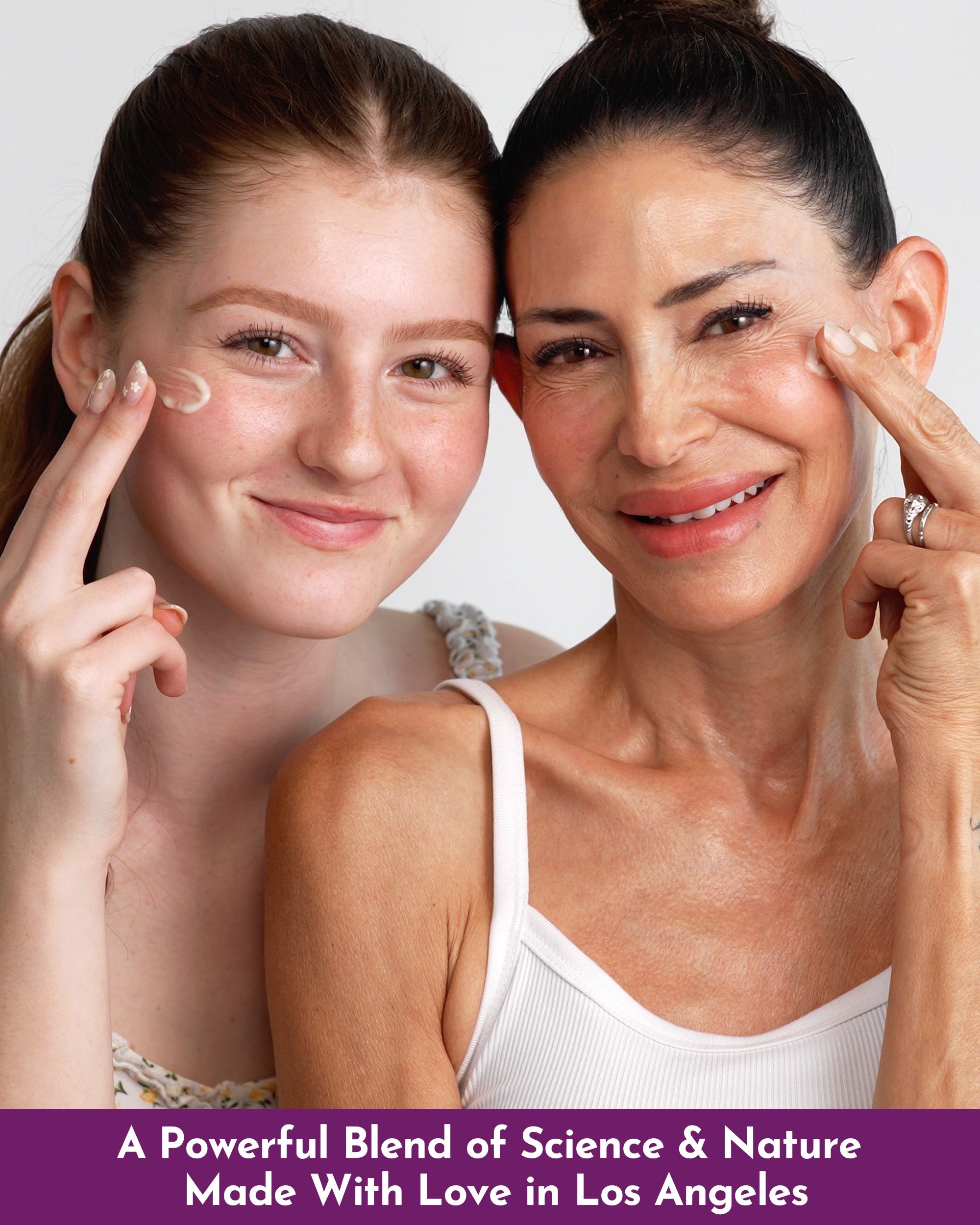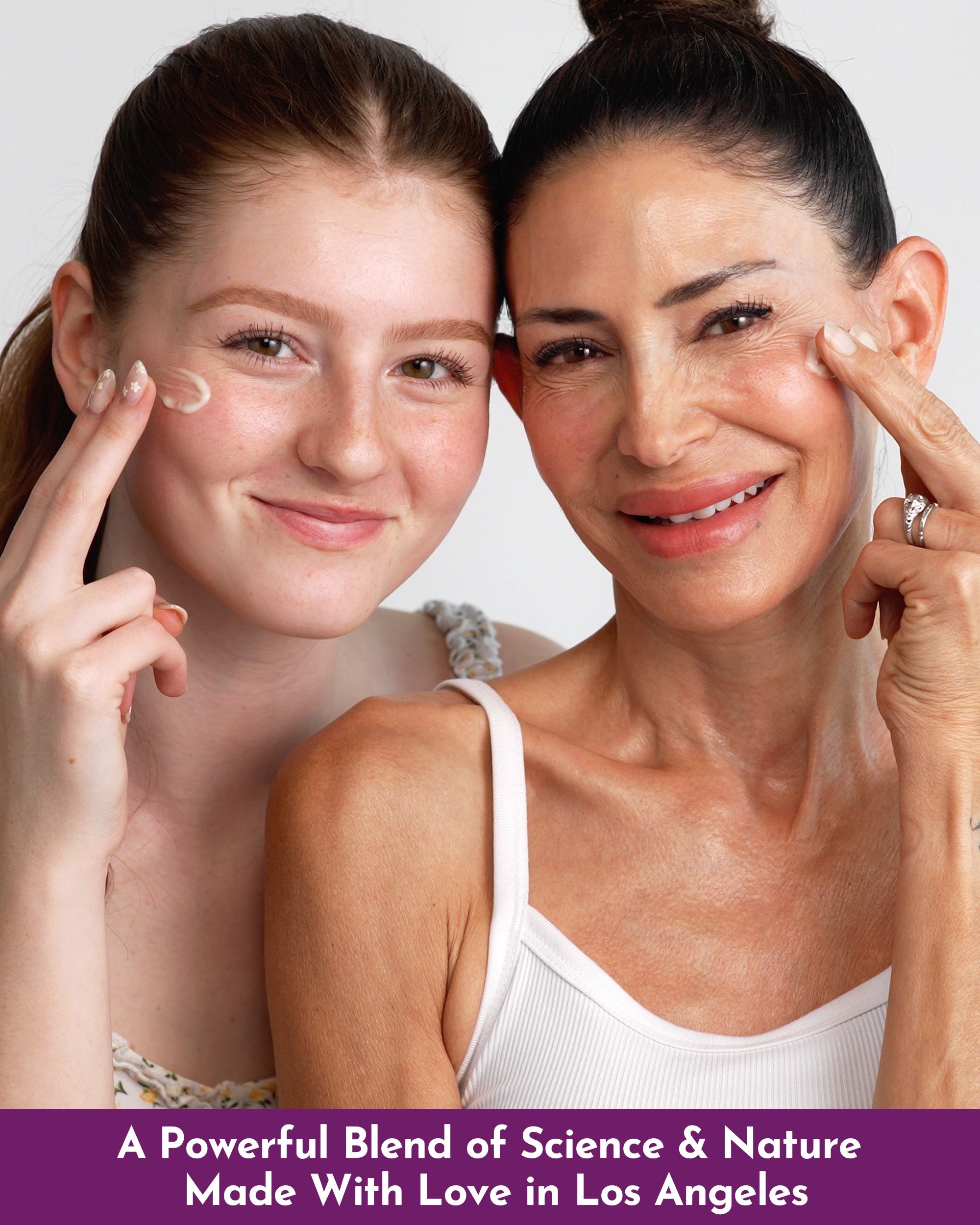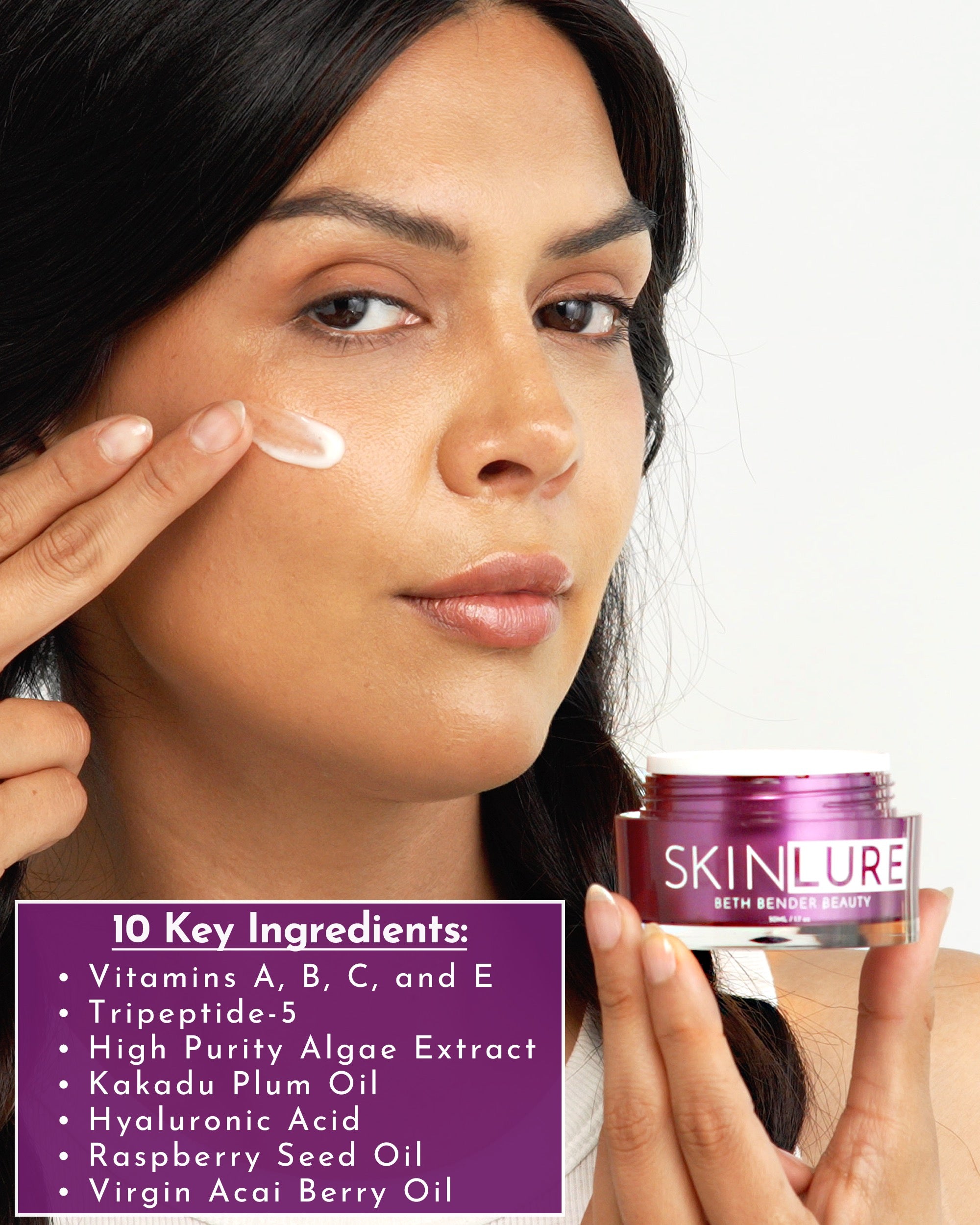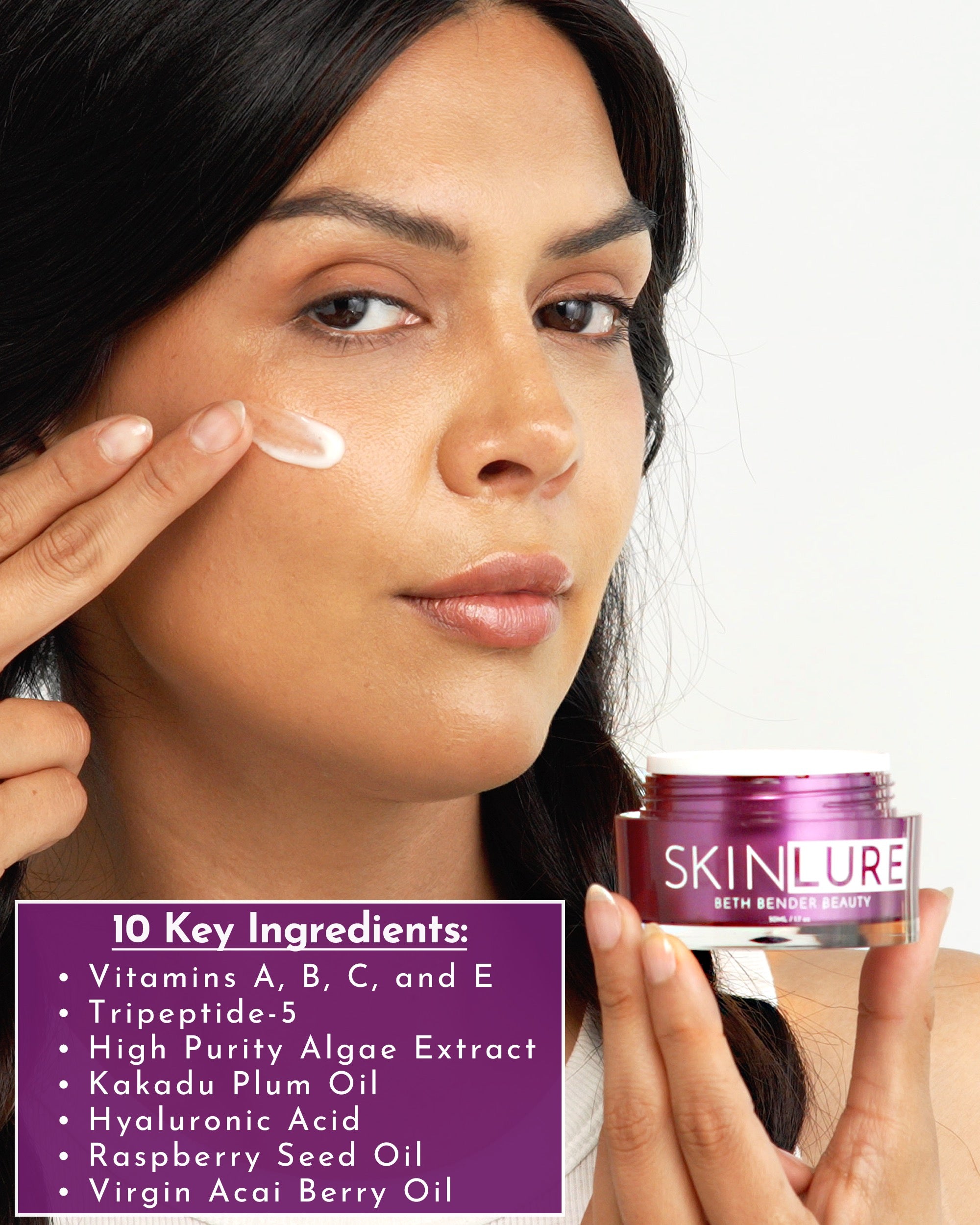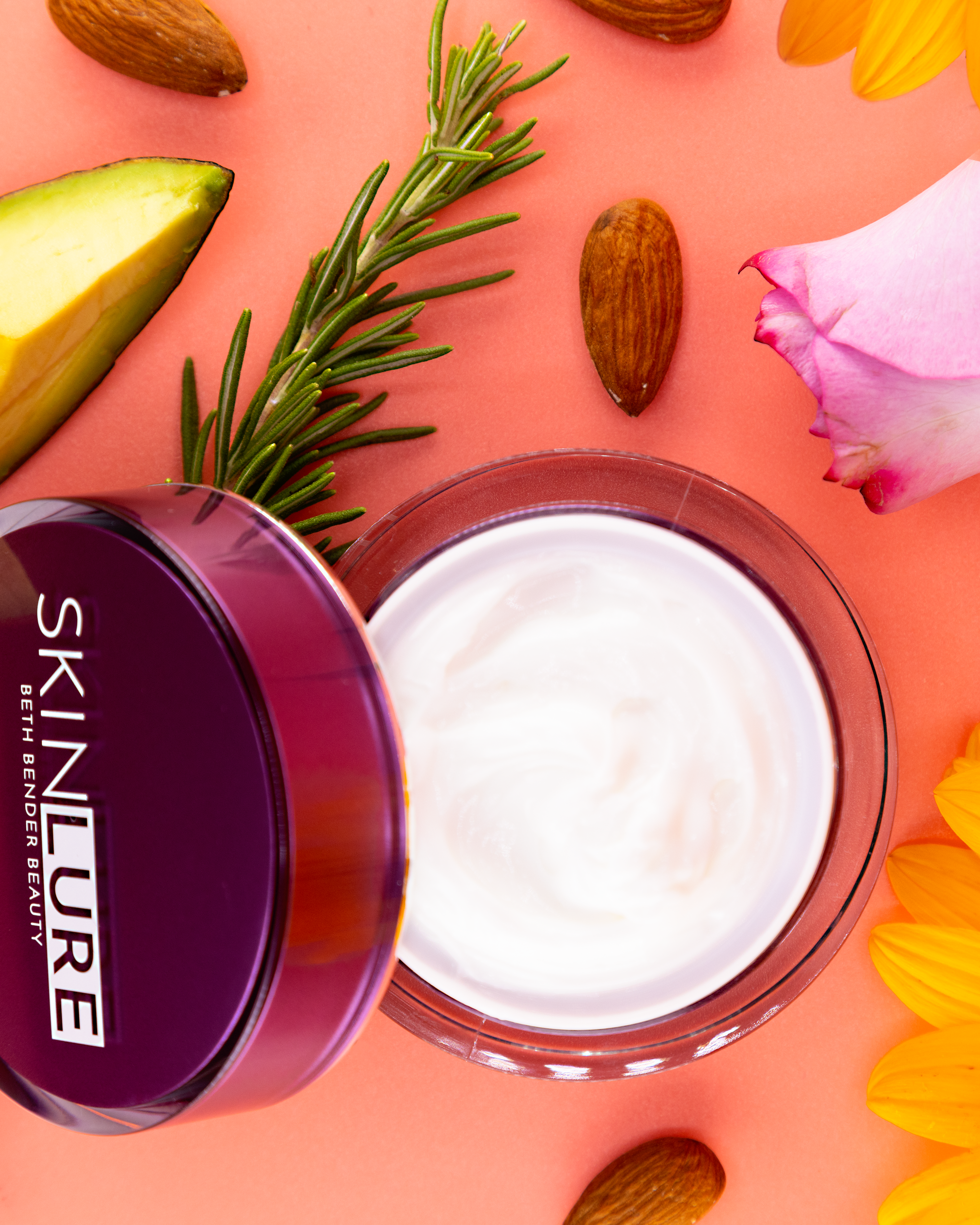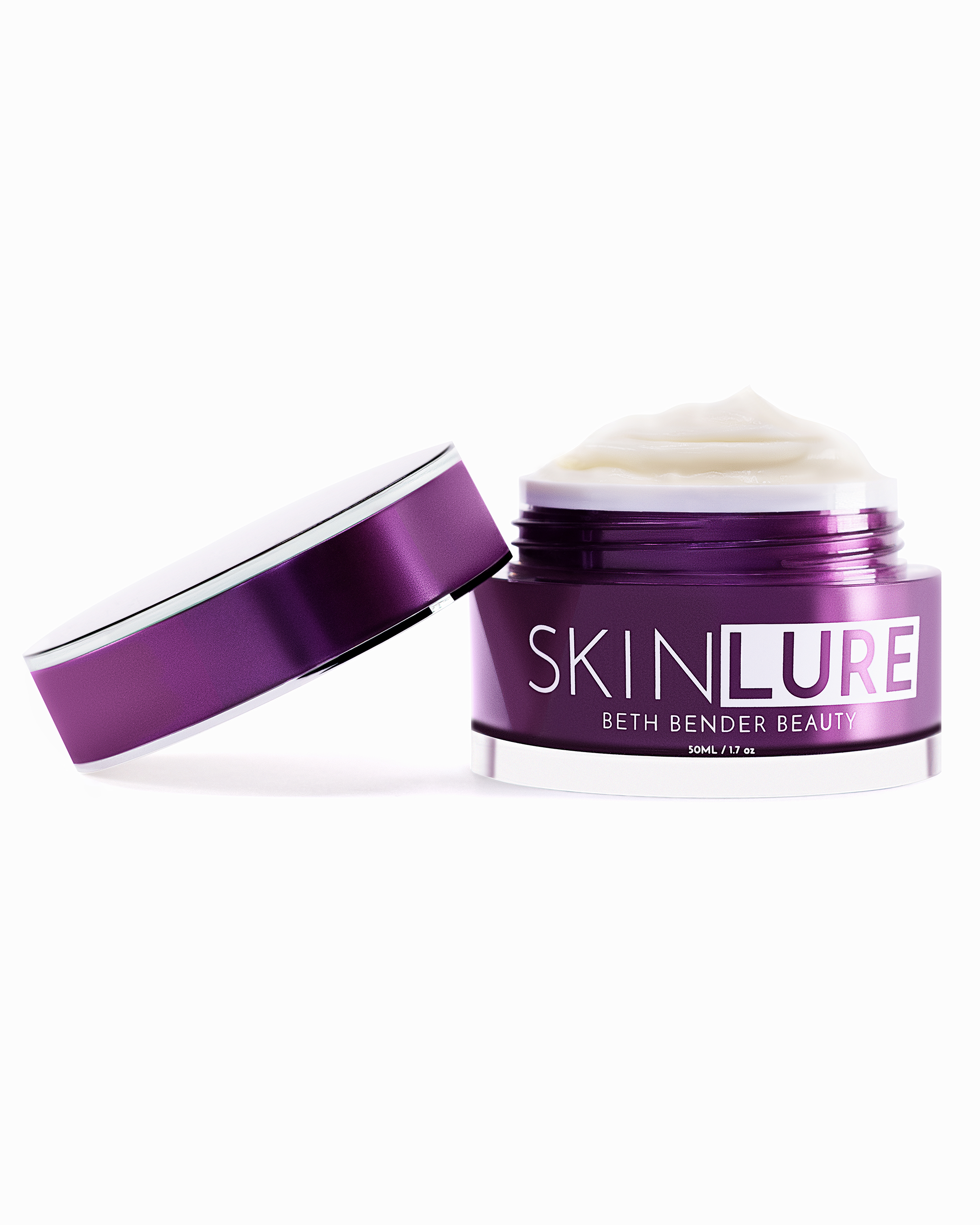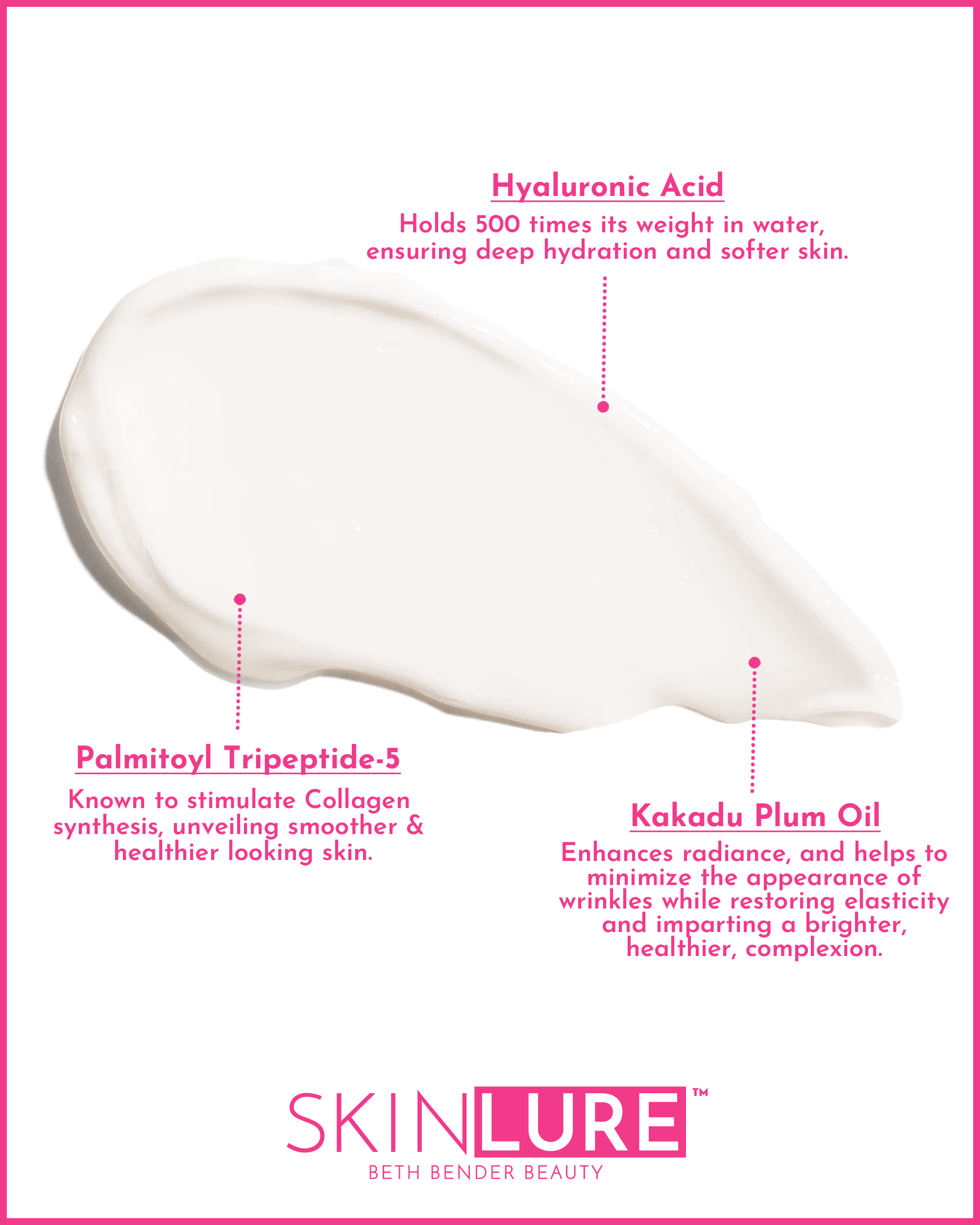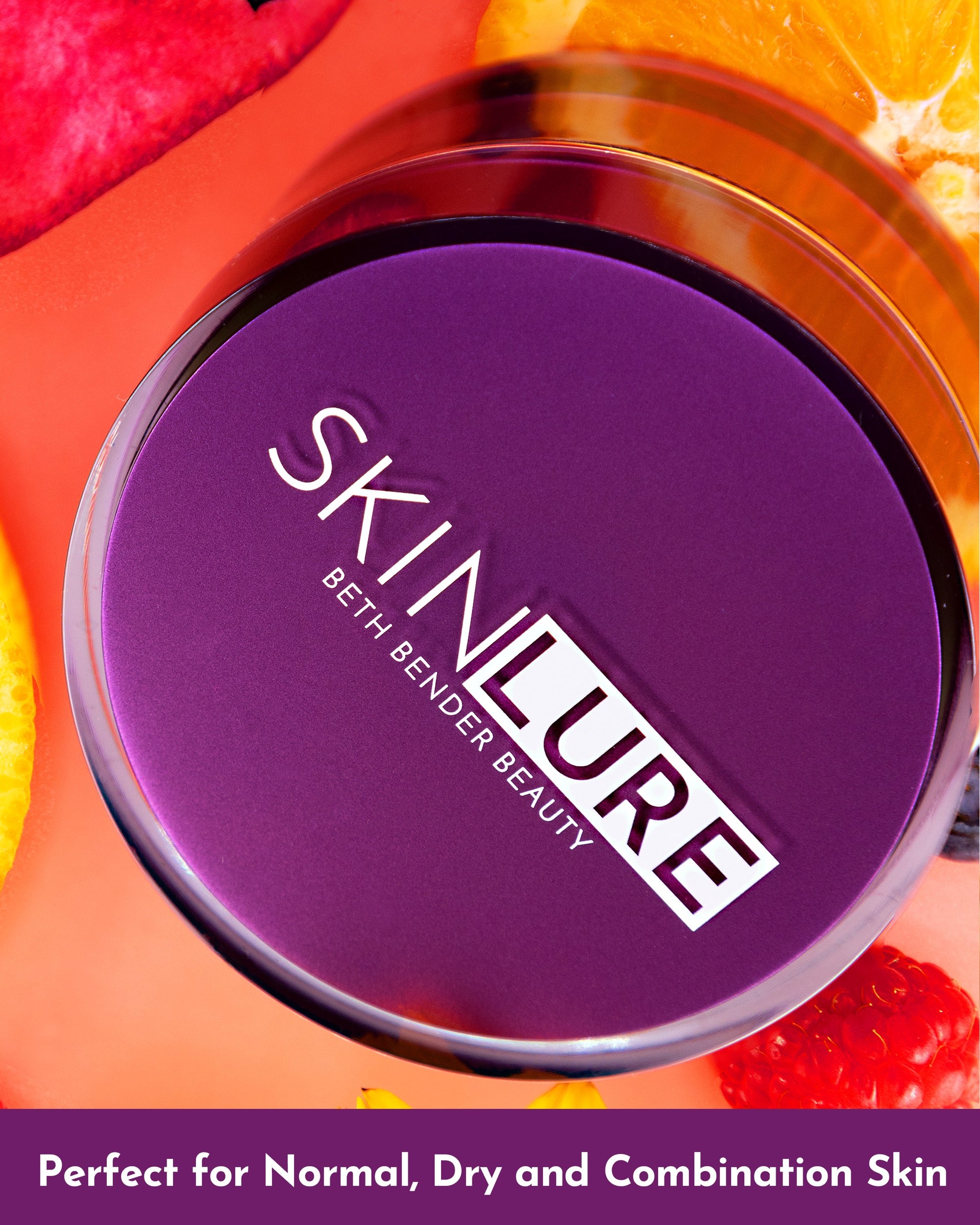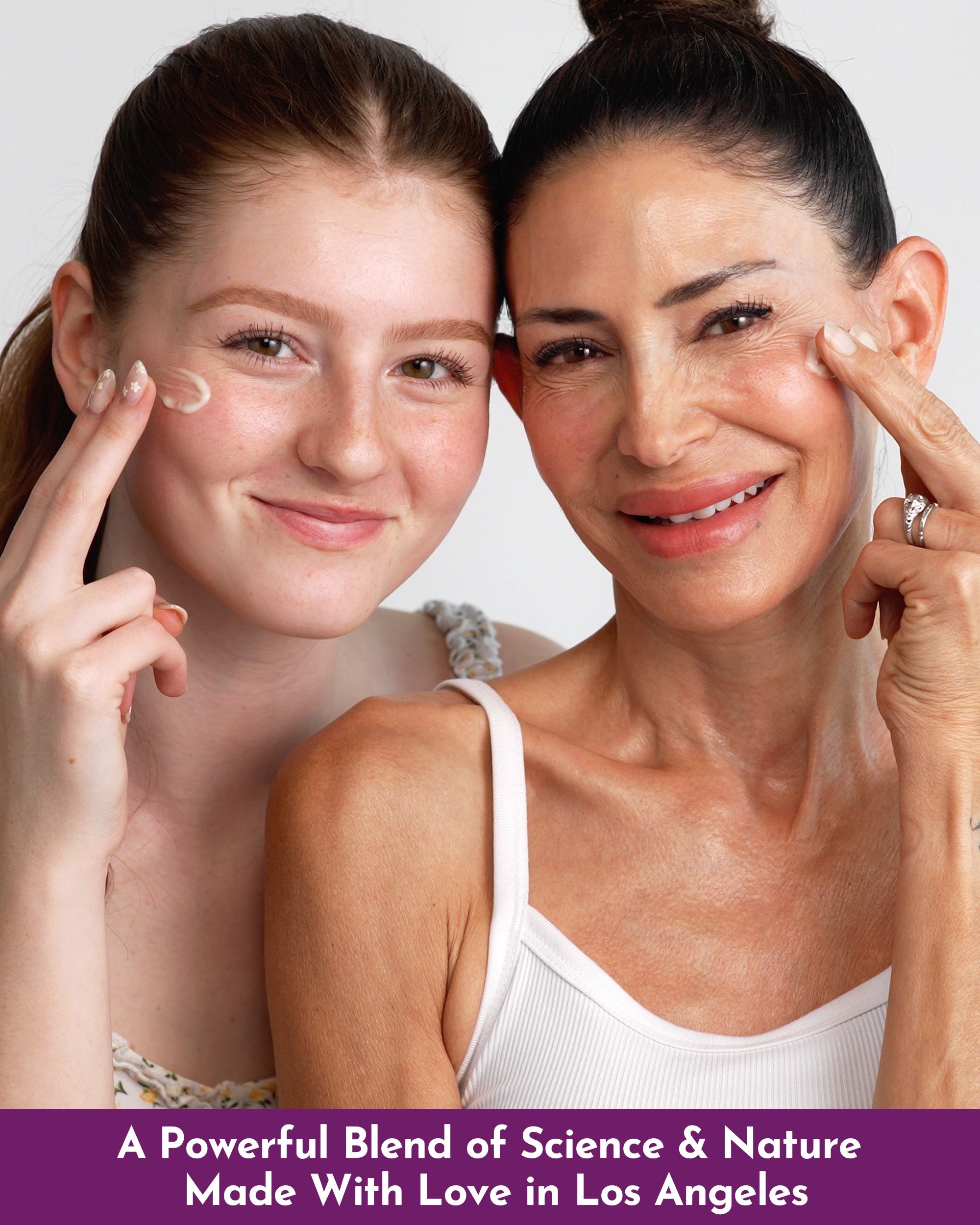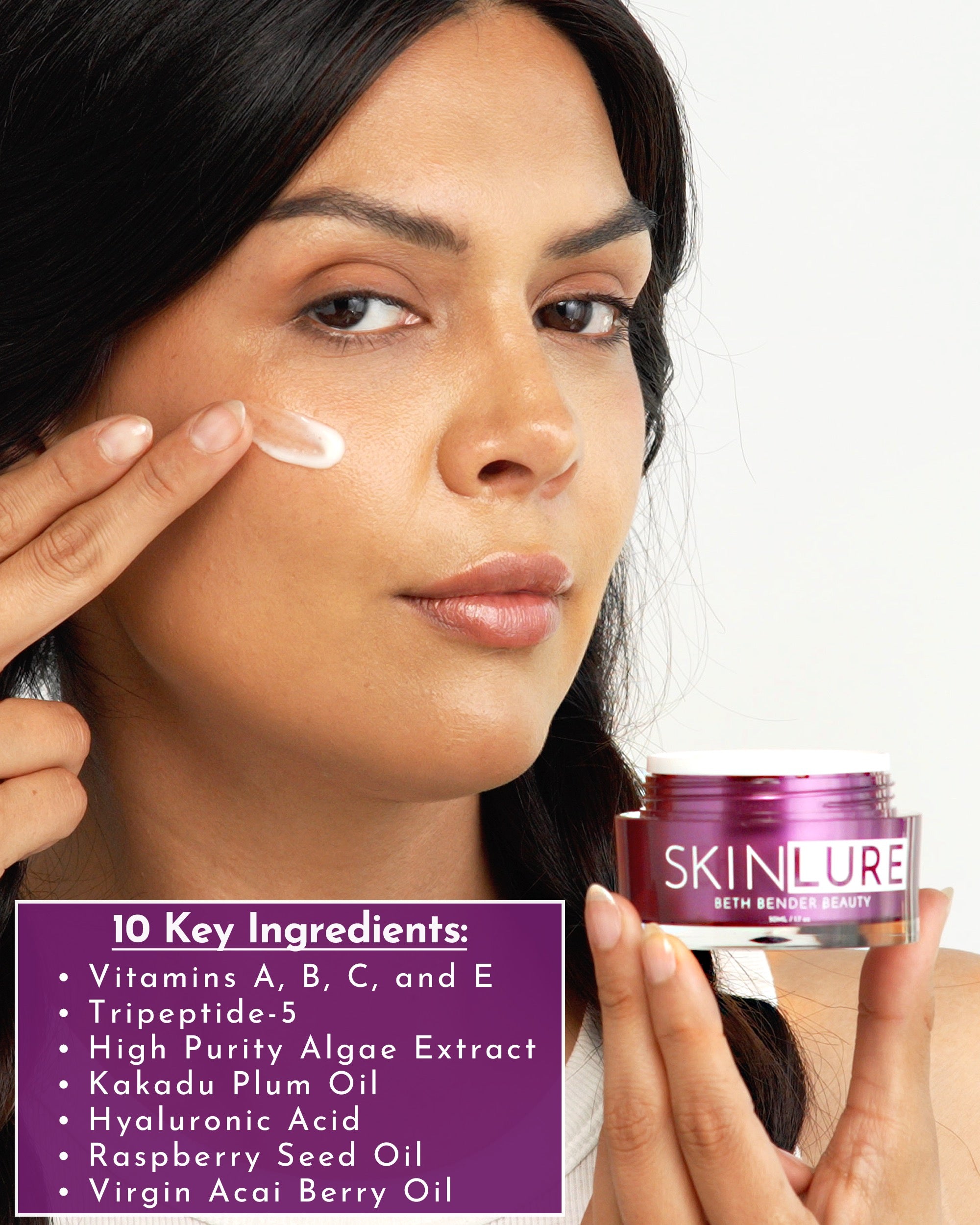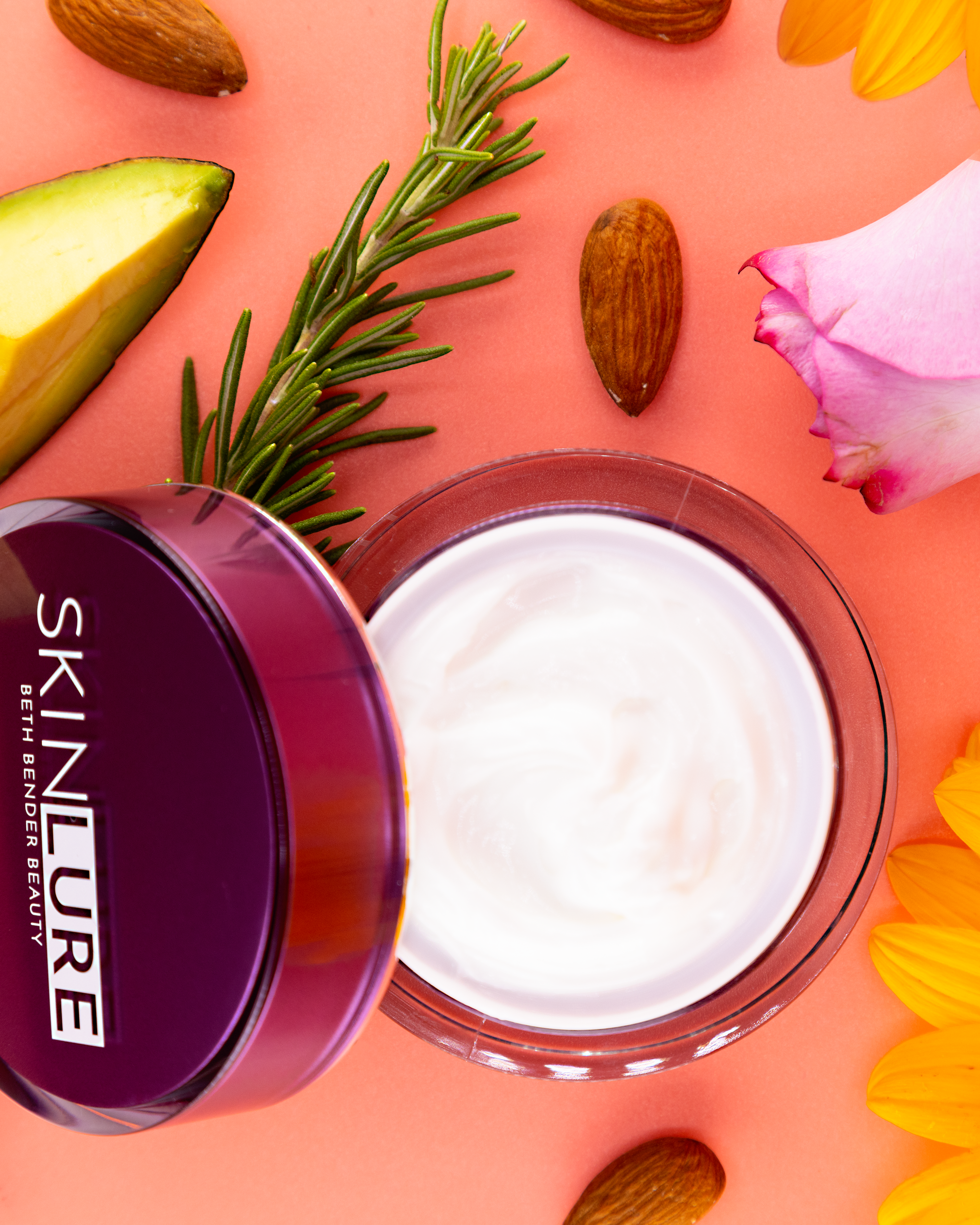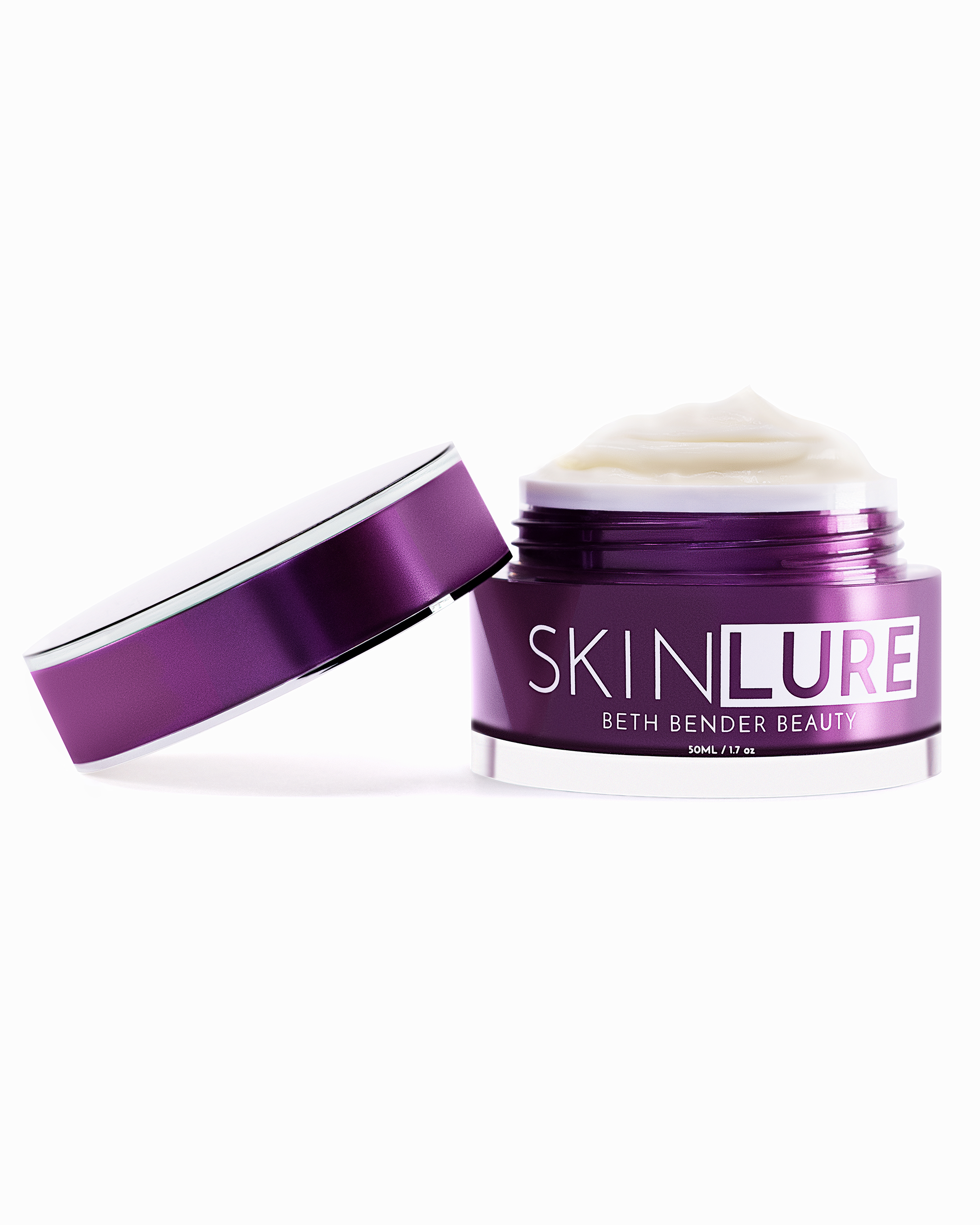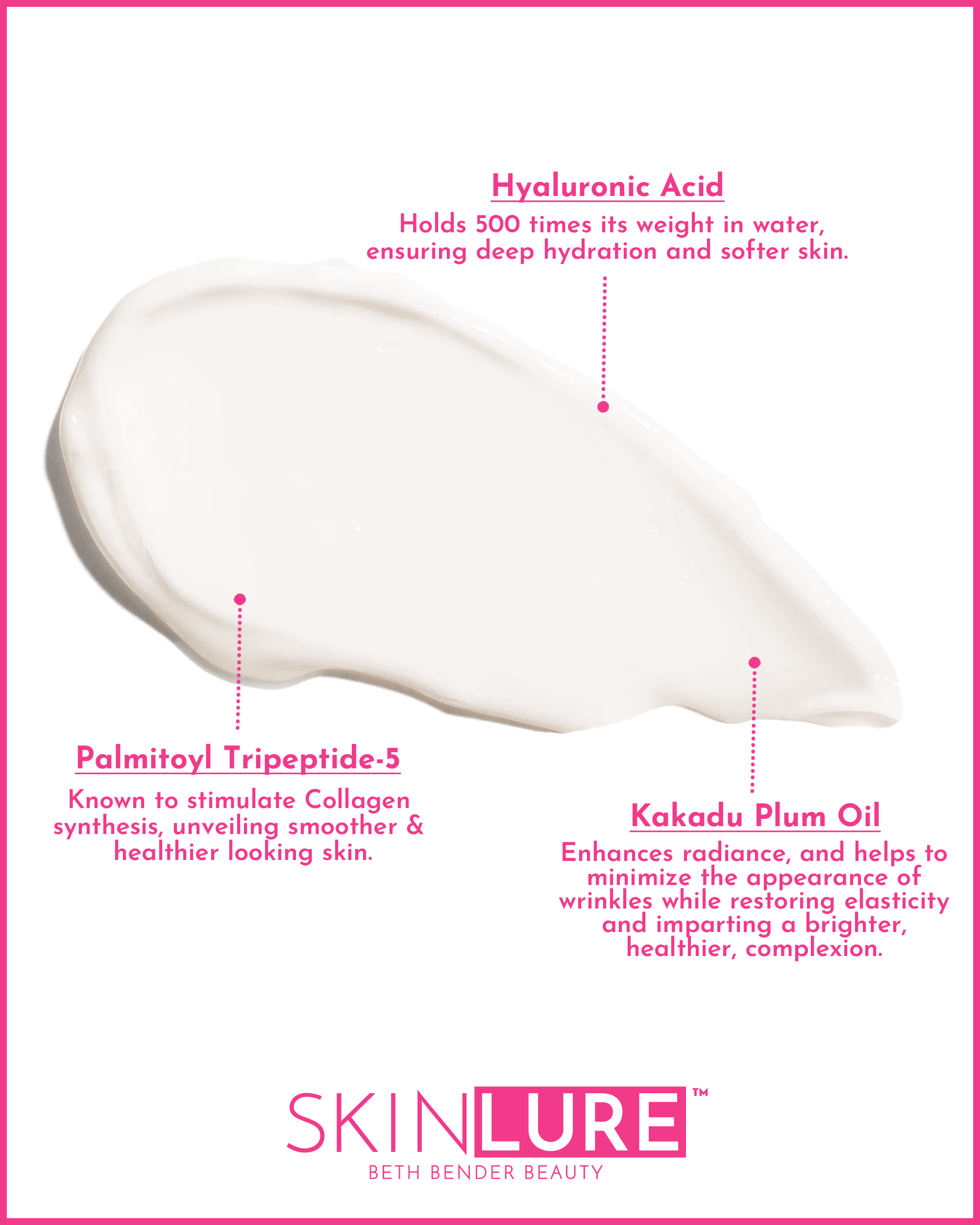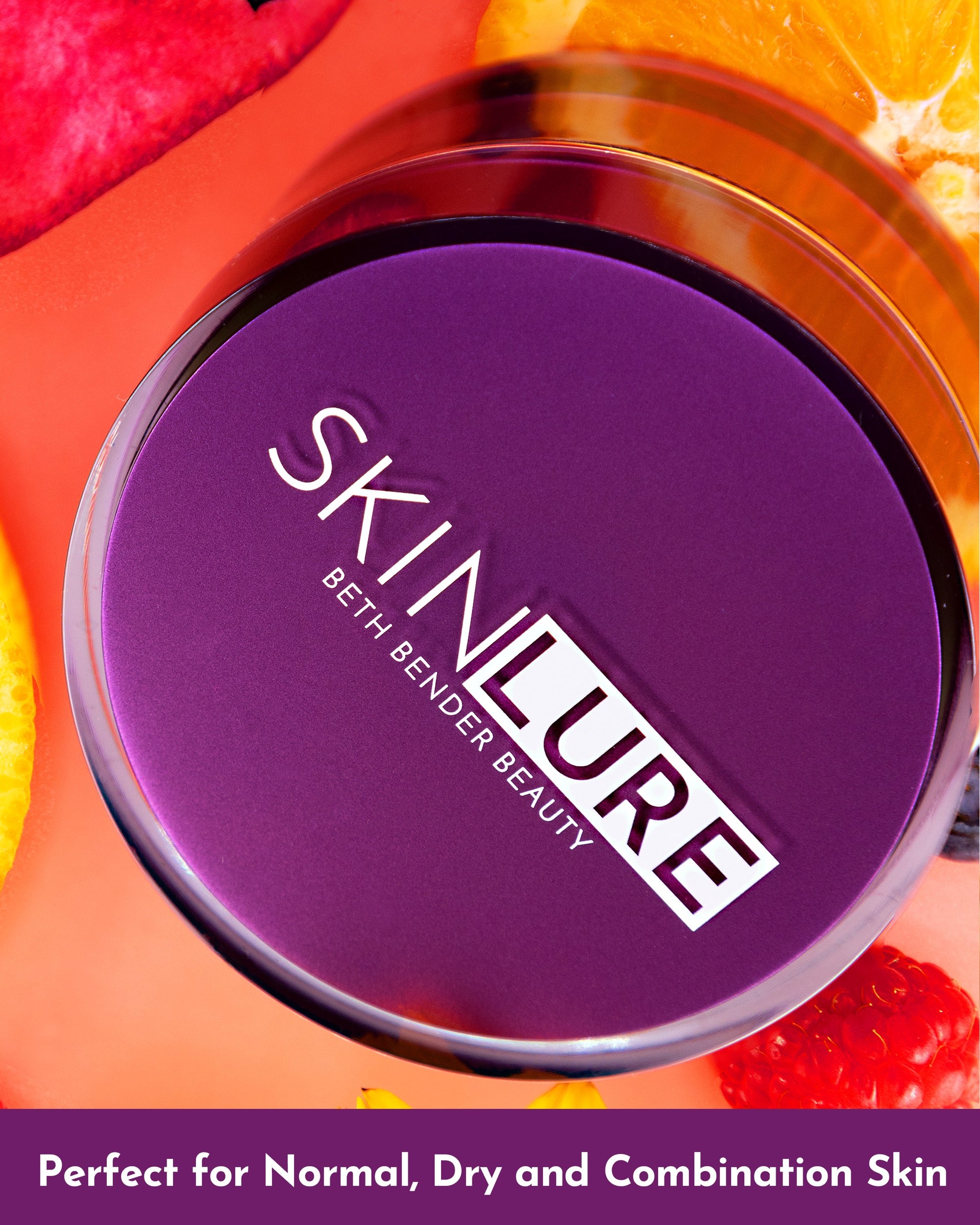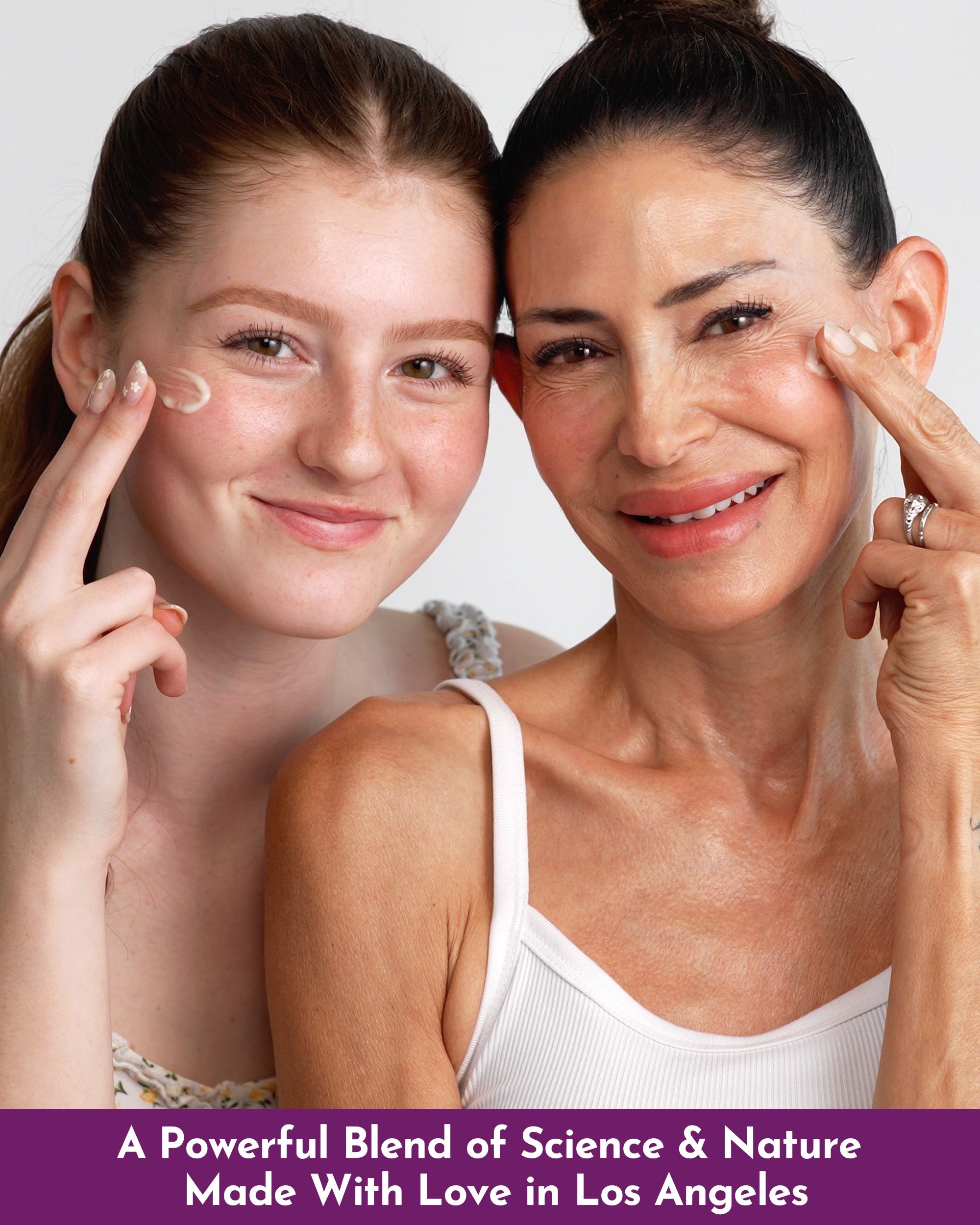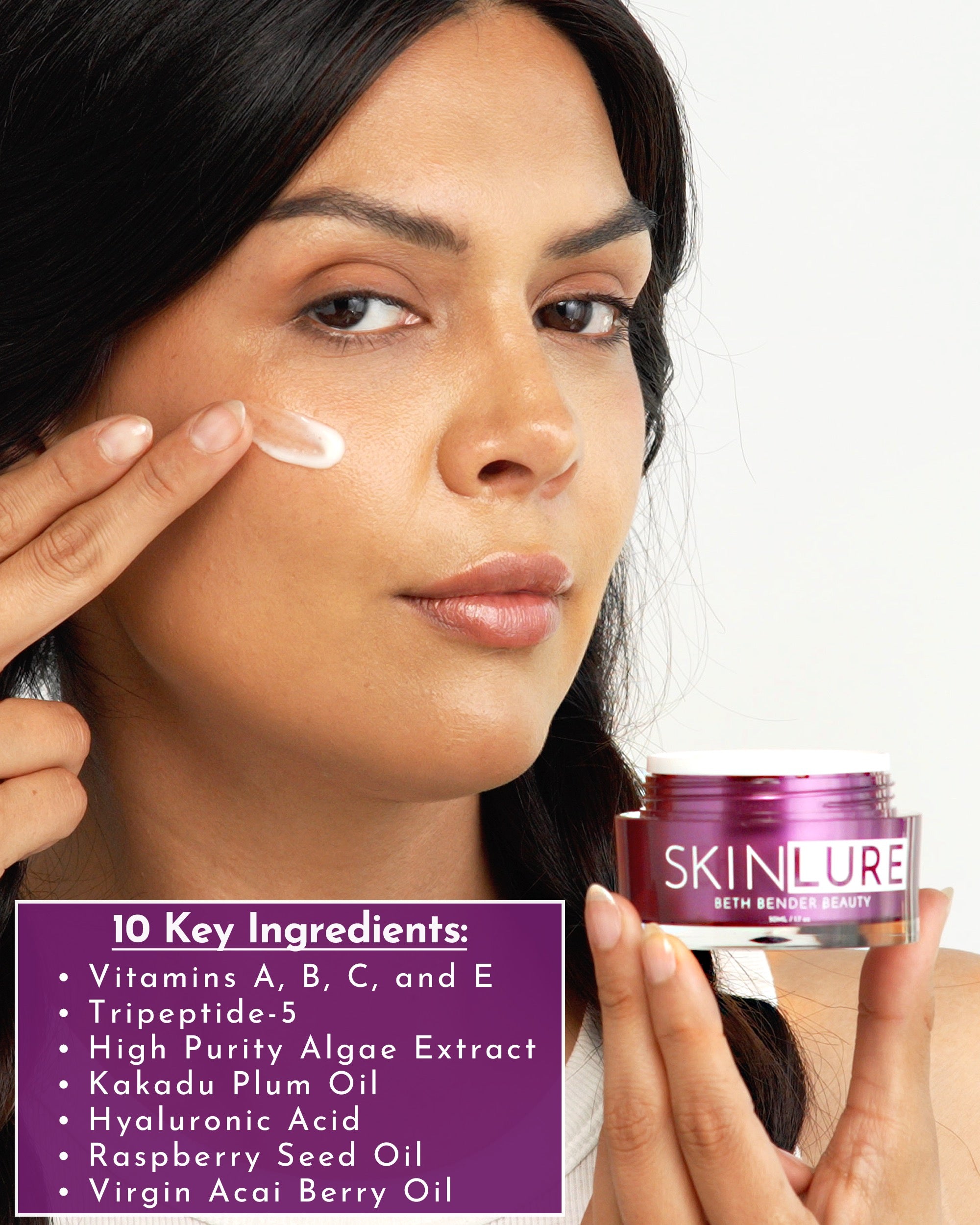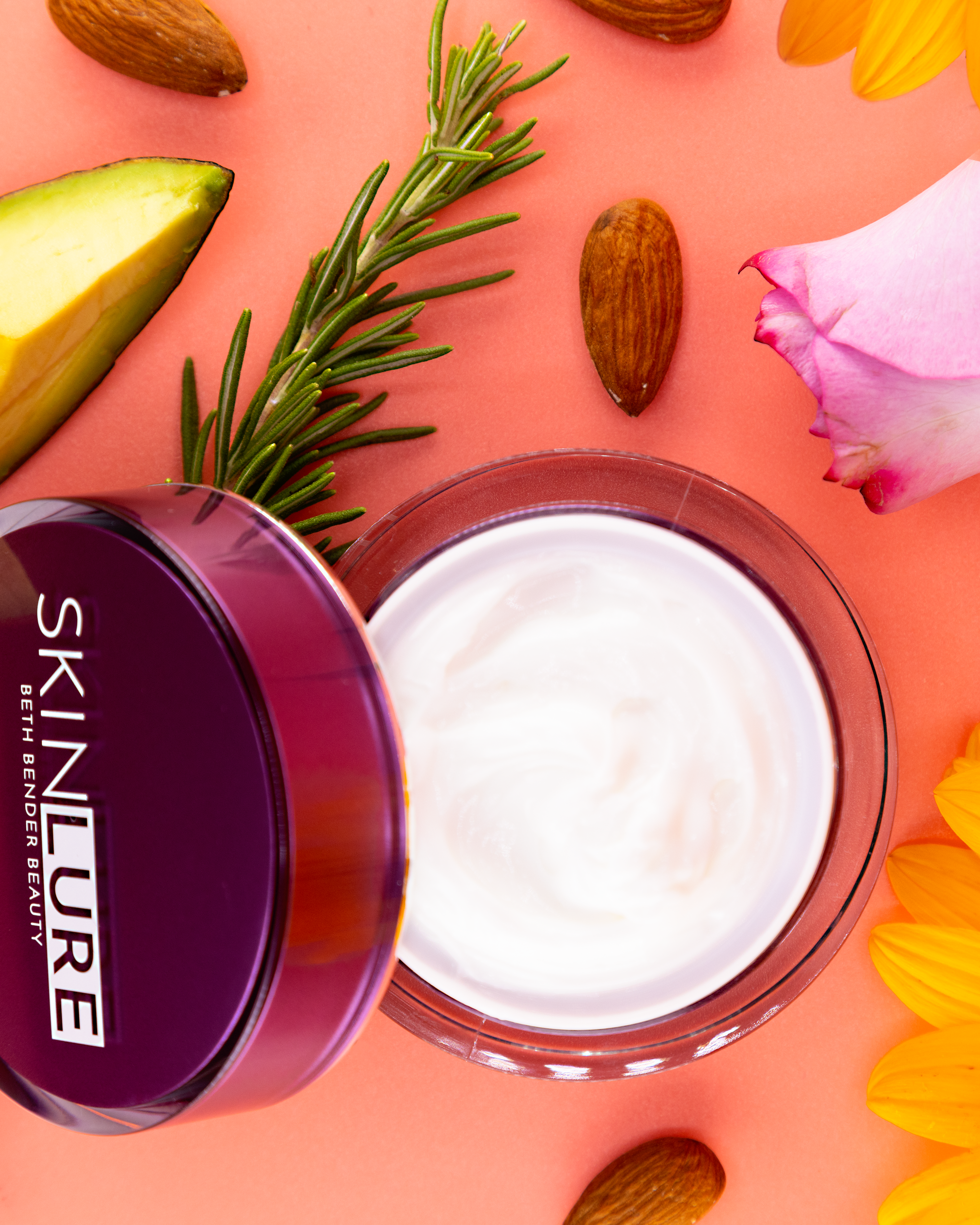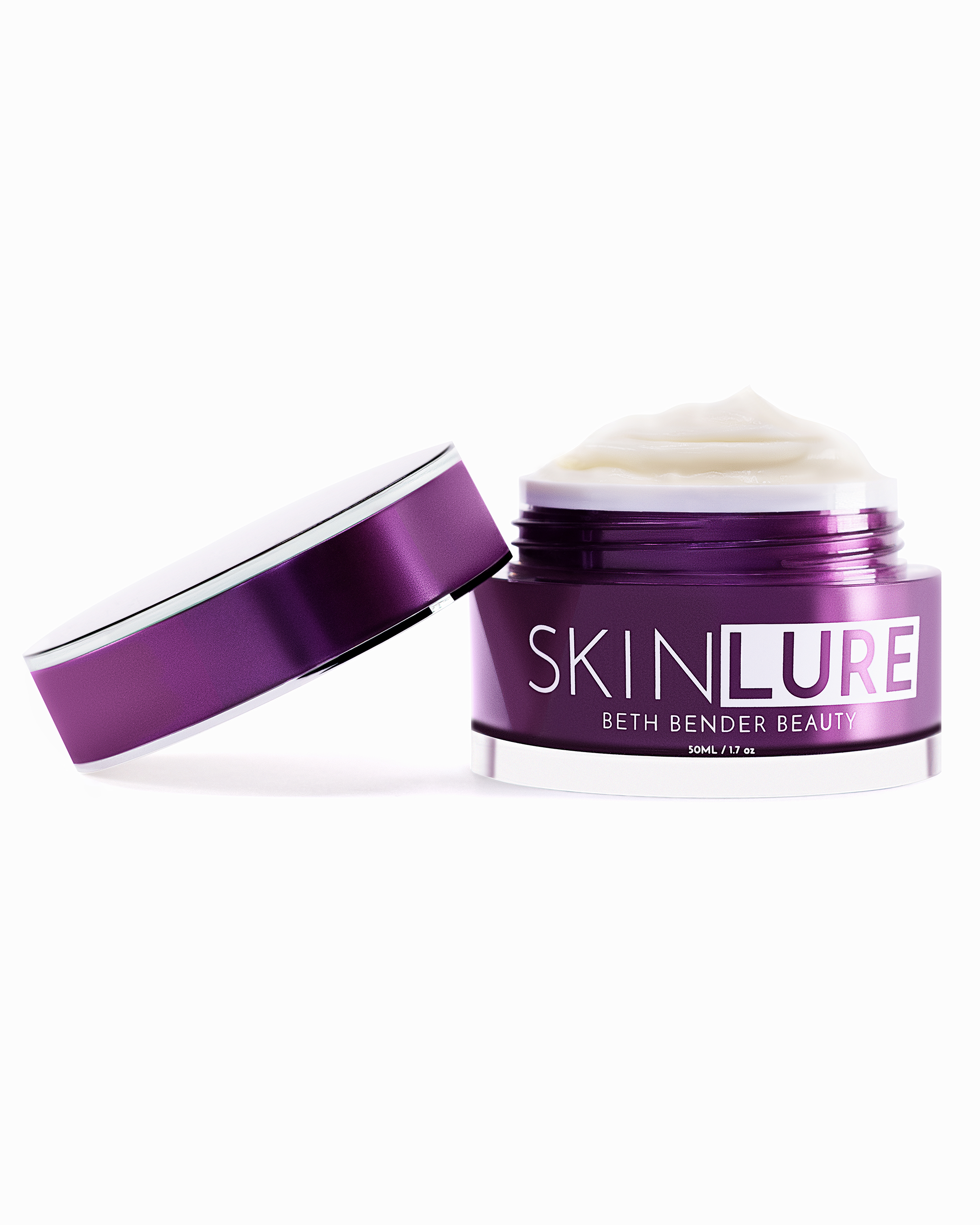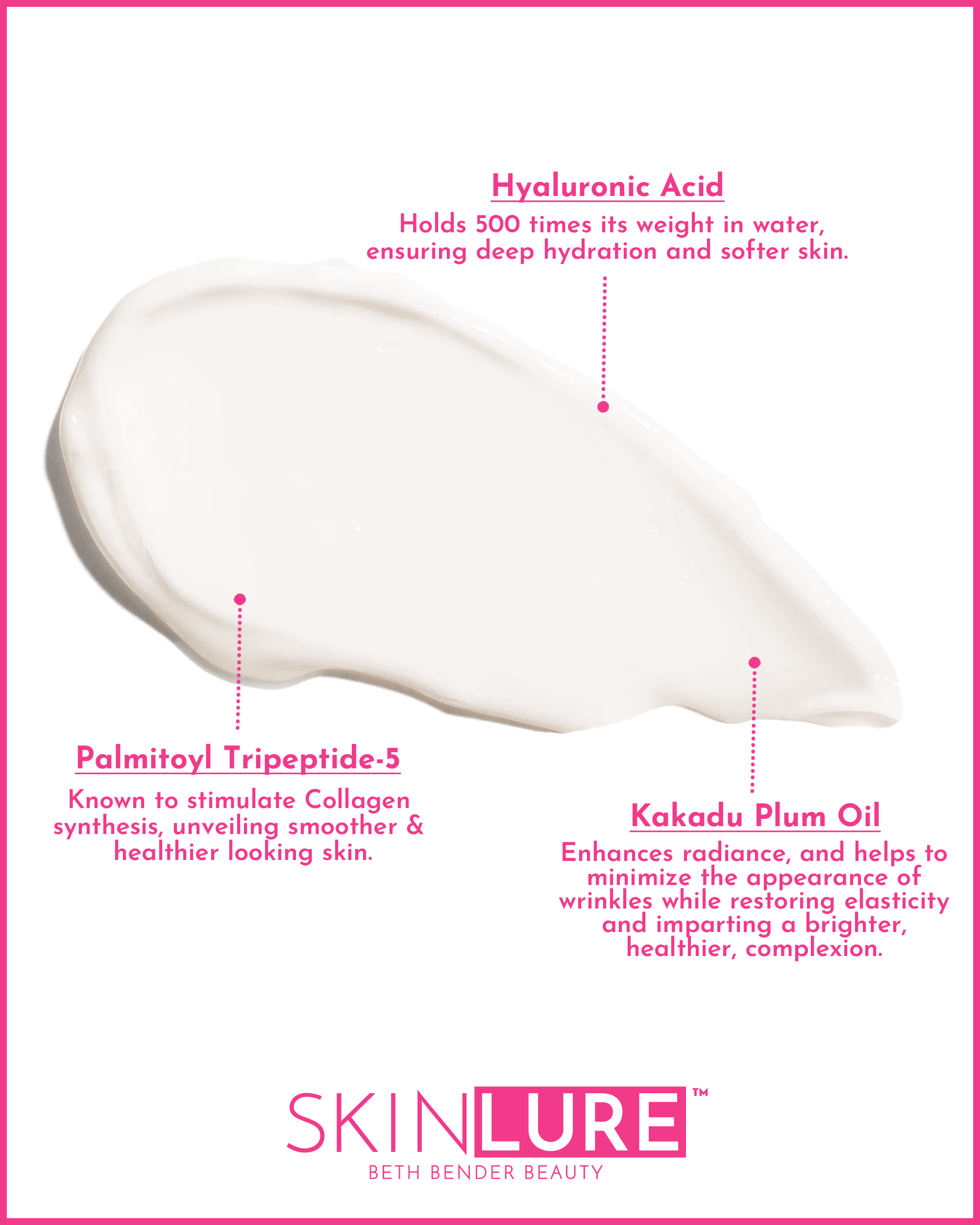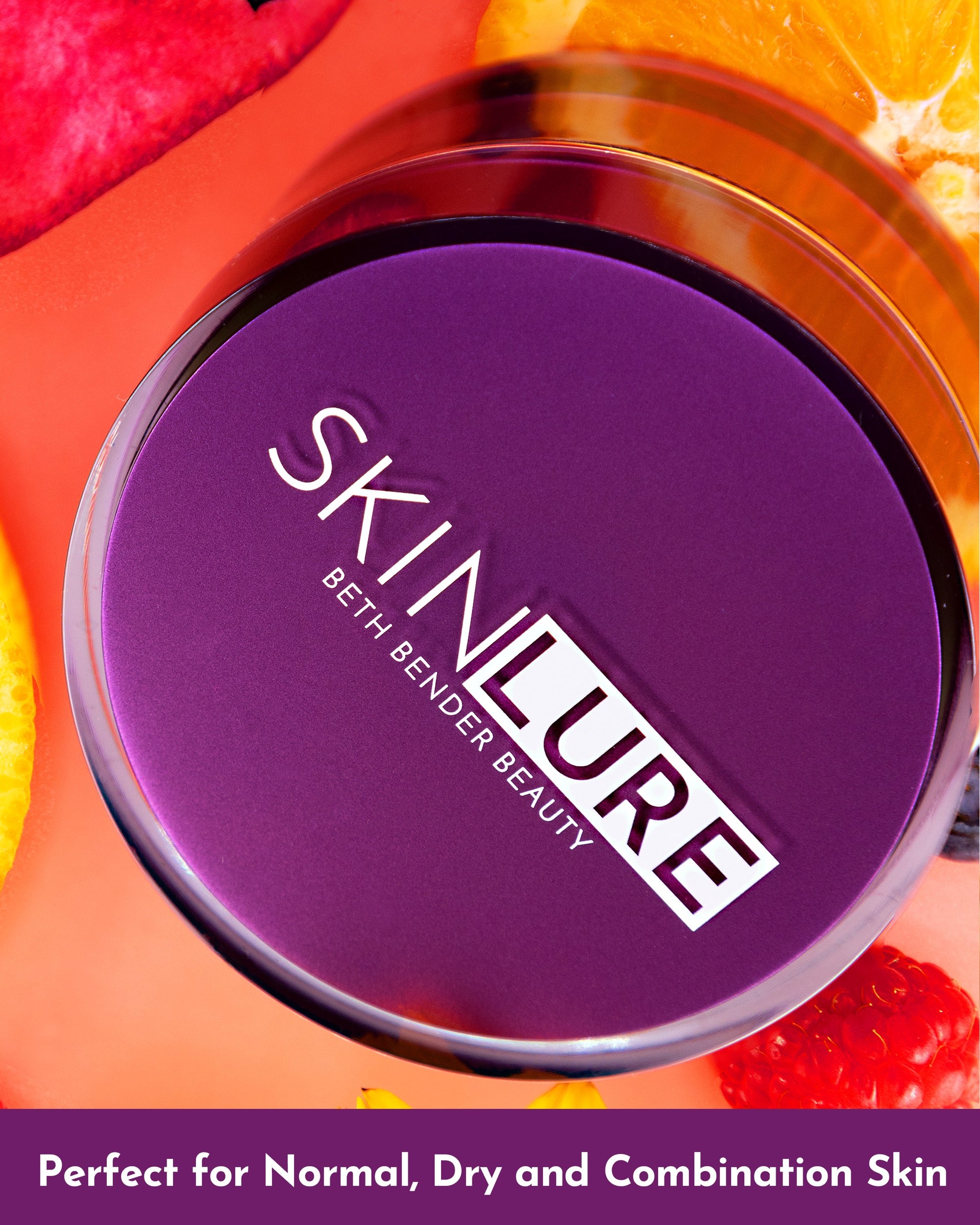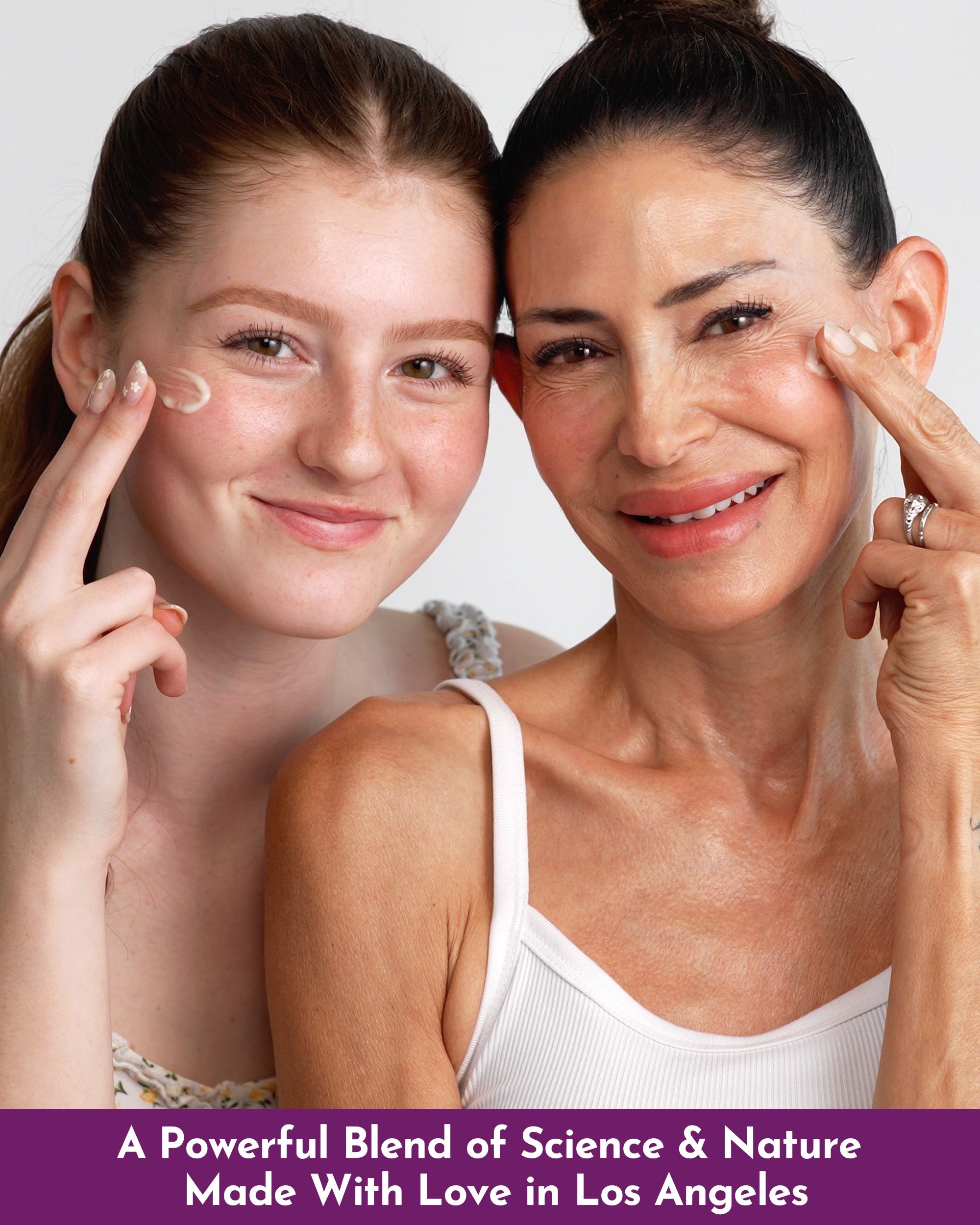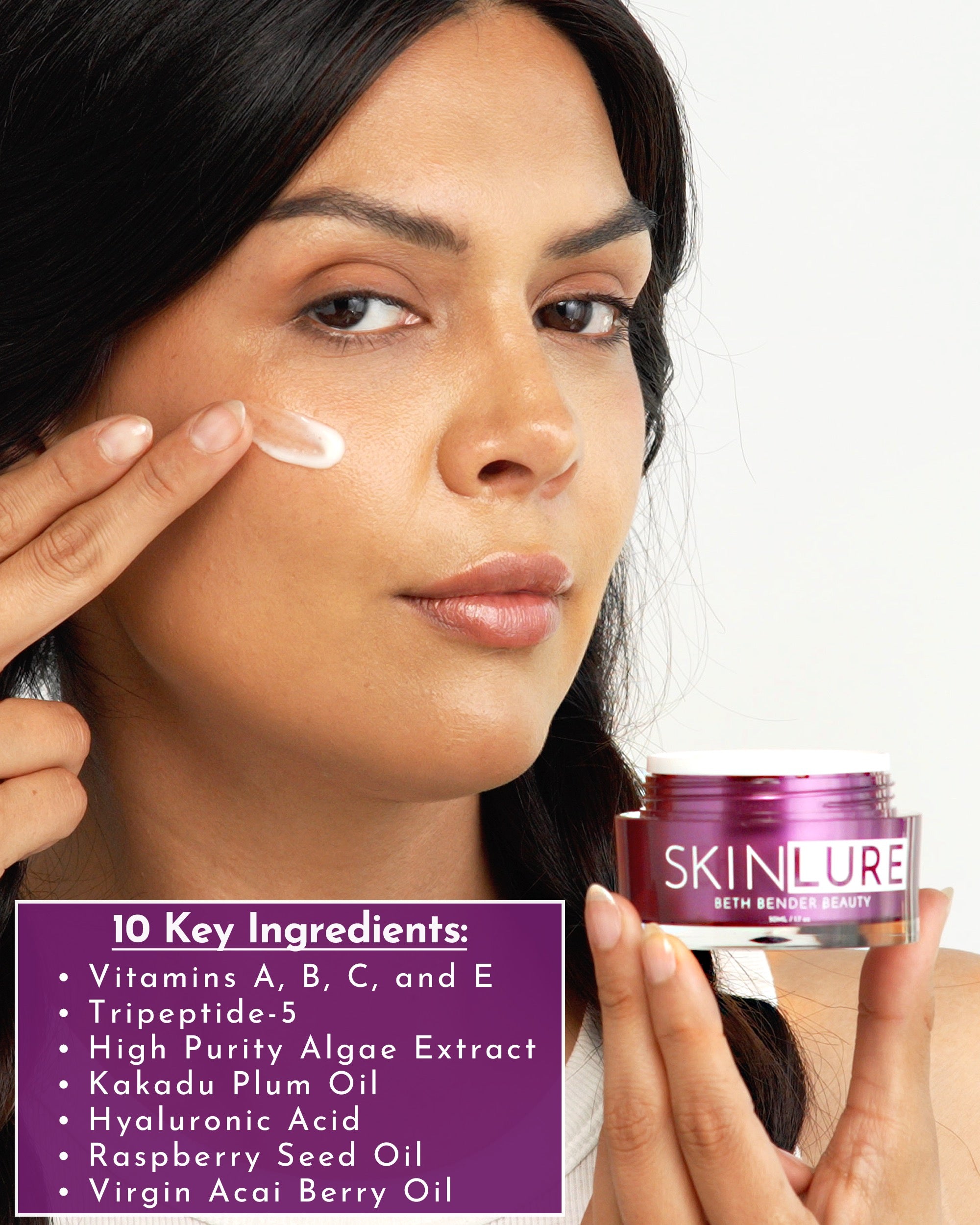 SkinLure Hydrate + Revive Face Cream
Experience the Power of SKINLURE™ Hydrate + Revive Face Moisturizer - Unlock Your Skin's True Potential!
Are you ready to elevate your skincare routine to new heights? Introducing SKINLURE™ Hydrate + Revive Face Moisturizer, a luxurious formulation designed to deeply hydrate your skin and bring out its natural radiance.
Packed with six pivotal ingredients, including Hyaluronic Acid, High Purity Algae Extract, Pullulan, Palmitoyl Tripeptide-5, Acai Berry Oil, and Kakadu Plum Oil, this powerful blend of science and nature will work wonders for your complexion. 
Tap into Your Inner Glow: Prepare to be amazed as SKINLURE™ Hydrate + Revive restores your skin with the moisture it craves. Witness the transformation as your complexion becomes smoother and brighter, exuding a natural radiance that will turn heads. Embrace your beauty with confidence and let your skin speak volumes.
Refresh + Revive: Awaken your skin with the power of Rosehip Oil, known for its hydration properties and ability to combat free radicals. Indulge in the softening benefits of Avocado Fruit Oil, capturing humectants and emollients for ultimate skin nourishment. Experience the radiant results of Red Raspberry Fruit Extract, enriched with omega 3 and omega 6 fatty acids that diminish dryness, leaving your skin balanced and glowing. Let our ultra-nourishing formula work its wonders, helping to reduce the visible signs of aging and softening the appearance of wrinkles. Drench your face with vital moisture and embrace a healthy, glowing complexion.
Take the SKINLURE Hydrate + Revive Glow Test:

Still skeptical? Put our SKINLURE™ Hydrate + Revive Moisturizer on just half of your face and experience the undeniable difference for yourself. Feel the power of hydration and rejuvenation as your dehydrated skin transforms into a pure, glowing canvas. Prepare to be amazed as SKINLURE™ Hydrate + Revive Face Moisturizer breathes new life into your complexion, leaving it smooth, balanced, and utterly radiant. Perfect for normal, dry, and combination skin, this gluten-free, sulfate-free, and cruelty-free product is your gateway to exceptional skincare.
Unlock Your Skin's True Potential Today:
For optimal results, incorporate SKINLURE™ Hydrate + Revive Face Moisturizer into your morning and nighttime skincare routine. Apply a dime-sized amount to your face and neck using gentle upward motions, allowing the luxurious formula to penetrate deeply and nourish your skin from within. Don't forget to extend the benefits to your décolletage for a truly comprehensive skincare experience.
Featured Ingredients that Make a Difference:
Hyaluronic Acid: Takes center stage, acting as a powerful moisturizer and humectant, providing unparalleled smoothness while keeping your skin irresistibly soft. Its ability to hold 500 times its own weight in water ensures deep hydration that lasts.
High-purity Algae Extract: A skincare miracle, offers therapeutic benefits by enriching your skin with essential vitamins and minerals. It protects against antioxidant stress, helps to maintain skin firmness, and prevents water loss, resulting in revitalized and regenerated skin.
Virgin Acai Berry Oil: A true age-defying powerhouse, delivers the foundation for vibrant skin. Abundant in omega-3, omega-6, and omega-9 fatty acids, it helps to restore firmness, and gives an enviable glow to your complexion.
Palmitoyl Tripeptide-5: A potent agent, has been known to stimulates collagen synthesis, visibly reducing wrinkles over time. Embrace the rejuvenating effects of this remarkable ingredient and unveil smoother, more healthier-looking skin. 
Kakadu Plum Oil: Sourced from one of the world's highest natural vitamin C sources, is a multi-functional active ingredient. It enhances radiance, can help to minimizes the appearance of wrinkles, and fortifies the skin's protective layer. With the added benefits of Gallic Acid and Egallic Acid, it has been known to restore elasticity and impart a brighter, healthier complexion.
Pullulan: Derived from algae, tightens the skin, protects against oxidative damage, and strengthens its structure. With continued use, it seals in moisture, reduces water loss, and can promote visible firmness, revitalization, and renewal for a truly transformative skincare experience.
Join the SKINLURE™ Revolution:
SKINLURE™ Hydrate + Revive Face Moisturizer is not just another skincare product; it's a game-changer. Our small-batch manufacturing ensures uncompromising quality, while responsibly sourced ingredients align with our commitment to ethical practices. Trust in our exclusive formula, backed by countless satisfied customers, and embark on a journey to radiant, youthful-looking skin.
Upgrade your skincare routine today and let SKINLURE™ Hydrate + Revive Face Moisturizer be your ultimate ally in achieving the skin you've always dreamed of. With our 100% satisfaction guarantee, there's no reason to wait. Take the leap and embrace a skincare experience that will leave you feeling confident, beautiful, and empowered. Your skin deserves the best—choose SKINLURE.