A Great Tip For Applying Eyeliner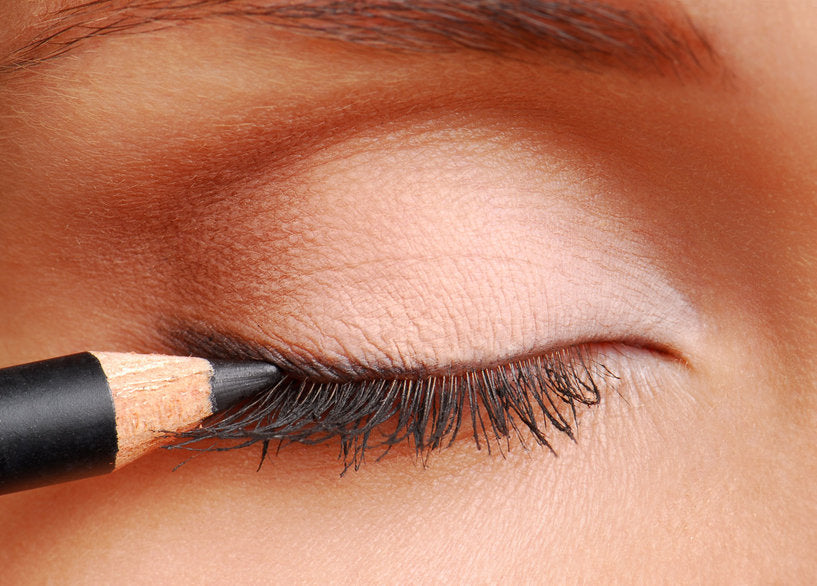 Lining the eyes can be a little tricky at times but this is a great way to perfect your skills, and at the same time create gorgeous looking eyes. A lot of us love the look of liquid liner but dread the thought of any mishaps and malfunctions while applying.
Instead, start first by adding your pencil liner right along the lash line as seen in the image above. It's easier to make a straight line using this technique. Once you are happy with how your eyeliner looks, then go back over it as shown in the image below with your liquid liner.
The result? Your eyeliner will stay on, smudge-free, and well-lined, and you'll probably save a lot of Q-tips too :-)