FREE SHIPPING ON ALL ORDERS OVER $30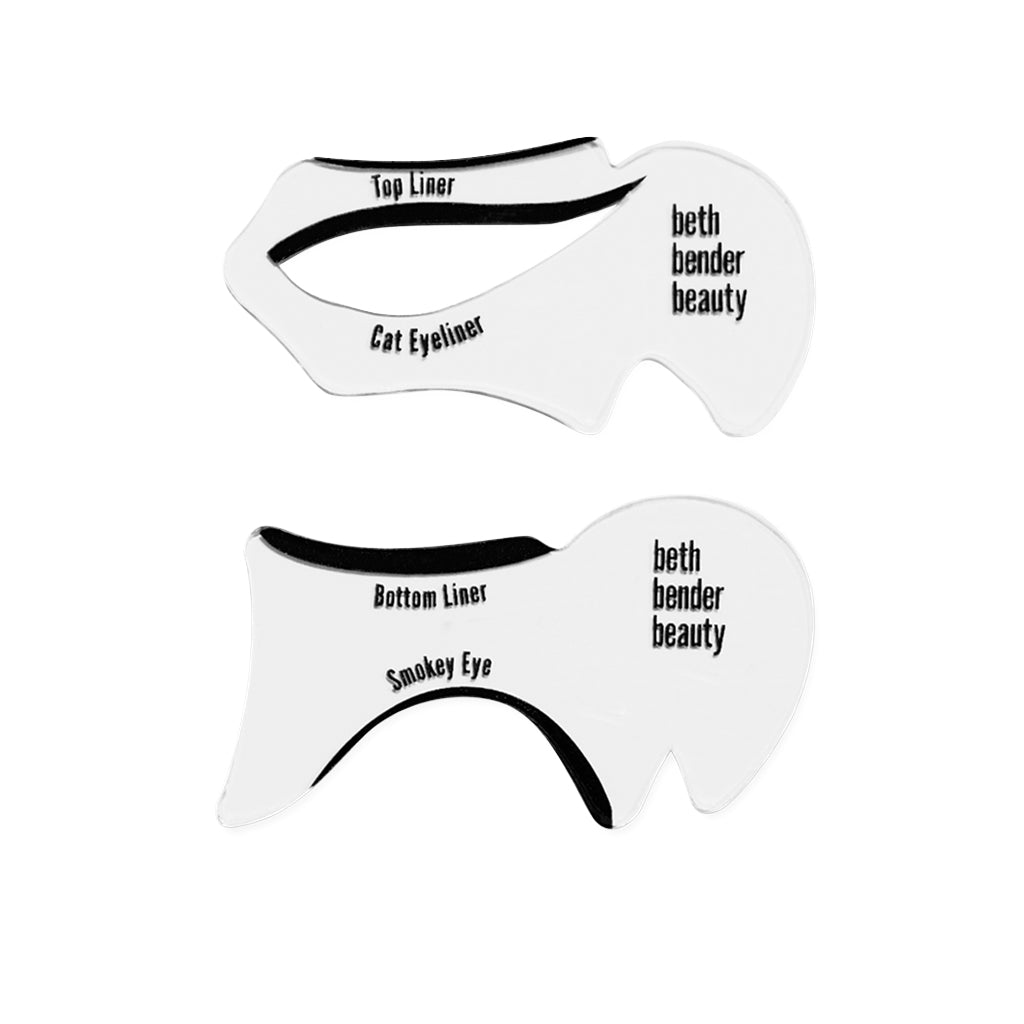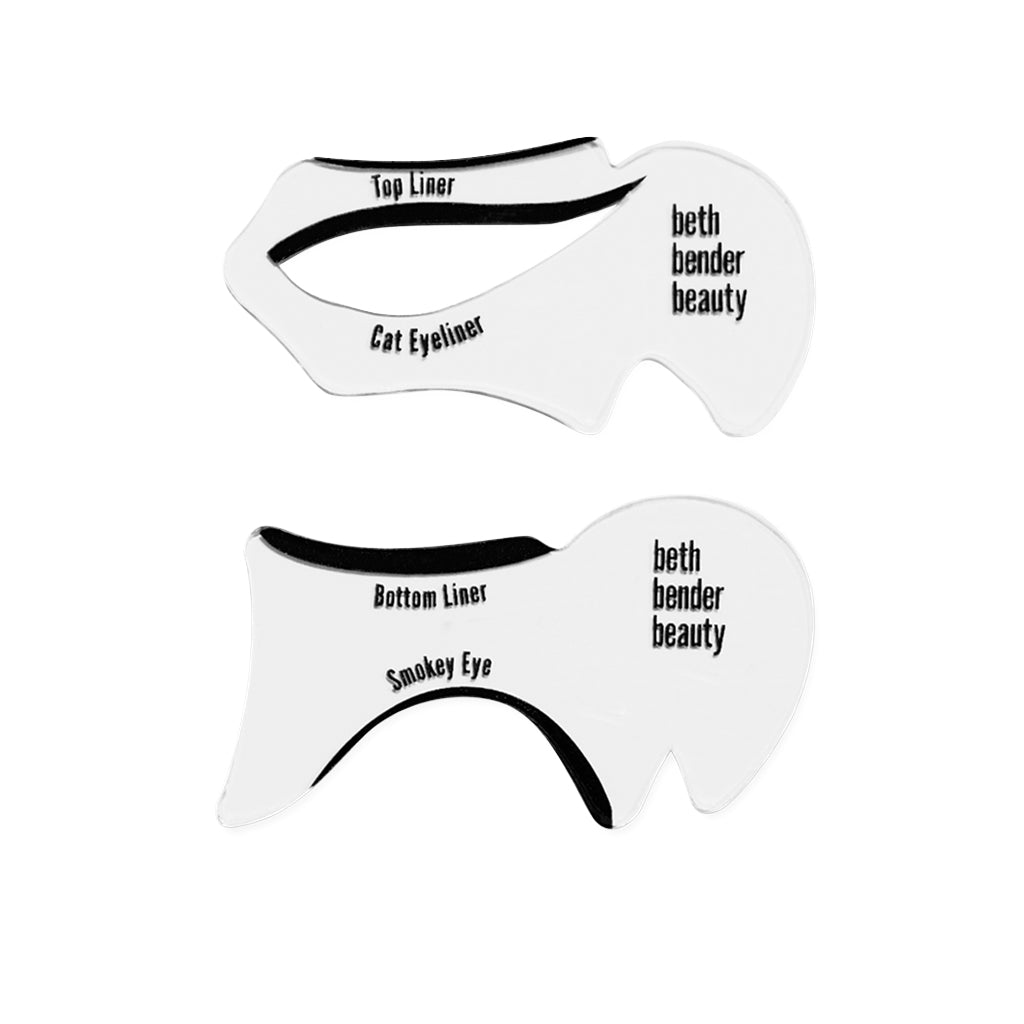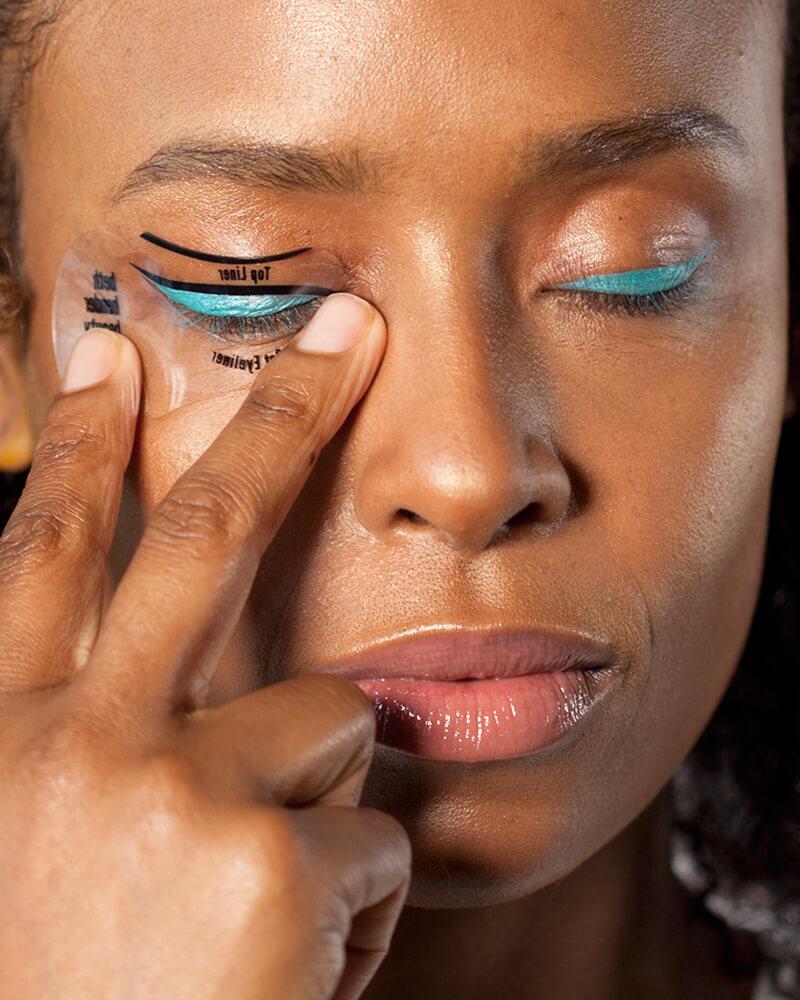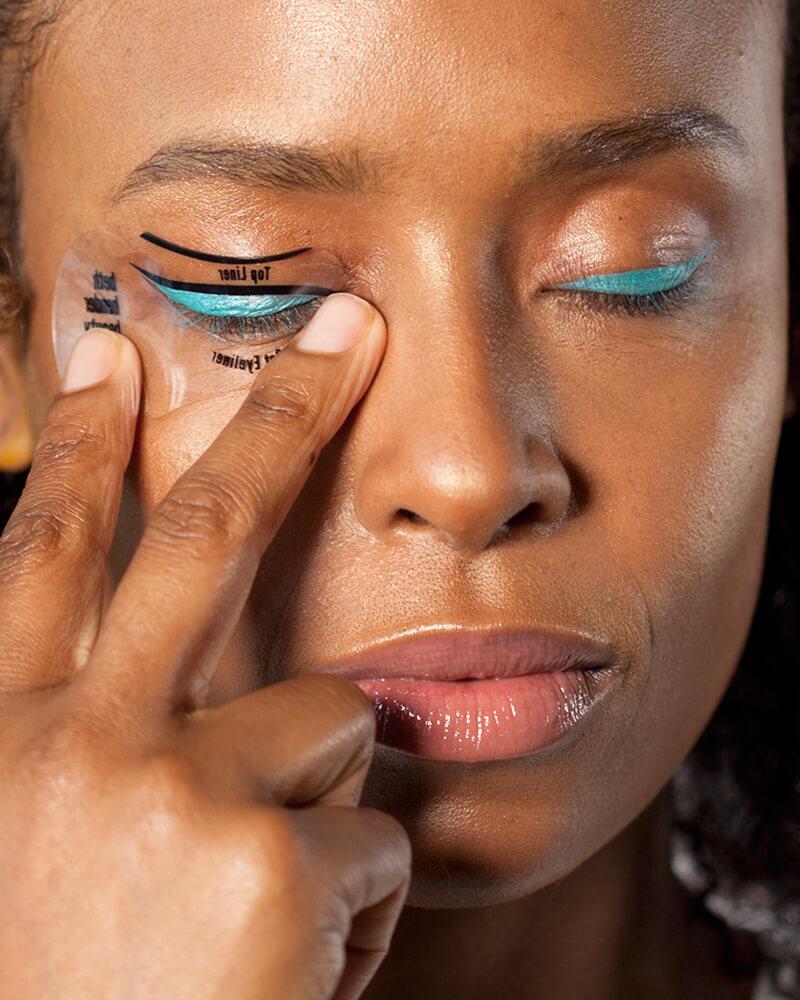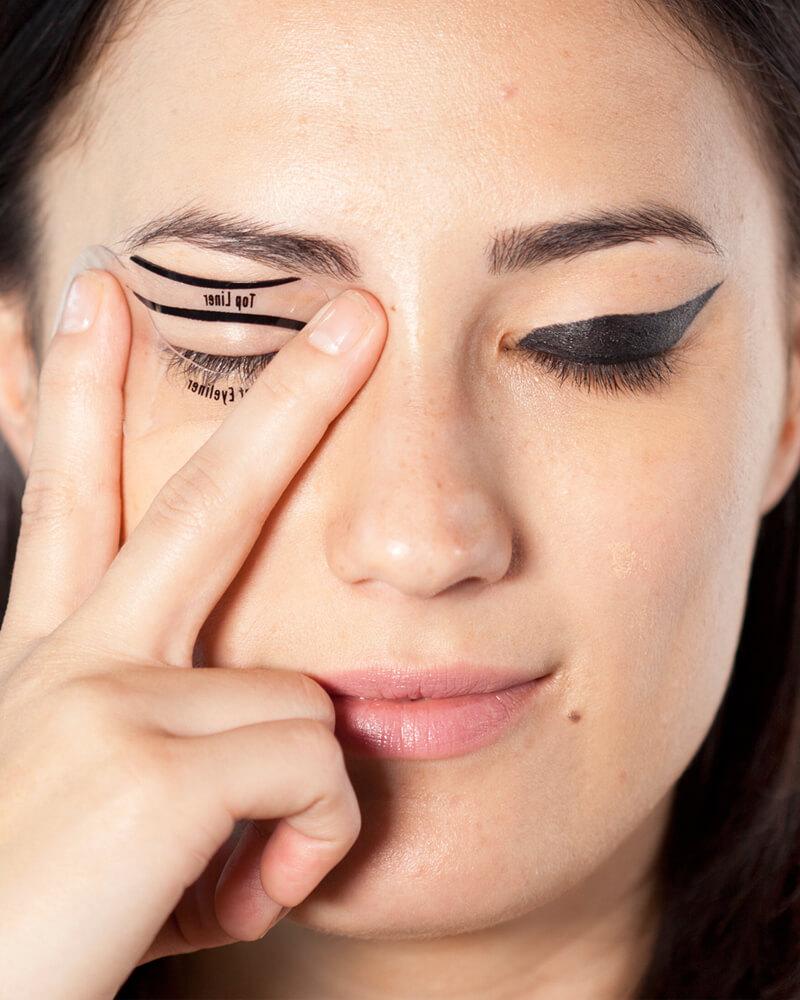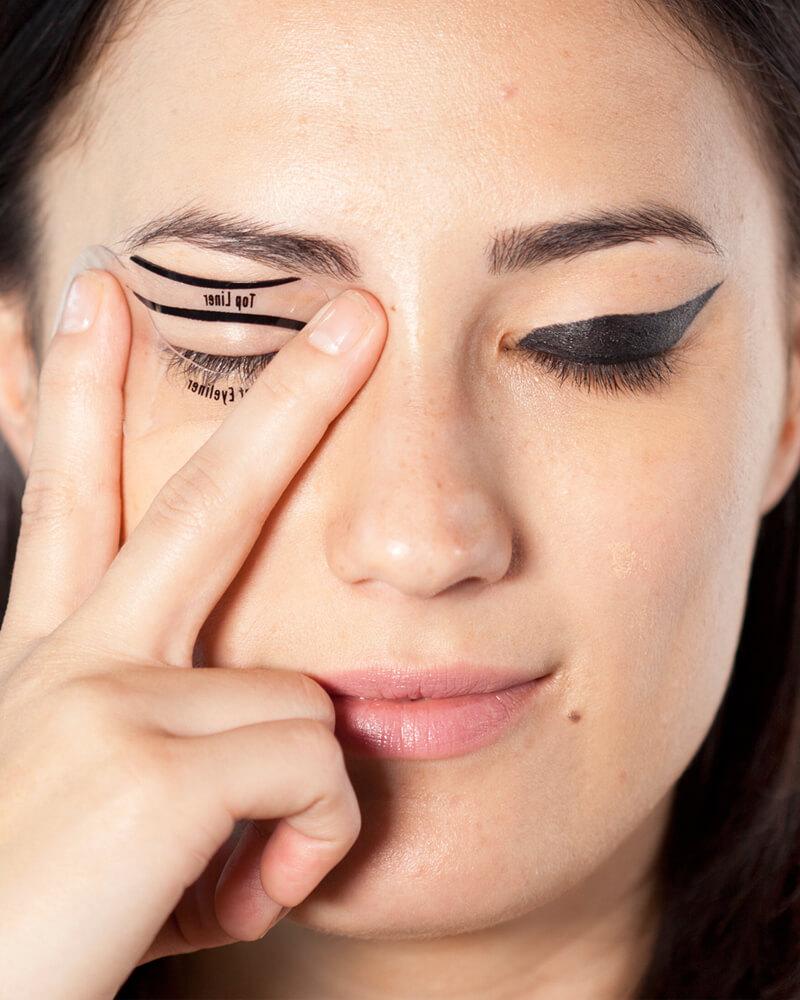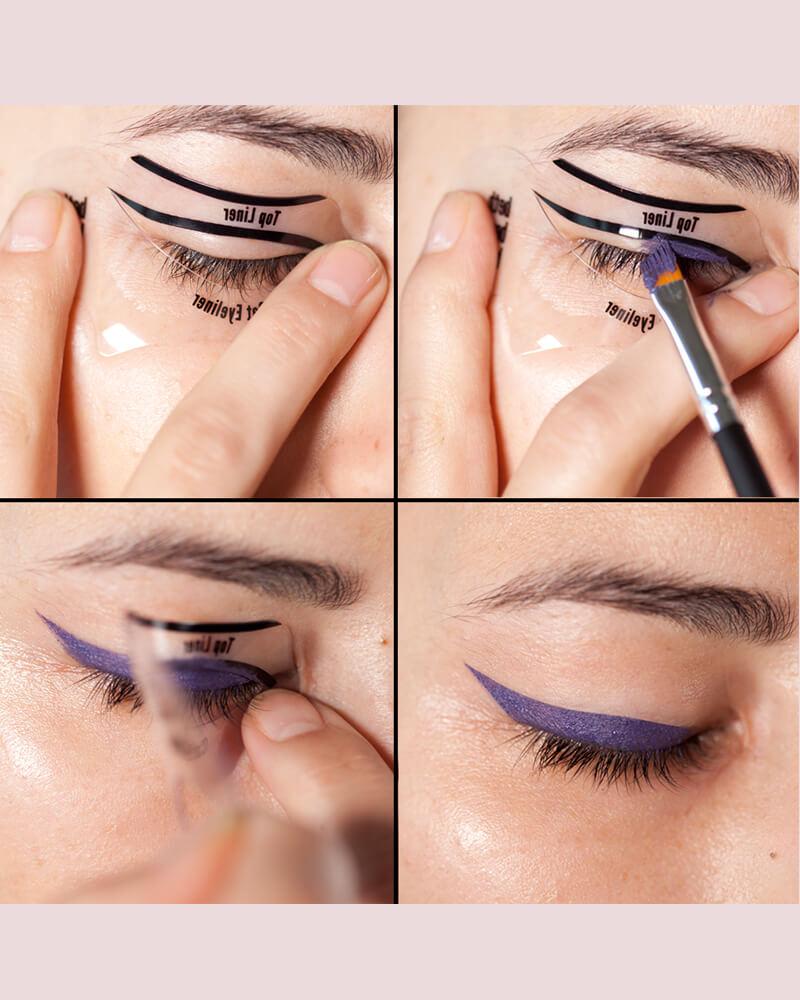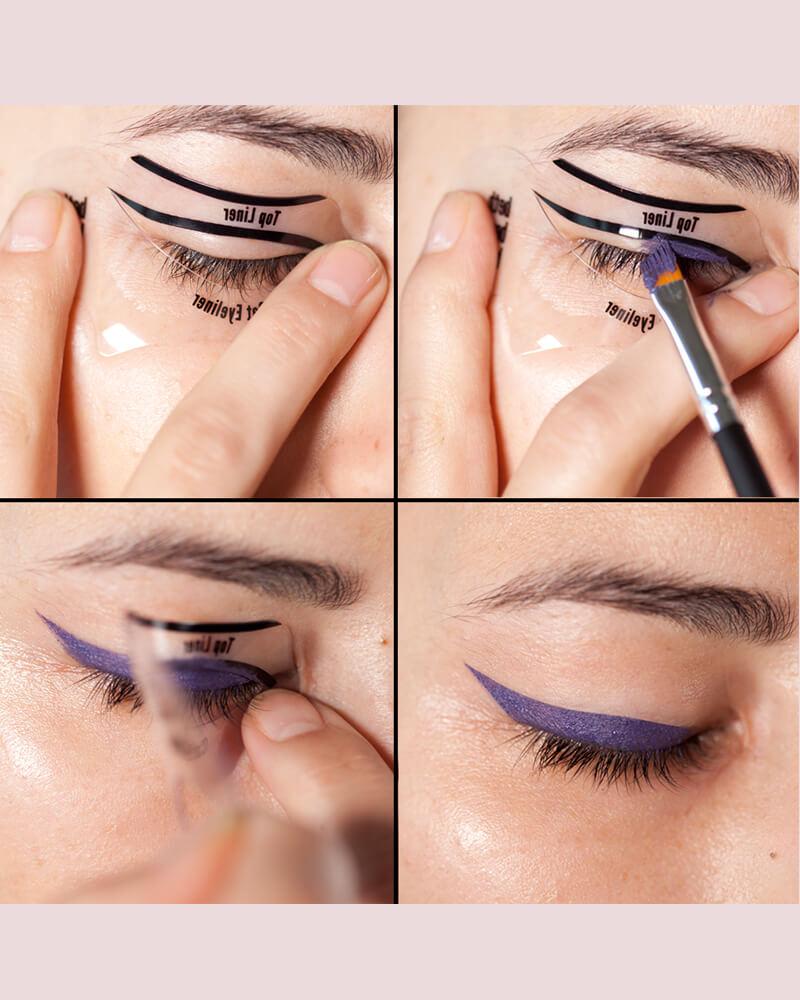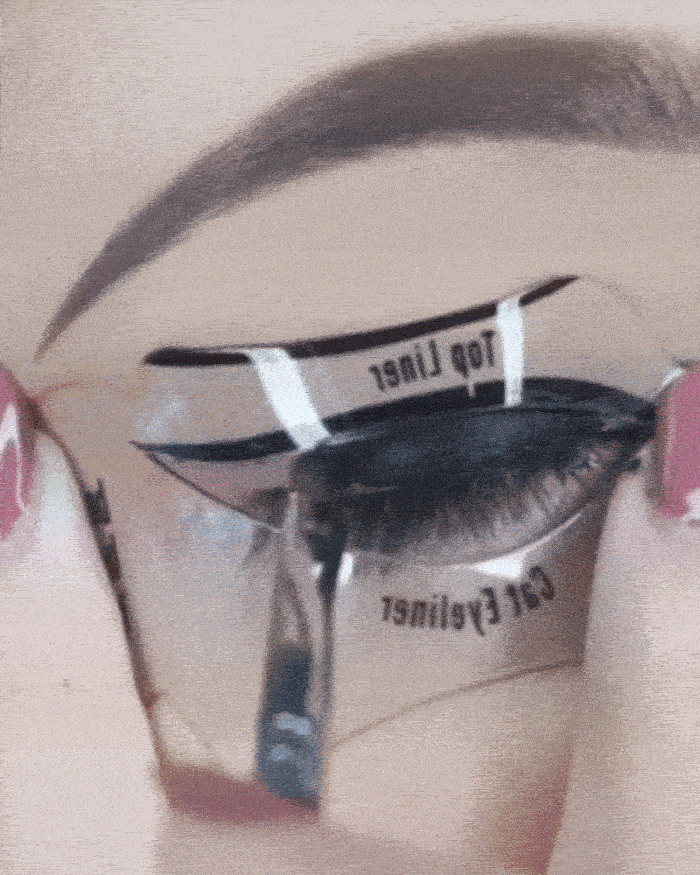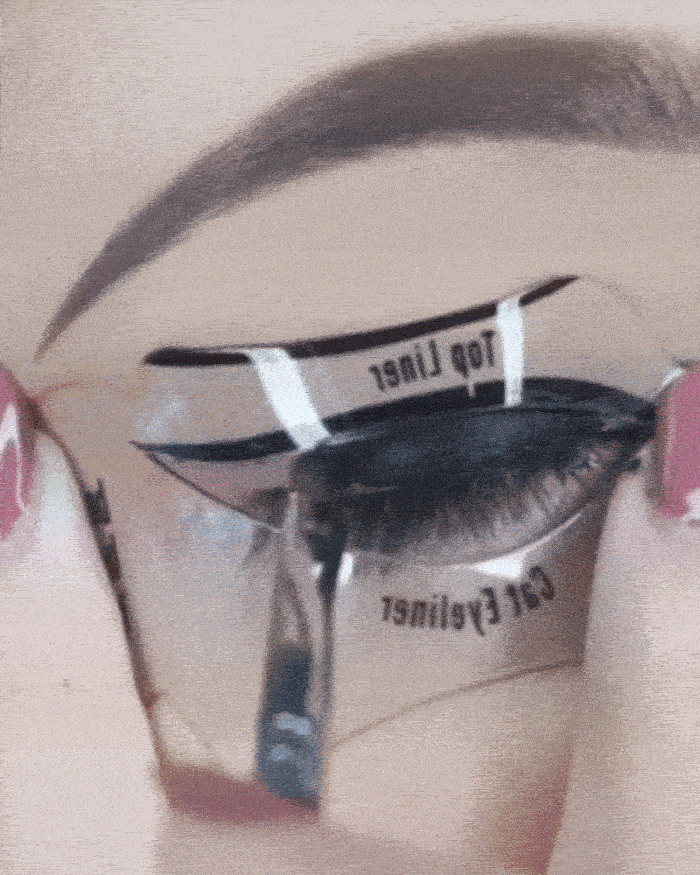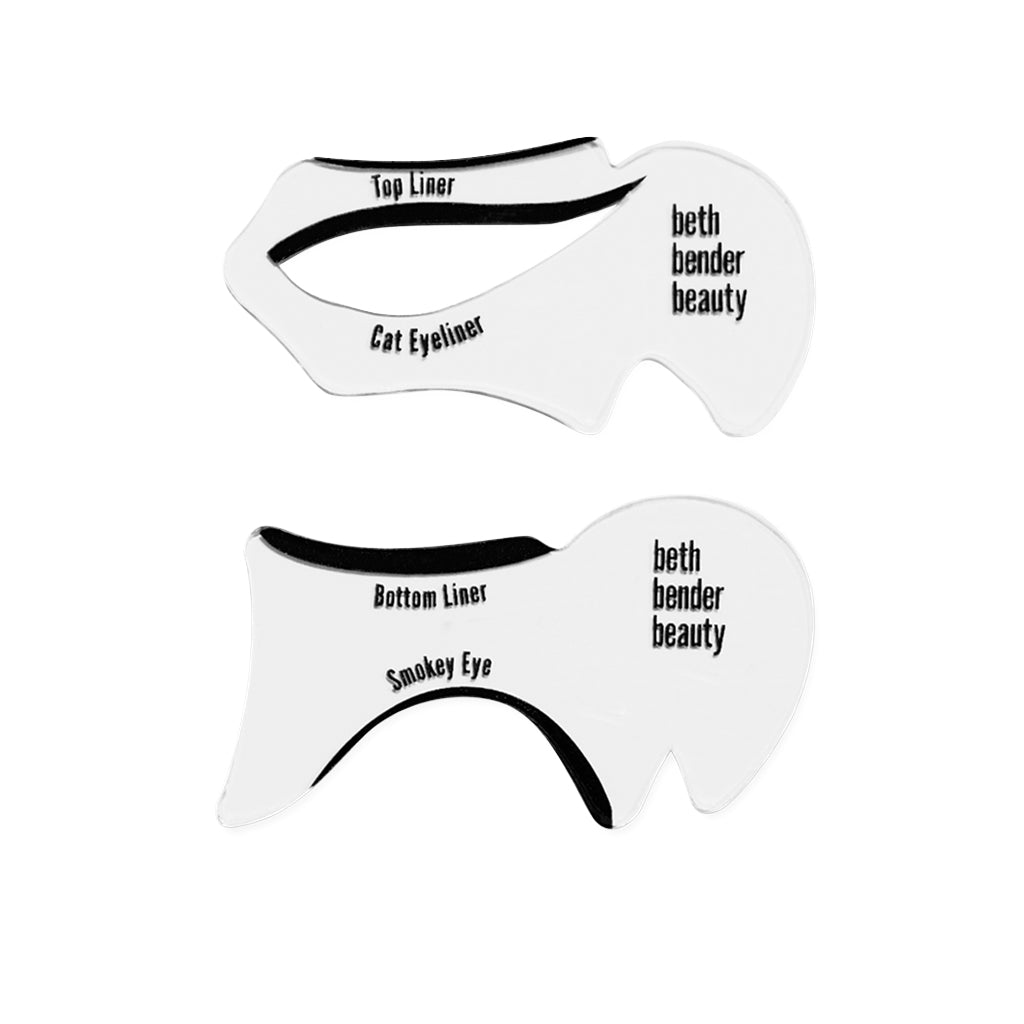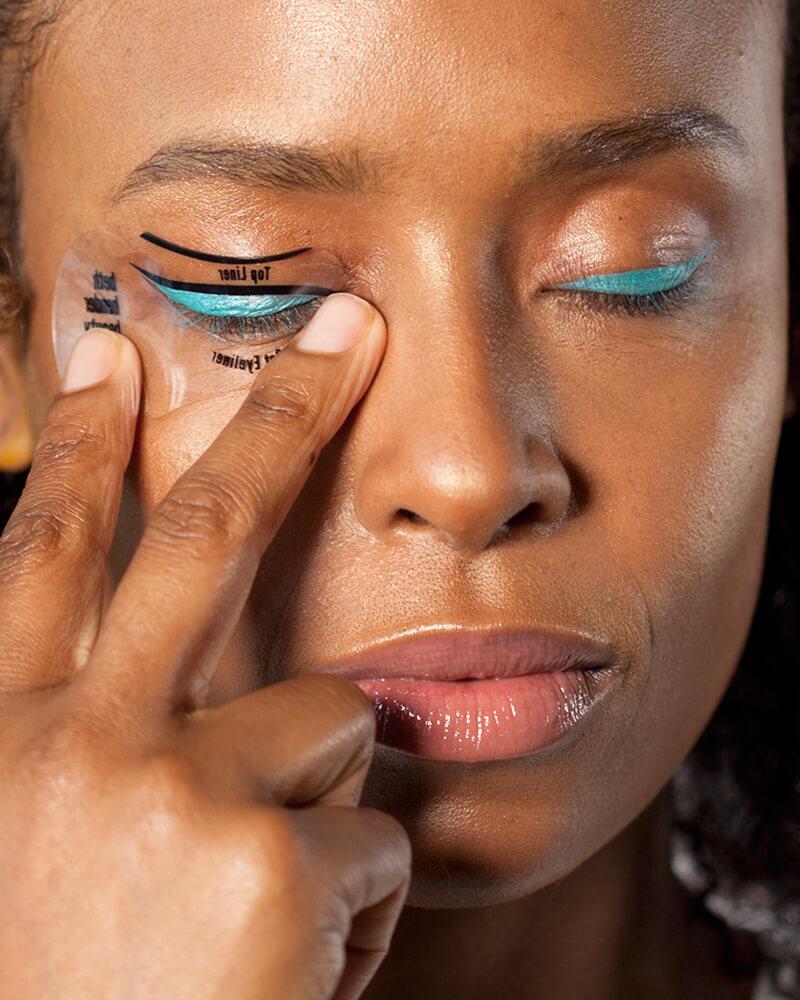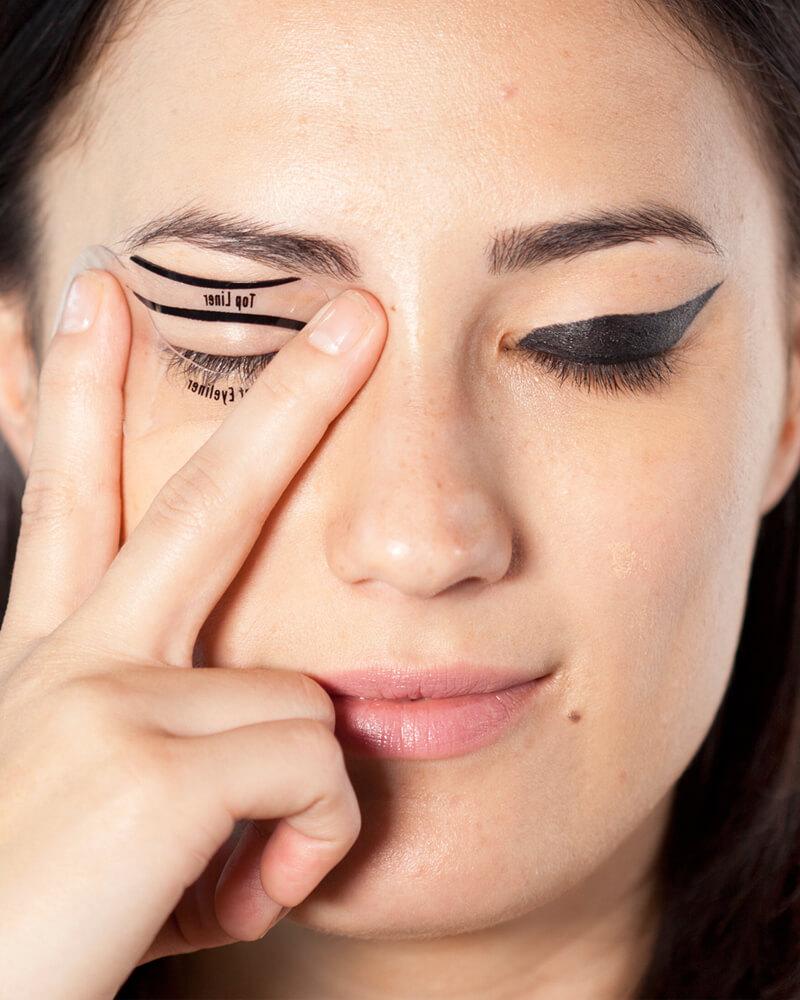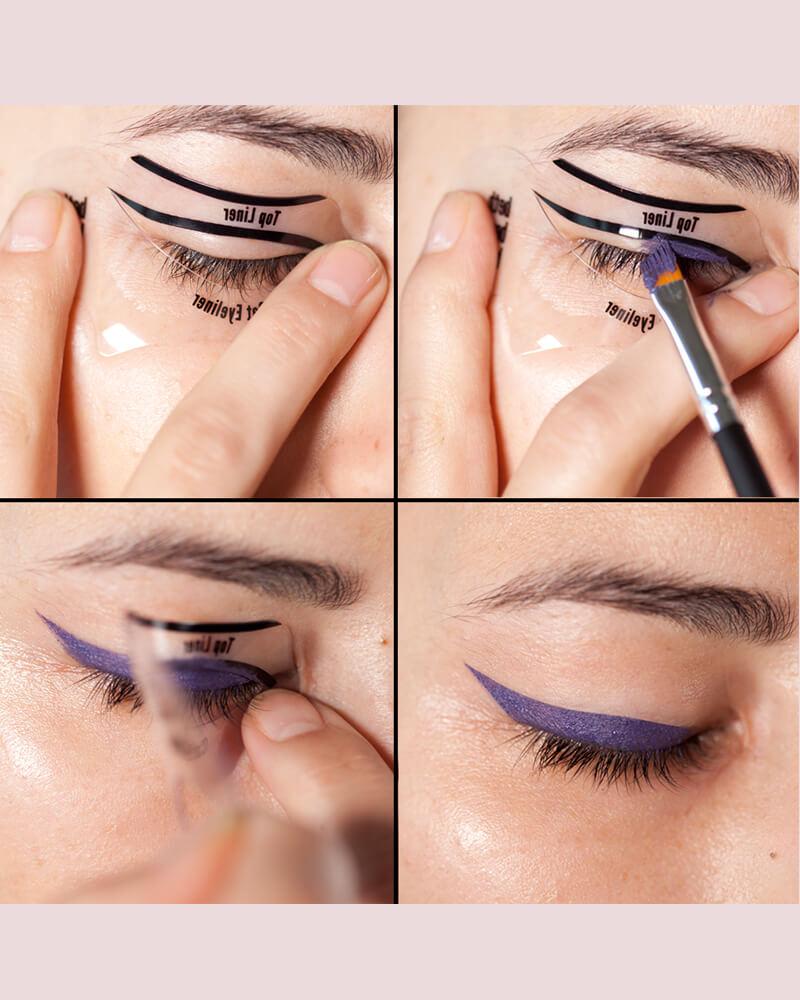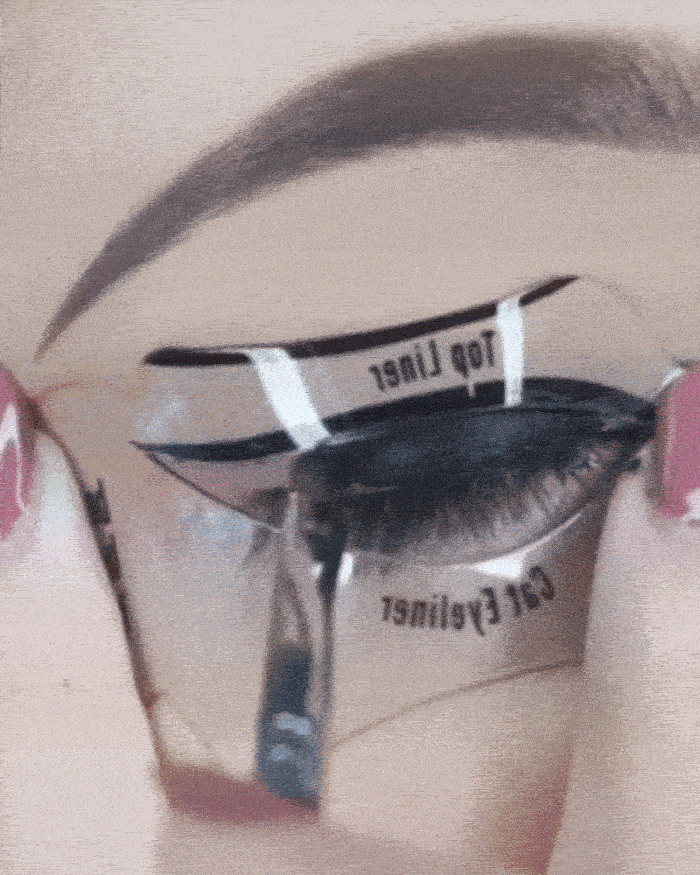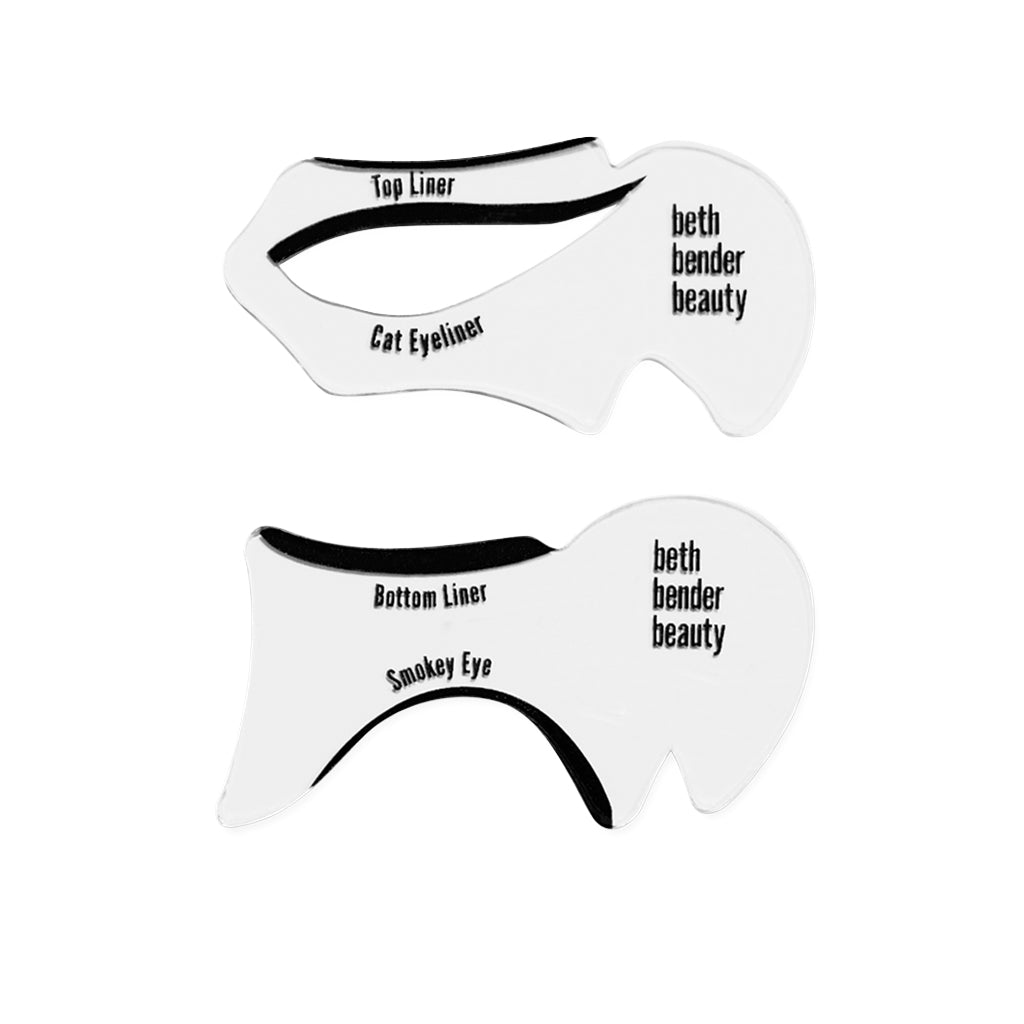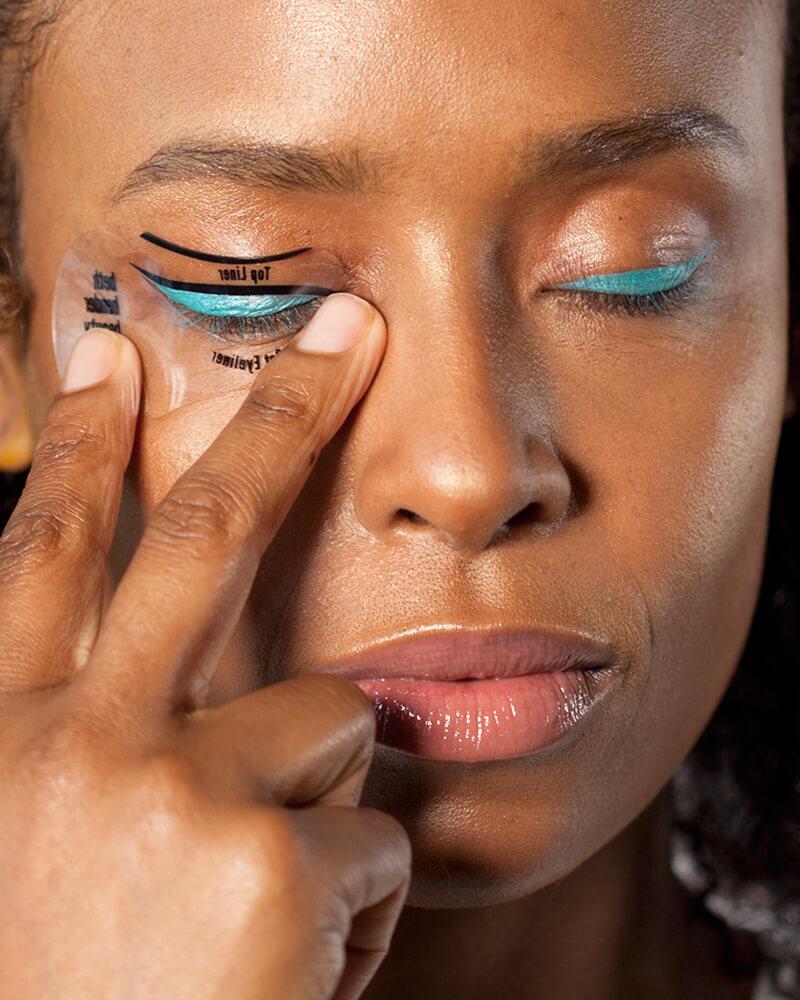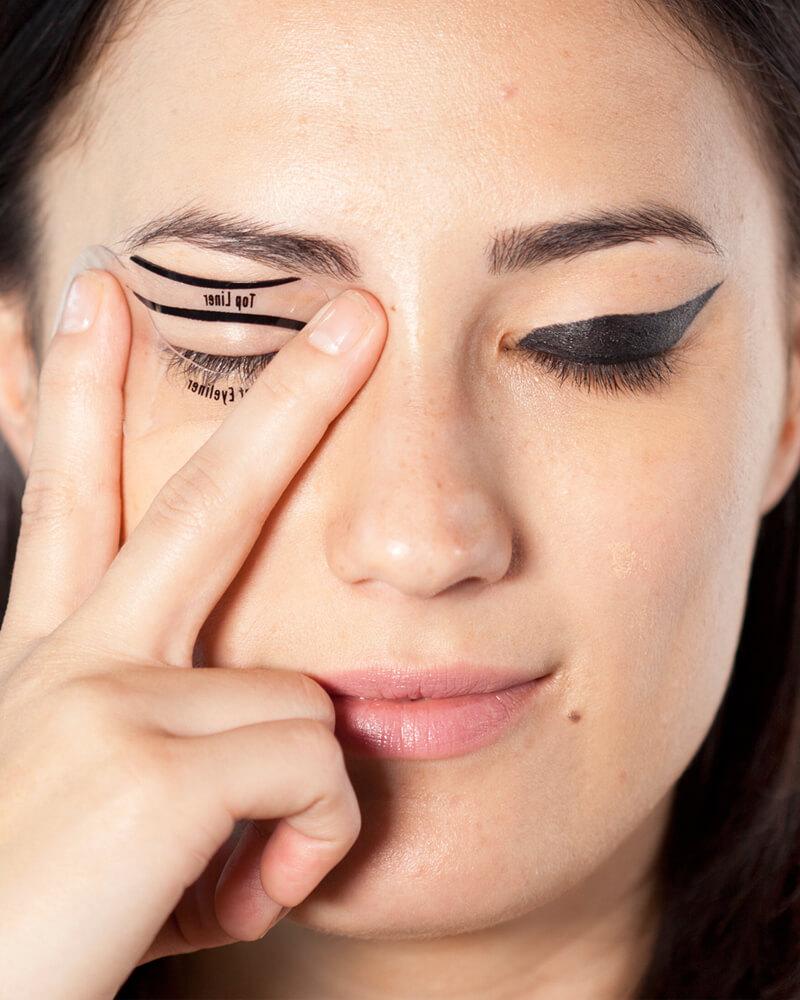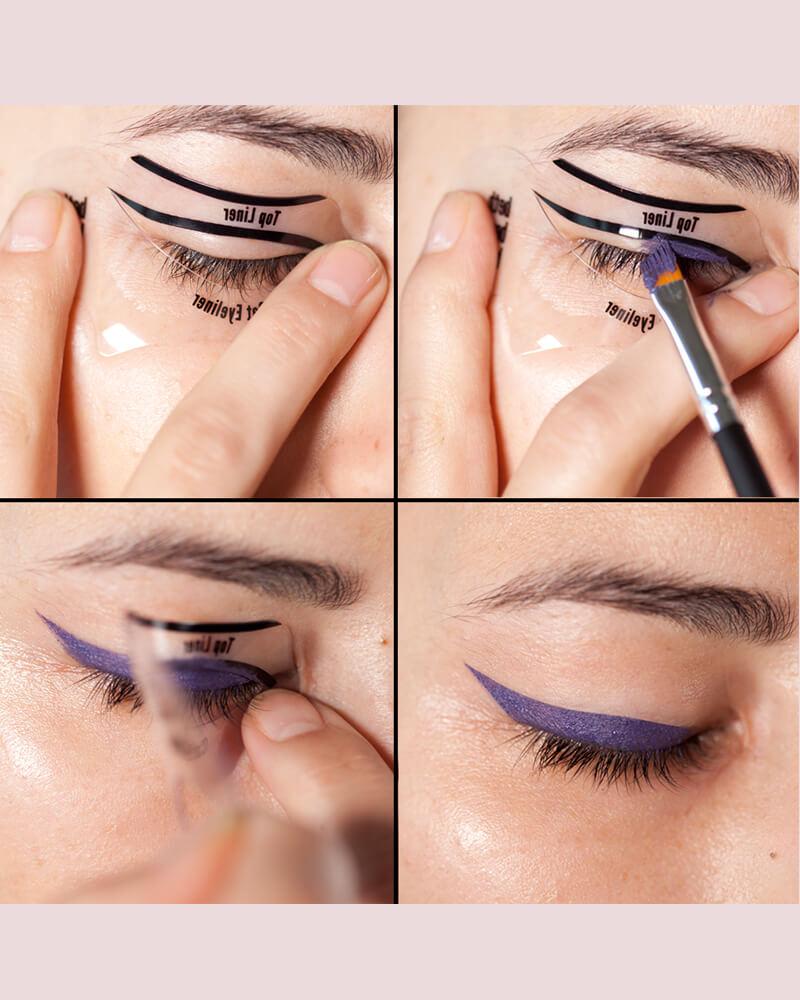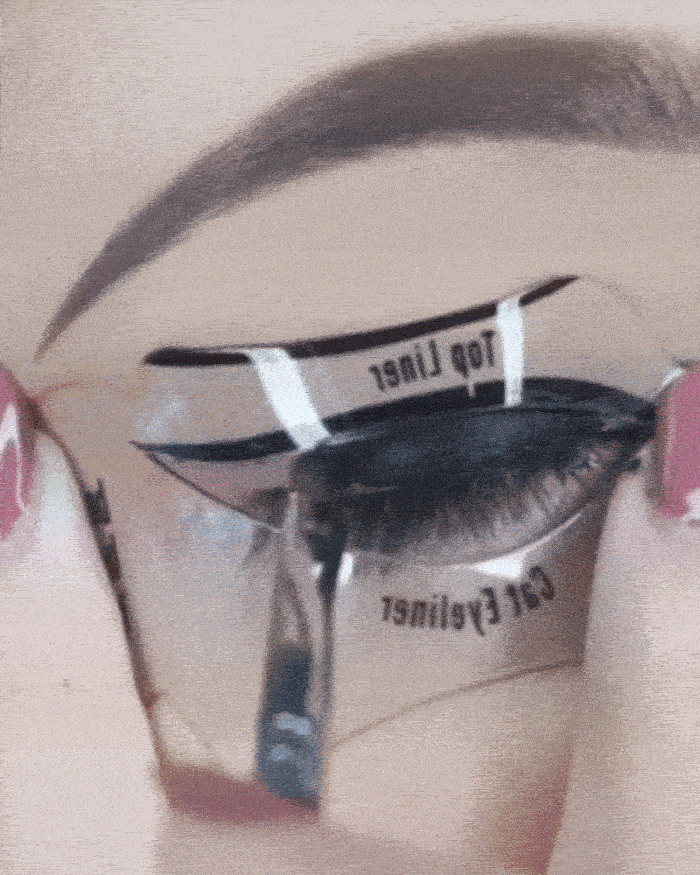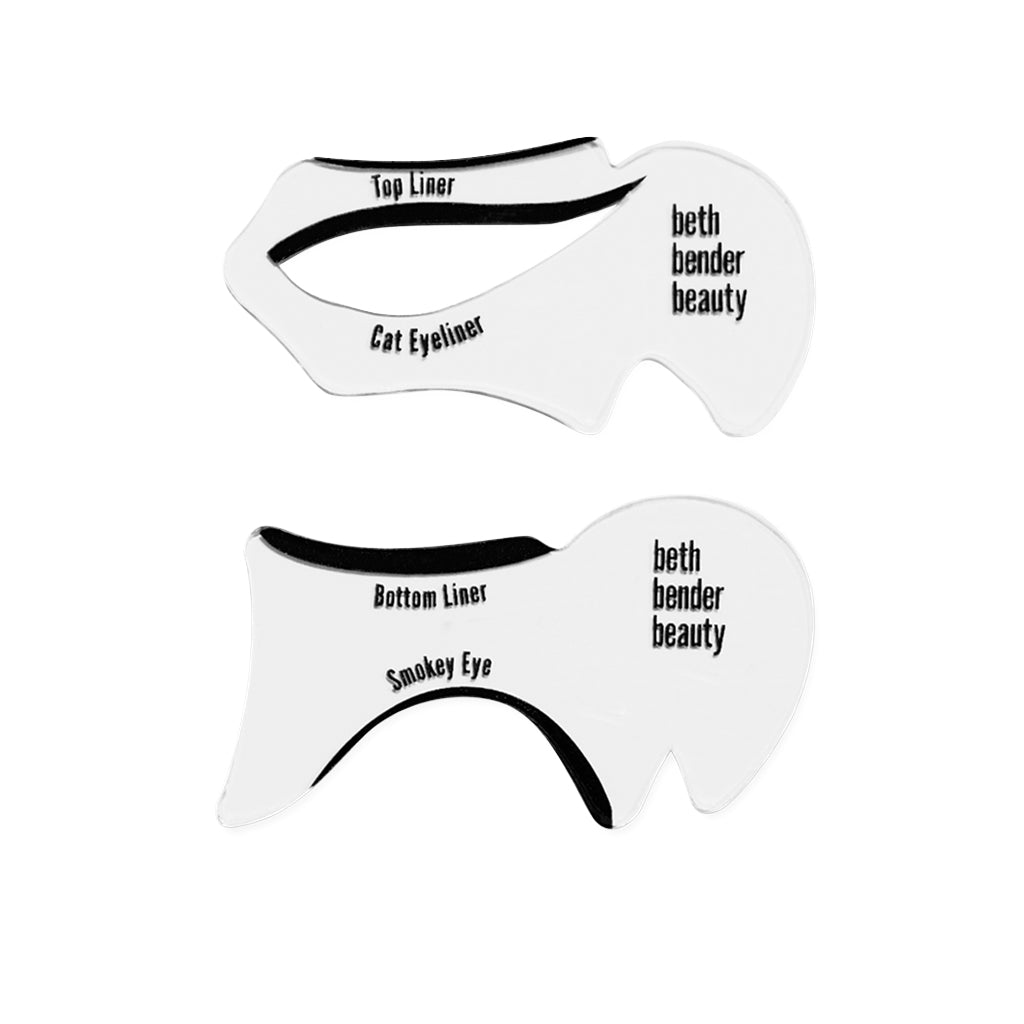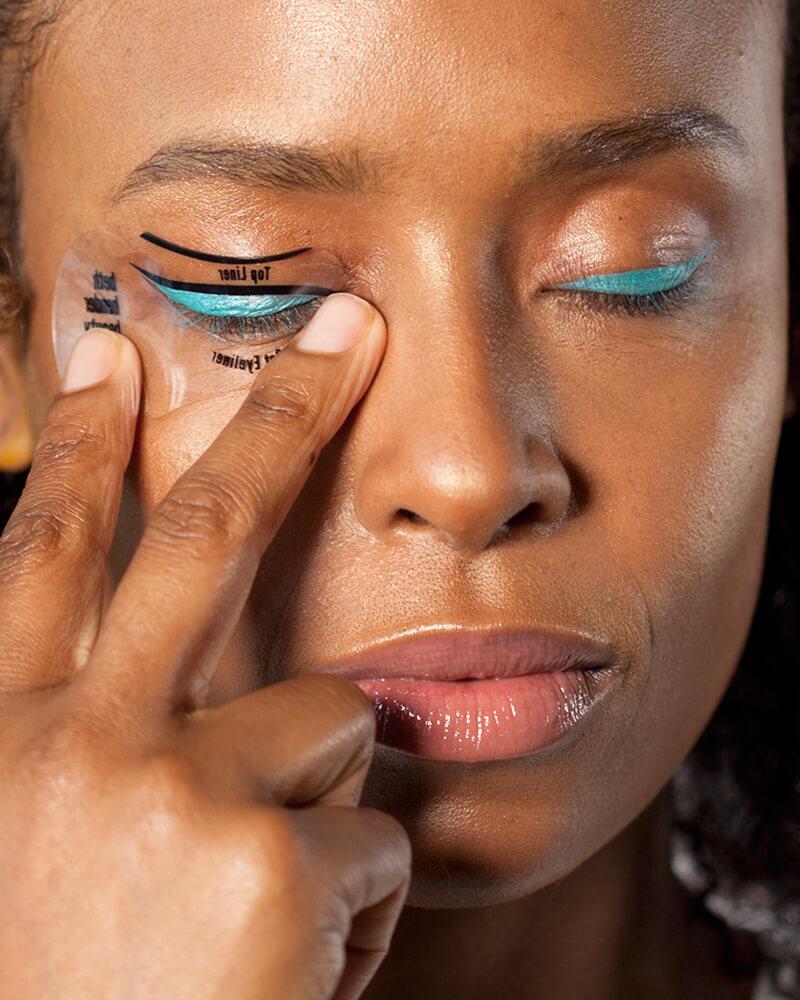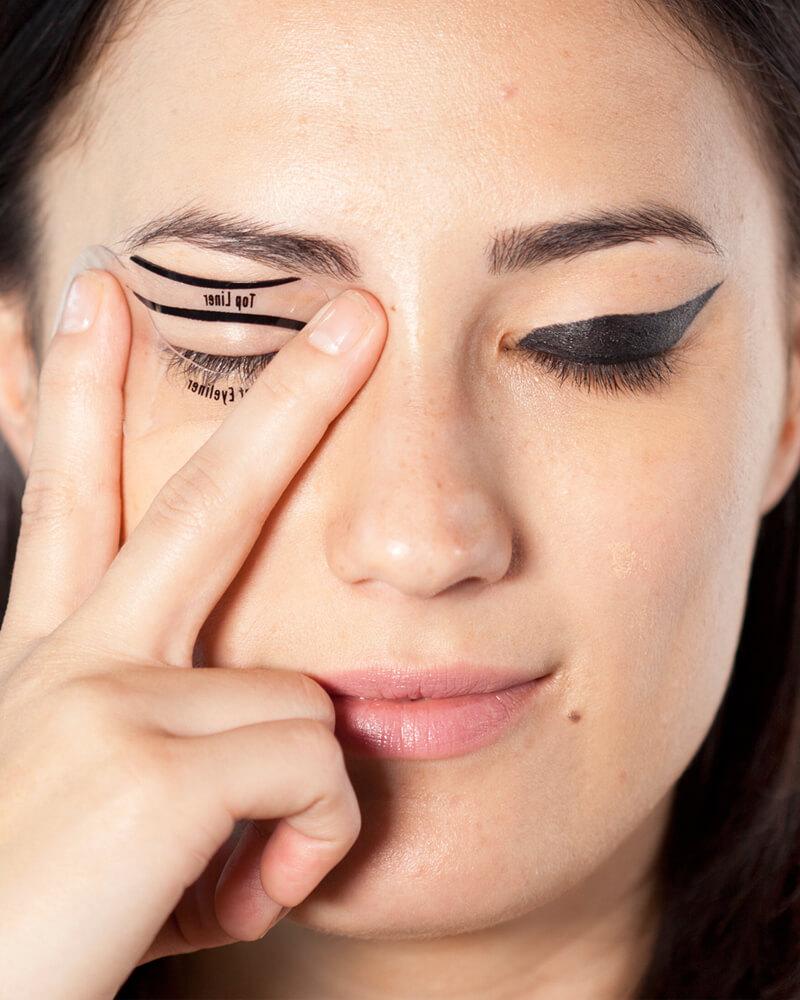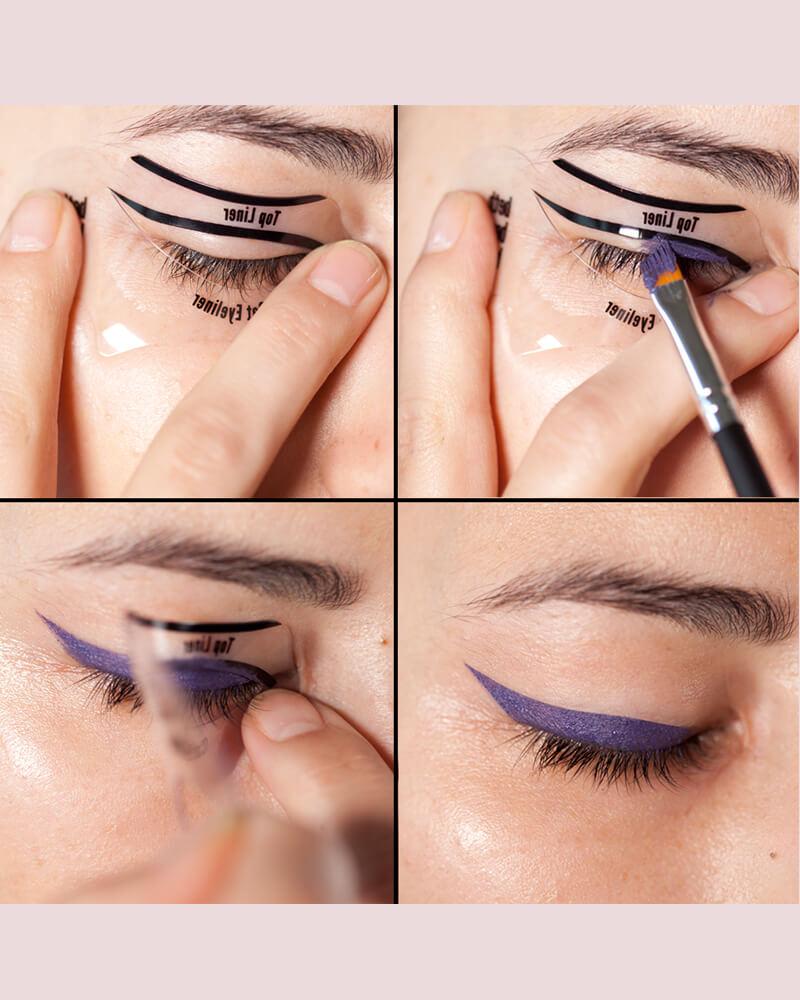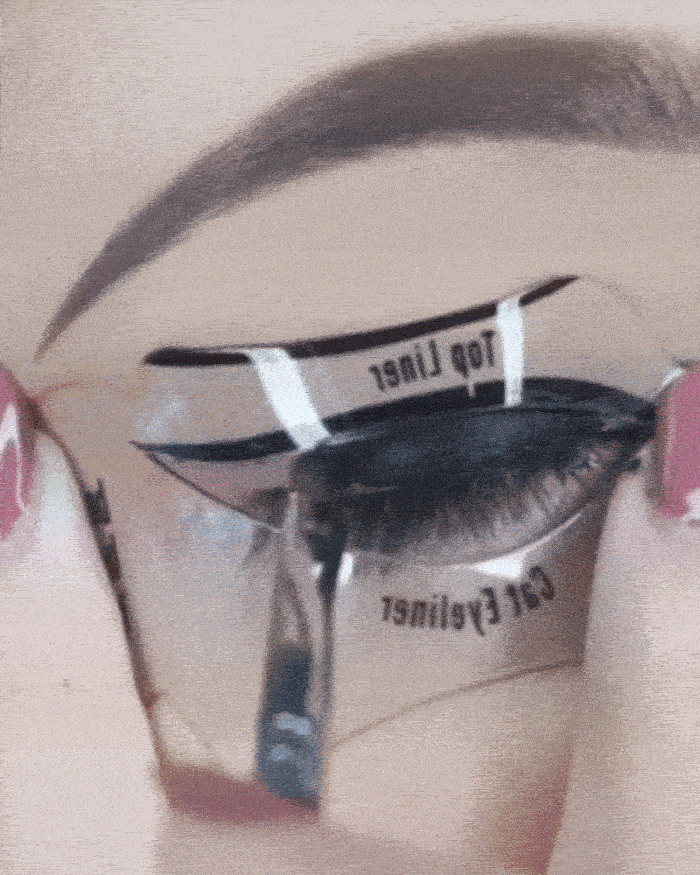 Original Cat Eyeliner Stencil & Smokey Eye Stencil
What our eye makeup stencils do:


• Create perfect cat eye makeup and winged eyeliner in seconds
• Use with any eyeshadow, gel eyeliner, cream, and liquid
• Create sultry smokey eyes anywhere in no time
• Create top/bottom liner with ease
Our eyeliner stencils and eye makeup stencils are flexible, easy to use and made to fit any eye shape and eye size. With our eyeliner stencils and eye makeup stencils, creating perfect cat eye makeup, top & bottom liner and sultry smokey eyes can be easily achieved in just a few simple steps.
Includes:

• One Eyeliner Stencil (Can be used to create top liner, cat eye makeup, cat eyeliner and winged eyeliner)

• One Smokey Eye Makeup Stencil (Can be used to create bottom liner and a cut crease)

• Step by Step Instruction Card
**For the best results we do NOT recommend using our Original Cat Eyeliner Stencil with a liquid liner as the color will bleed through. Gel Eyeliner, Cream Shadows, and Powder shadows will work best.**

About our Cat Eyeliner Stencil & Smokey Eye Makeup Stencils: 
Invented by celebrity makeup artist Beth Bender. Our stencils are made in the U.S.A. and designed with the highest quality material. They are currently used in over 135 countries around the world and counting. Create your favorite eye makeup and eyeliner looks effortlessly with professional results every time, anywhere.

Applying popular eye makeup looks has never been easier with Beth Bender Beauty's Original Cat Eye Makeup & Smokey Eye Makeup Stencil Set. Have you always wanted to create the perfect cat eye makeup look or winged eyeliner and wondered how to achieve a pair of sultry smokey eyes that stand out but have never been able to get it just right? Well now you can and with professional looking results. Never before has there been an eye makeup tool that allows you to create numerous eye looks without the help of a makeup artist on hand.


Featured On: