FREE SHIPPING ON ALL ORDERS OVER $30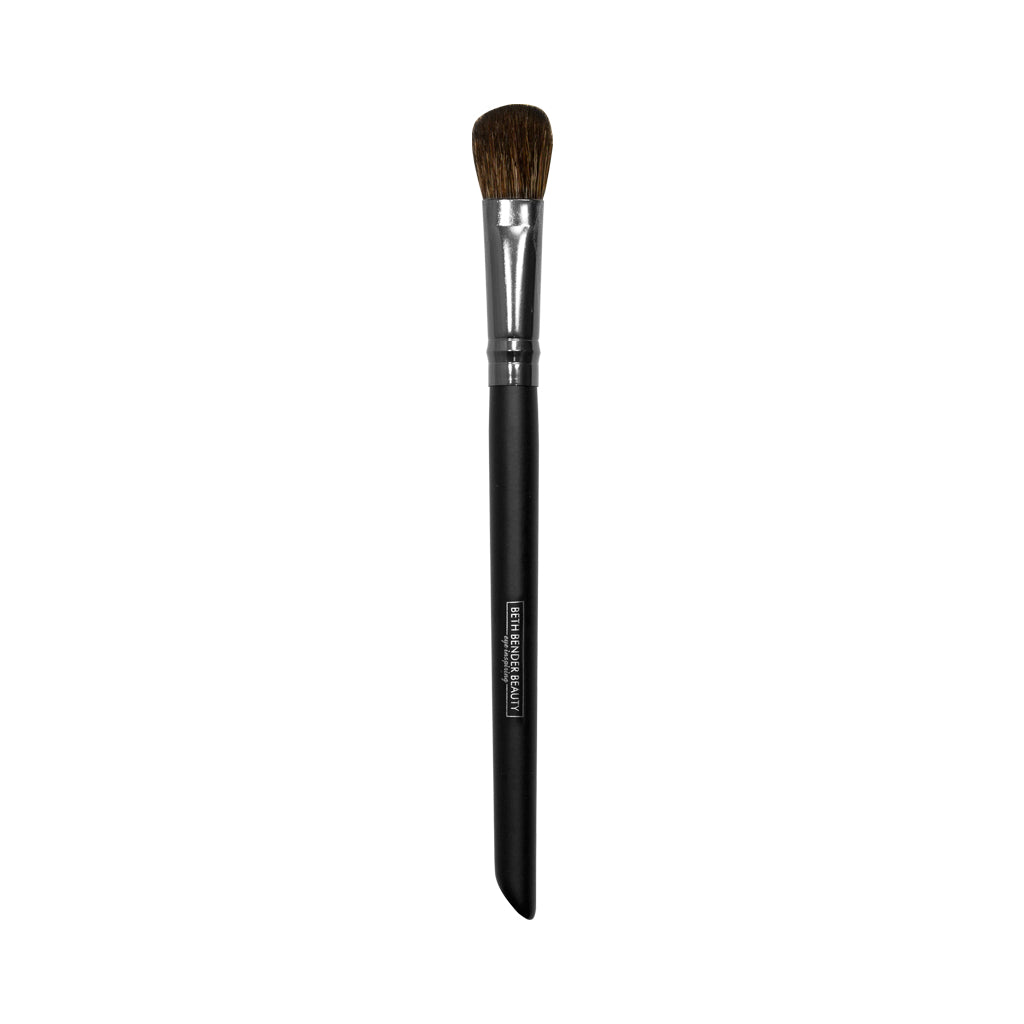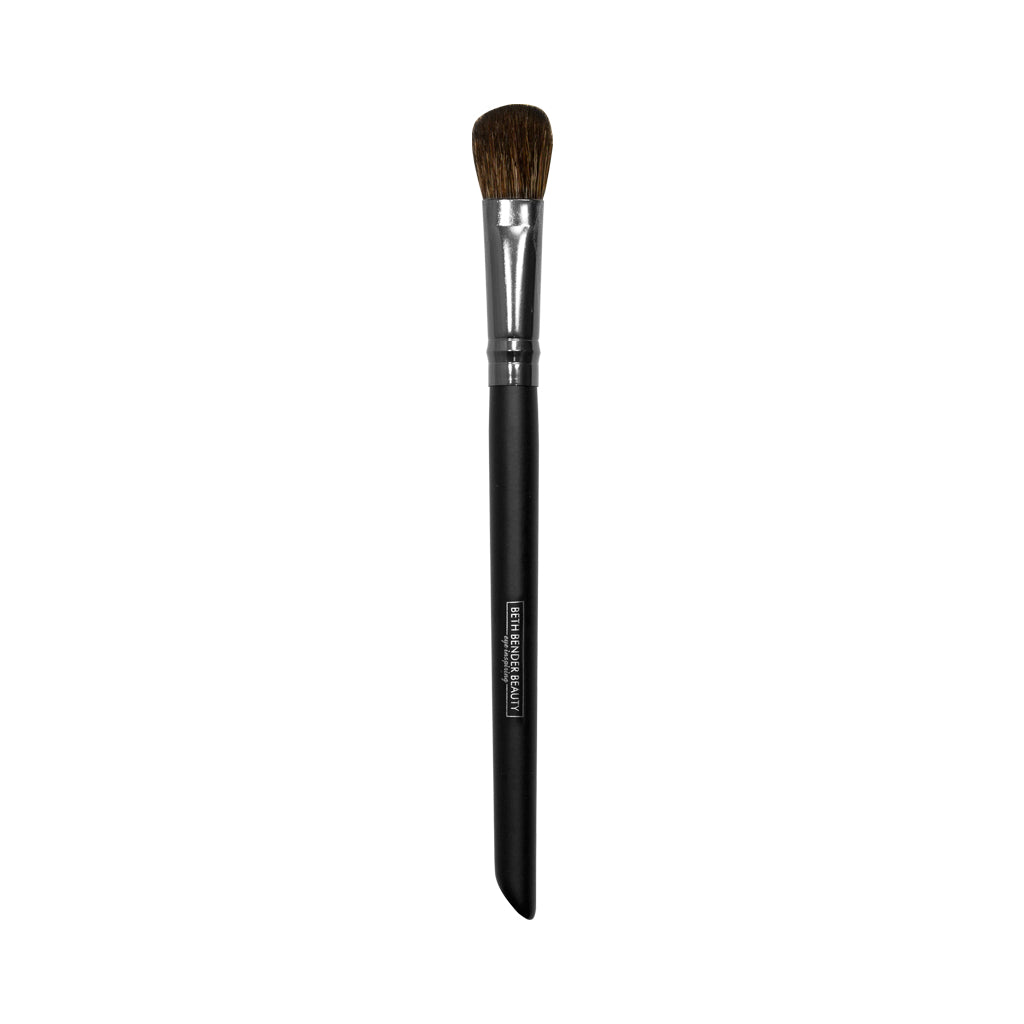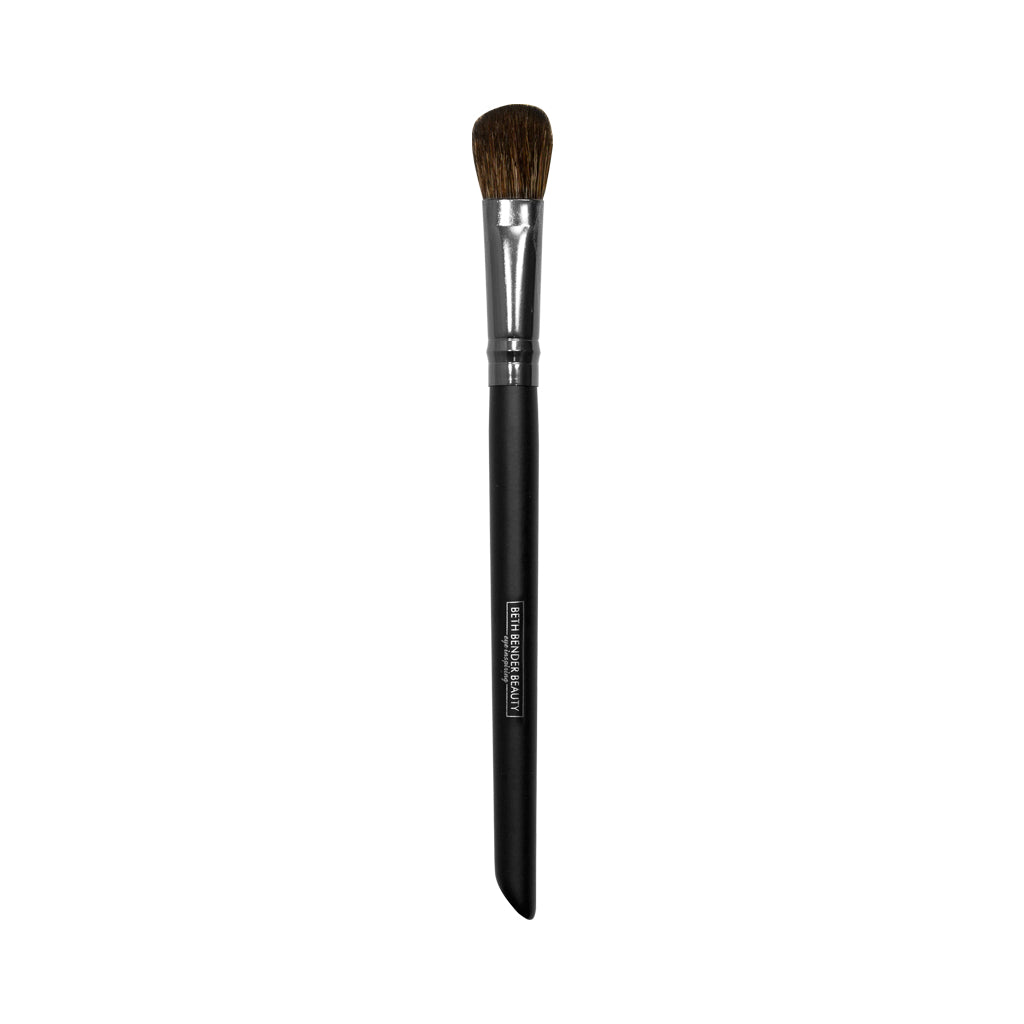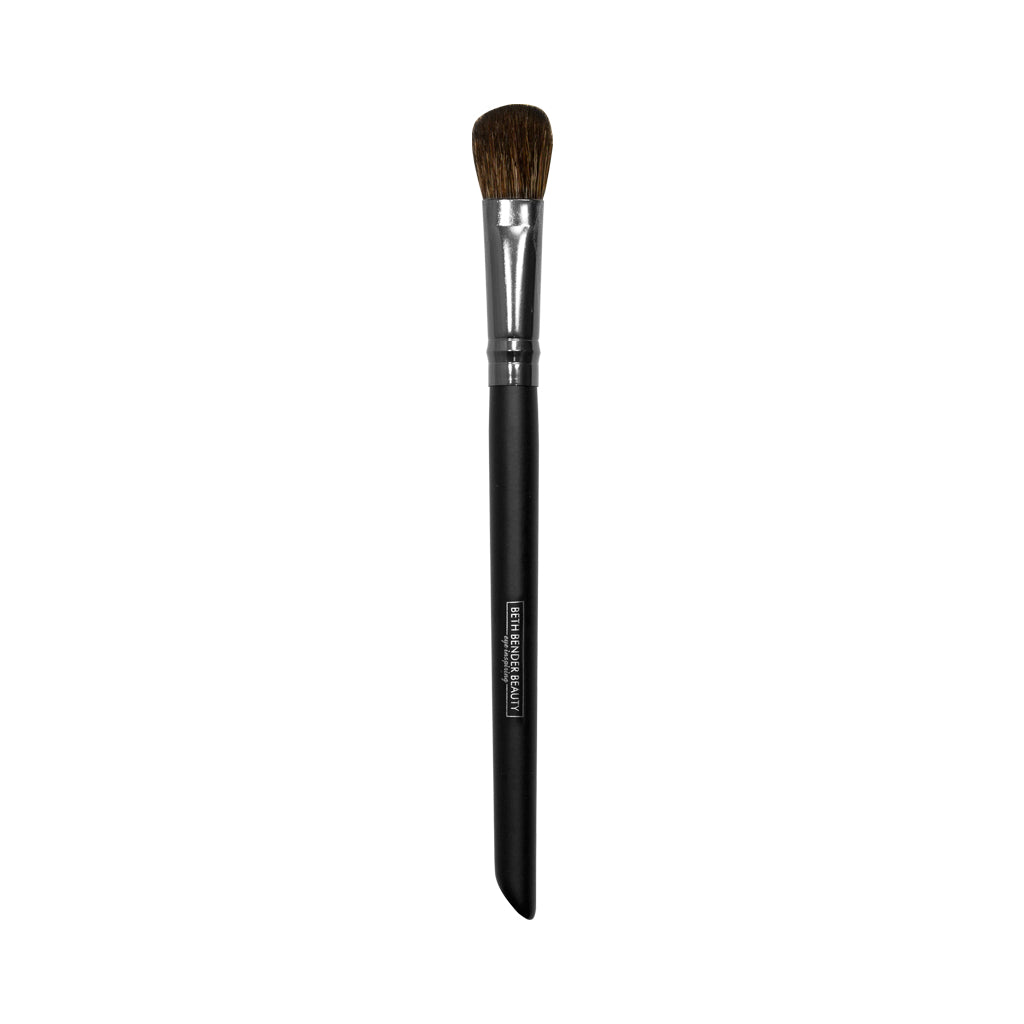 PRO All Over Eye Shader & Fluff
What it does:
Apply and blend your favorite eyeshadows with a sweep of this large, fluff styled-shaped brush. The wide hairs allows the whole lid to be uniformly covered in a few simple strokes. Incredibly versatile in function, this brush can be also be used for applying or blending any powder-based products. 

What else you need to know:
The All Over Fluff and Blender Brush measures 6" and is made of genuine pony hair.
Suggested Usage:
-Pick up product with brush.
-Tap off excess.
-Sweep brush towards the brow bone from the inner to outer corner of the eye.