FREE SHIPPING ON ALL ORDERS OVER $30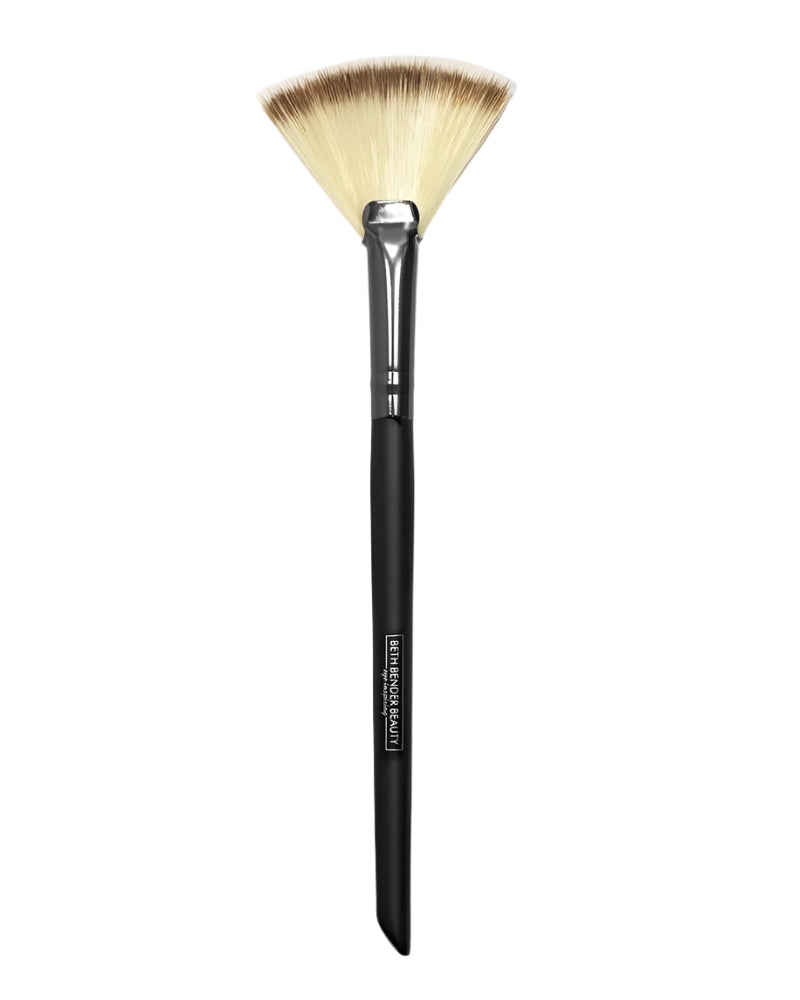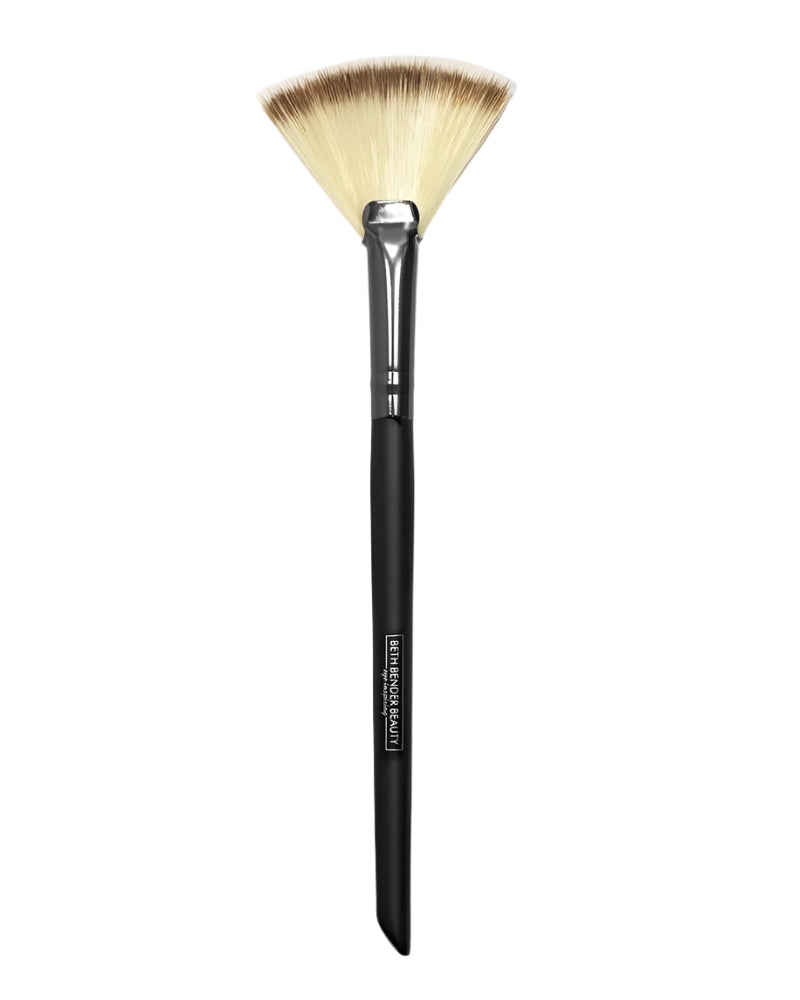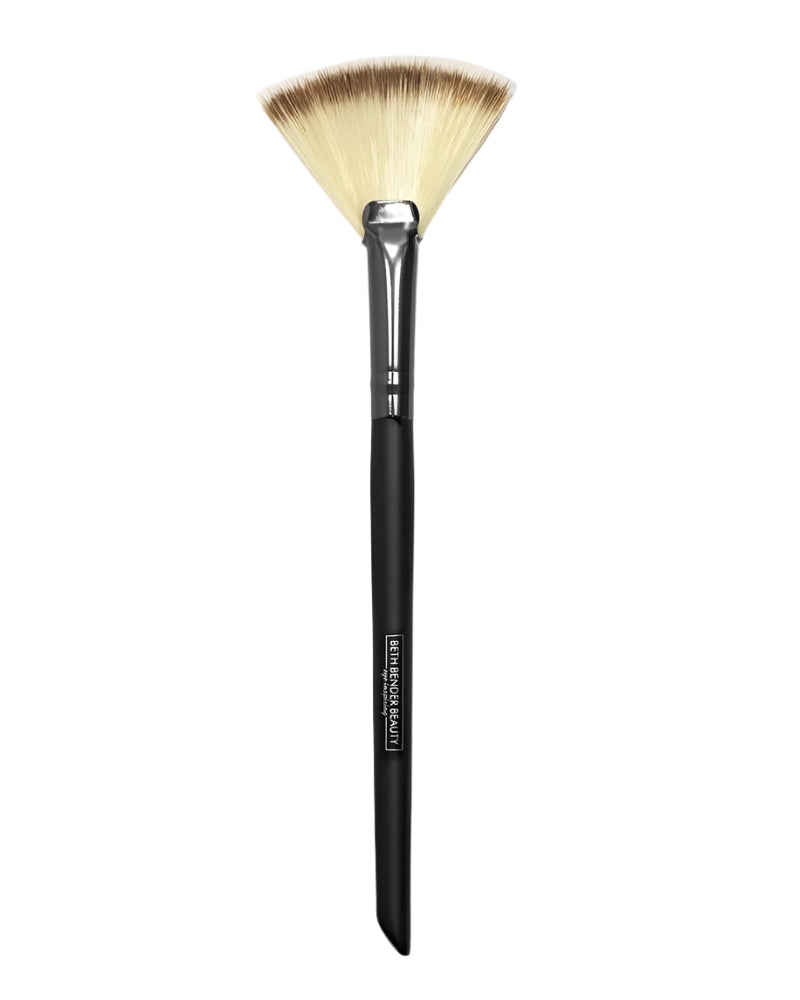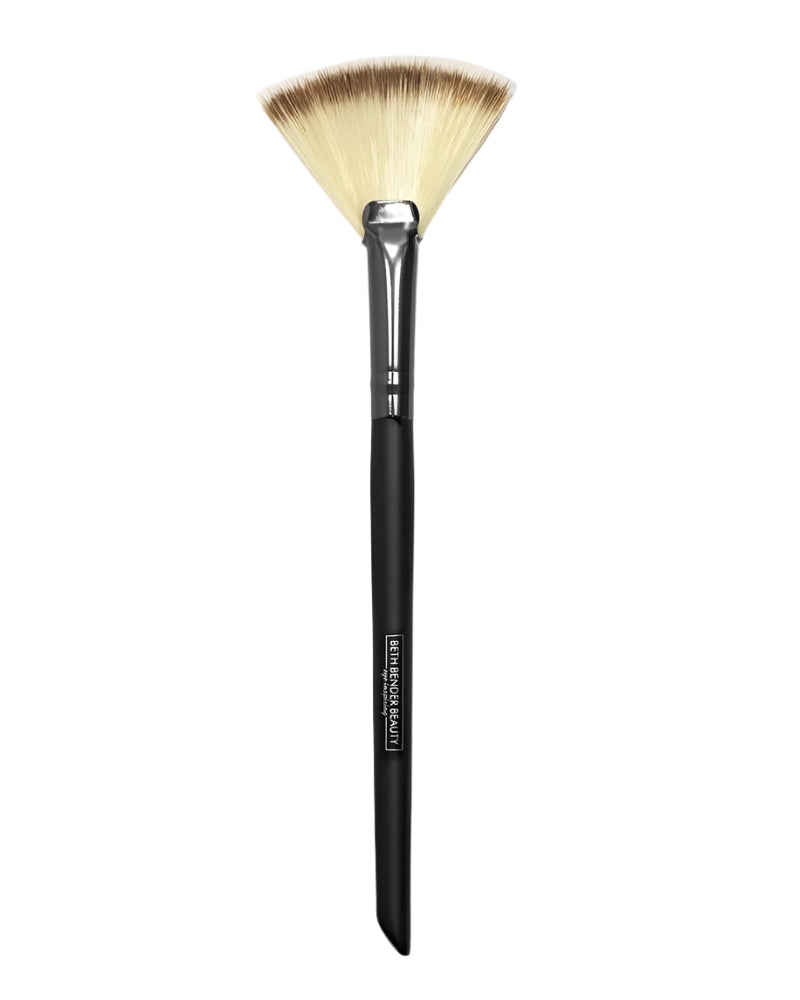 PRO Fan Highlighter Brush
A fan brush designed to pick up just the right amount of pigment and softly apply it onto the skin for a flawless finish.
Perfect your makeup look with this professional brush that dusts, blends, and redistributes powders to accentuate your best features. The flat fan shape allows for even and soft definition, making it a go-to tool for gently sweeping highlighter, bronzing powder, or even tinted moisturizer on the face.
A definite must-have for clean-up, this brush can also be used to fan away any excess product like eye makeup fallout, without leaving traces in its wake.