20% OFF SITE WIDE WITH CODE:SHOP20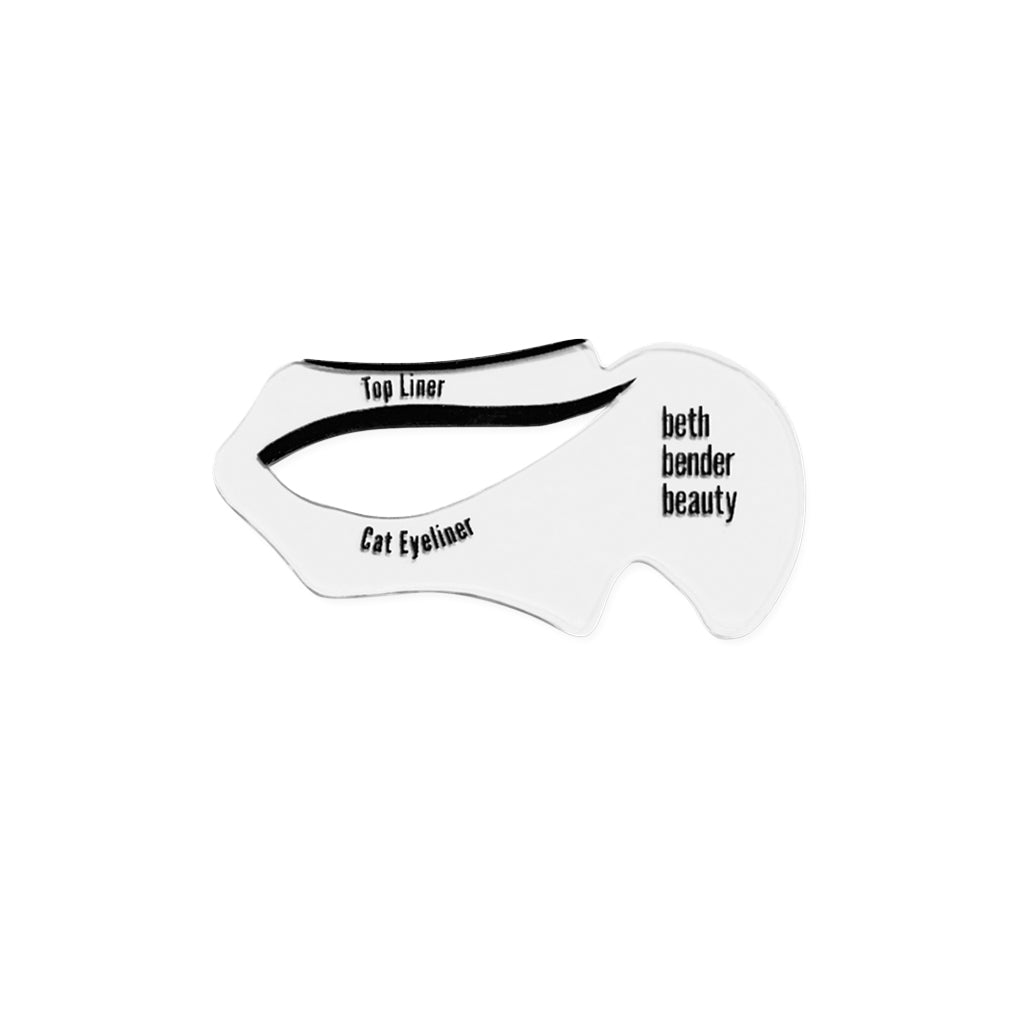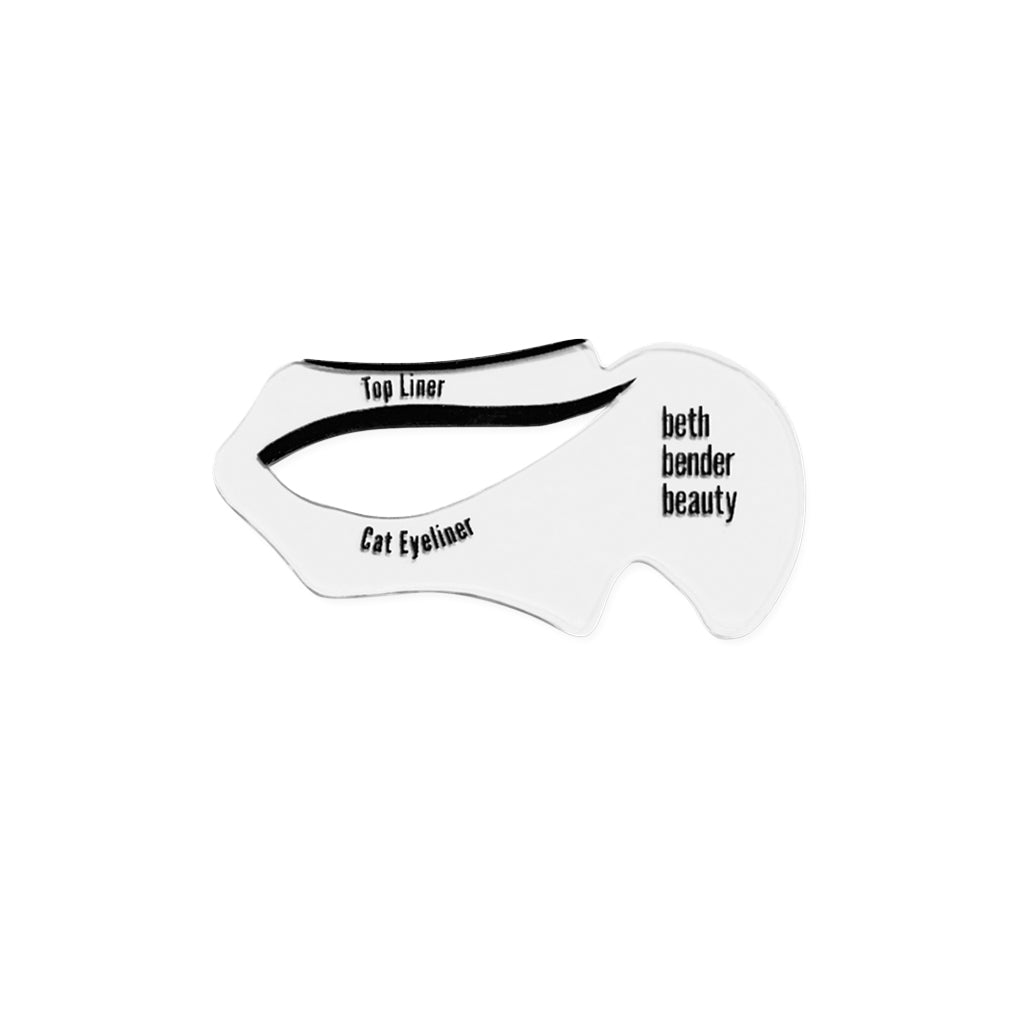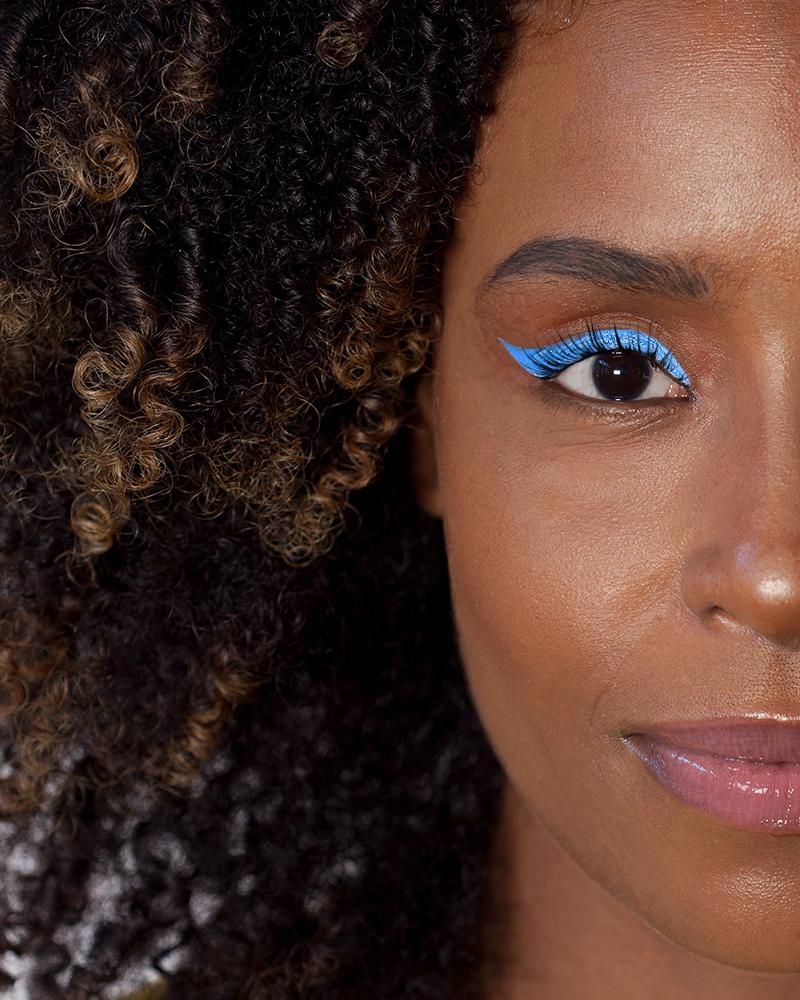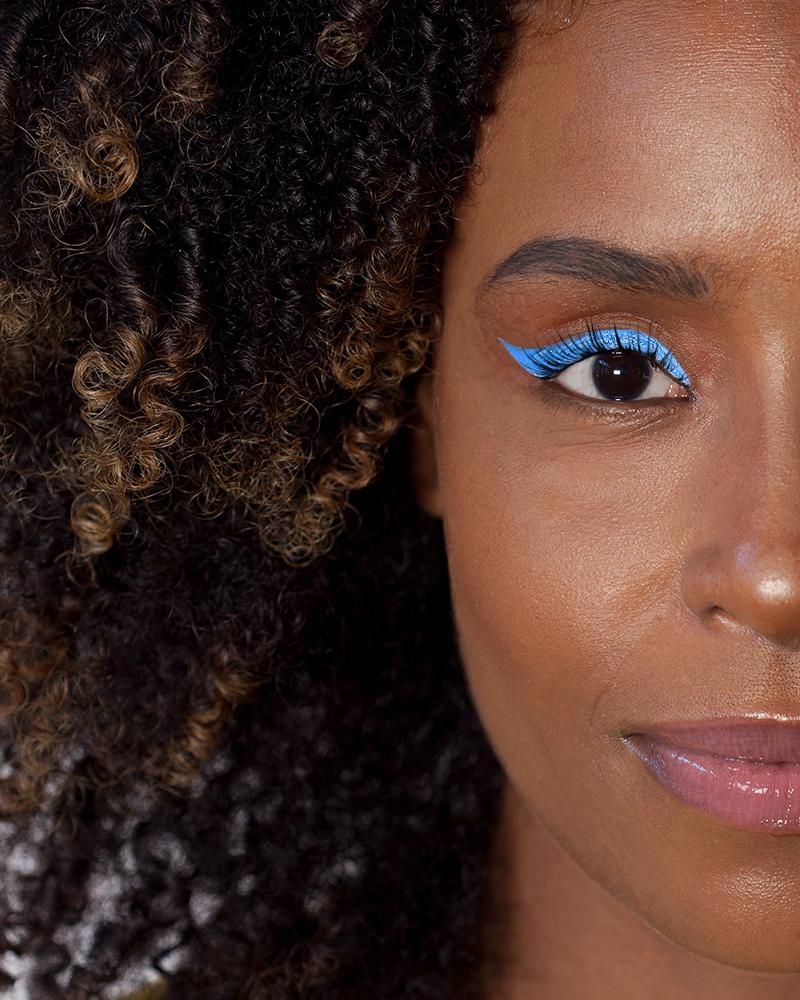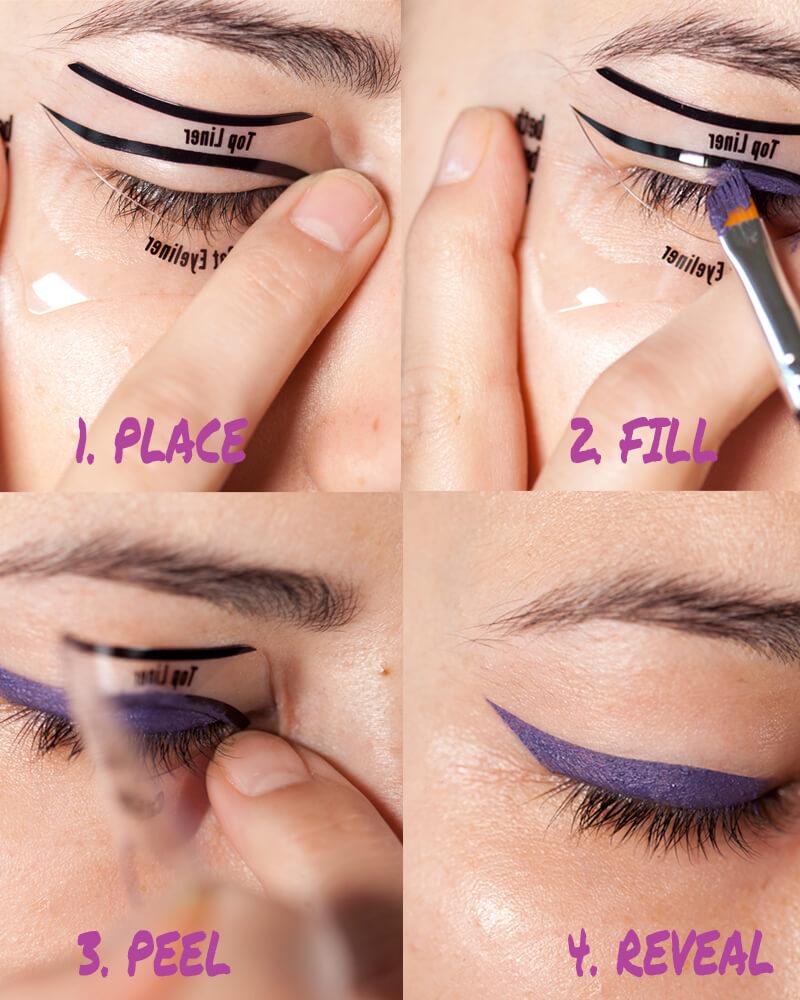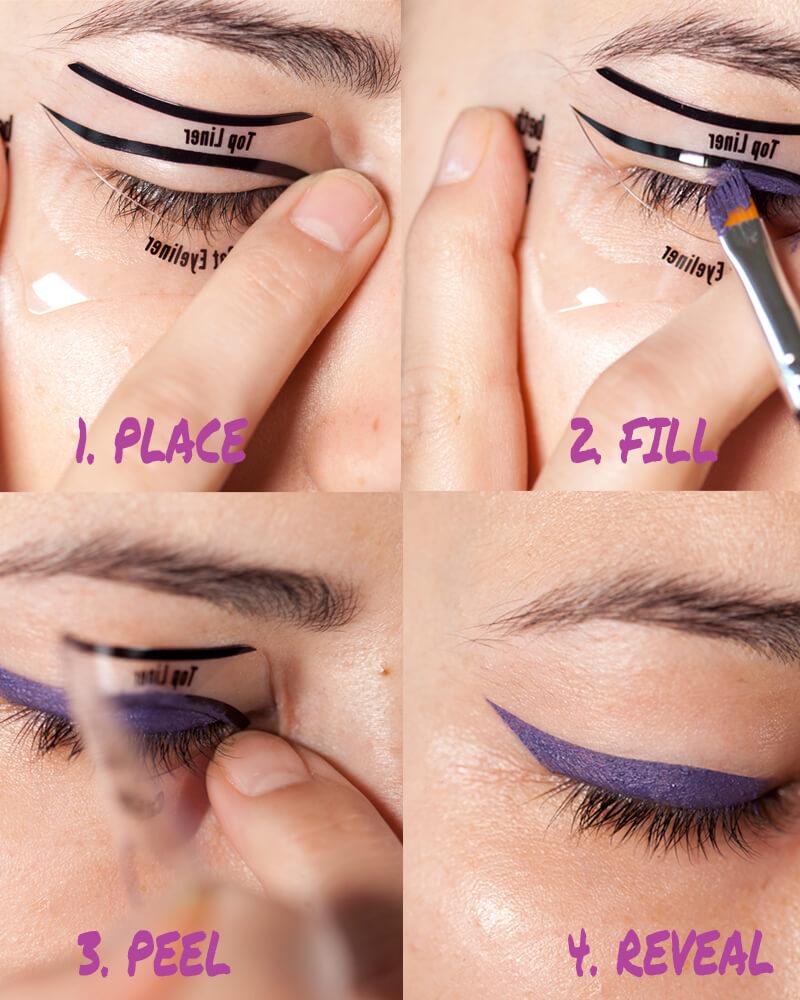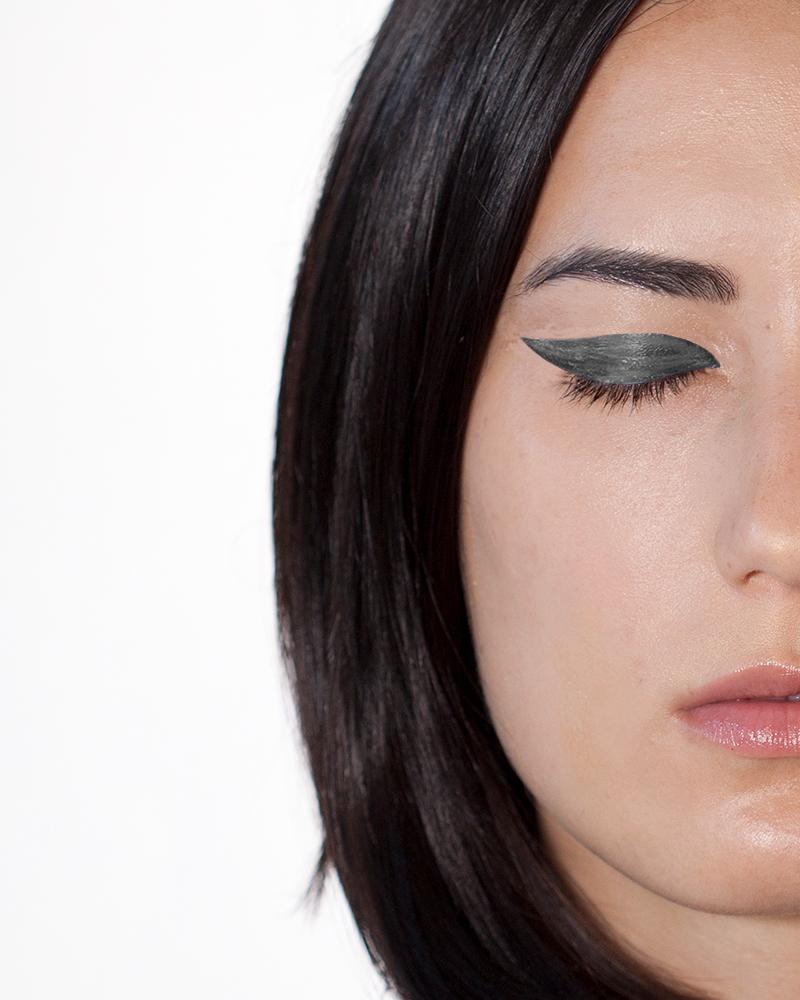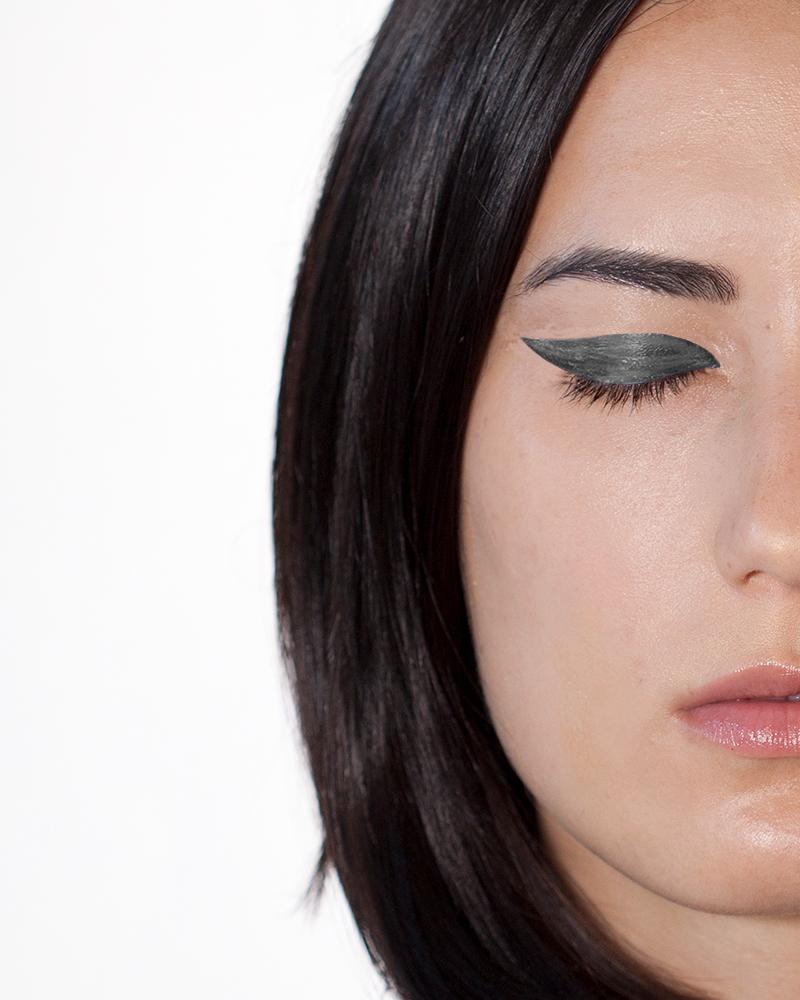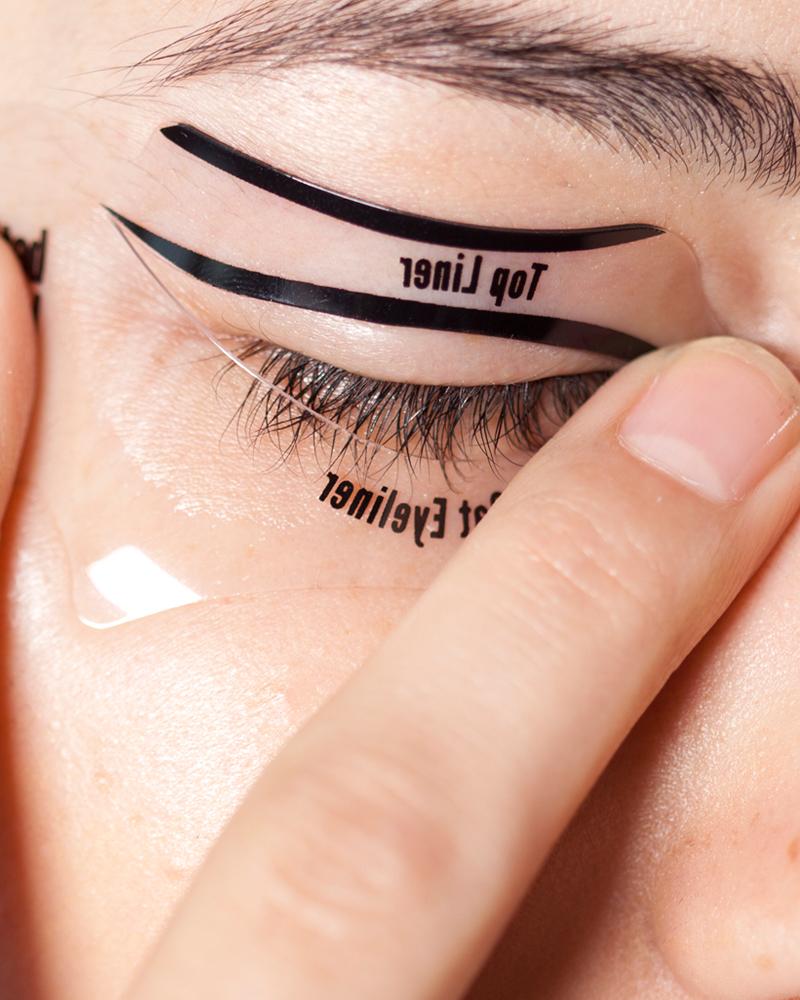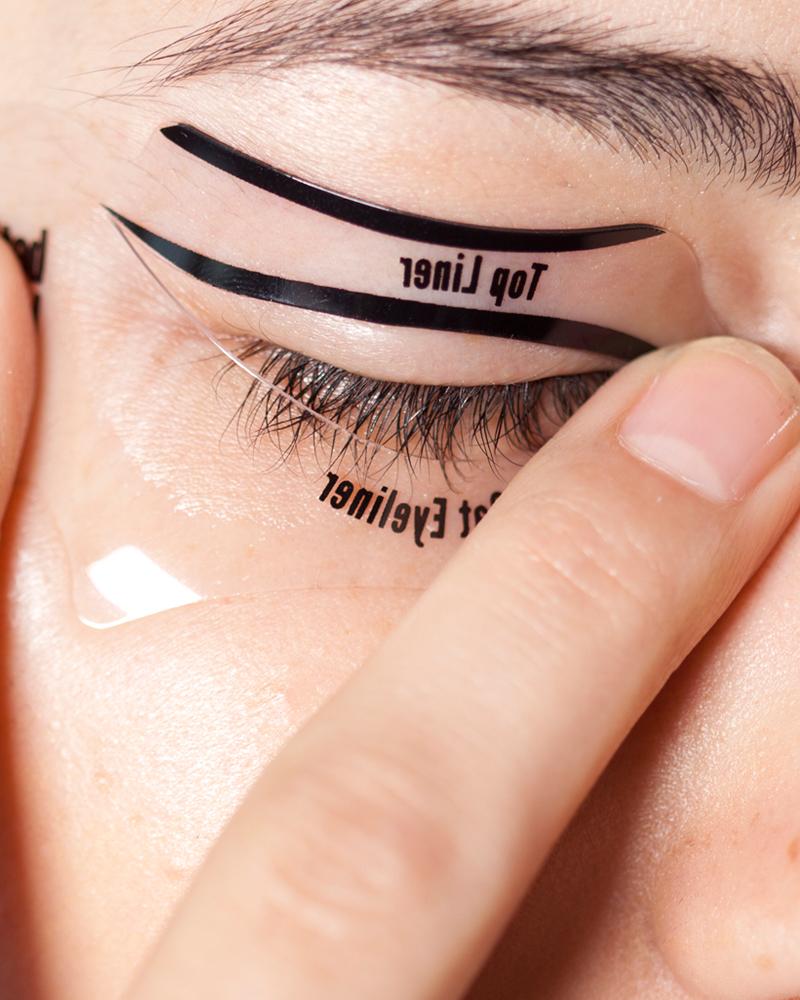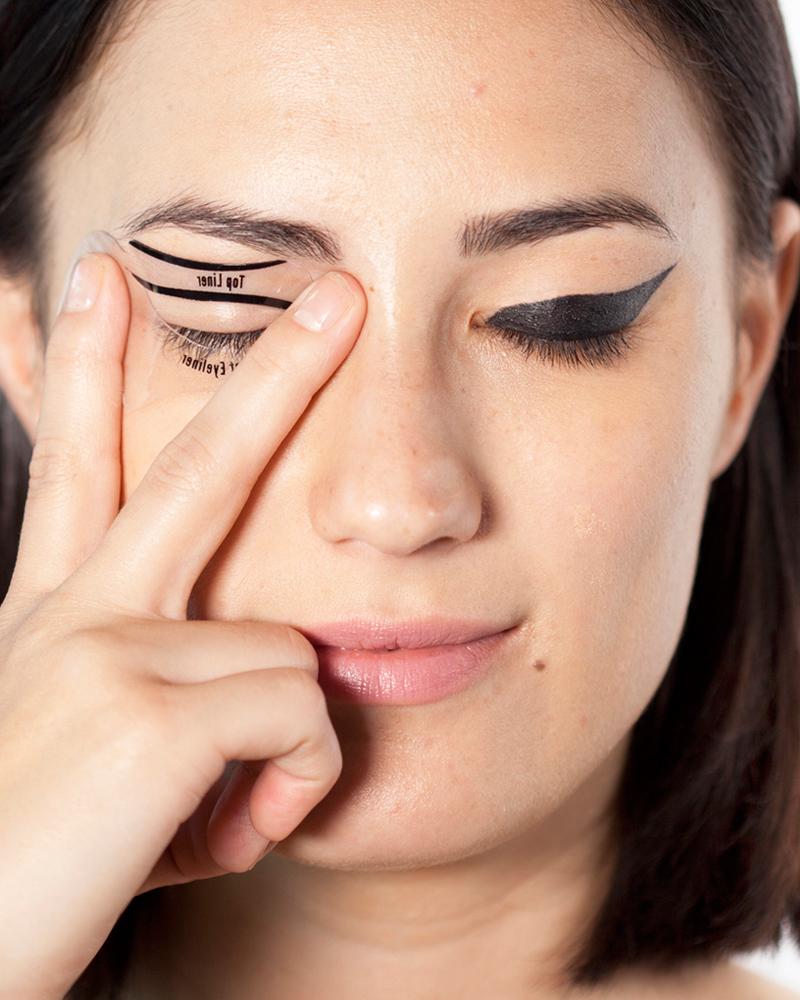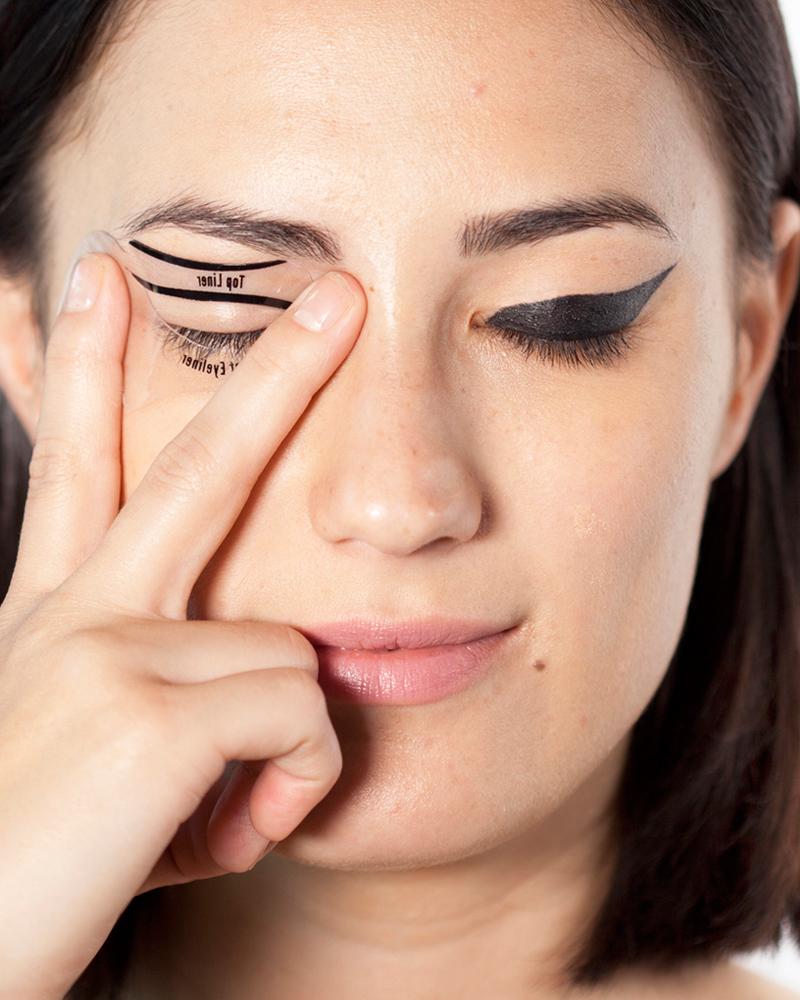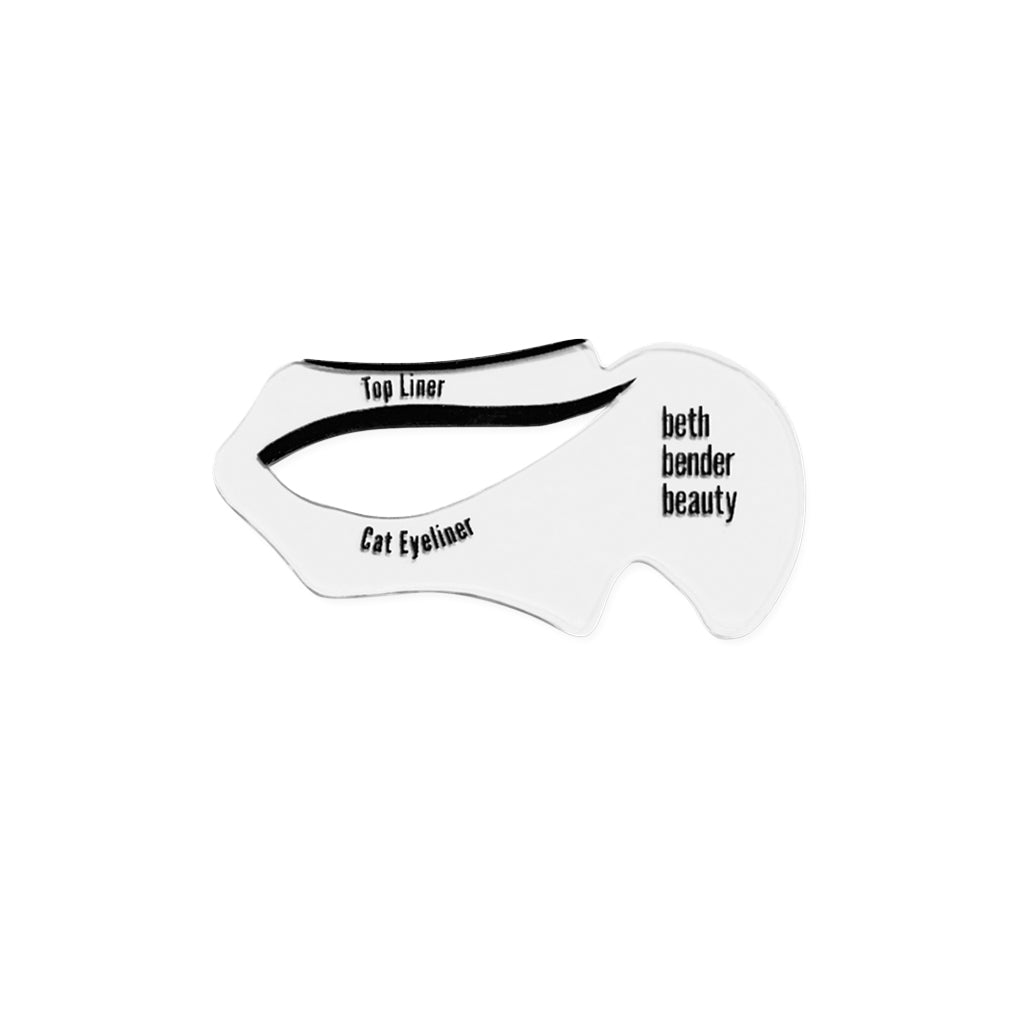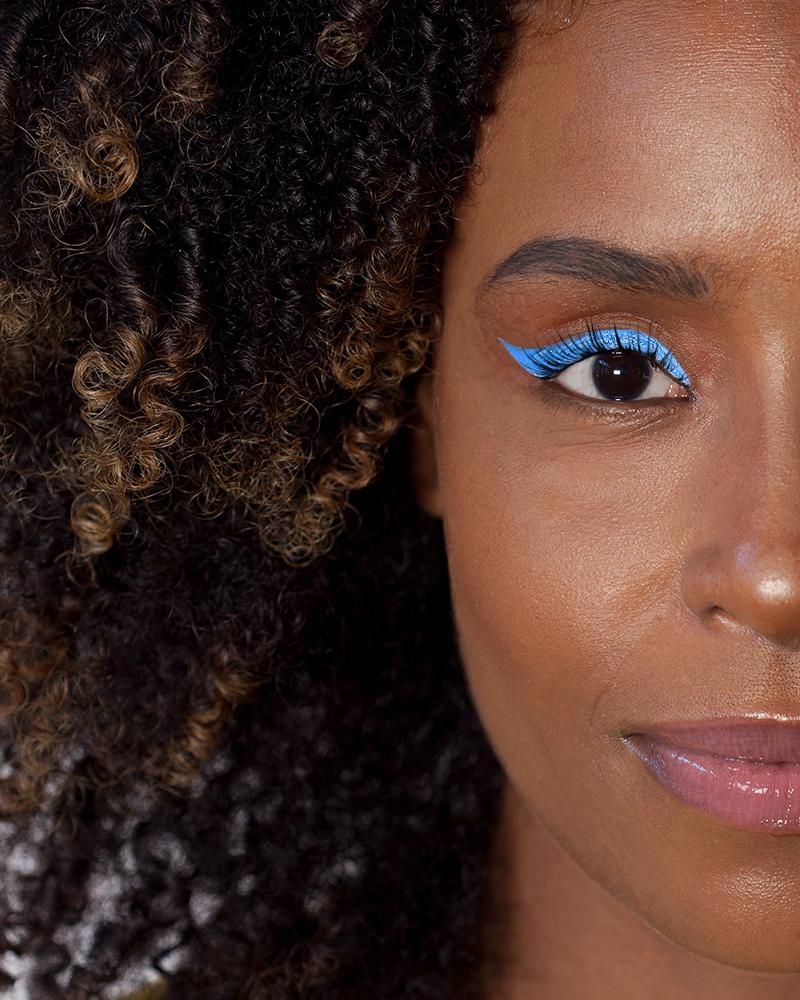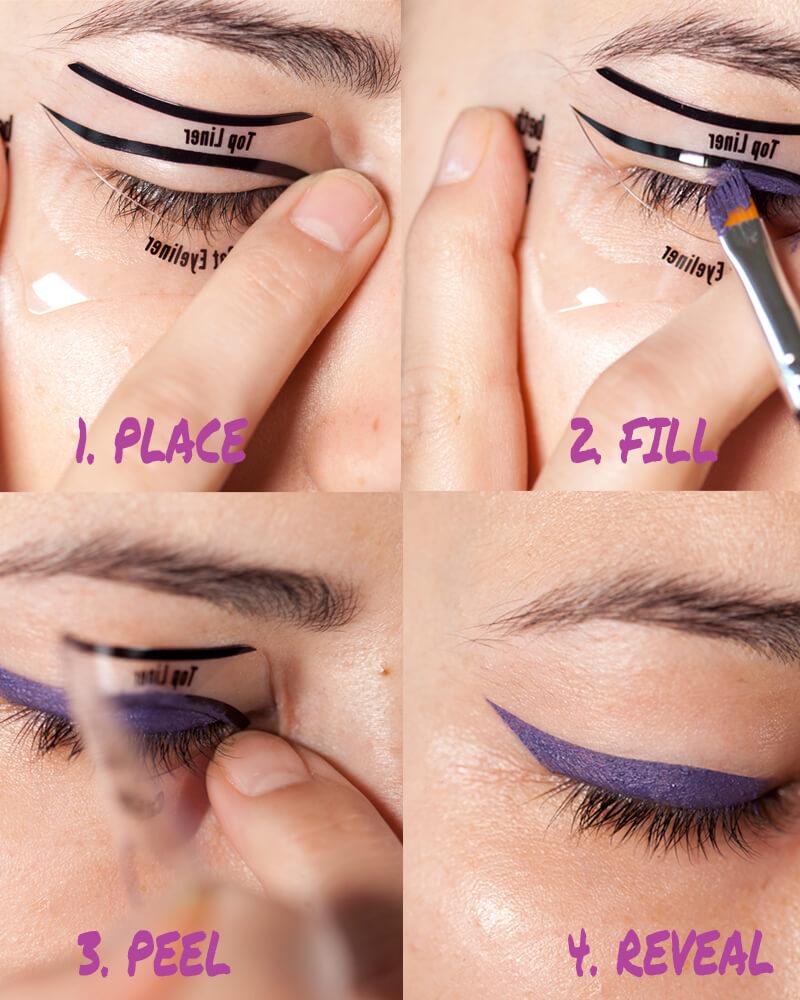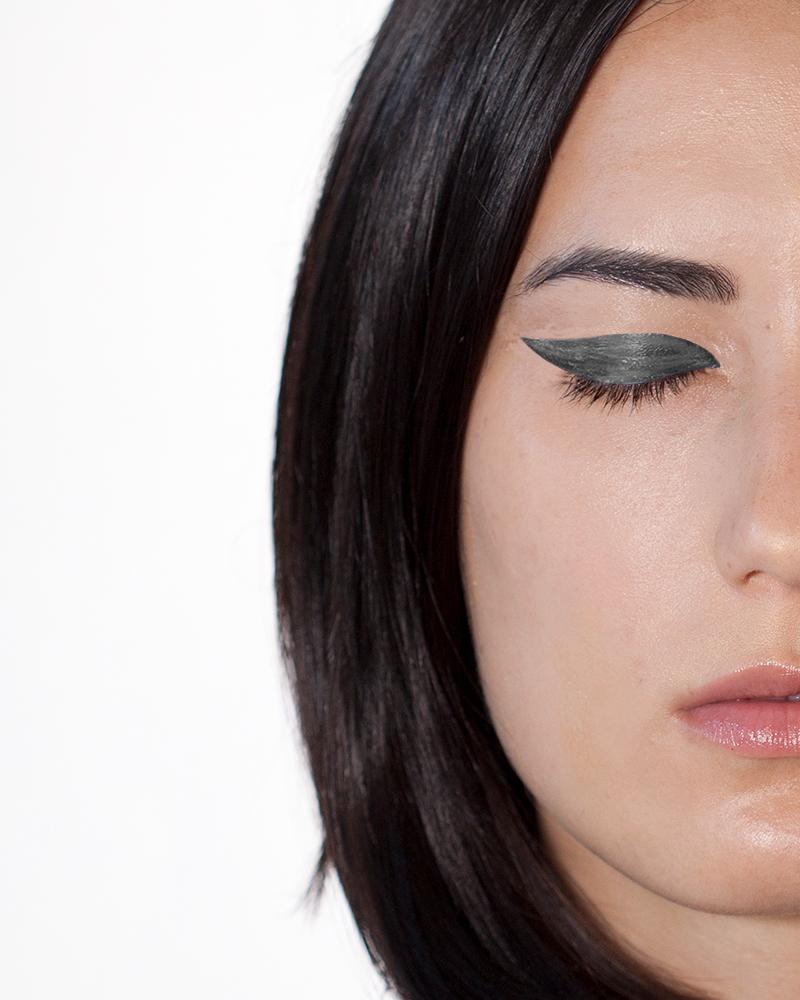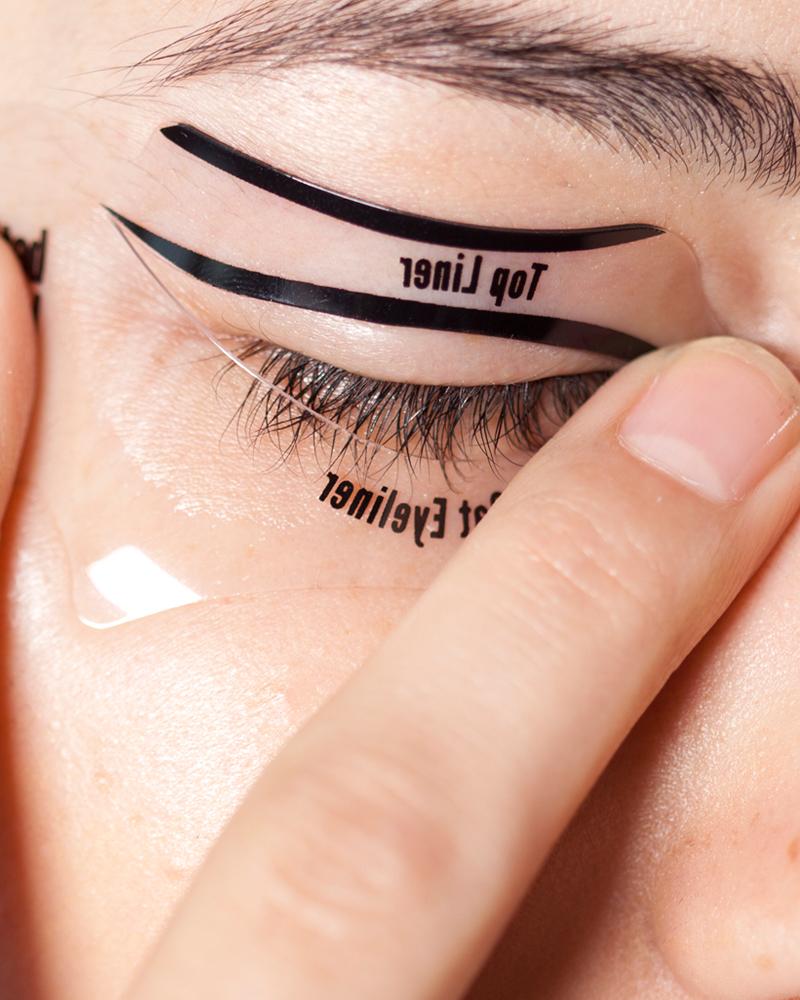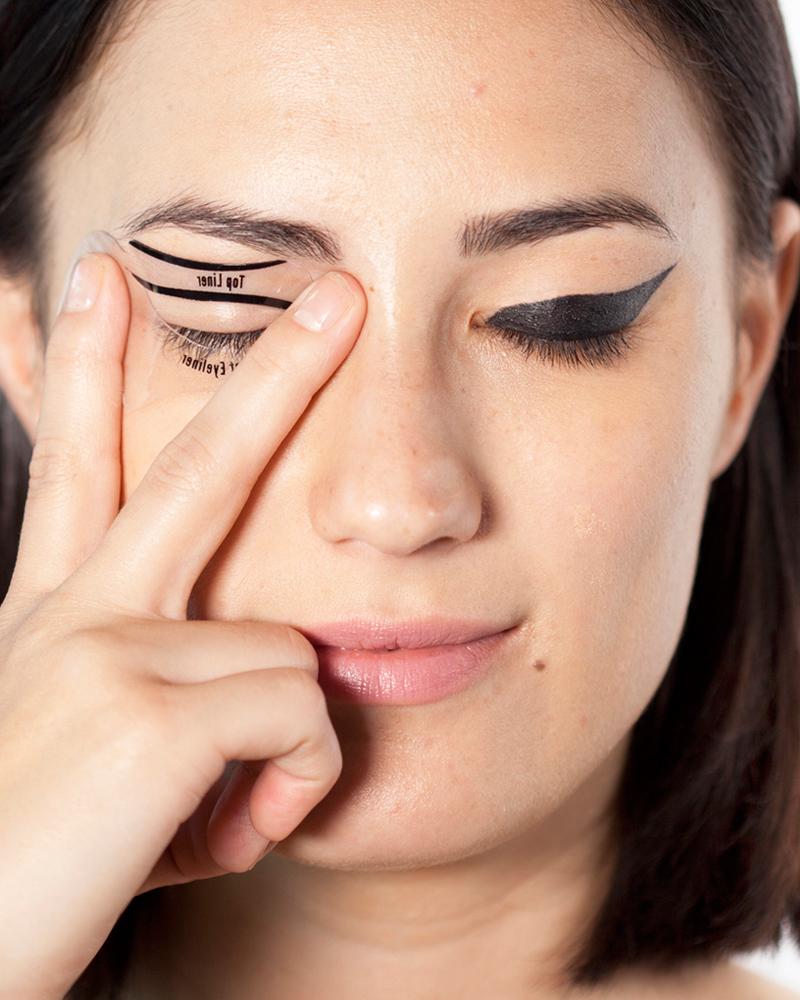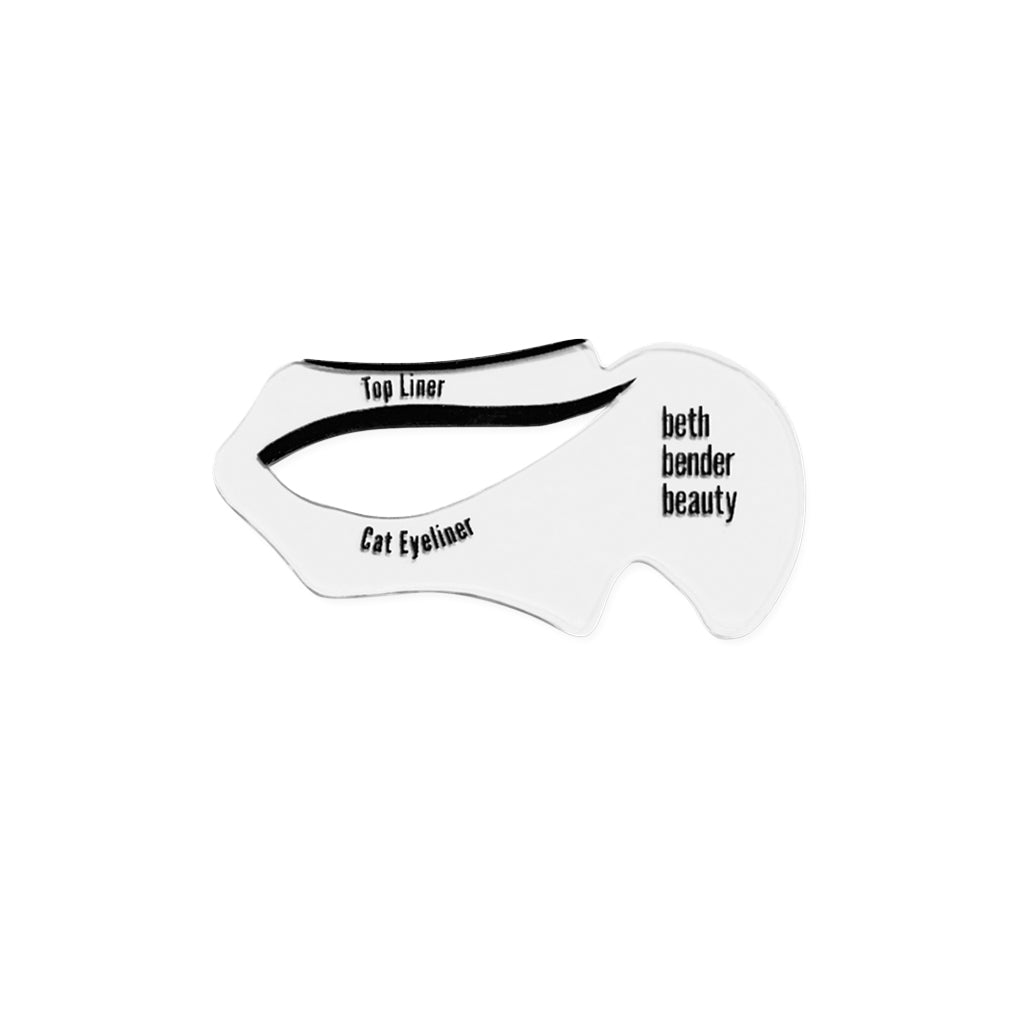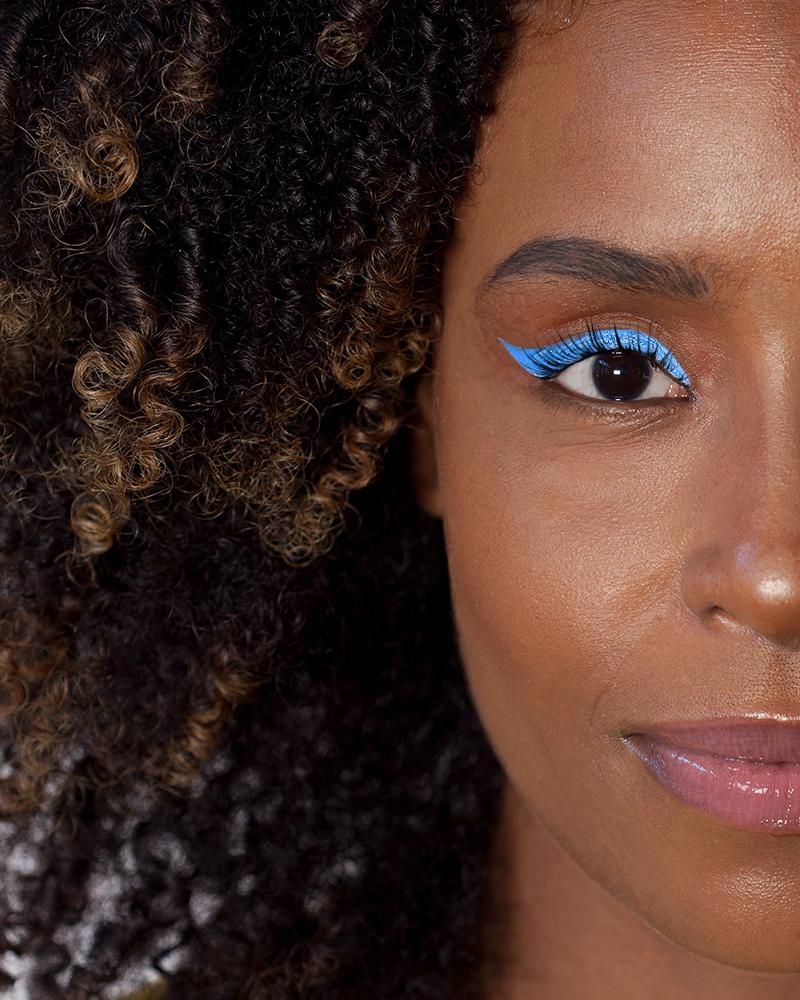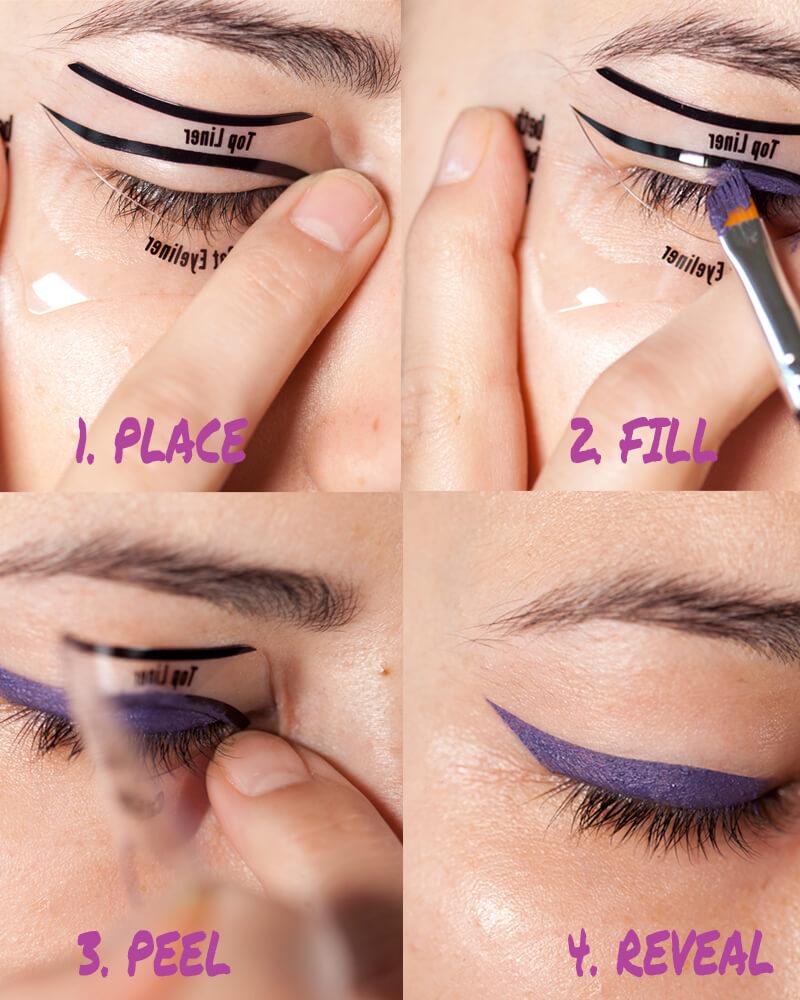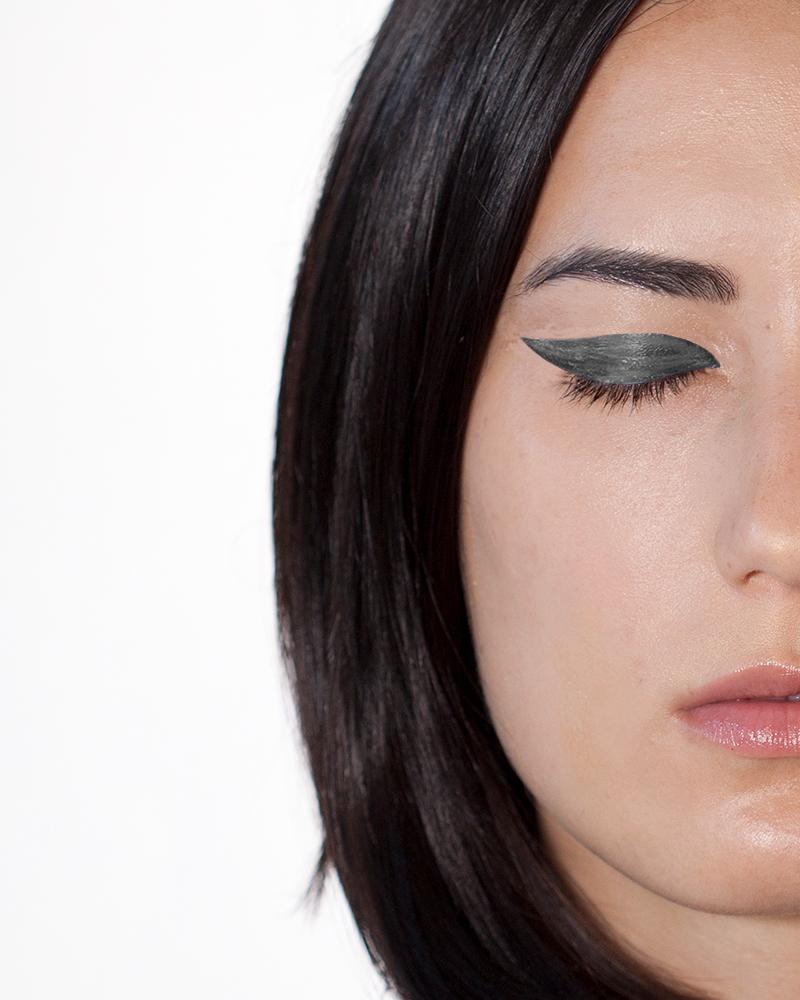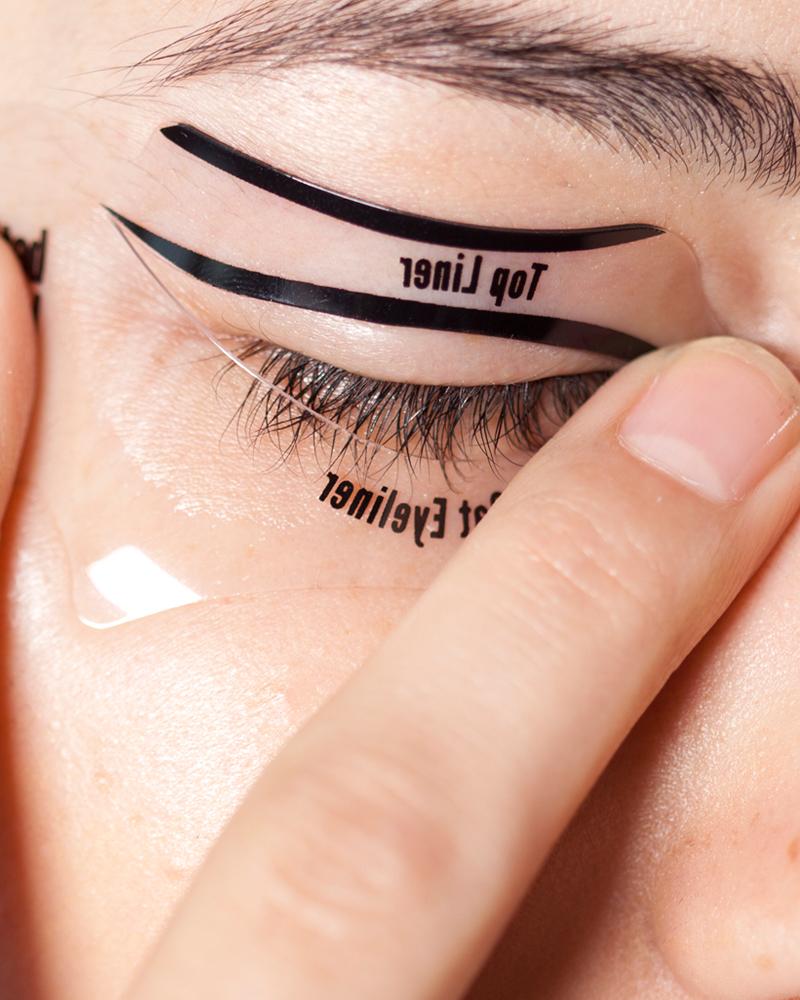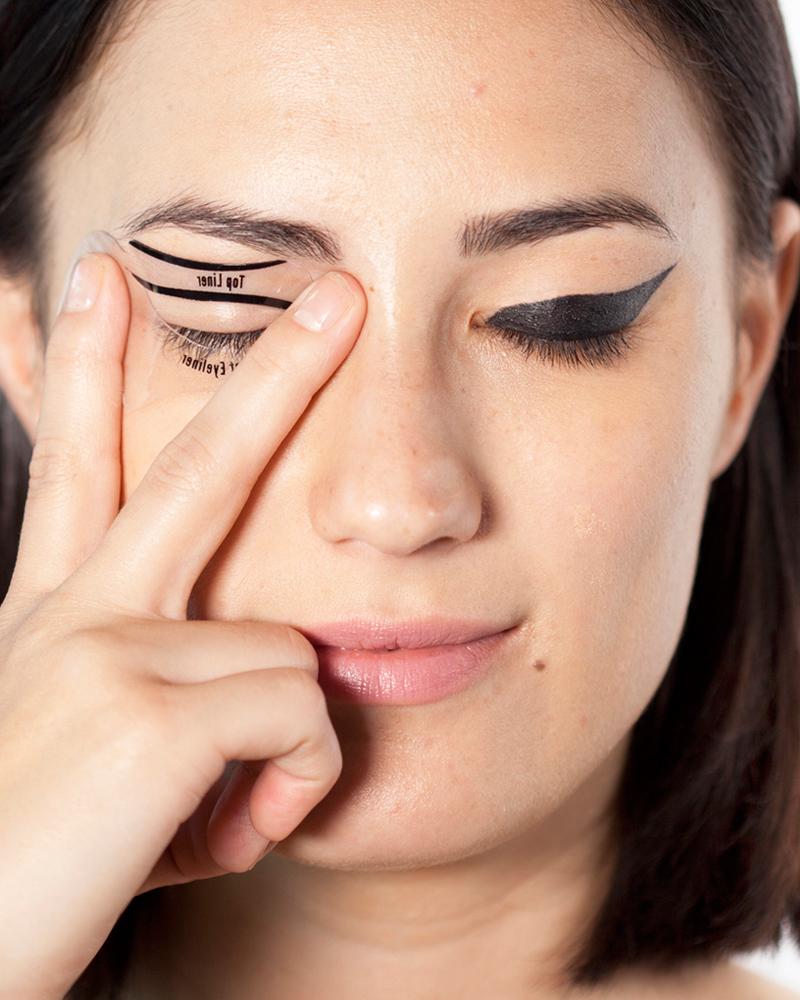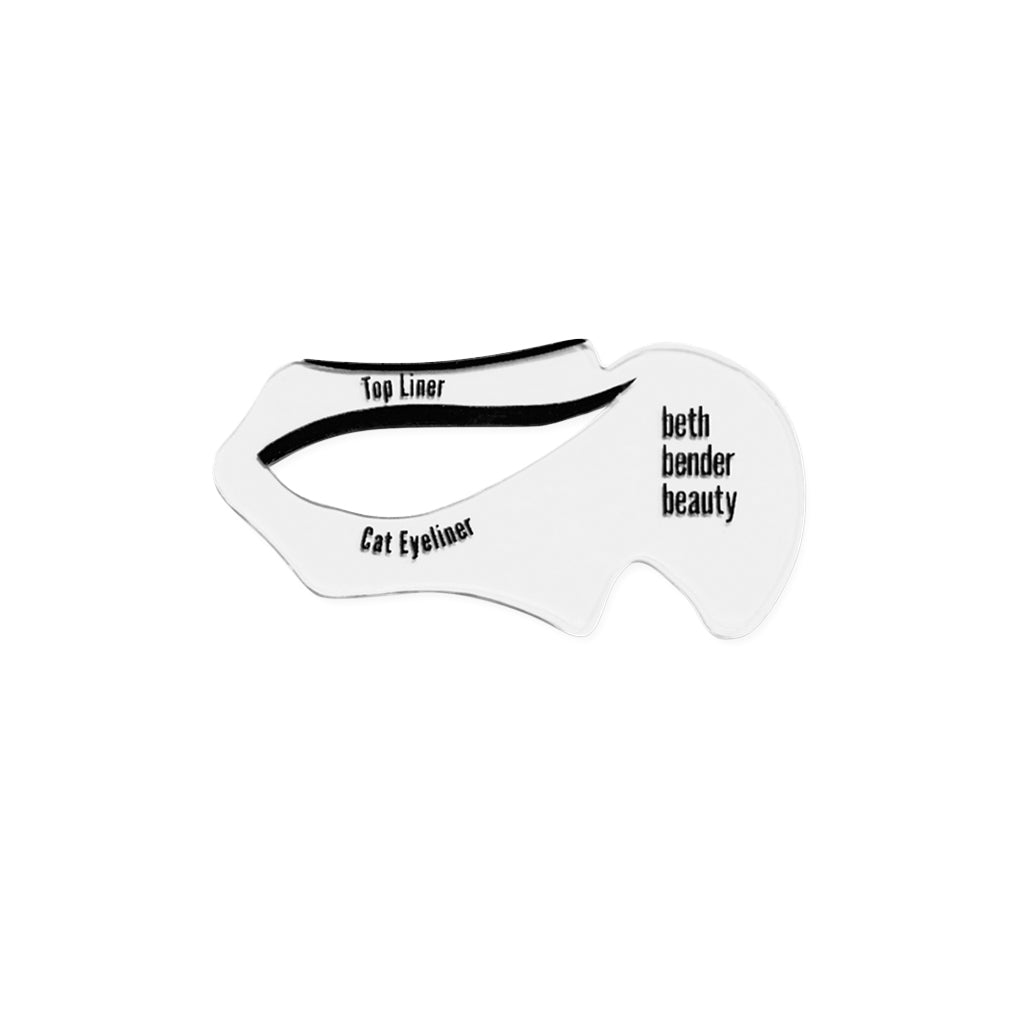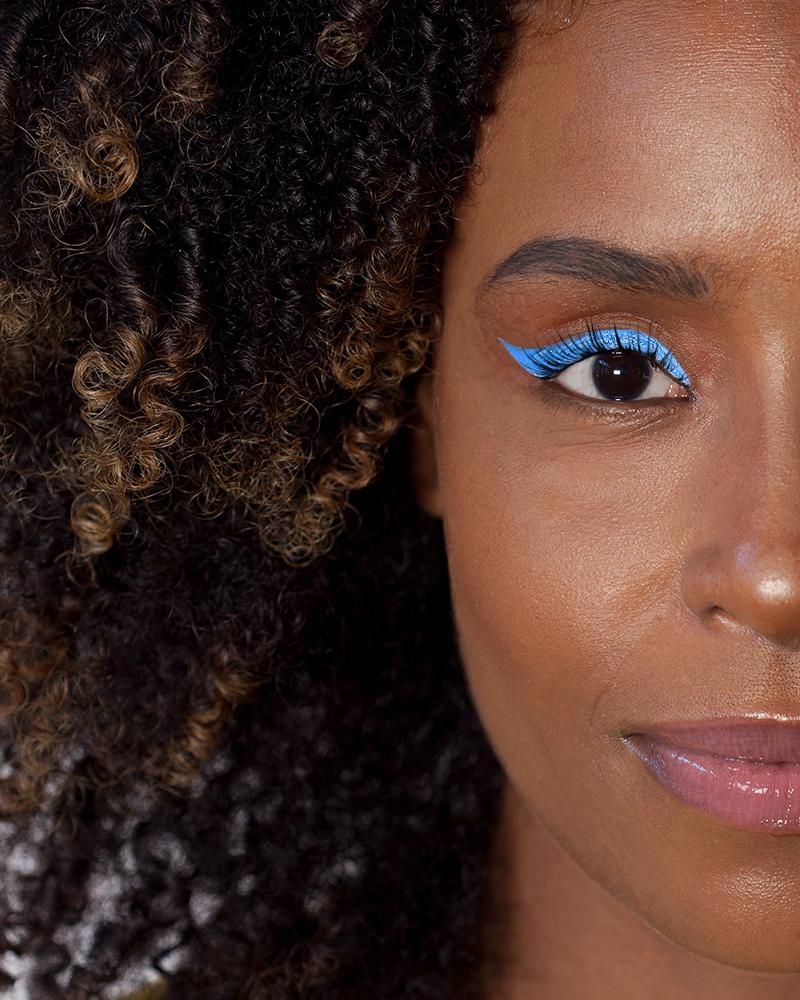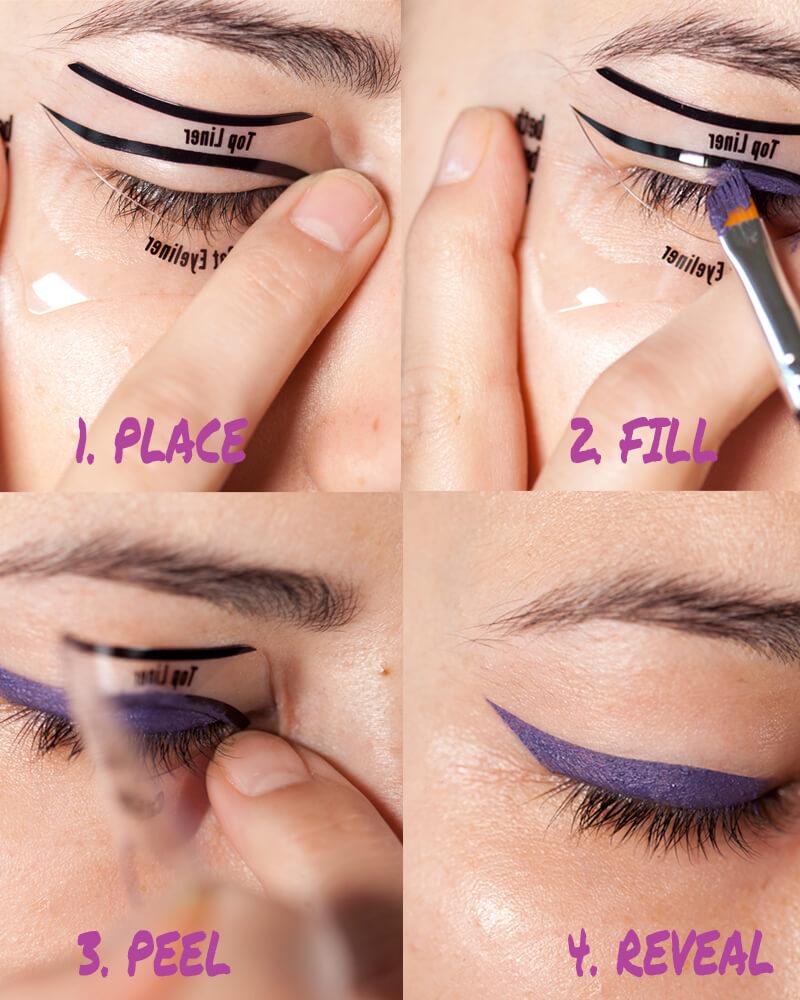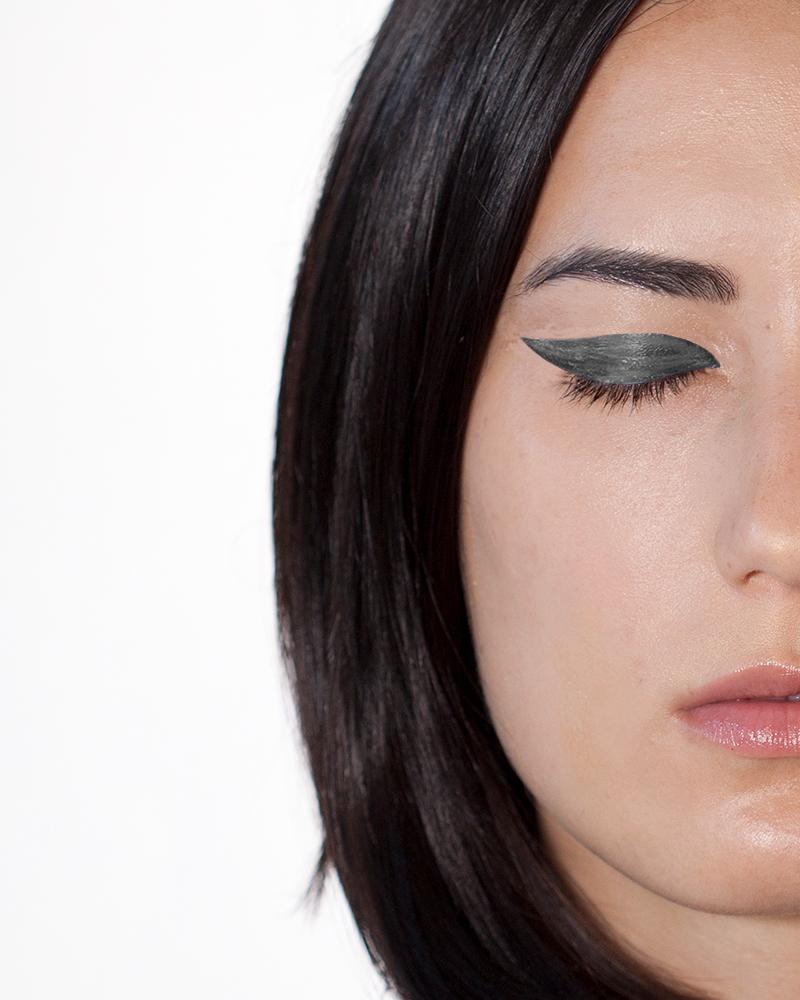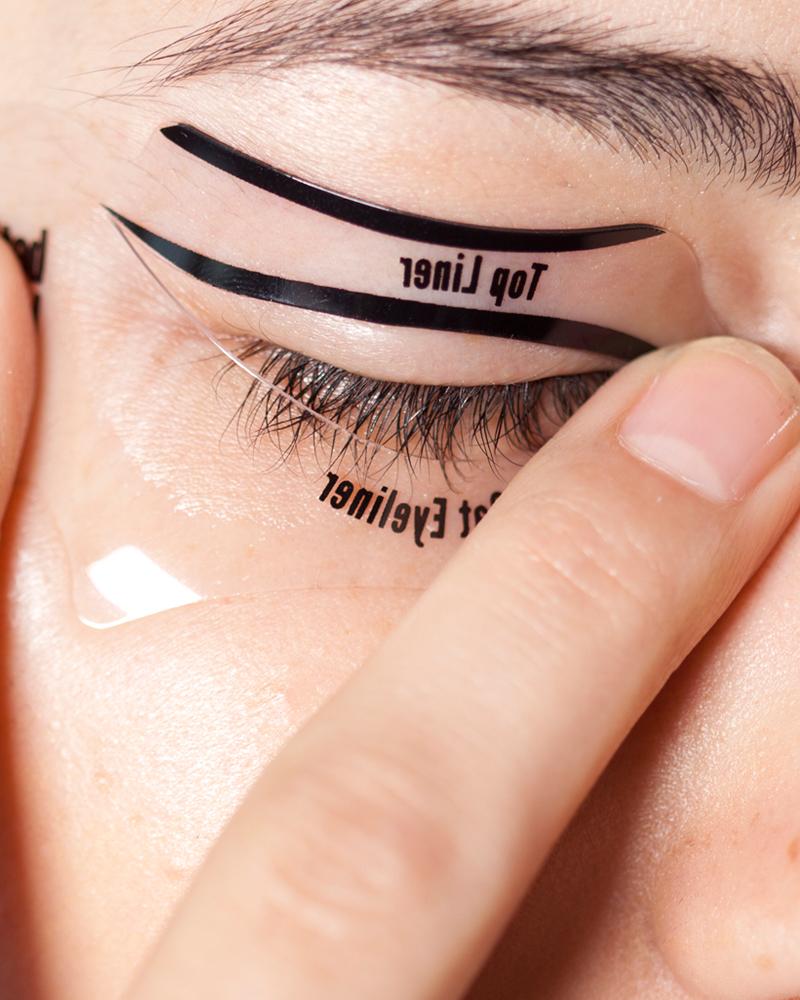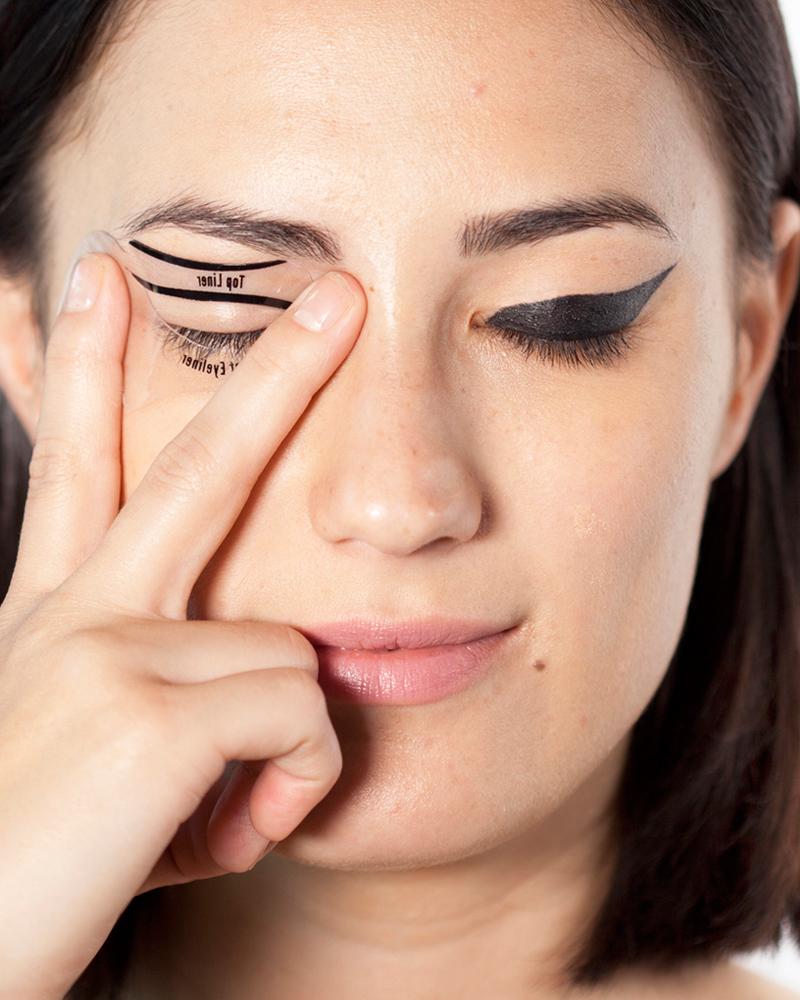 Winged Eyeliner Stencil - Cat Eye Makeup Stencil
Winged Liner has met its match! The original Winged Eyeliner & Cat Eye Makeup Stencil created by makeup artist Beth Bender makes achieving stunning eyeliner looks a cinch. In as fast as one, two, three you'll be turning heads with your stellar eye styles. Our NEW thinner material adheres to the lids for an even more flawless application. Grab yours today and start rockin' your wings! 
Includes:
• One Winged Eyeliner/Cat Eye Makeup Stencil  (Same stencil creates both looks).
• One step by step instruction card
About our Winged Eyeliner - Cat Eye Makeup Stencil:
Are you obsessed with creating the perfect winged eyeliner and cat eye makeup looks with PRO results and always showing up to your weekend event or date night with stunning eye makeup? Well now you can. Our patented, Winged Eyeliner and Cat Eye Makeup Stencil design allows you to create a striking Winged Eyeliner look and a classic Cat Eye Makeup look with ease and confidence. 
Creating perfect eyeliner doesn't have to be a beauty challenge anymore. Our Winged Eyeliner and Cat Eye Makeup Stencils give you a crisp, vibrant line of color, and allow you to create virtually any style you desire from a thin more classic line, to a dramatic and trendy winged liner look. 
Cat Eye Makeup and Winged Eyeliner are timeless makeup looks which can be used as part of your everyday eye makeup routine or for more important social events to help accentuate your eyes.