20% OFF SITE WIDE WITH CODE:SHOP20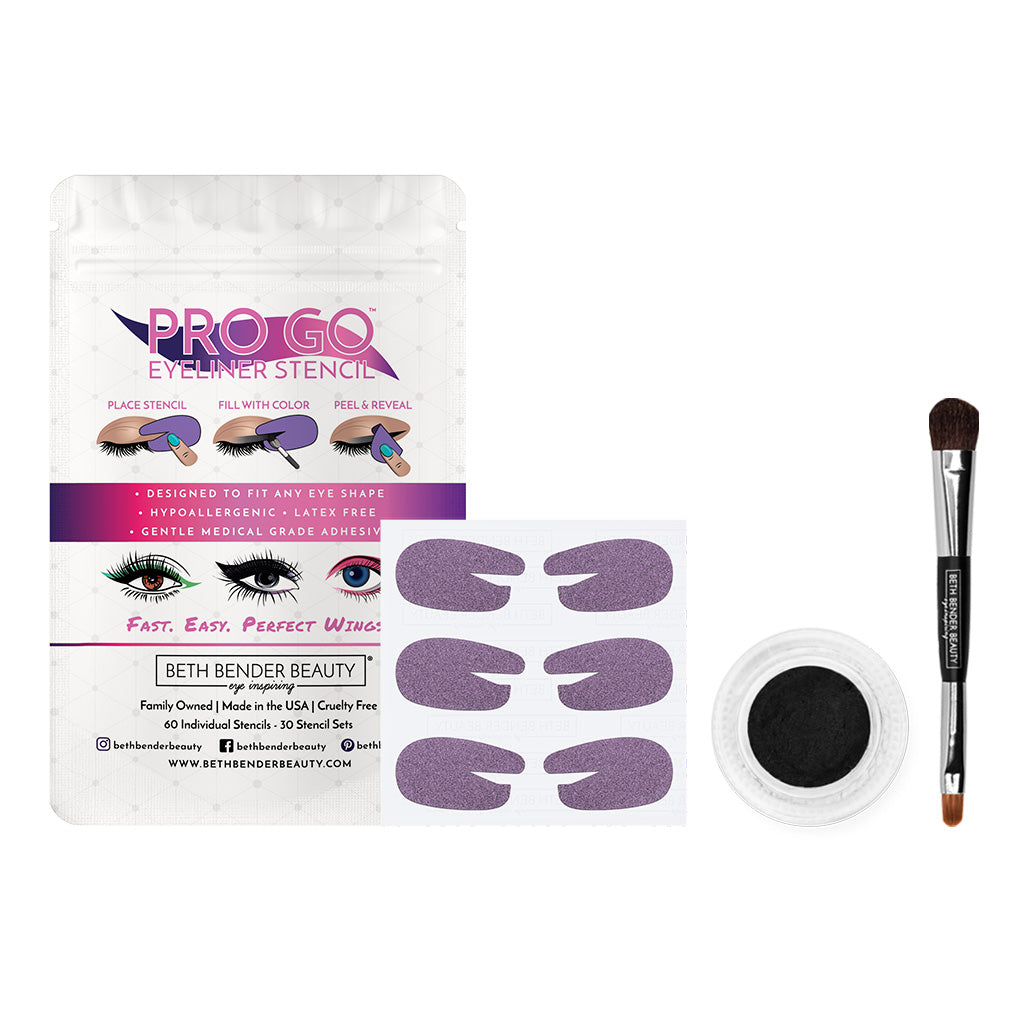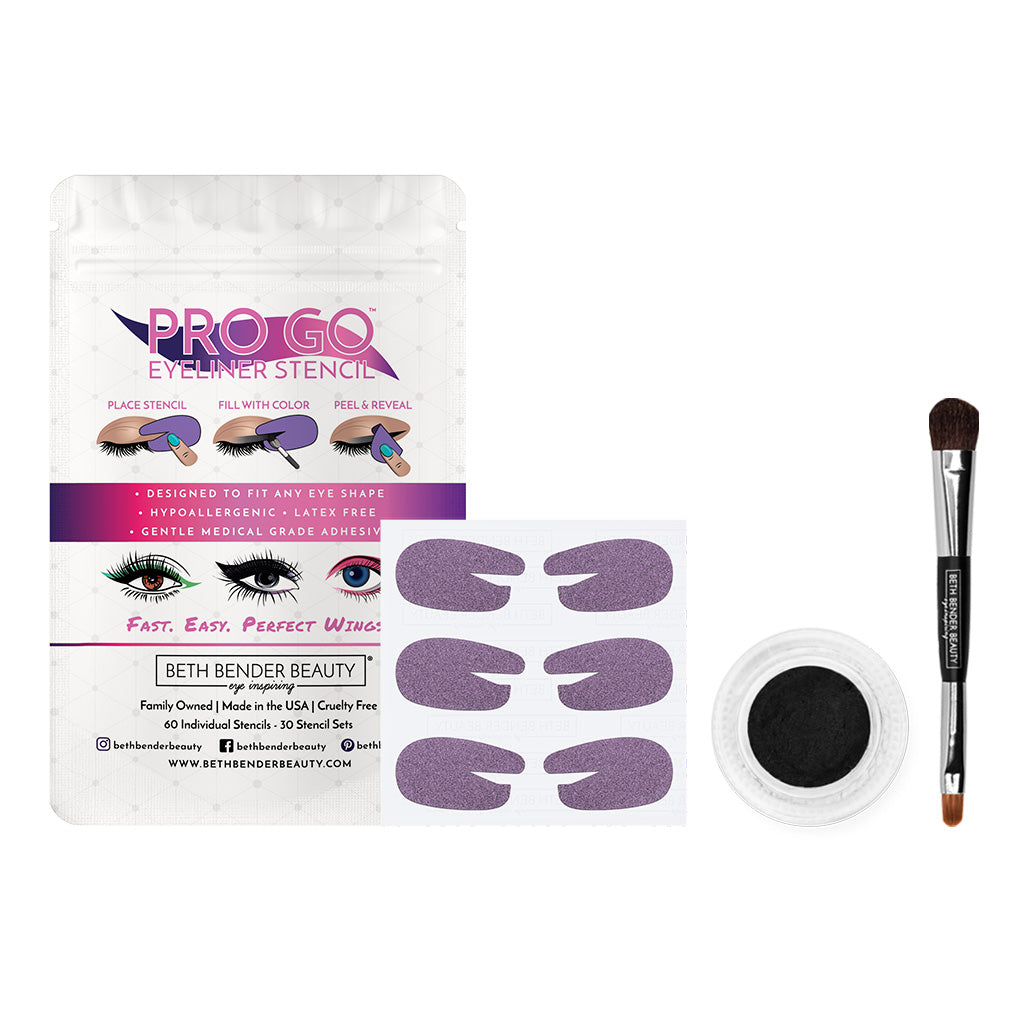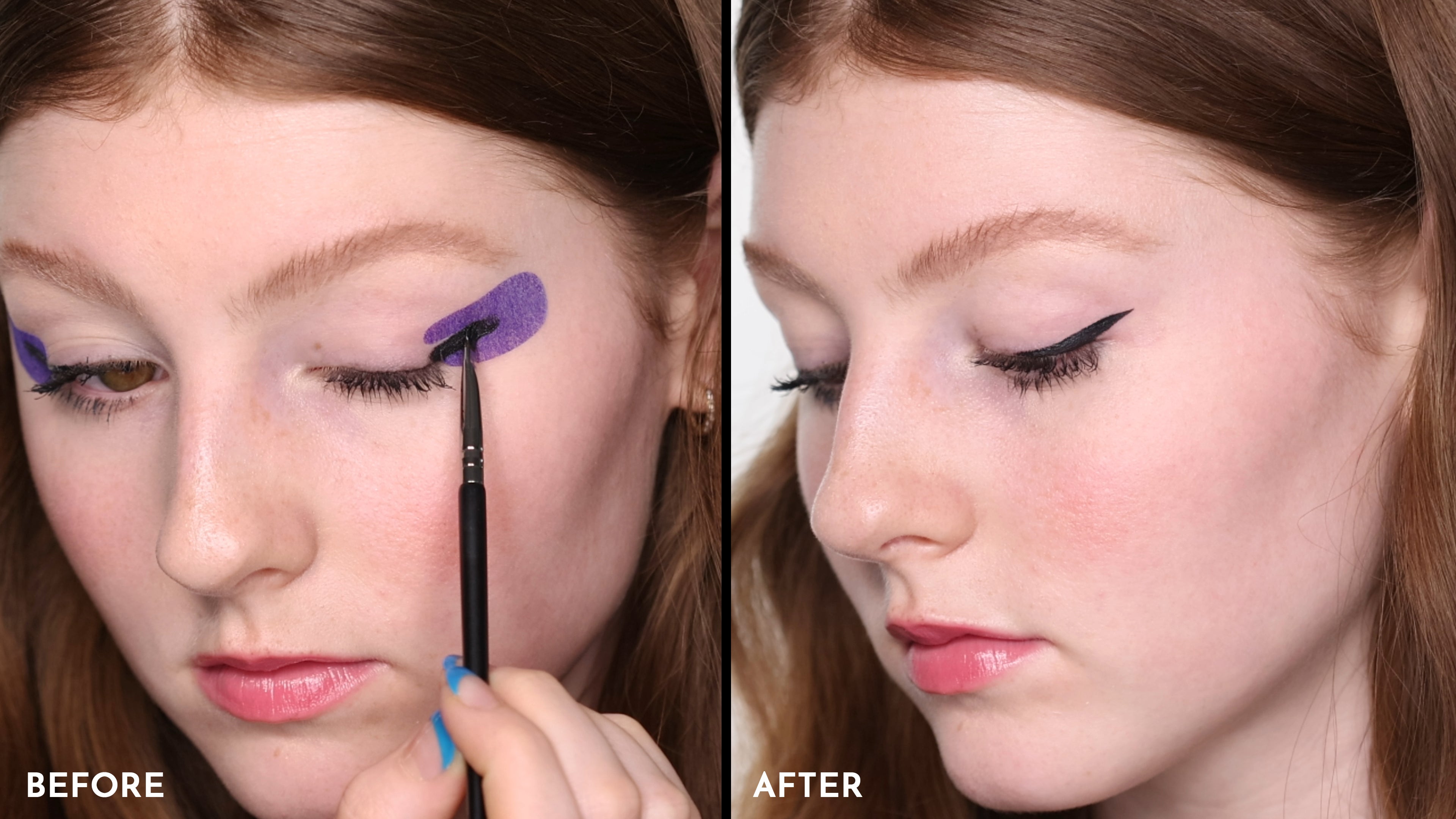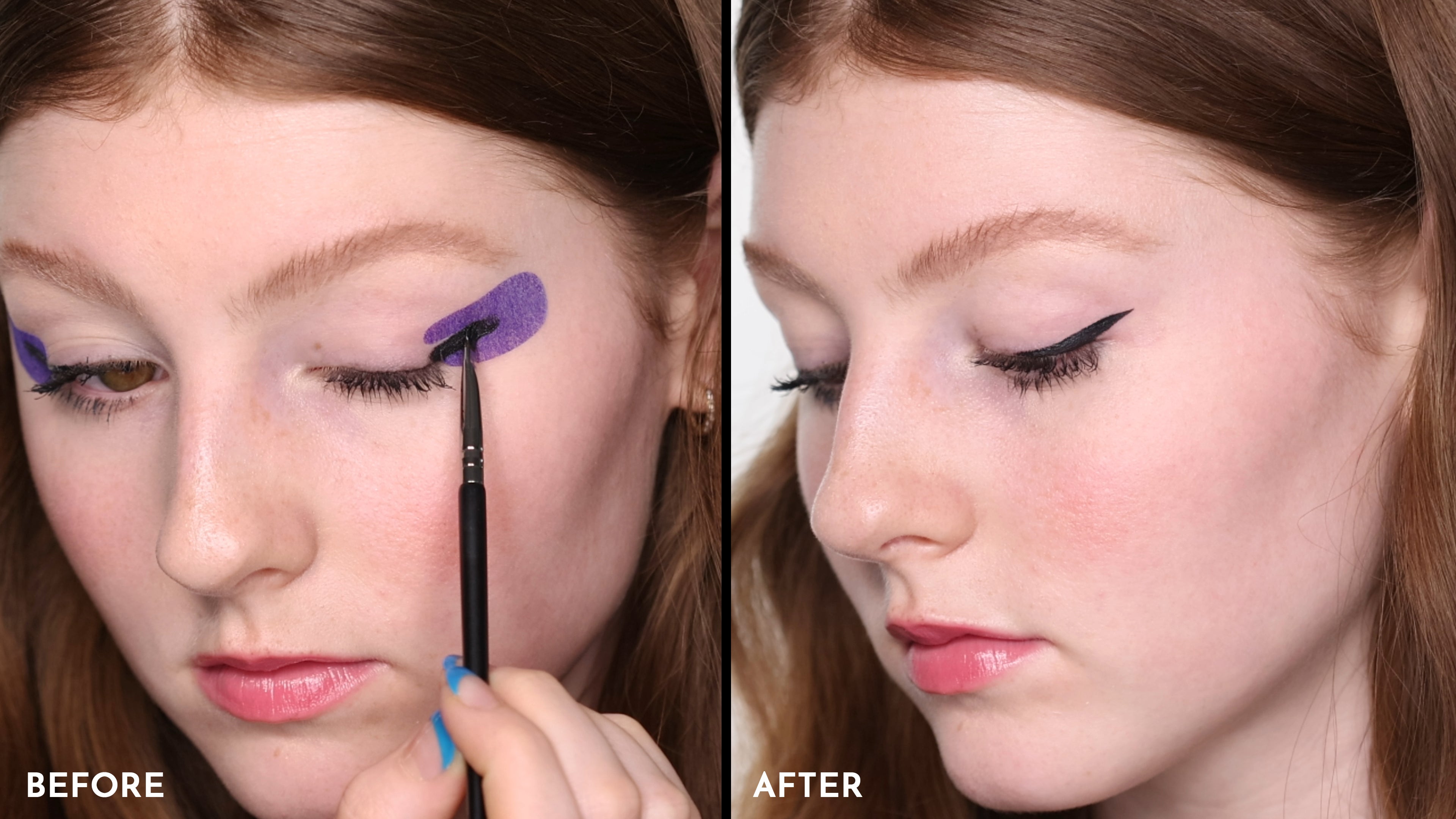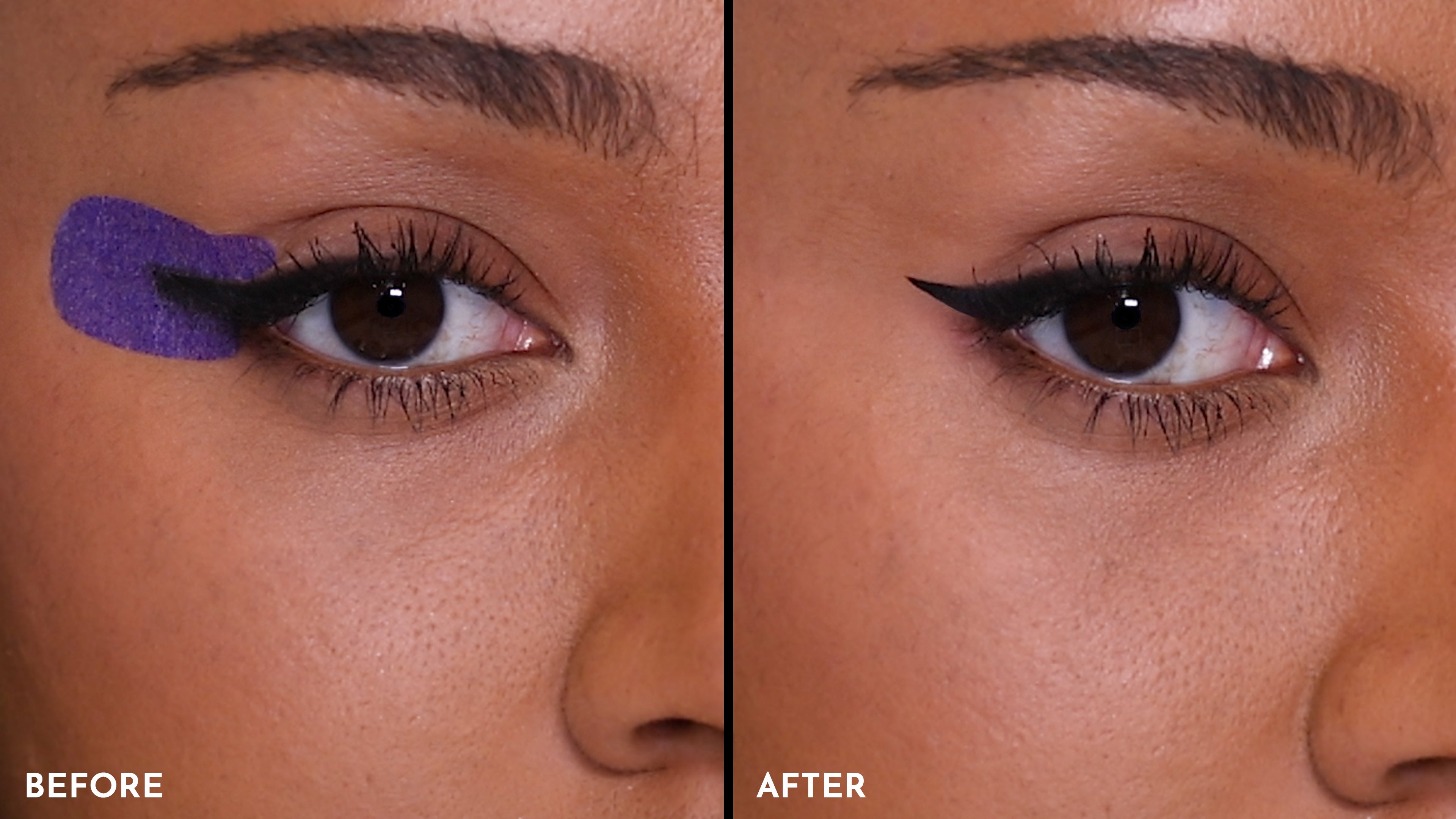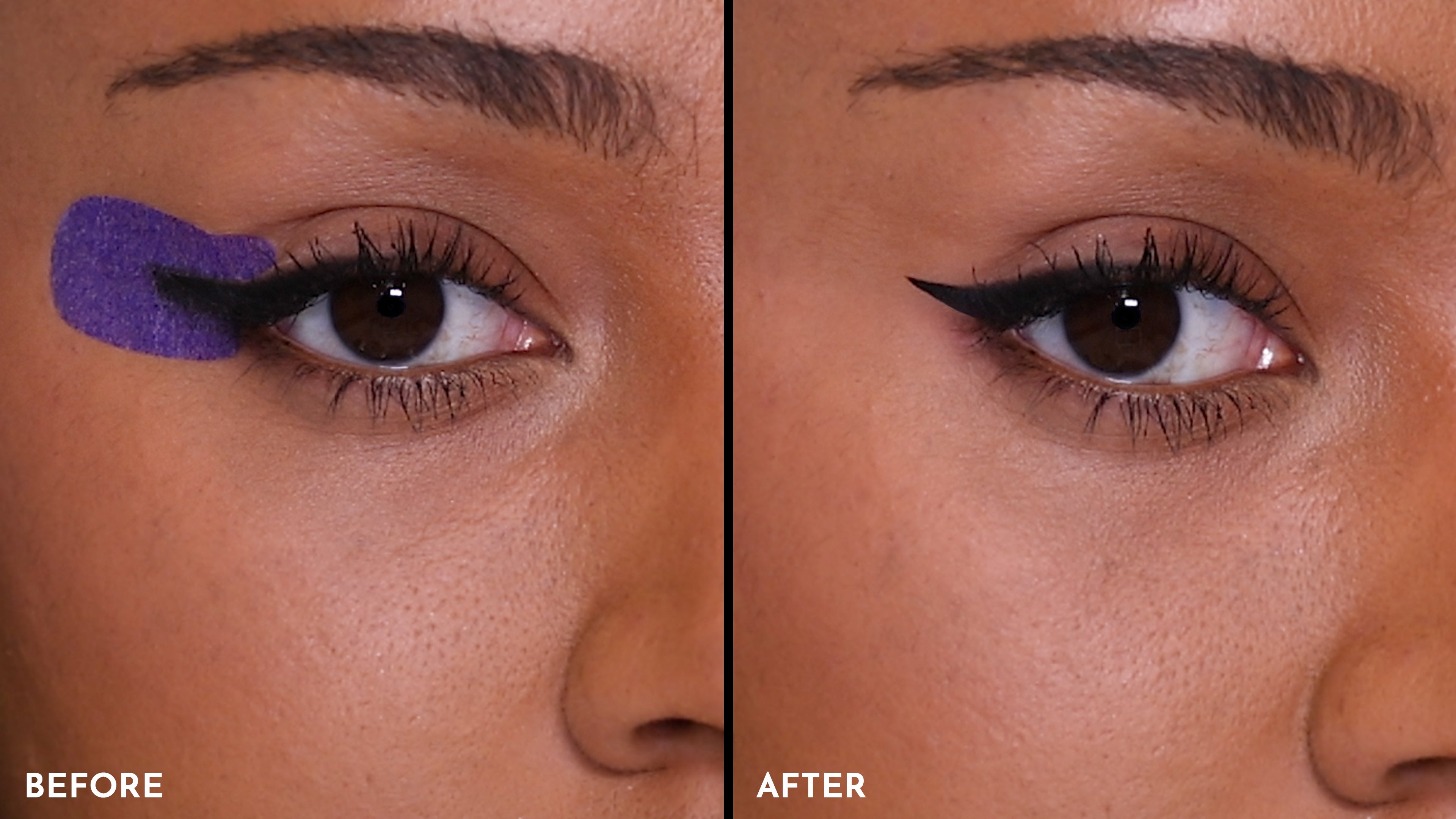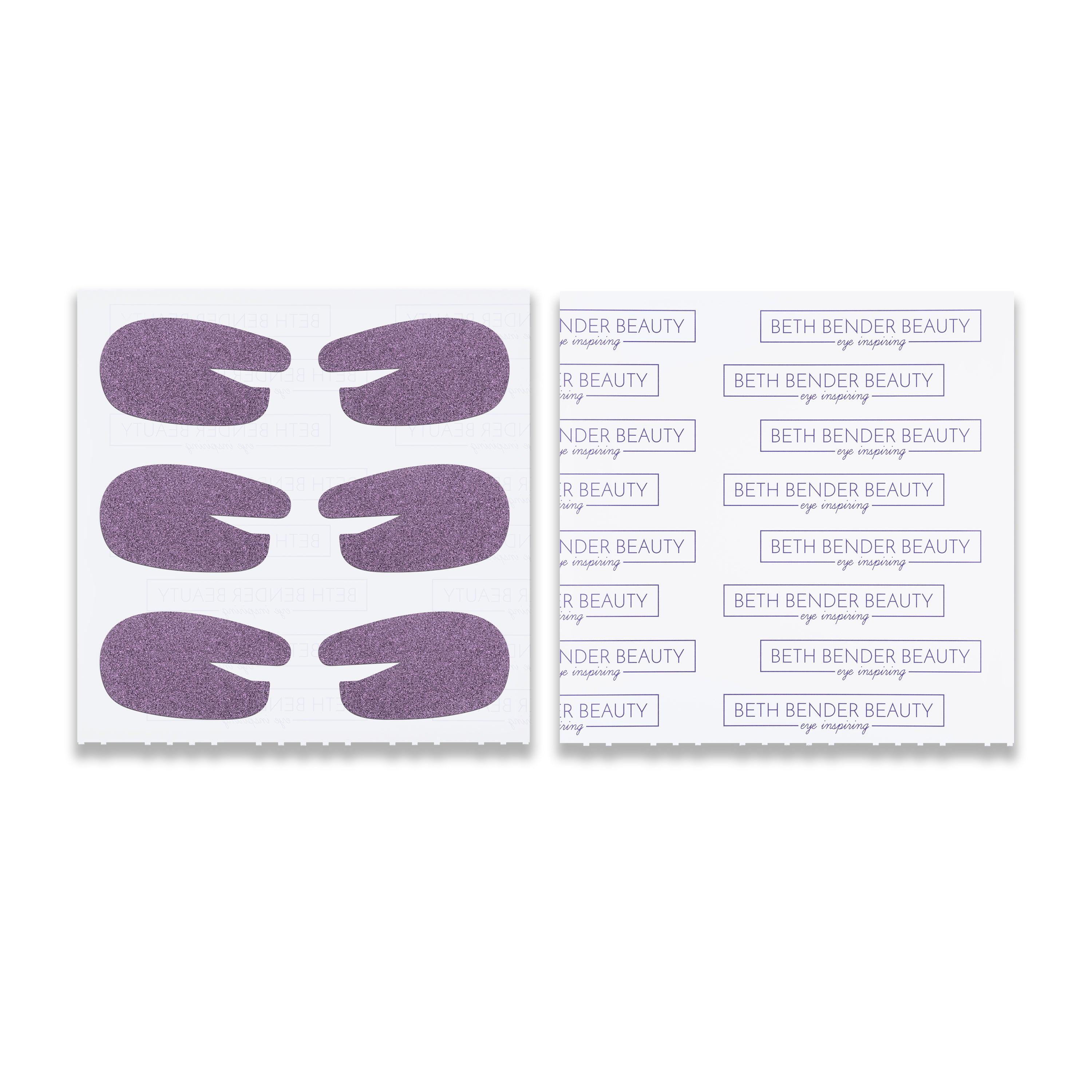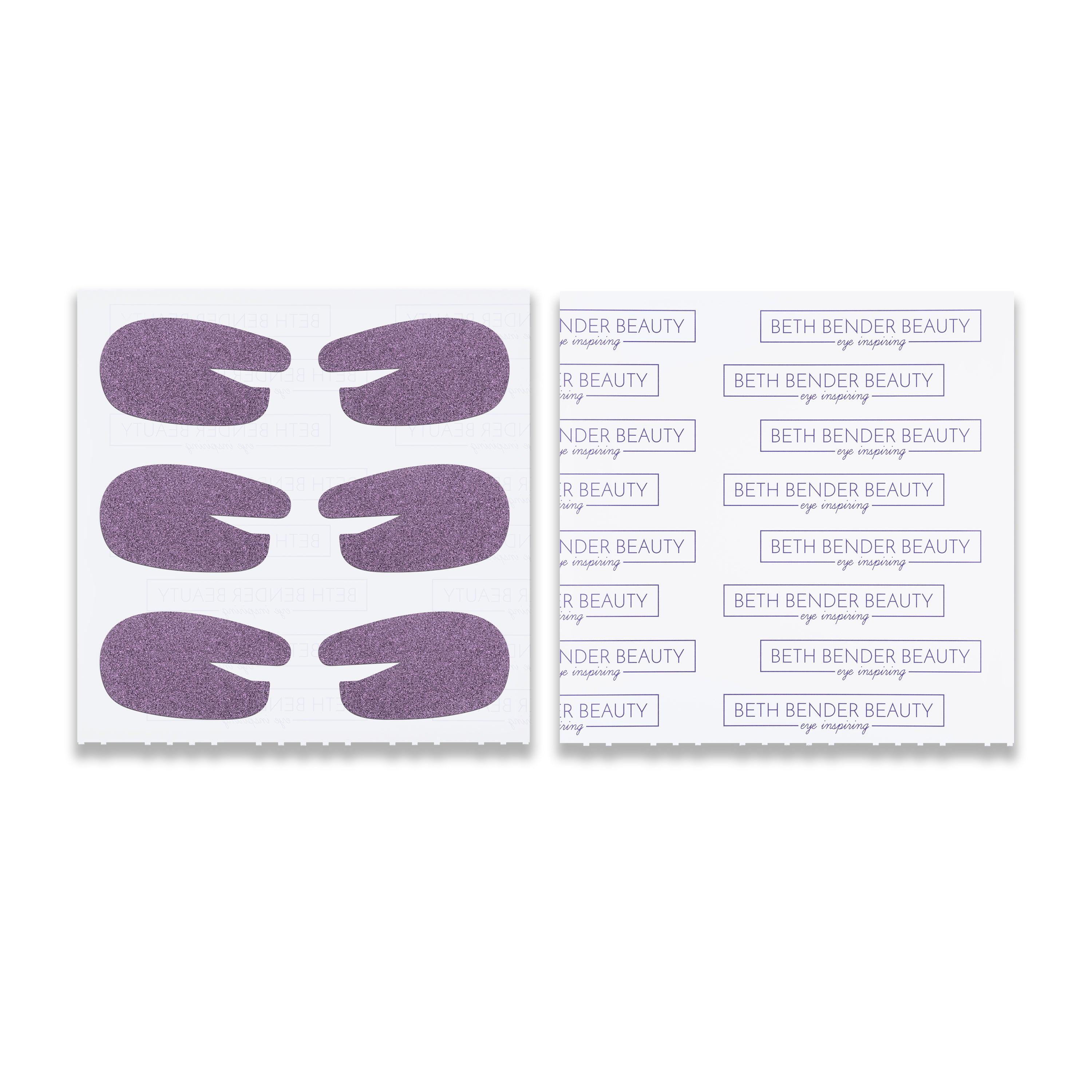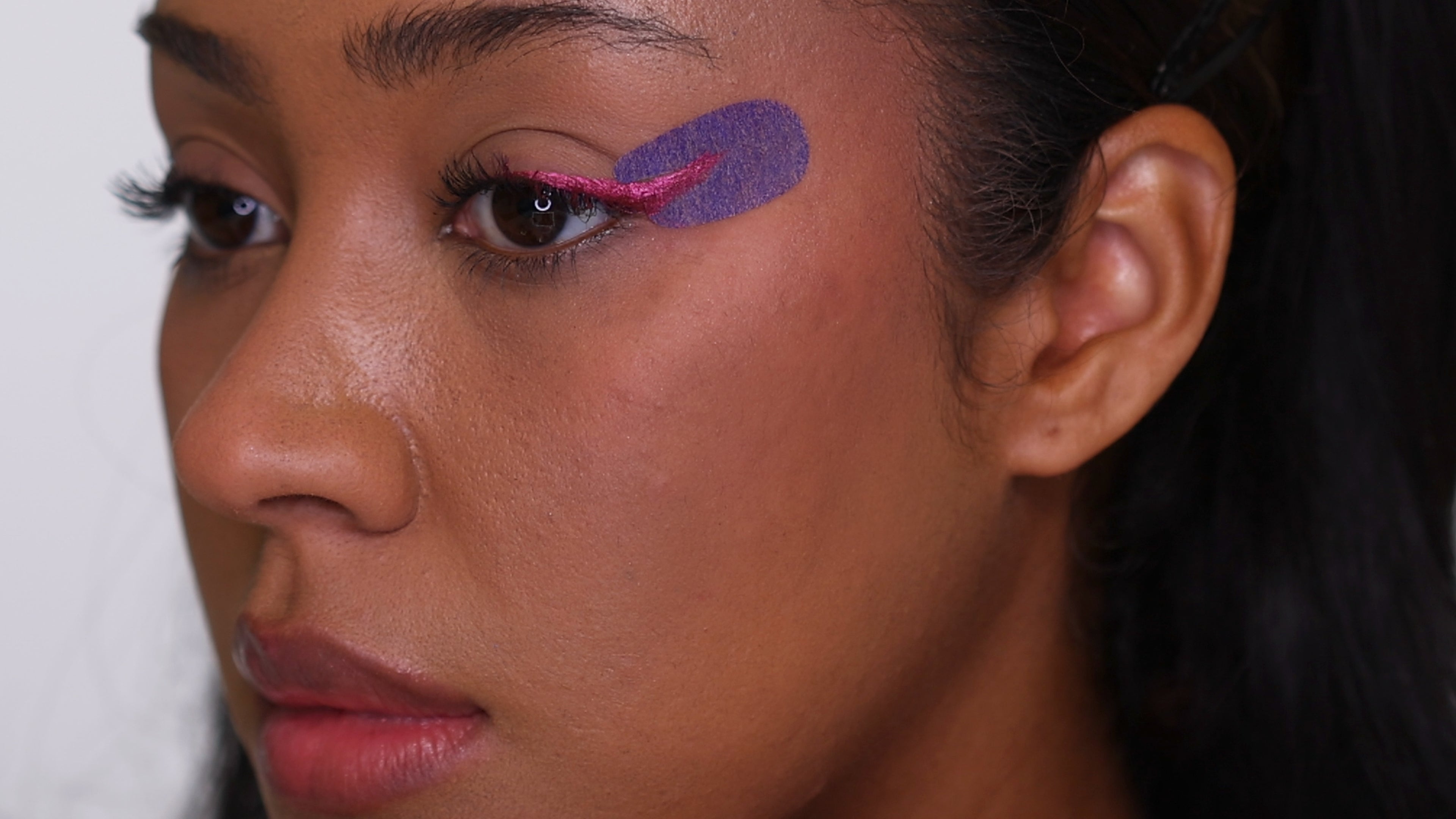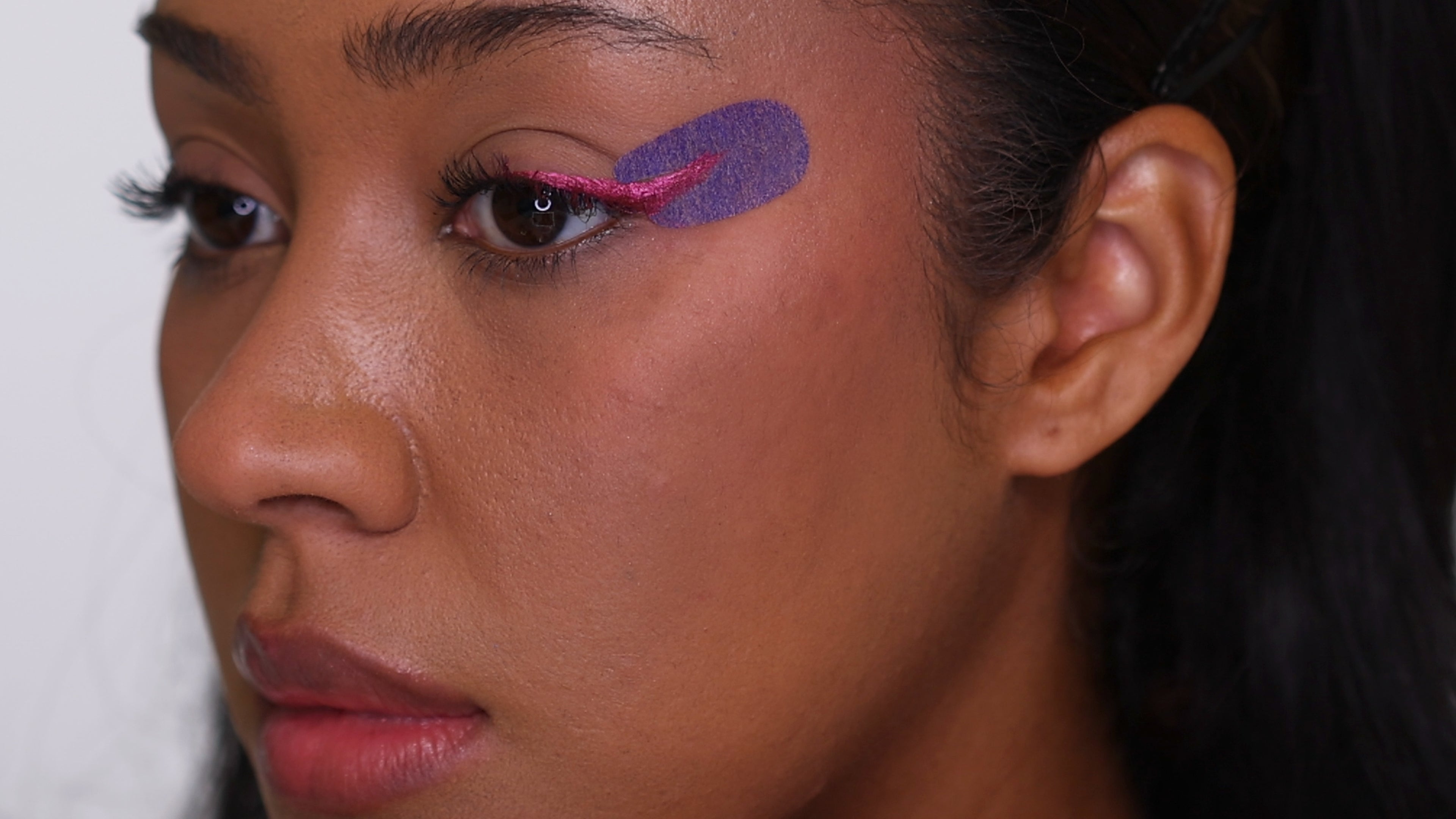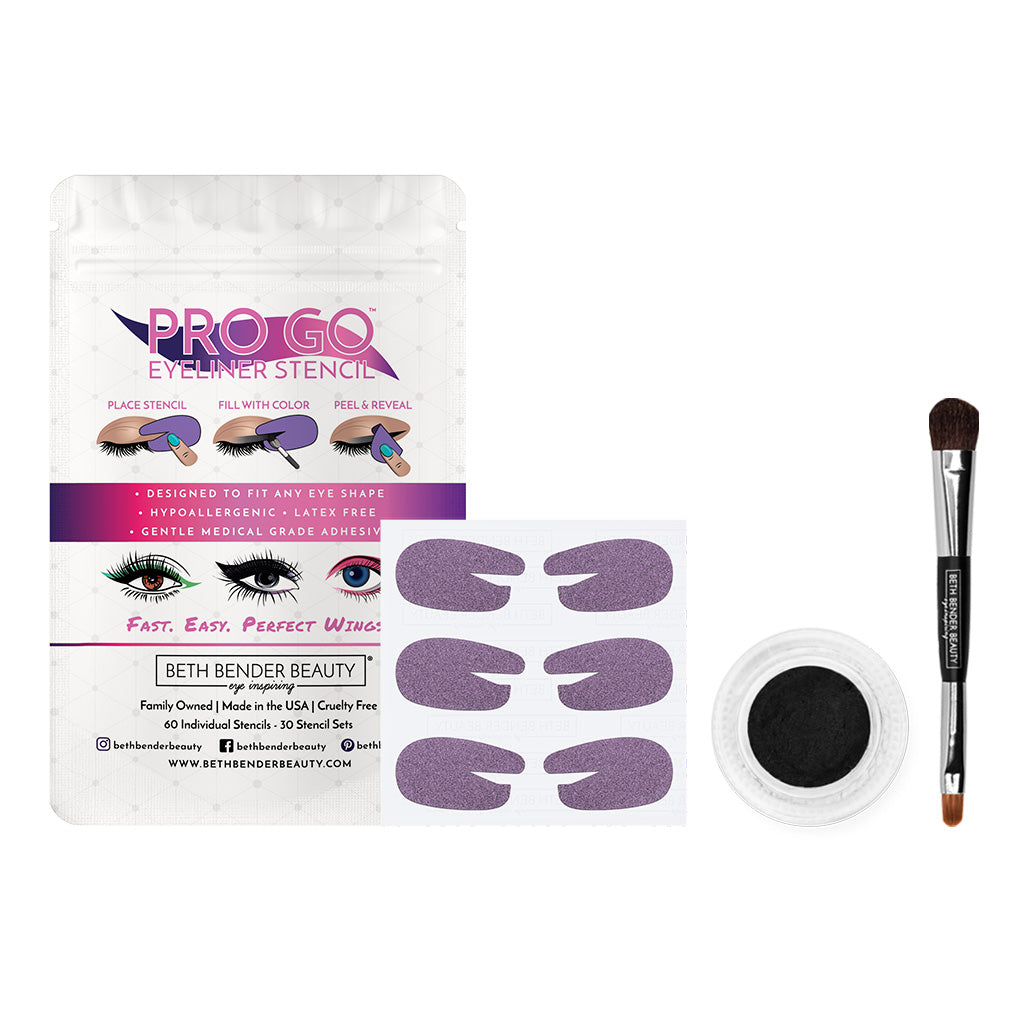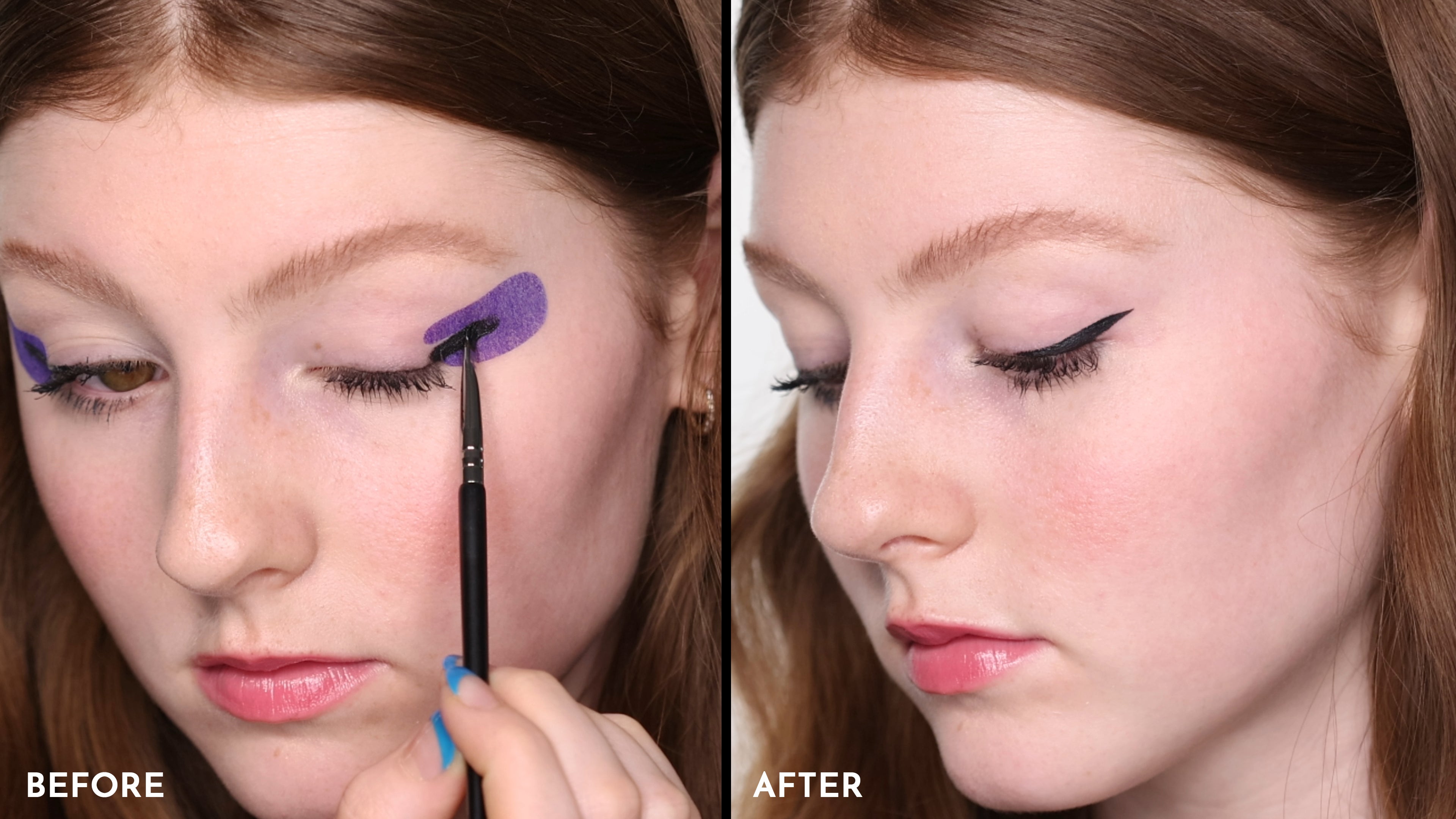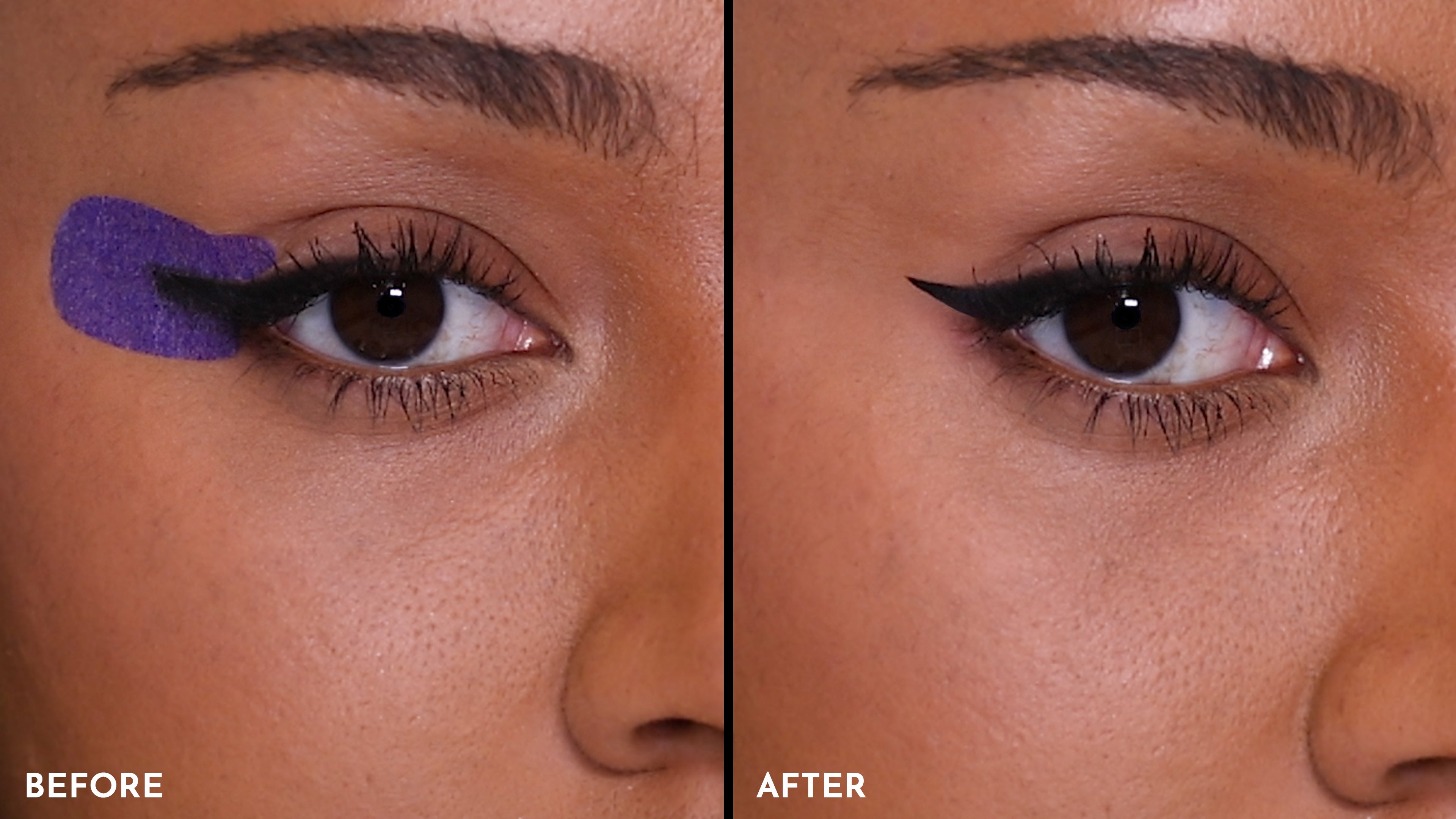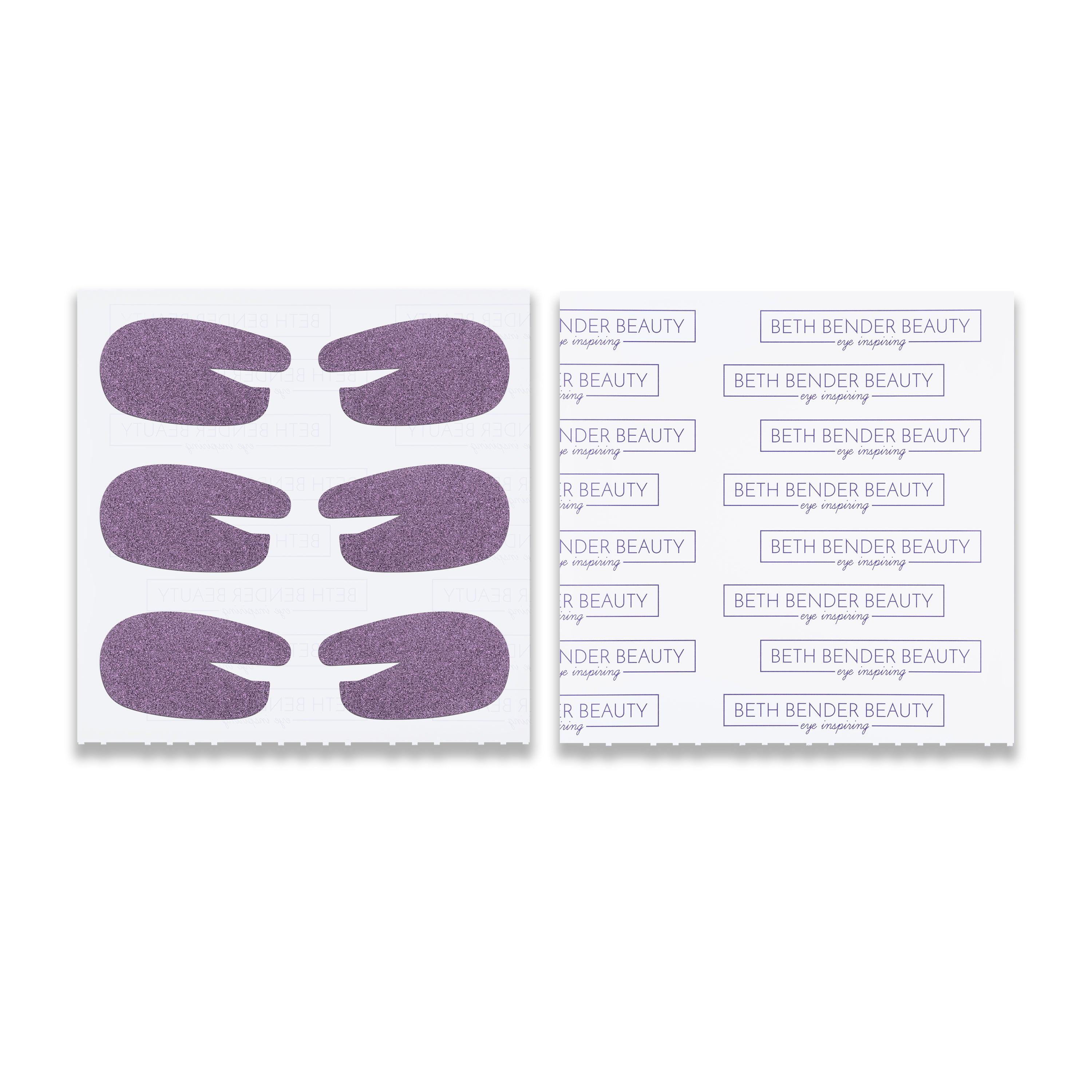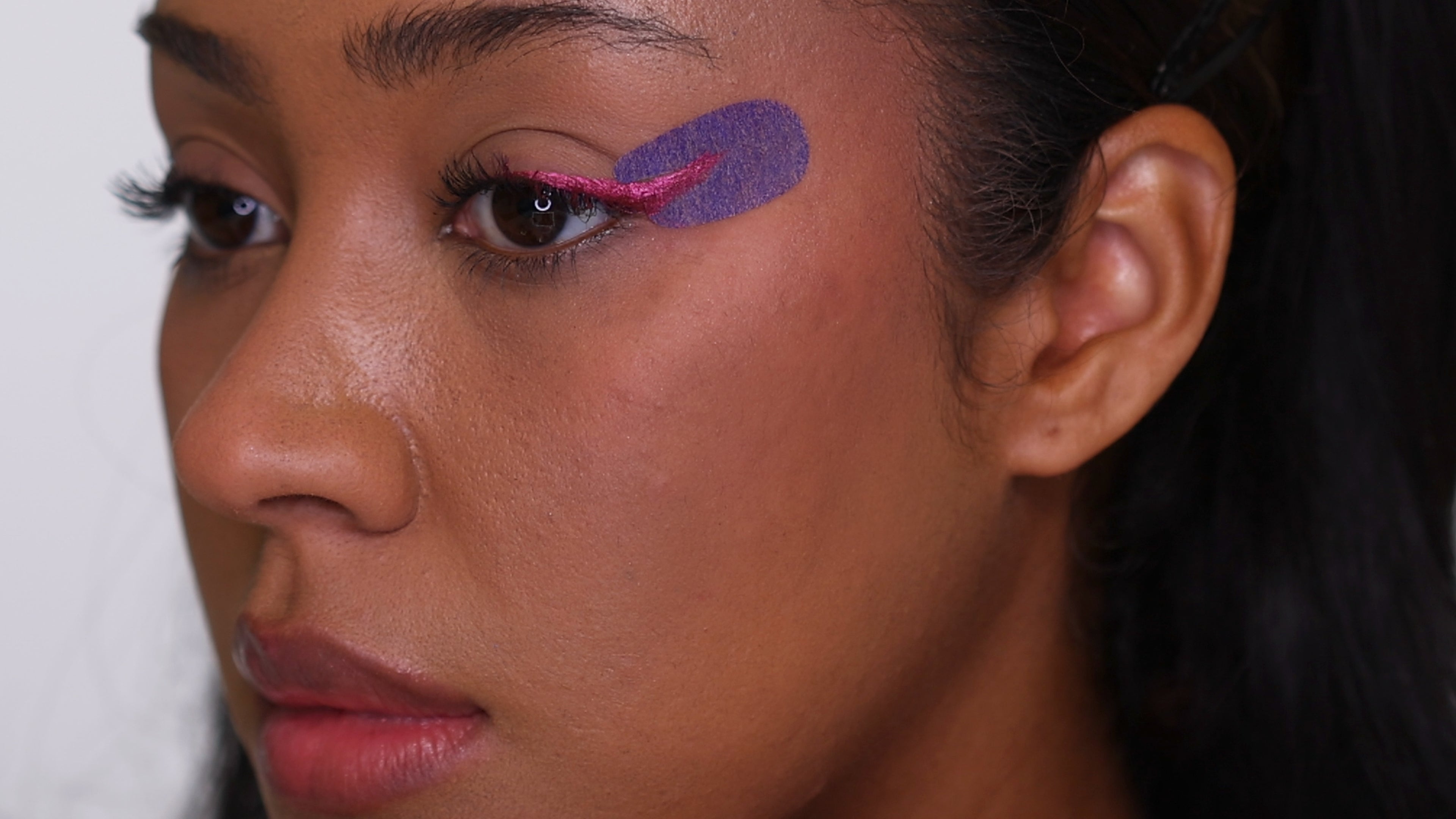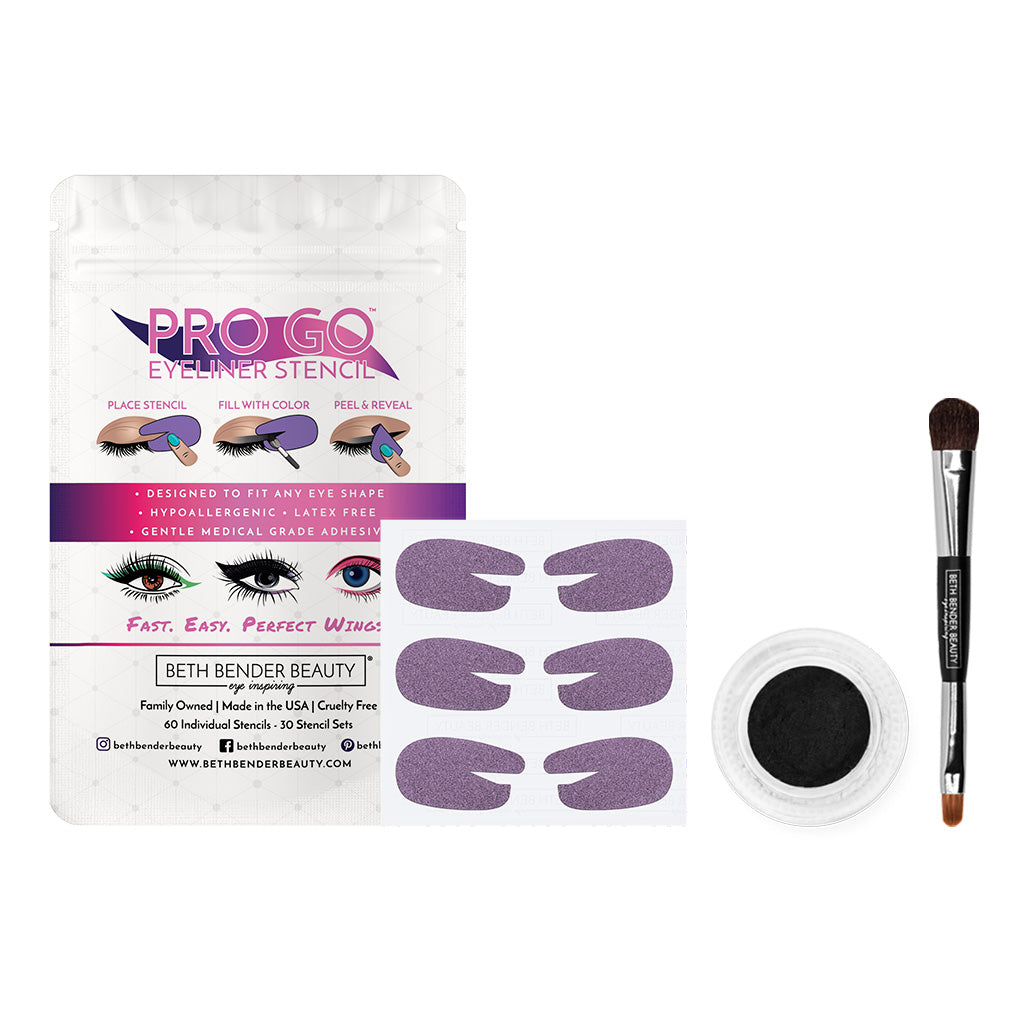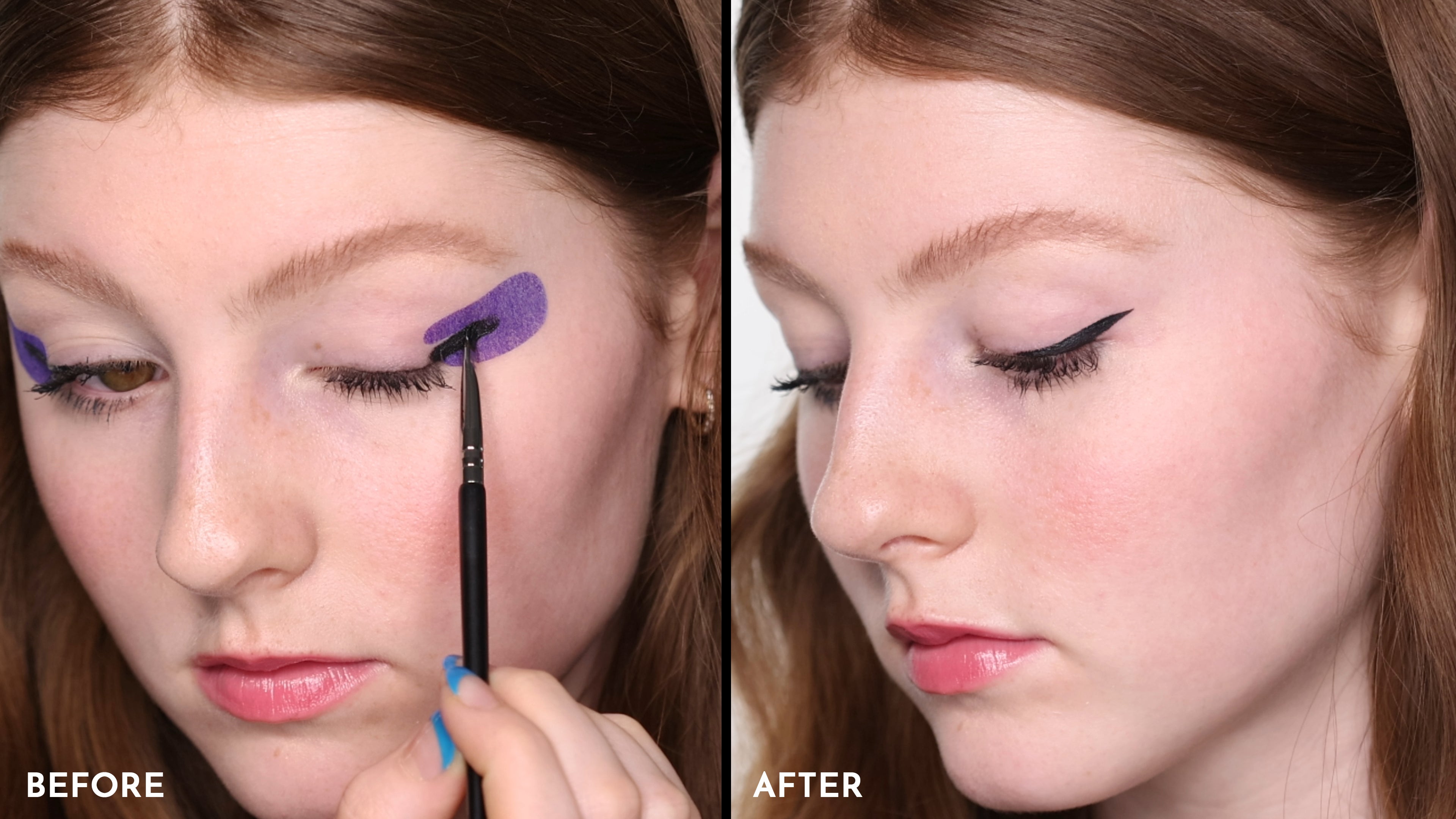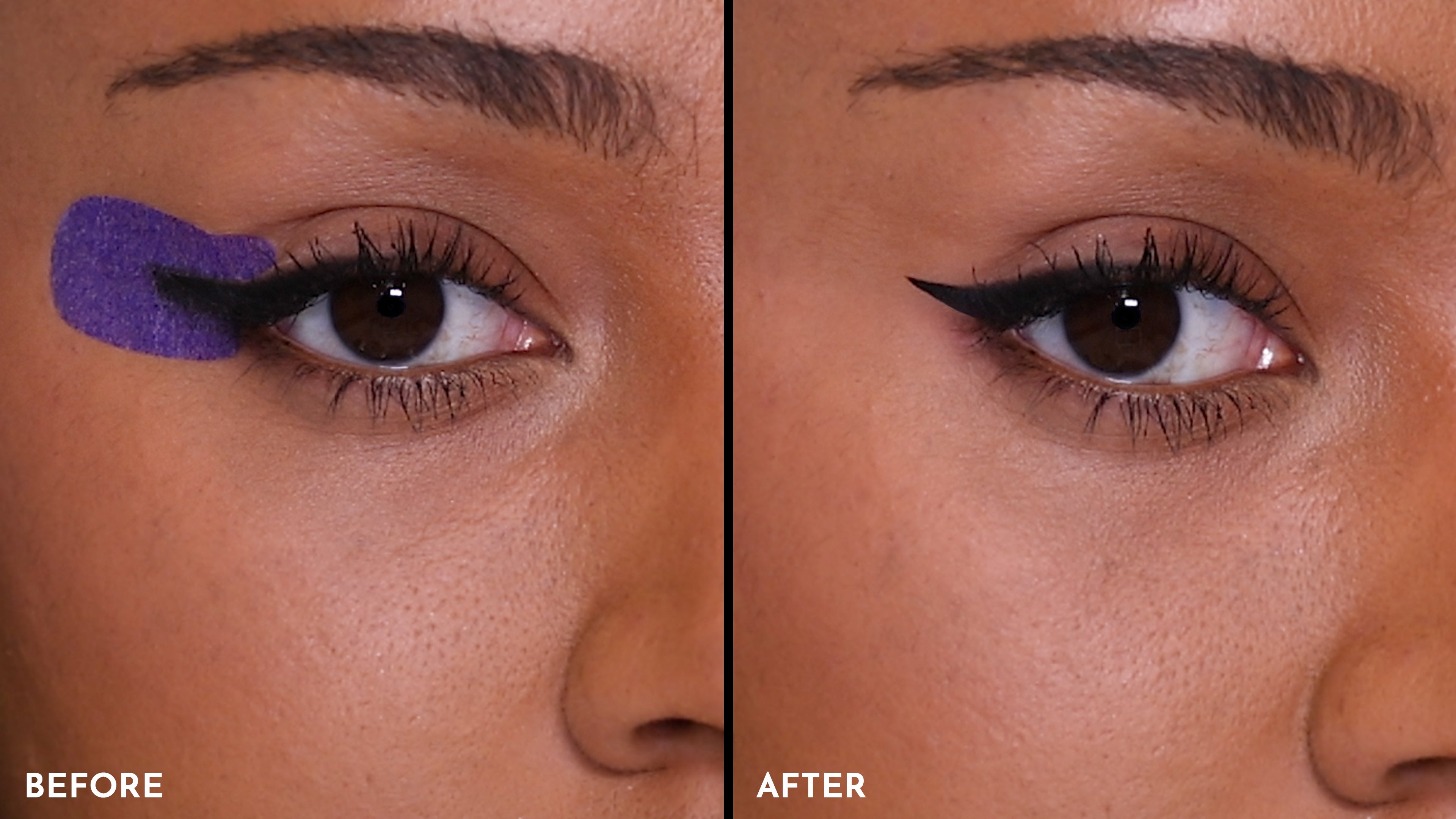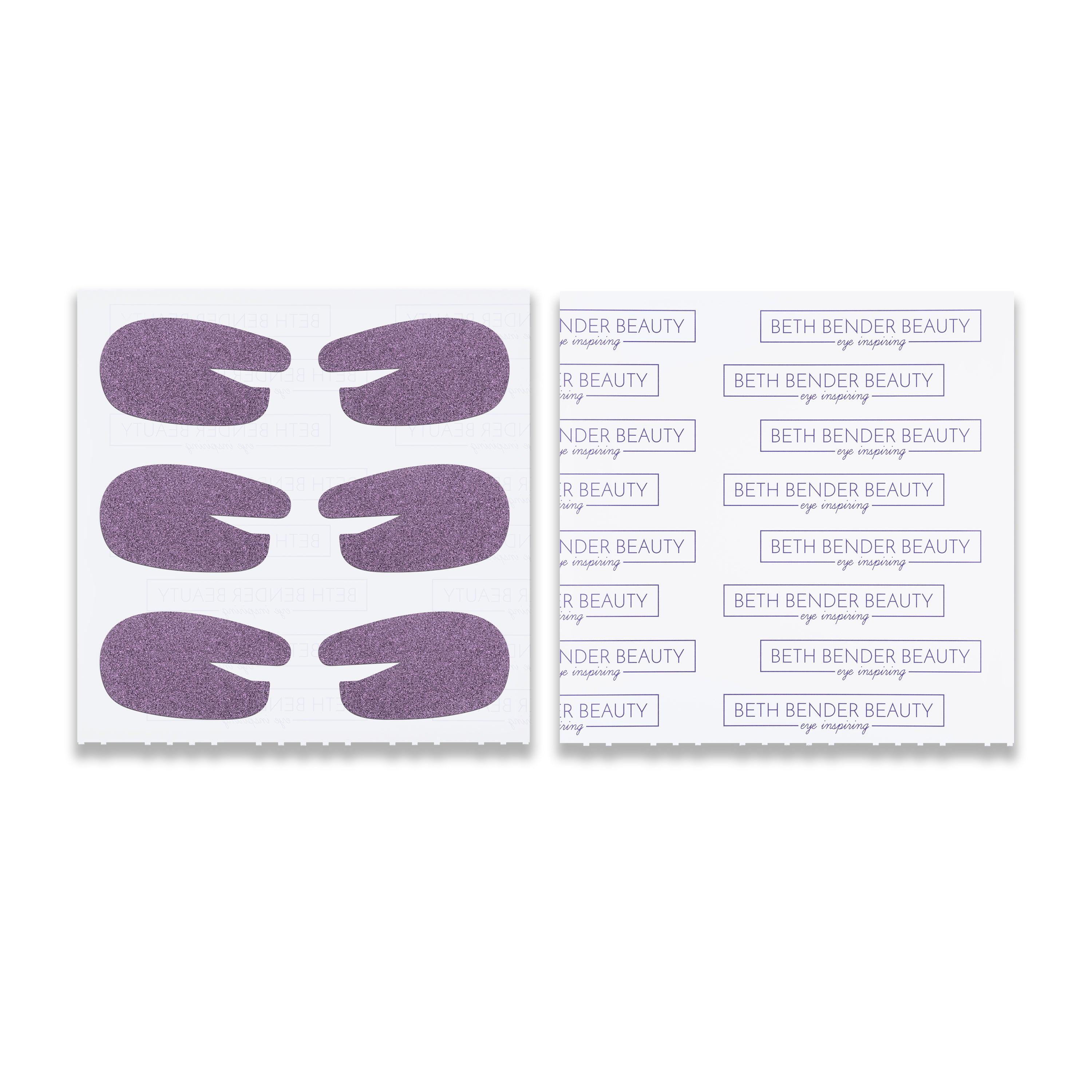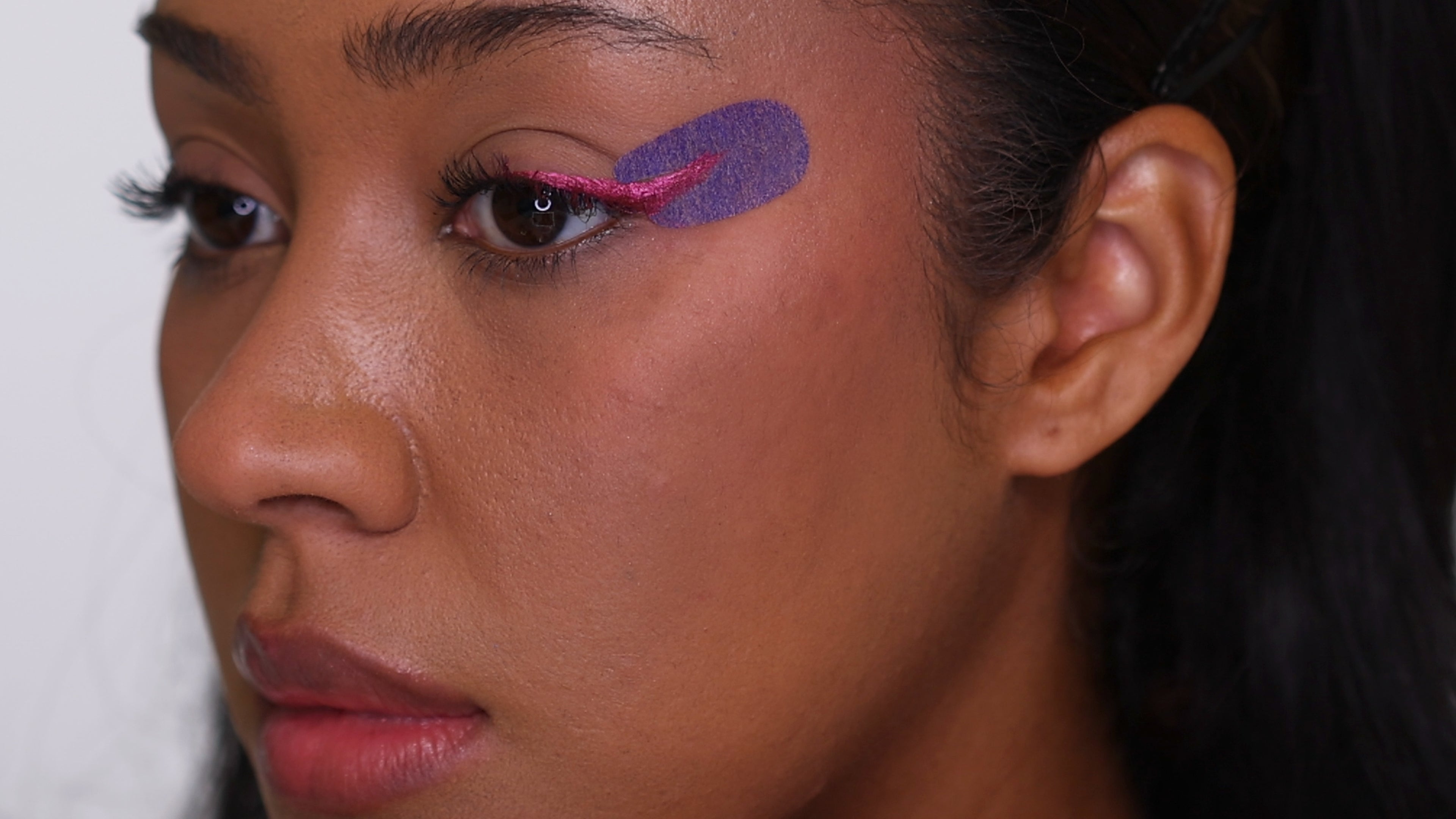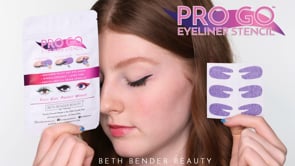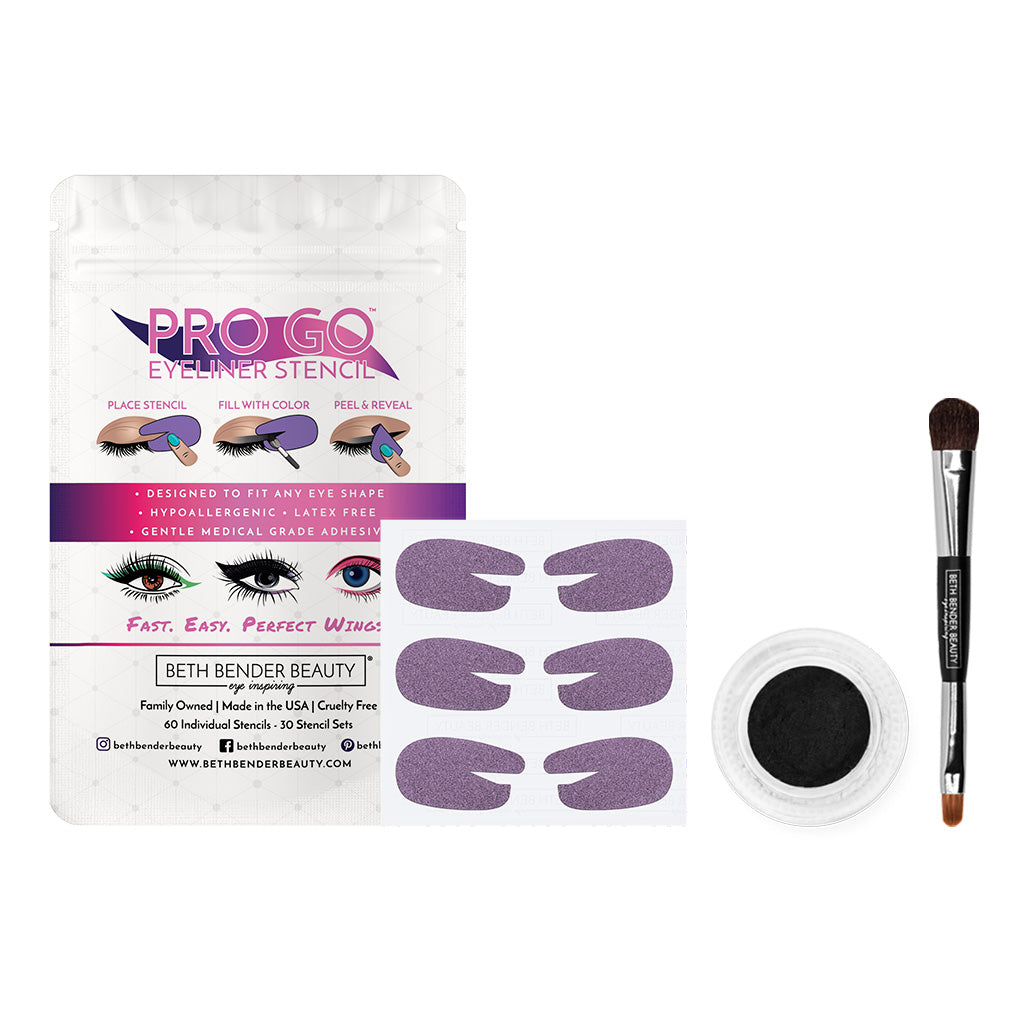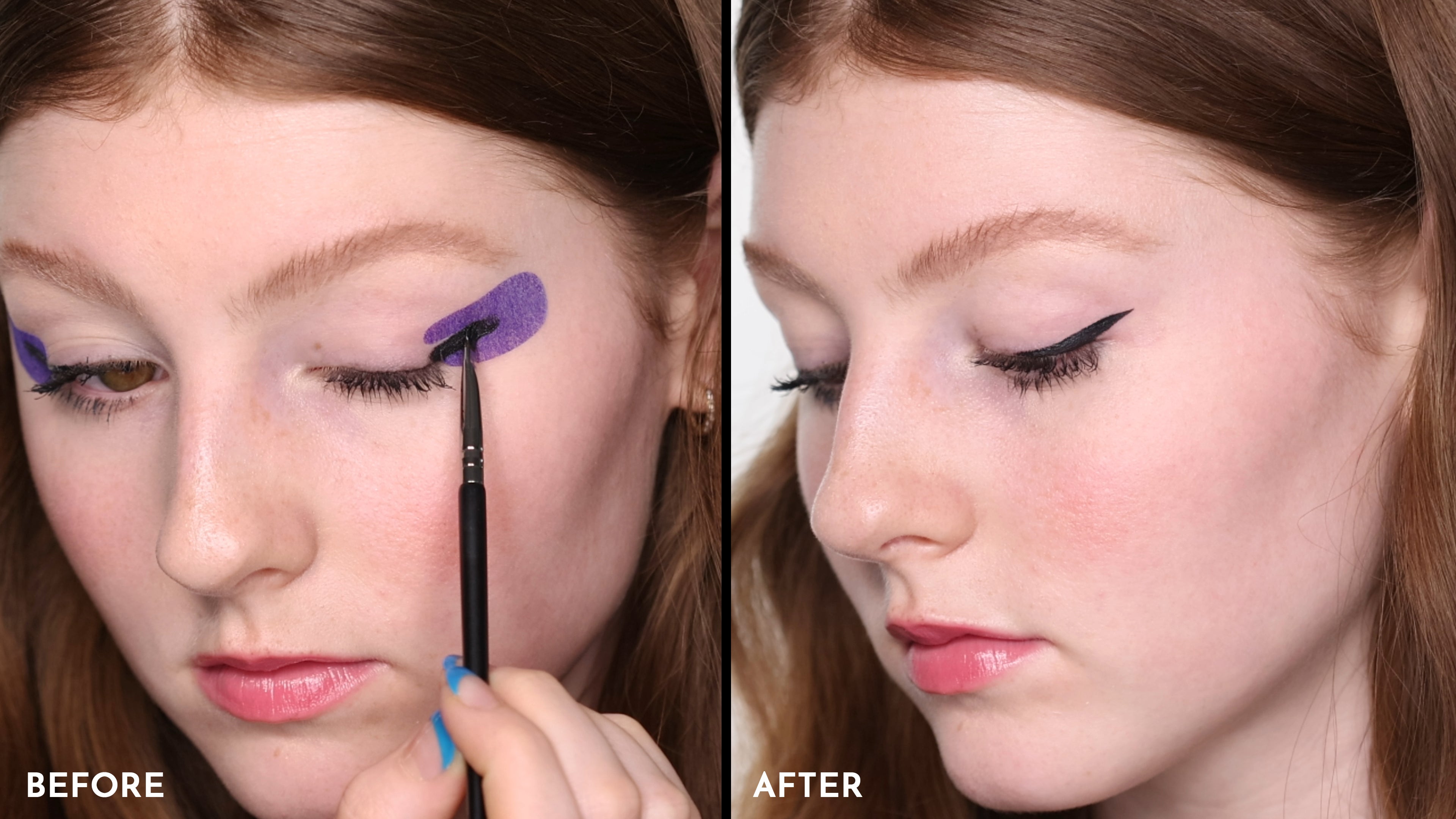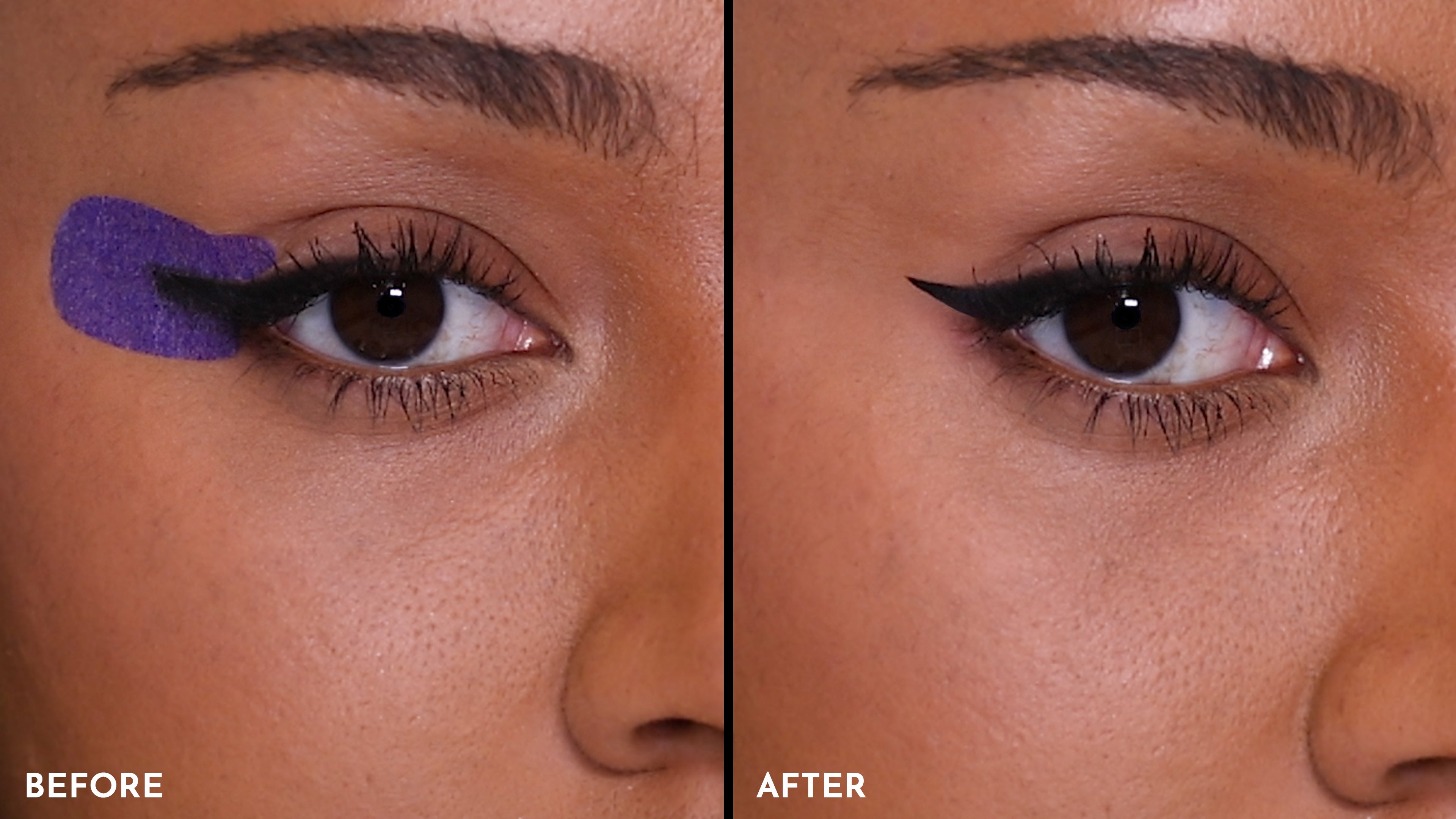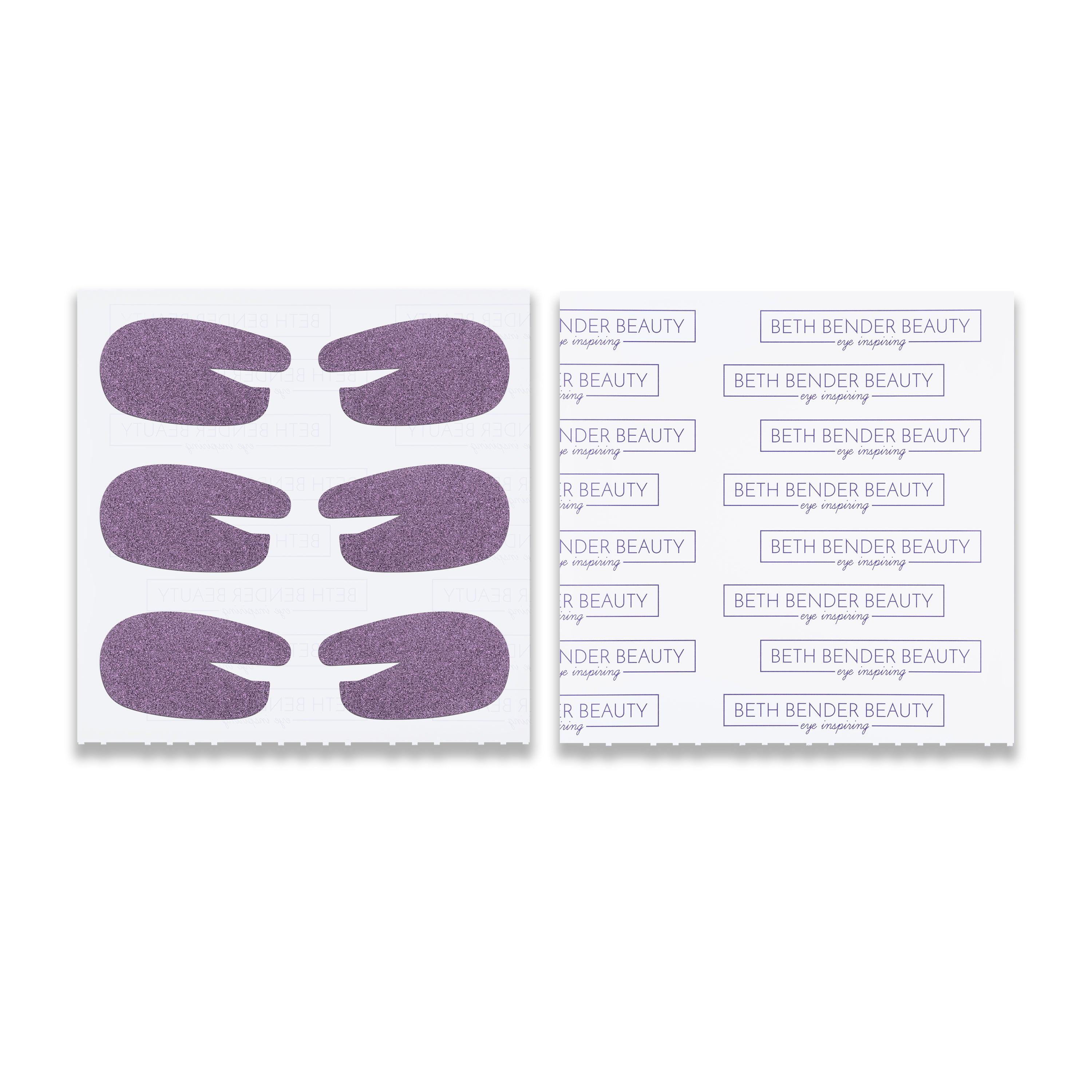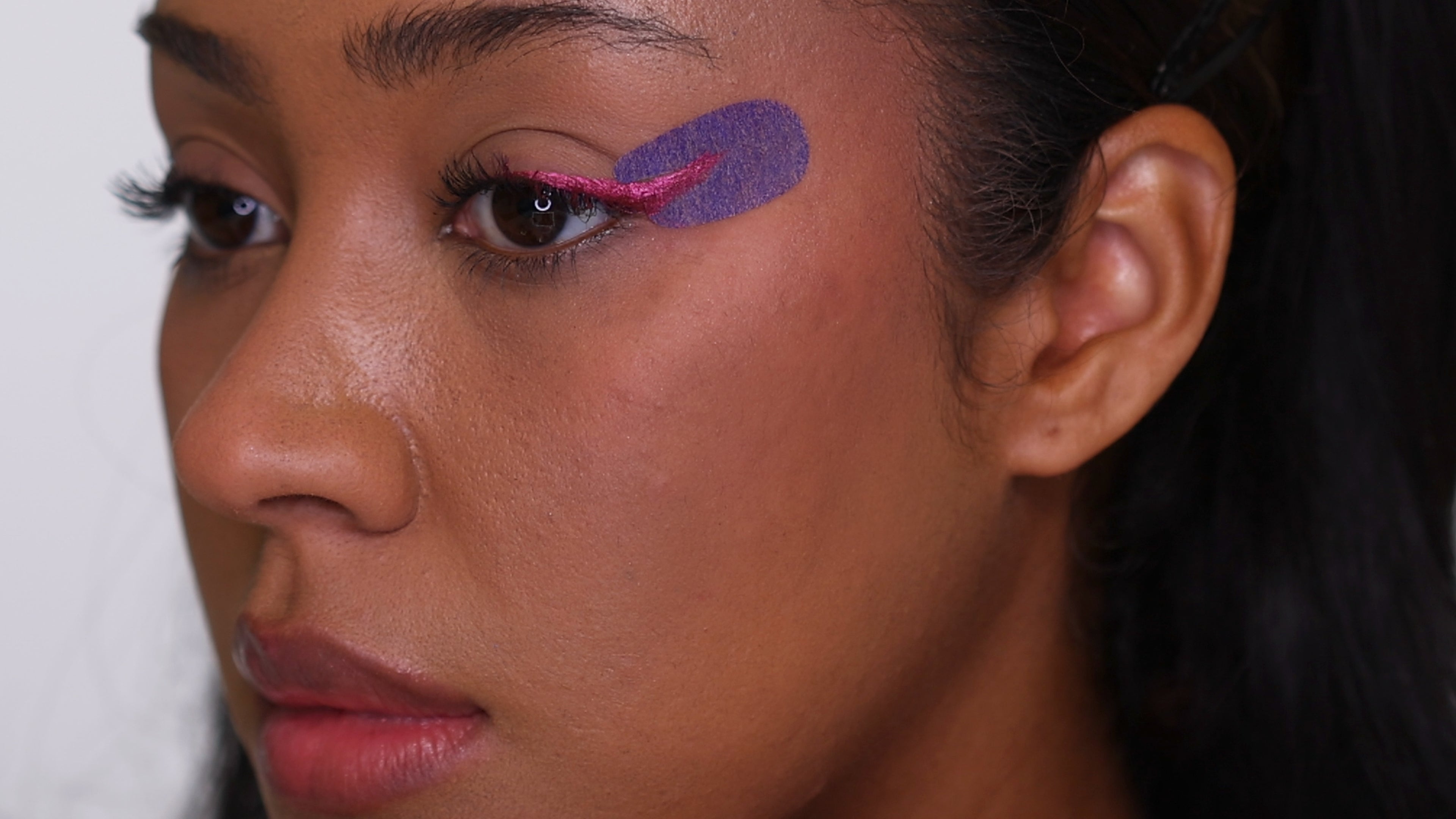 PRO GO Deluxe Set
It's time to flex your eyeliner skills with this newest set, featuring all of the essentials for easily obtaining pro eyeliner looks with stellar results. New PRO GO™ Eyeliner Deluxe comes with our Gel Eyeliner Frosting in Jett, our newest double-ended shadow and eyeliner brush and our new PRO GO Eyeliner Stencils, designed to fit all eye shapes and eye sizes.
You're in the drivers seat when it comes to your Winged Liner and with PRO GO Deluxe you'll be slaying those wings with precise results. Use your PRO GO Eyeliner Stencils for up to 3 times by placing them back on their original stencil sheet.
PRO GO™ Eyeliner Stencils should only be used on dry skin. Any creams or oils applied near the eye area may affect the final results. To maintain a clean and hygienic makeup routine, we do not recommend sharing your used eyeliner stencils. Protect your eyeliner stencils by storing them in their original packaging.
Beth Bender Beauty Gel Eyeliner Frosting: Is vegan, cruelty free, and talc free. All formulas are Custom made, extremely pigmented and water-resistant for long wear.
All Beth Bender Beauty Adhesive Eyeliner Stencils are latex free, hypoallergenic, and made from a gentle, medical grade material. They're easy to apply and remove.
HOW TO USE: For the best results apply both of your PRO GO™ Eyeliner Stencils to each eye before filling them in. Use your Jett Gel Eyeliner Frosting and eyeliner brush included in your set to fill in with color. Continue along the lash line to complete your look. To remove, start at the outer round edge of your eyeliner stencils and peel away to reveal your perfect eyeliner!