FREE SHIPPING ON ALL ORDERS OVER $30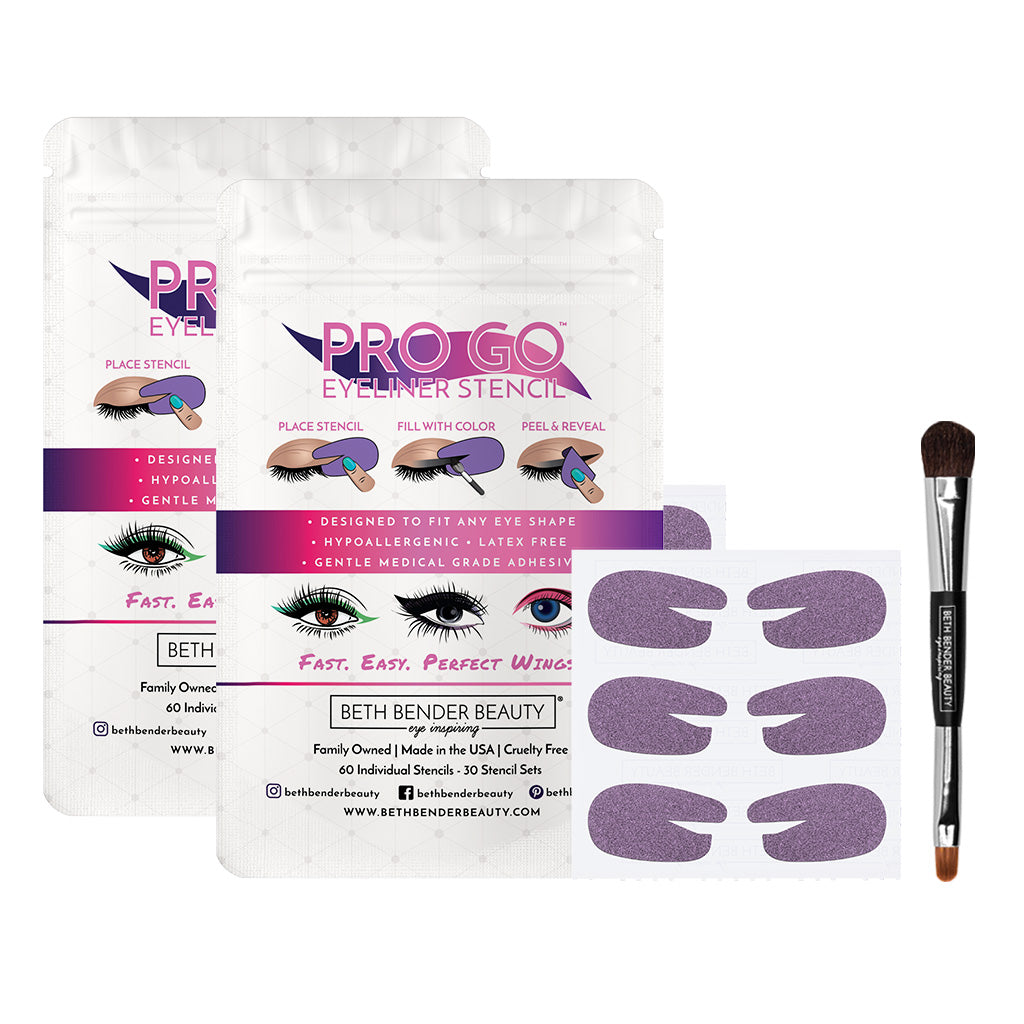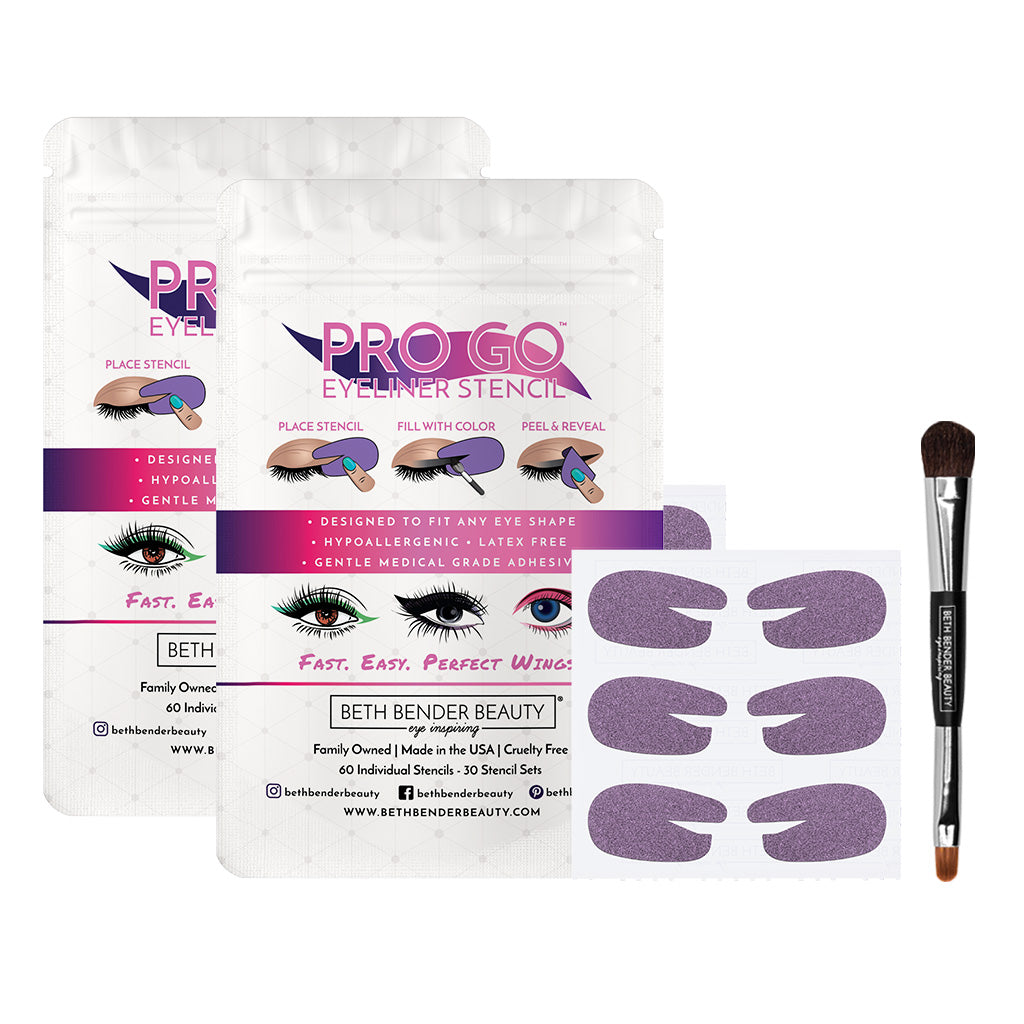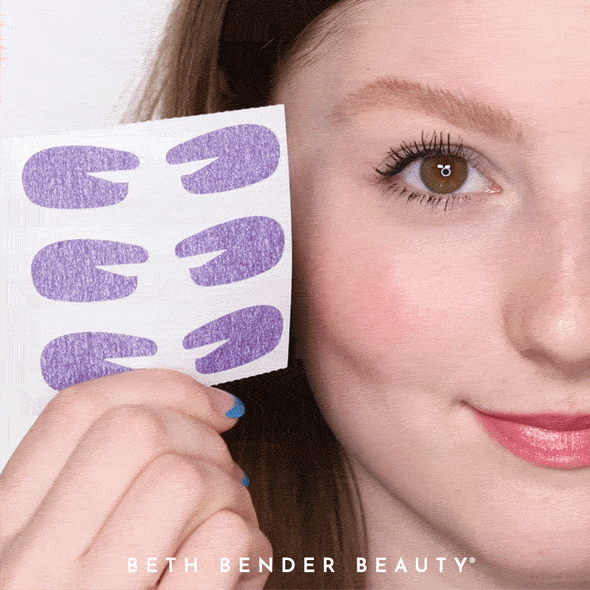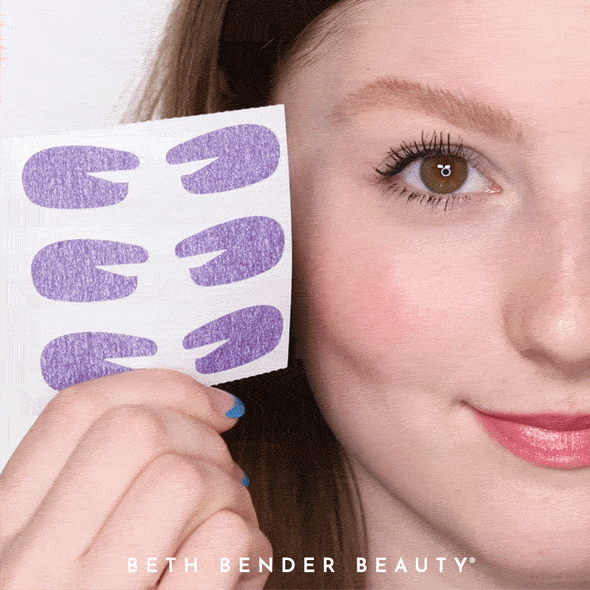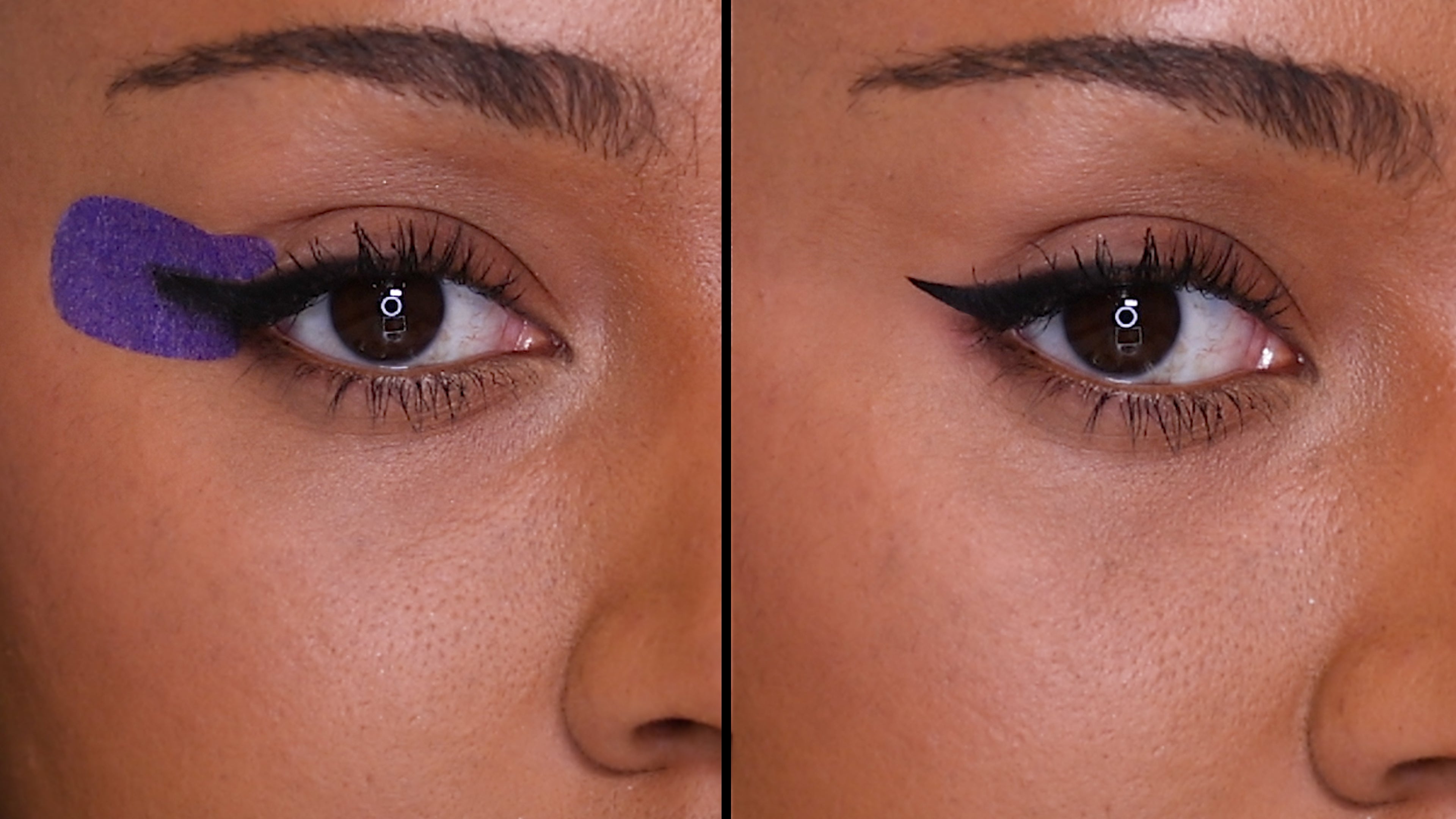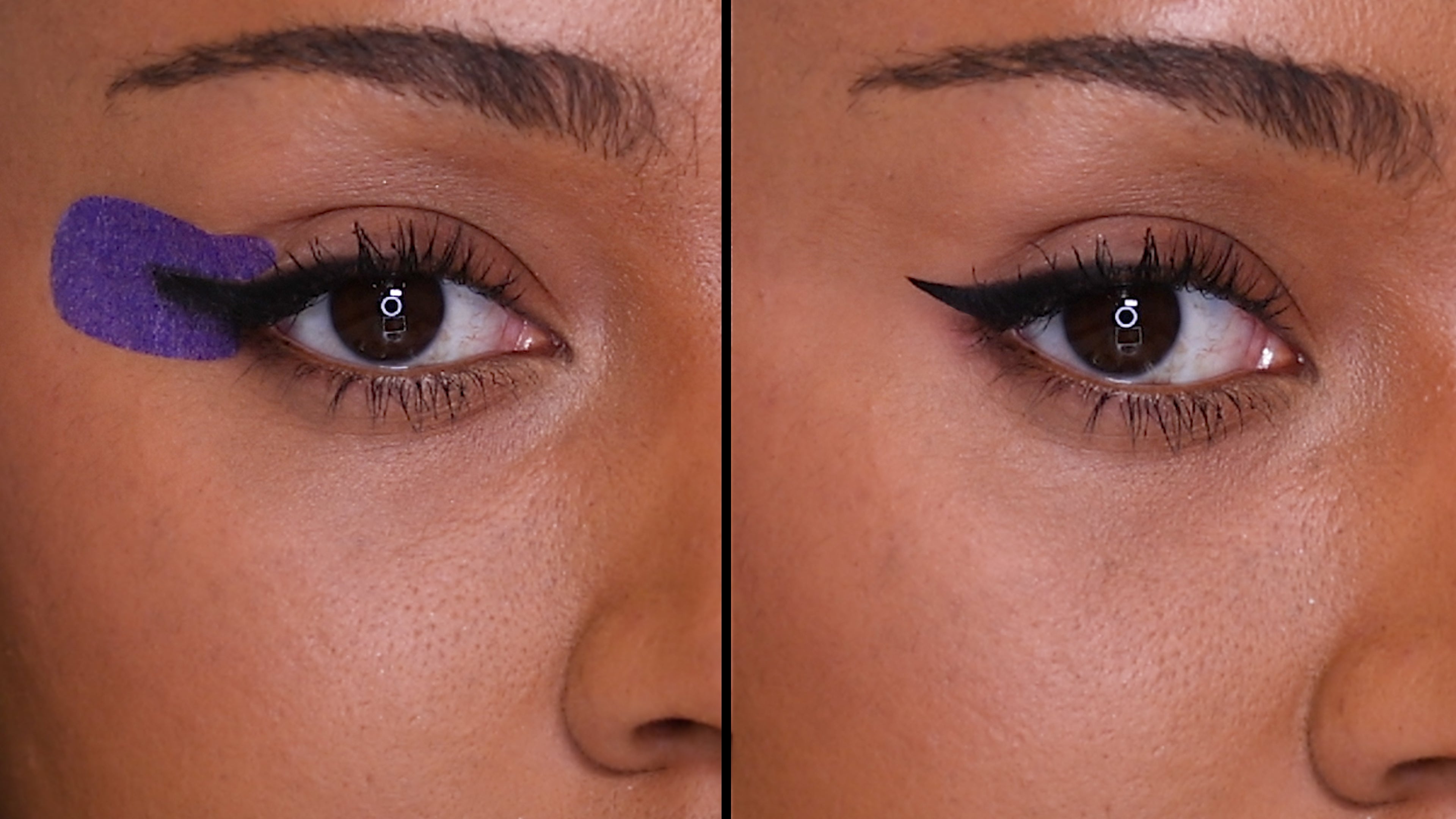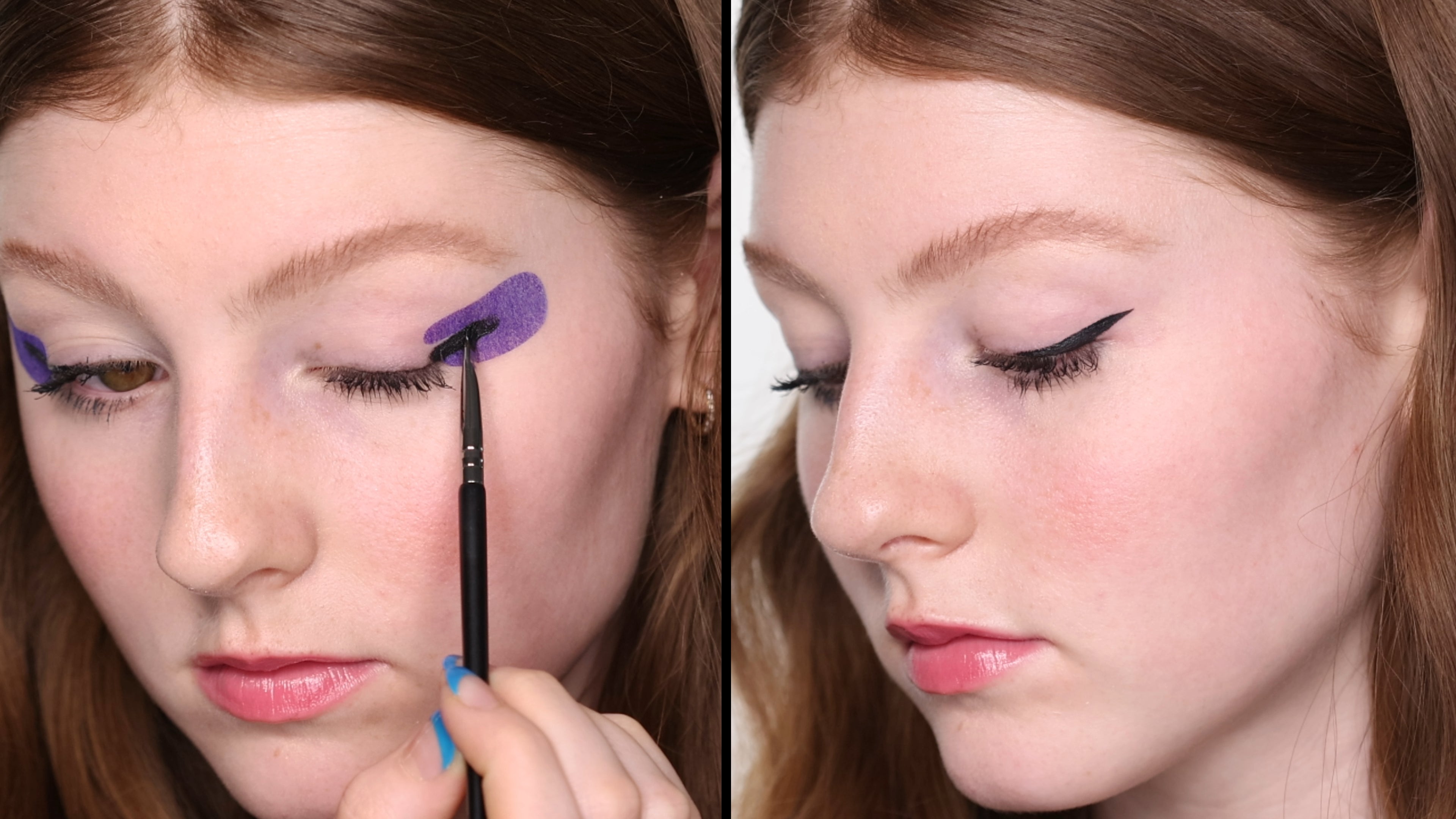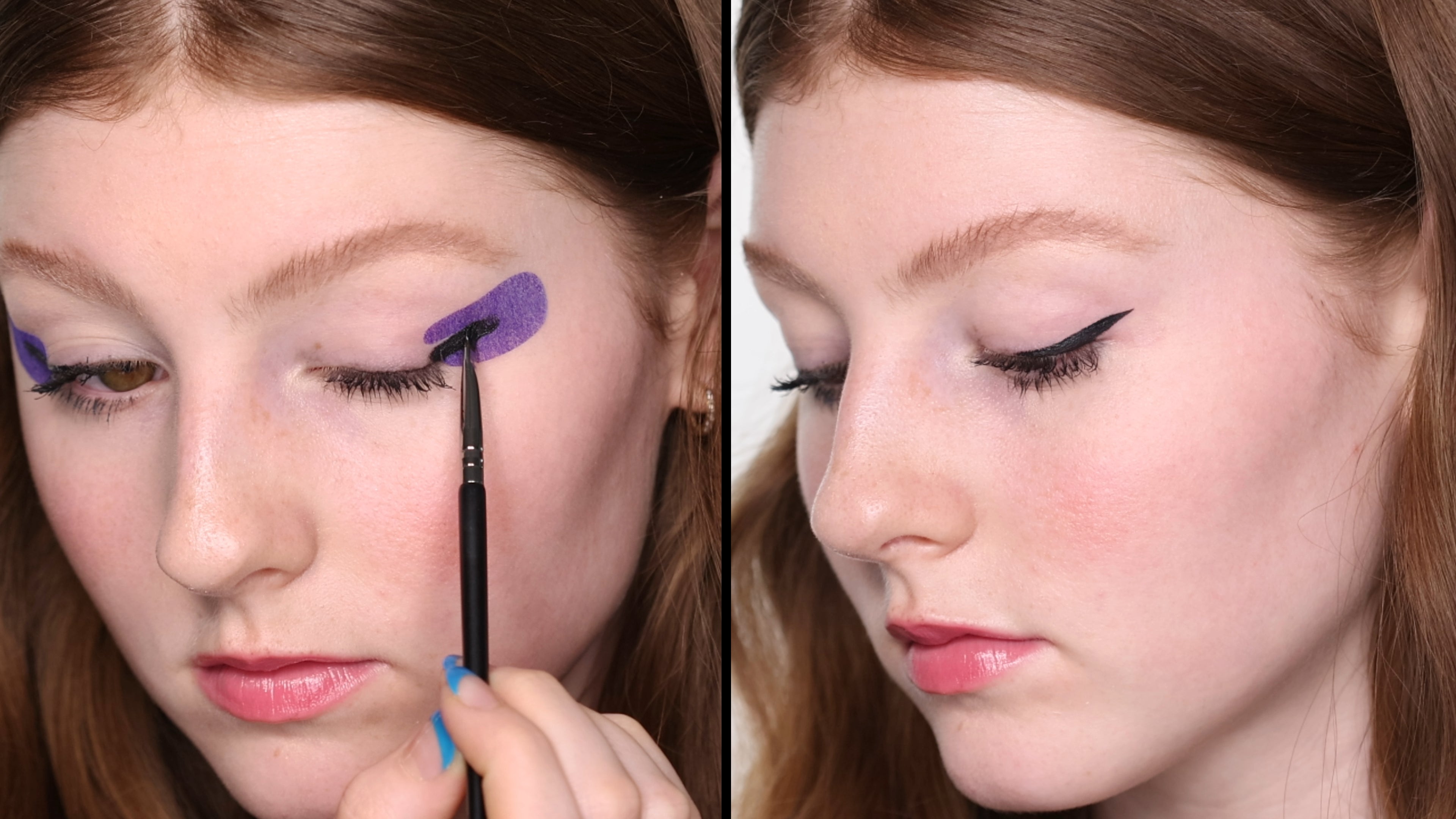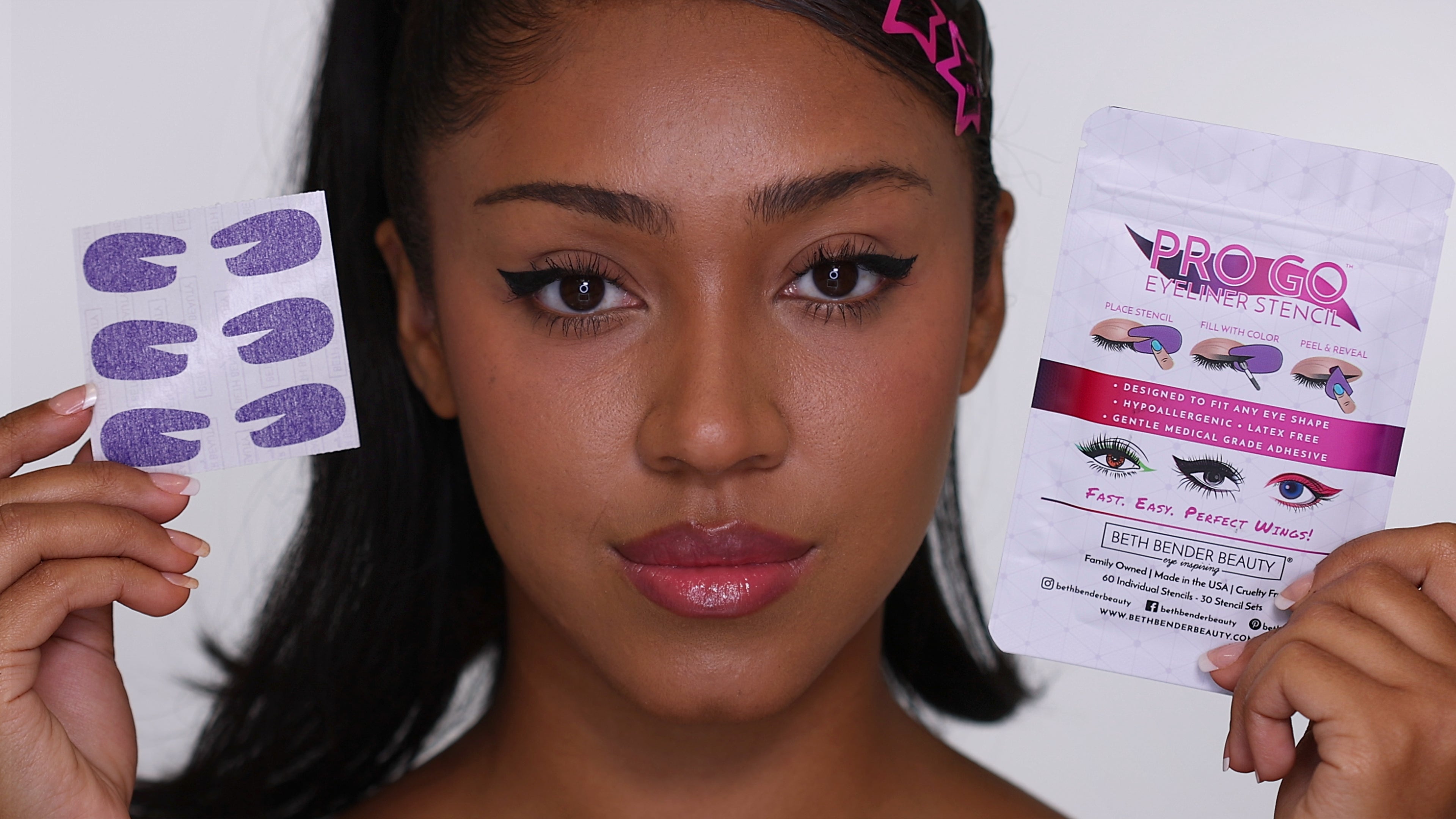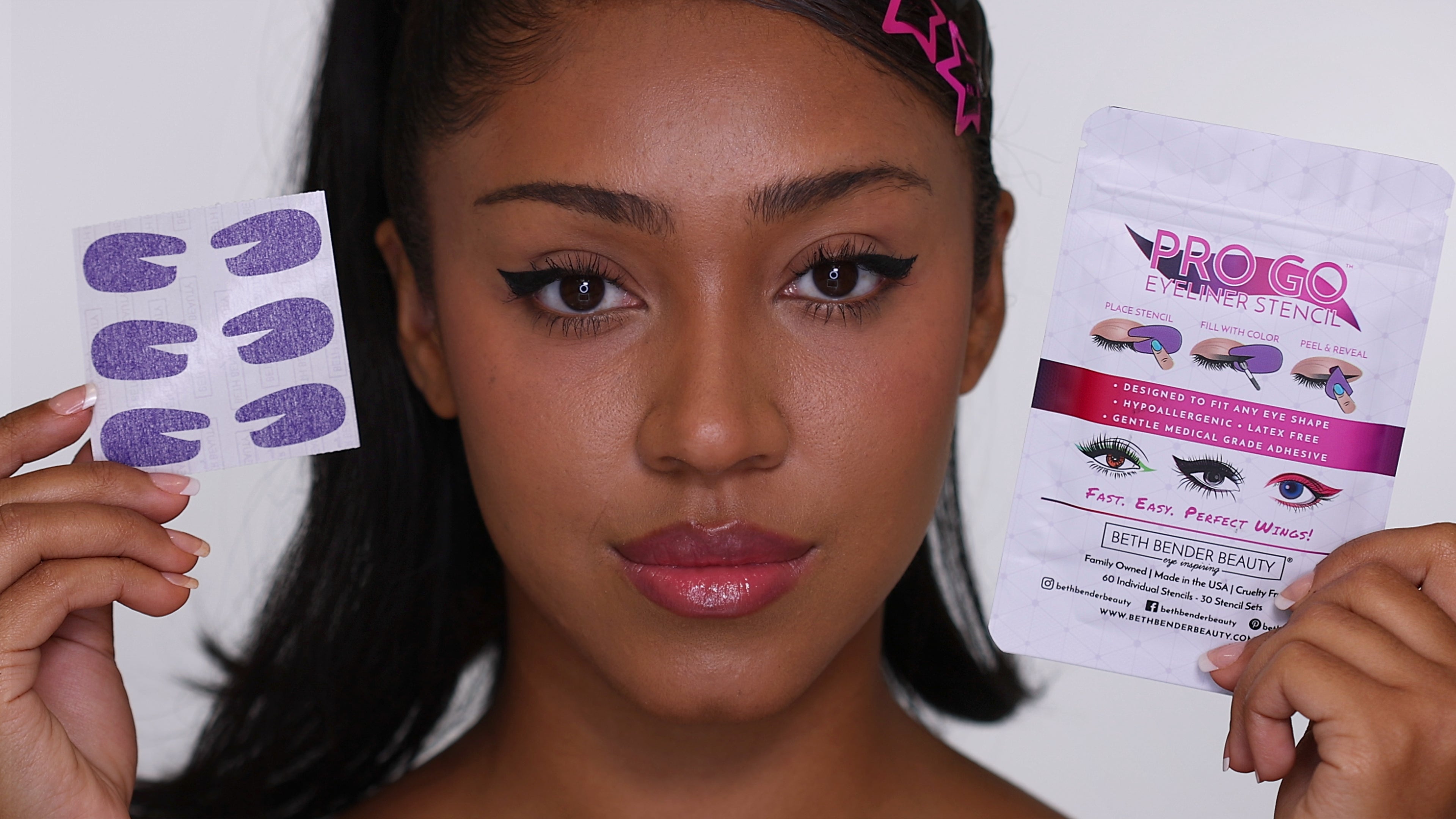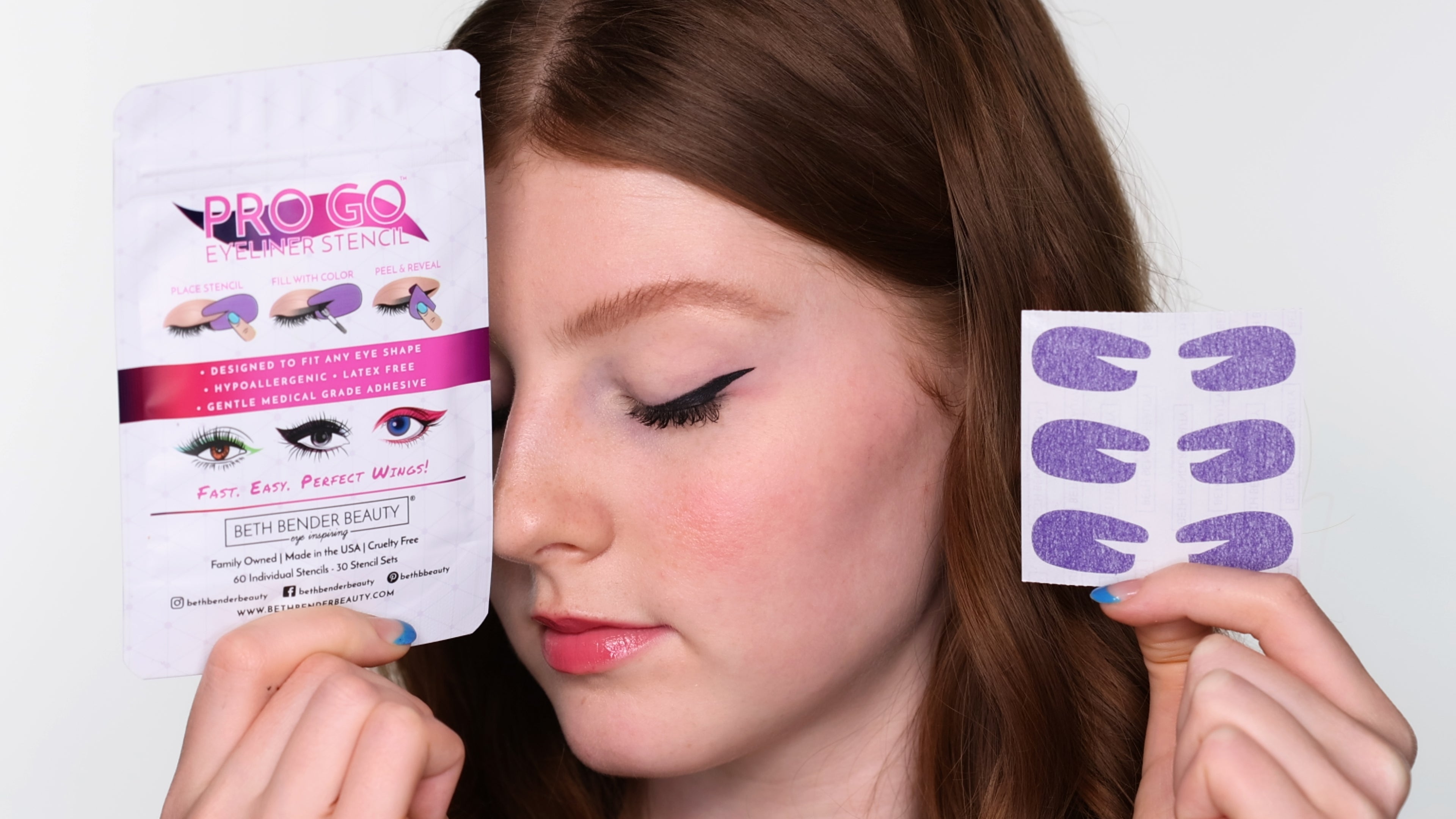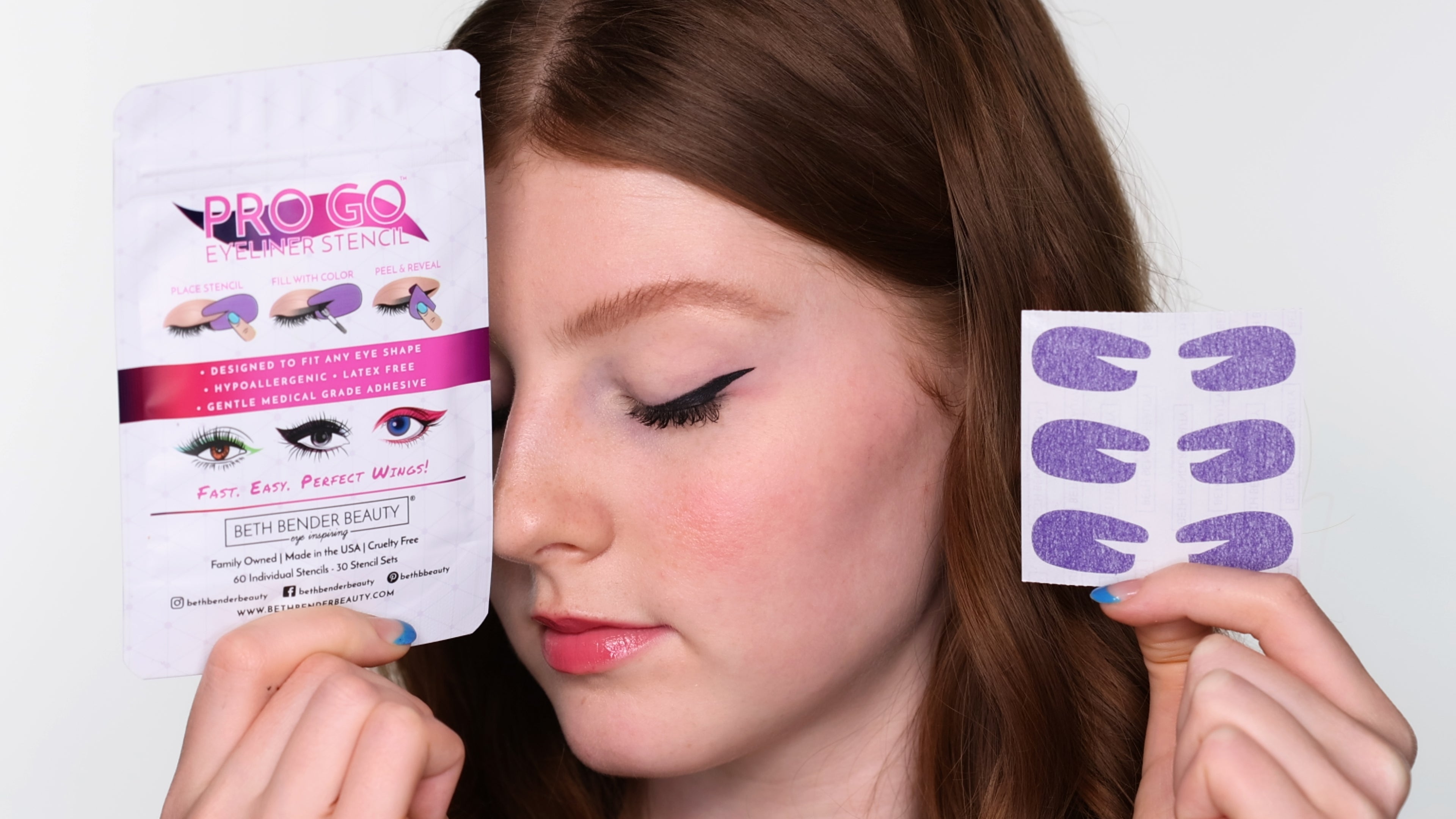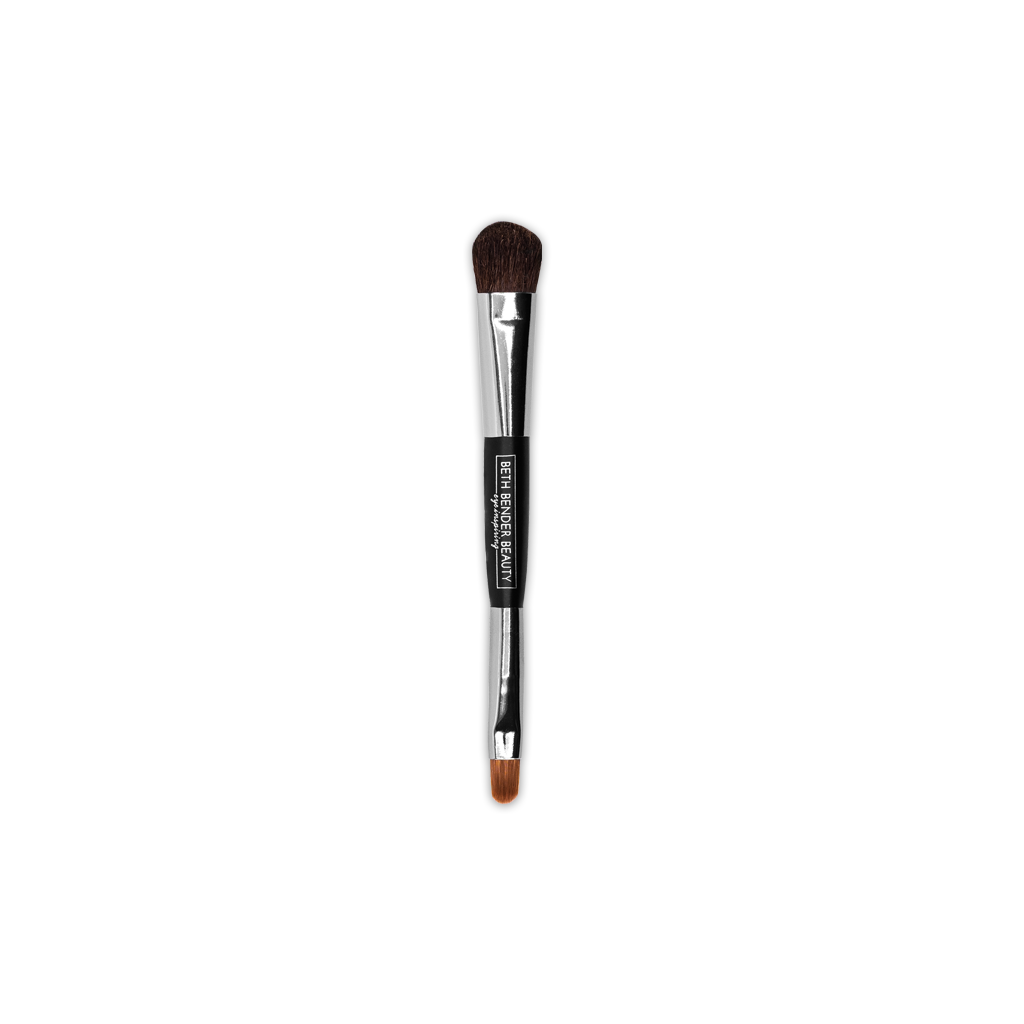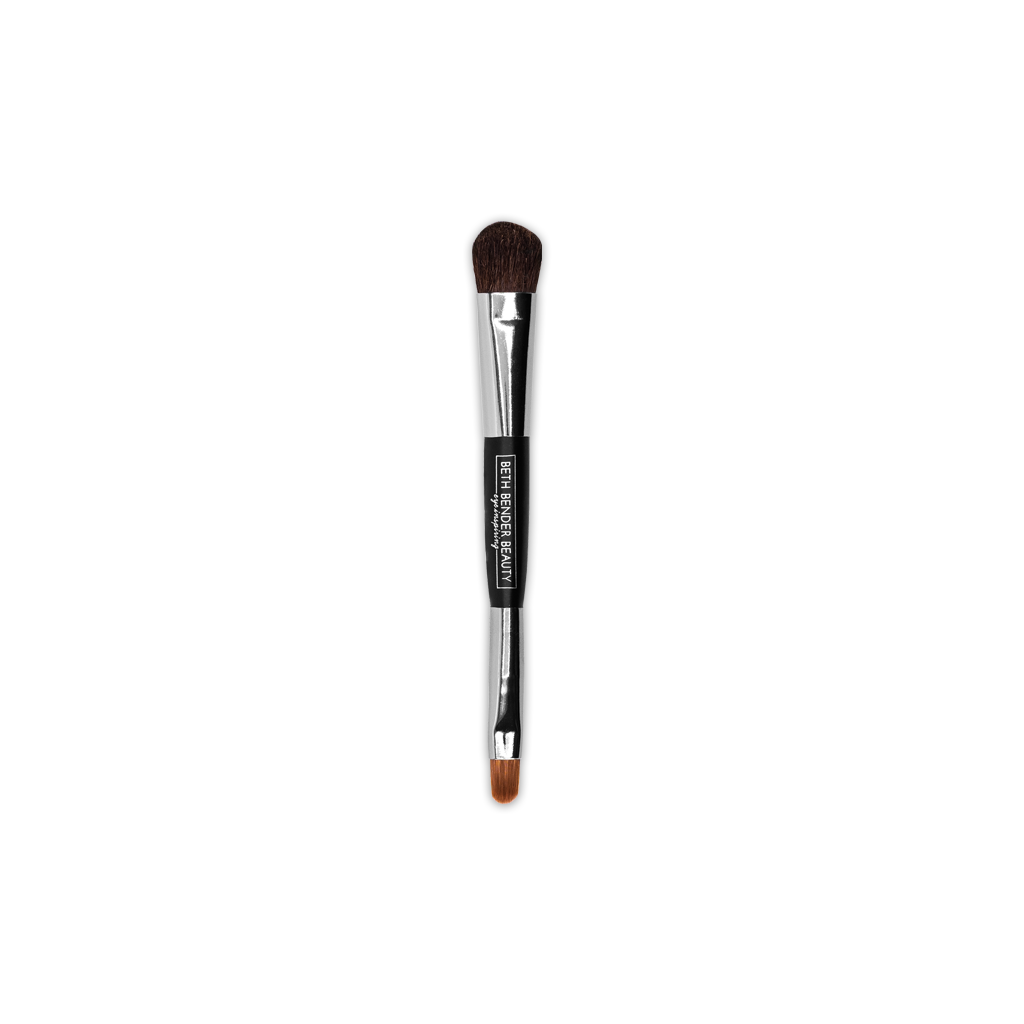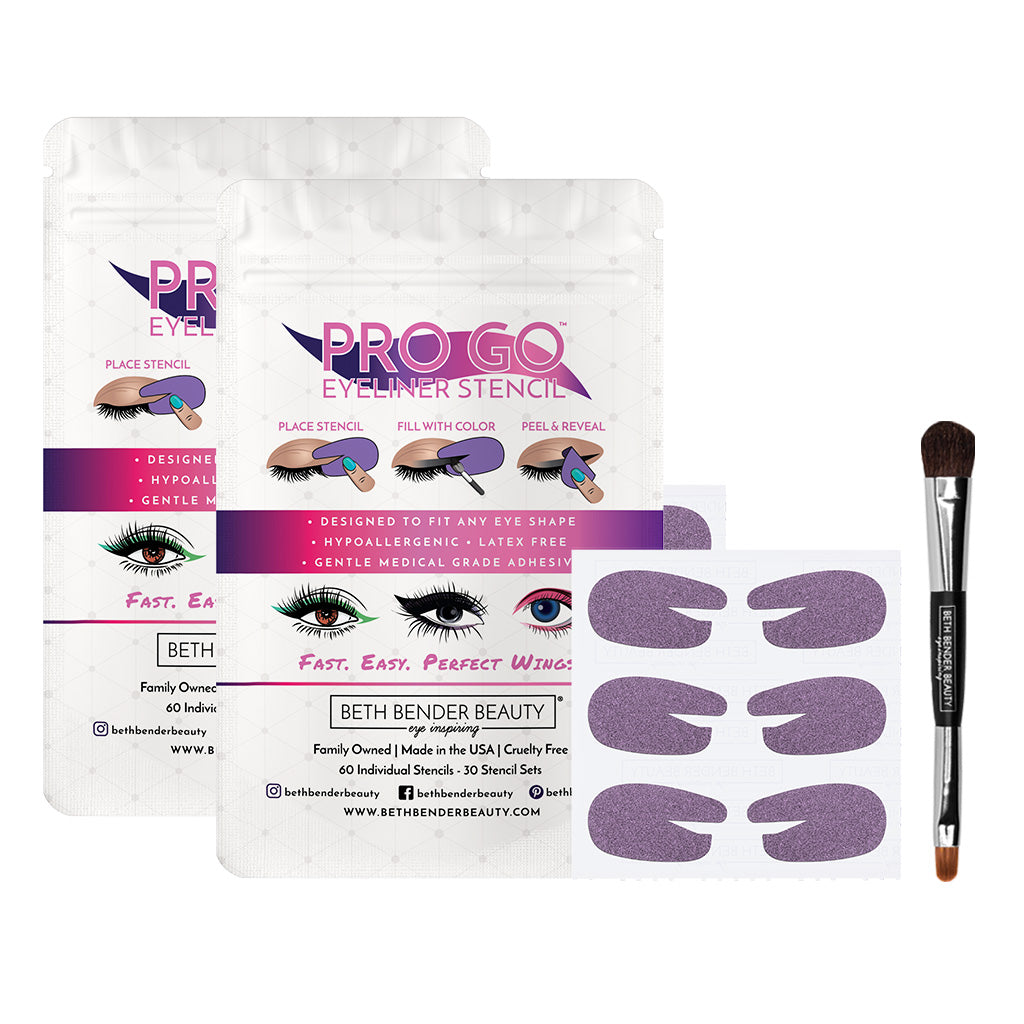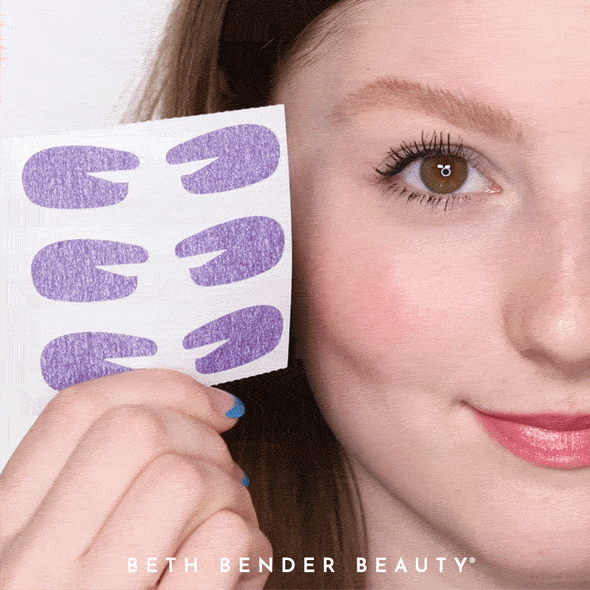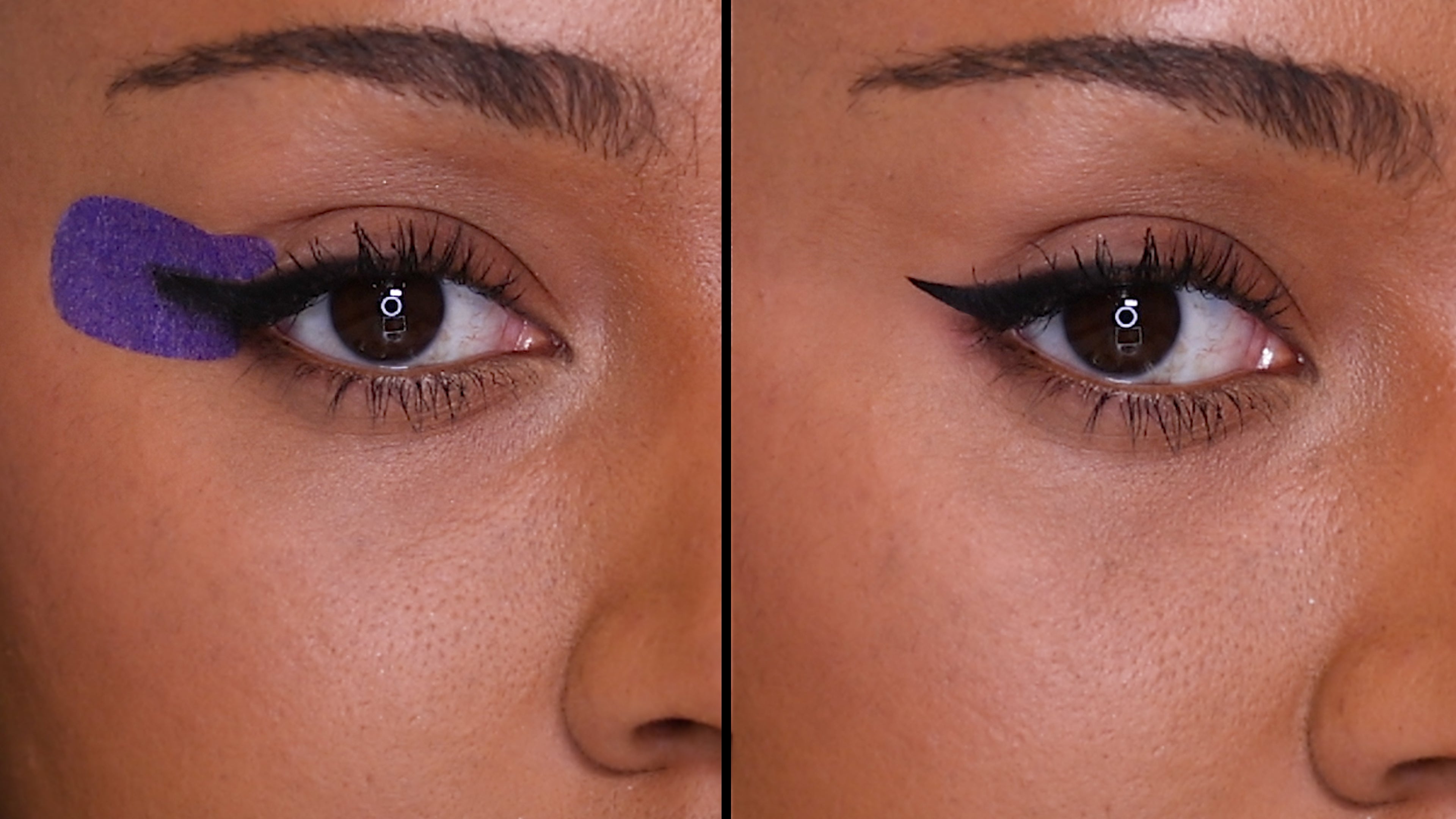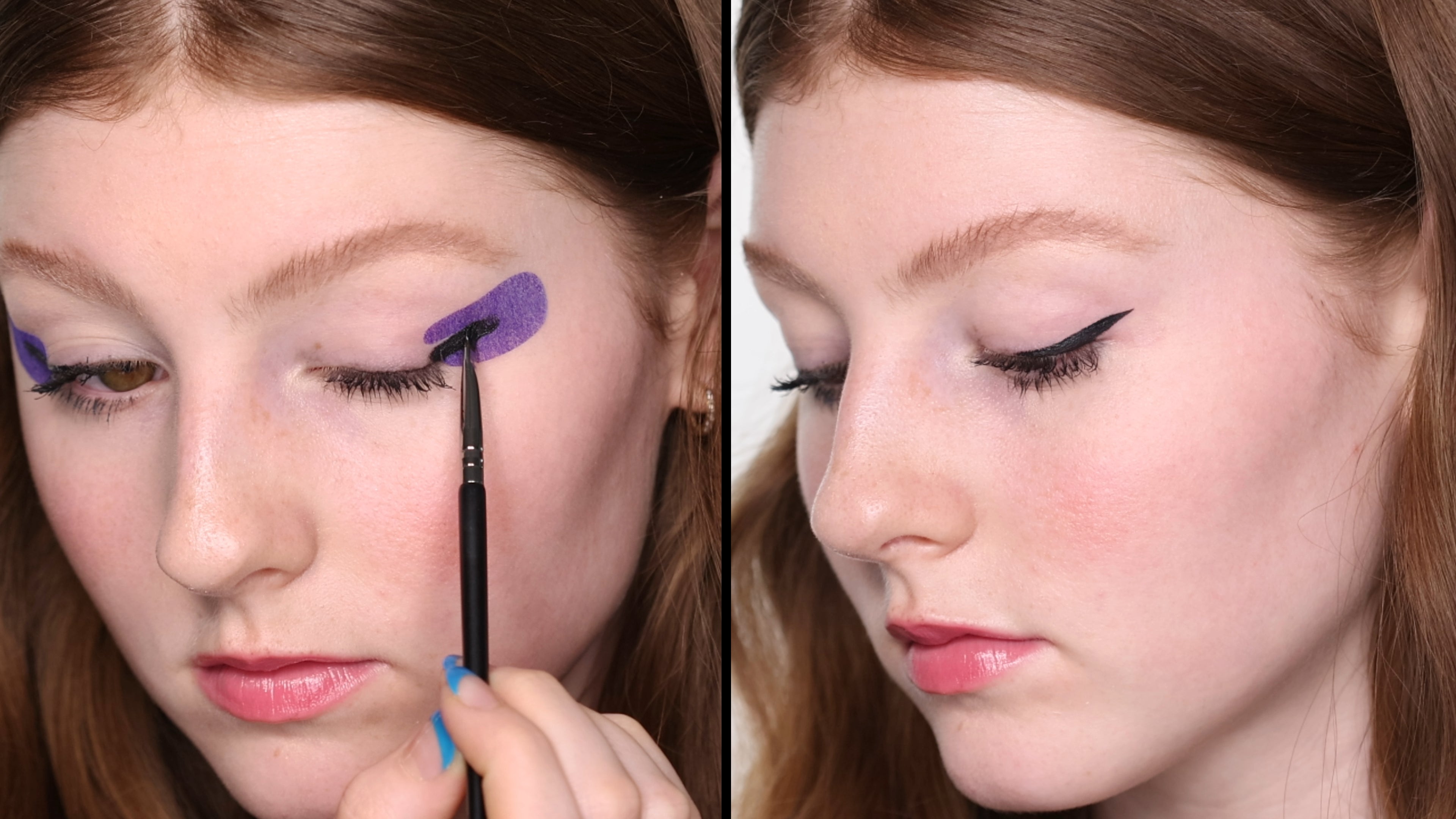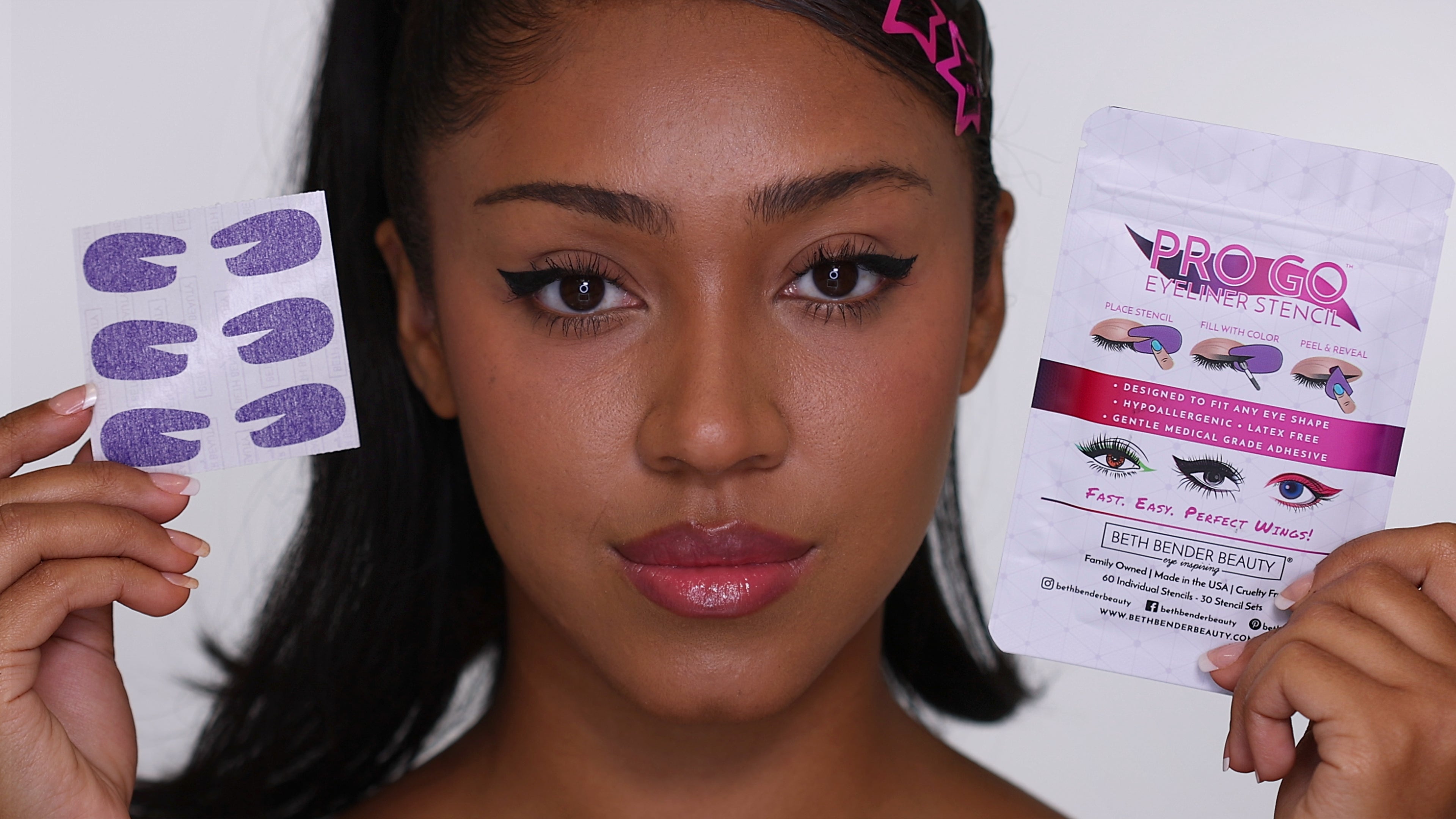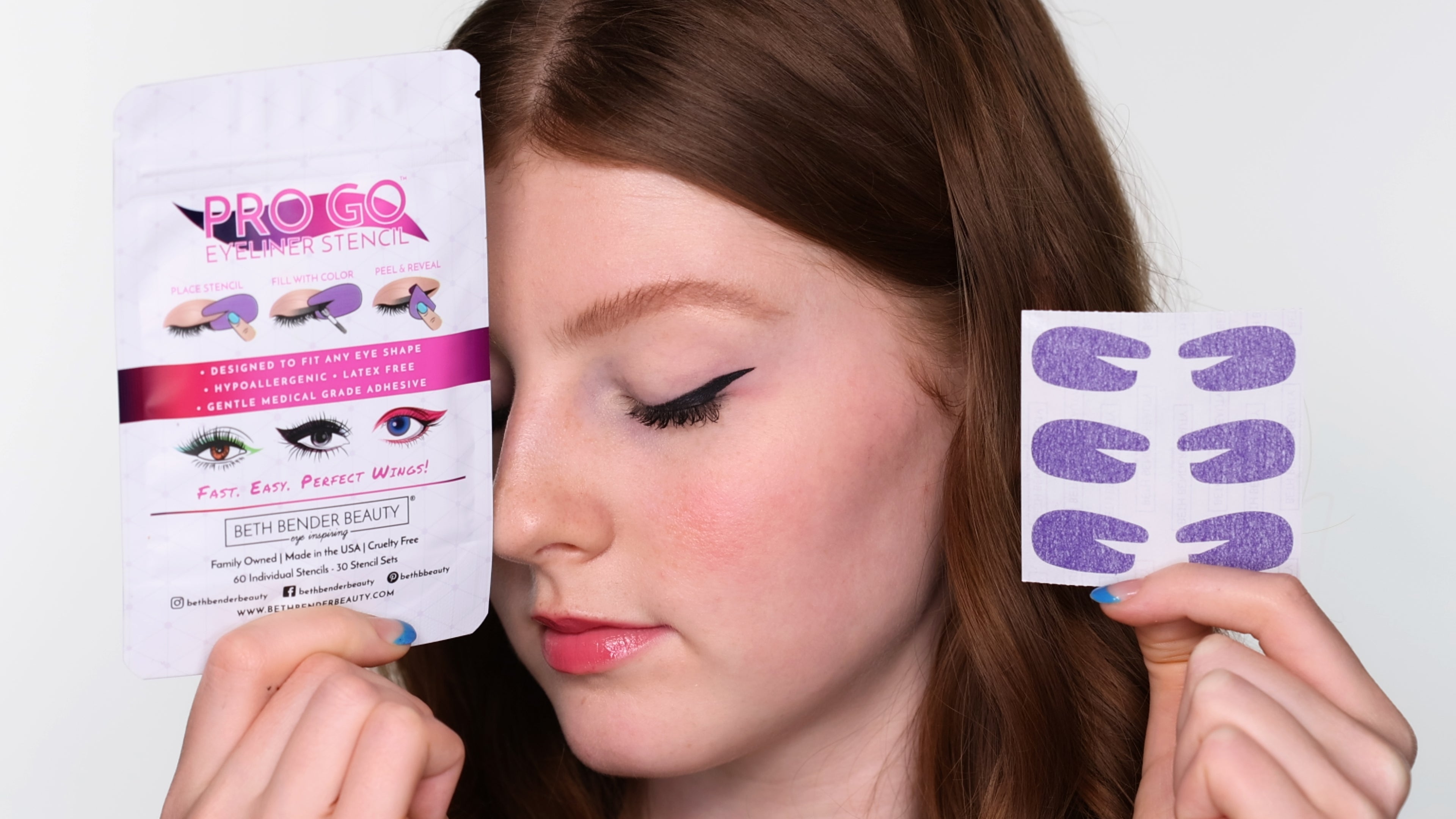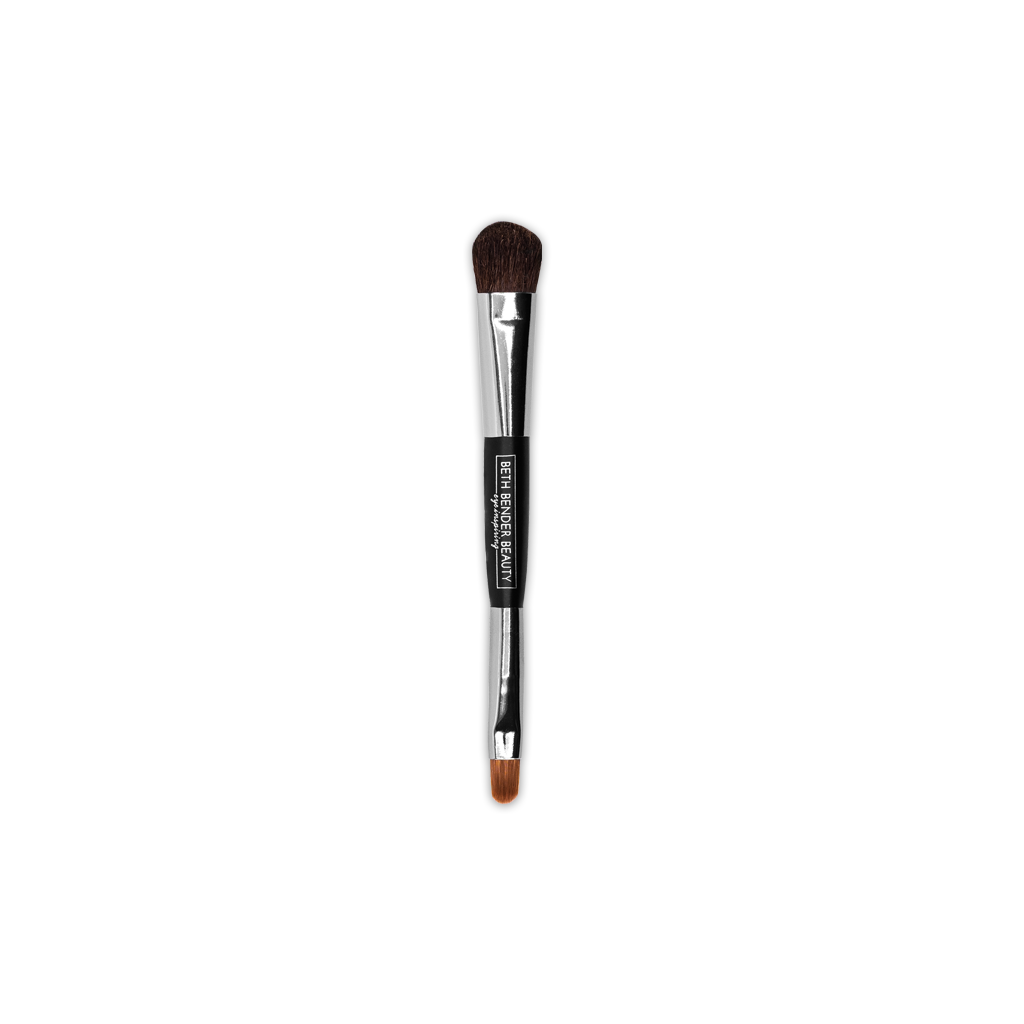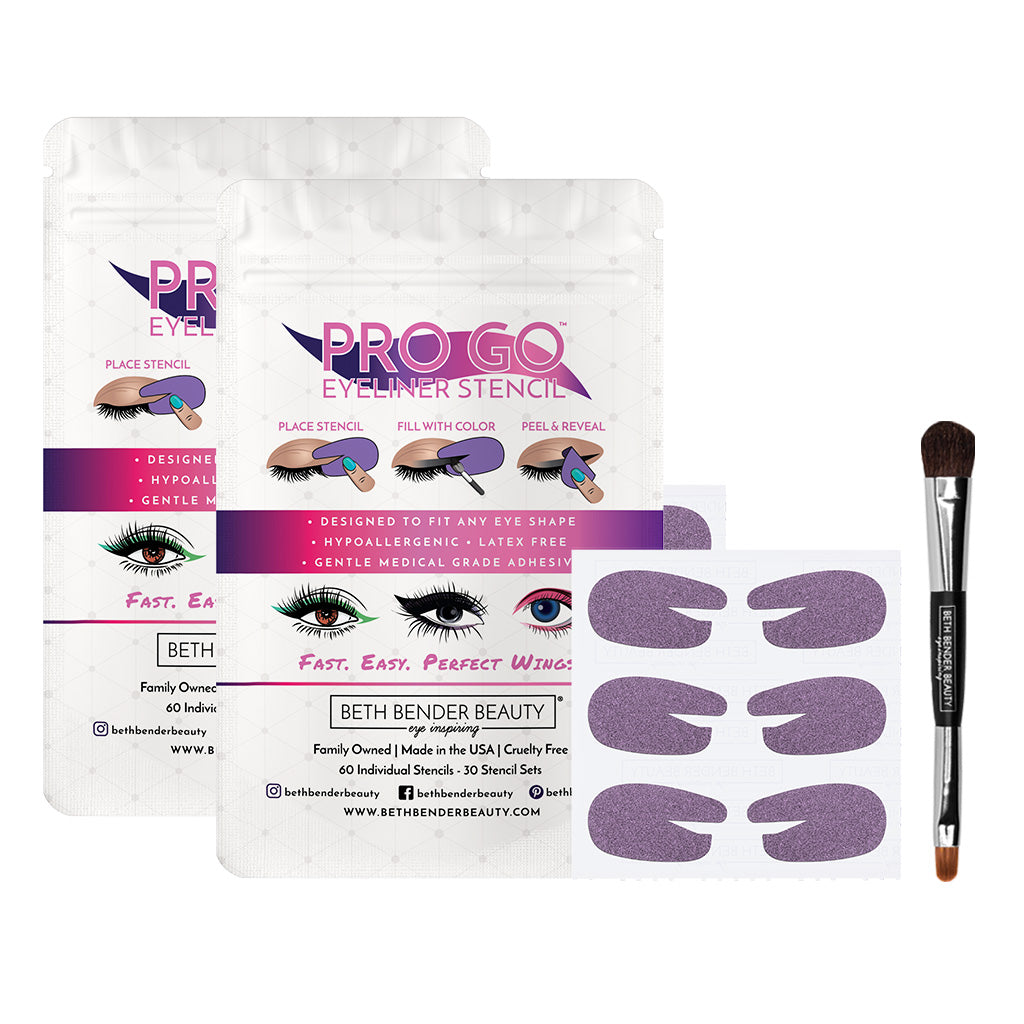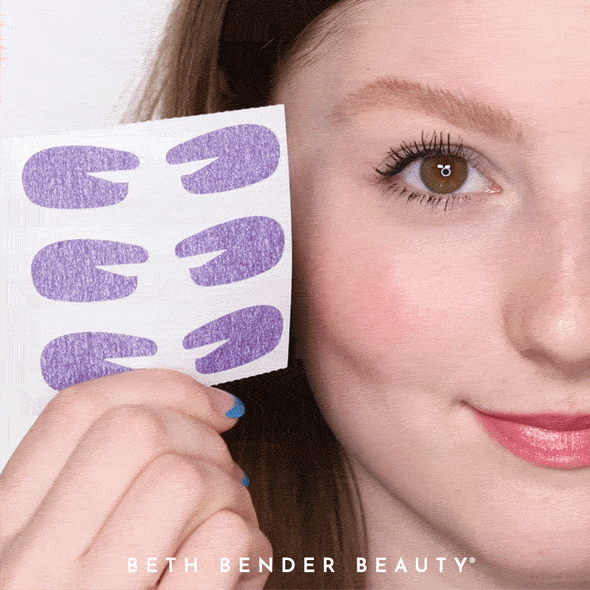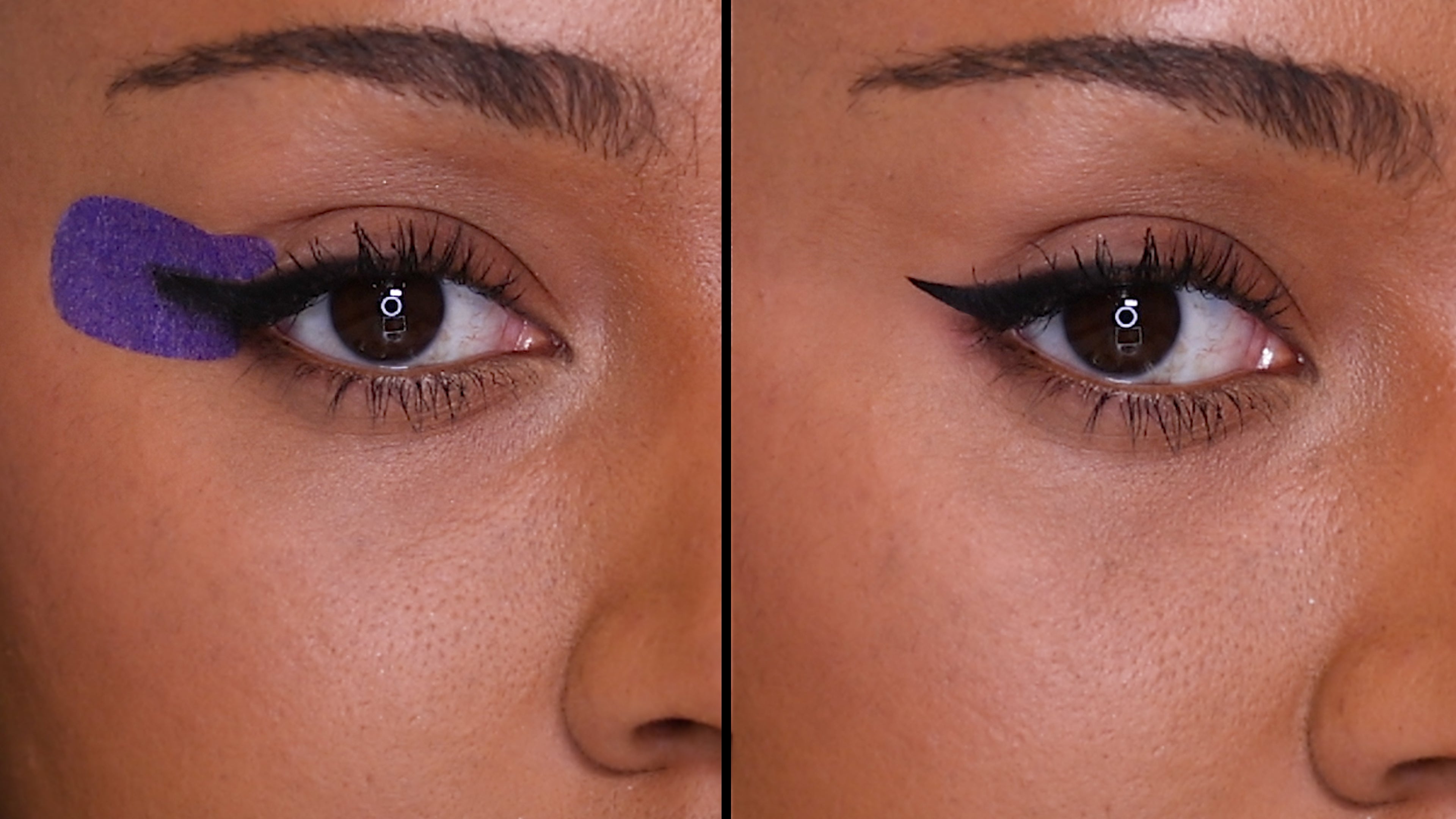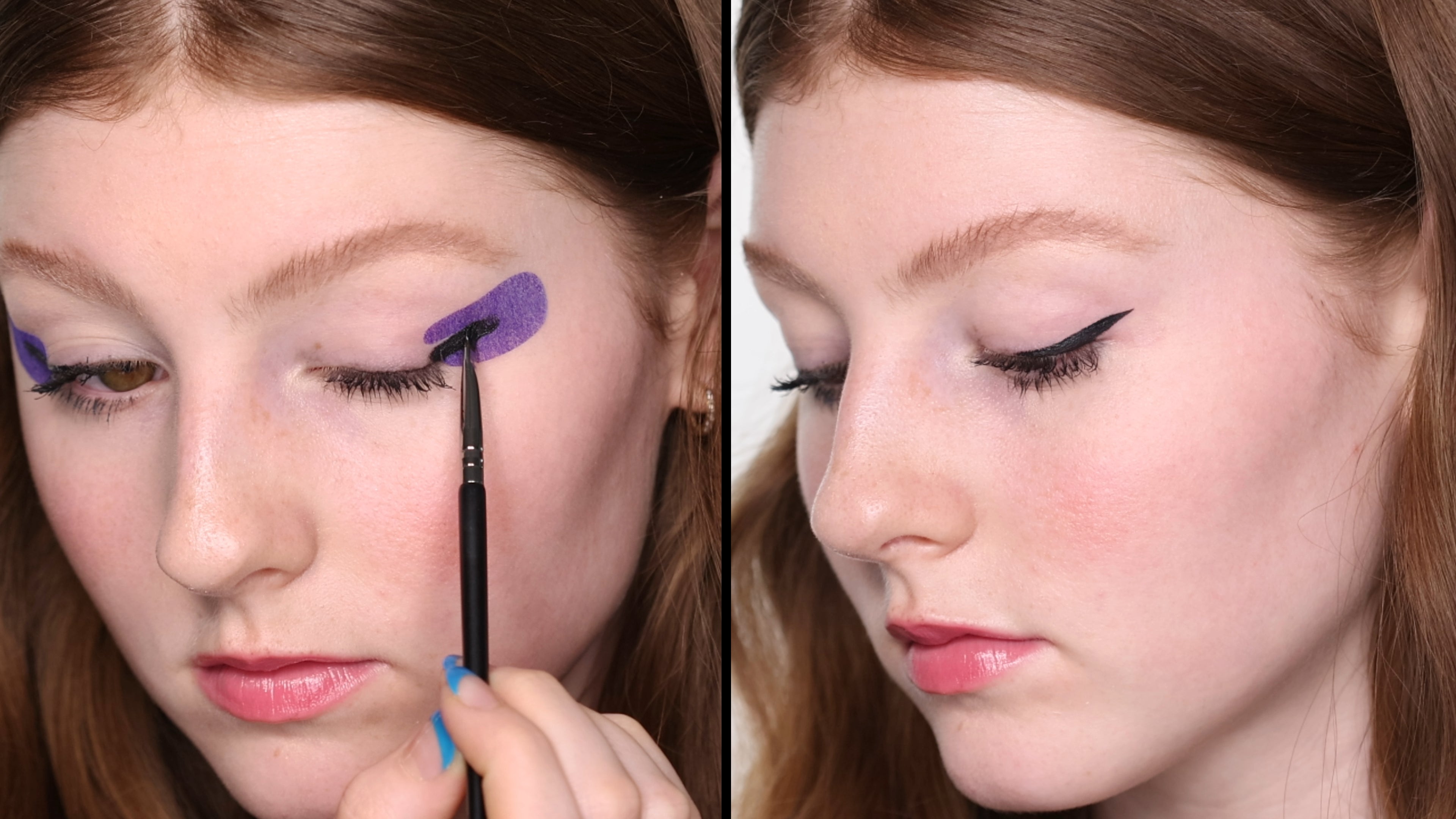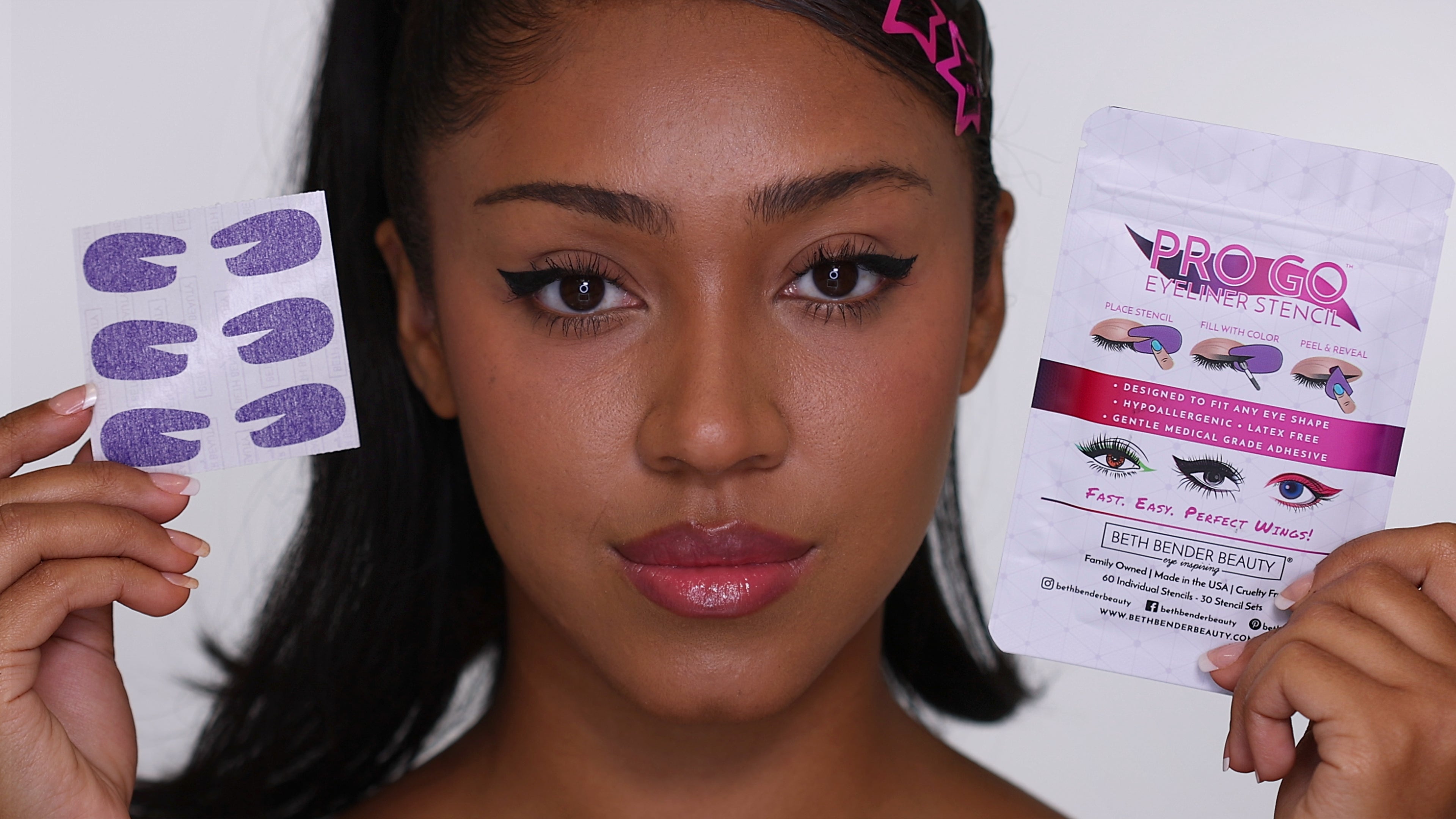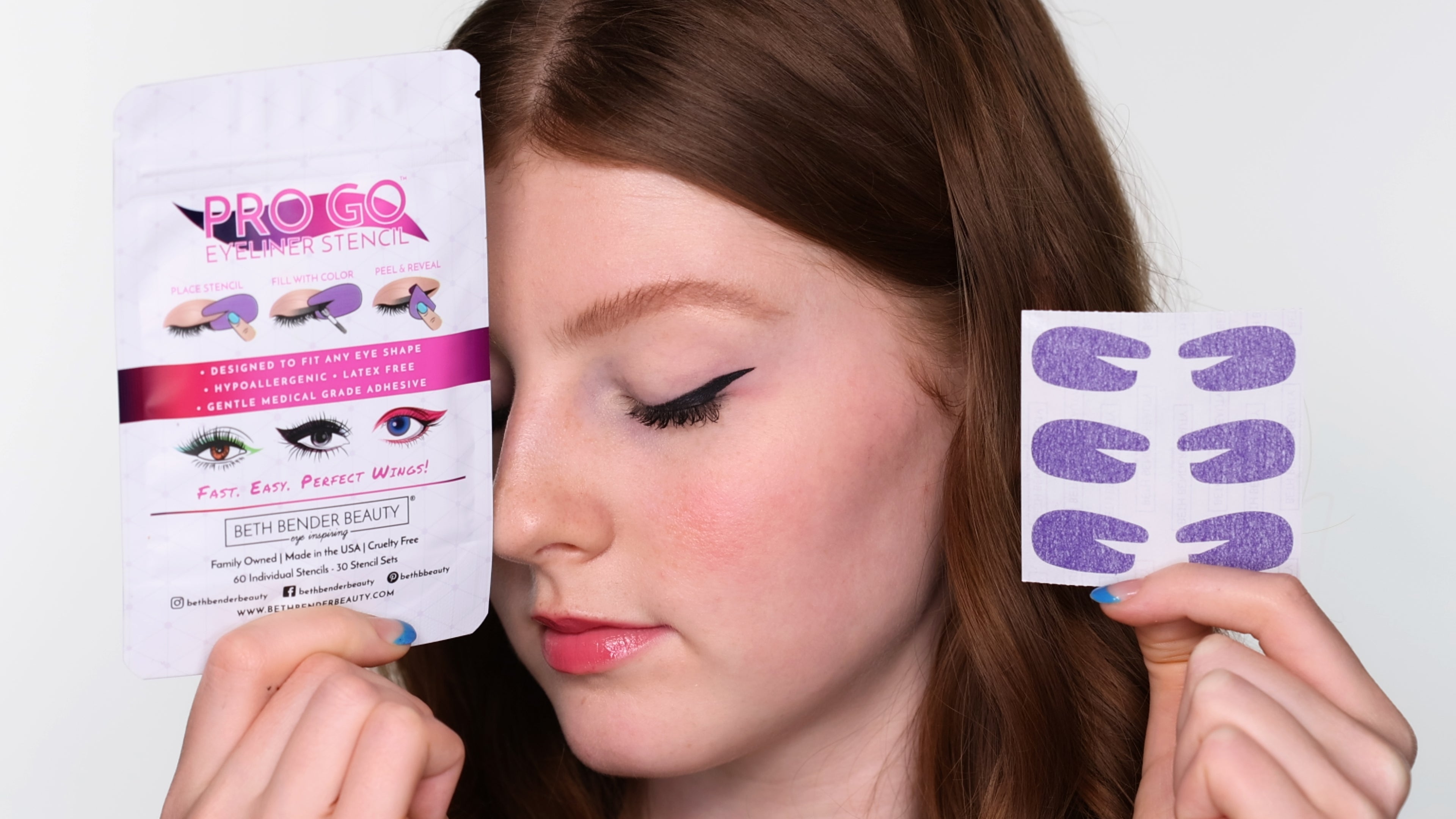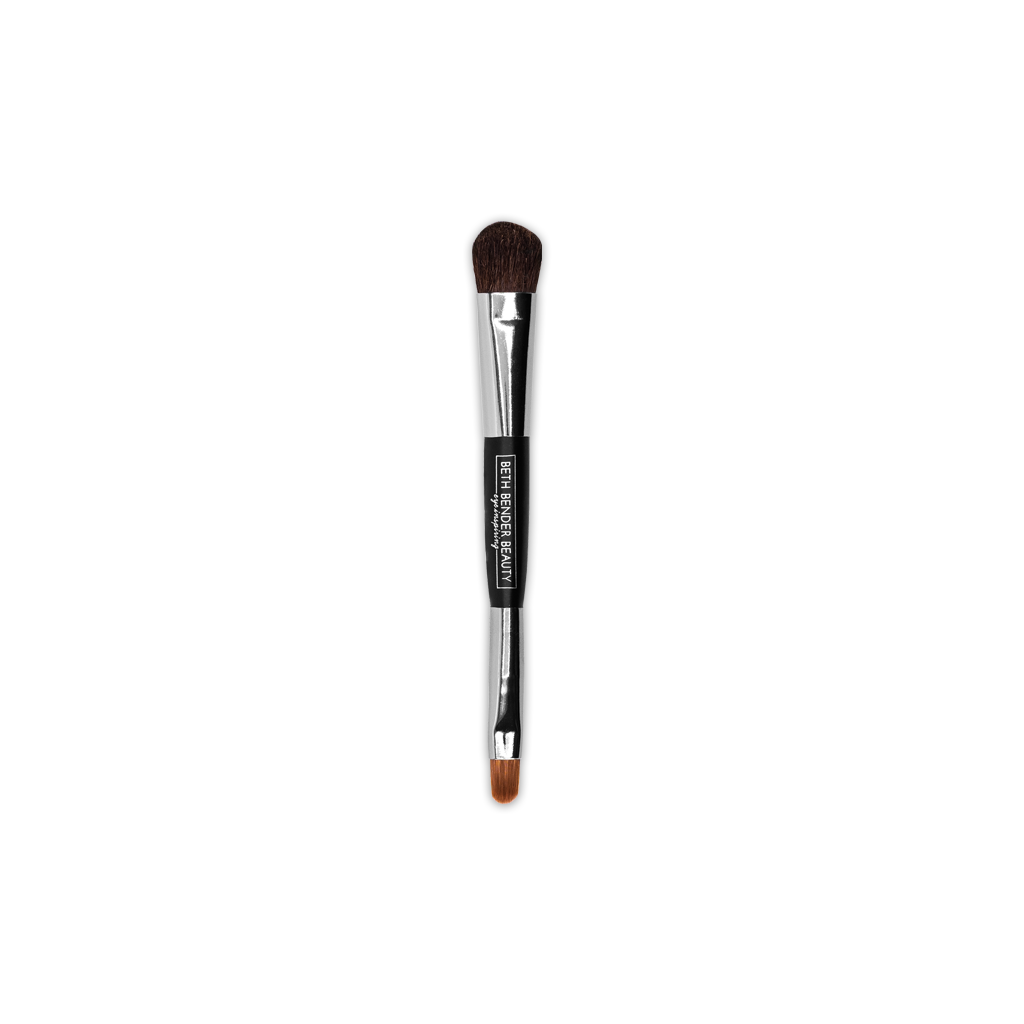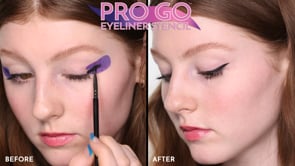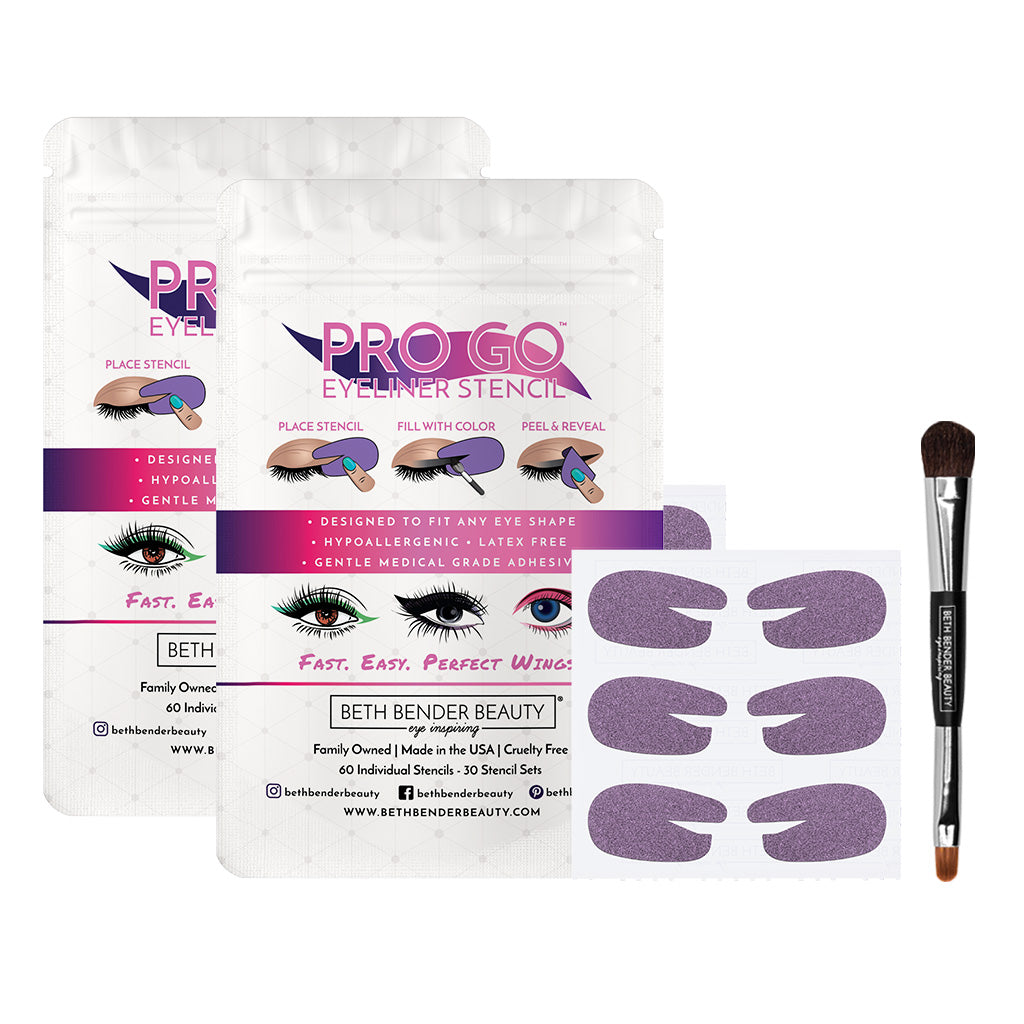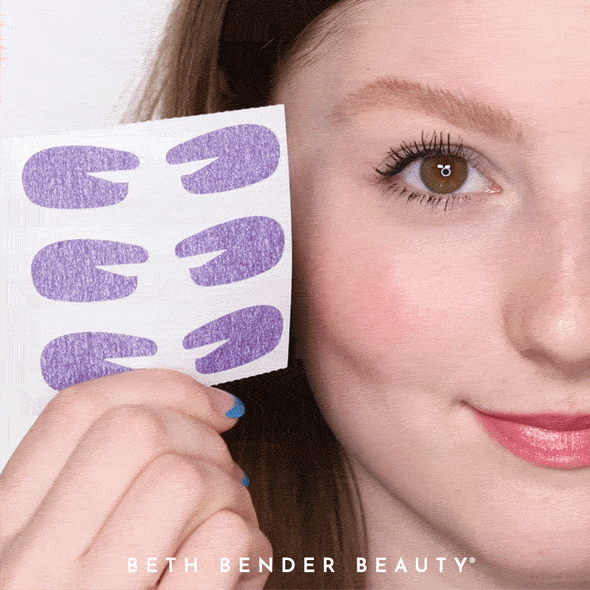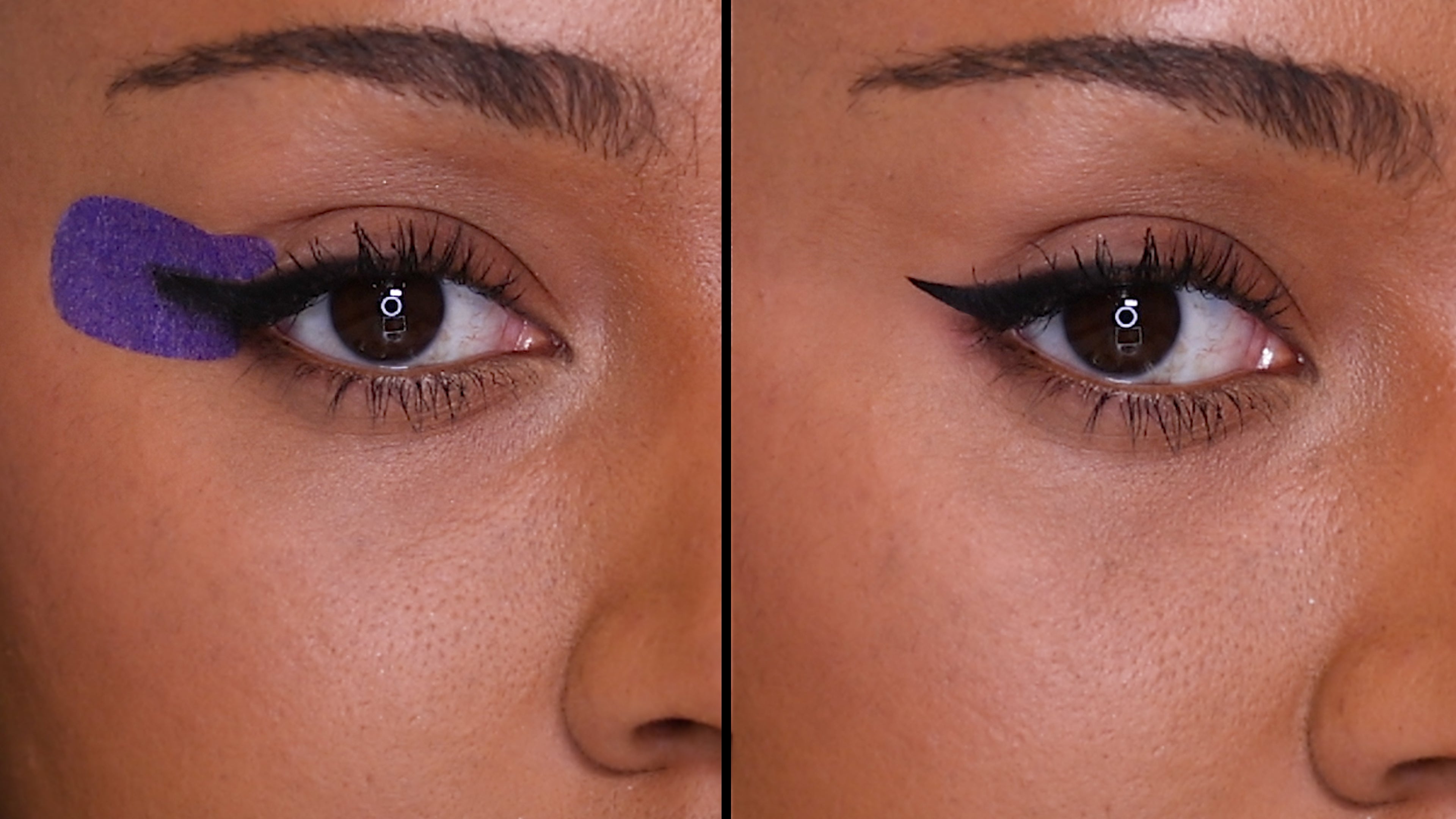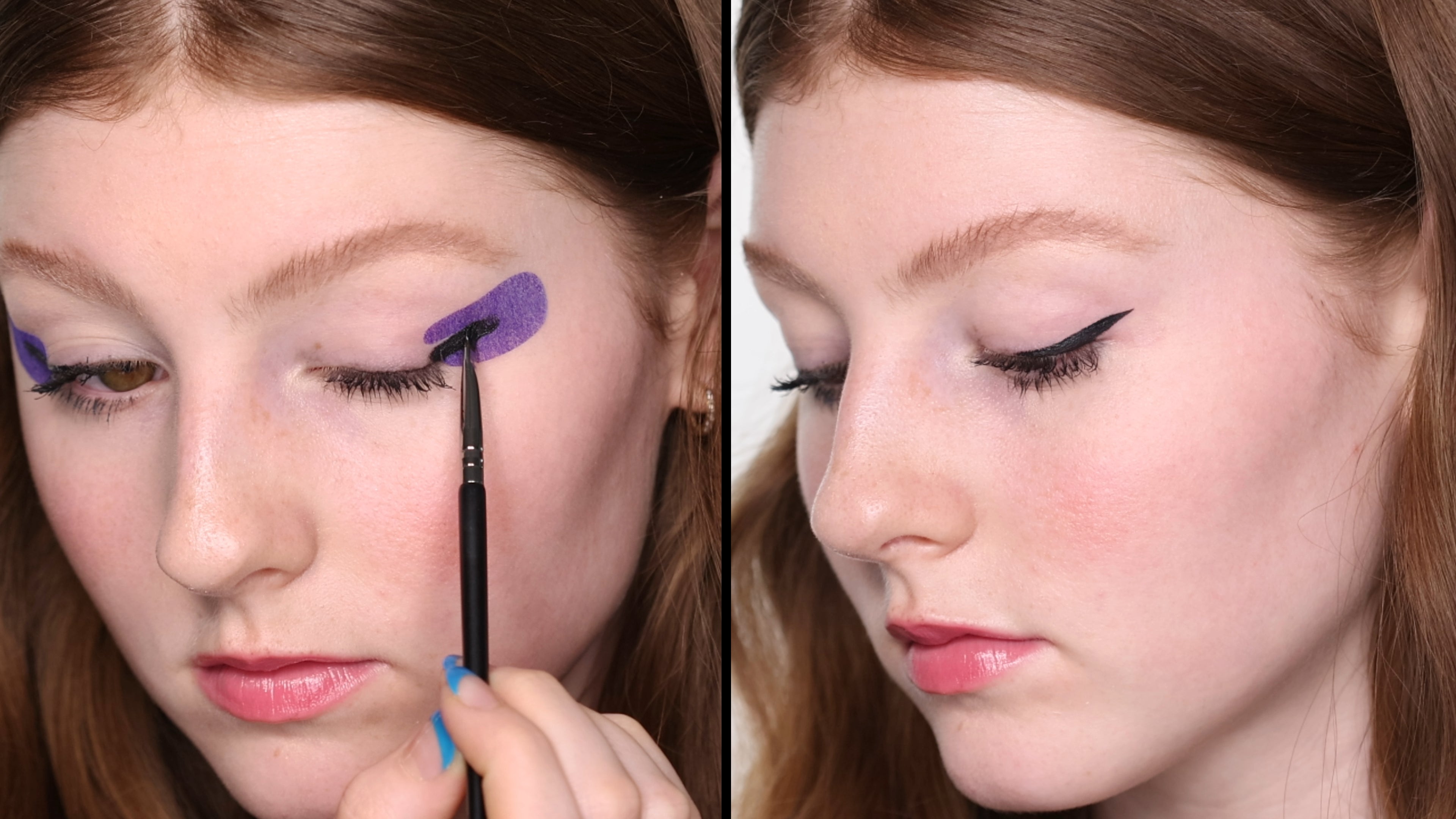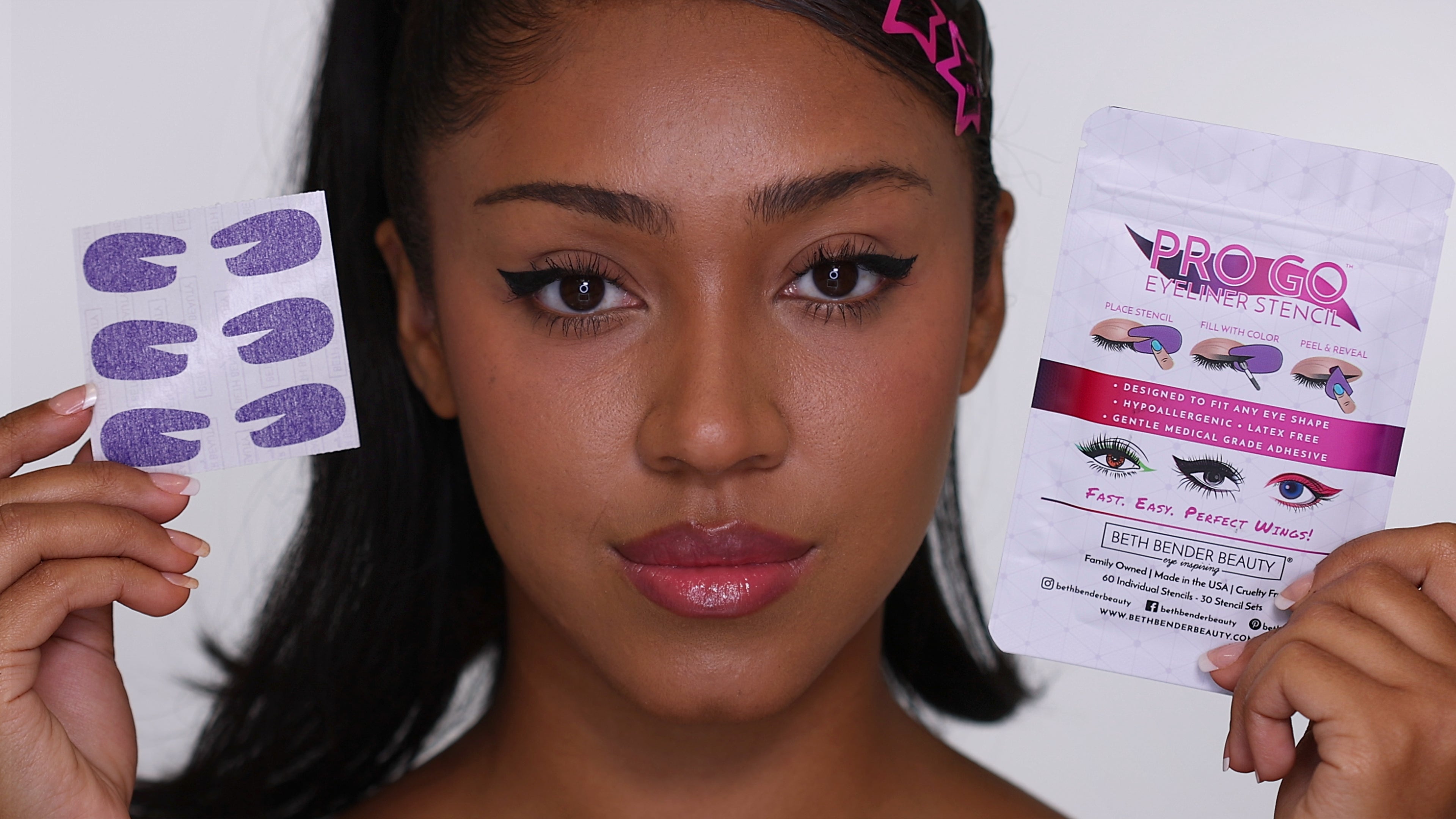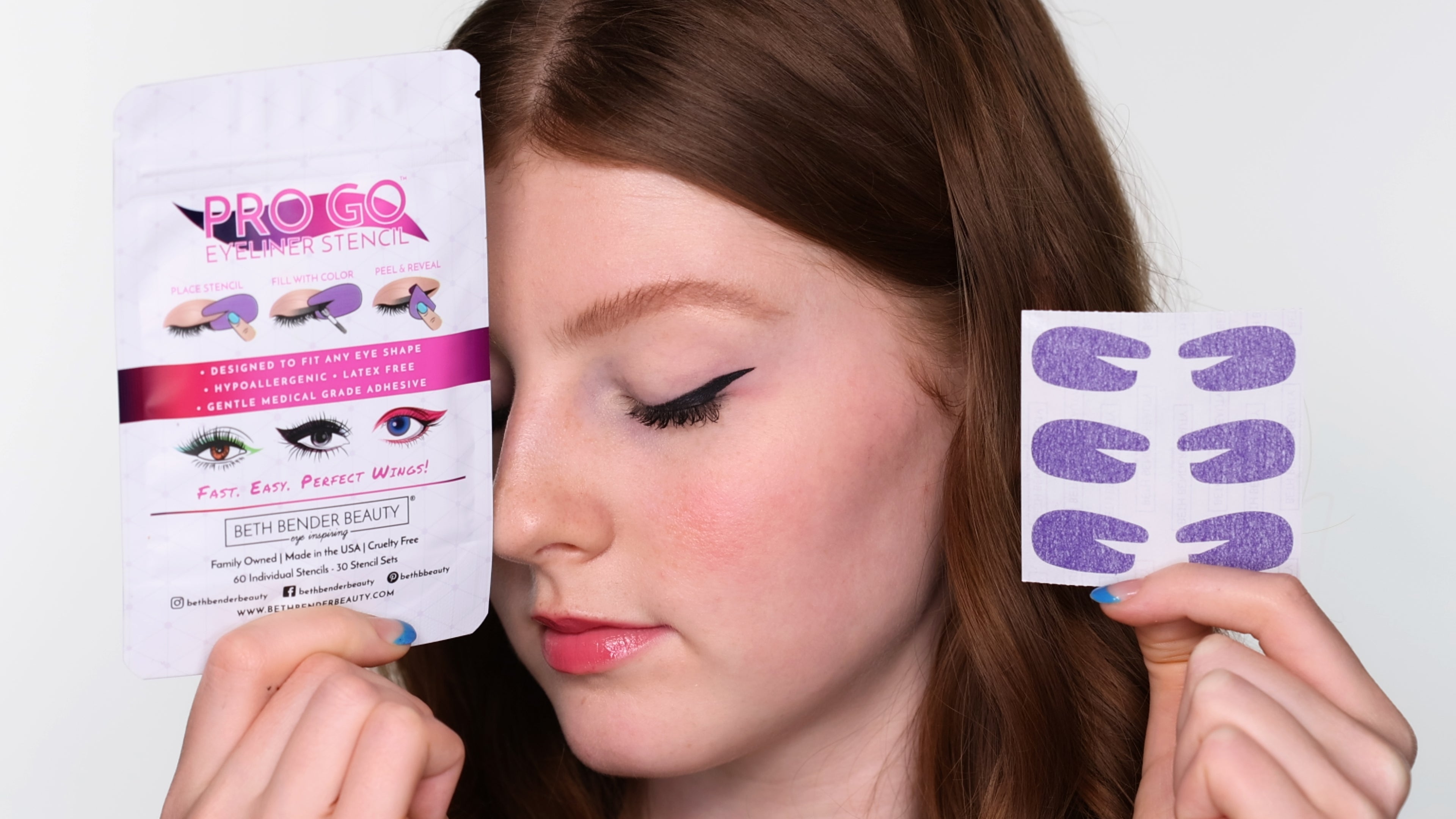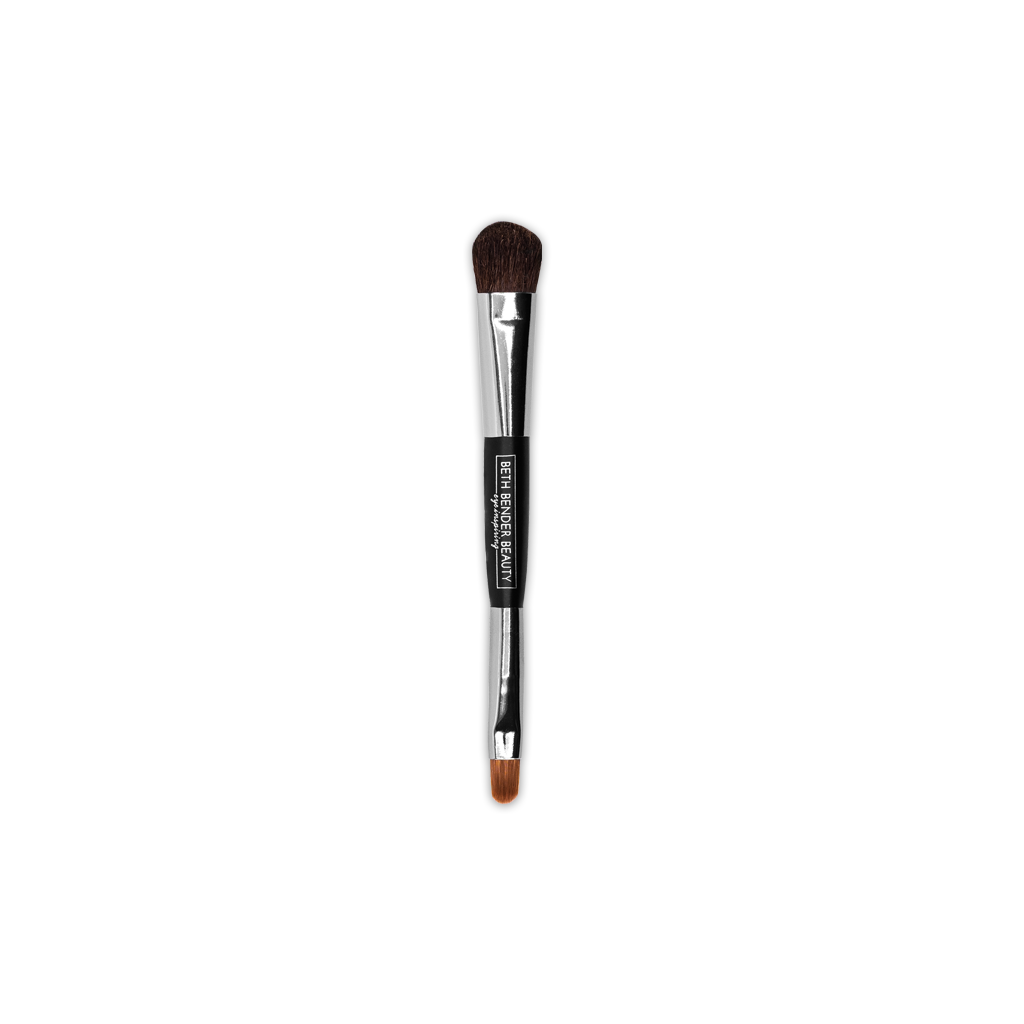 PRO GO Eyeliner Stencil Duo + Brush Set
One Size Fits All Eyes. Easy to Use. With flawless Results.

Who doesn't love razor-sharp wings? New PRO GO Eyeliner Stencils create flawless winged eyeliner, cat eyeliner, dramatic winged liner and even puppy liner. They're makeup artist approved, easy to use and designed to fit any eye shape and eye size.

Our PRO GO Eyeliner Stencil Duo + Brush Set includes 2 PRO GO Stencil Packs and our new custom designed, double ended shadow and liner brush.
PRO GO Eyeliner Stencils are latex free, medical grade, gentle adhesives. They are hypoallergenic, and are easy to apply and remove.

 They work with all eyeliner and eyeshadow formulas and can be used up to three times. 
PRO GO Eyeliner Stencils should only be used on dry skin. Any creams or oils near the eye area may affect the final results. To maintain a clean and hygienic makeup routine, we do

not

recommend sharing your used eyeliner stencils. You can protect your stencils by storing them in their original packaging.