FREE SHIPPING ON ALL ORDERS OVER $30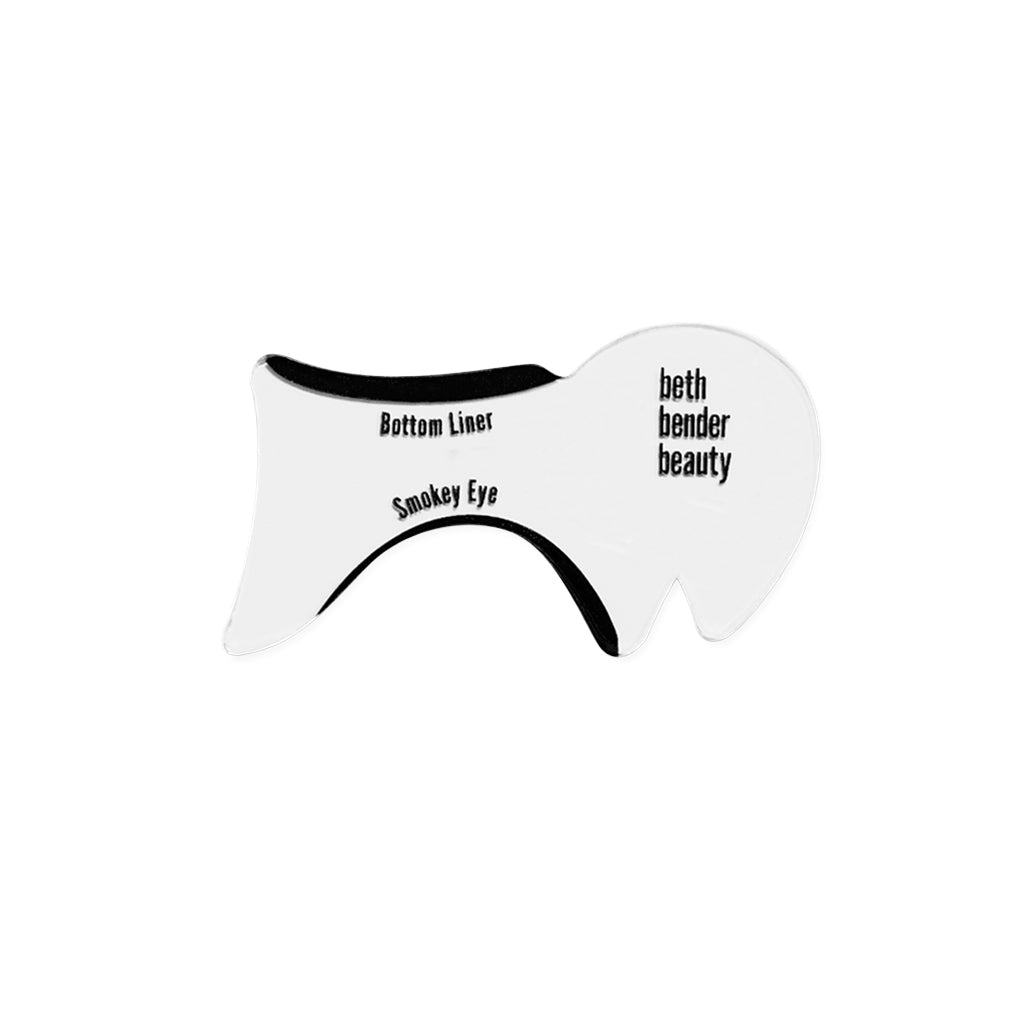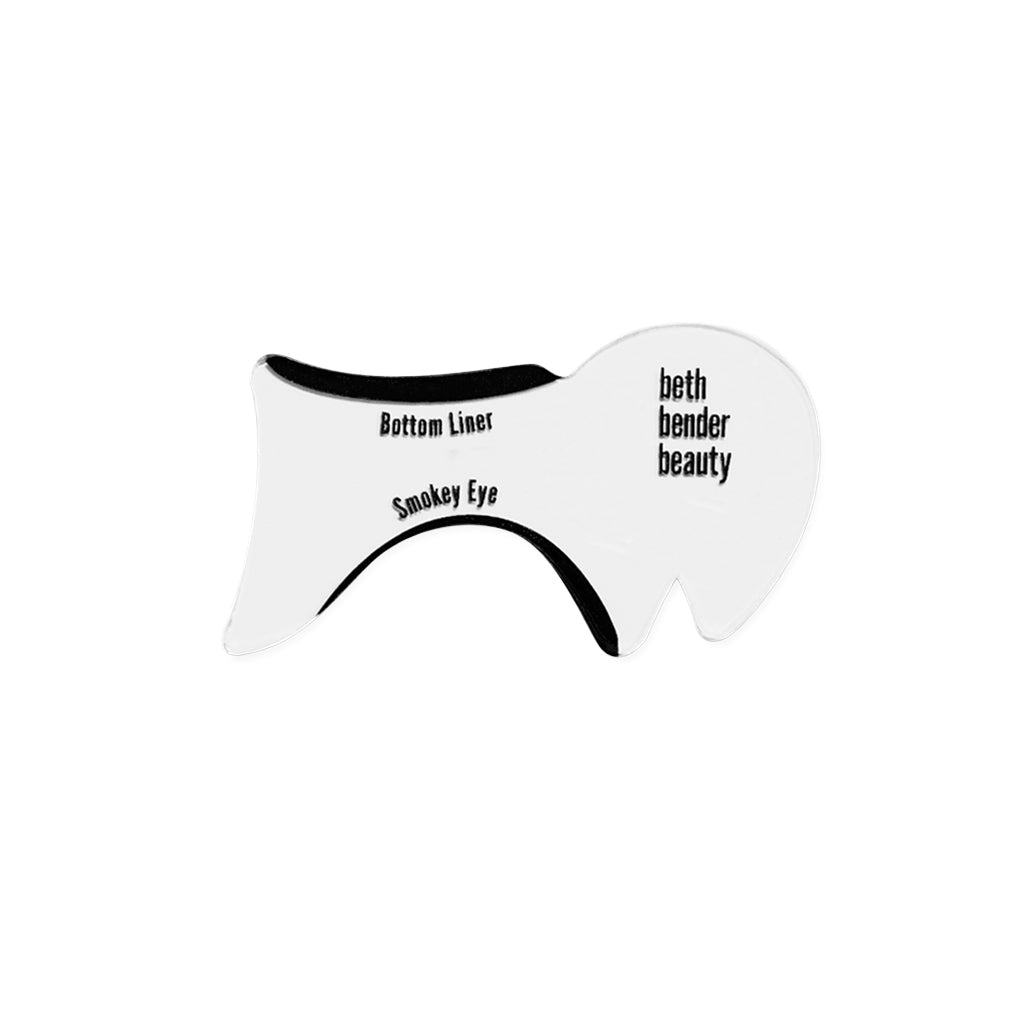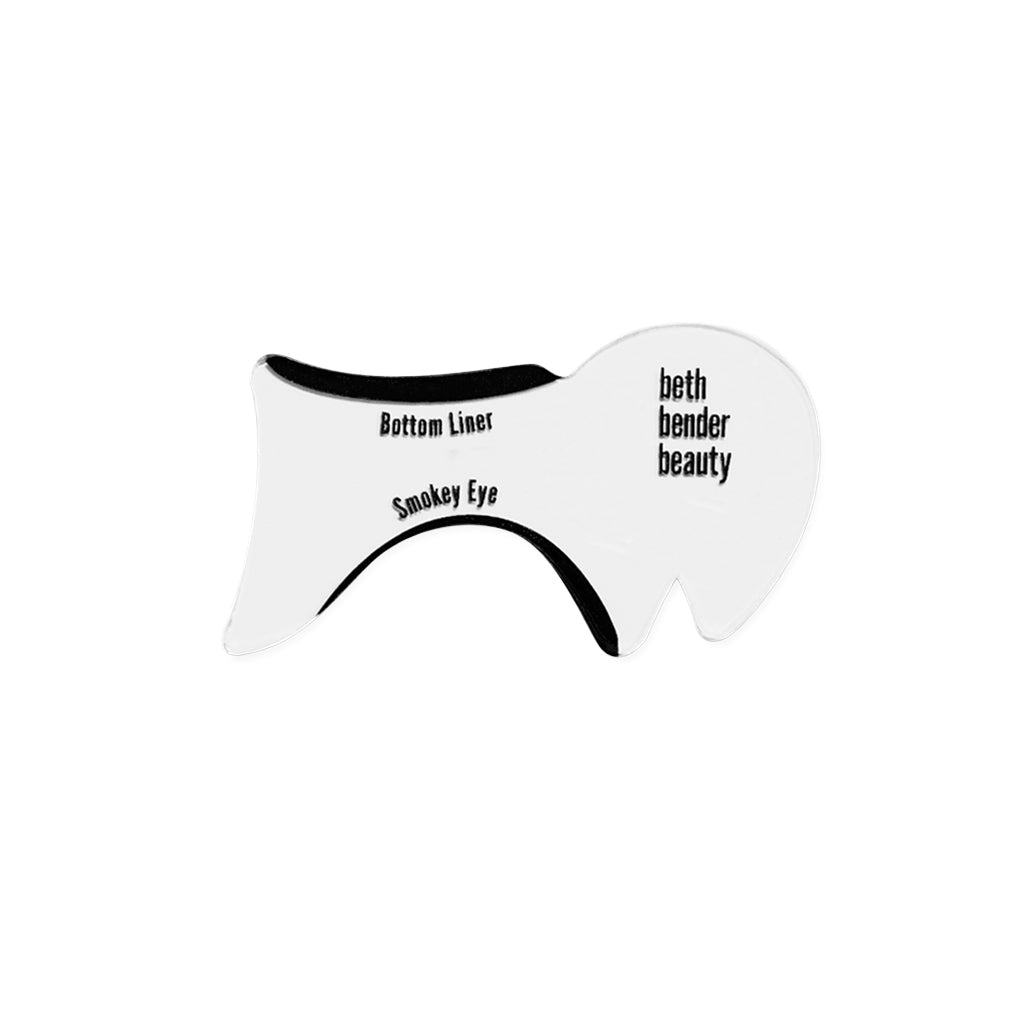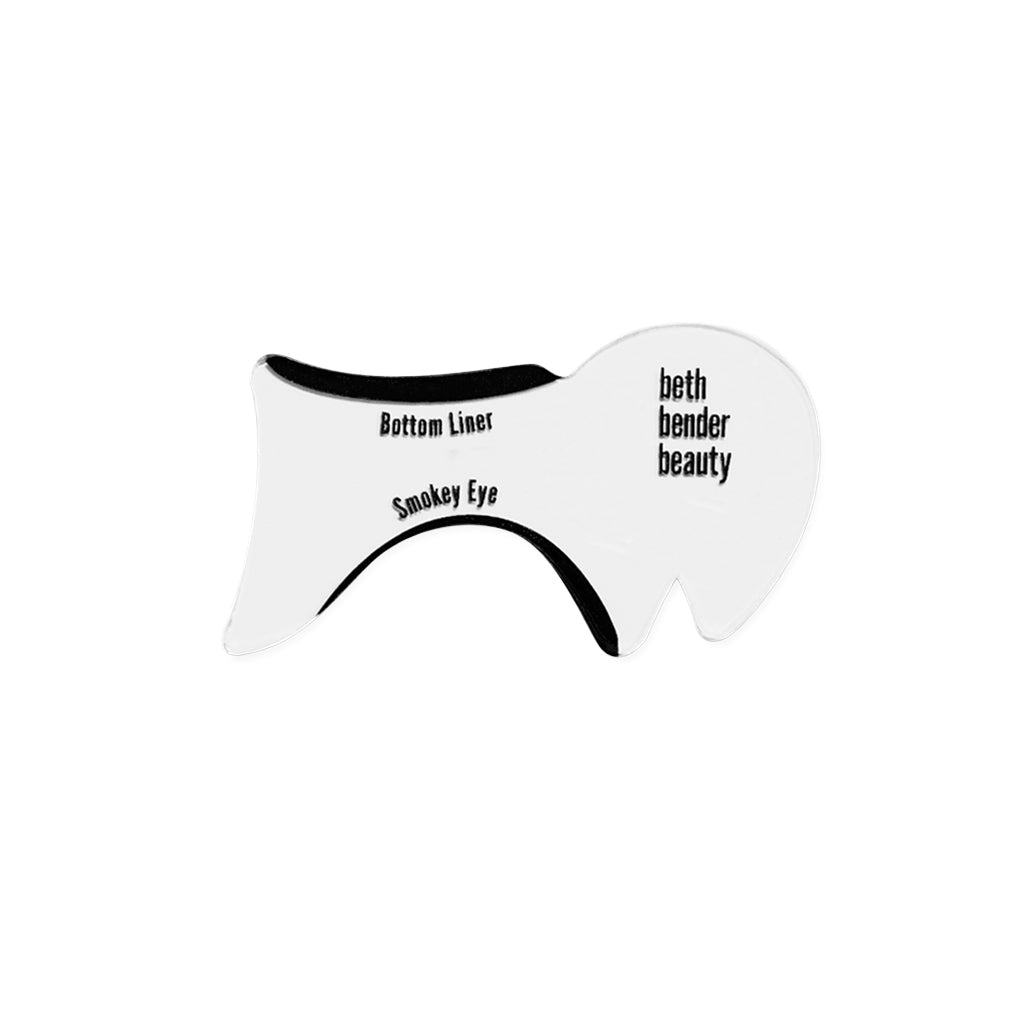 Smokey Eye Makeup Stencil
What it is:
Achieve sultry, glamorous eye makeup looks effortlessly with our smokey eye stencil. An essential beauty tool that allows you to create professional eye styles with ease.
What else you need to know:
The patented design of our smokey eye stencil makes creating the perfect smokey eye look easier than ever. Our smokey eye makeup stencil is designed to fit any eye shape, eye size, and is flexible so it conforms to the eye with ease. Every smokey eye stencil comes with a black guideline you can follow for achieving the perfect look. They clean up quickly with a soft cloth, or wipe and can be stored in the original packaging or our New Girl on The Go Stencil Tin. 

Each Smokey Eye Makeup Stencil includes:
• 1 Smokey Eye Stencil

• 1 Bottom Eyeliner Stencil

• A foolproof, step-by-step instruction card