FREE SHIPPING ON ALL ORDERS OVER $30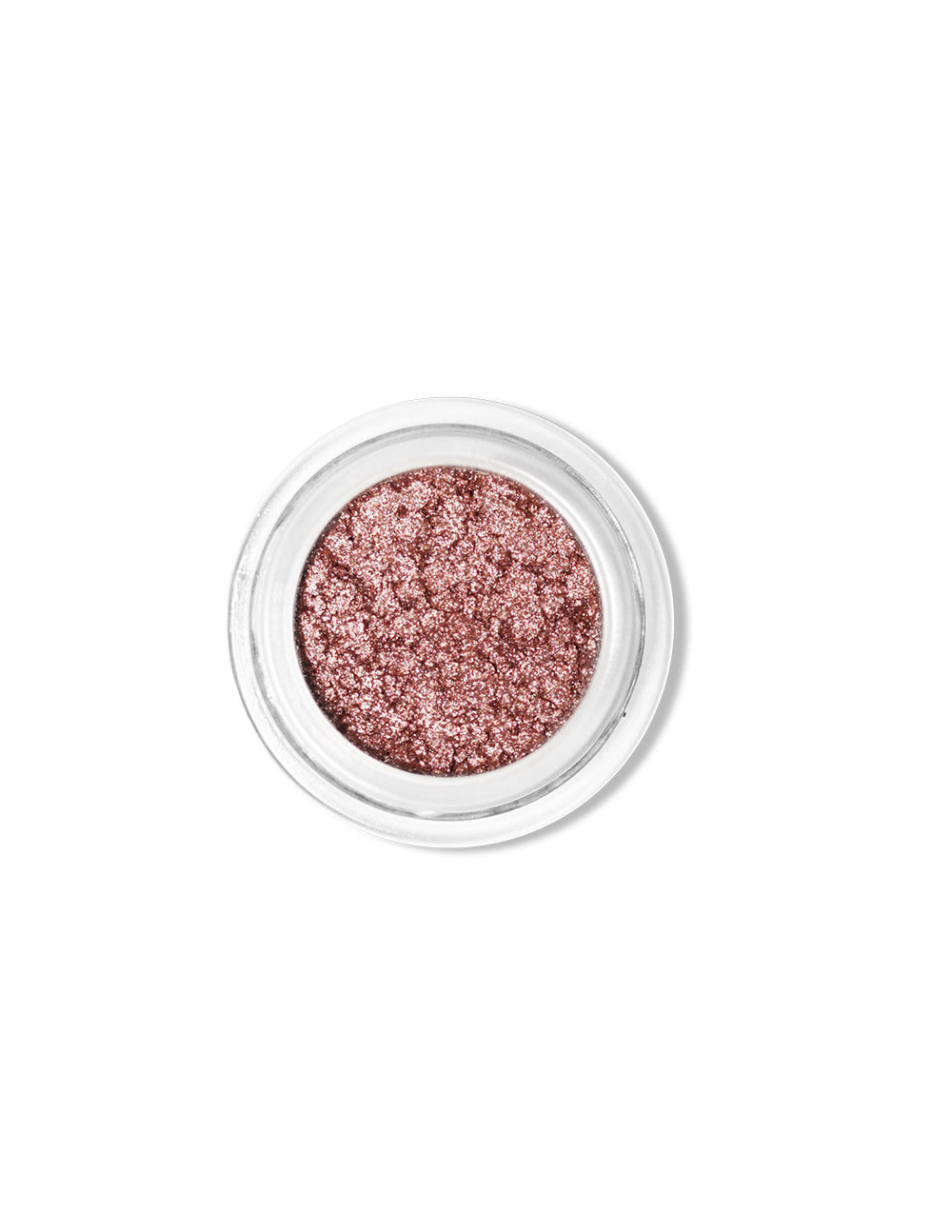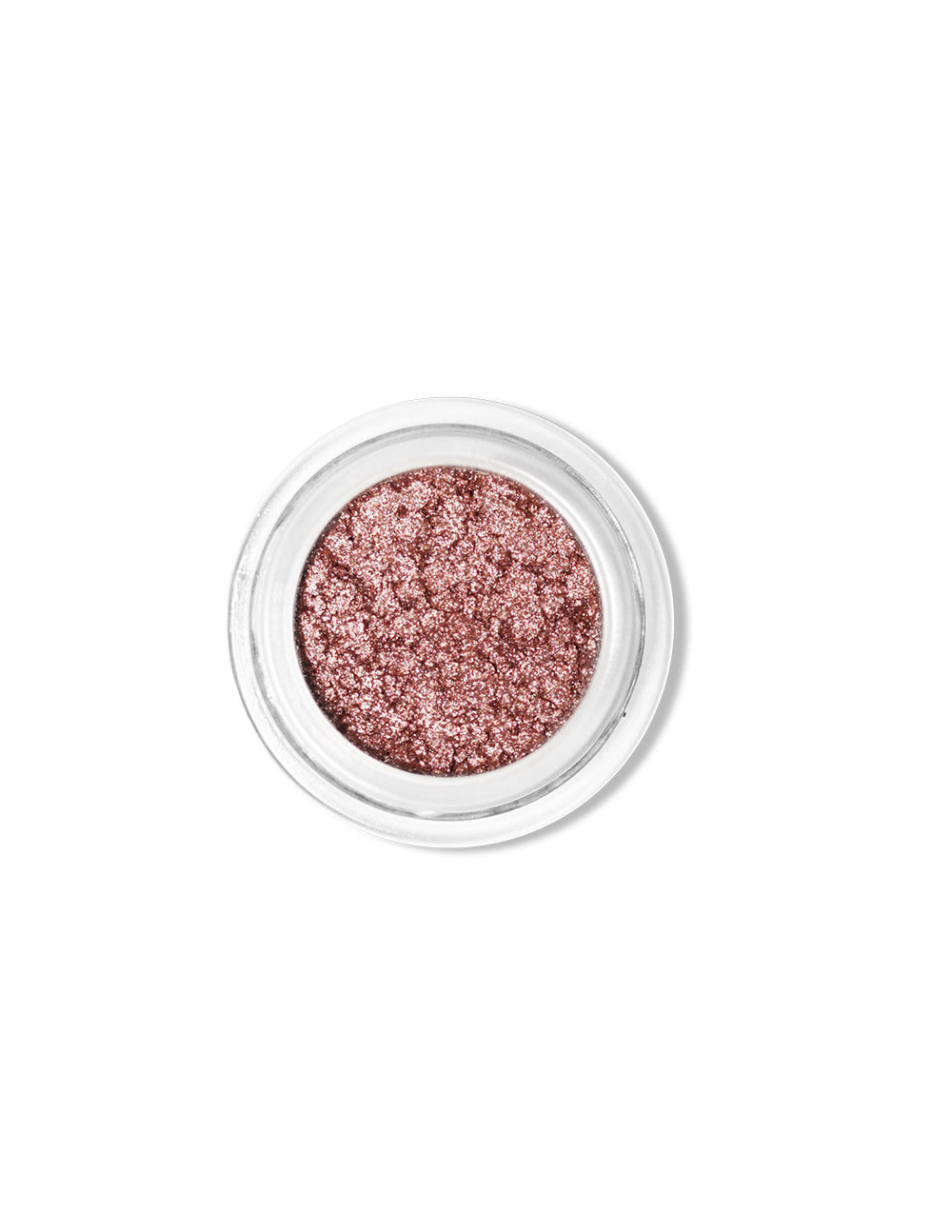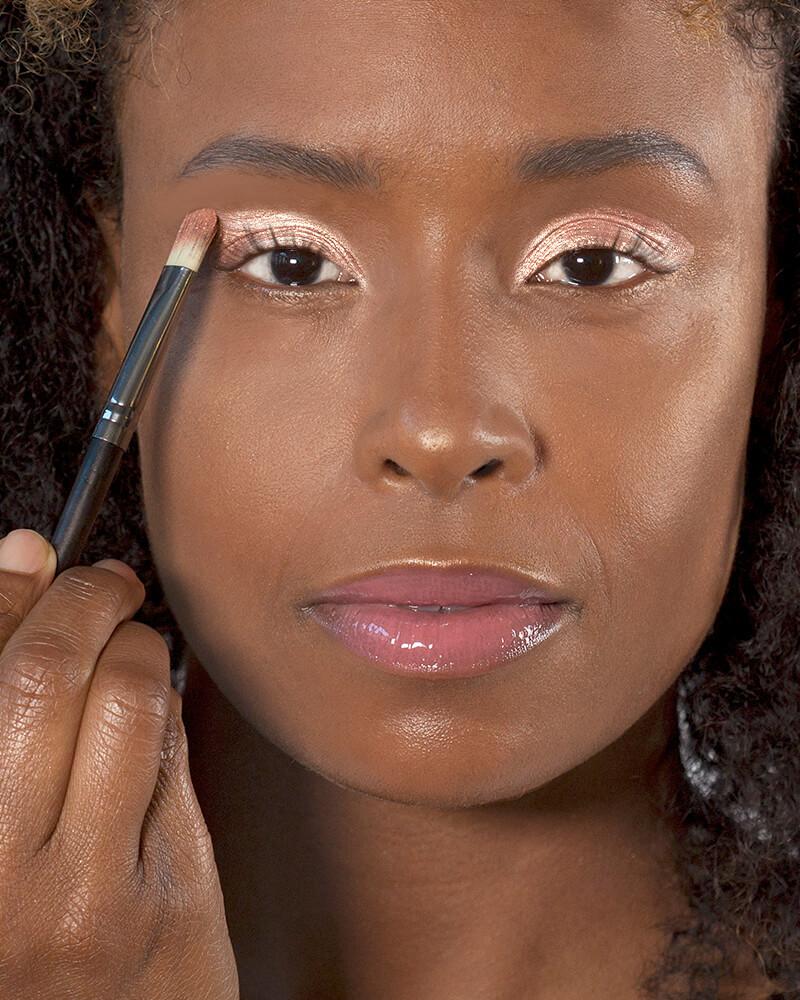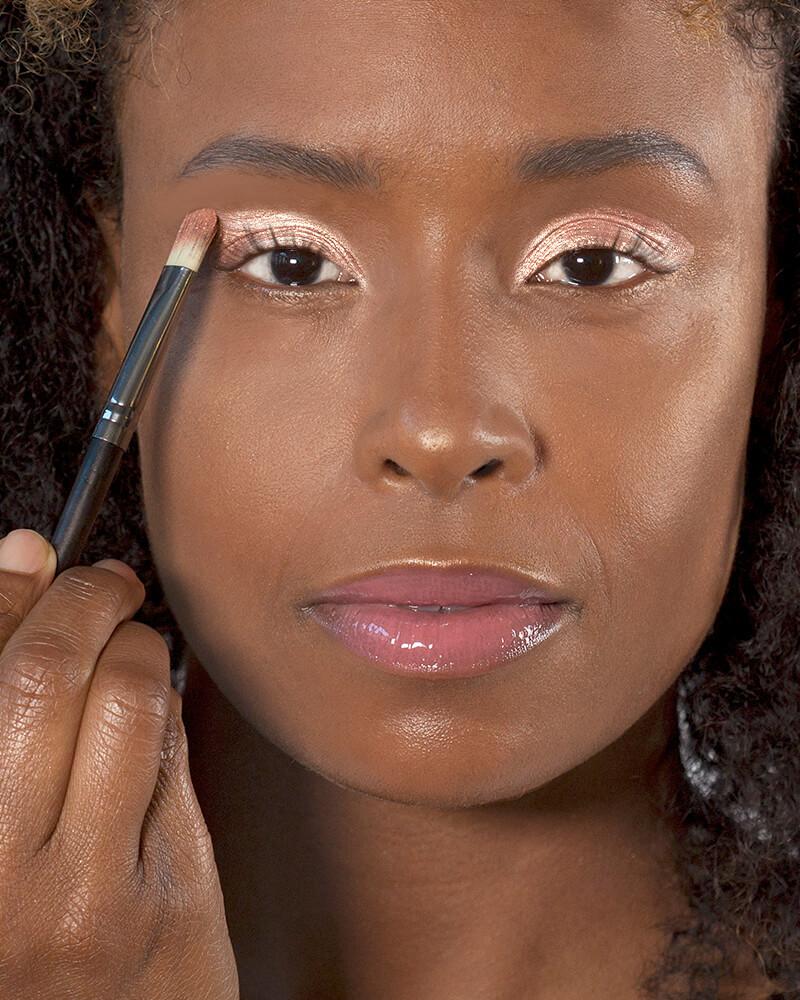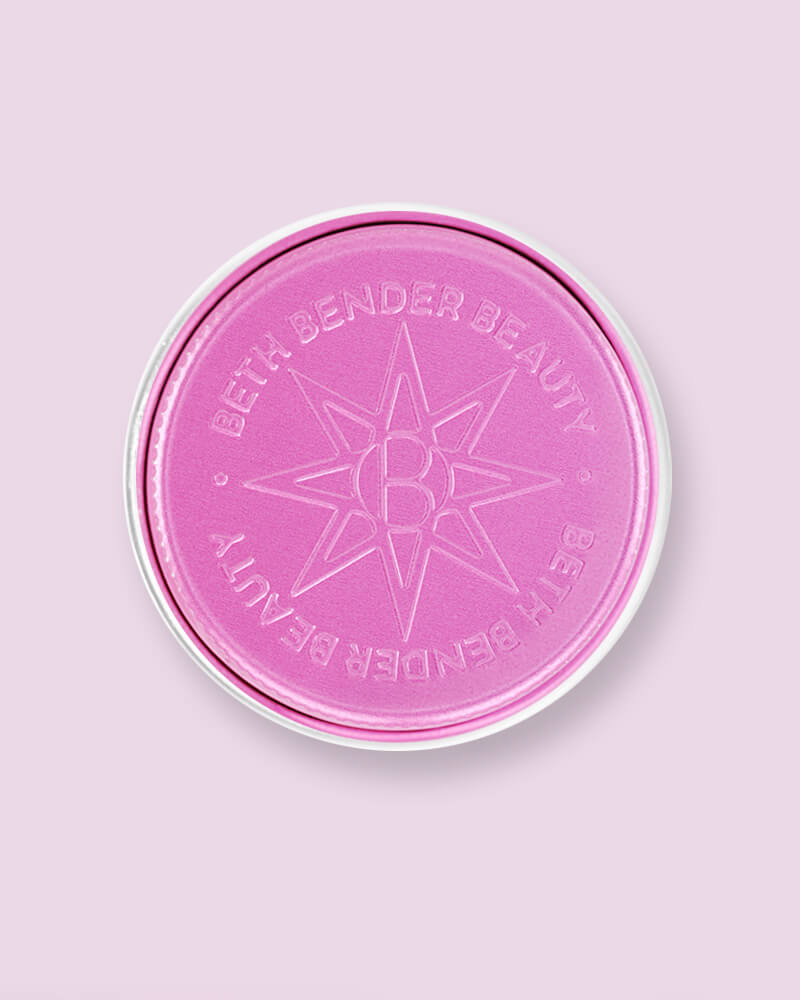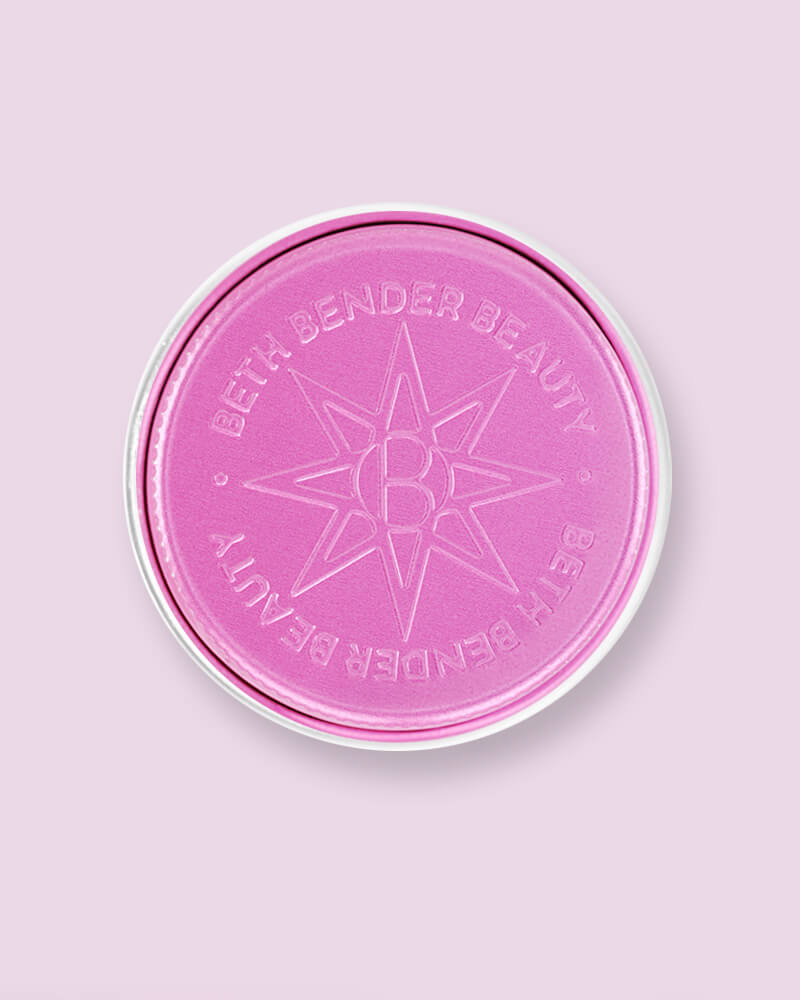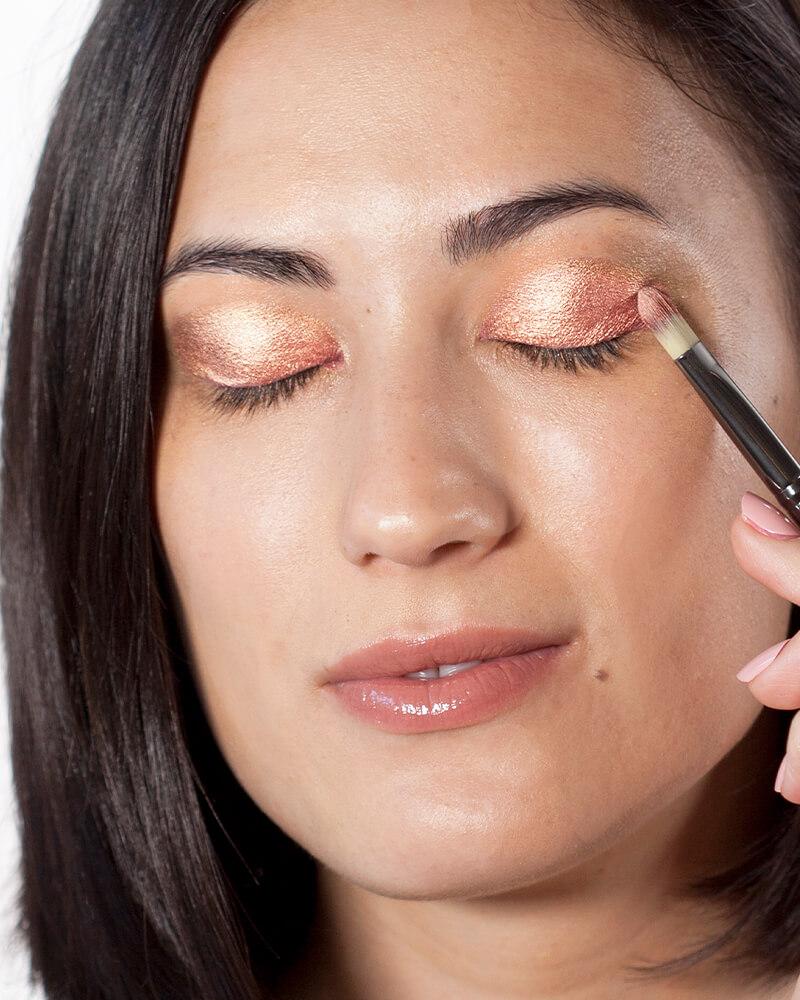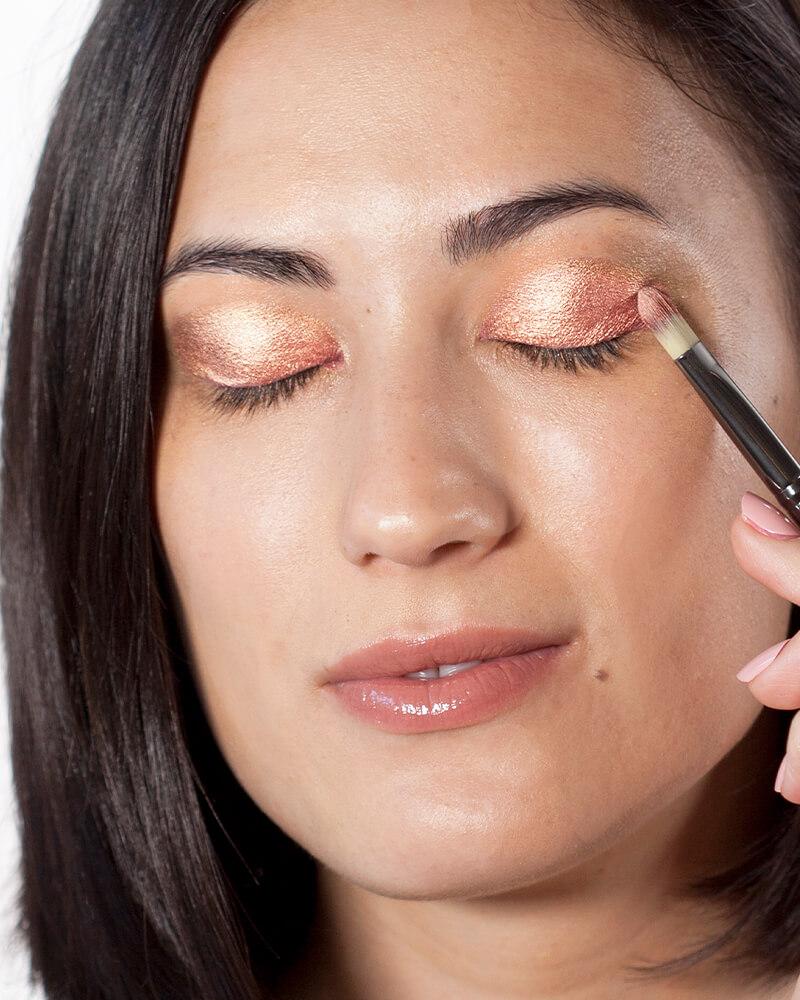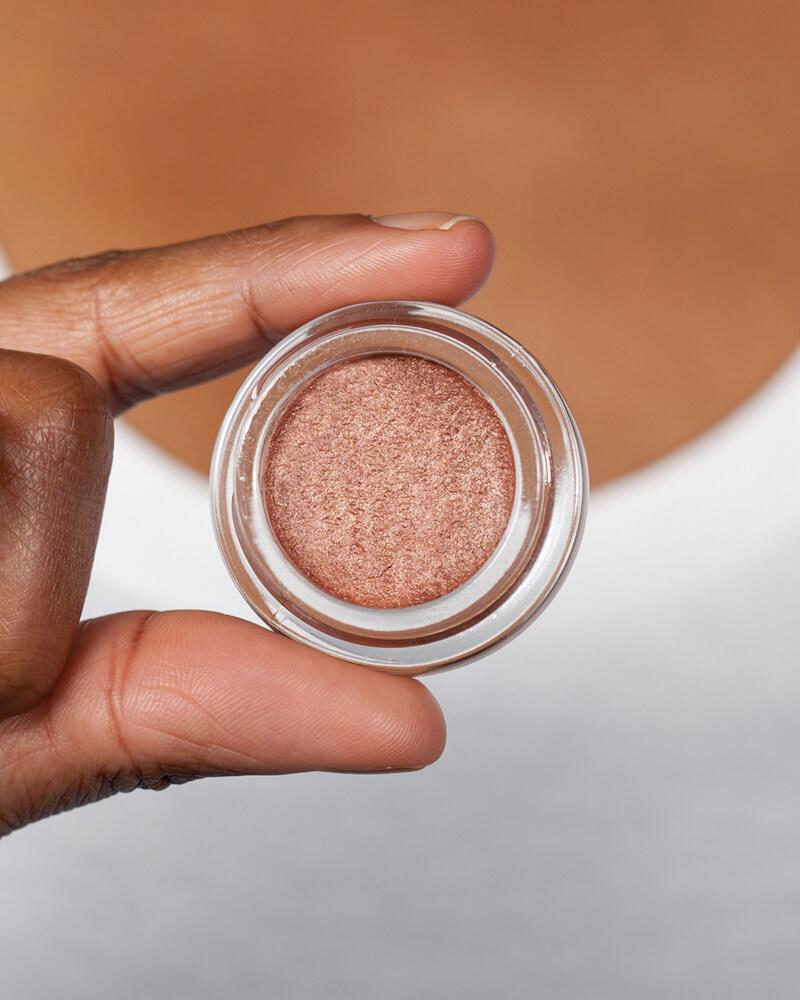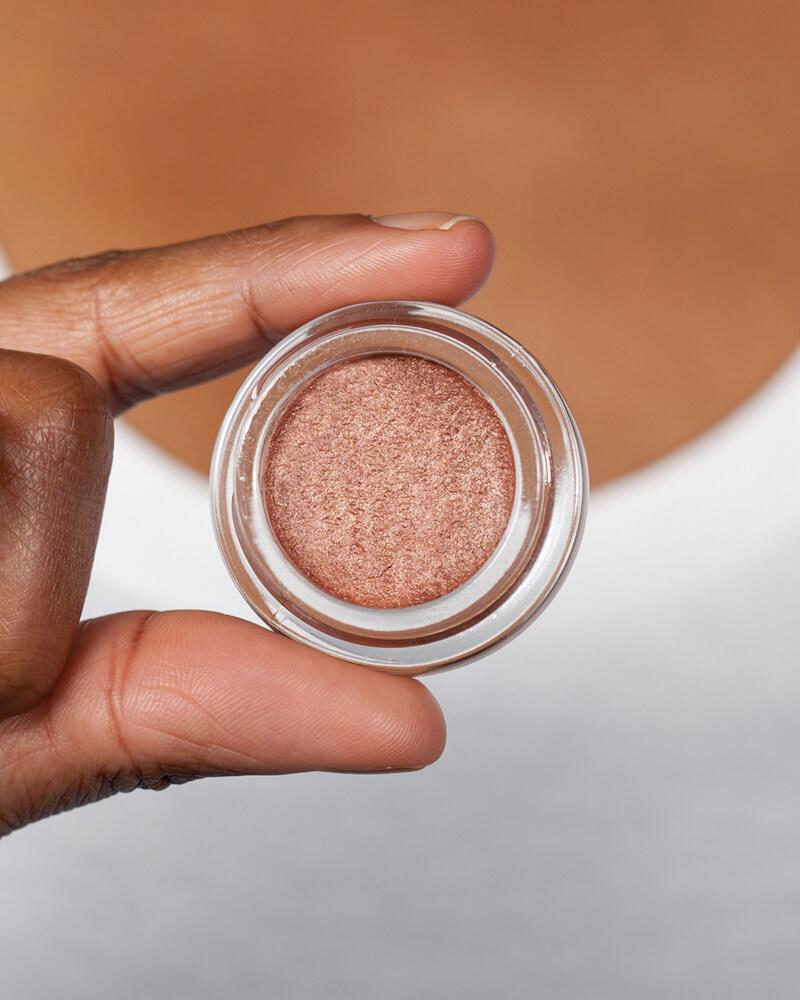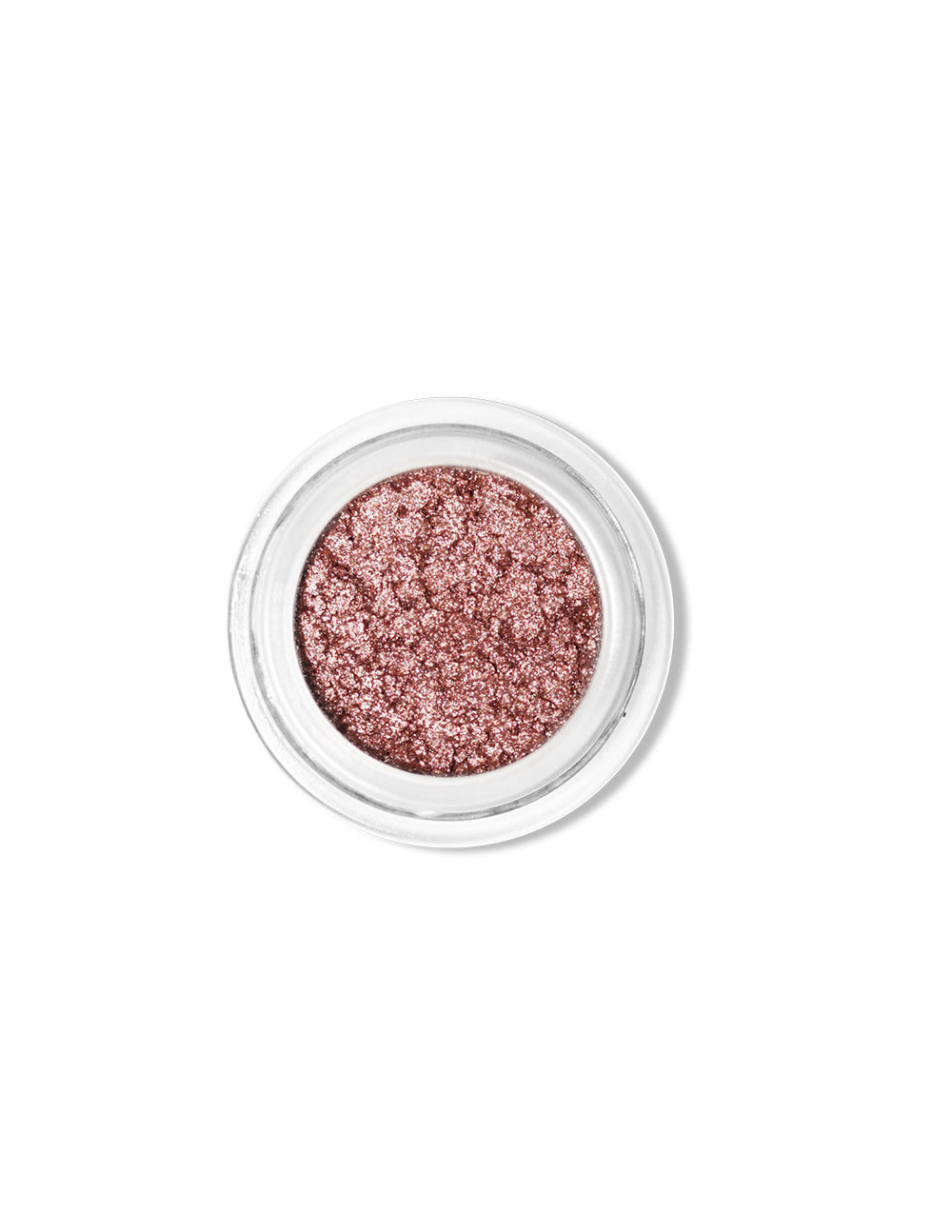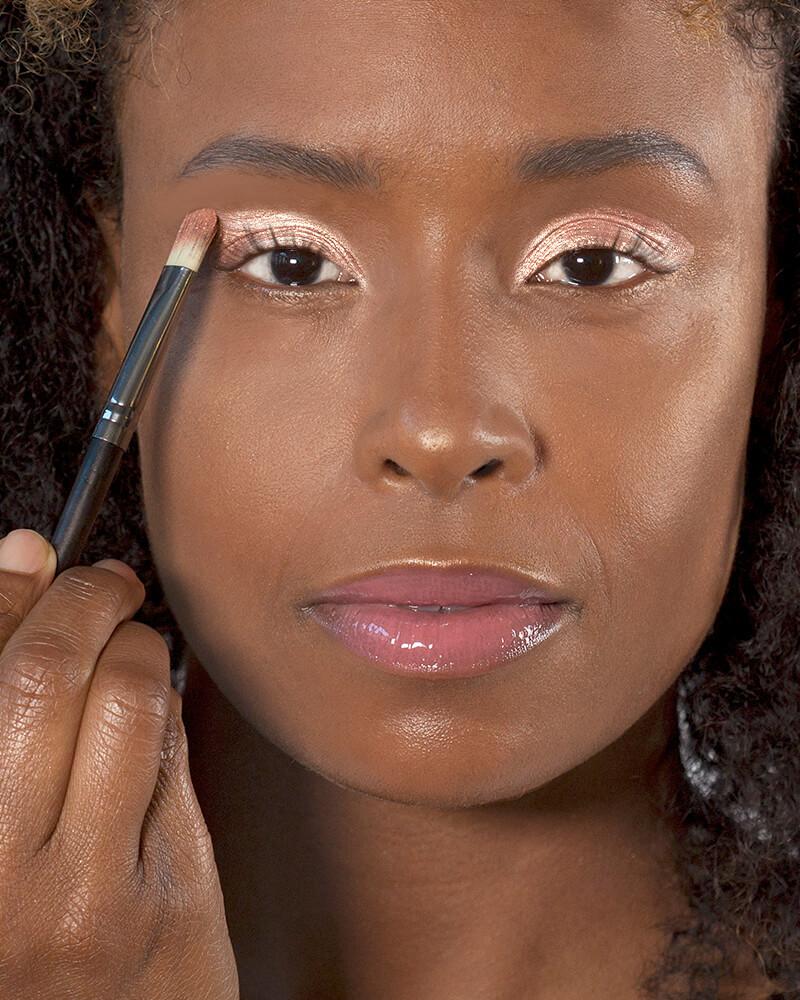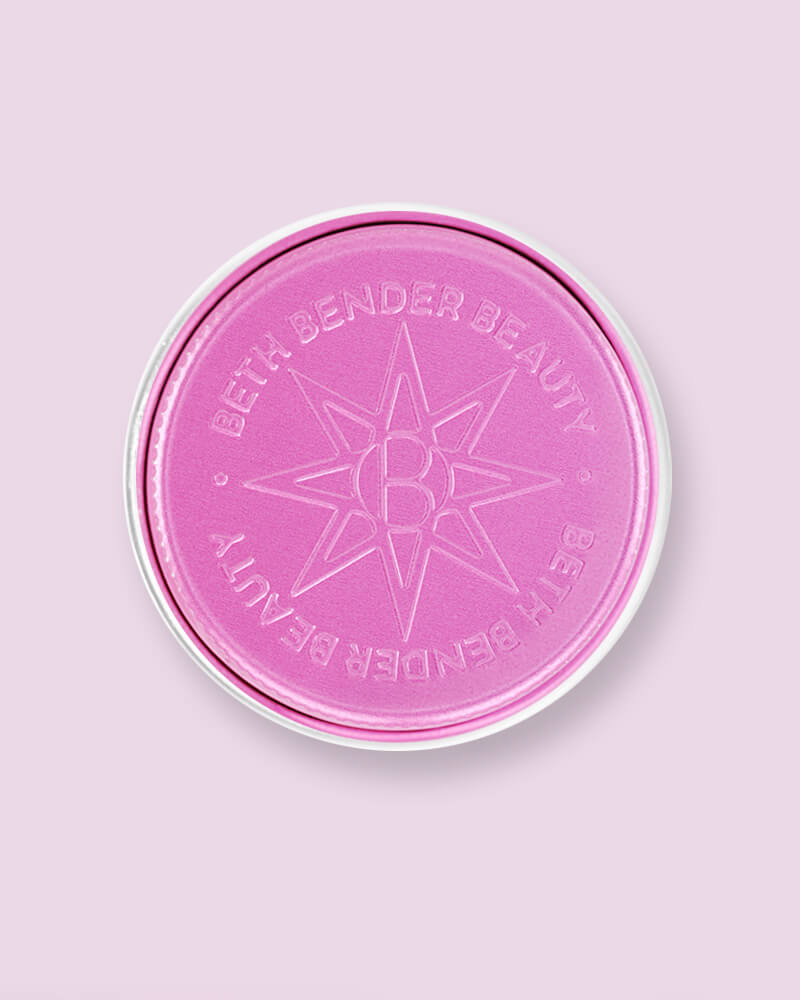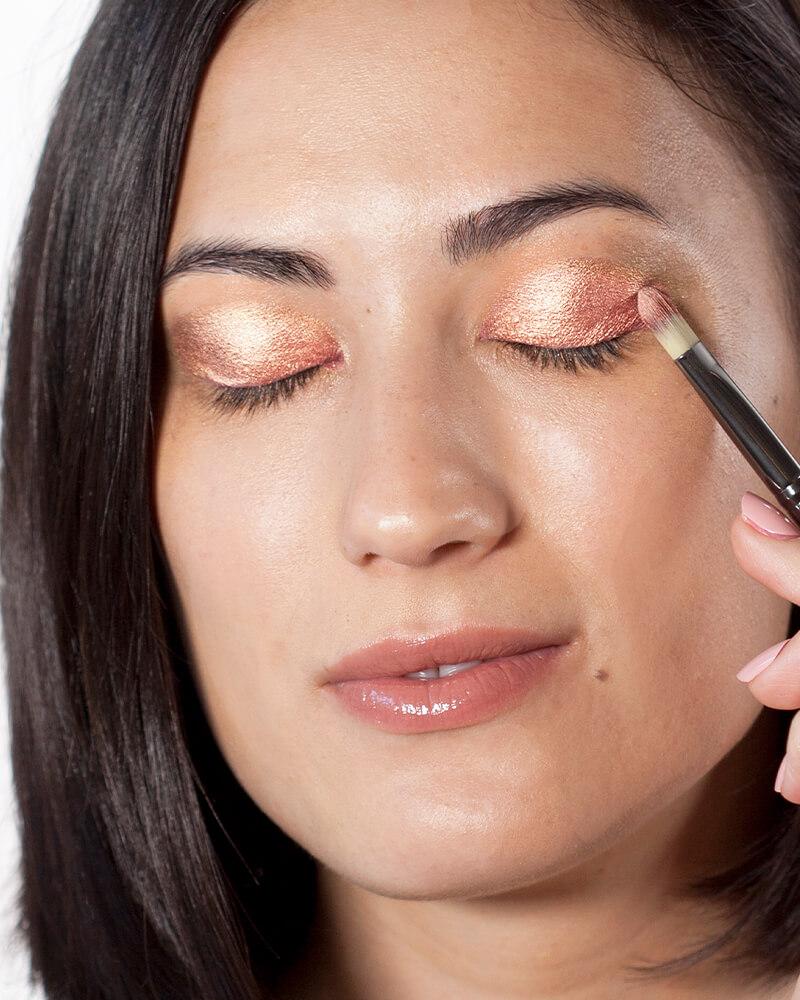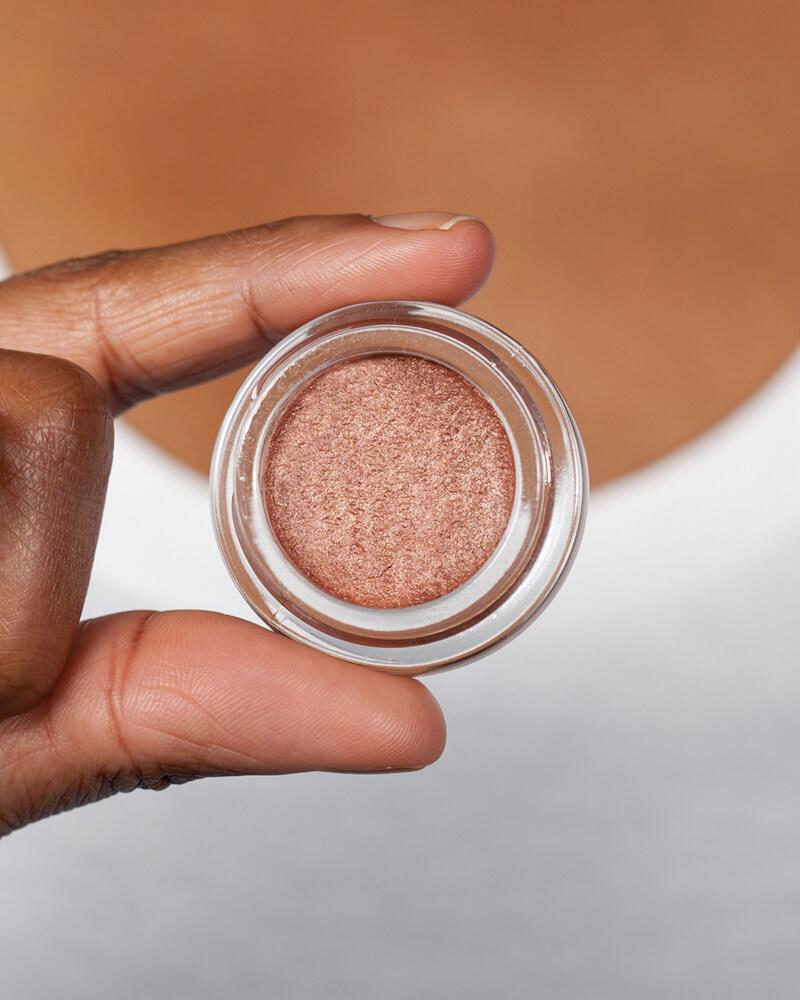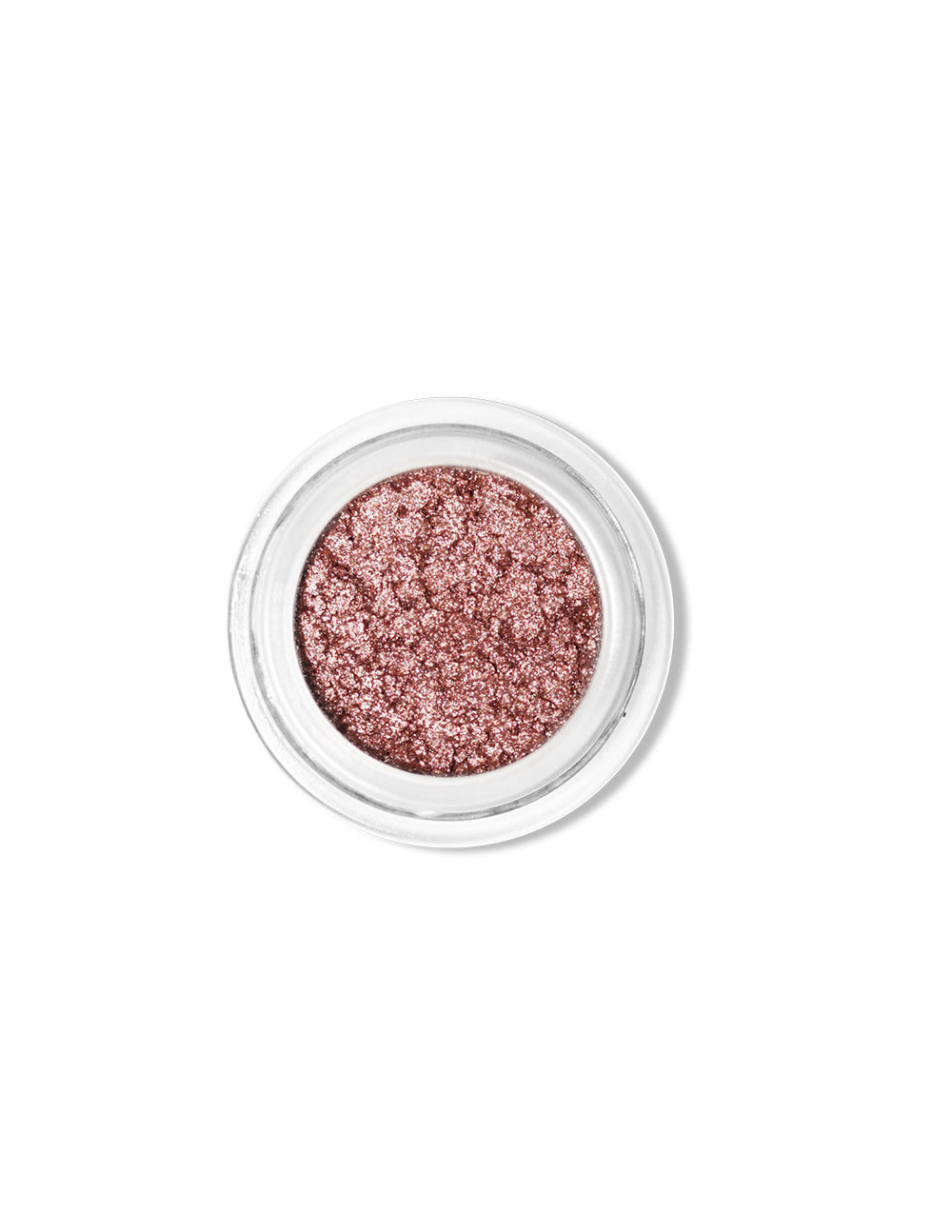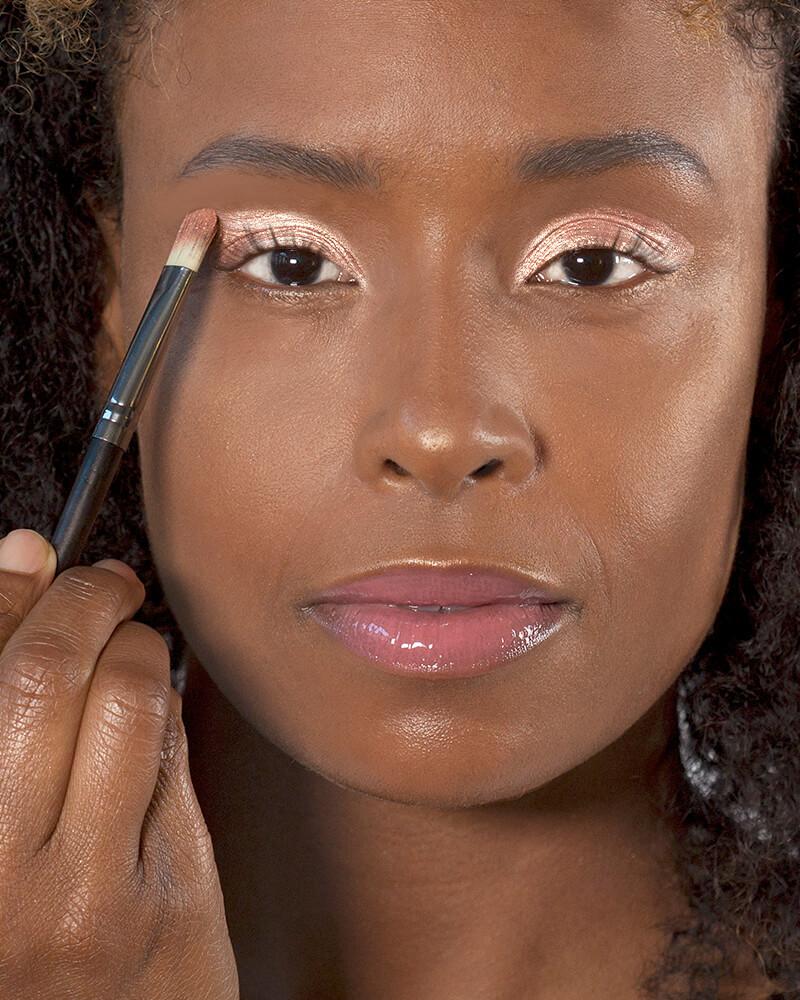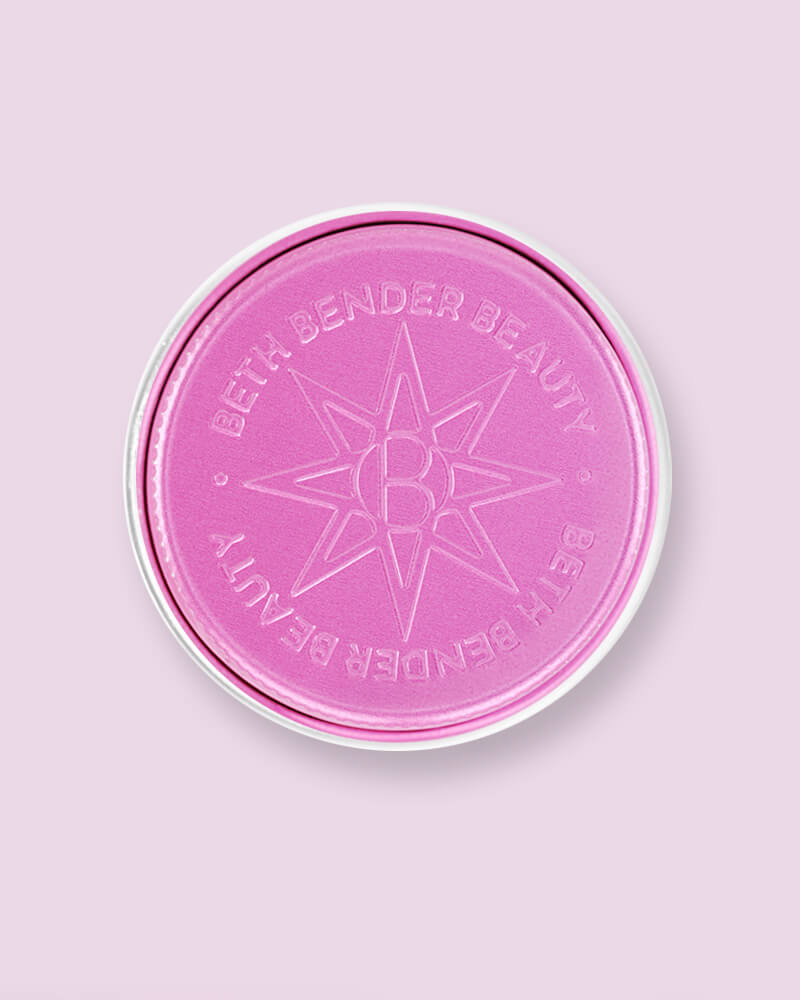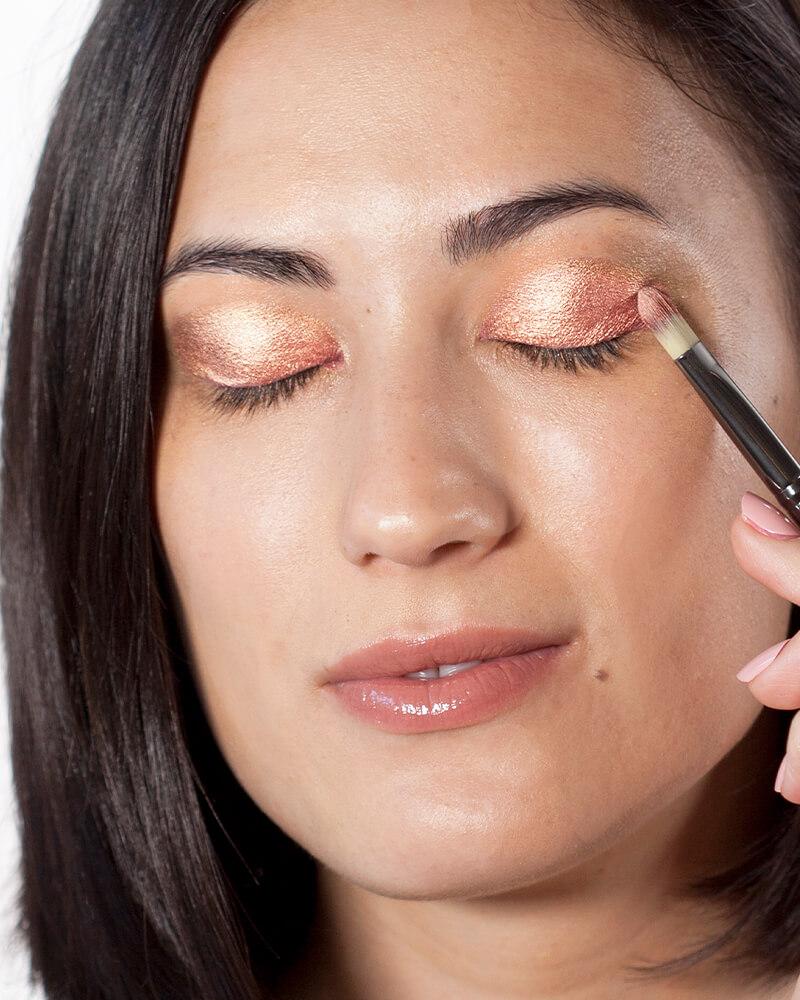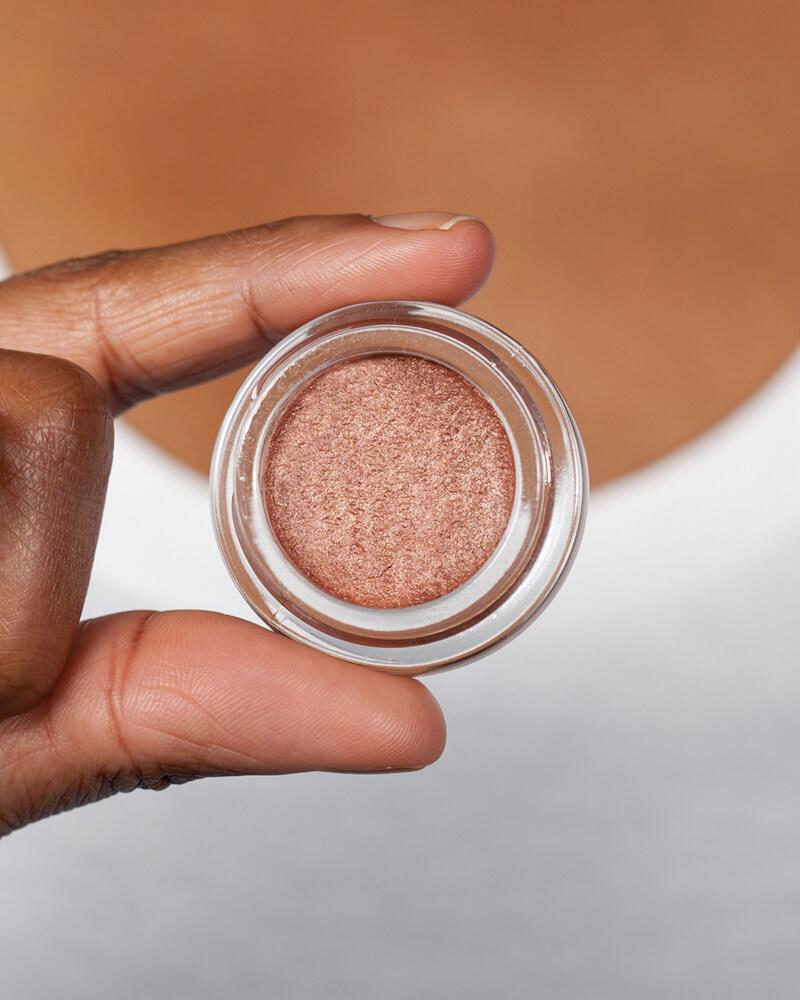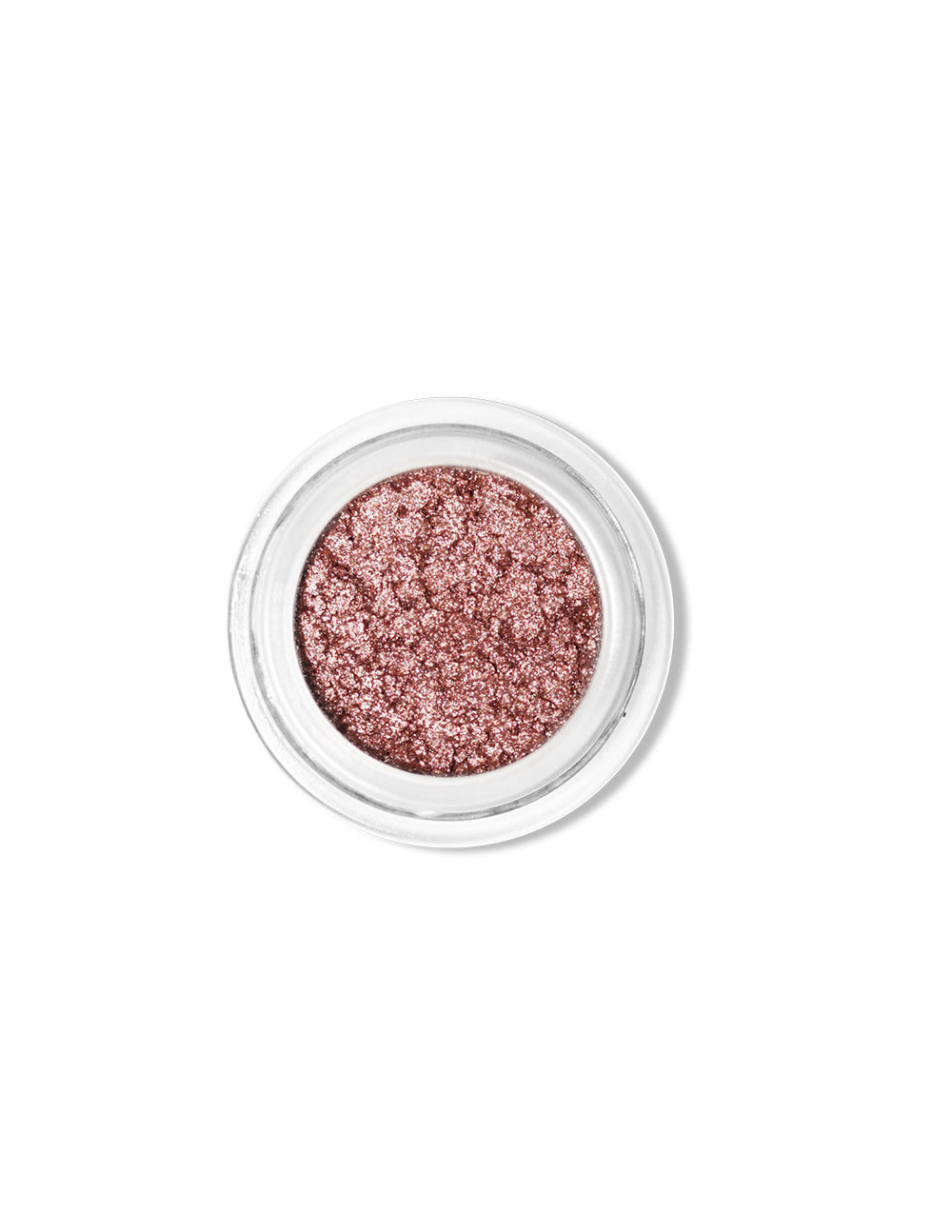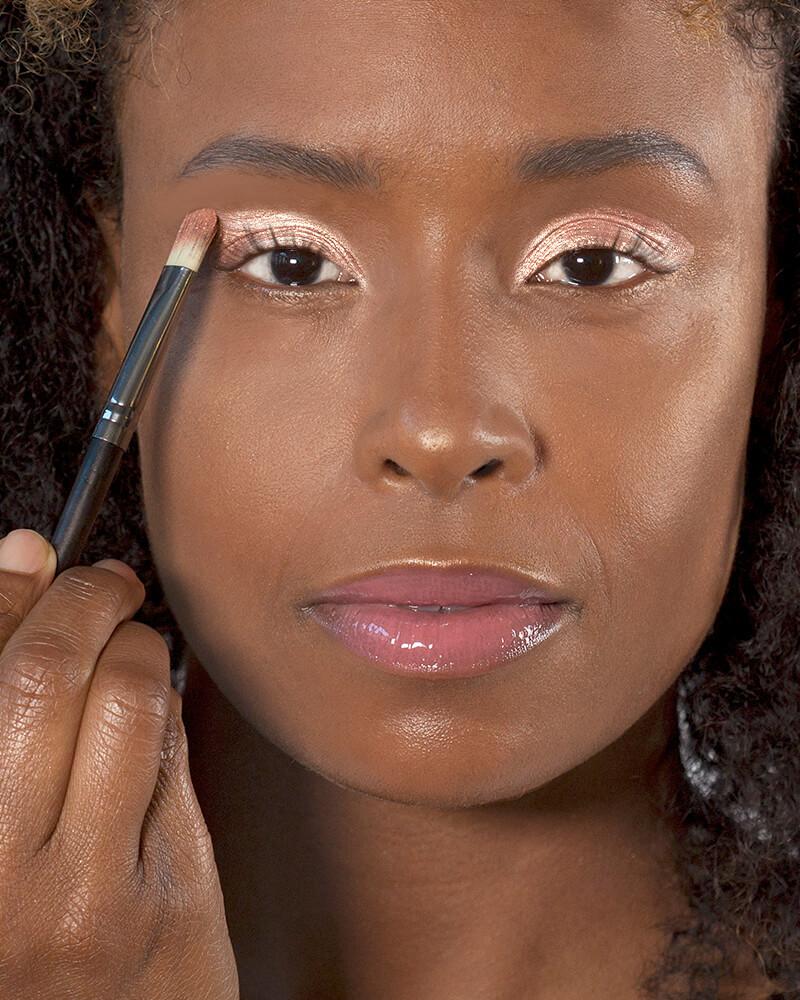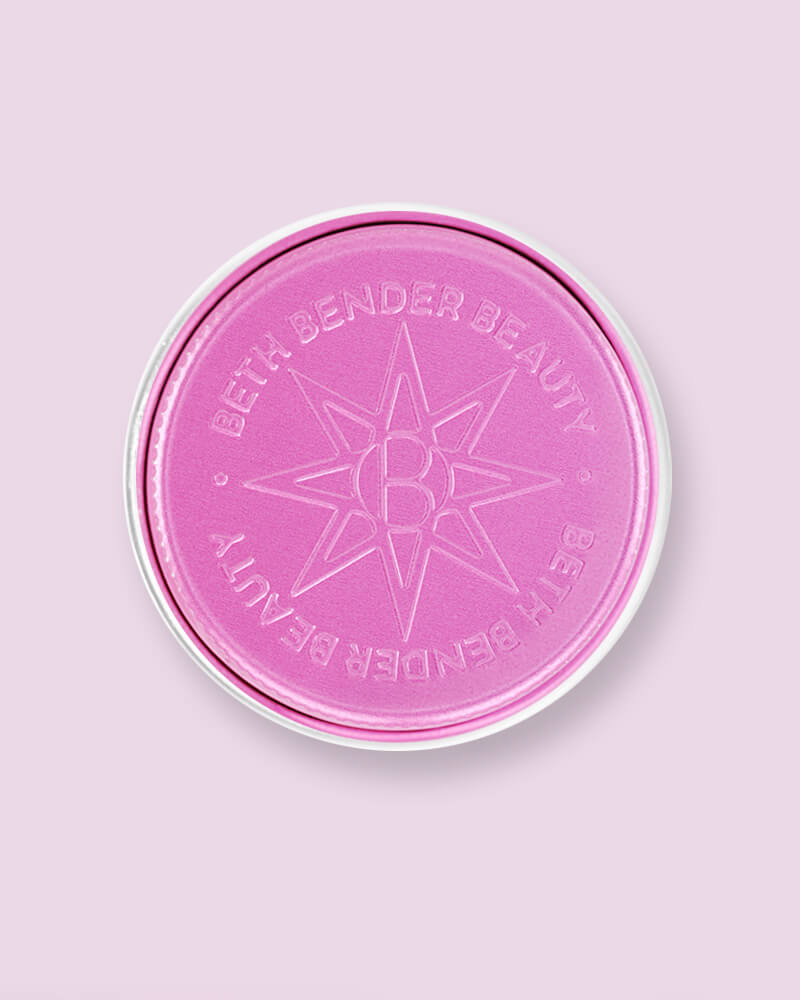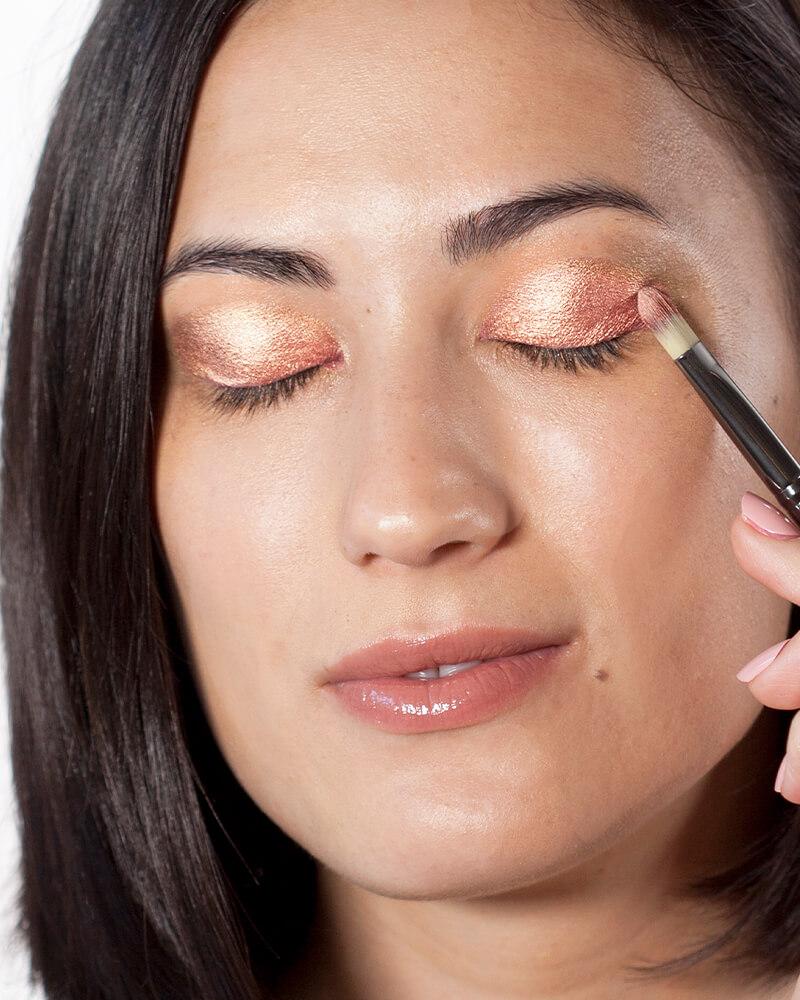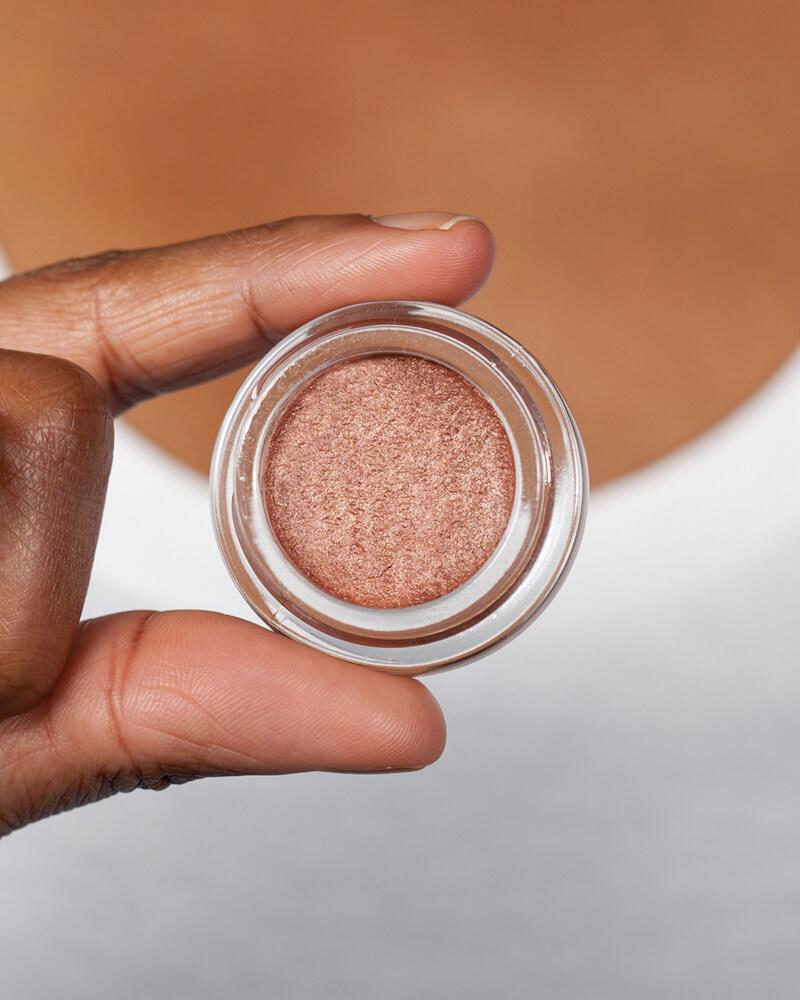 Foiled Glacé Shadow Let's Go!
Foiled Glacé Shadow in Let's Go! The first color from this collection that made us fall in love and inspired us to keep creating. The perfect combination of pink and beige that looks radiant on all skin tones. Its buildable, opalescence-metallic formula has a creamy texture that blends beautifully onto the eyelids. Apply with your fingers or your favorite synthetic brush and enjoy long lasting color with a hypnotizing foiled finish.


Create an array of lustrous eye makeup looks from a light wash of color to a high-metallic opaque finish with pro results. Your secret weapon to obtaining an ultra-luminous look with just a swipe of your fingers. All of our foiled shadows are DOUBLE the amount of color compared to a regular pressed shadow and custom formulated with the richest ingredients for achieving the most vivid eye makeup styles ever. 
Each color beams with a magnificent diamond-like, metallic effect that has the radiance of an opalescence, but an easy to apply and finish of a creamy powder. So easy to use with instant eye-opening results.