FREE SHIPPING ON ALL ORDERS OVER $30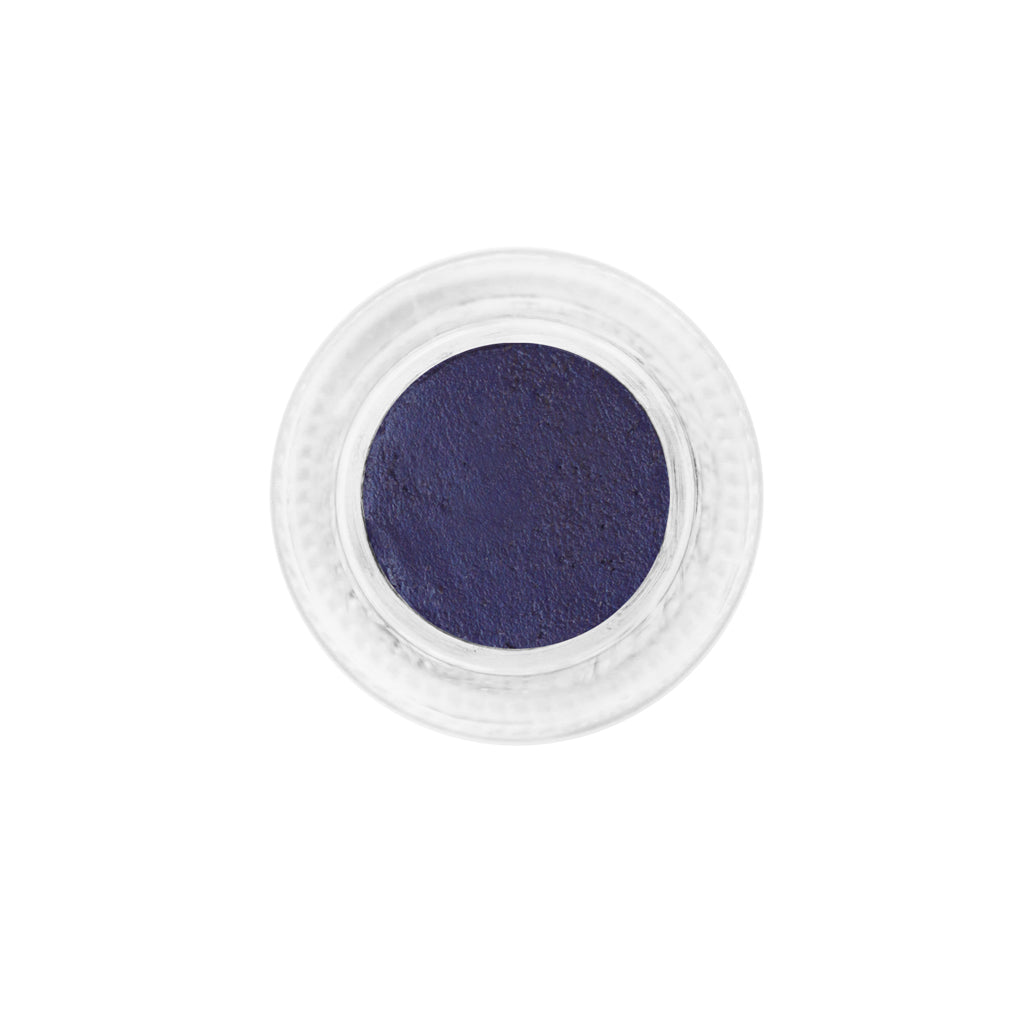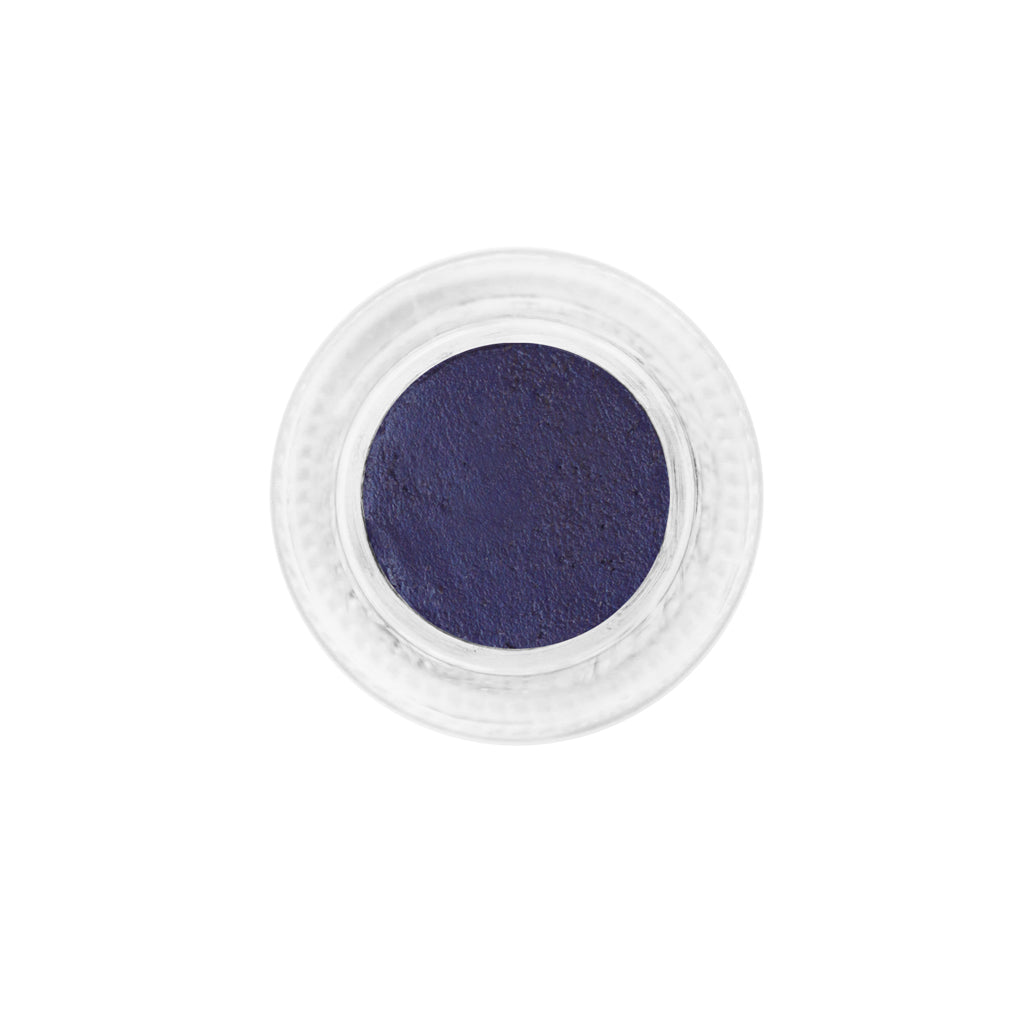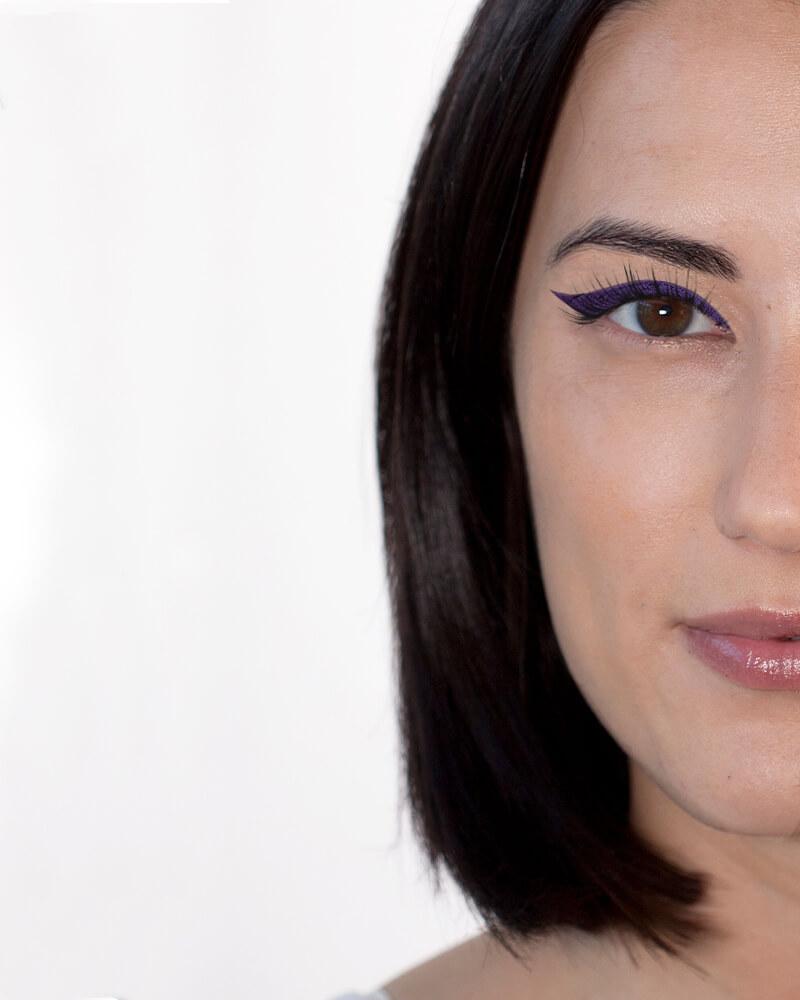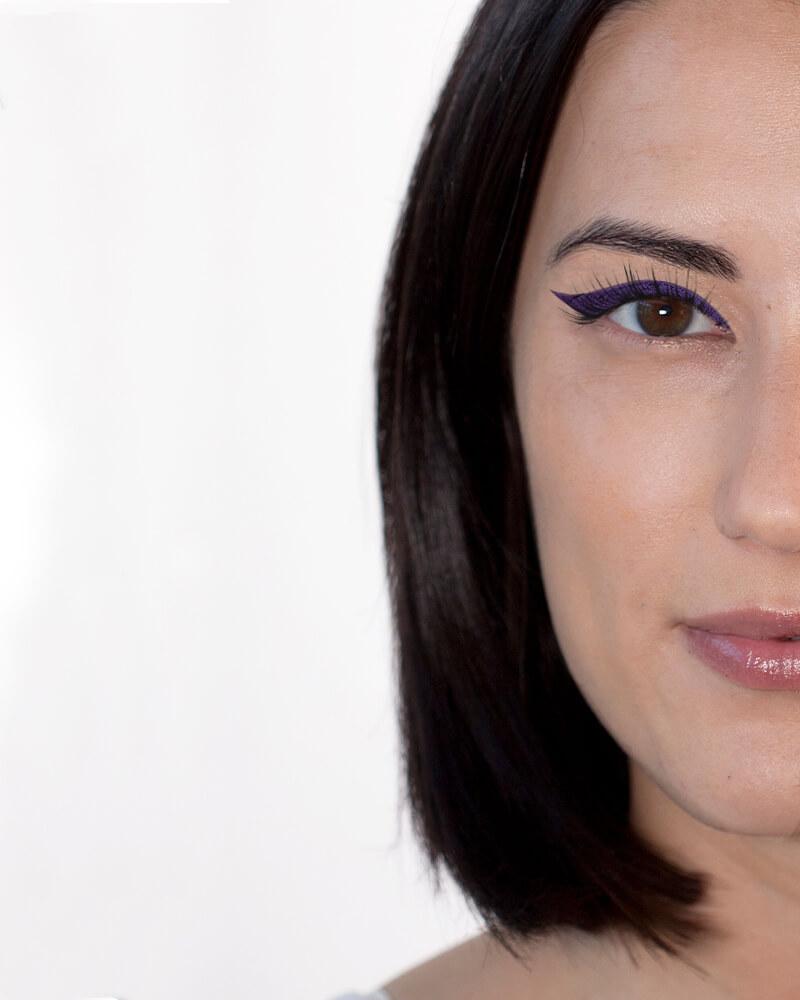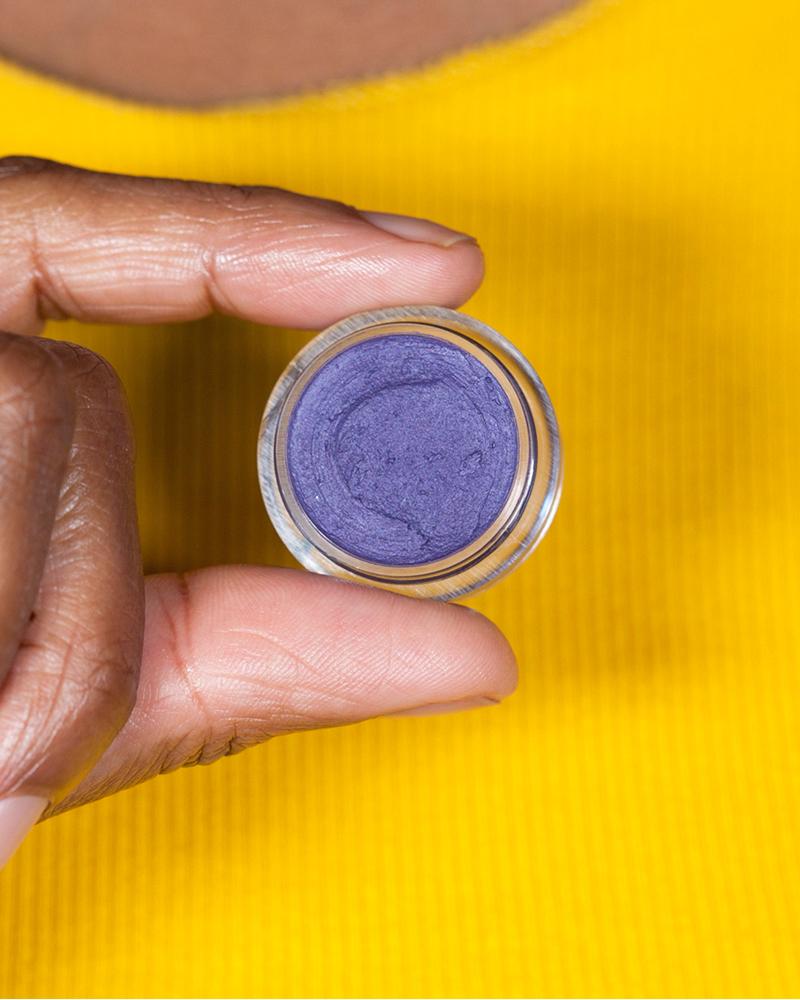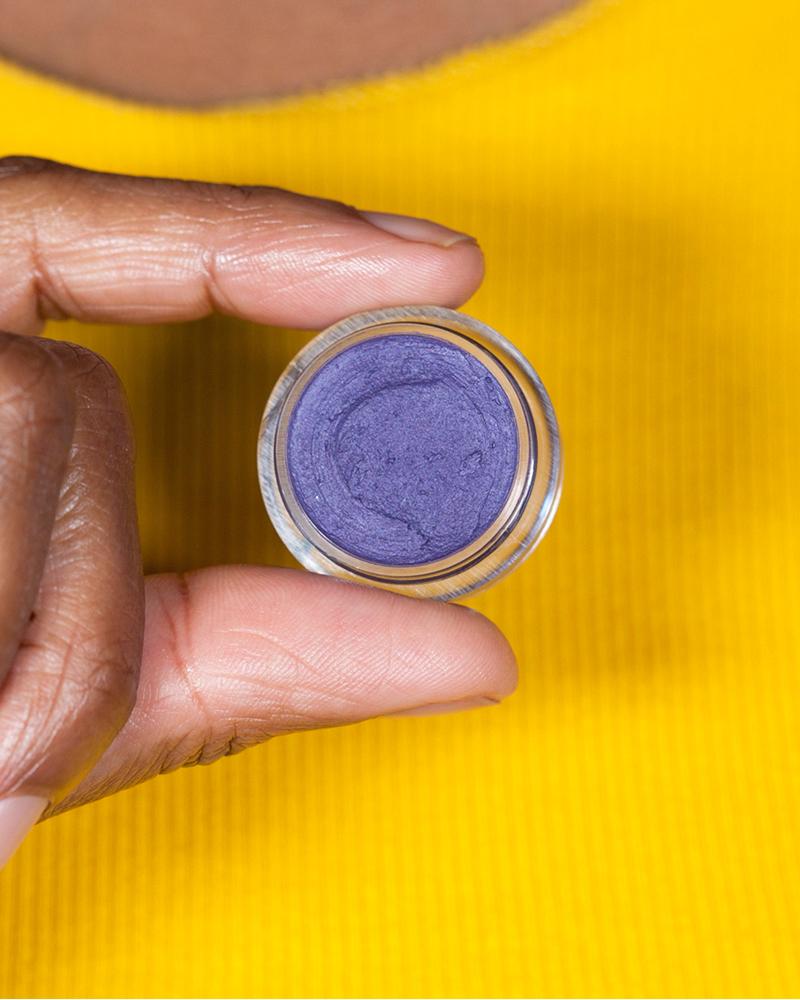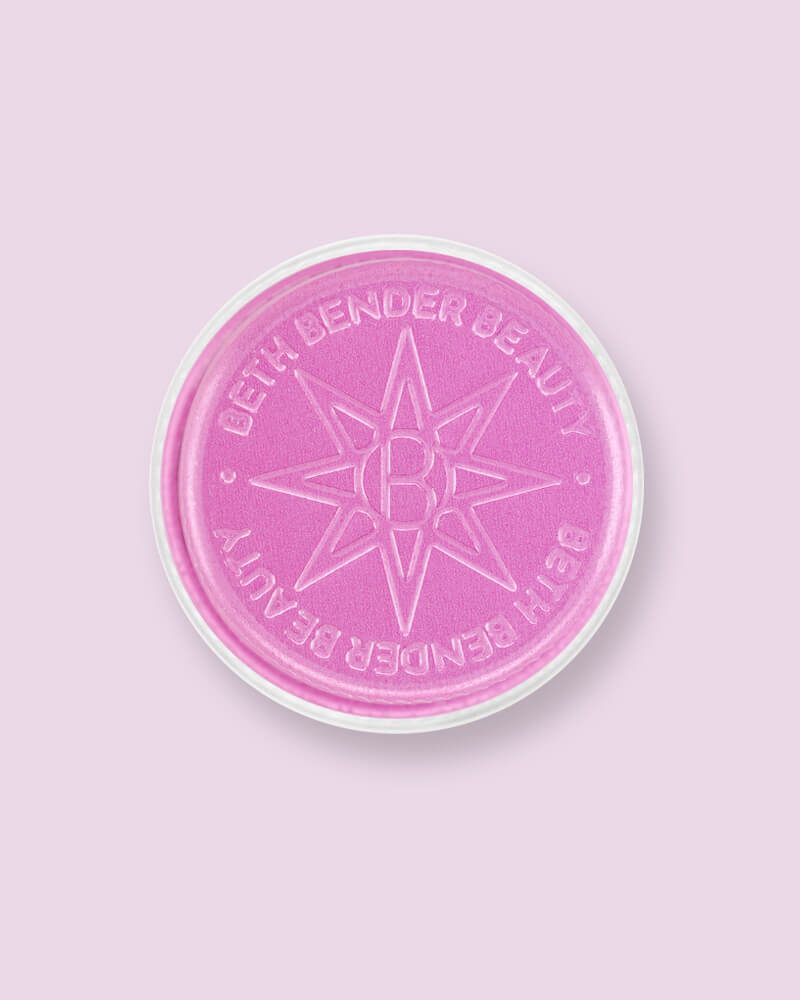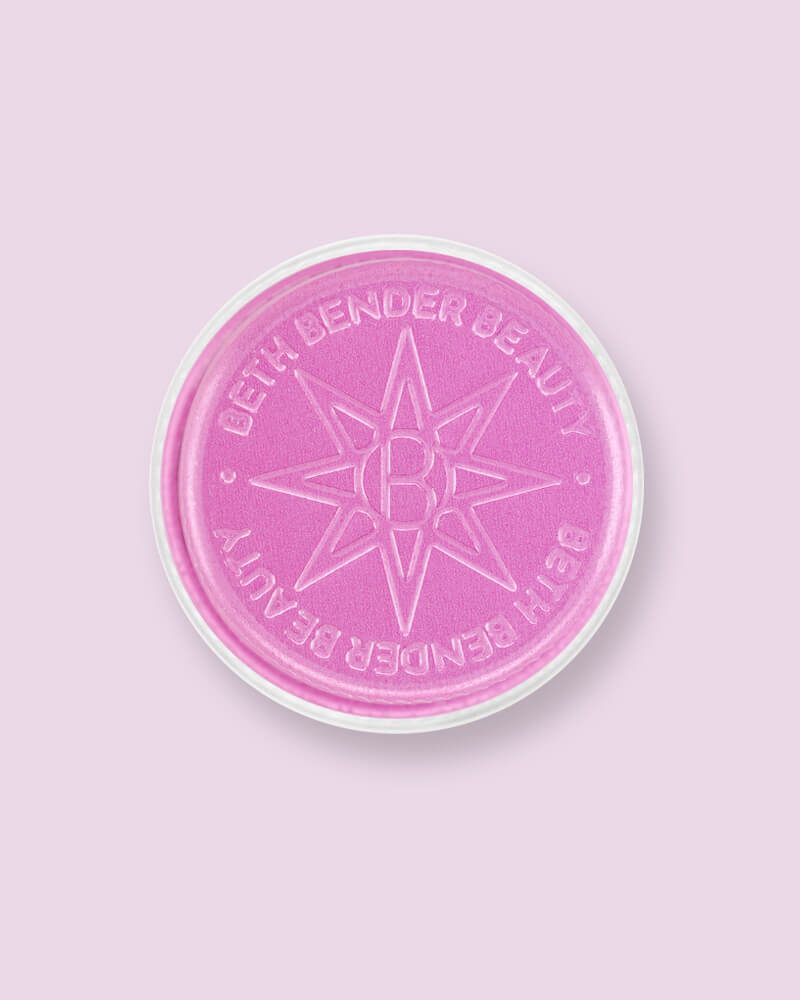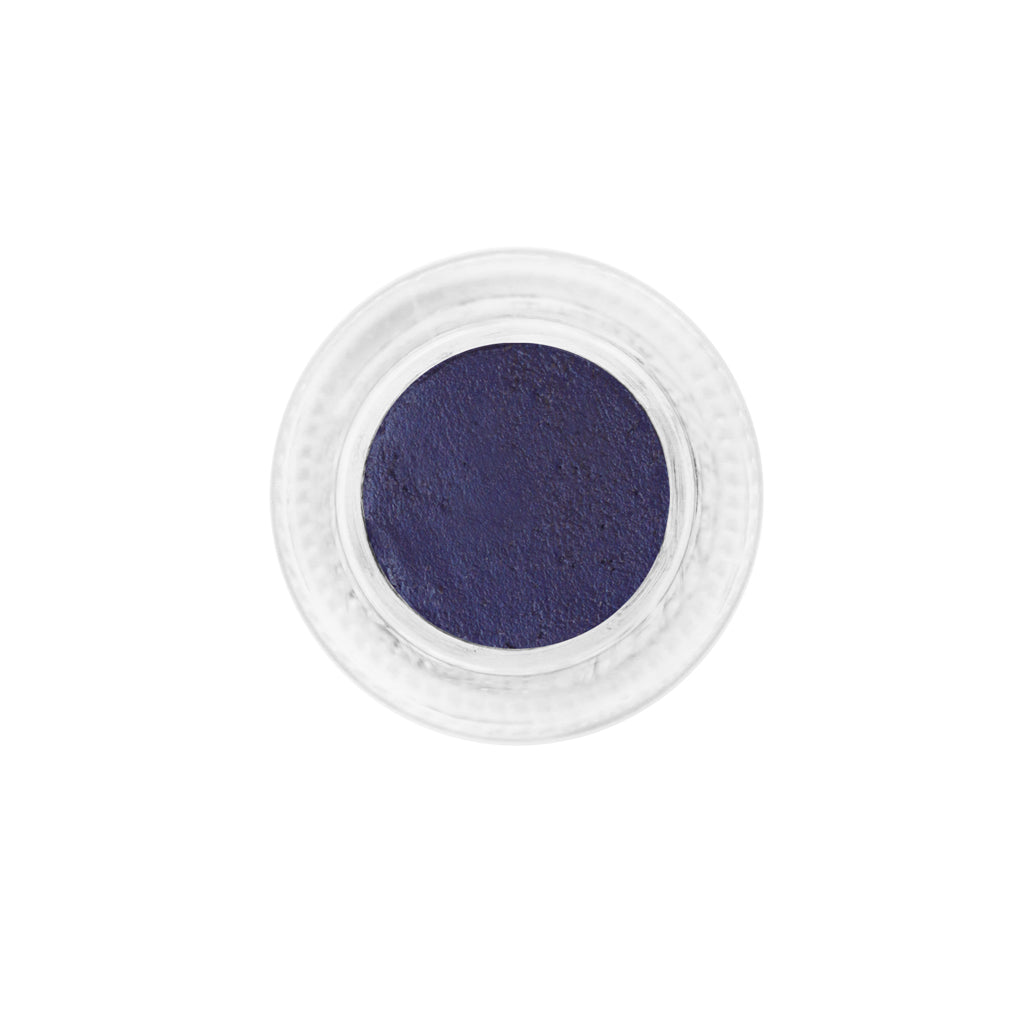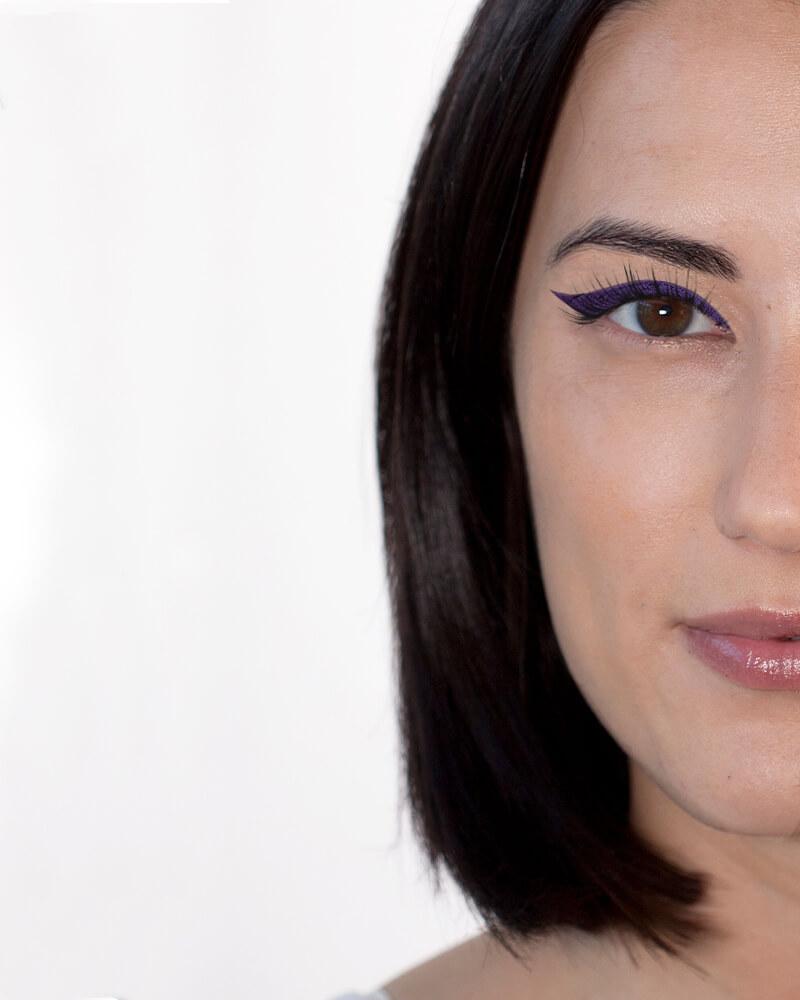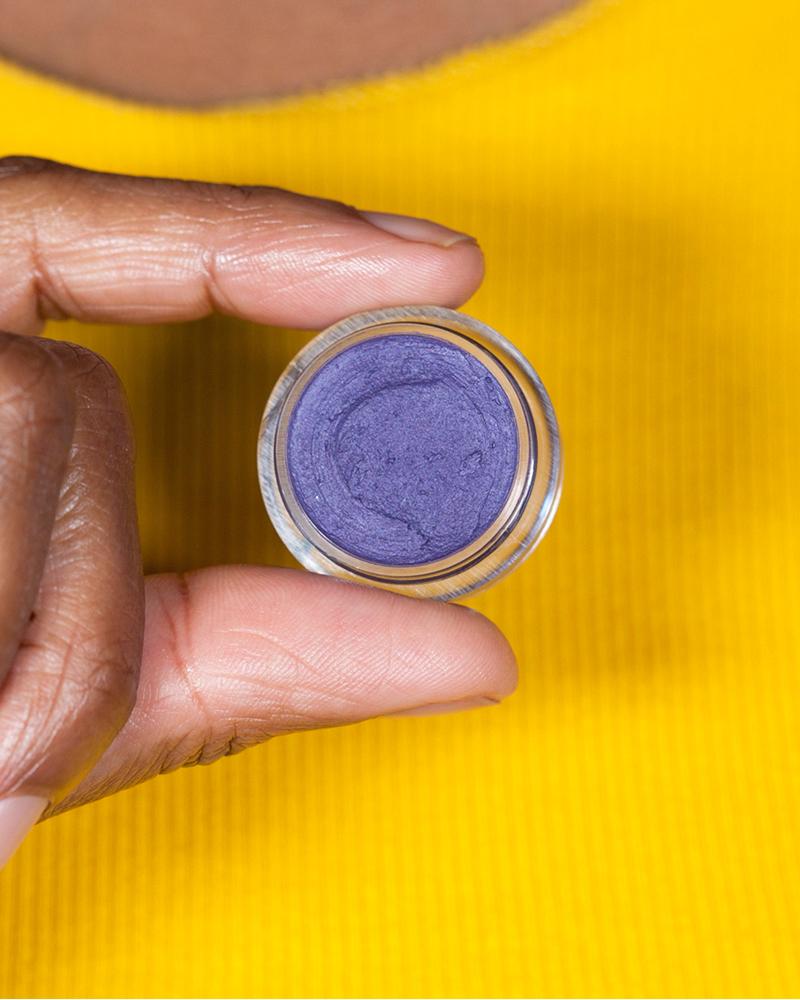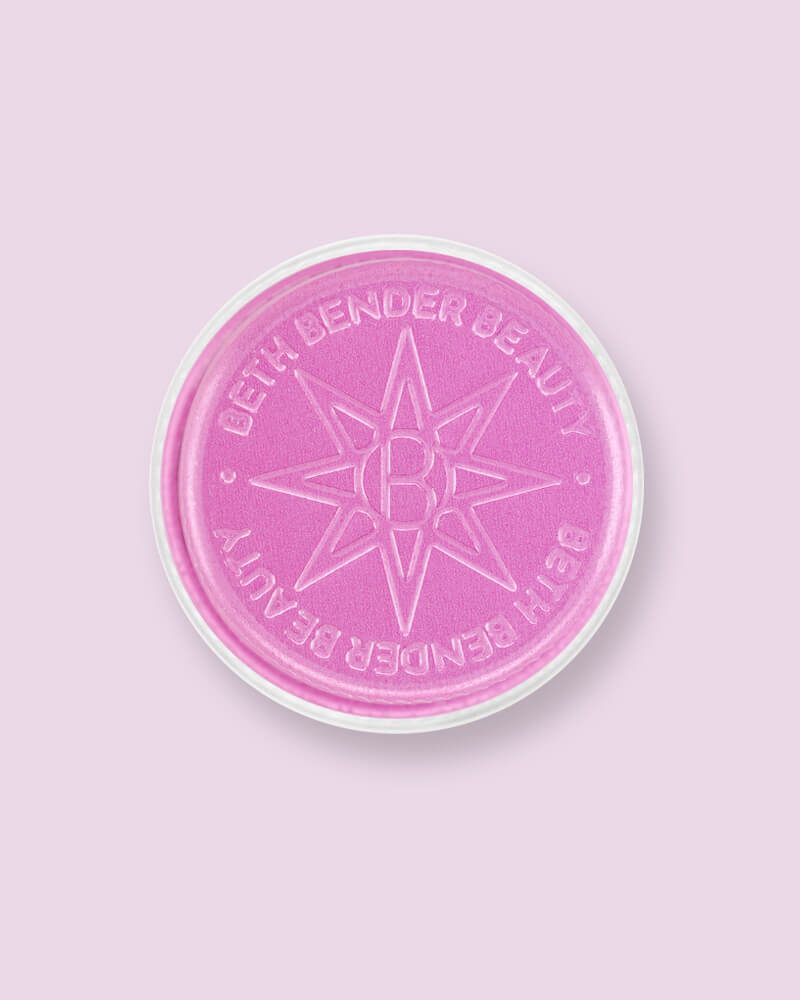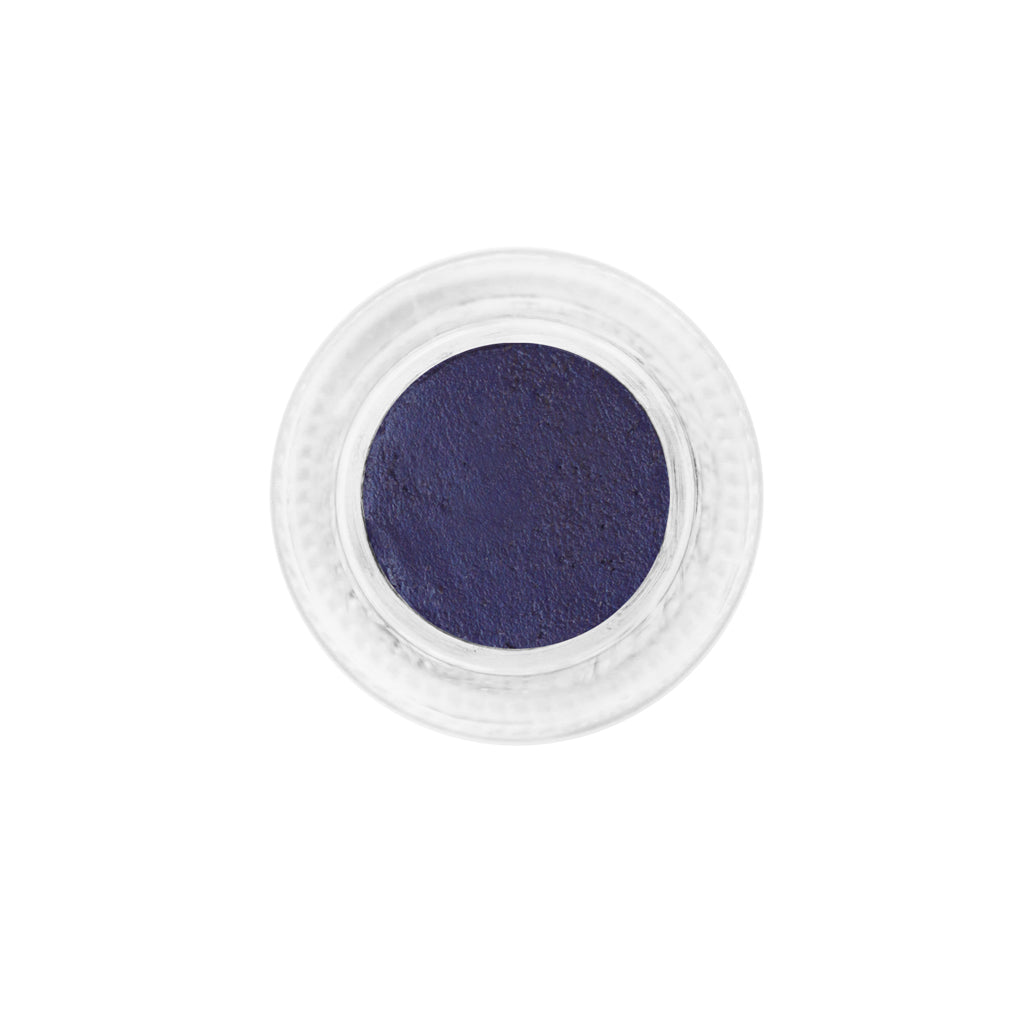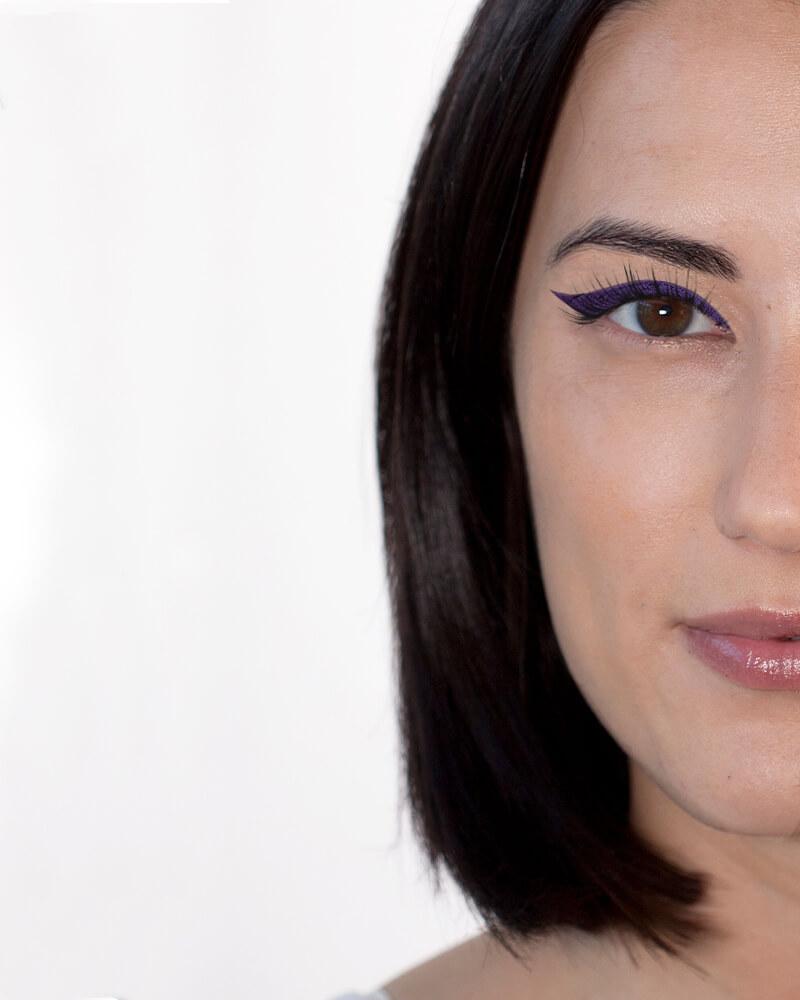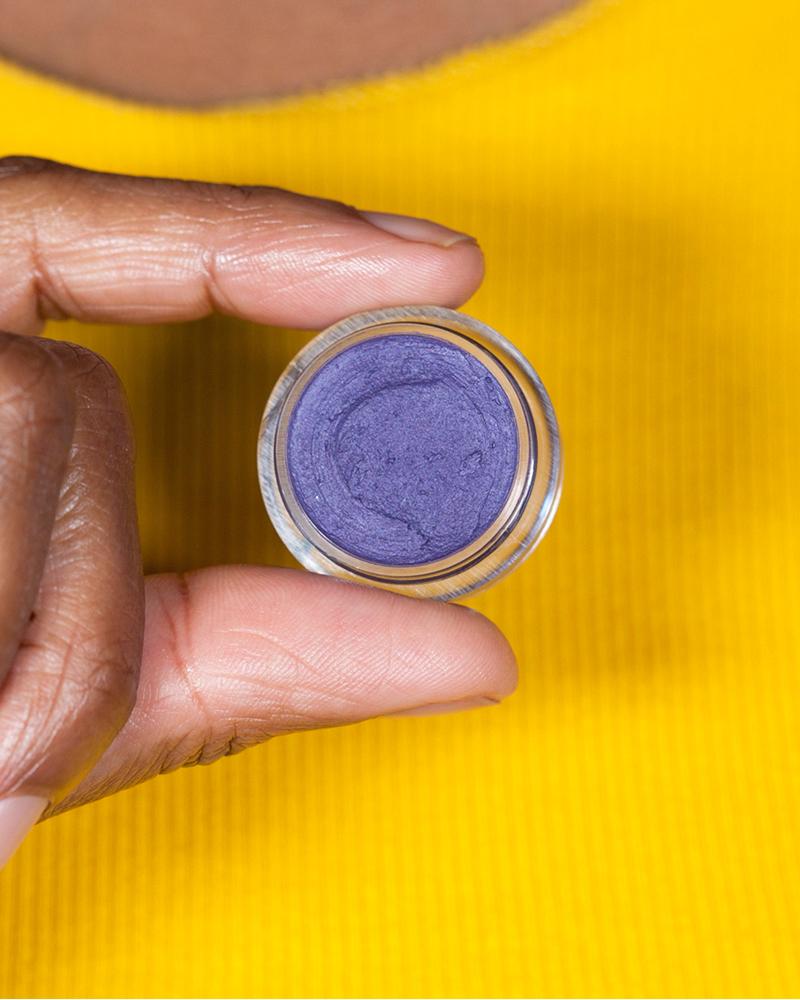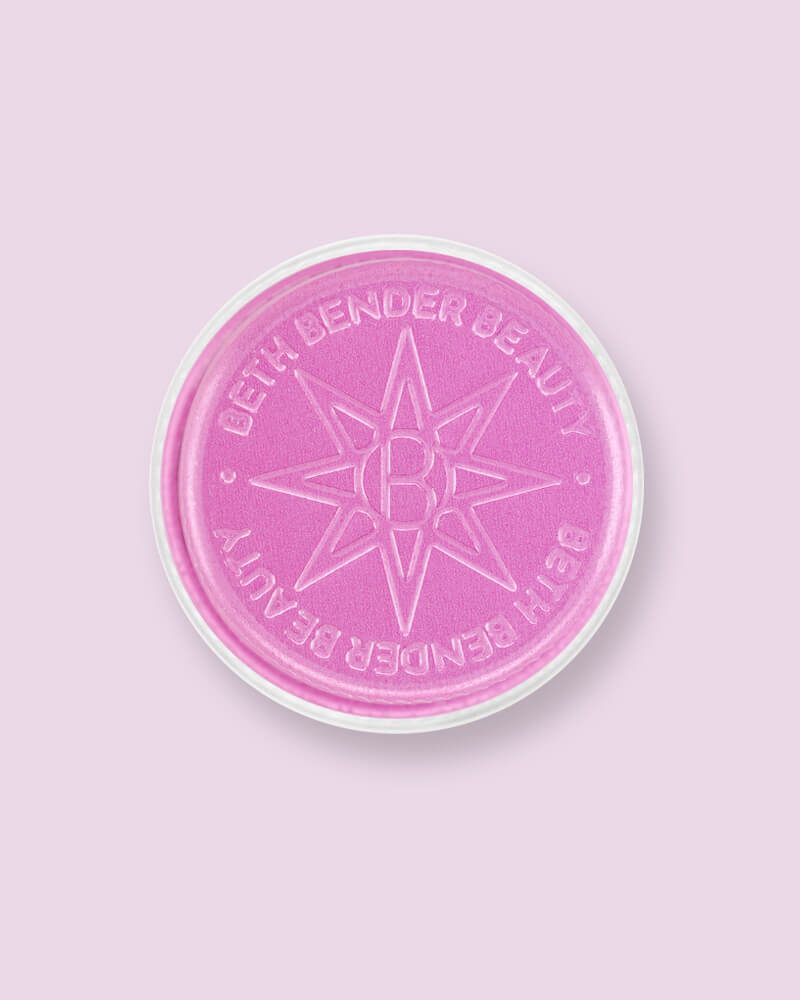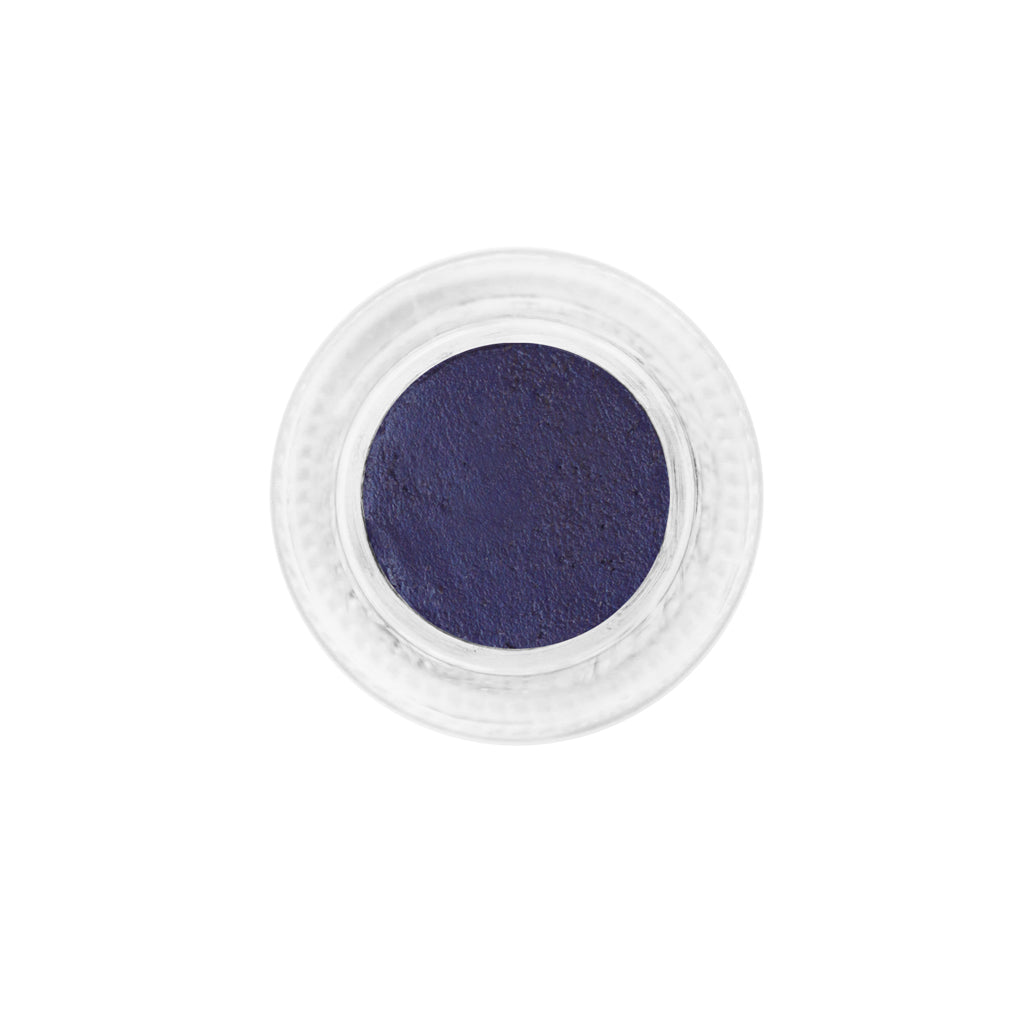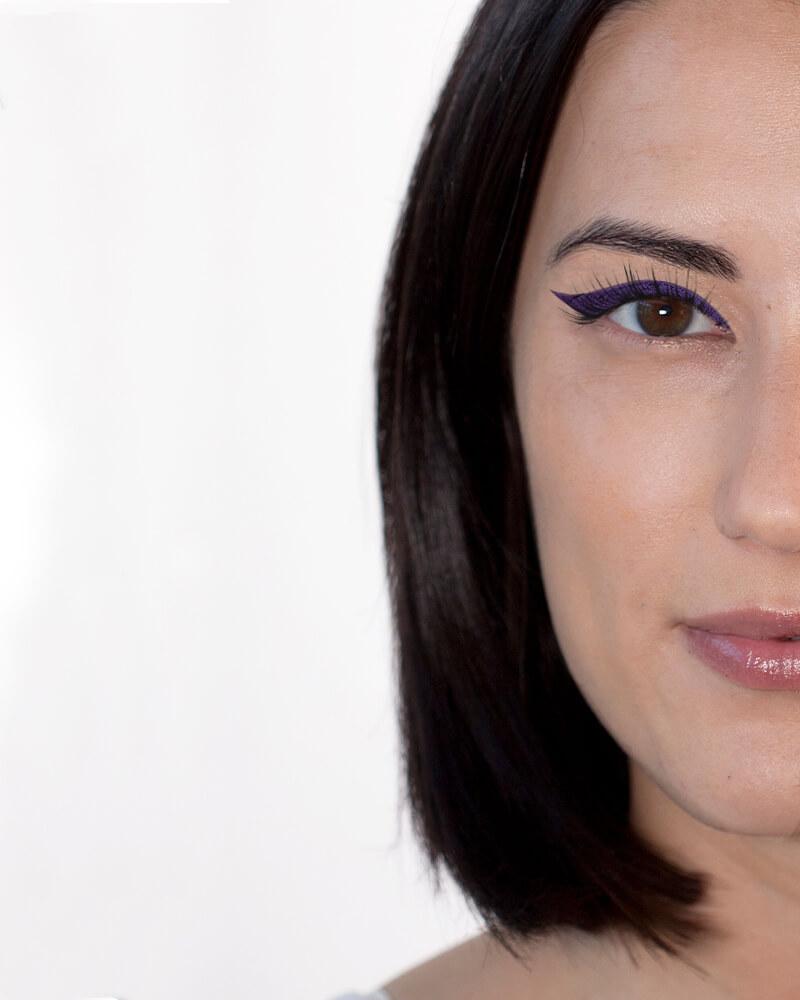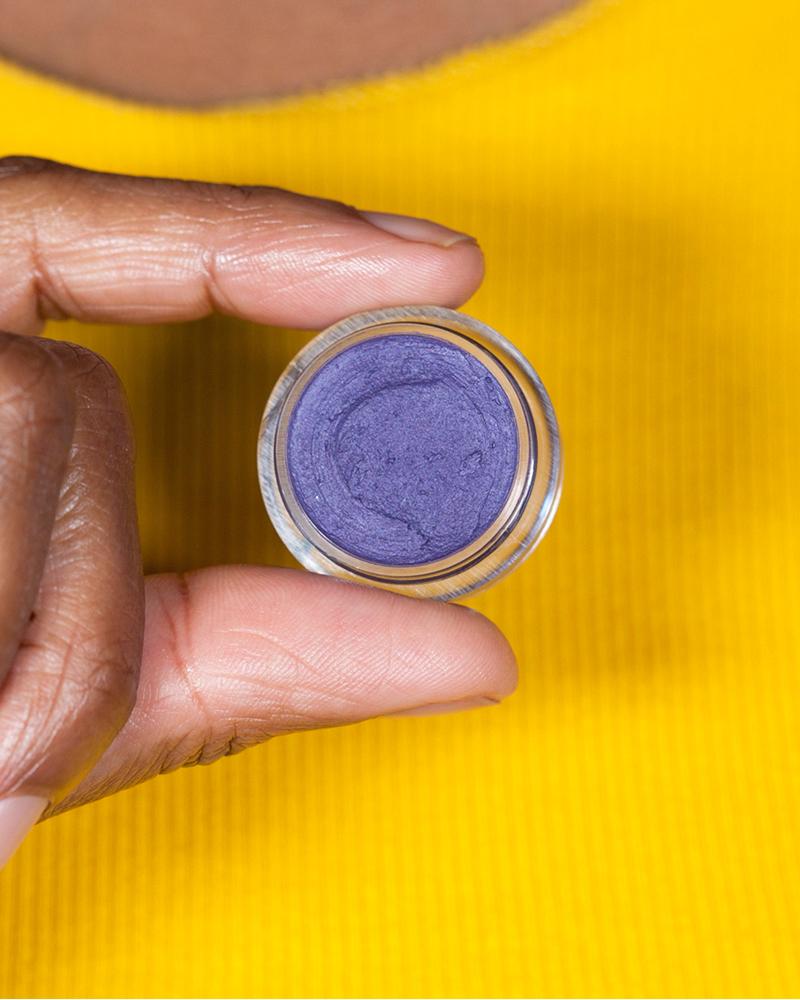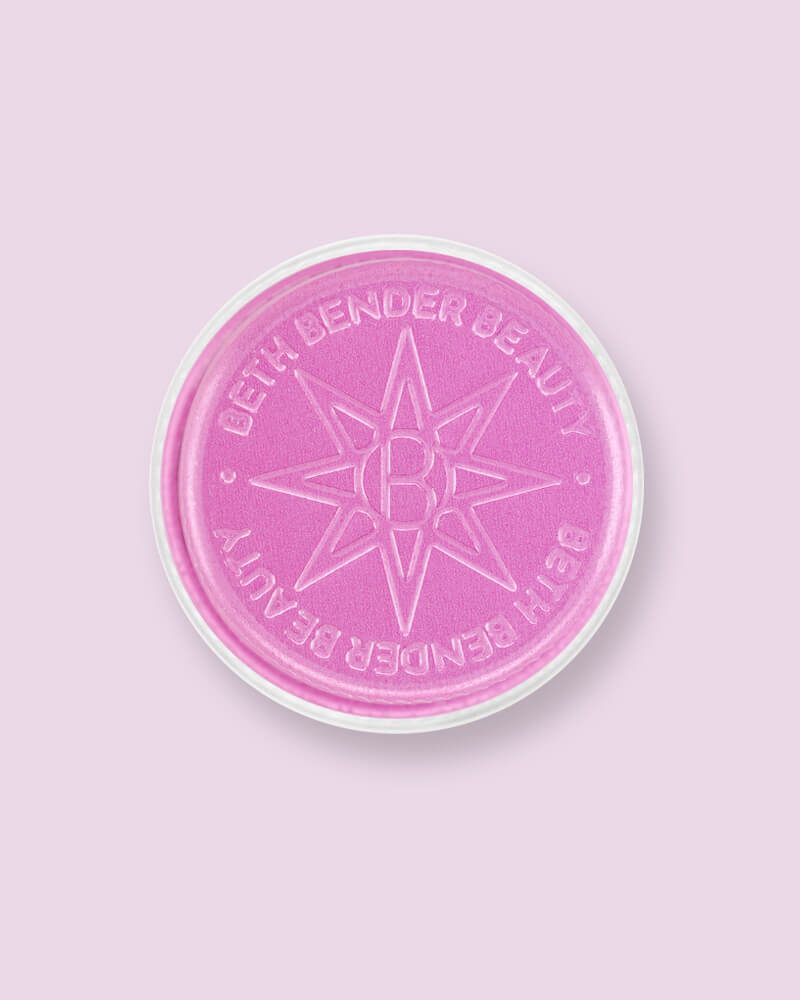 Gel Eyeliner Frosting Valeria
Let your eyes do the talking with Gel Eyeliner Frosting in Valeria, a multi-faceted, dark, metallic Amethyst that glides on like a frosting, but stays on like a gel. Just one of a coveted collection of water-resistant, smudge proof gel eyeliner frostings in a rainbow of notable shades.
Paired with our Eye Candy Eyeliner Stencils achieve the iconic winged eyeliner look and uncover all of the the endless ways to transform the eyes. 
Why We Can't Live Without:
• Waterproof, no flaking or cracking, formulated to last all day with zero transfer once color sets

• Exclusive technology delivers super drenched, vibrant color that glides on effortlessly with a brilliant, opaque finish

• Custom formula offers plenty of playtime to smudge and blend after application and before color sets.