FREE SHIPPING ON ALL ORDERS OVER $30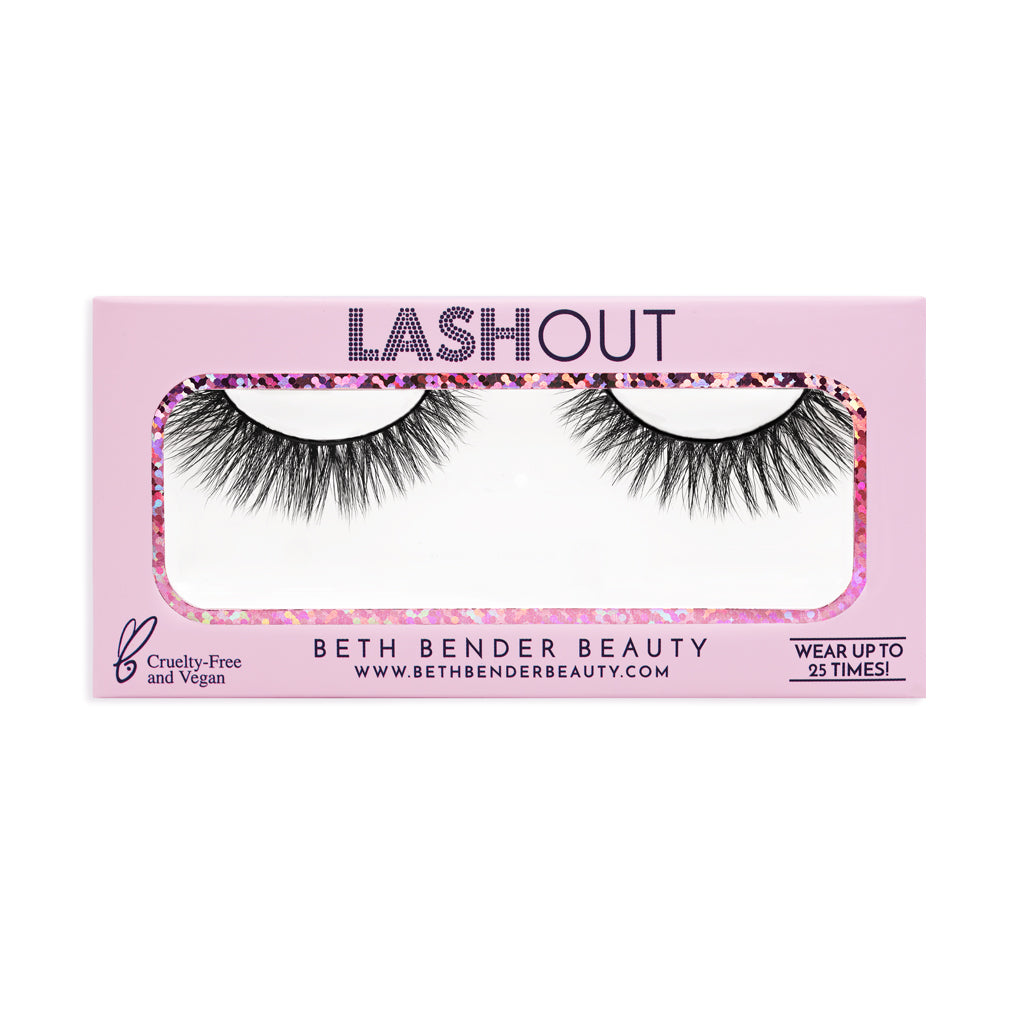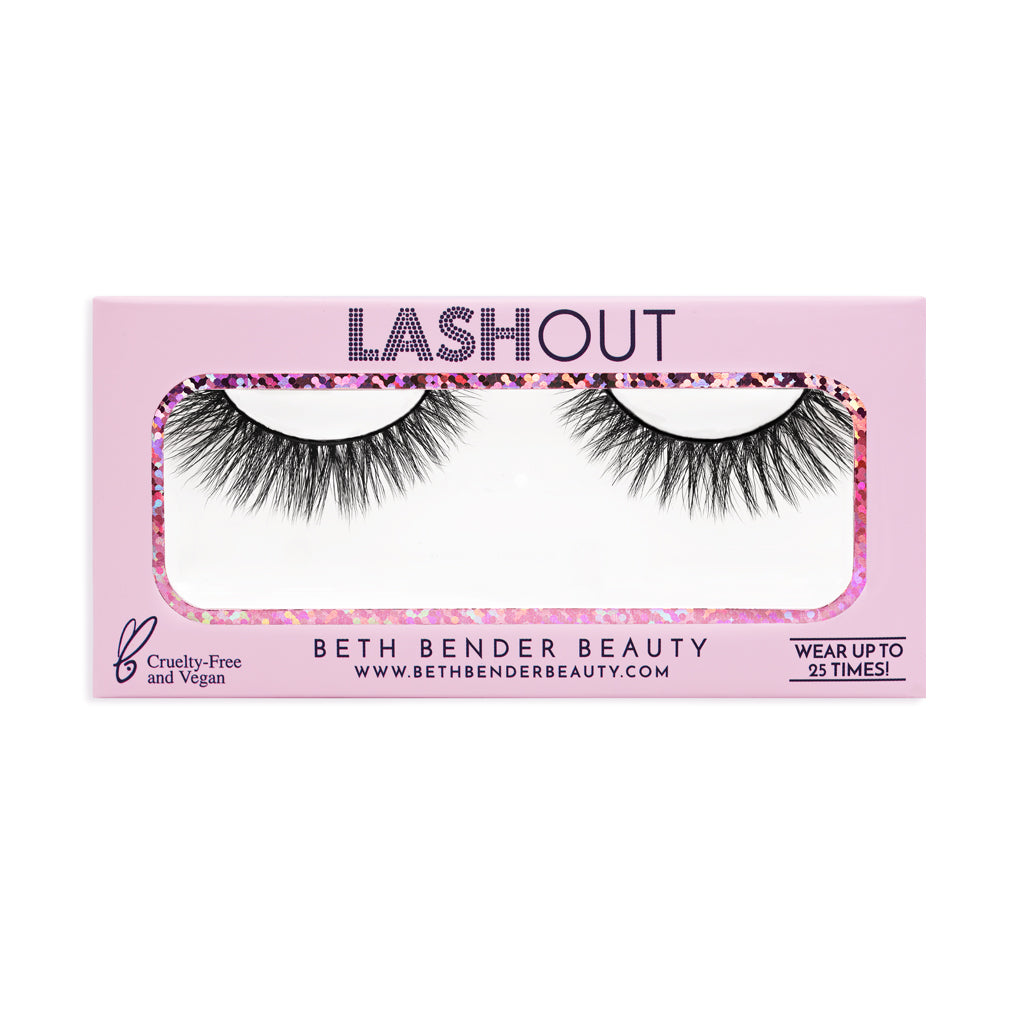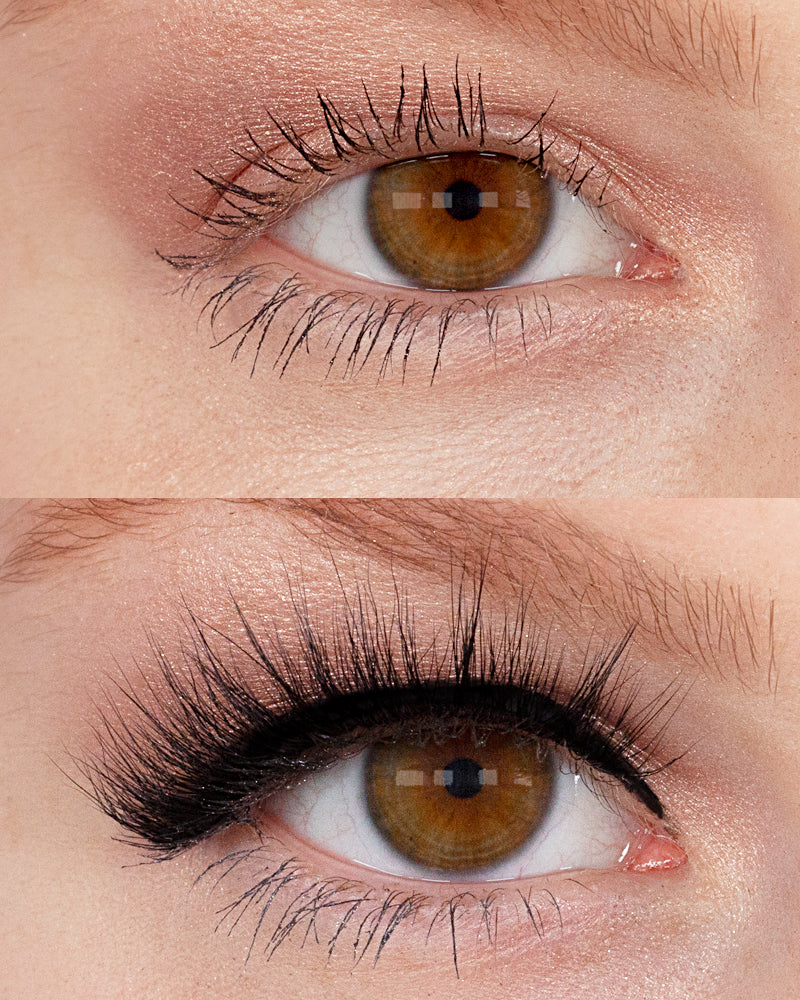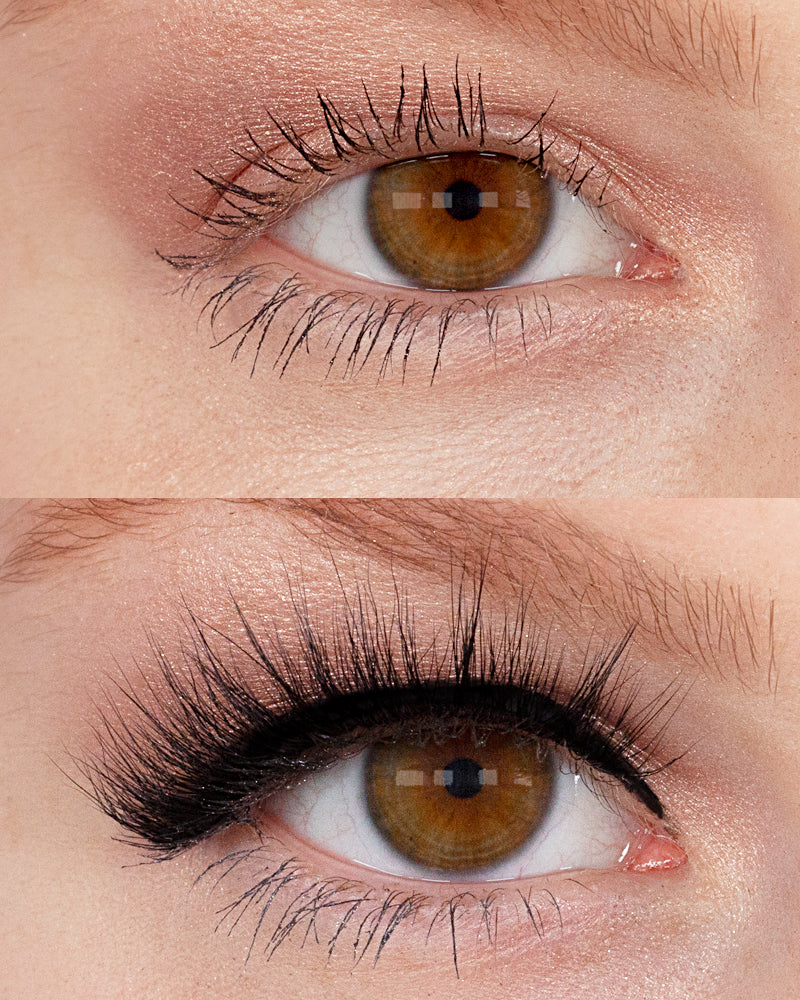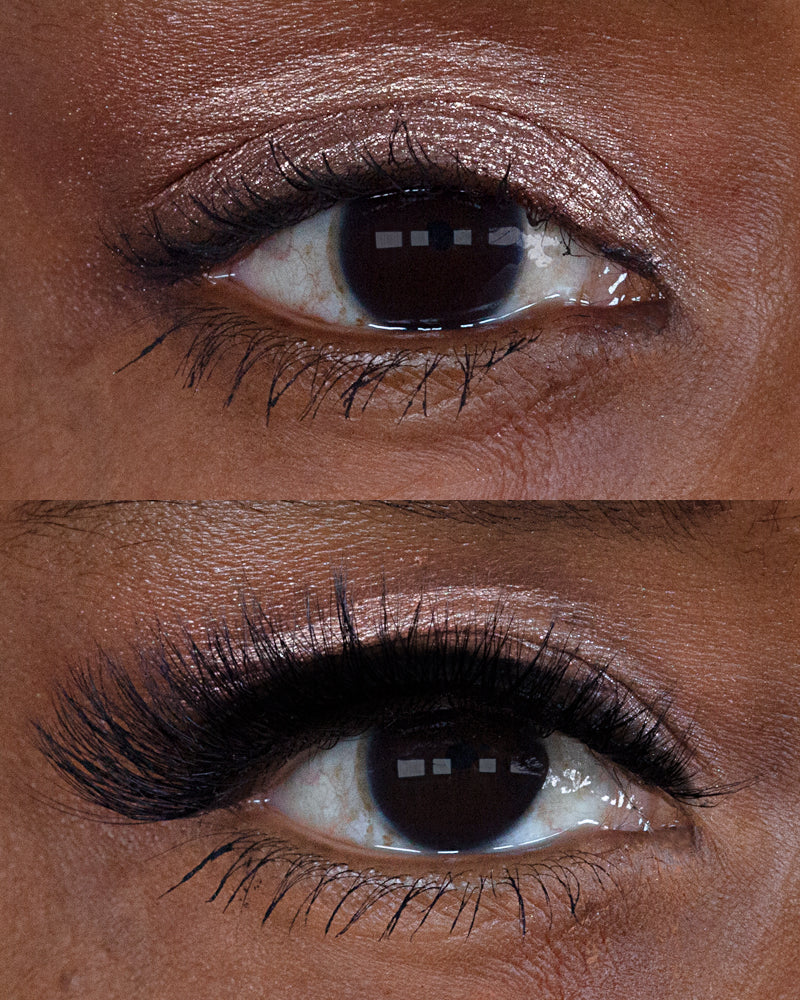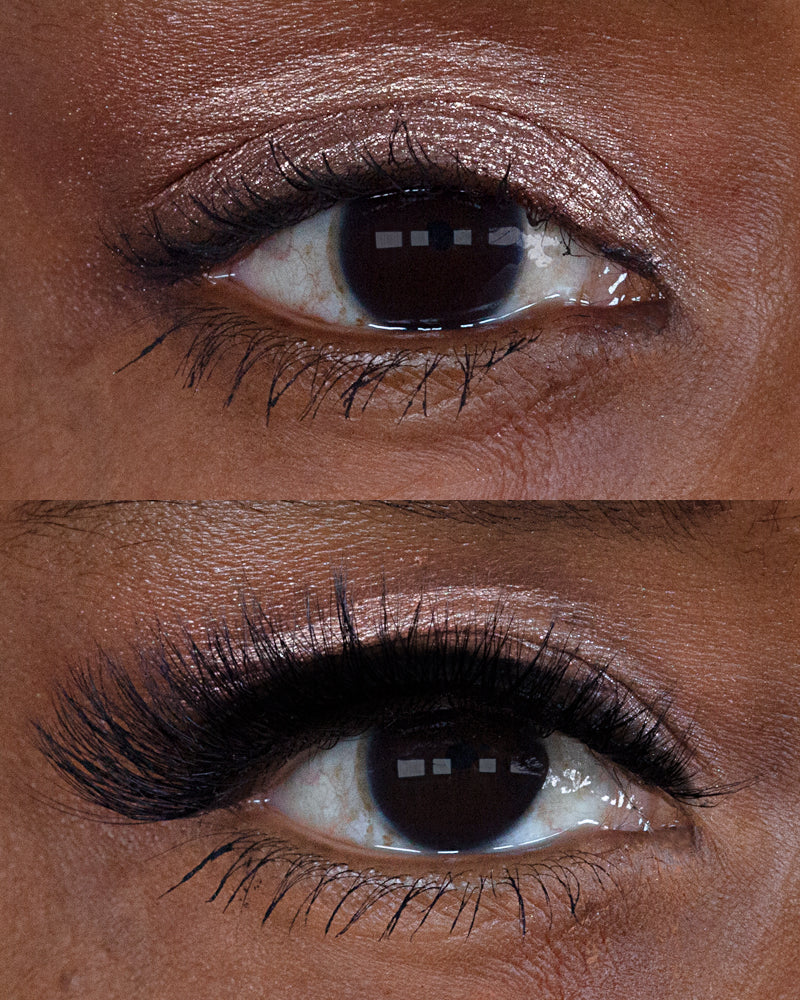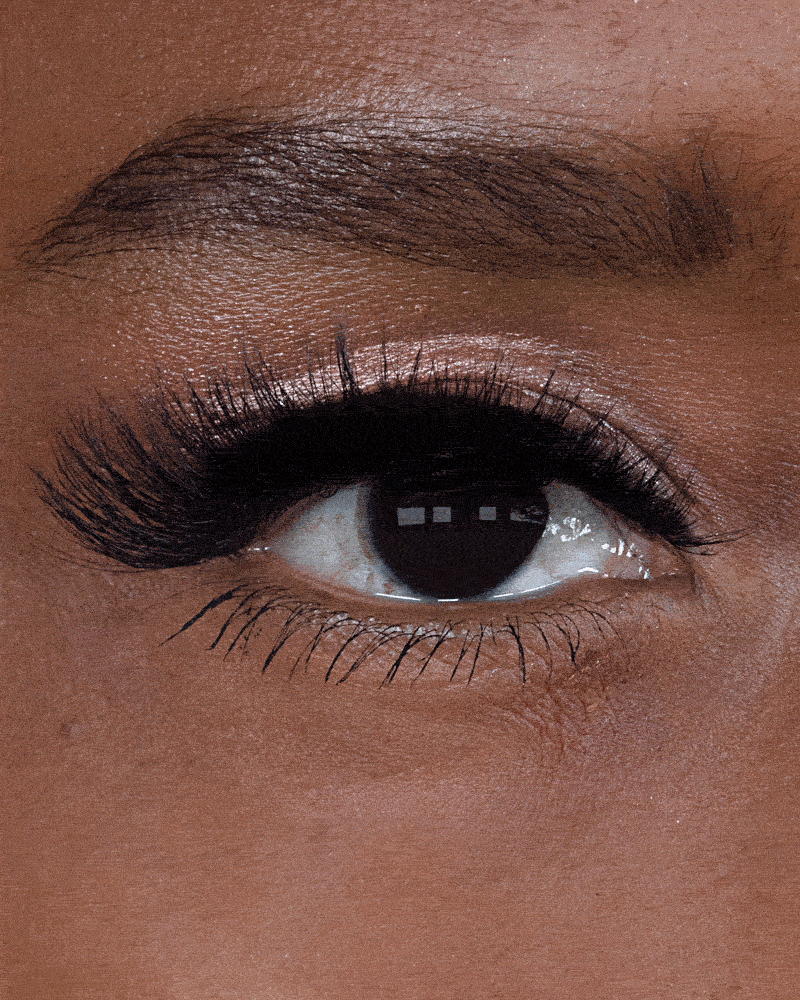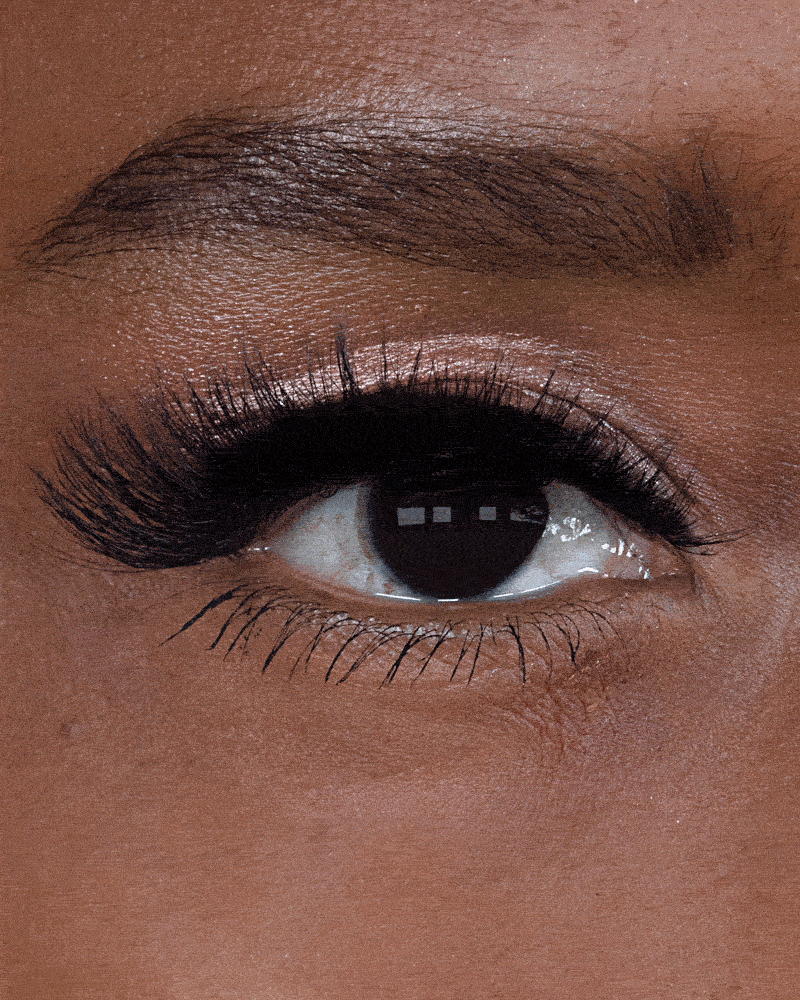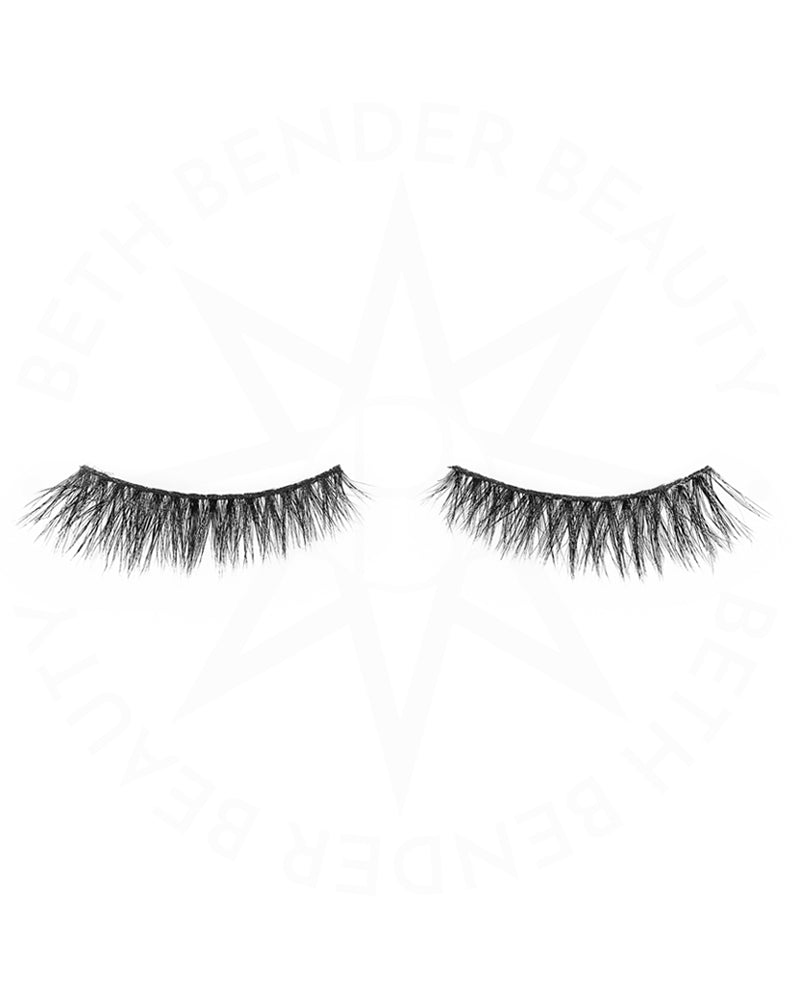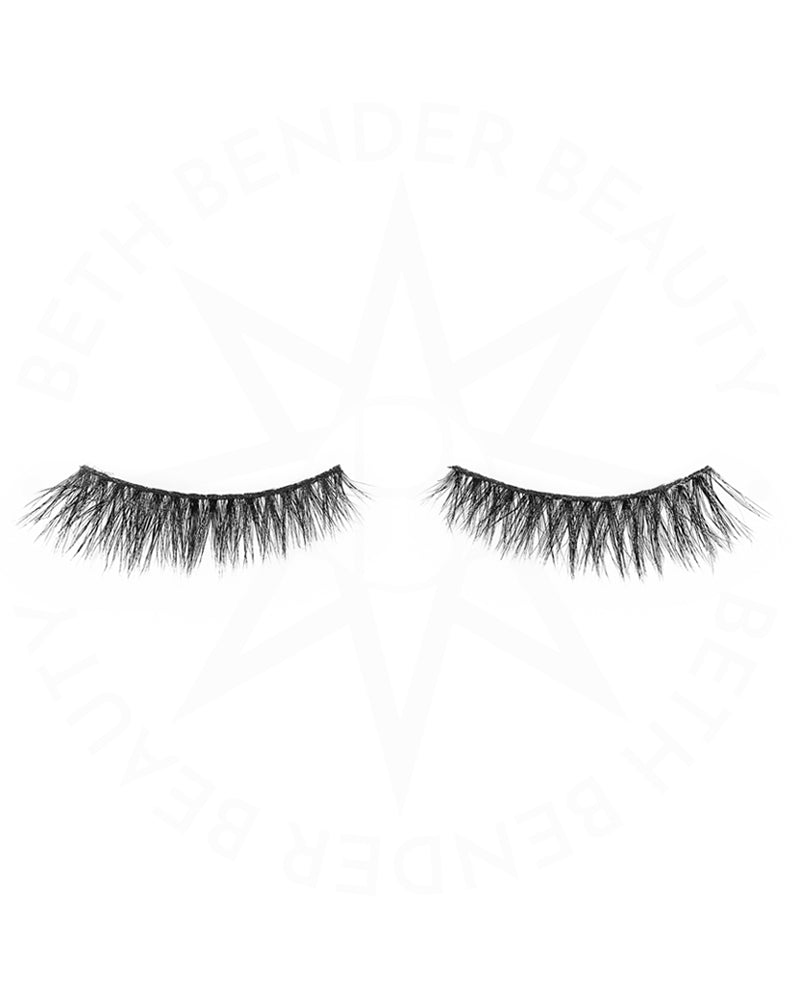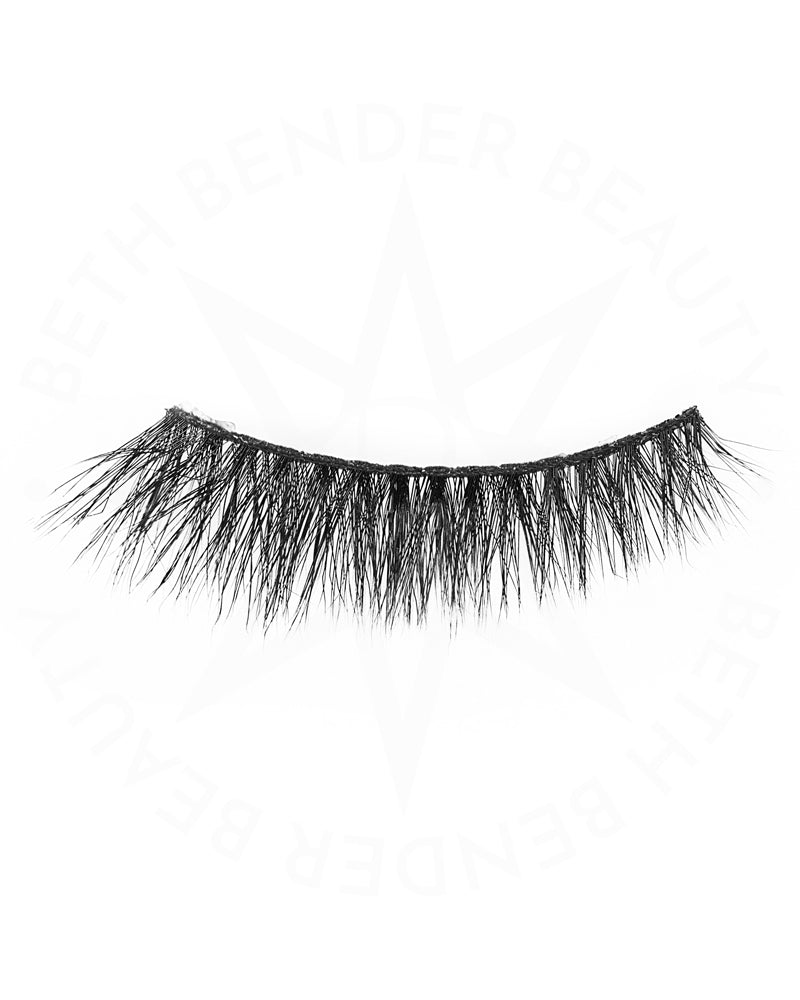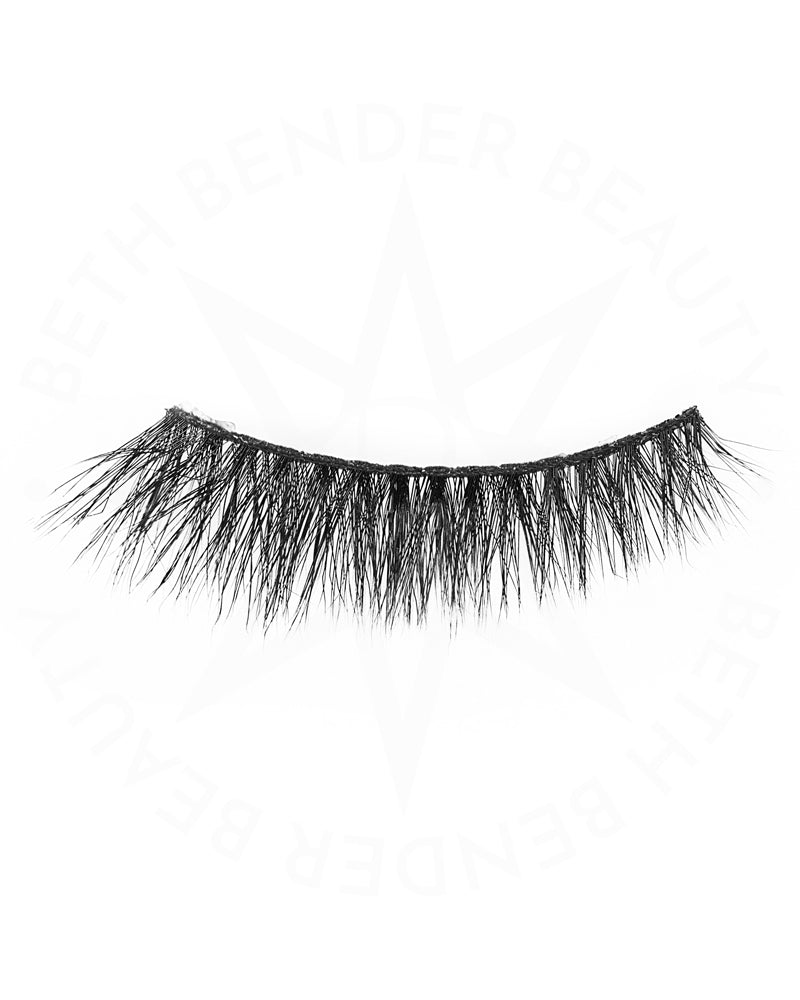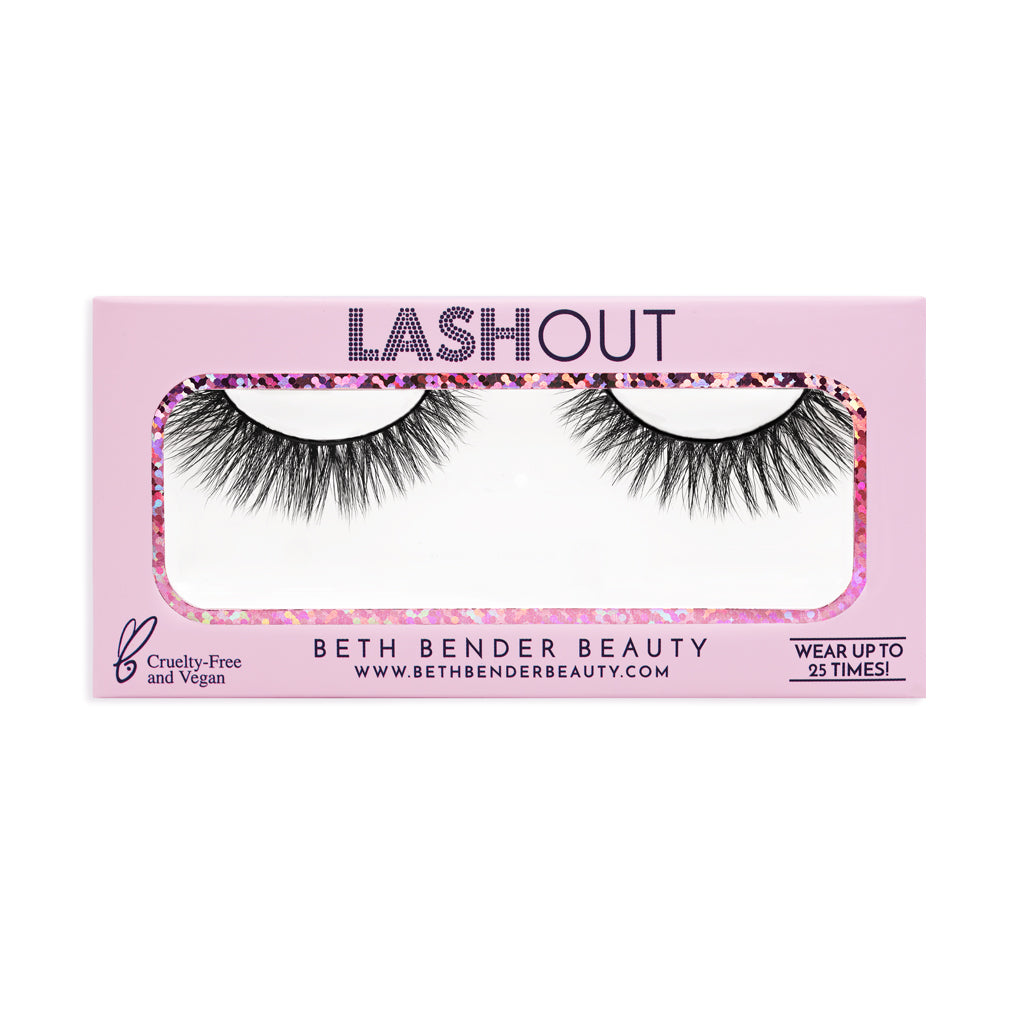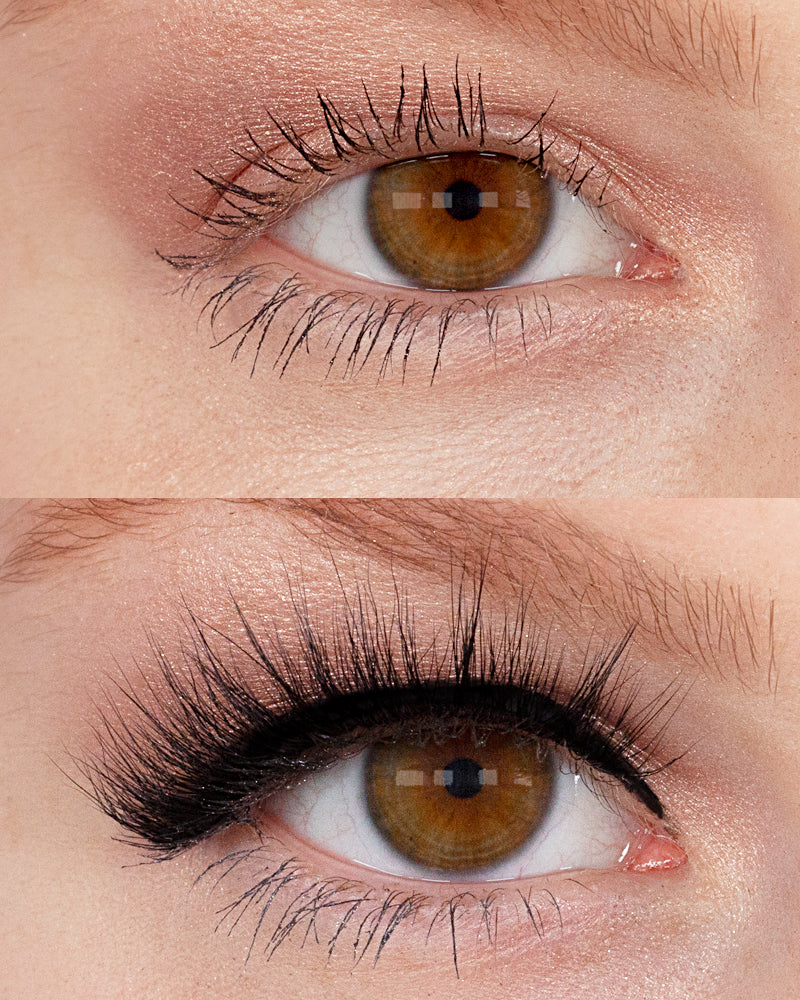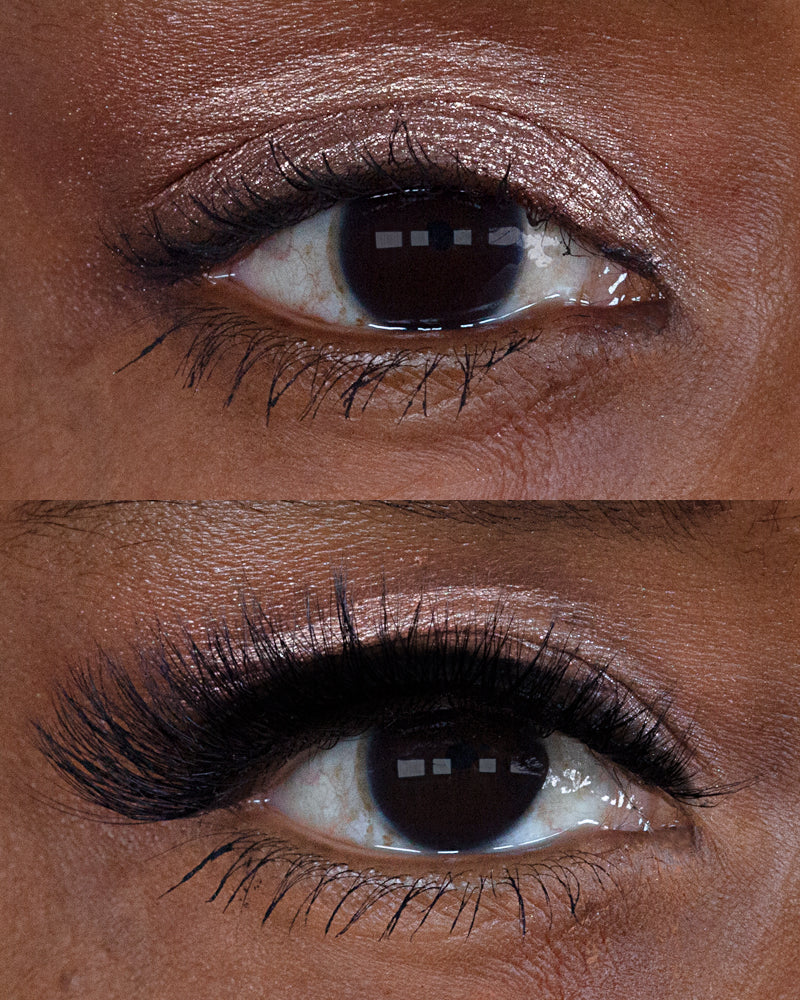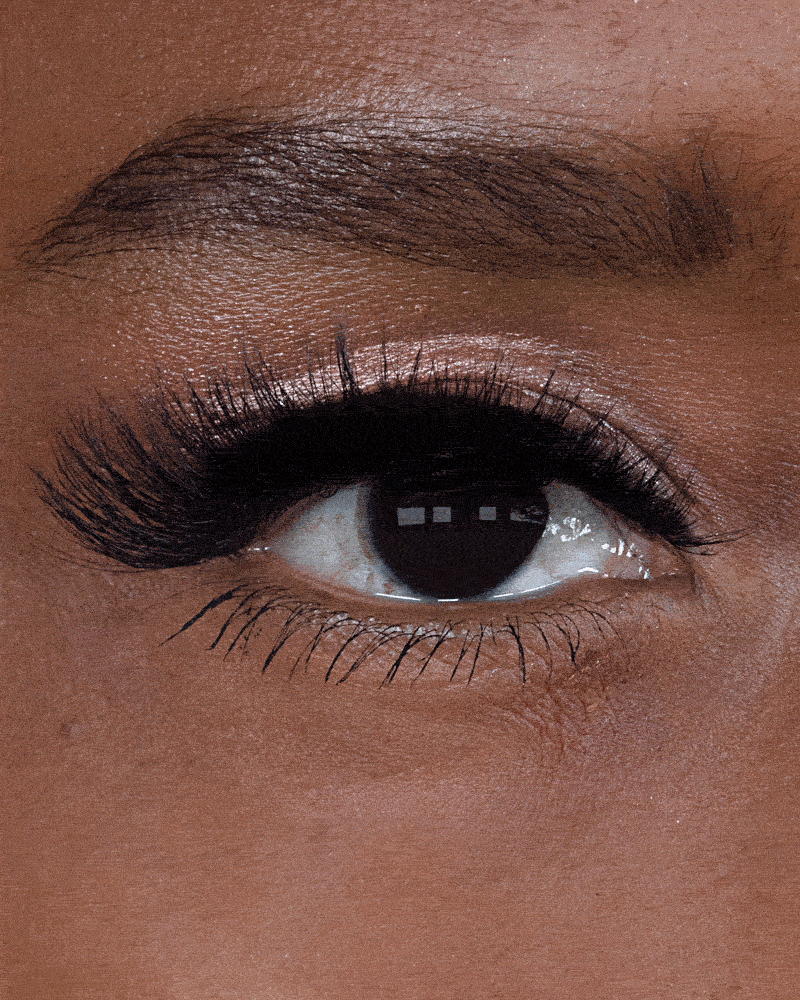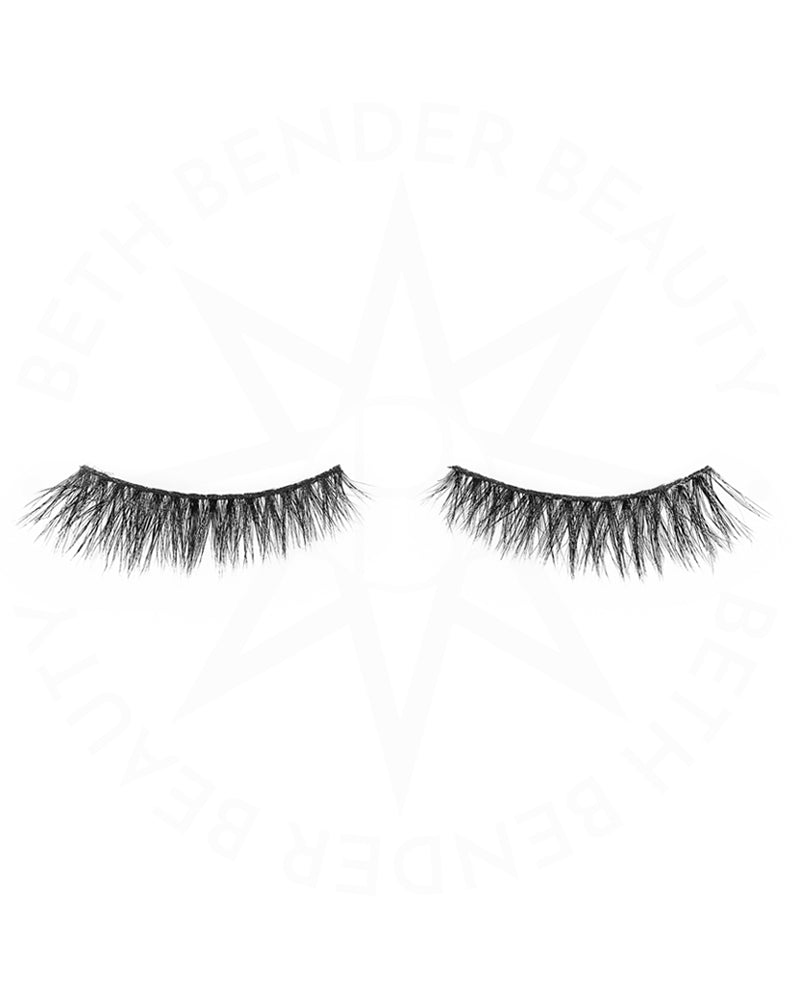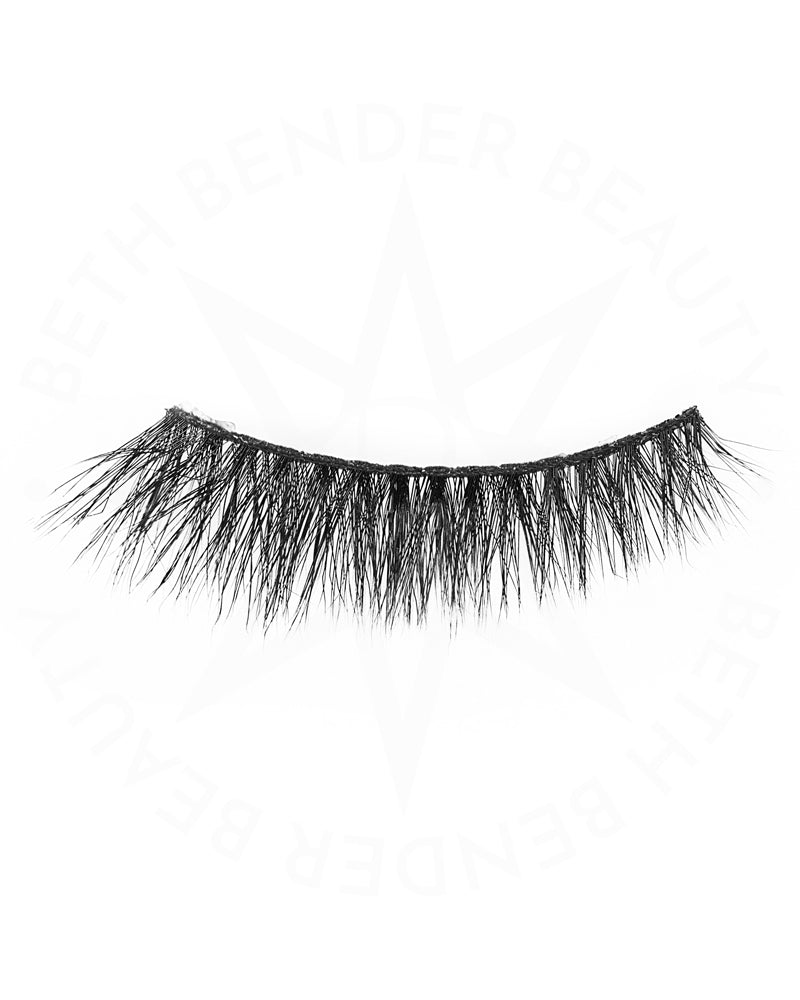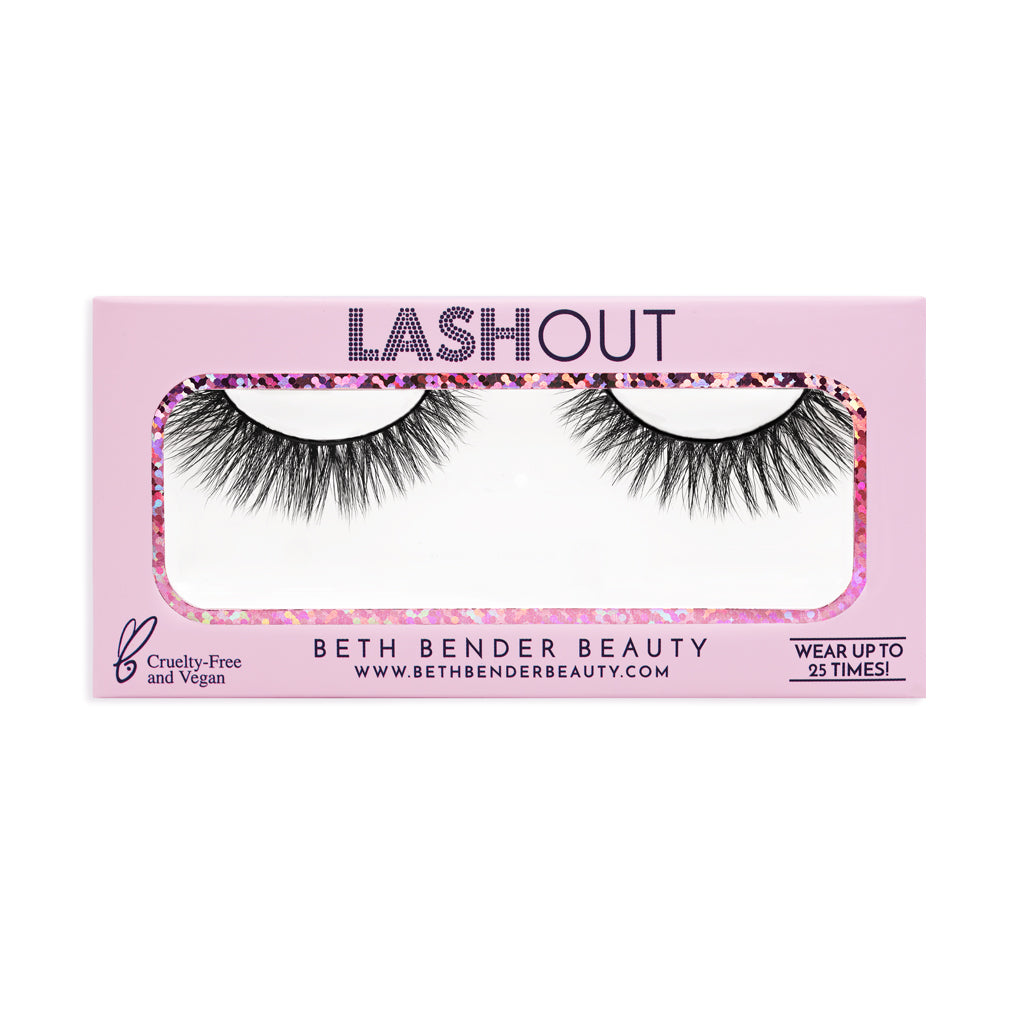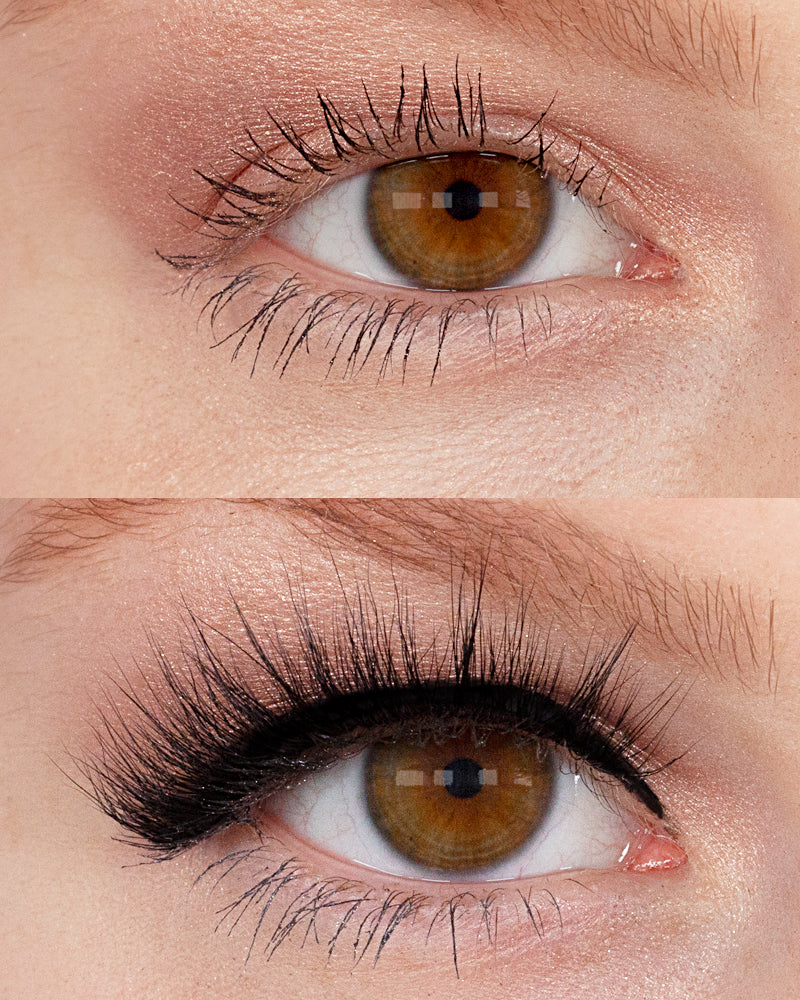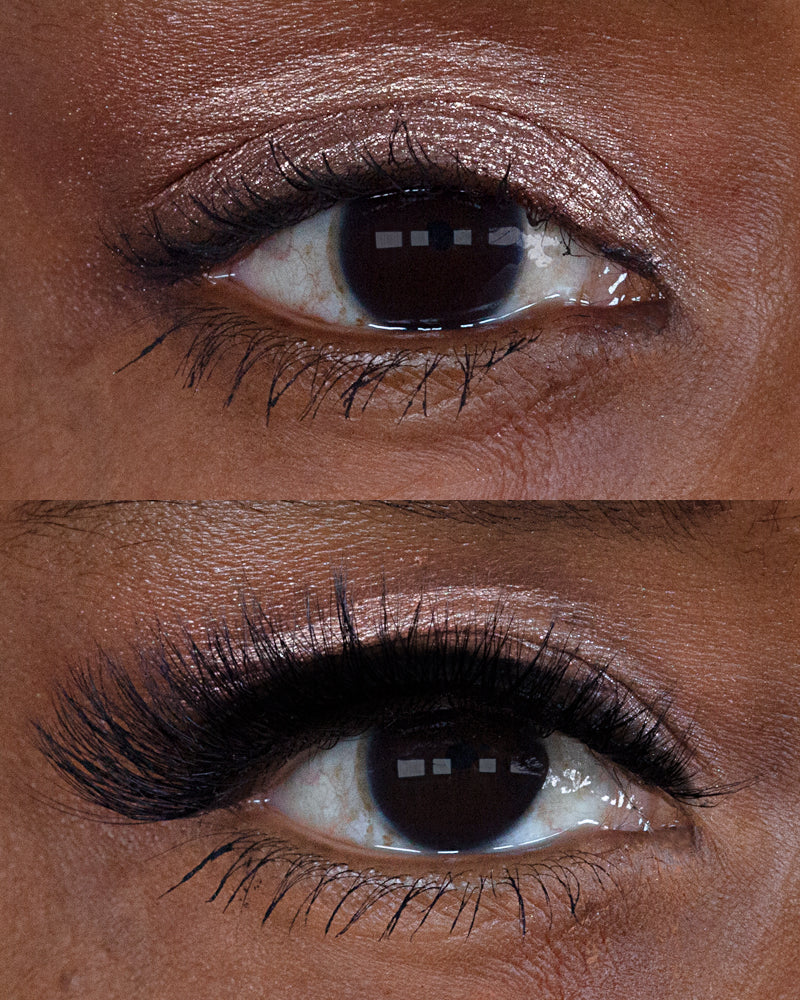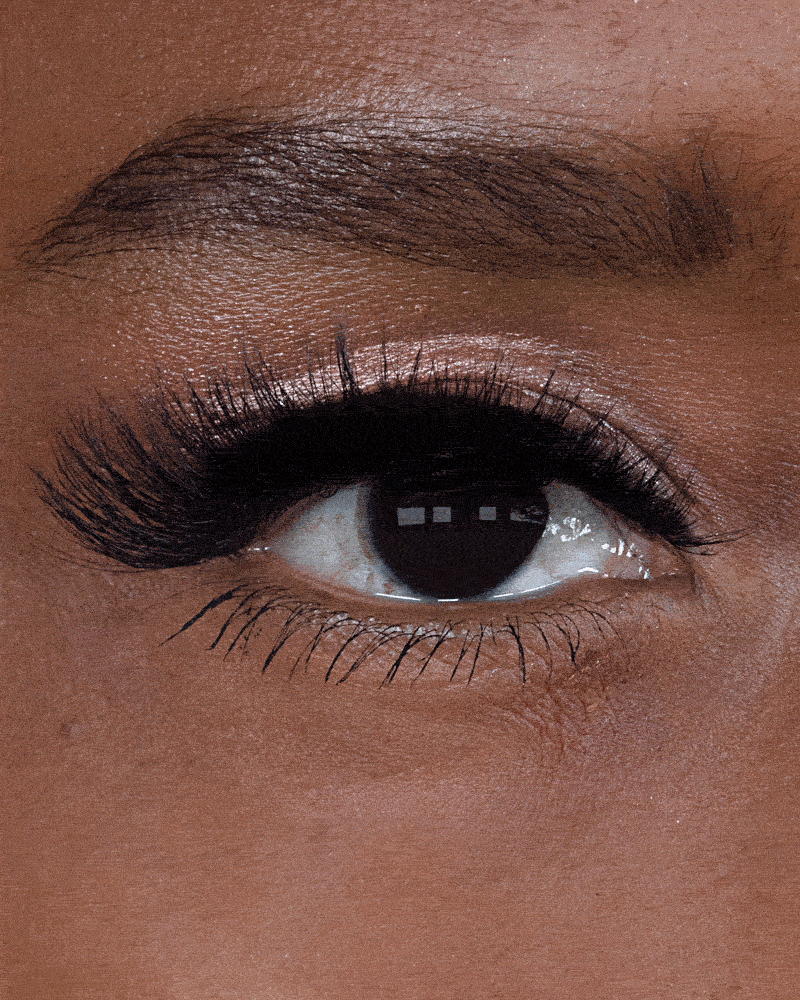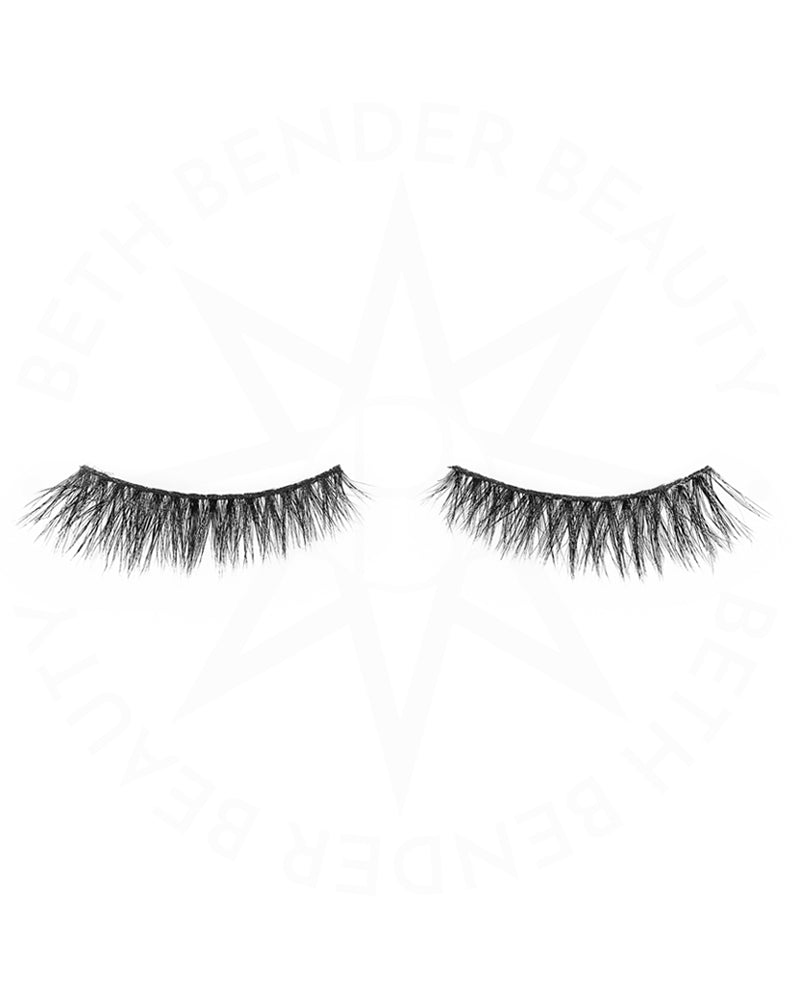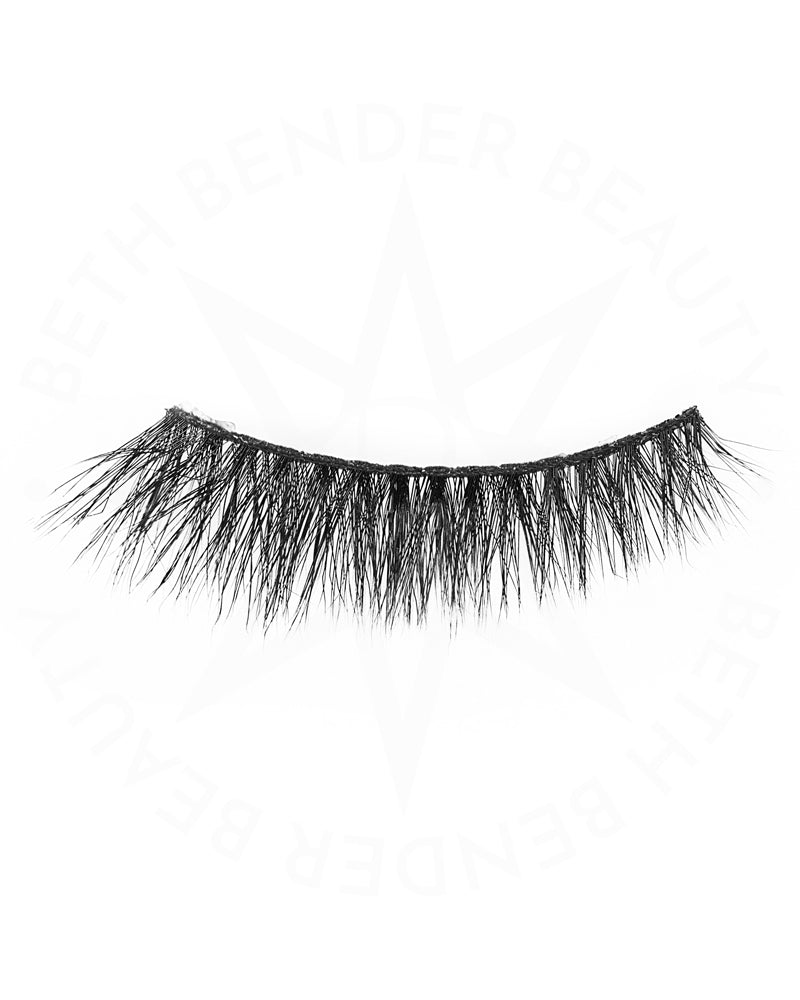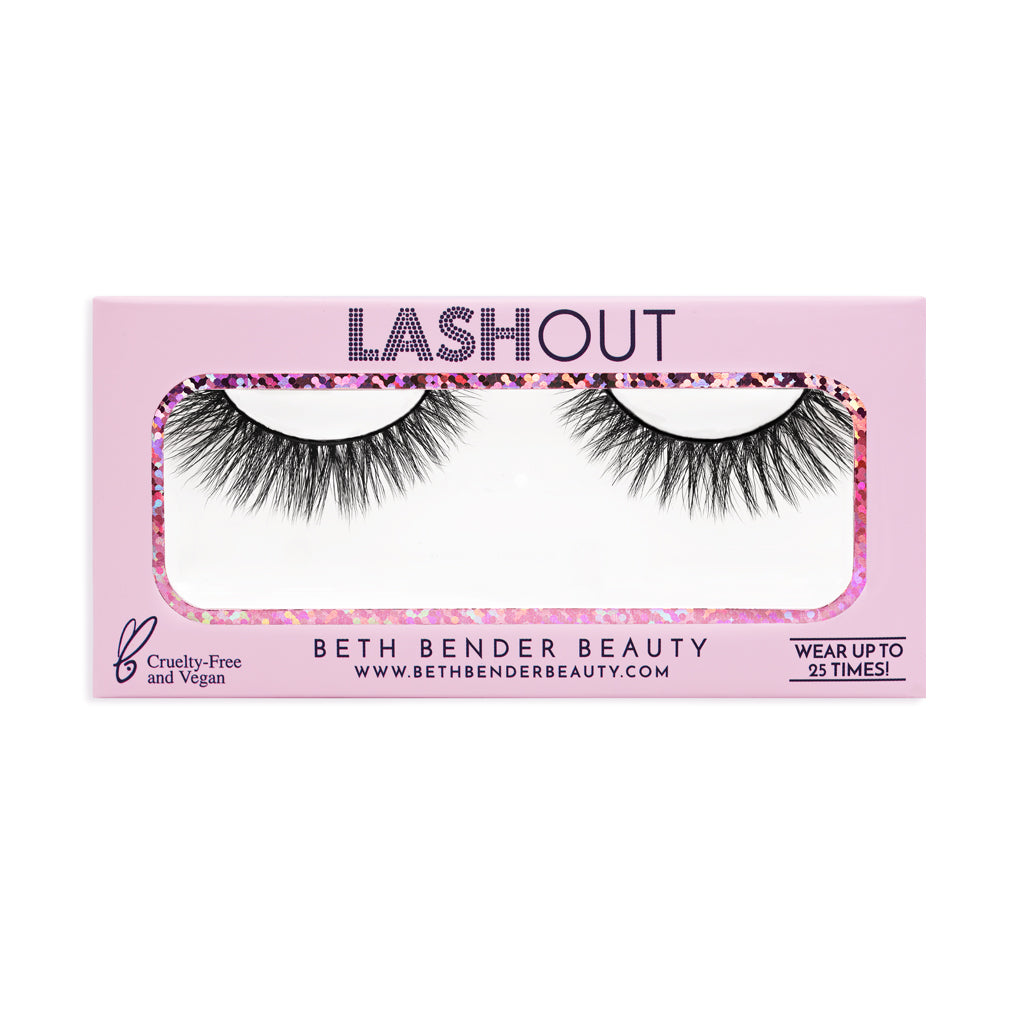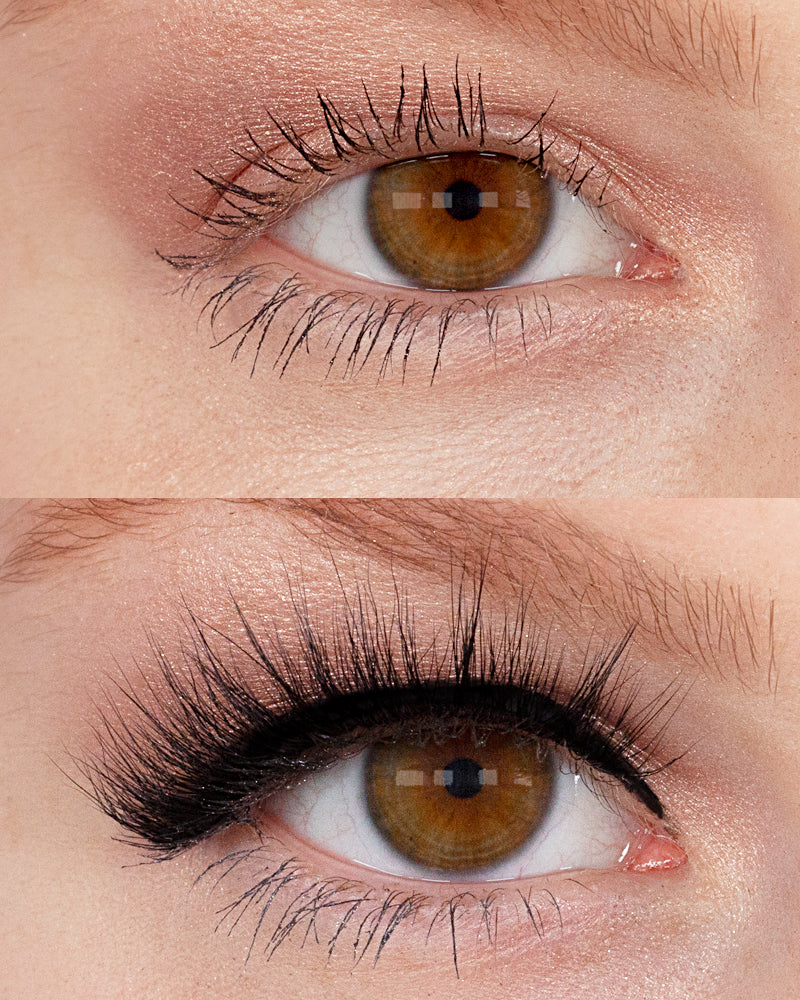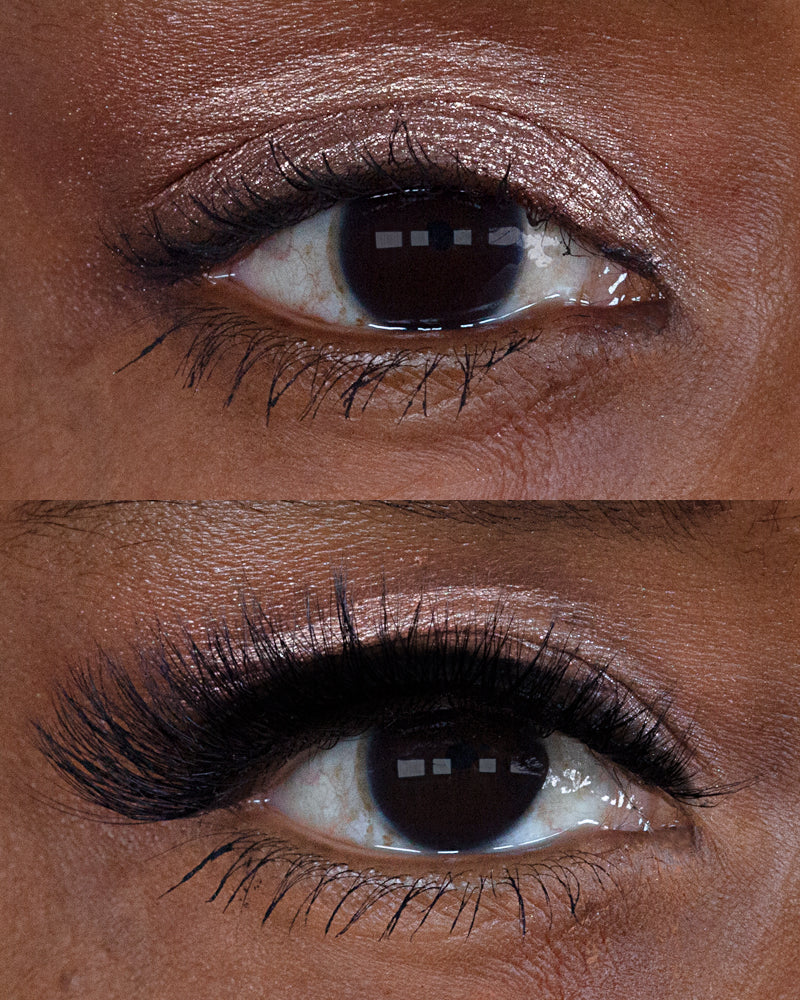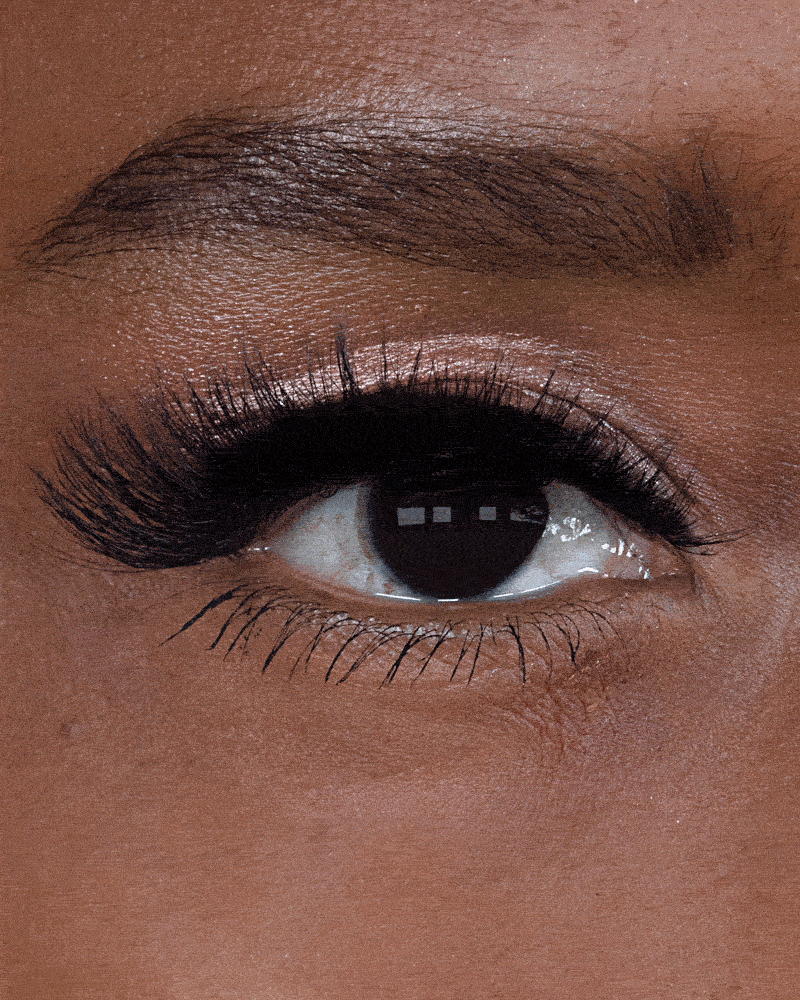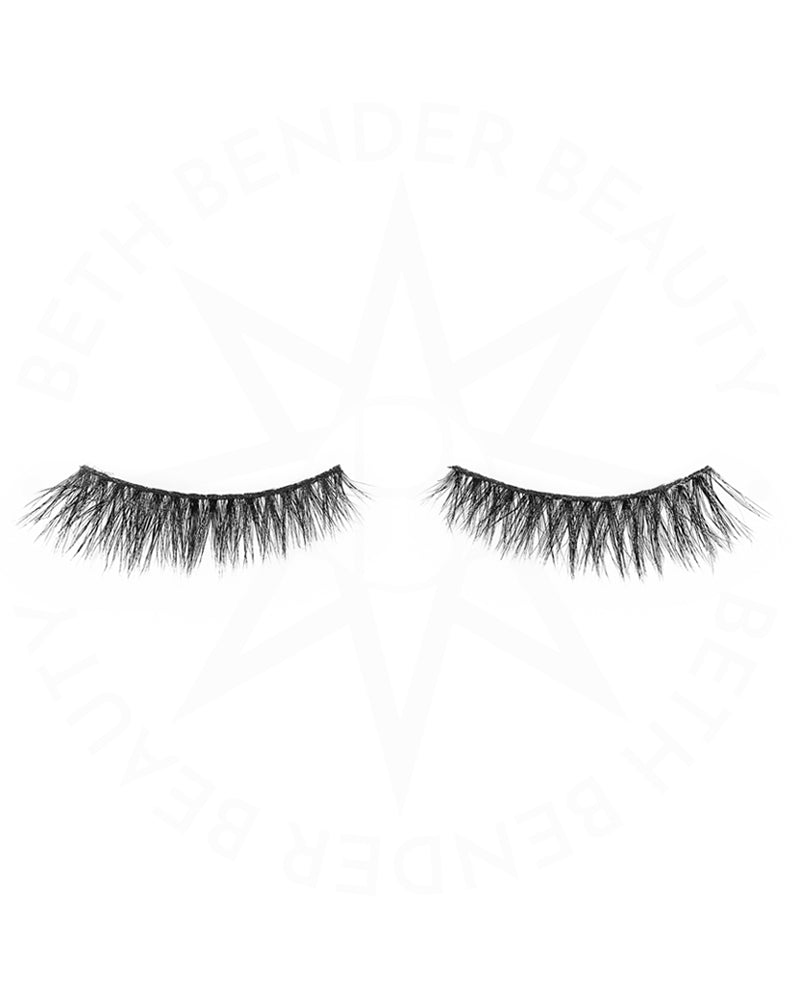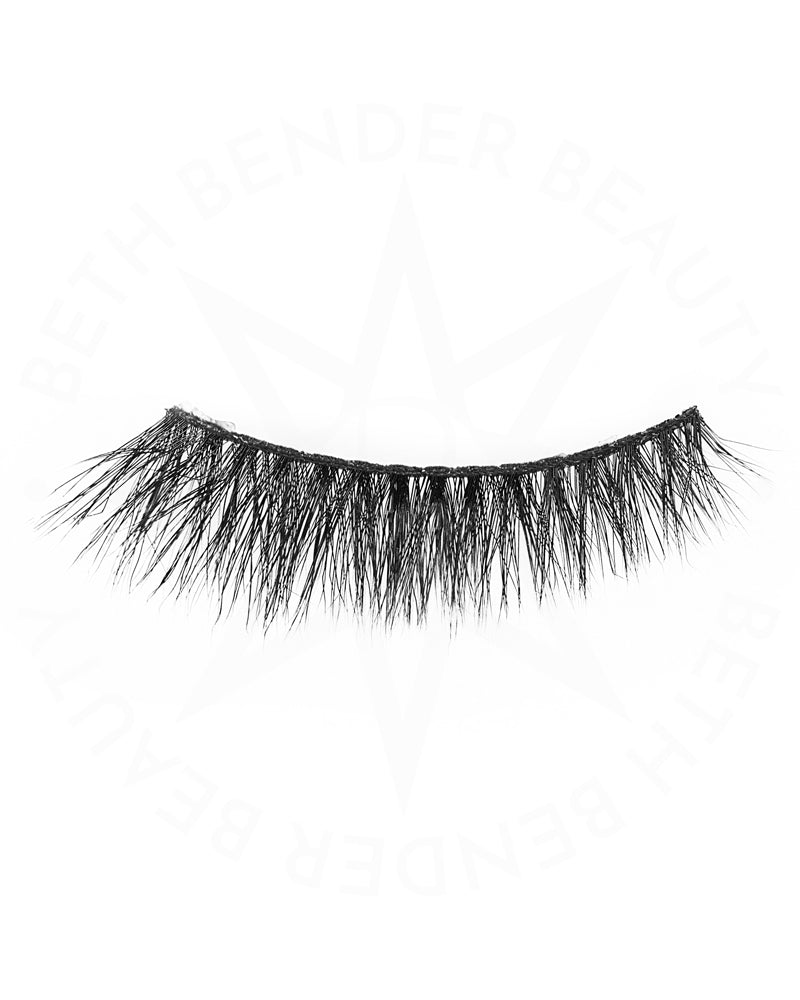 NEW! LASHOUT Lashes Ella
Featured on HBO's The Flight Attendant
Why We Love LASHOUT Lashes in Ella

3D Faux Mink Lash, 100% Vegan
Reusable up to 25 Wears
Handmade & High Quality
Flared + Wispy 
100% cotton band 
New LASHOUT lashes are weightless and made with 3-D faux mink for comfort and long wear giving your eyes an immediate alluring effect. The multidimensional design allows your LASHOUT lashes to flawlessly blend in with your own natural lashes instantly adding length, volume, and definition. The Ella design shape is the perfect combination of drama and allure with a flared and wispy design for a glamorous day look or a night out with the girls. 

All LASHOUT 3D faux mink lashes are incredibly lightweight and comfortable to wear all day. They are made with 
the highest quality material and created by strategically placing two layers of fine hair to a thick and flexible lash band that seamlessly reveals a bold multi-dimensional effect to the eyes. The results are full, lengthier and voluminous lashes.