FREE SHIPPING ON ALL ORDERS OVER $30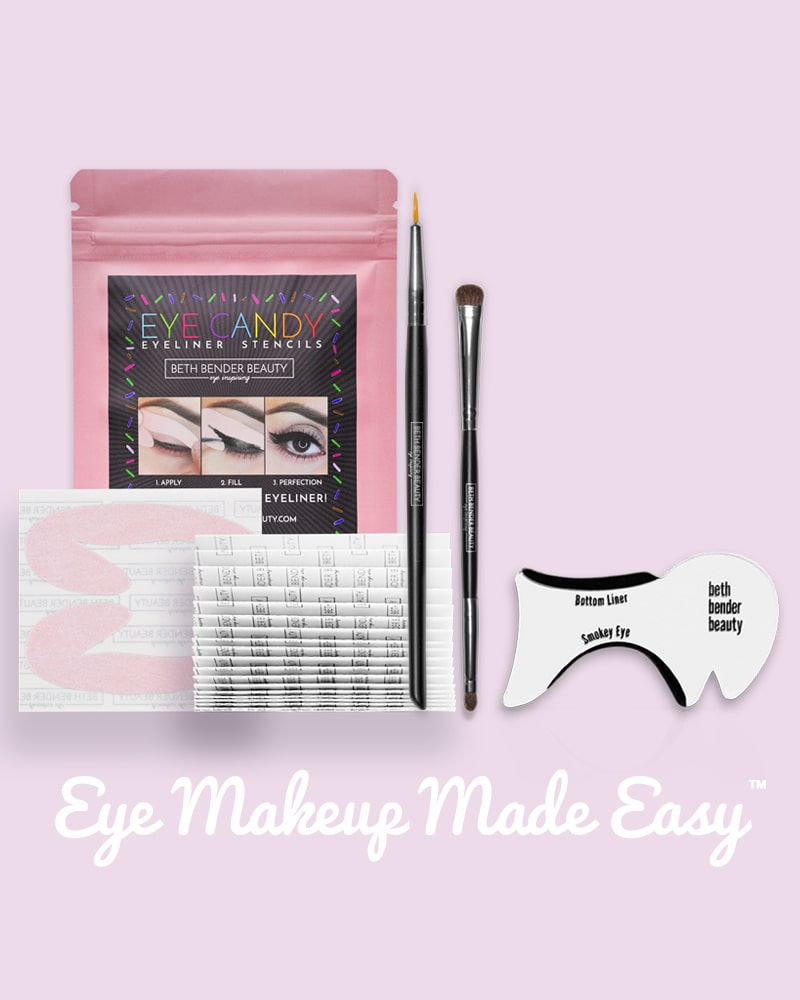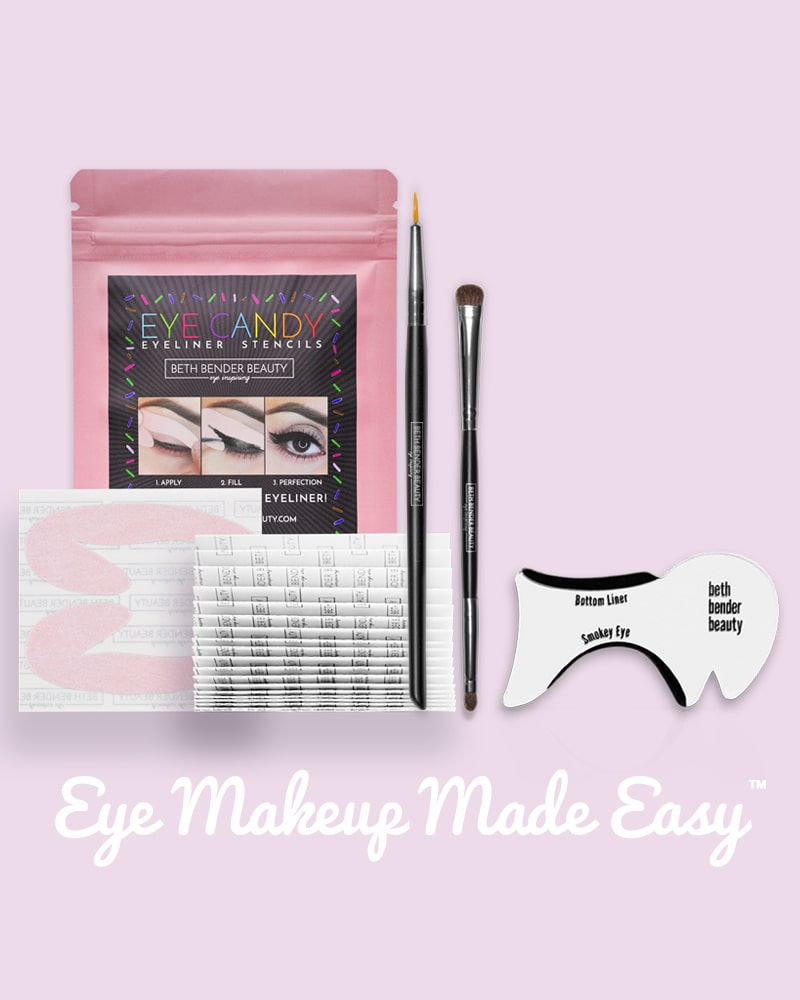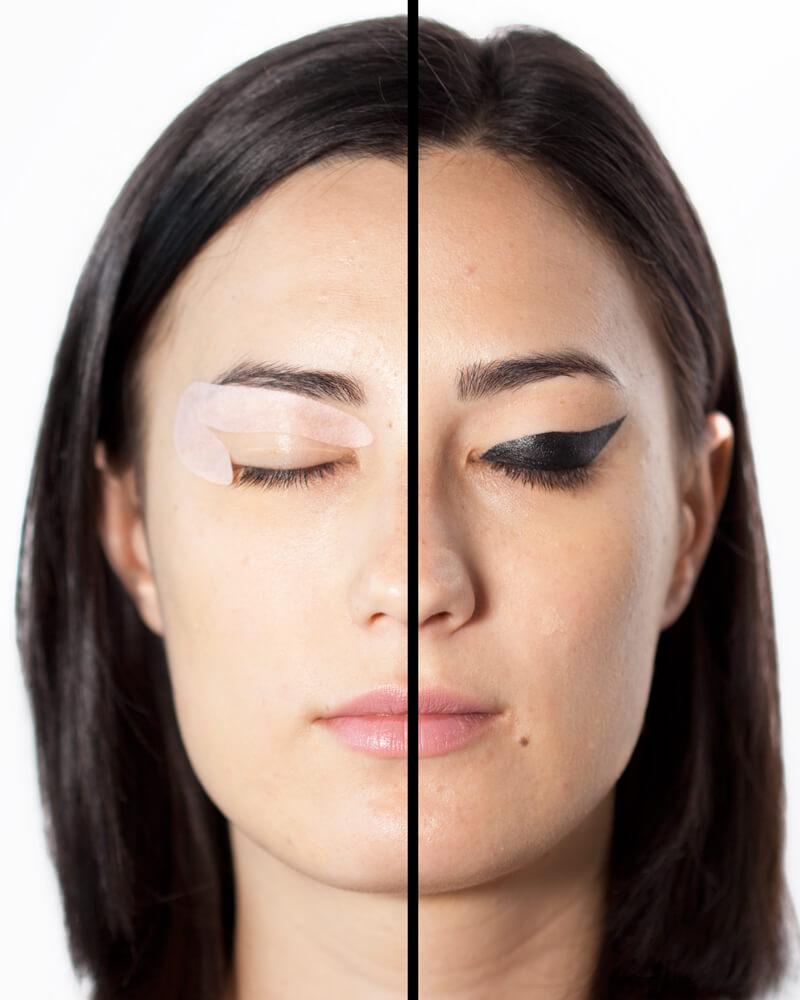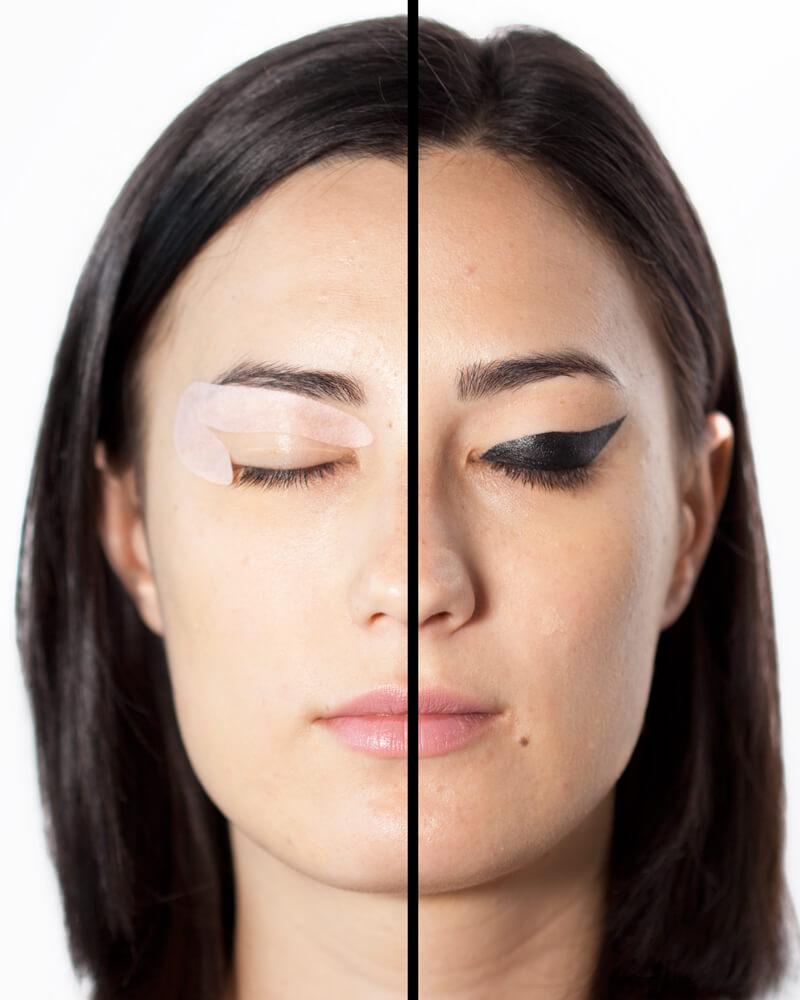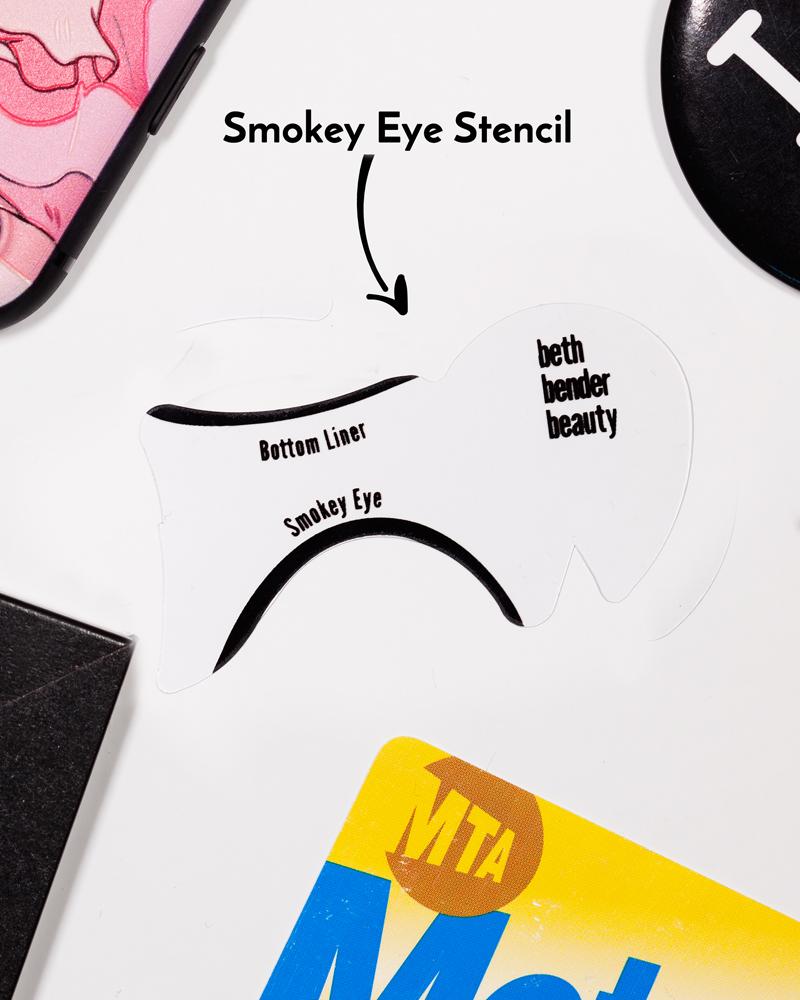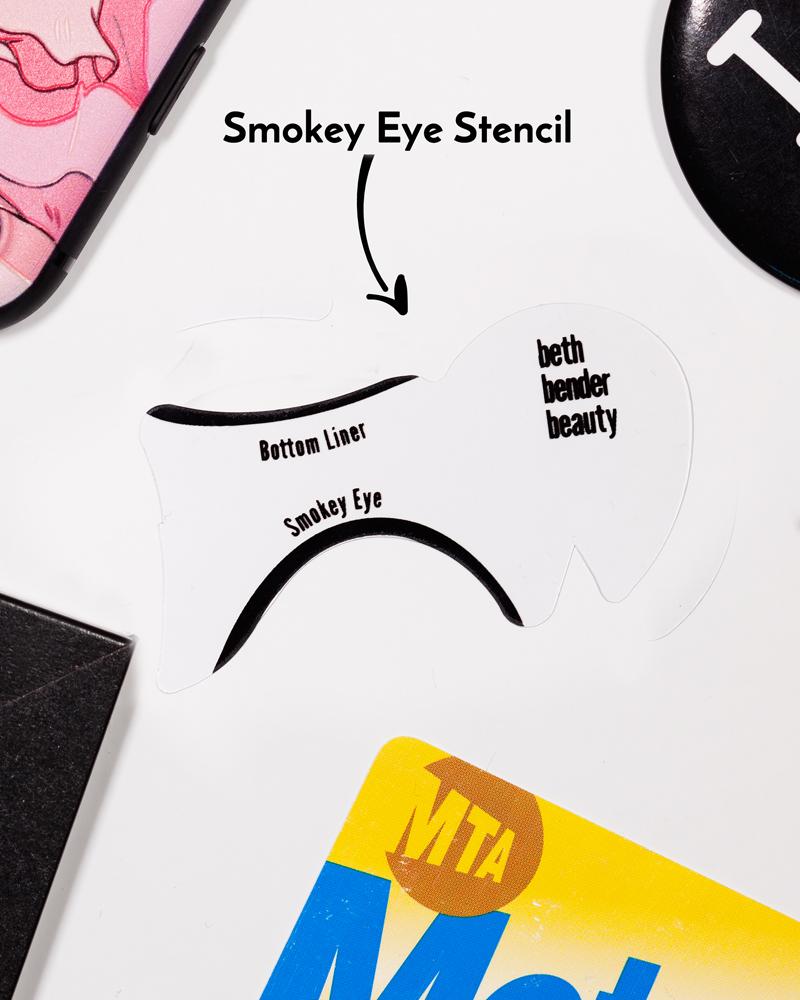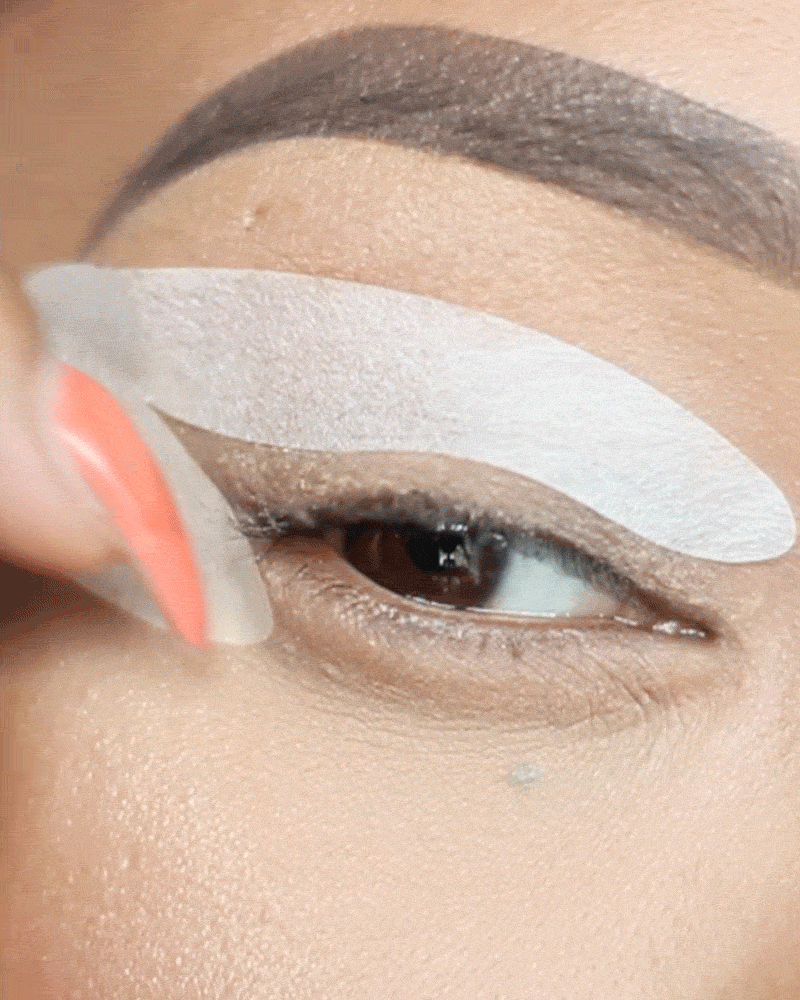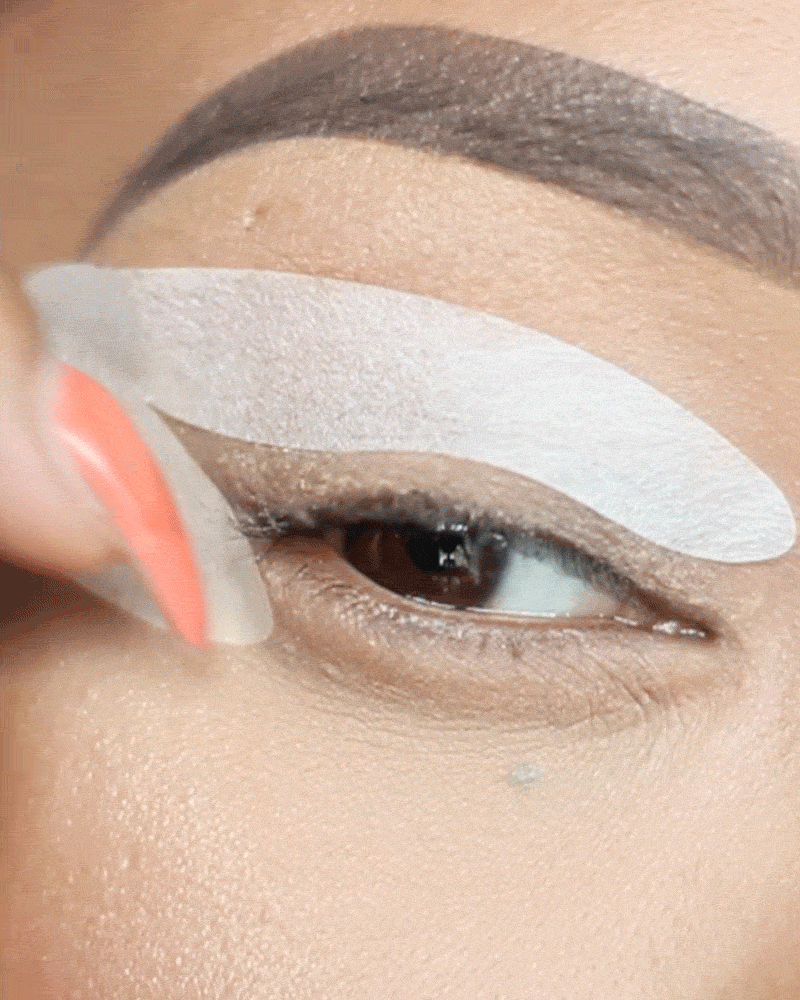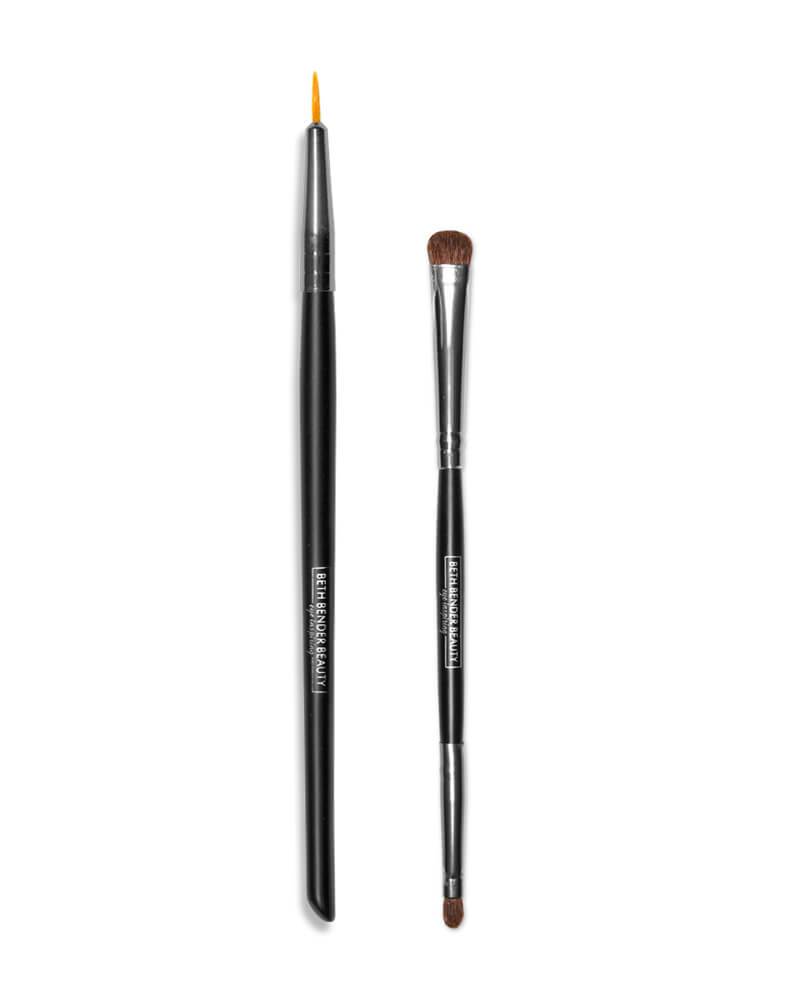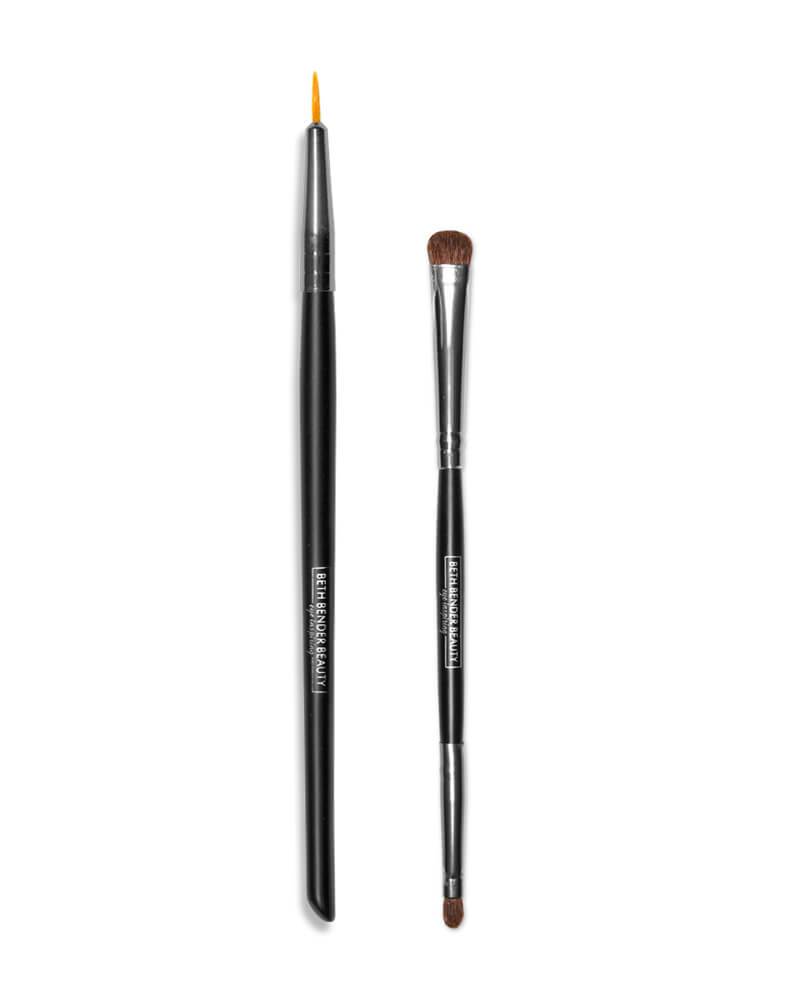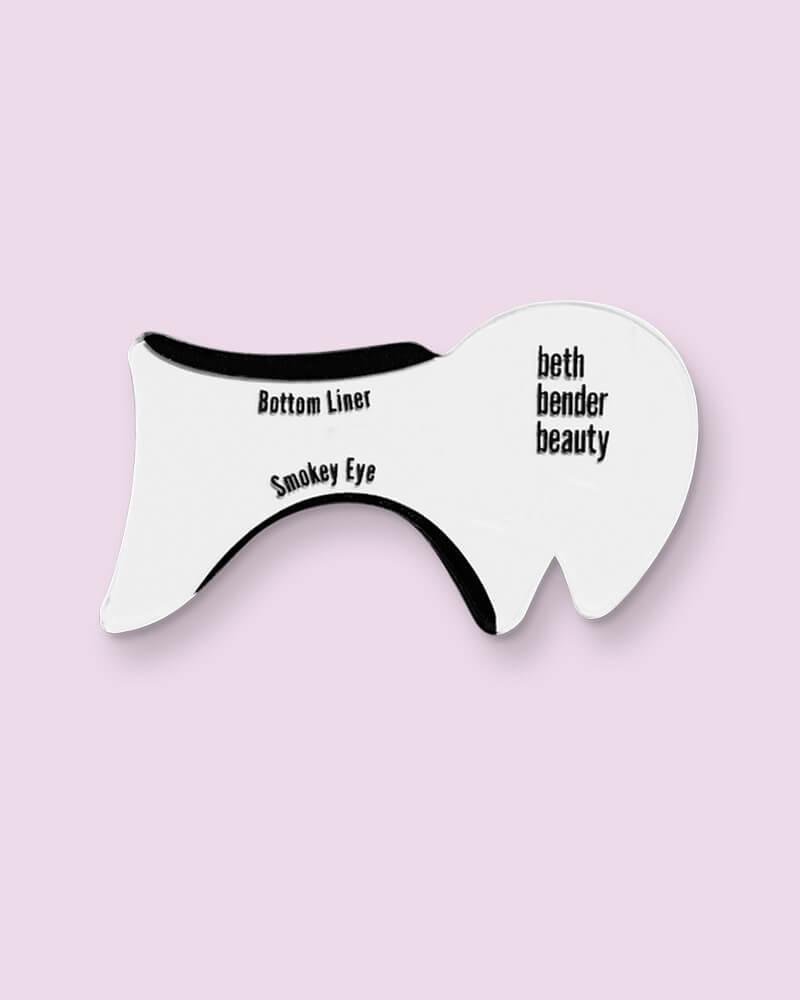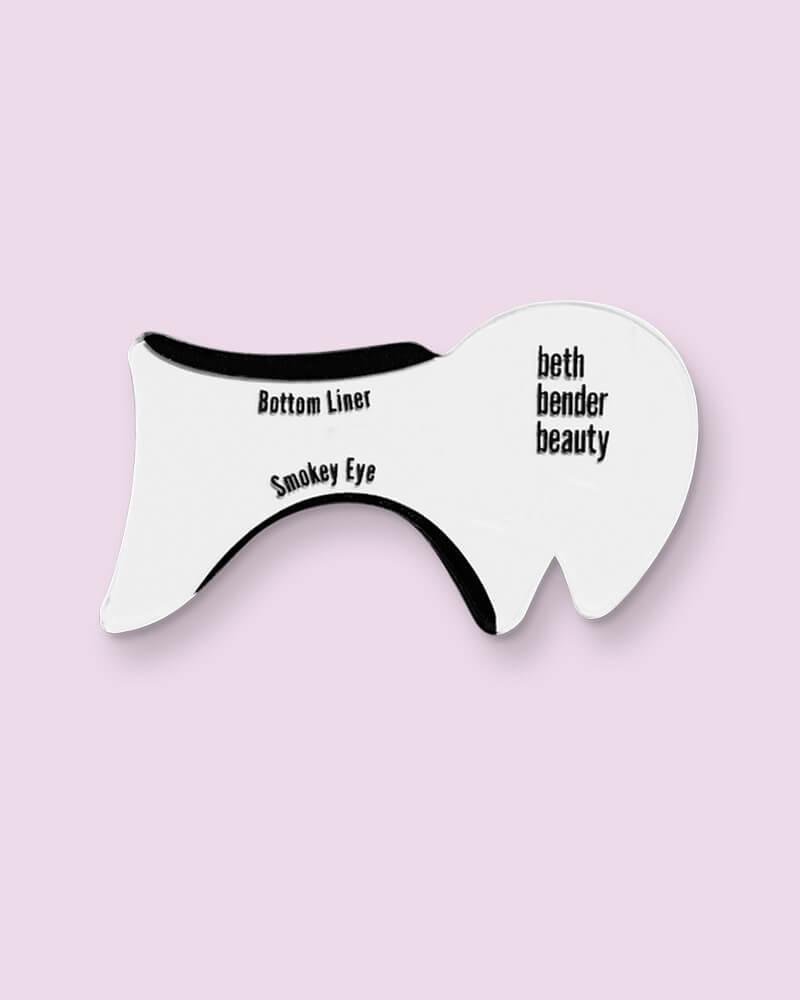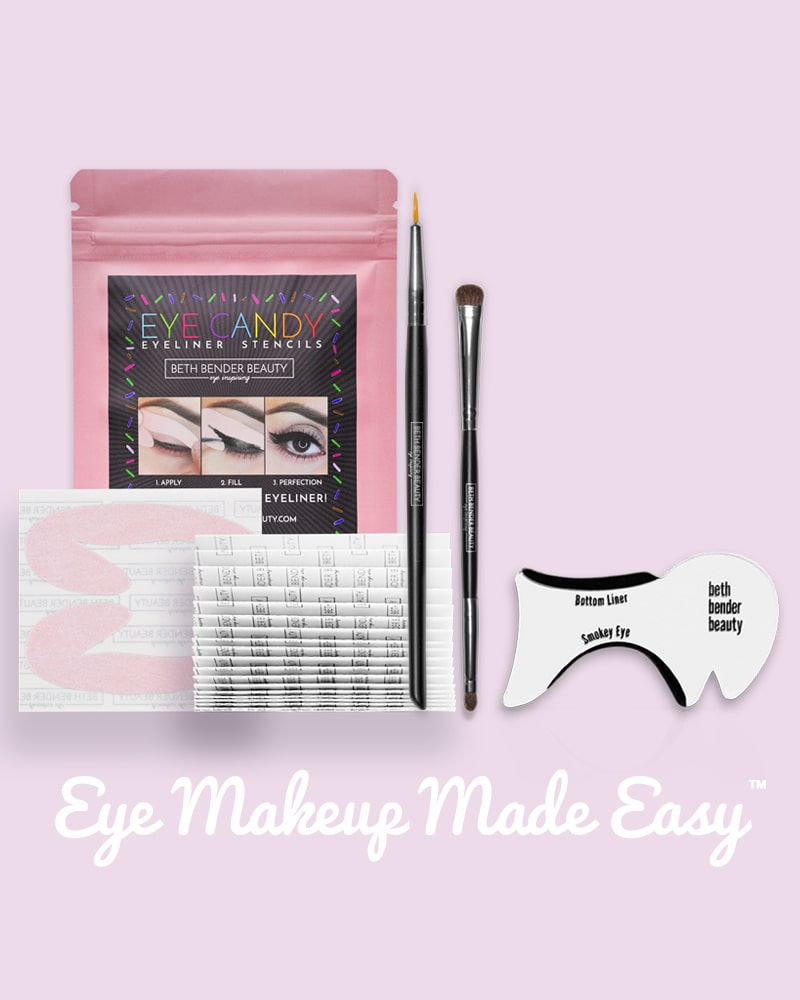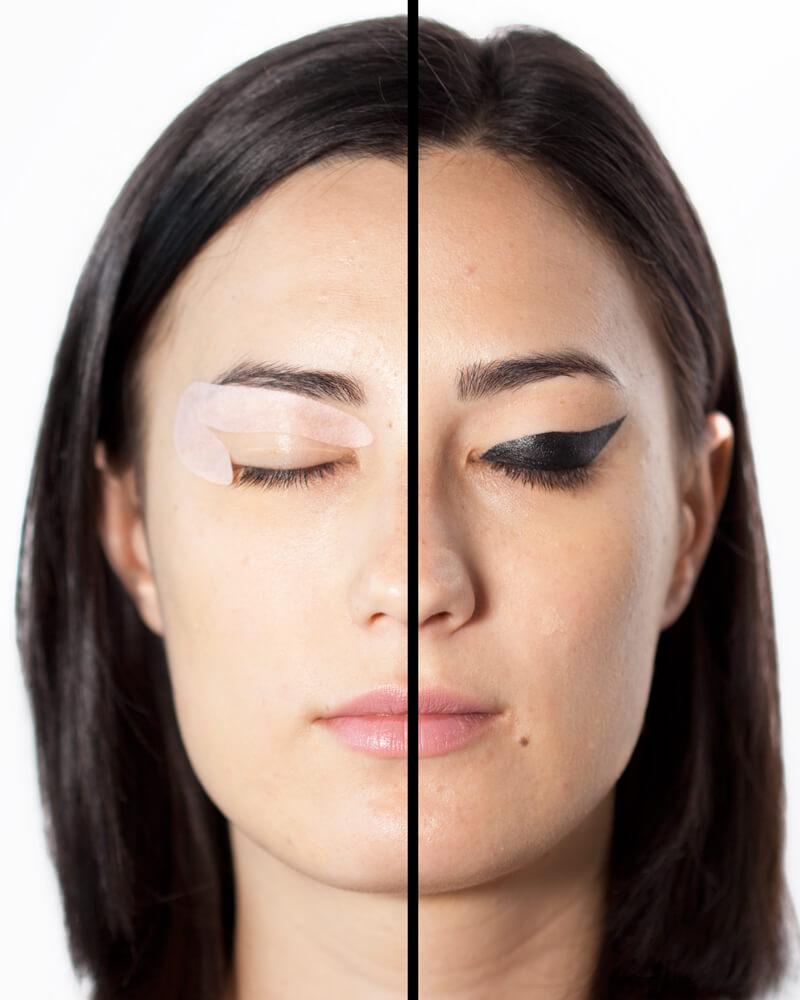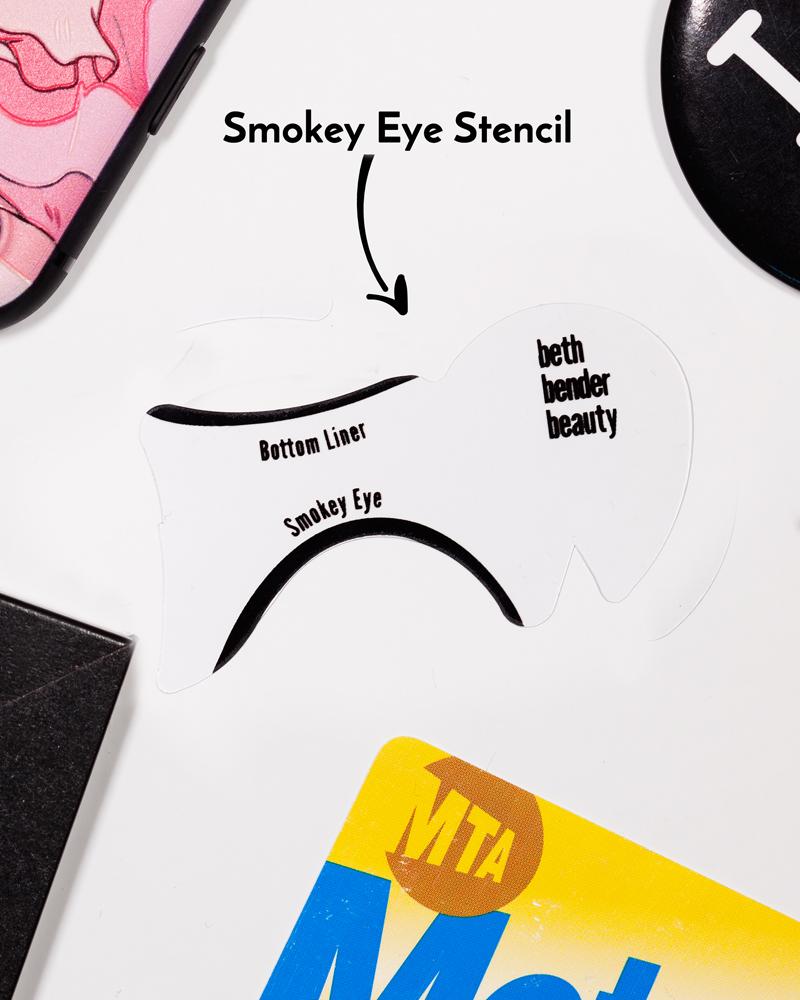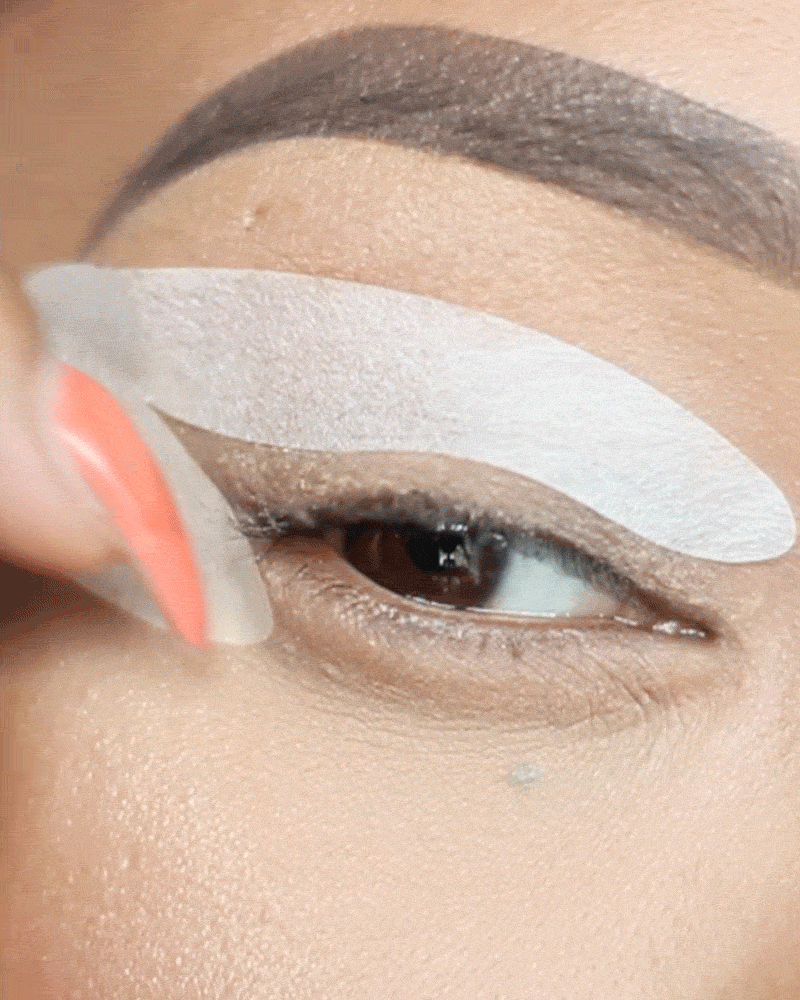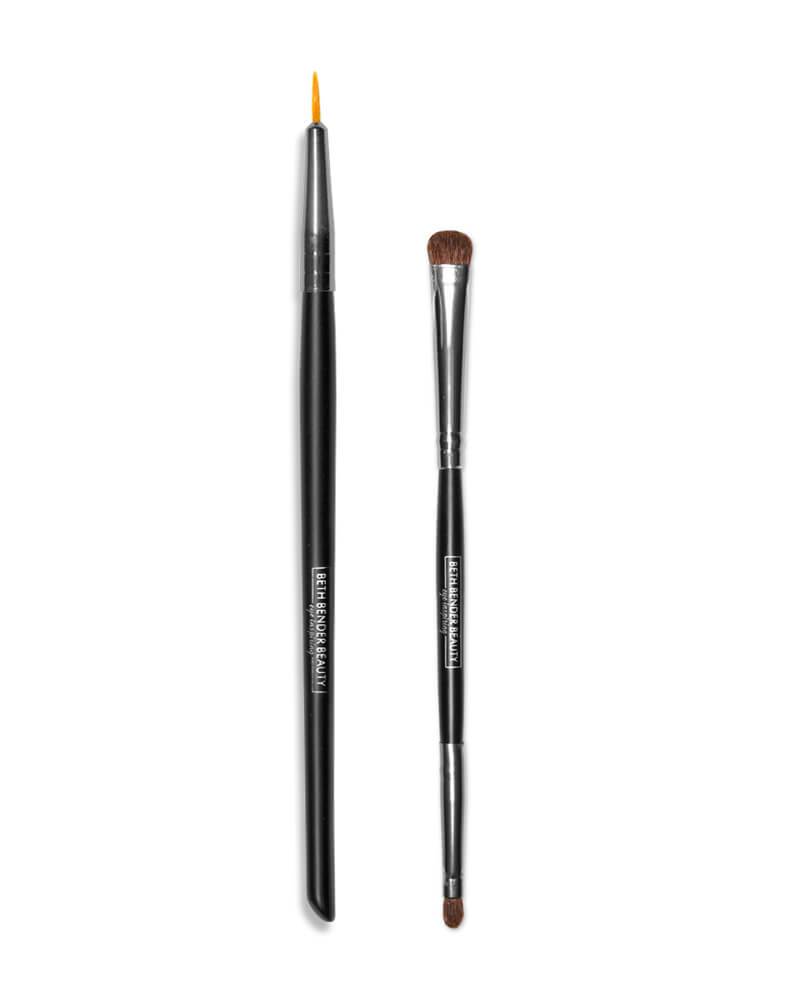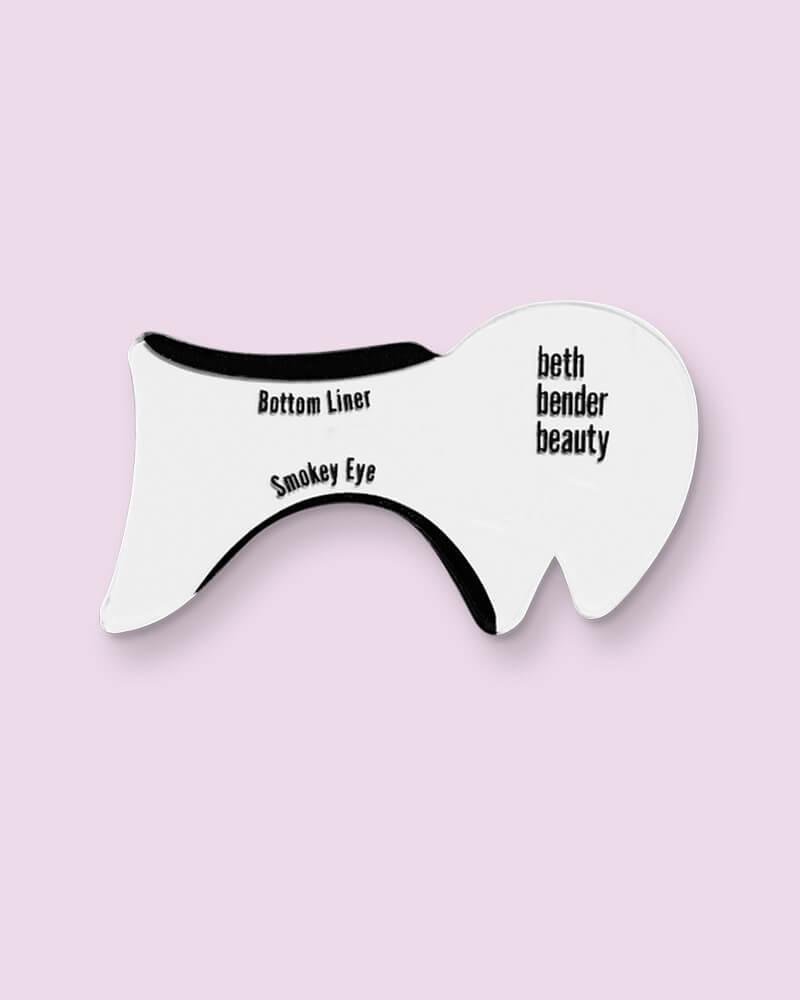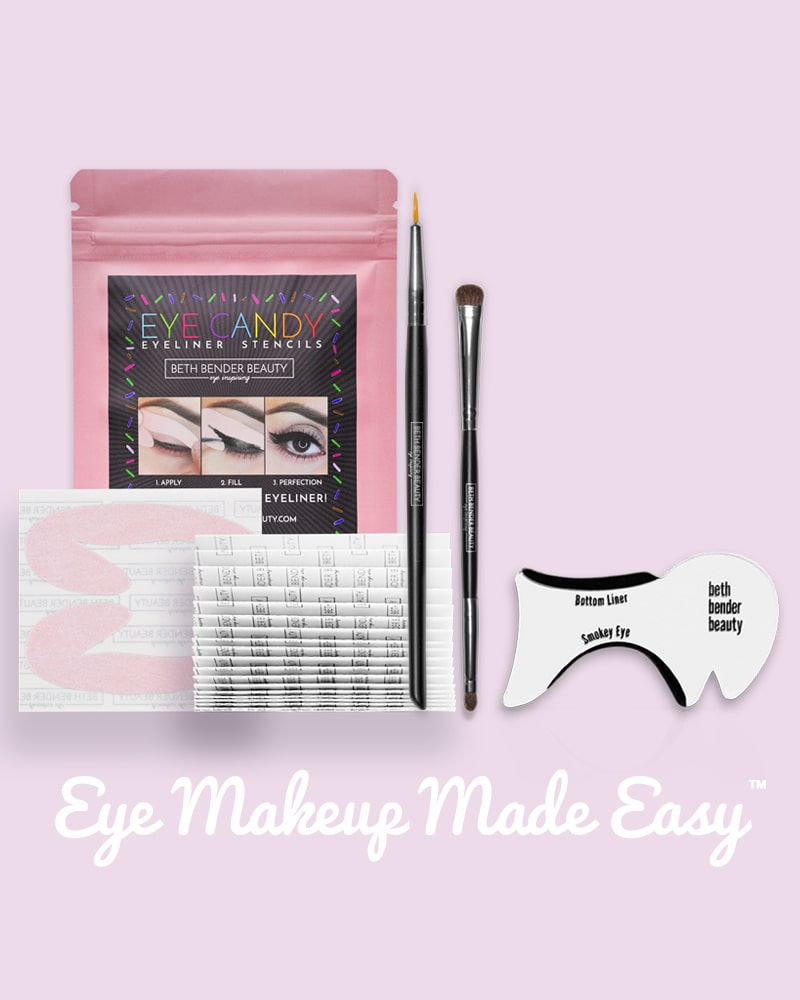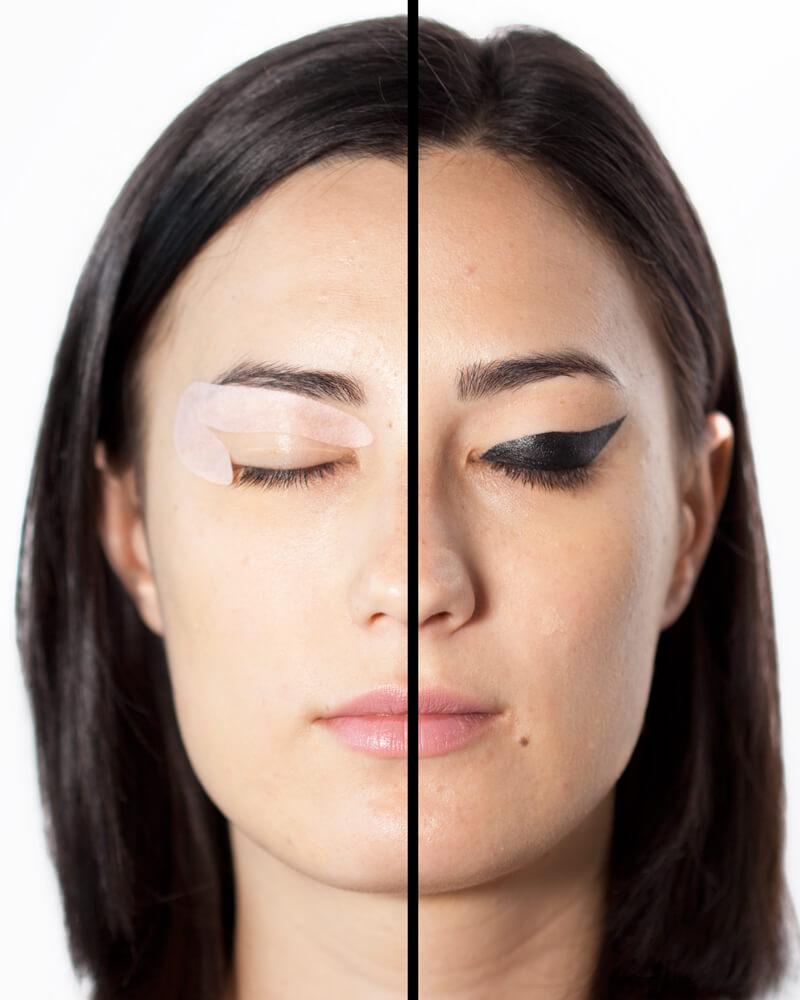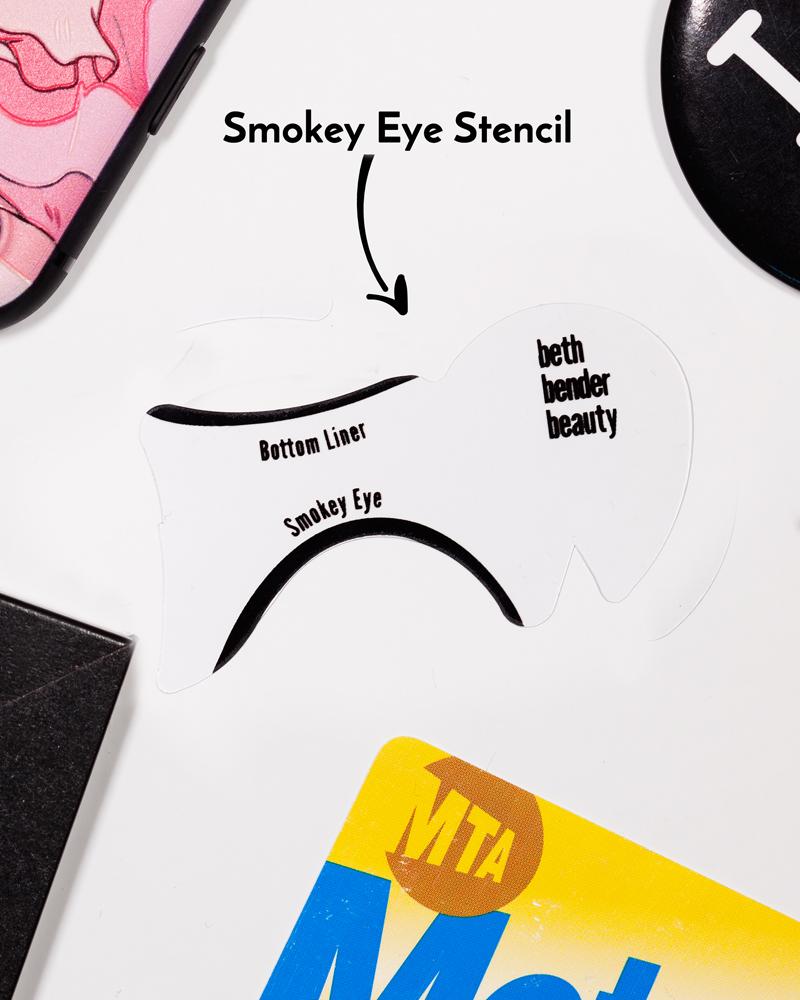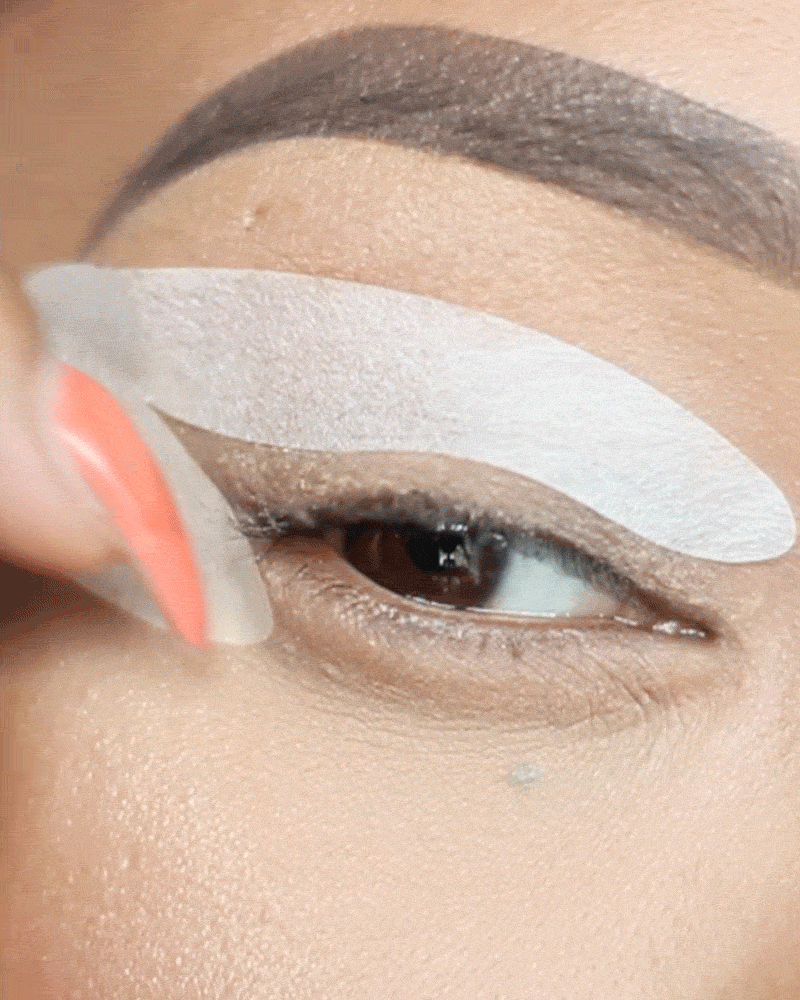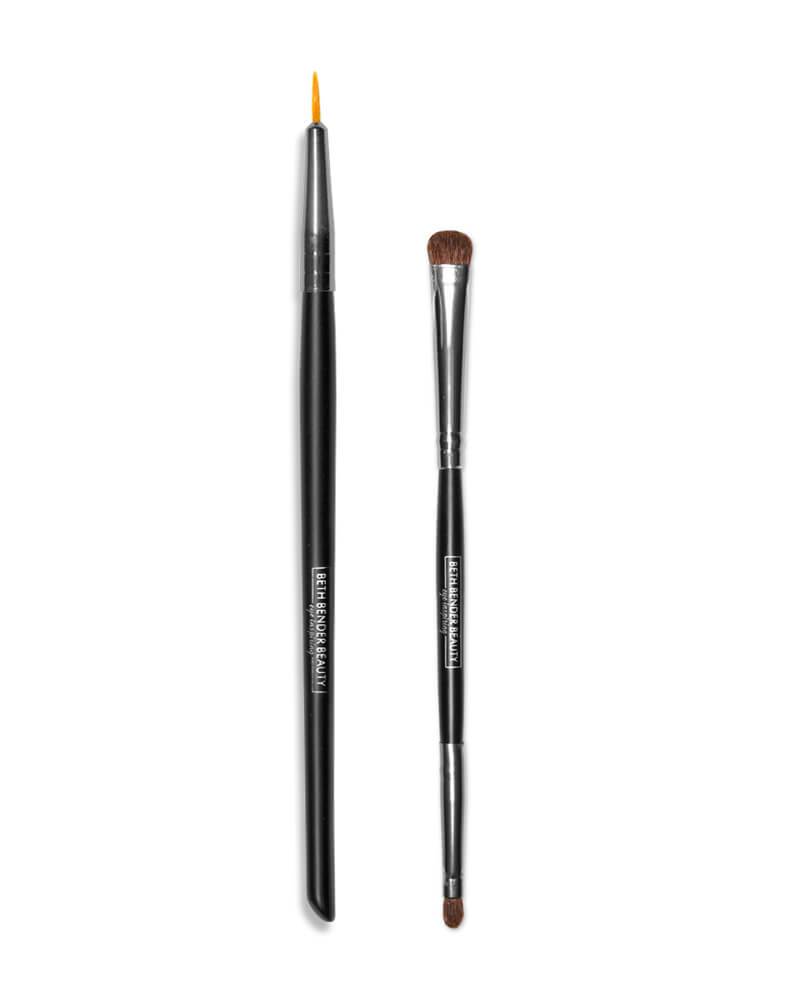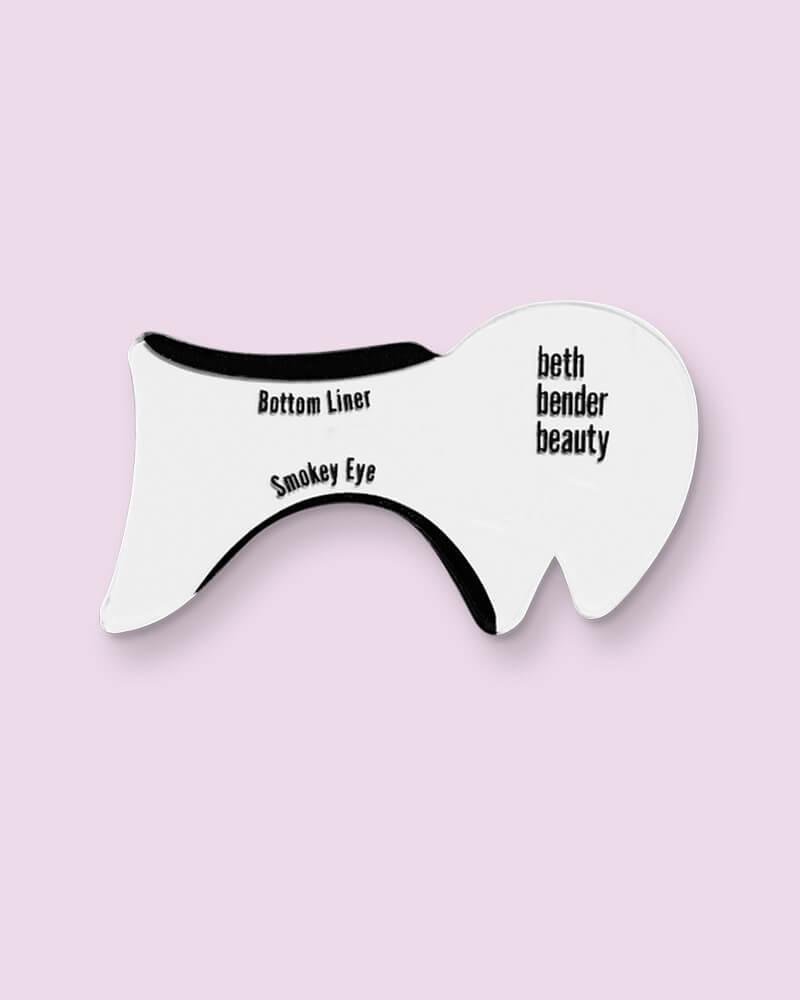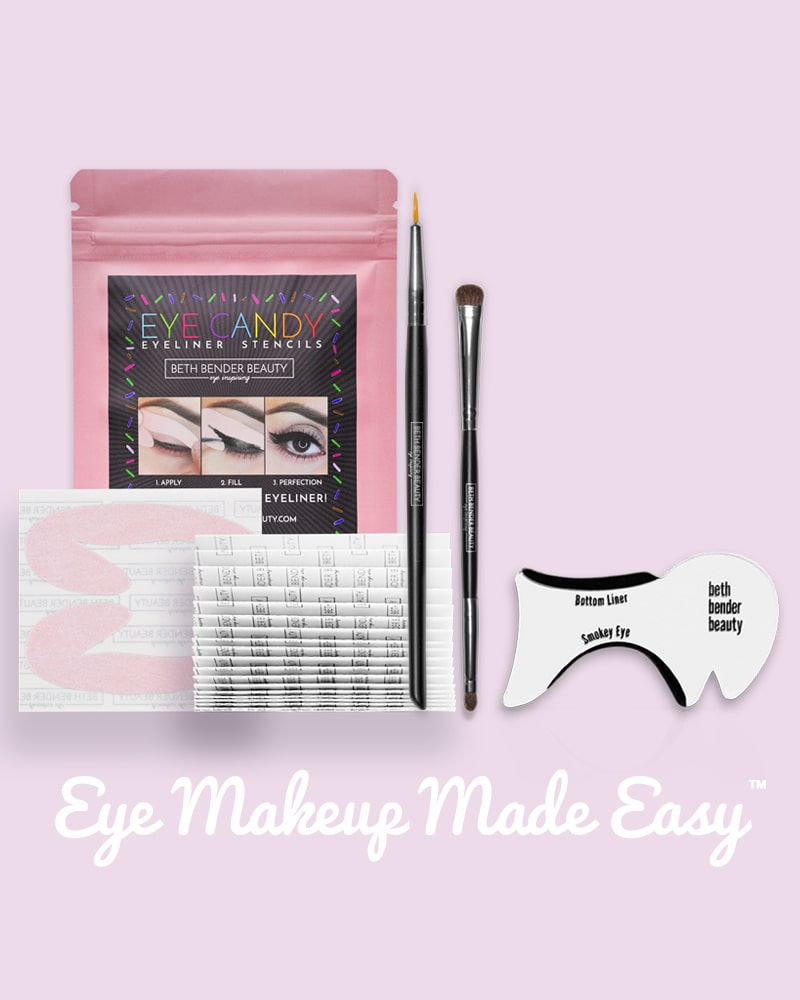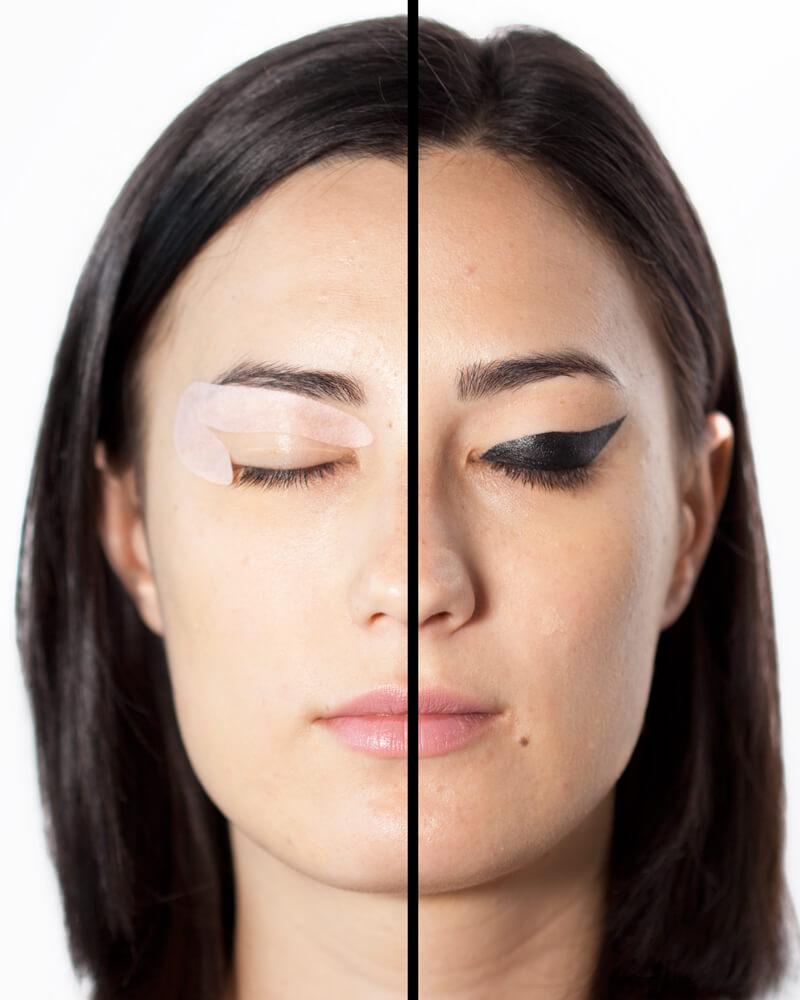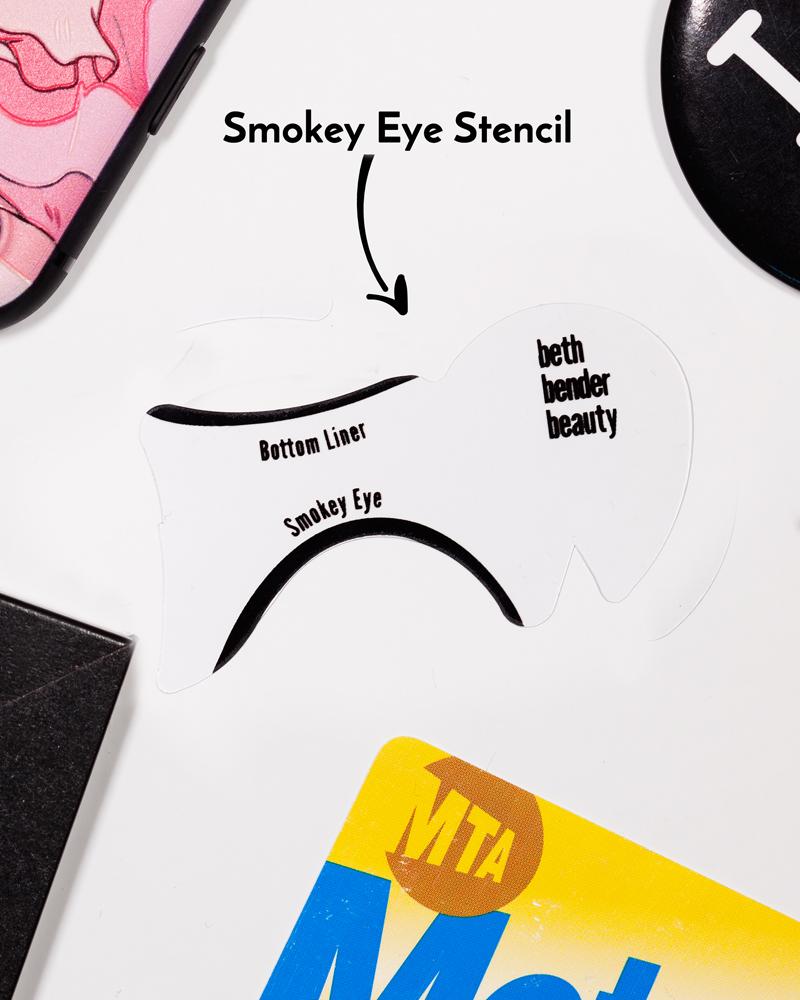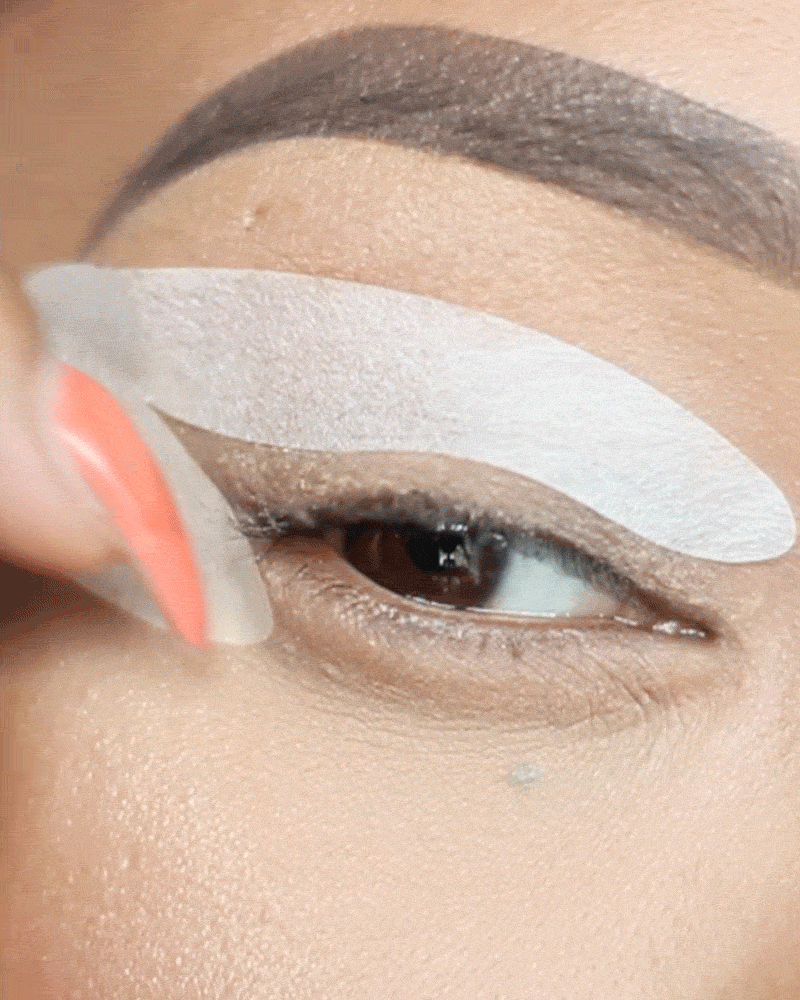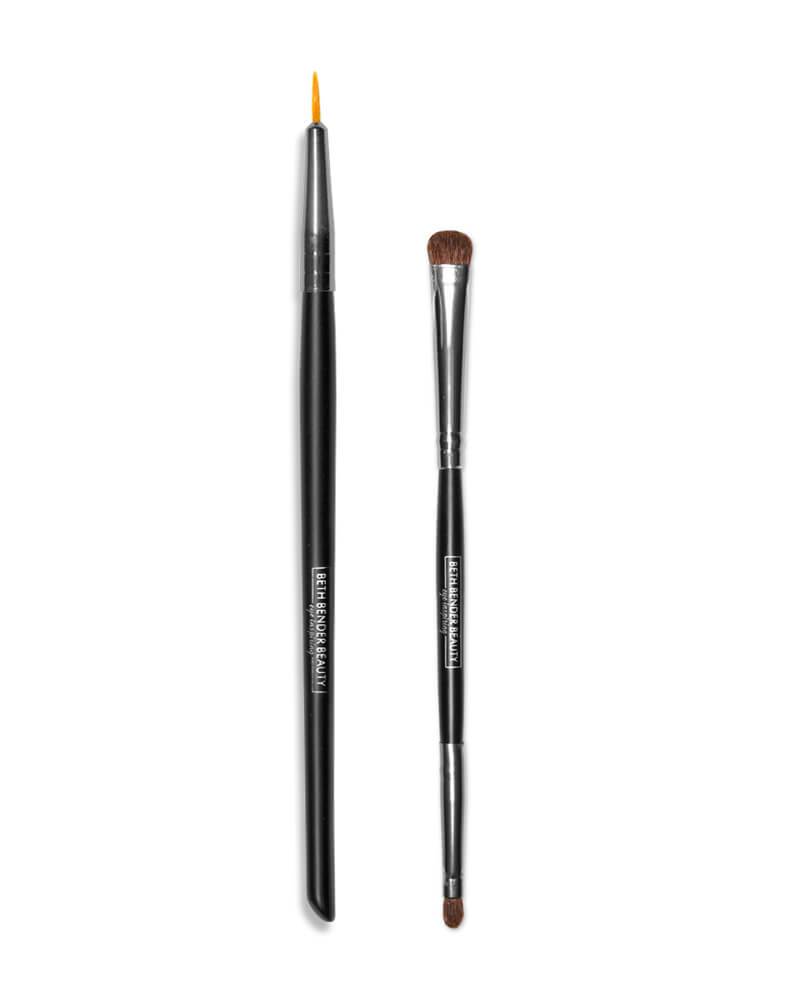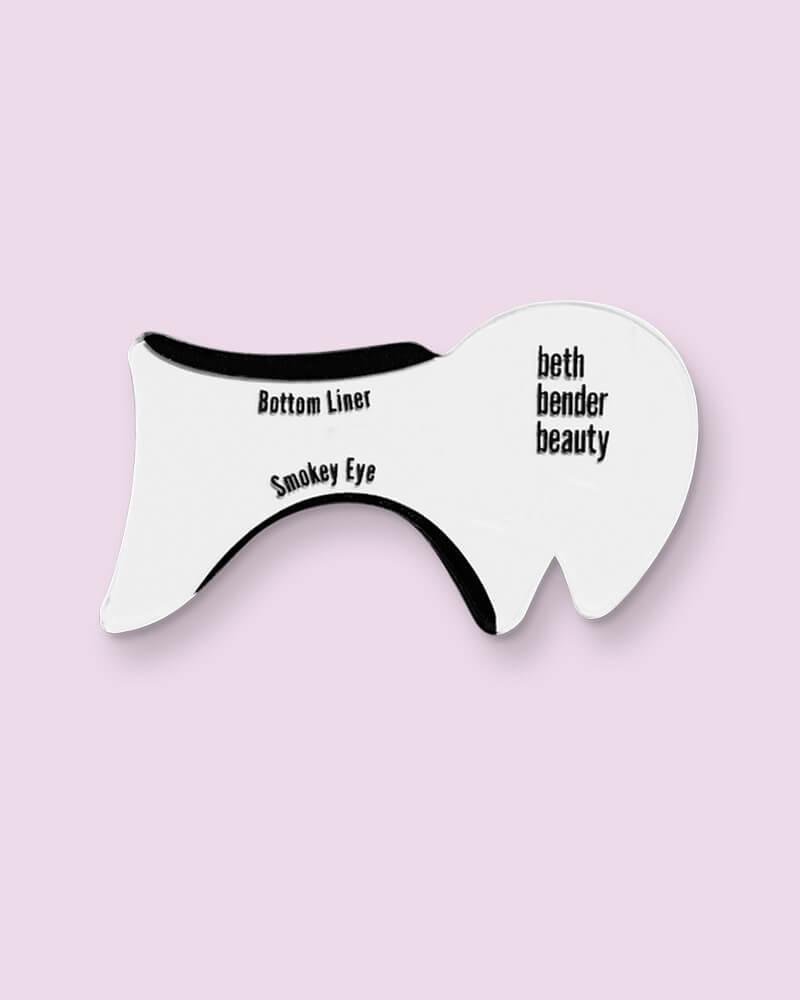 Eye Candy Deluxe Stencil Set
Eye Candy Eyeliner Stencil Product Benefits:

• Hypoallergenic 
• Each Eye Candy Stencil can be used up to three times
• Adjustable for multiple thicknesses 
• Create classic cat eyeliner and winged liner looks with pro results
• Work with hooded eyelids 
• Removes little to no shadow
 Smokey Eye Stencil: 
• Multi-use - create perfect bottom liner, and cut crease
• Allows you to create popular eye makeup looks anywhere, anytime.
Your Eye Candy Deluxe Set has everything you need for creating makeup artist savvy looks. Your Eye Candy Eyeliner Stencils give you the perfect eyeliner, while your smokey eye stencil allows you to create a perfect cut crease and a smokey eye shape like a pro. 
When used together this newest dynamic duo makes for one smokin' eye makeup and eyeliner look. 
The Eye Candy Deluxe Set includes:

• 1 Eye Candy Gentle Adhesive Eyeliner Stencil Starter Pack (12 complete stencil sheets, 24 Pieces total)
• 1 Beth Bender Beauty Original Smokey Eye & Cut Crease Eye Makeup Stencil
• 1 PRO Double-ended Shader & Smudge Brush
• 1 Deluxe Pointed Eyeliner Brush
• 1 Step by Step Instruction Card
"This is such a great set for anyone who loves creating unique eye makeup looks." - Beth
Featured On: