FREE SHIPPING ON ALL ORDERS OVER $30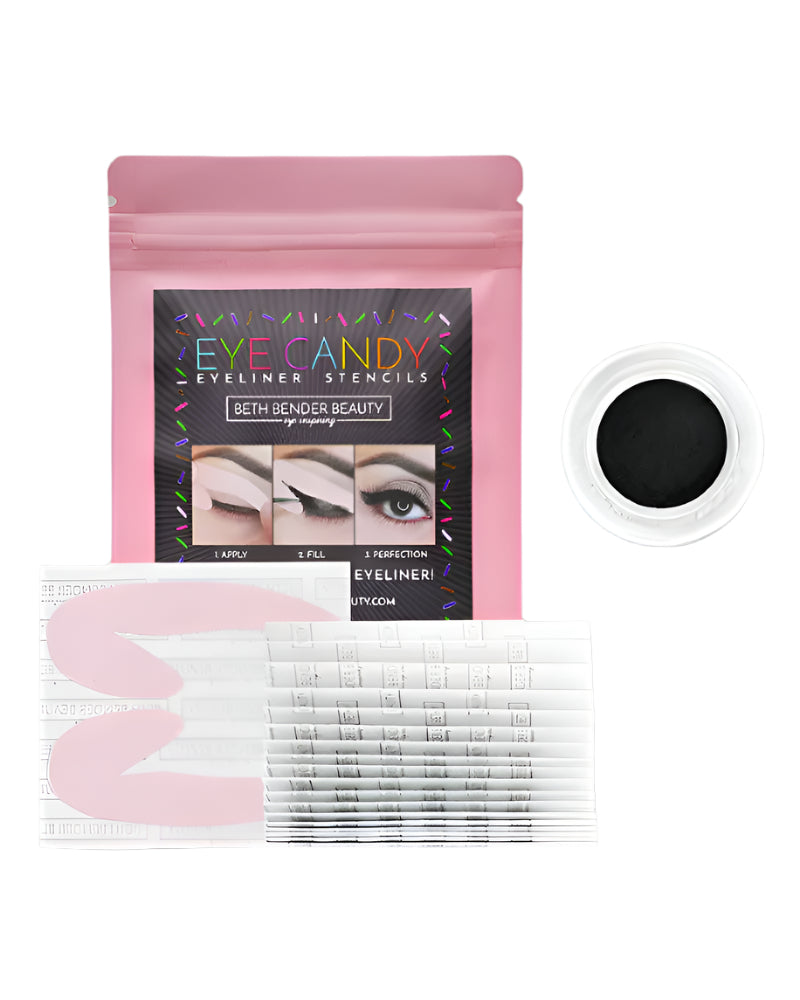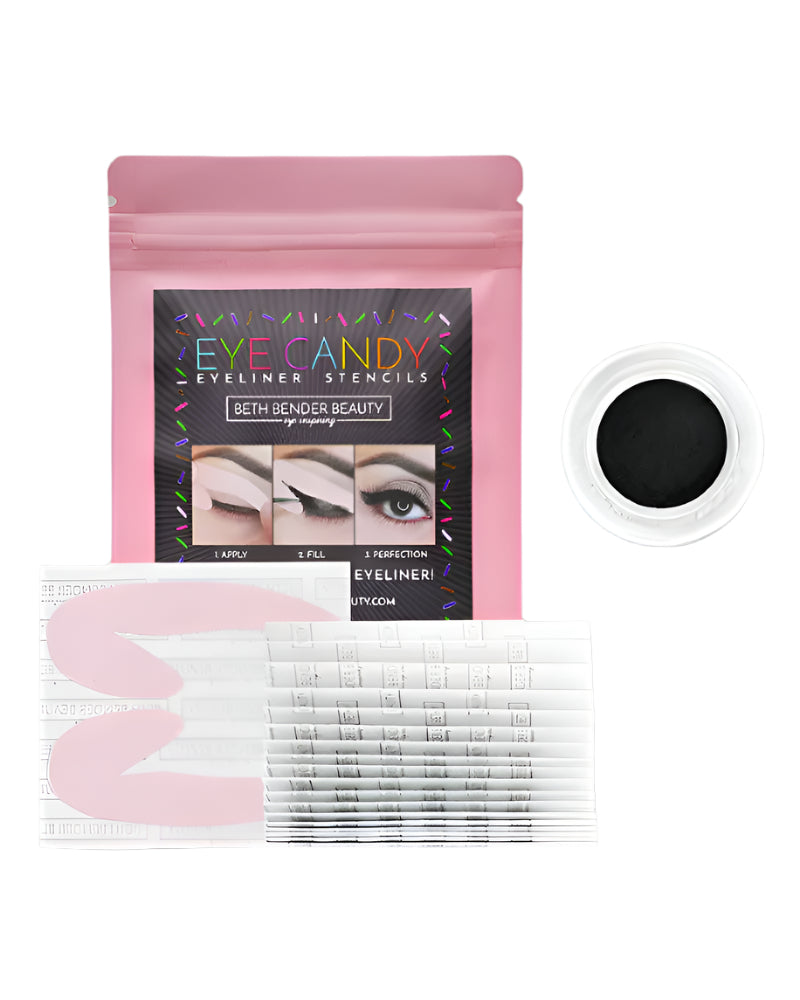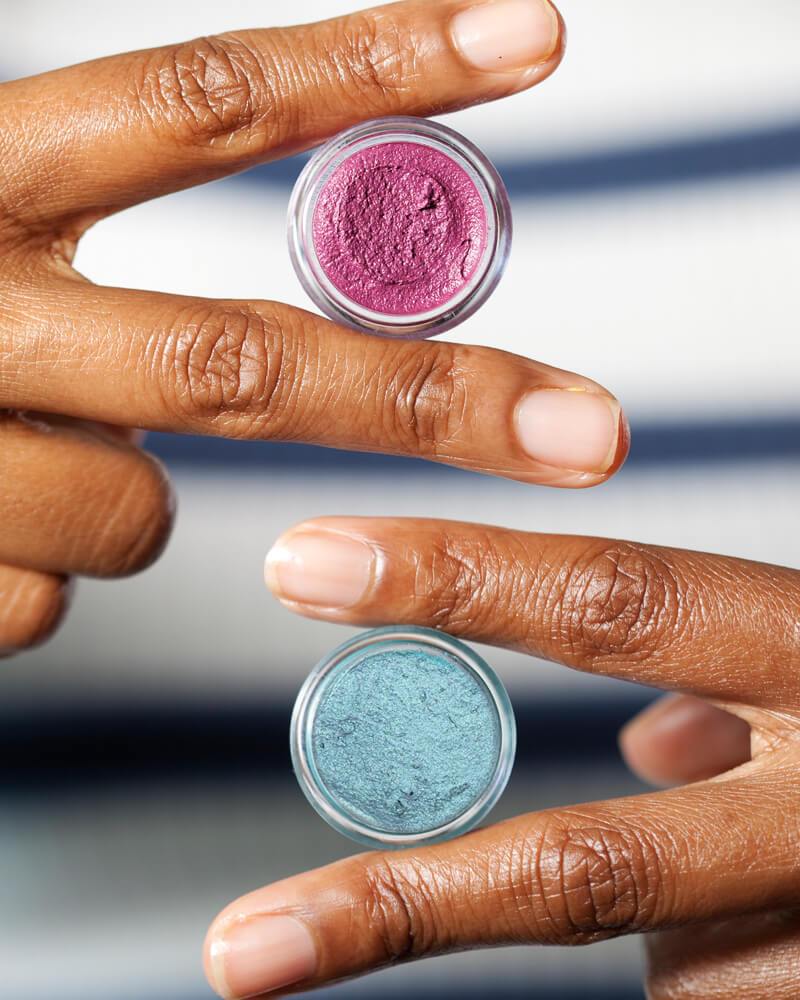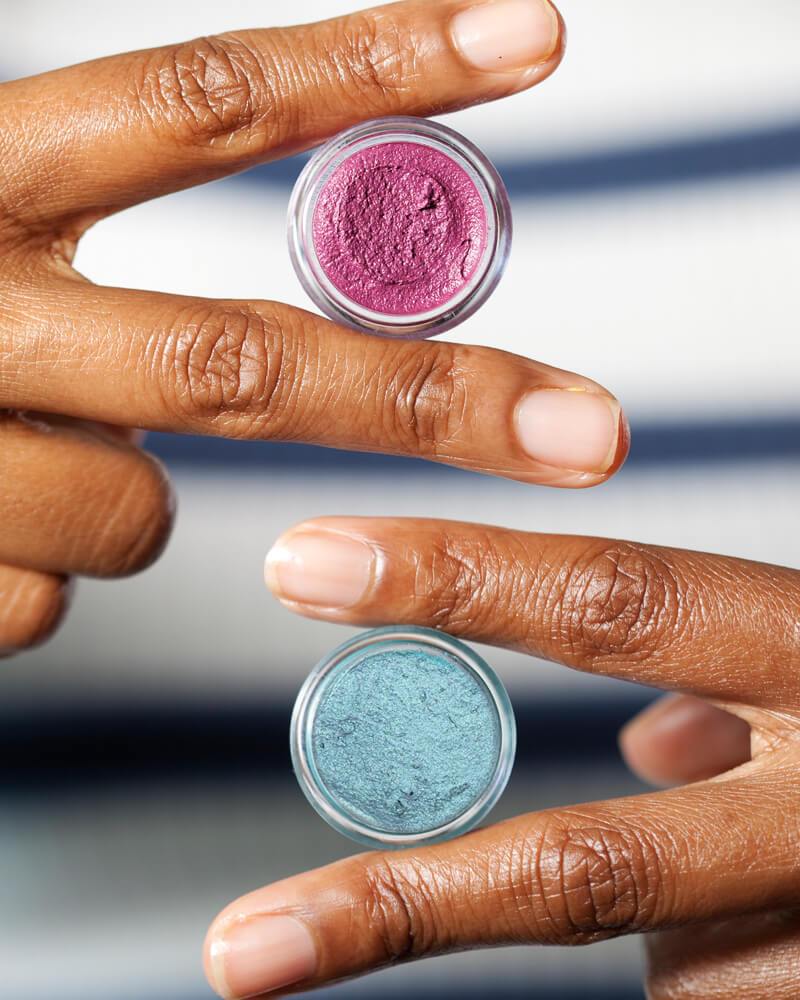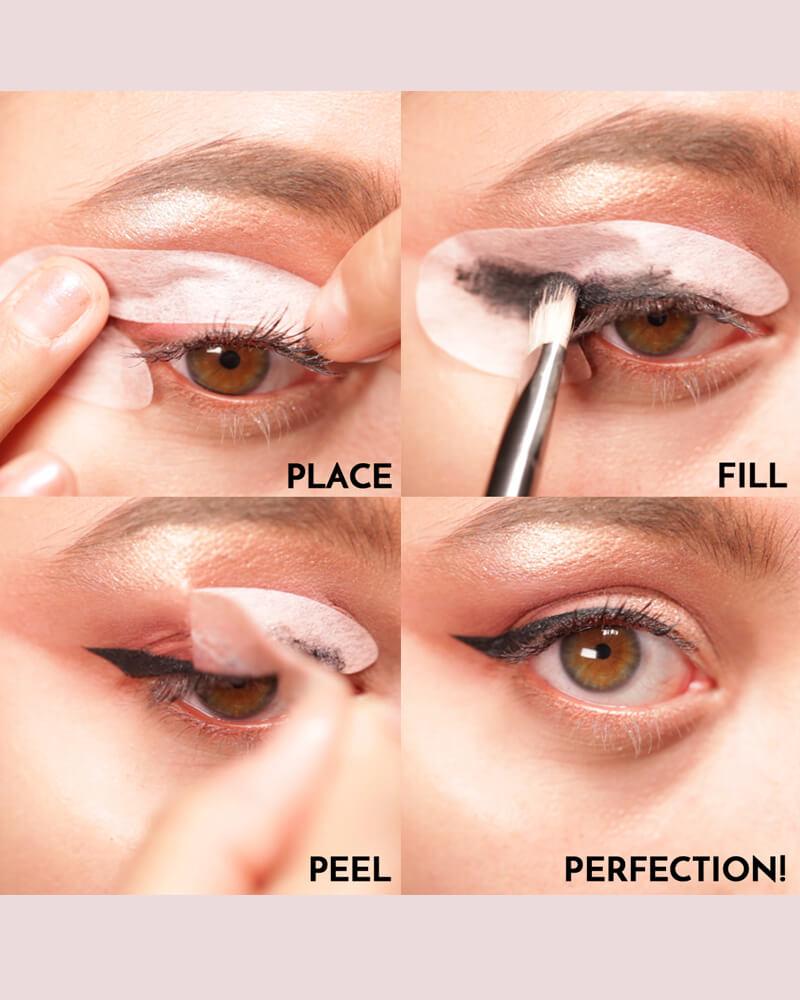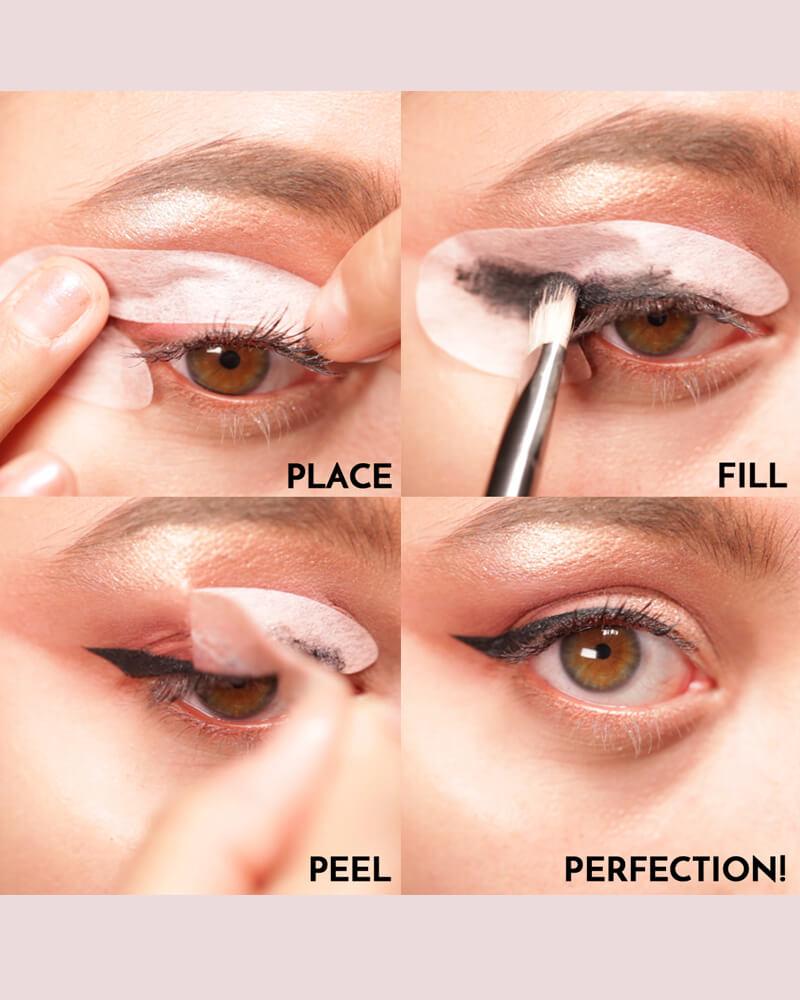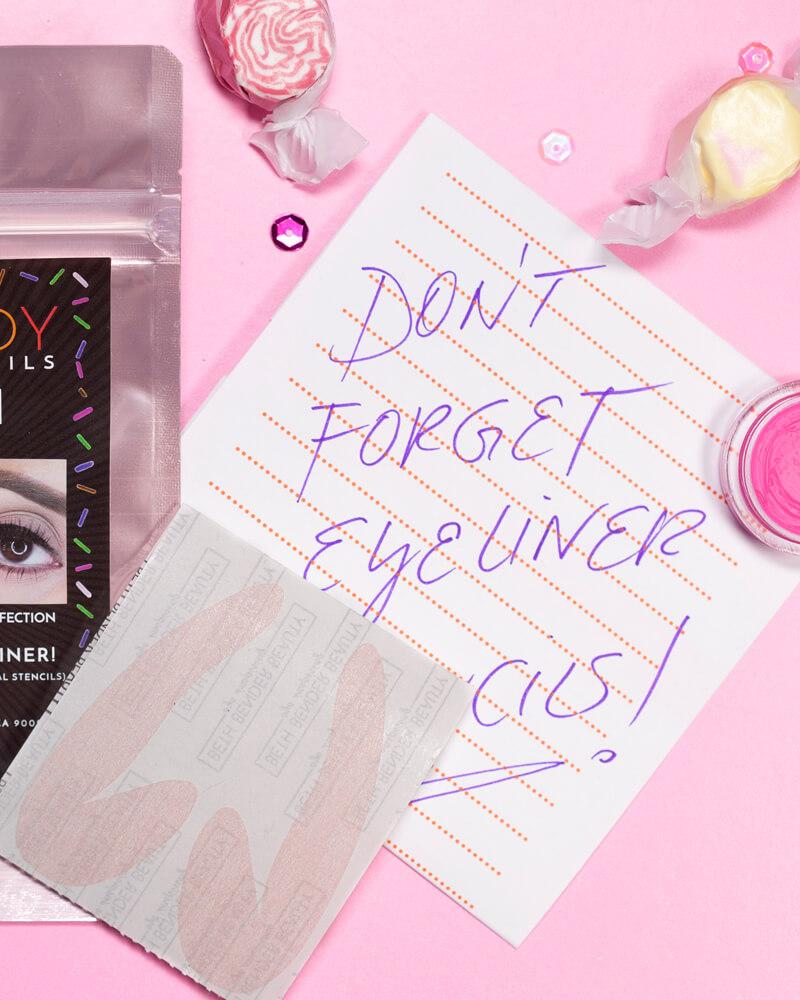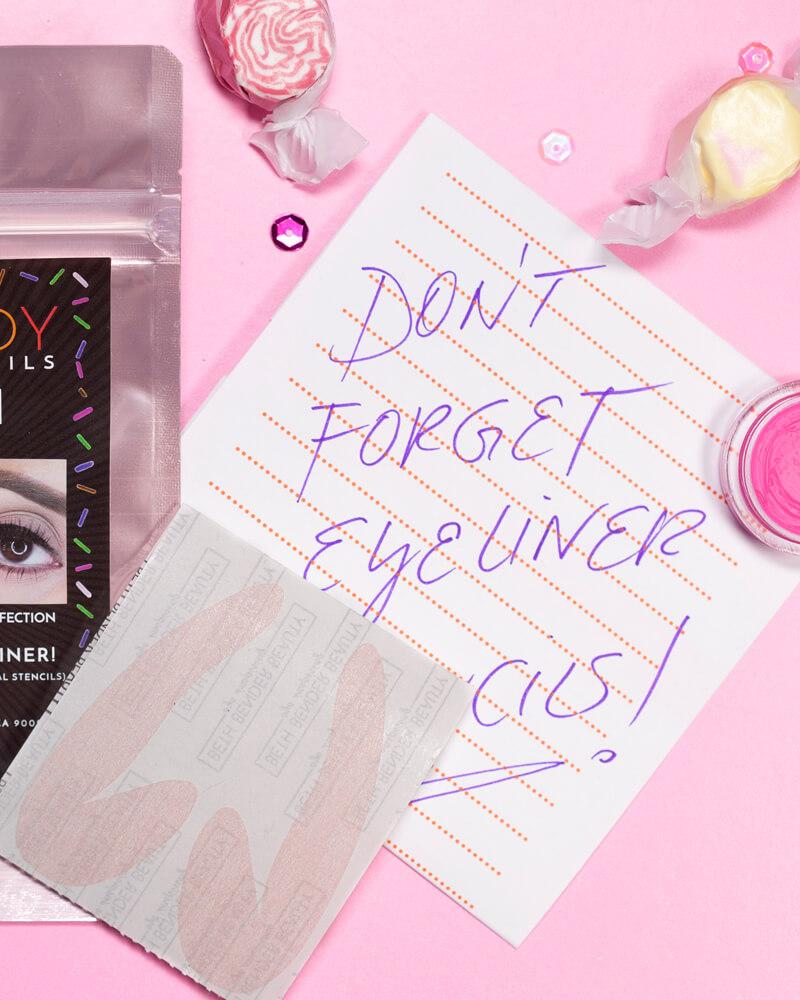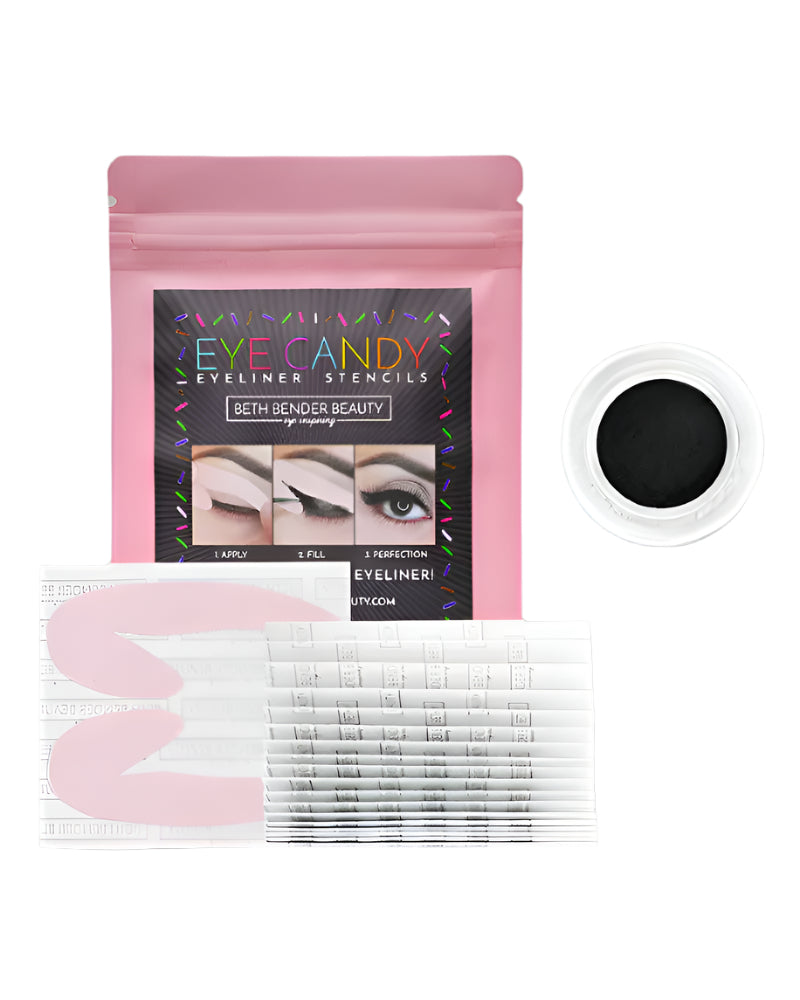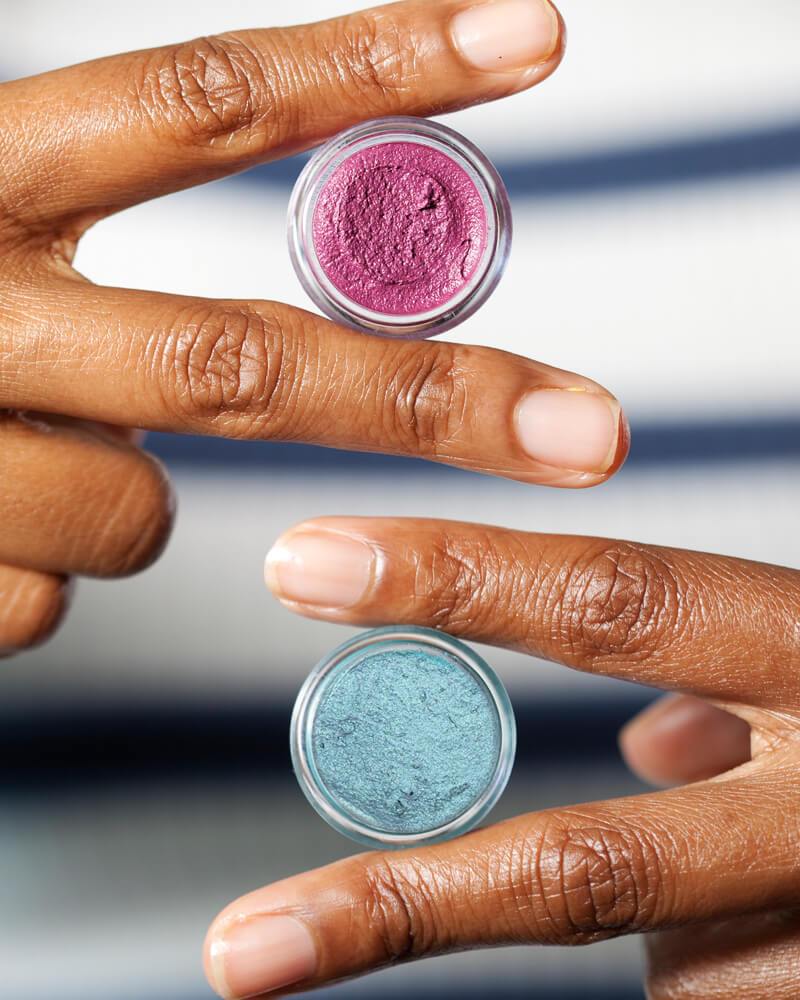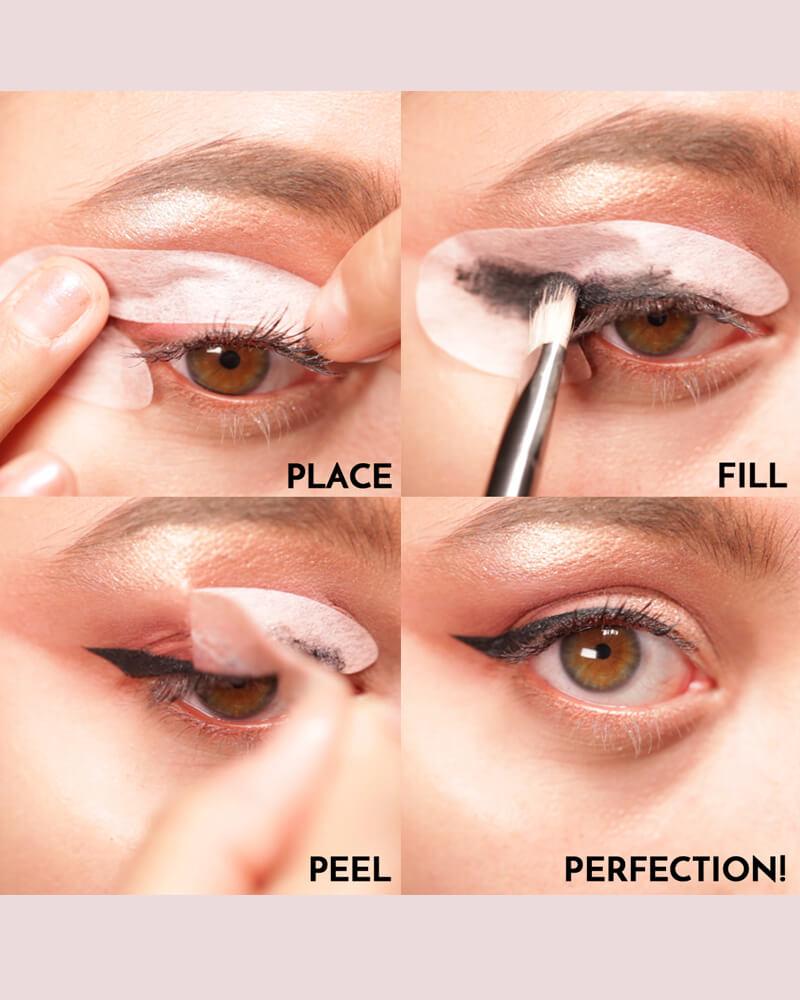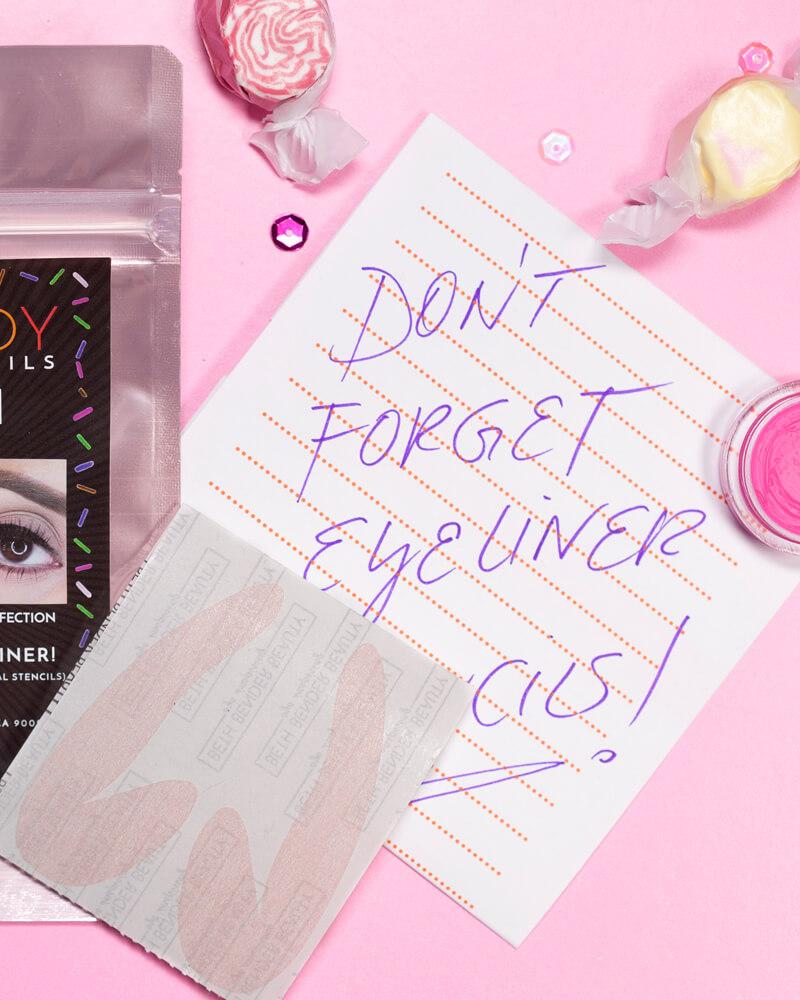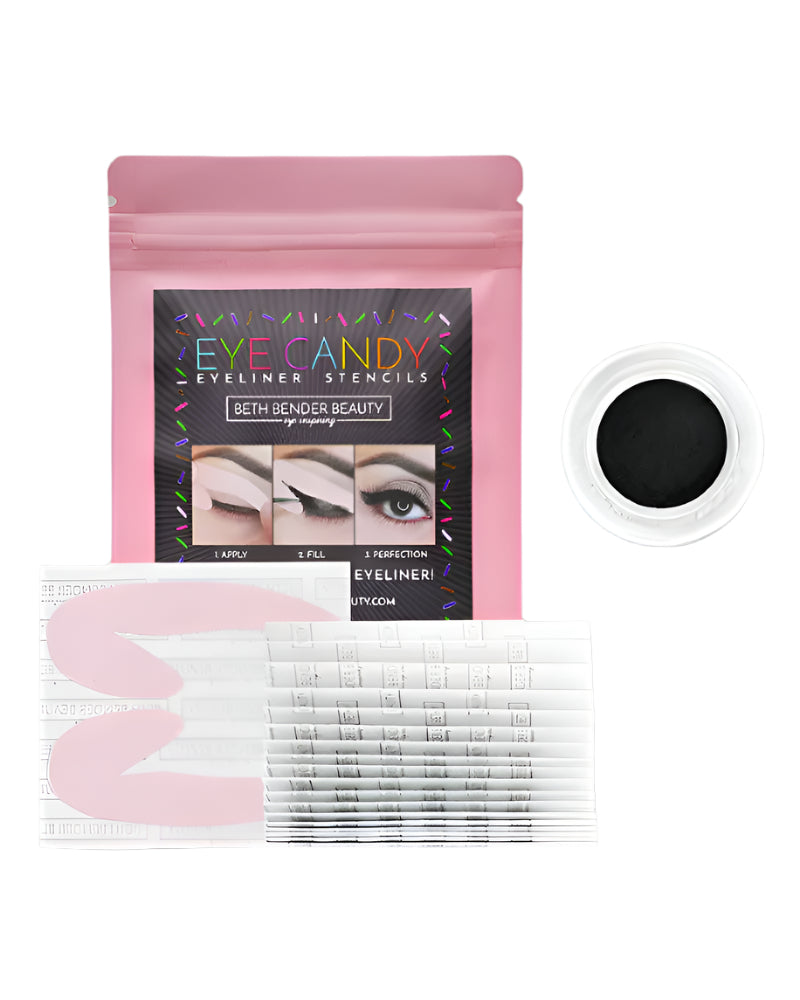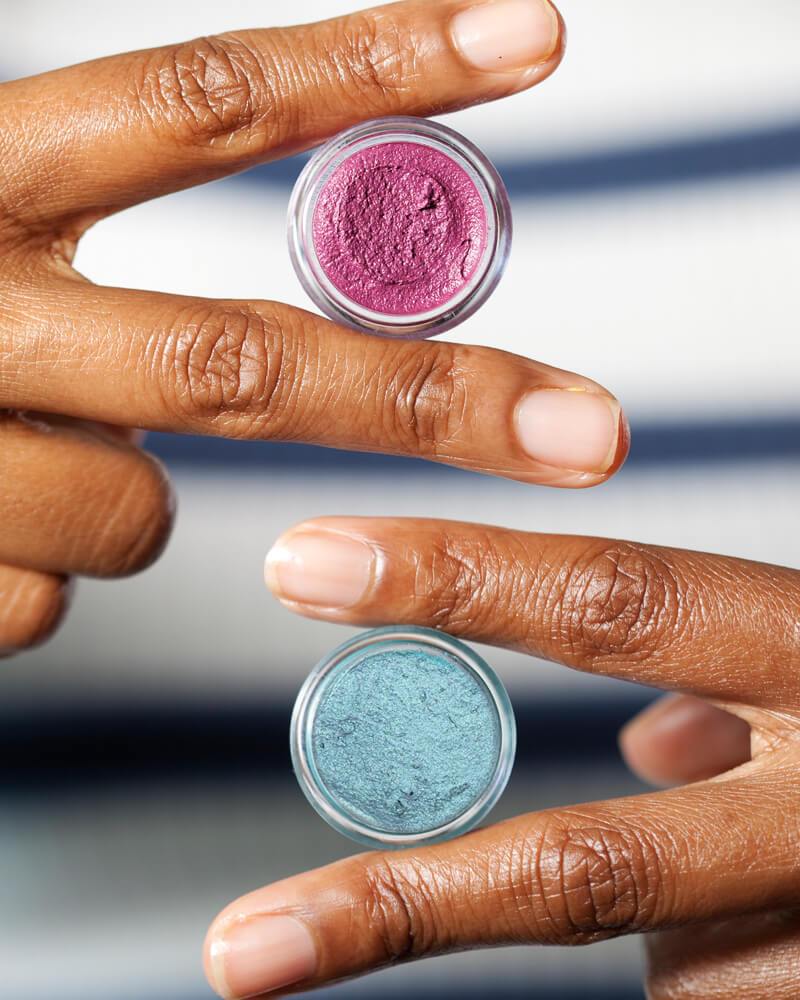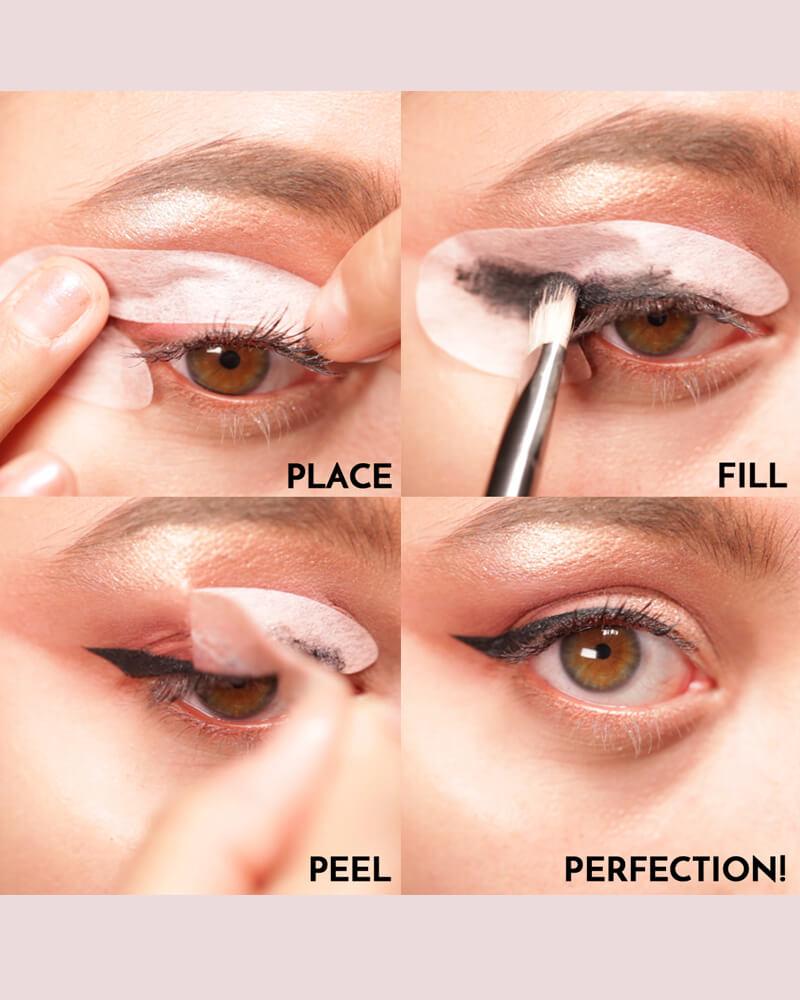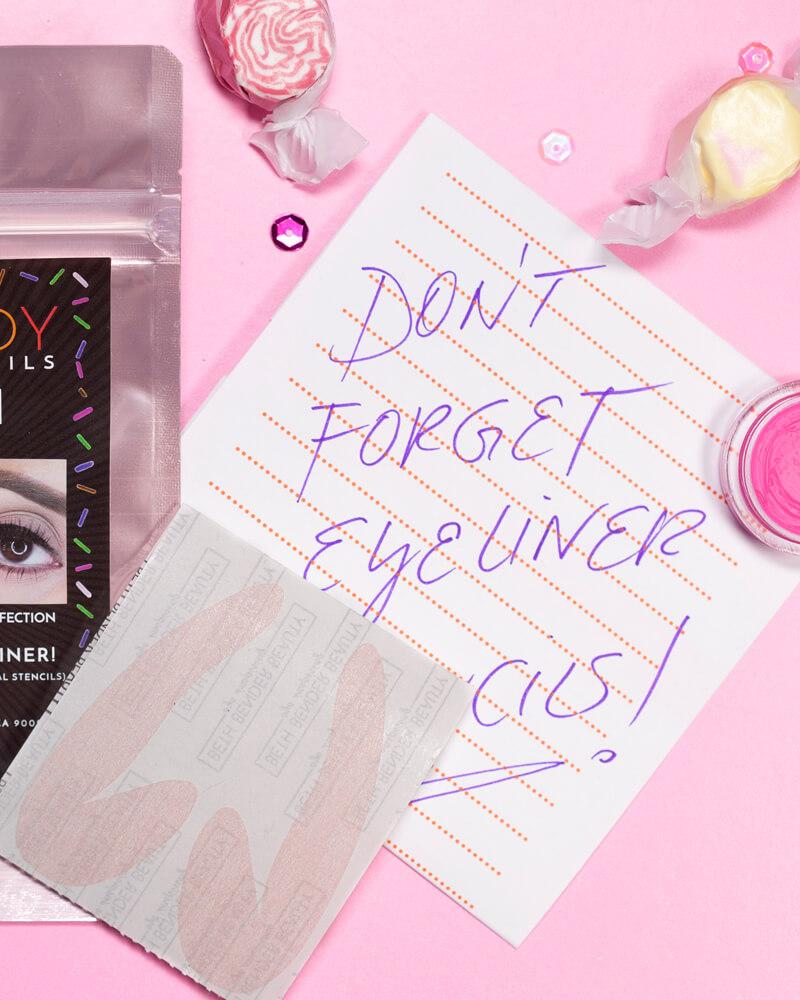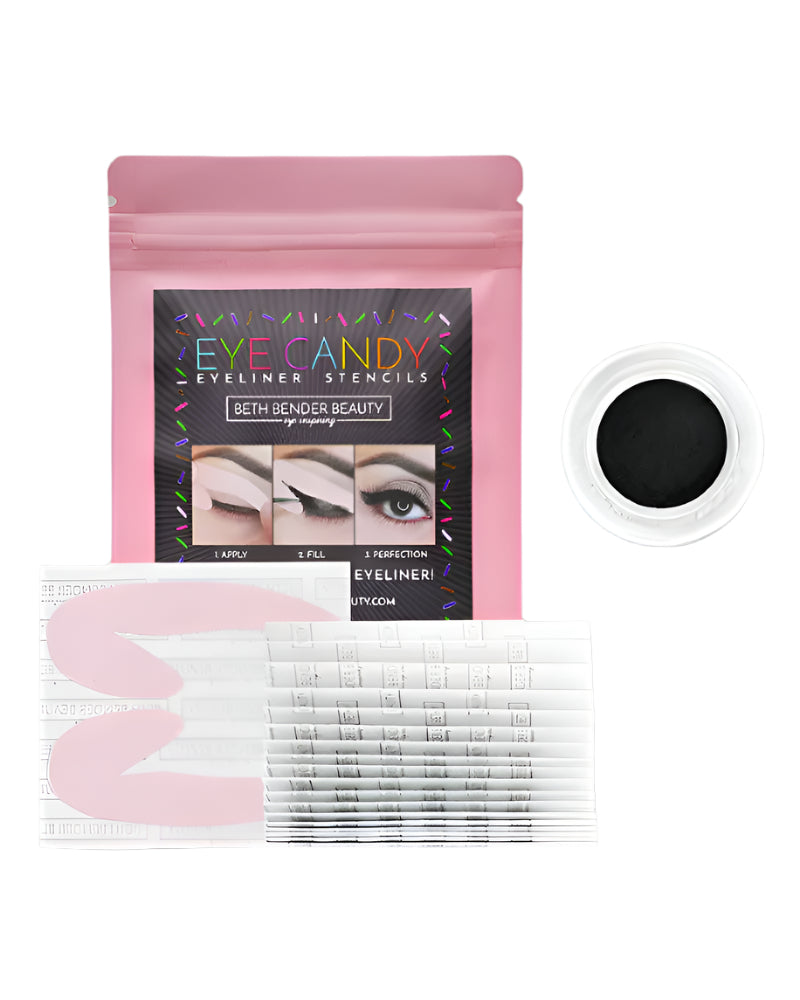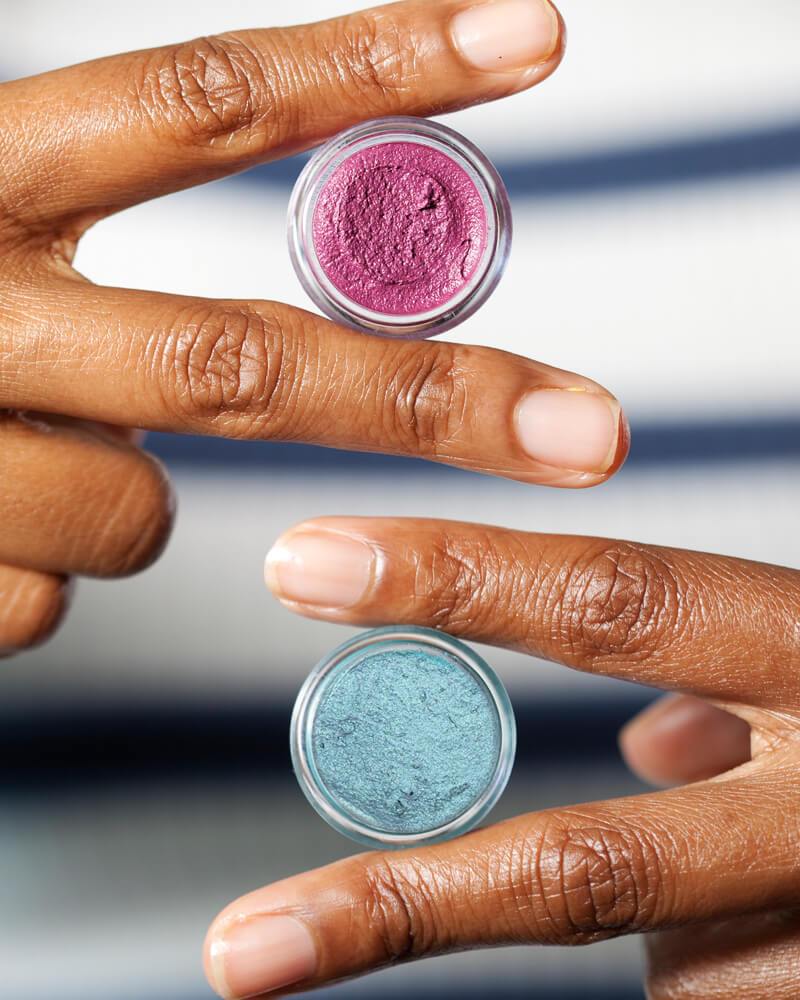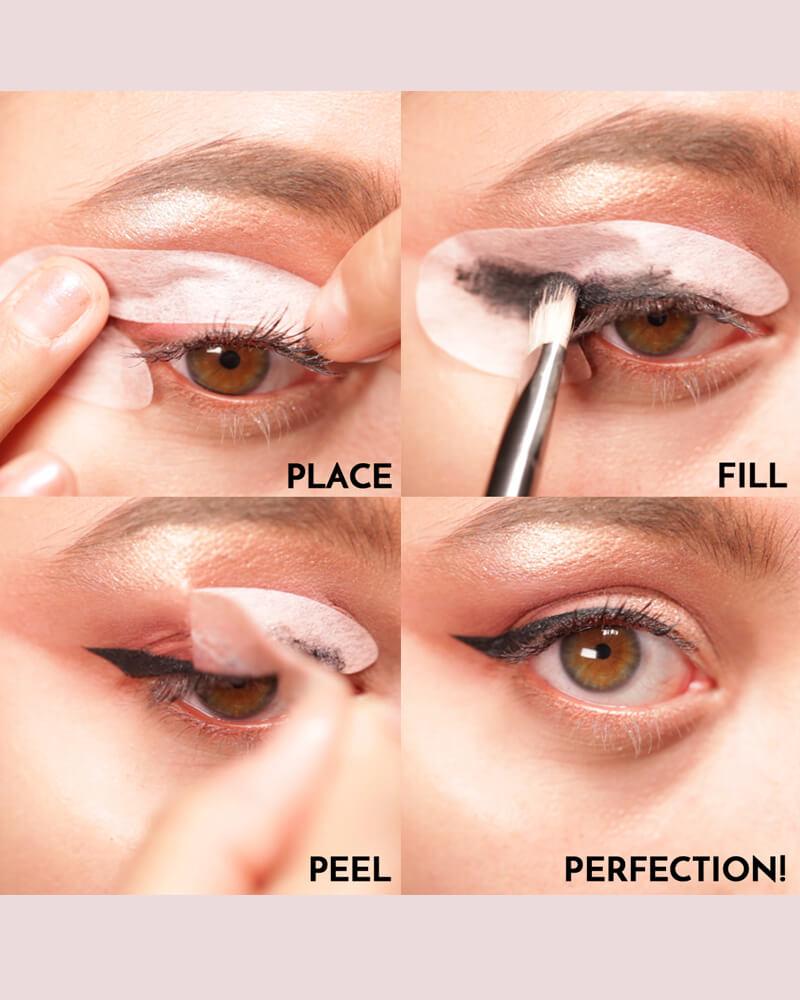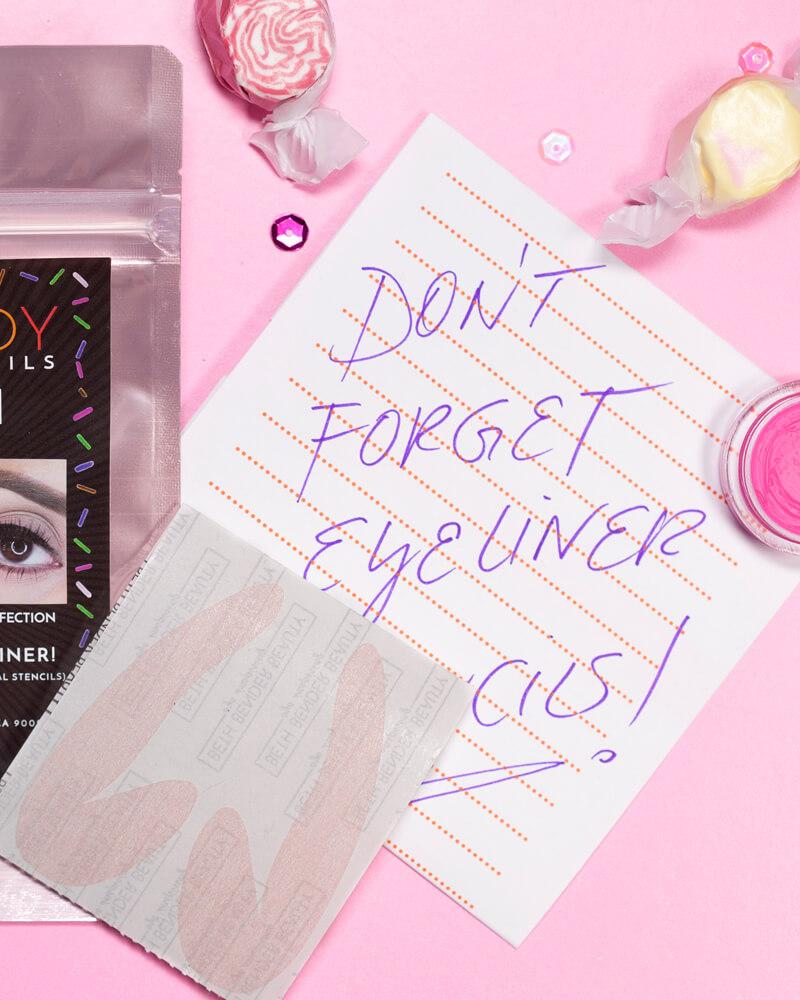 Eye Candy Starter Pack and Gel Eyeliner Frosting Set
Make an eyeliner statement with our Eye Candy Eyeliner Stencil Starter Pack and Gel Eyeliner Frosting Set. This duo is a match made in heaven and is perfect for anyone who craves the perfect winged or cat eyeliner look.
Our Gel Eyeliner Frosting paired with our Eye Candy Eyeliner Stencils allows anyone to achieve professional eye makeup looks with ease. The creamy texture glides on like frosting, but stays on until you take it off.

Why We Love:
• Each Eye Candy Eyeliner Stencil can be used up to three times, multi-functional and make creating popular eye makeup looks a breeze
• Hypoallergenic 
• Work with hooded lids 
• Remove little to no eyeshadow 
• Gel Eyeliner Frosting is waterproof, sweat-proof and formulated to last all day
• Exclusive technology delivers super drenched, vibrant color that glides on effortlessly with a strikingly, opaque finish
• Offers time to blend after application before setting
• The airtight lid keeps each color soft and supple
• All Beth Bender Beauty Eyeliner, Eye Makeup Stencils & colored formulas are made in the U.S.A
Beth's Pro Tip: For hooded eyes I recommend making your liner slightly thicker when filling in your color. To do, place your eye candy stencil further away from your lash line and extend your wing up at a slight angle. When the eyes are open your eyeliner will appear thinner and your wings sharp.