FREE SHIPPING ON ALL ORDERS OVER $30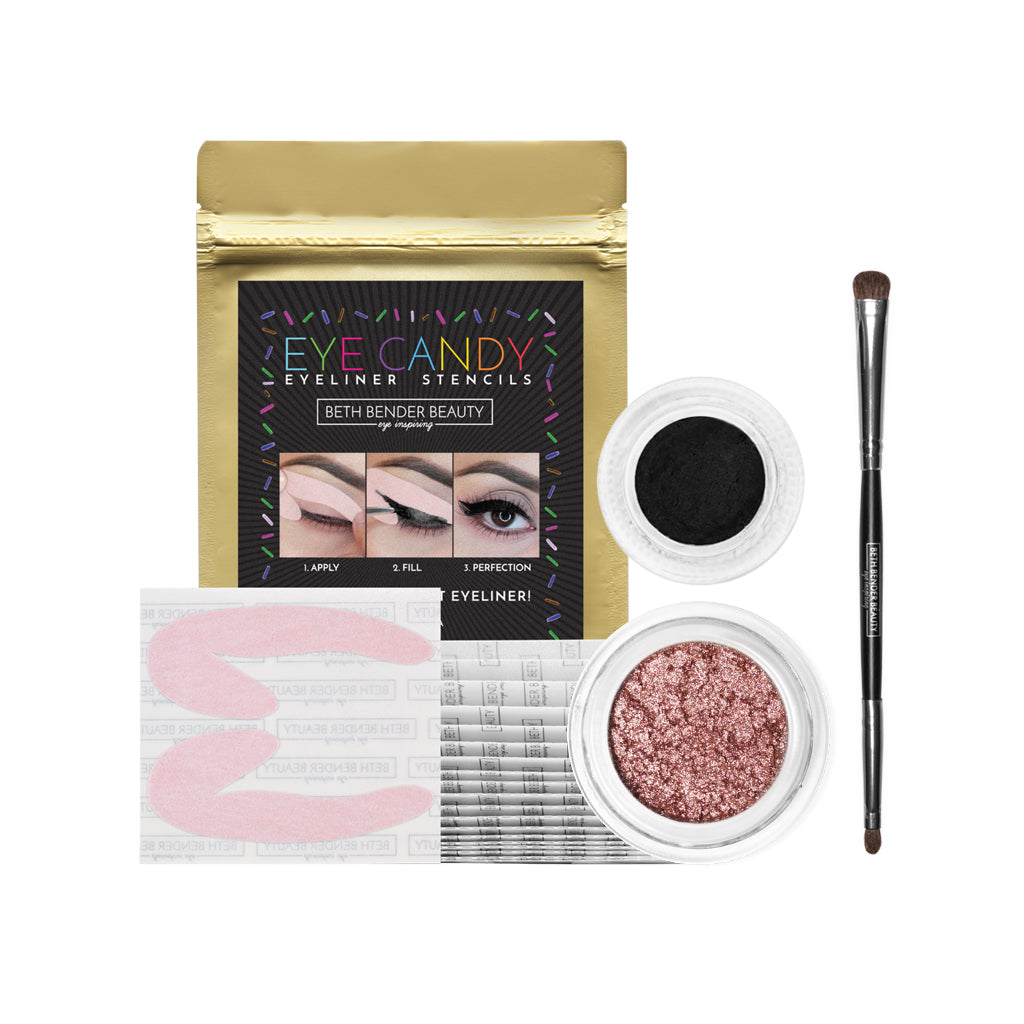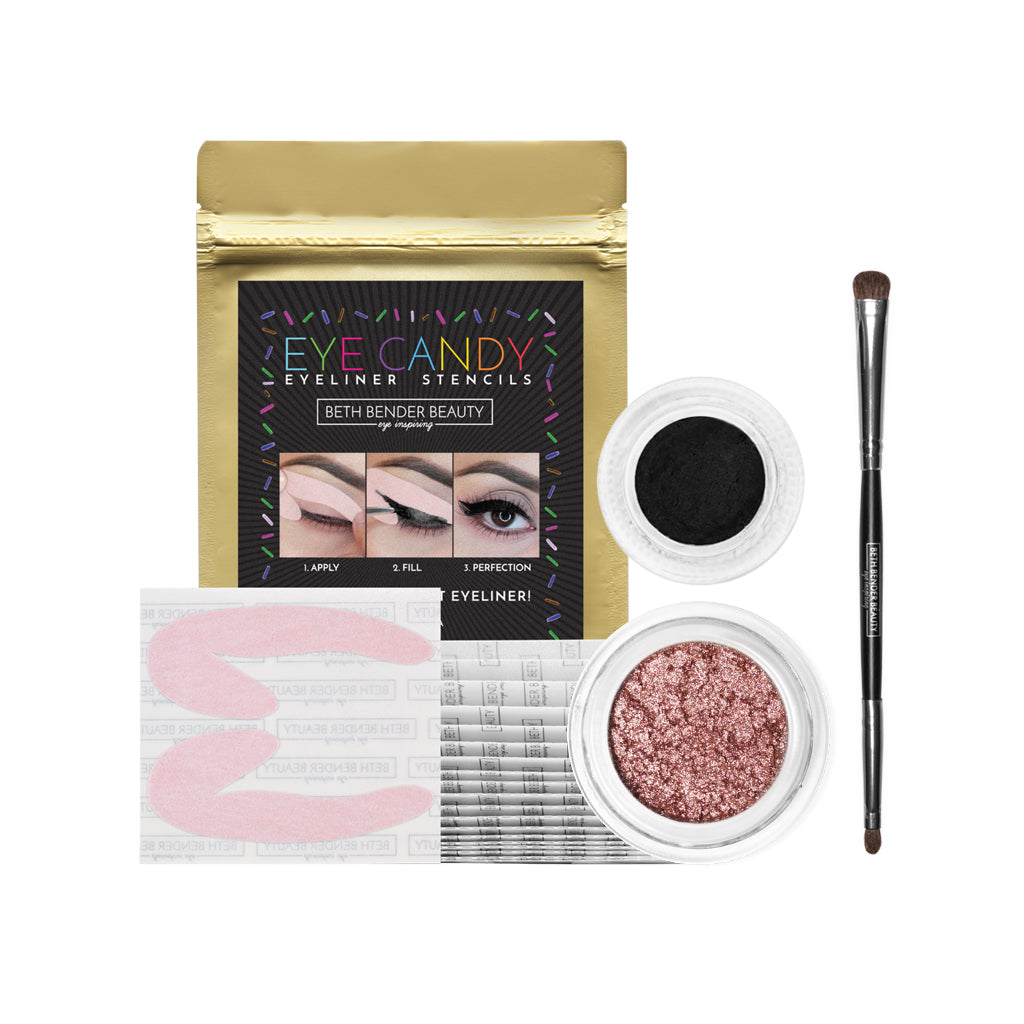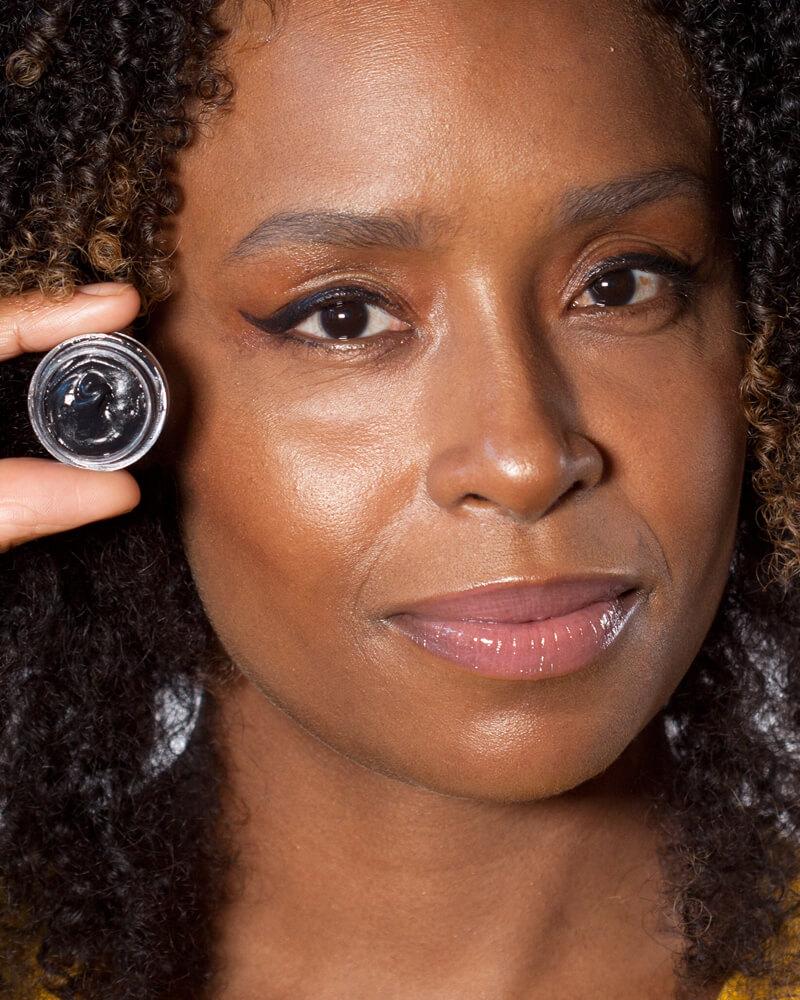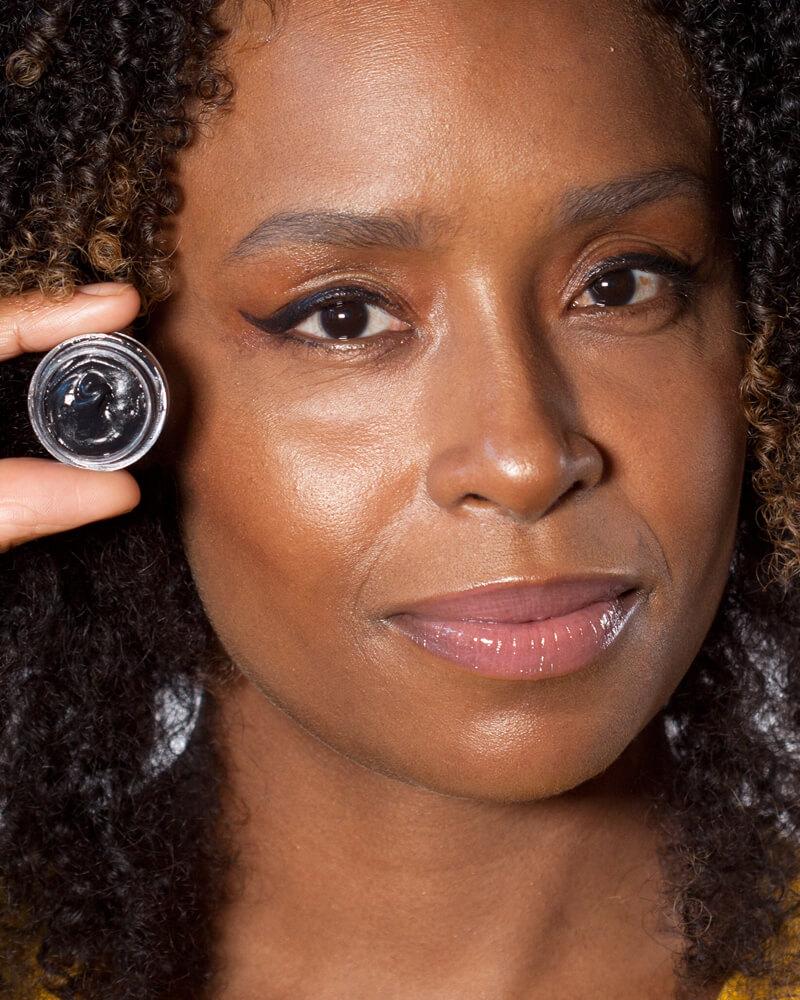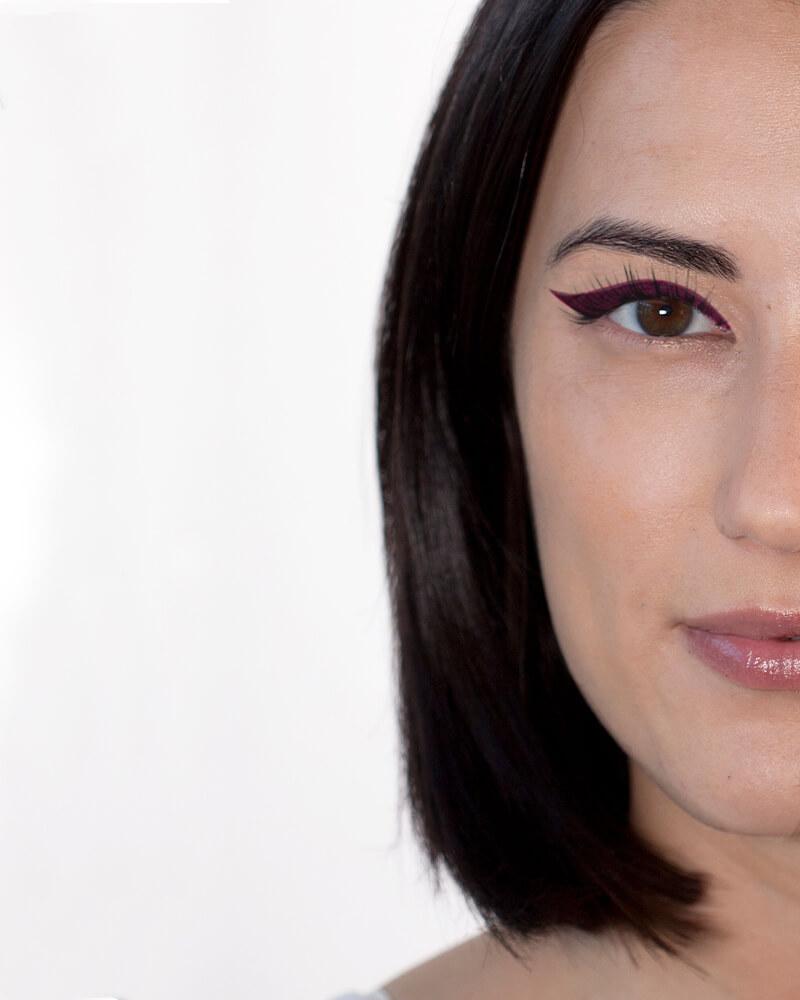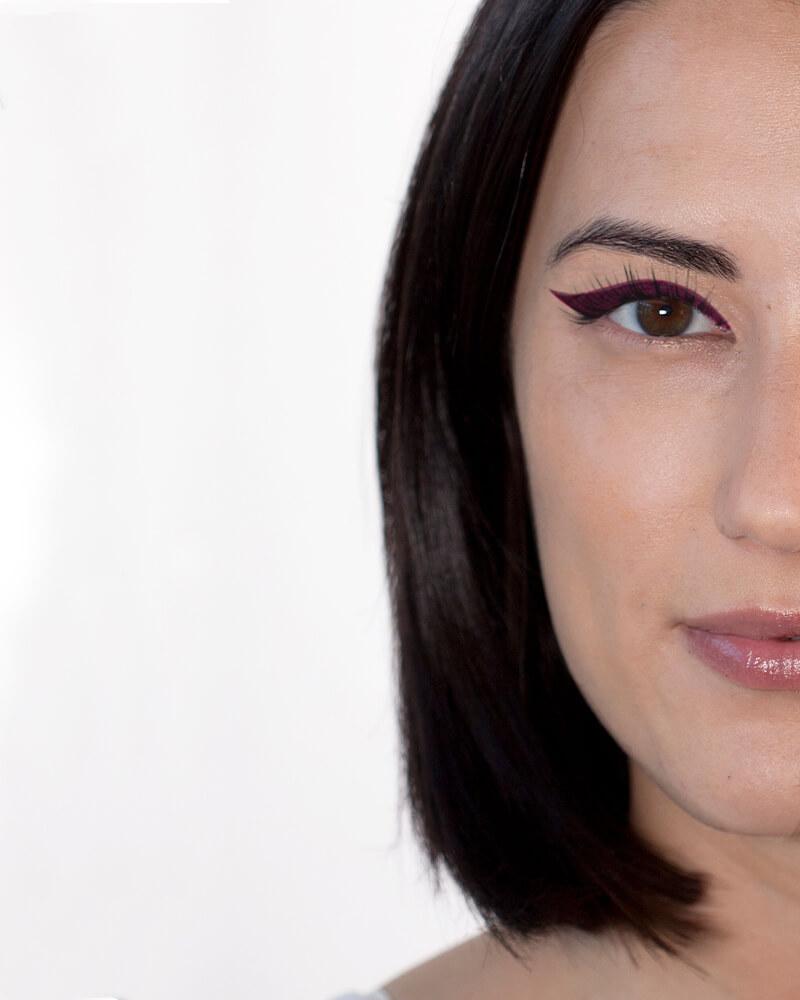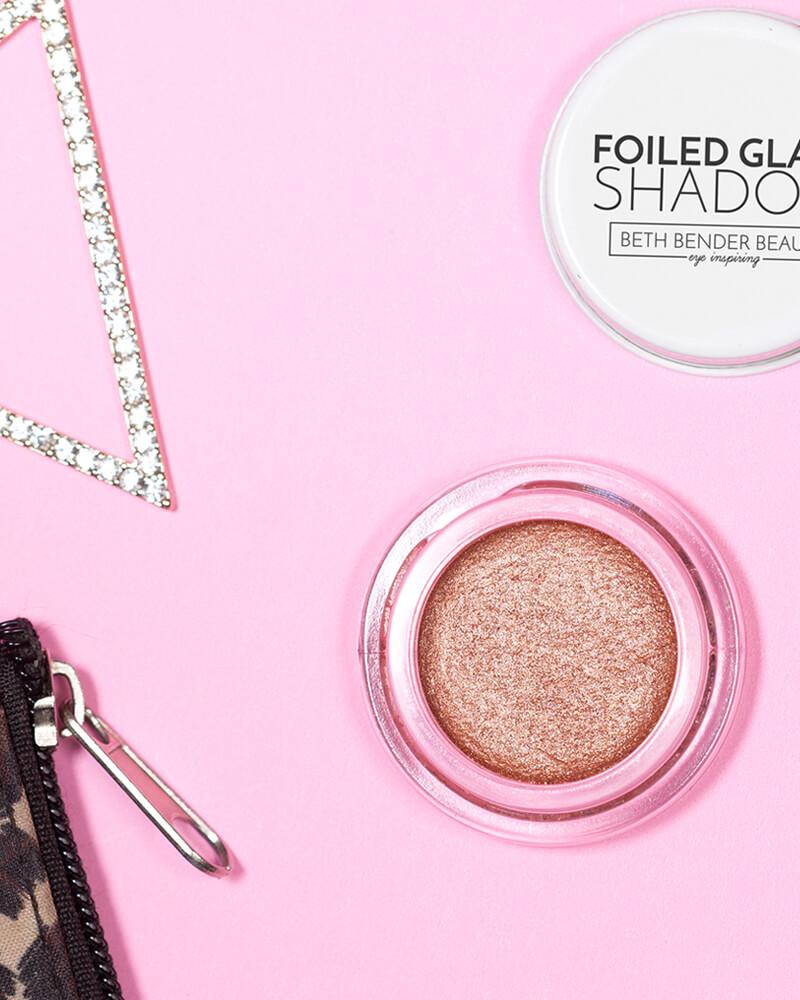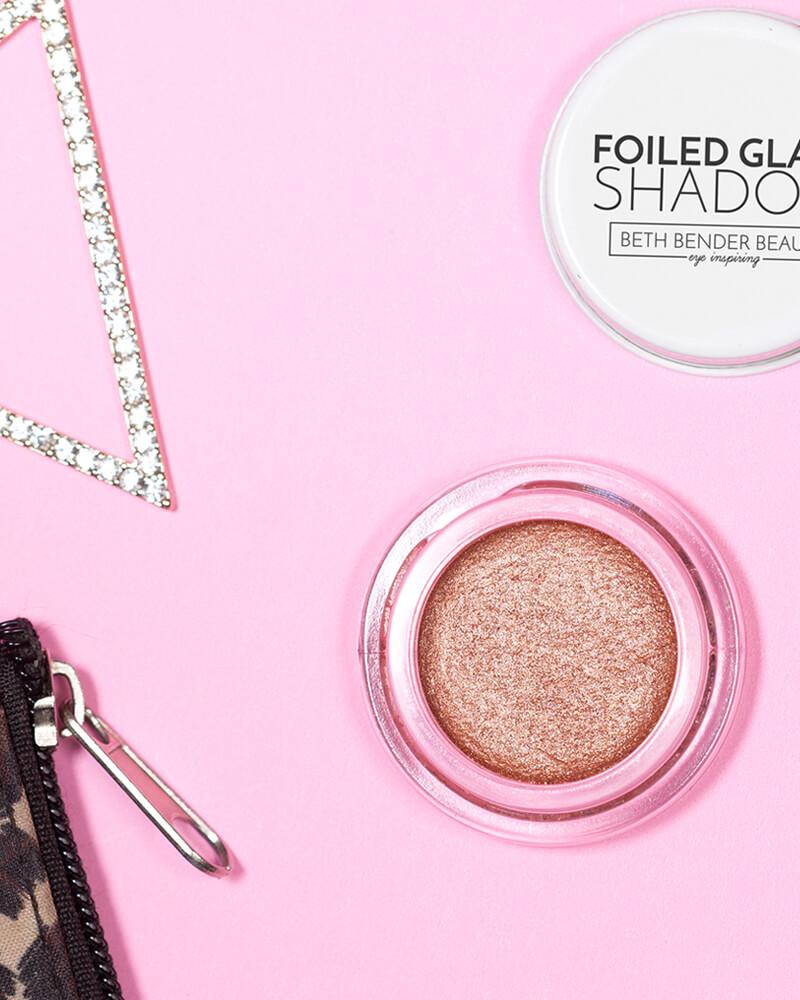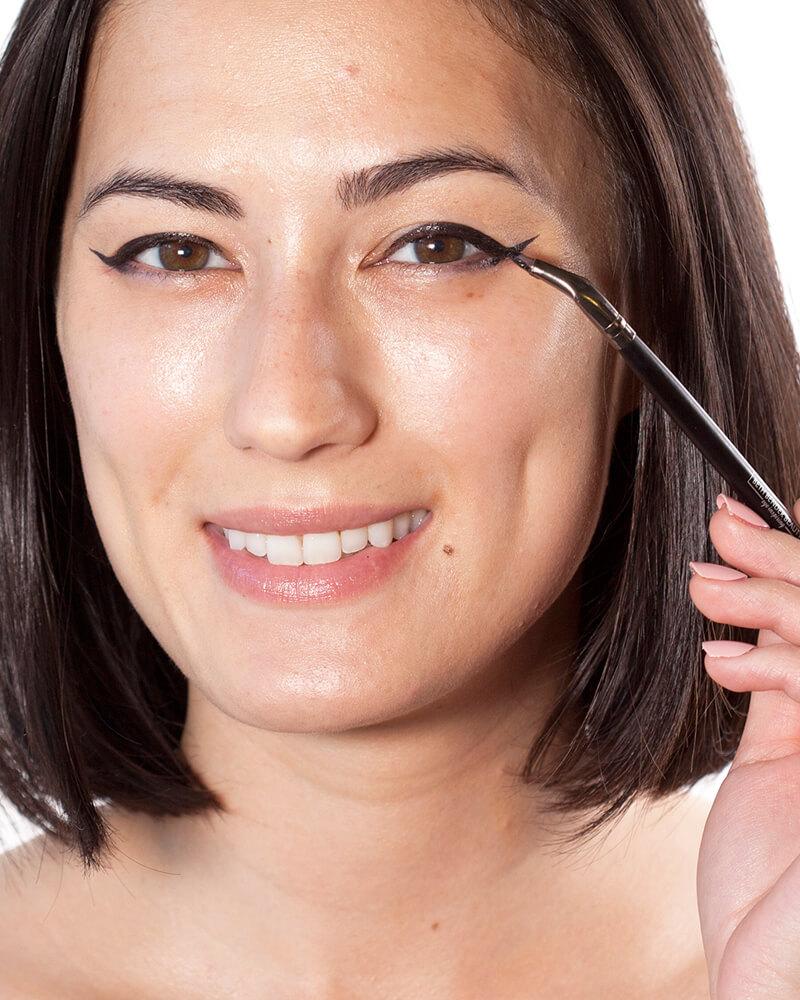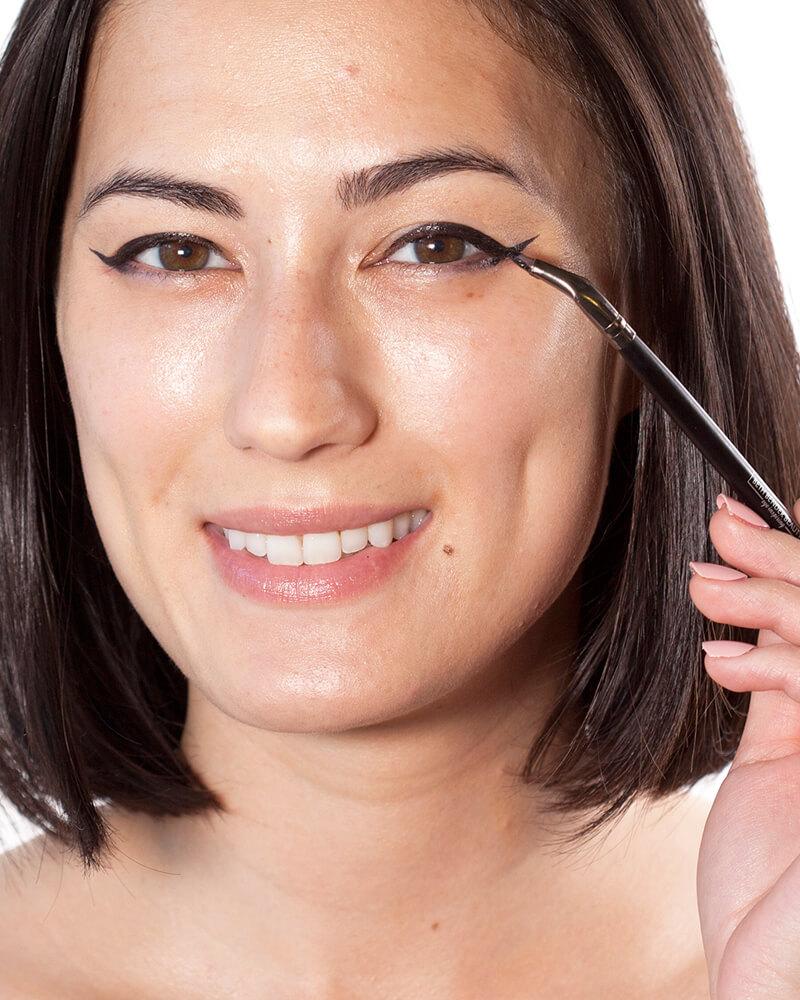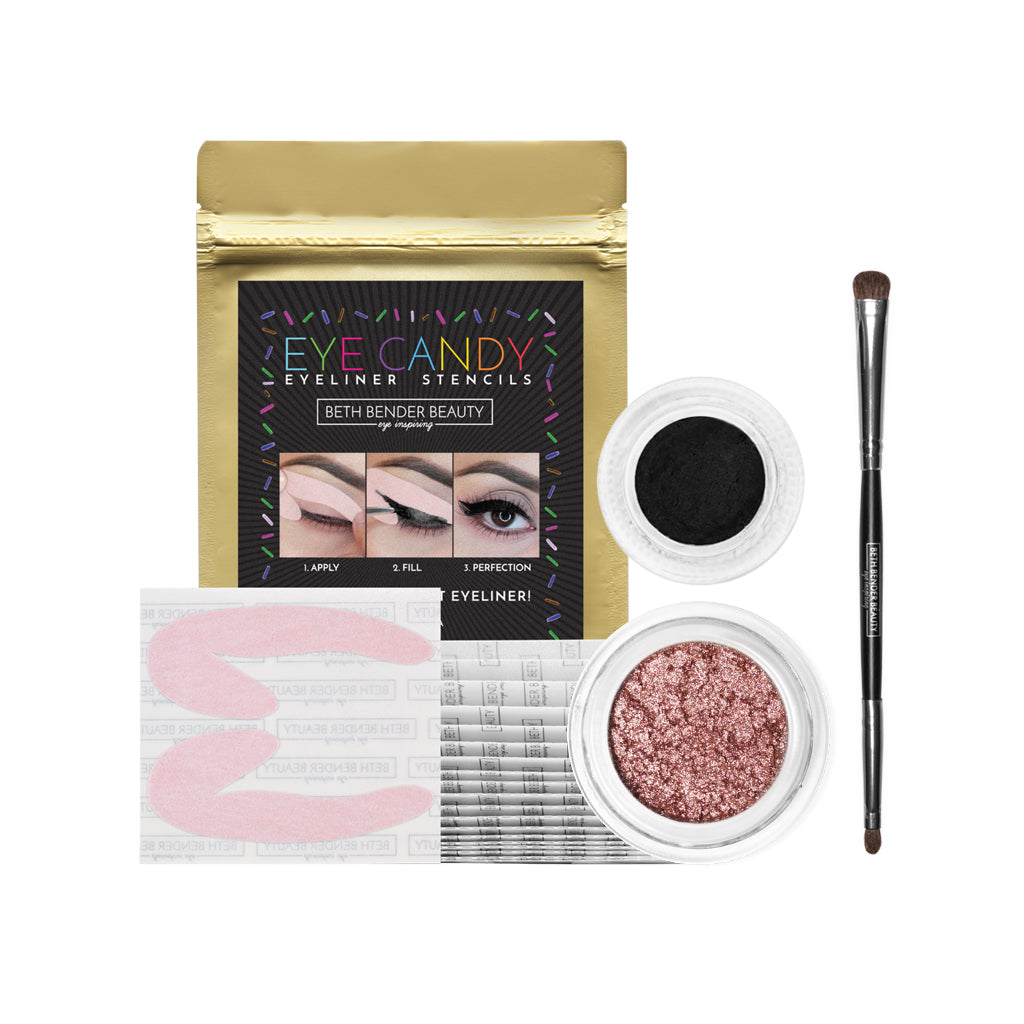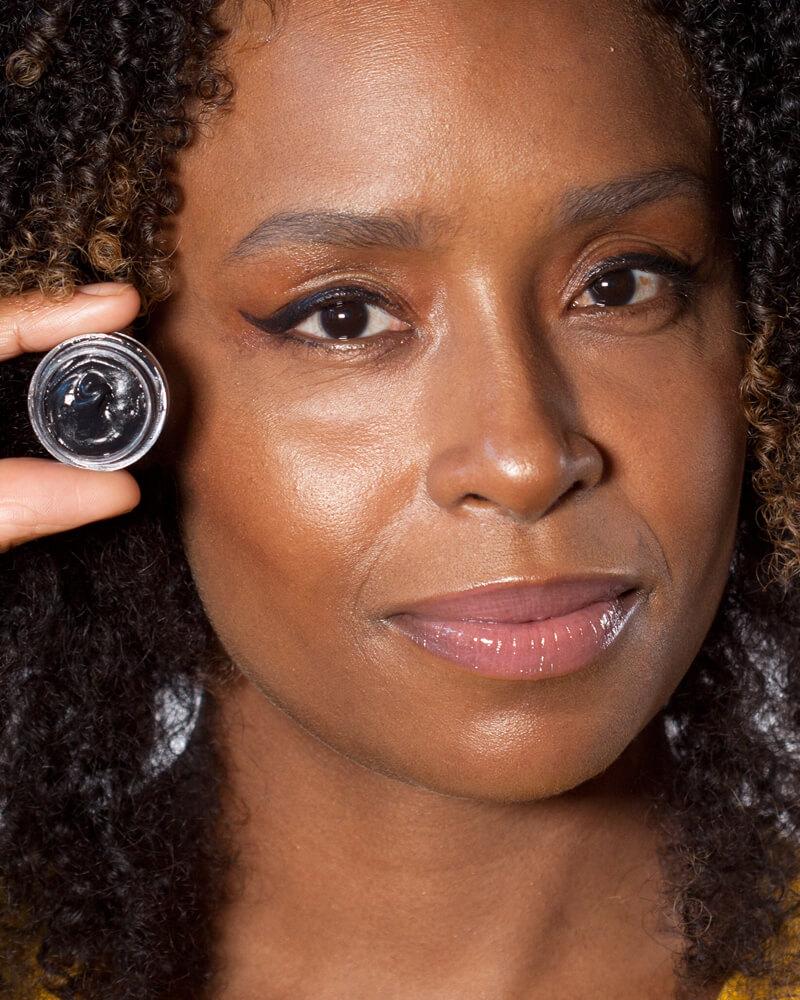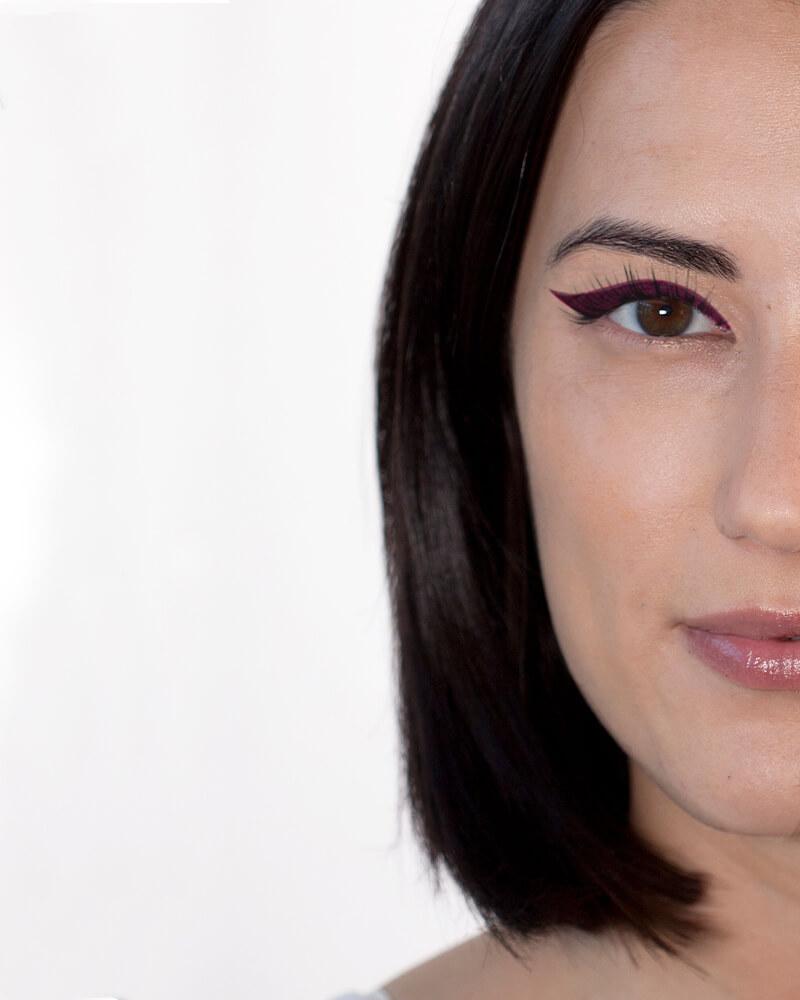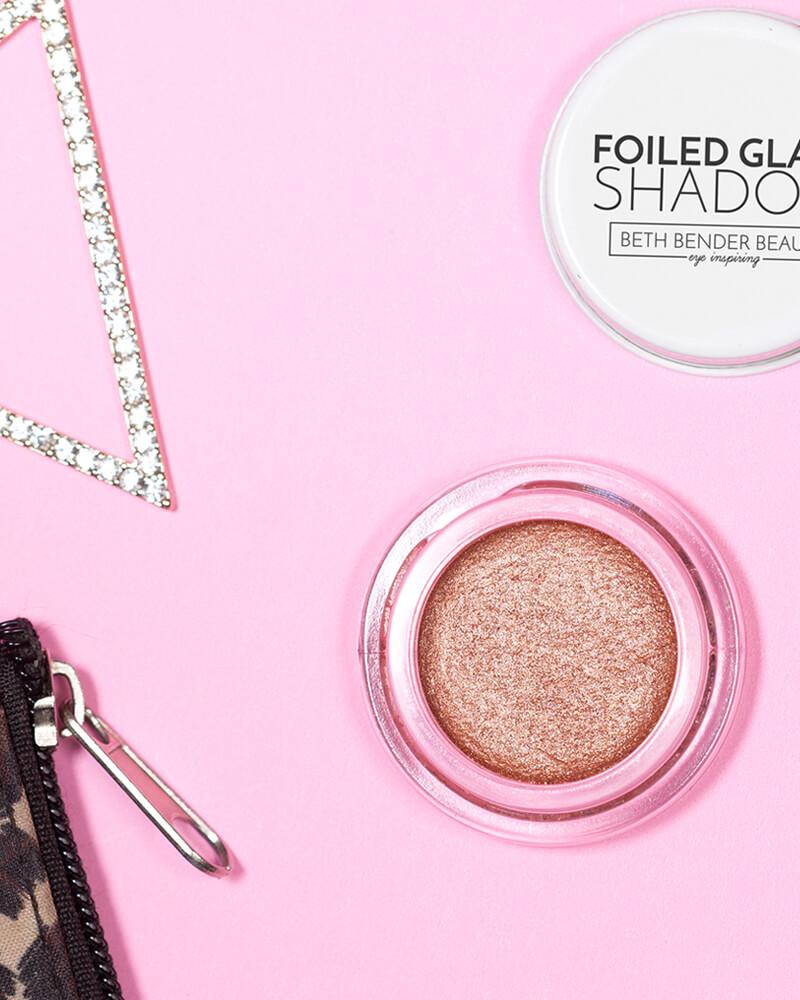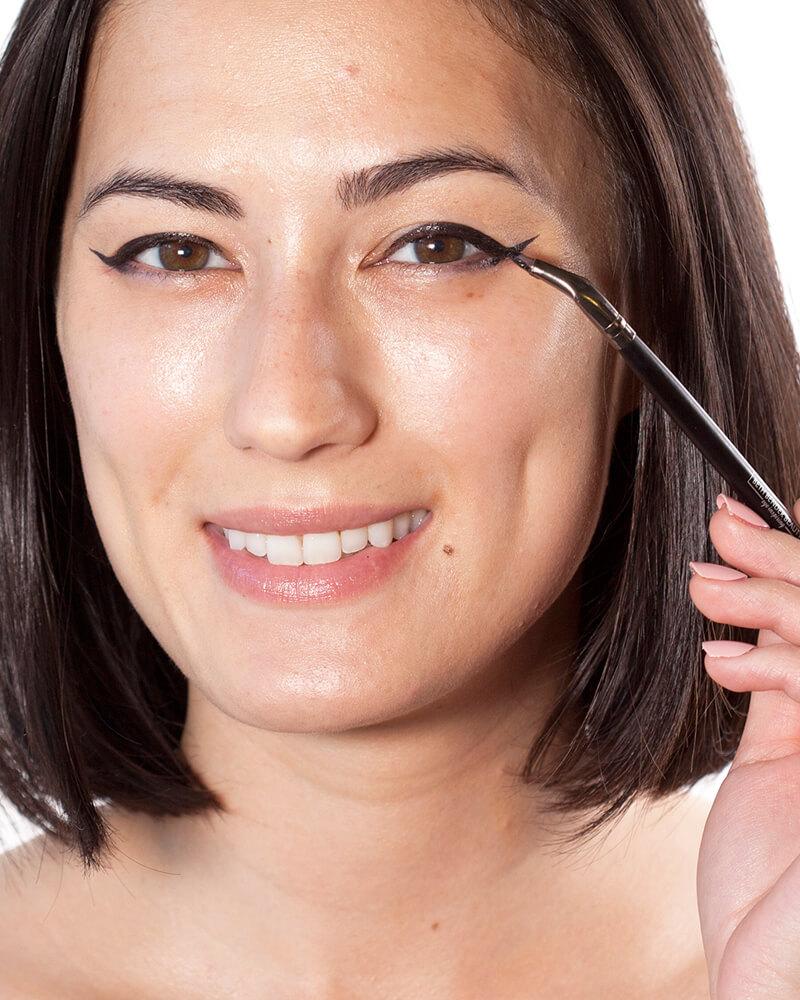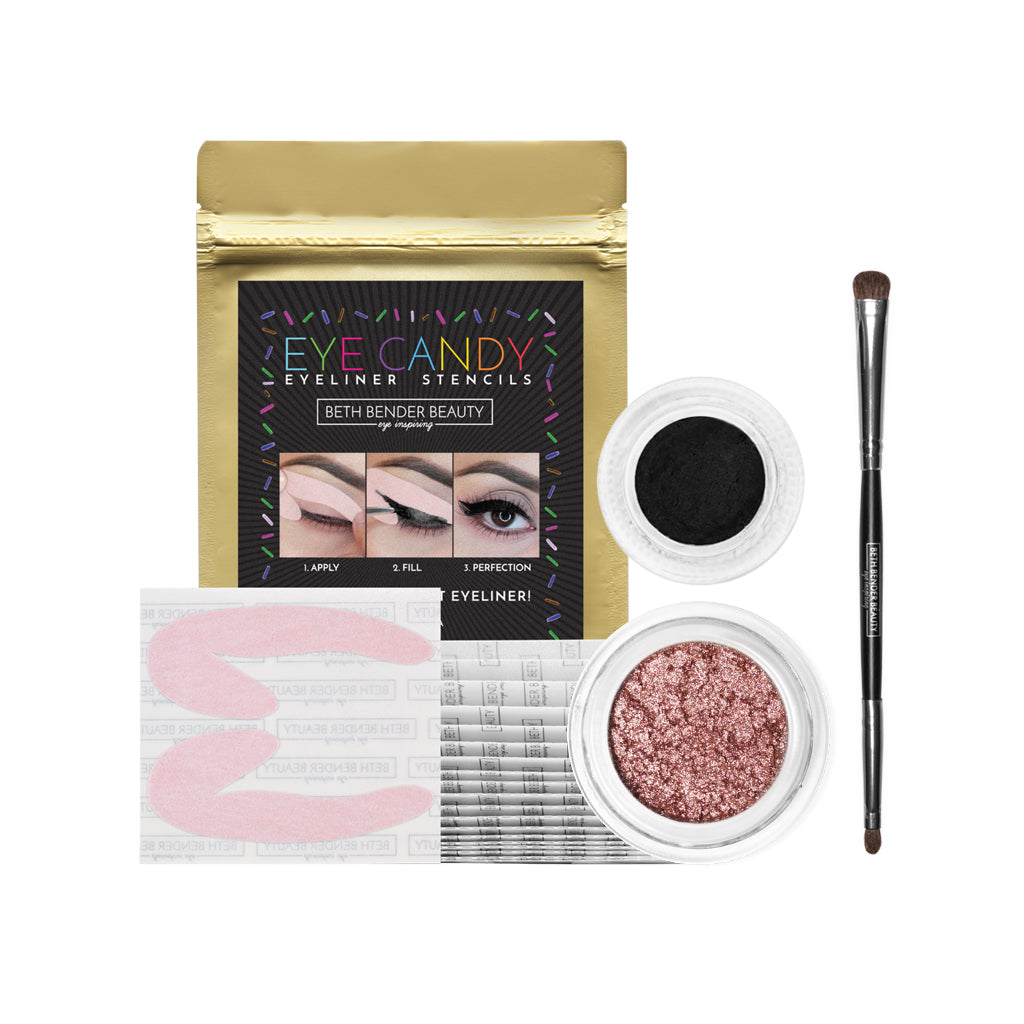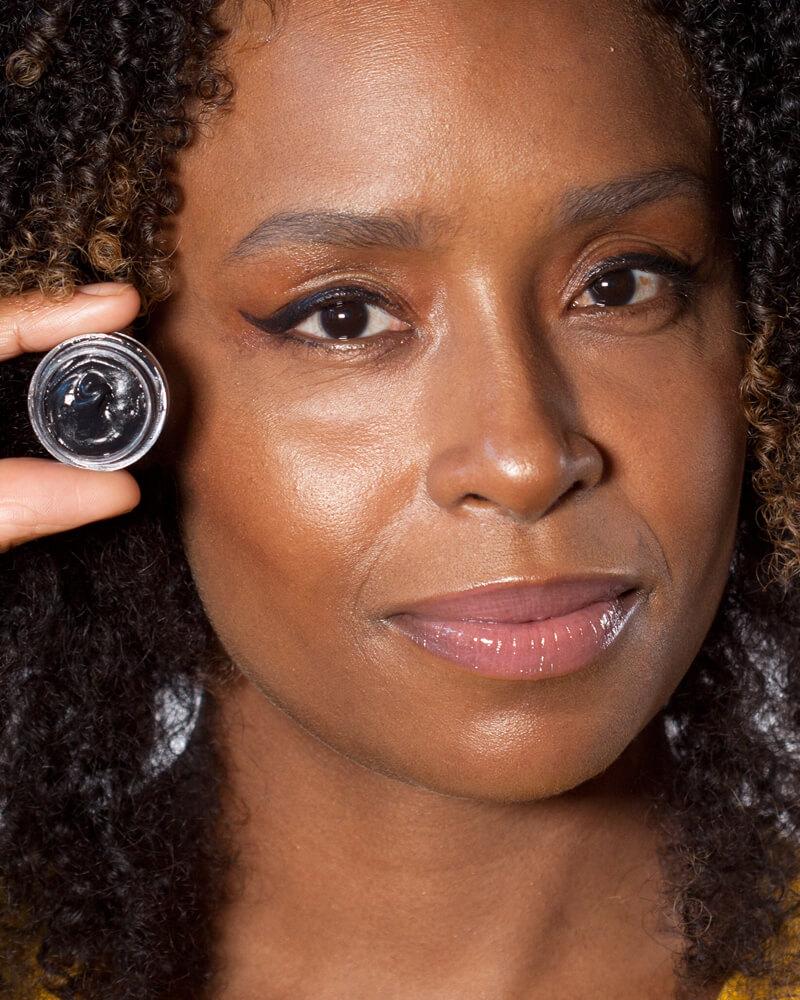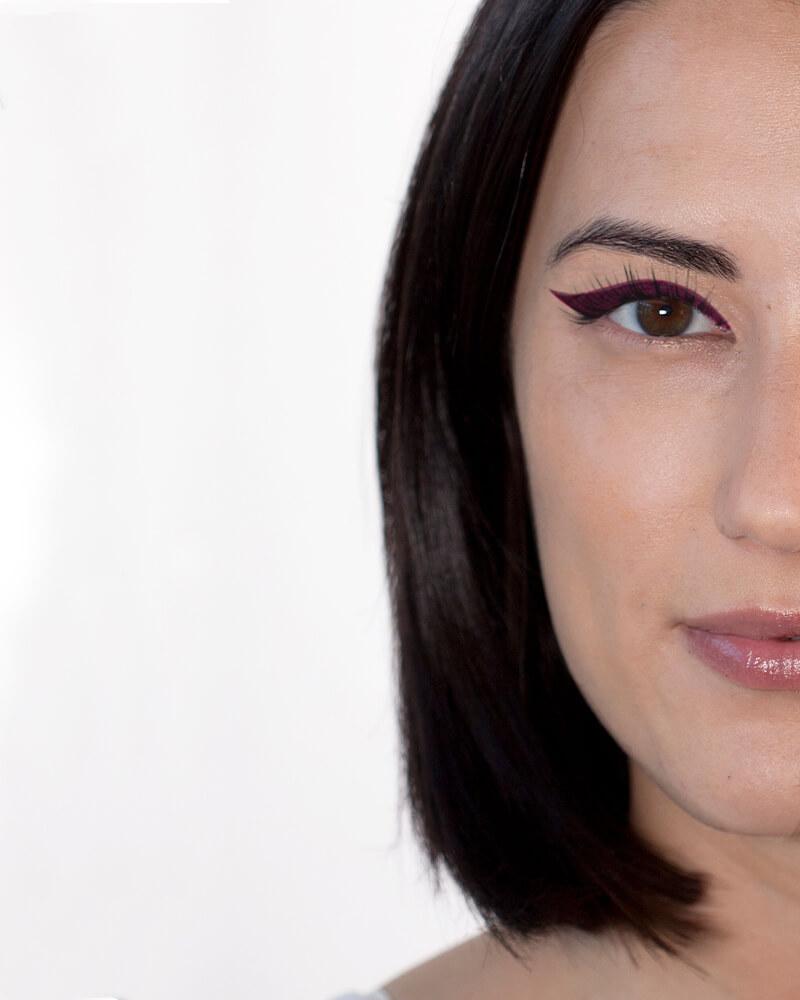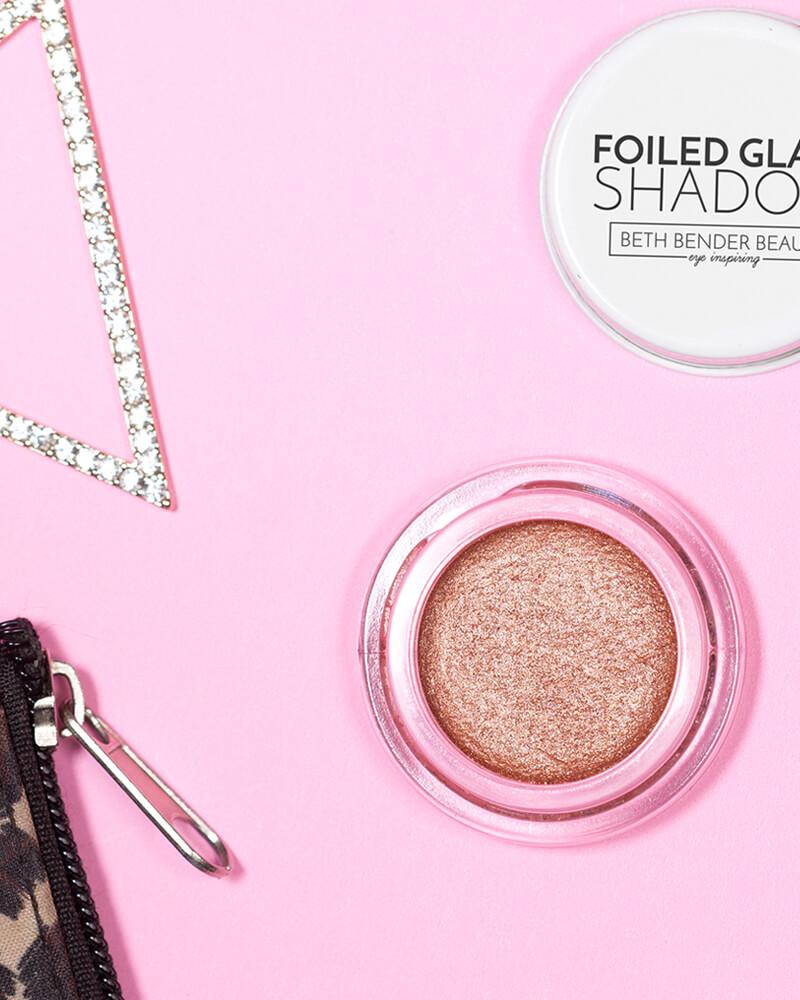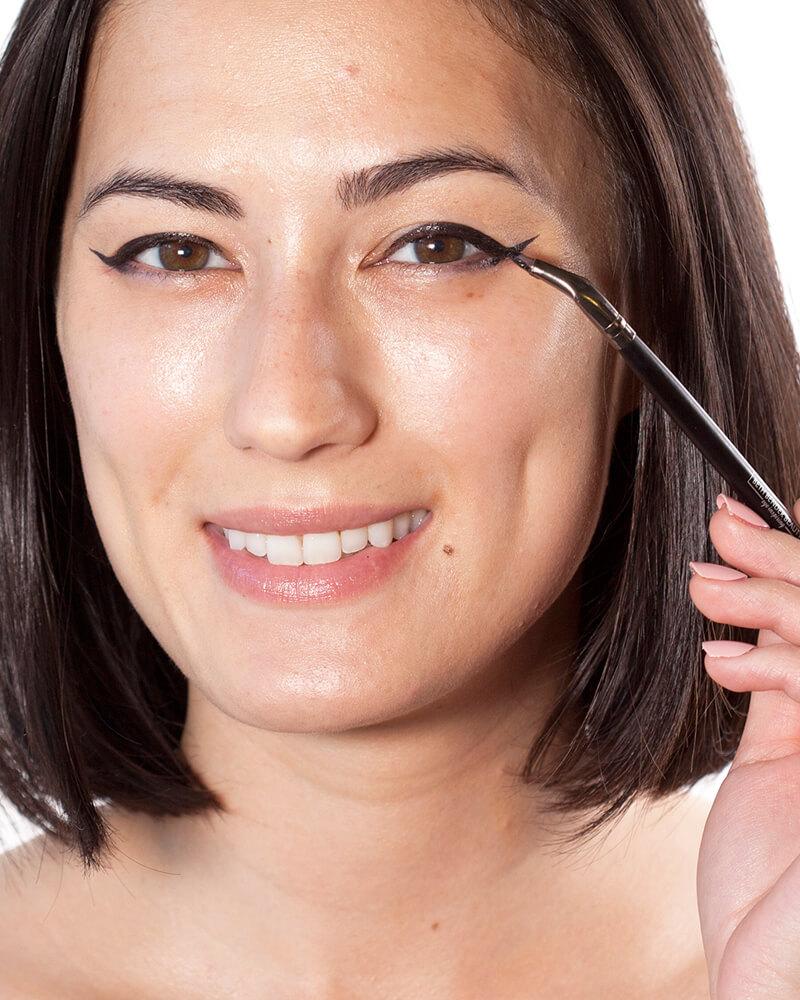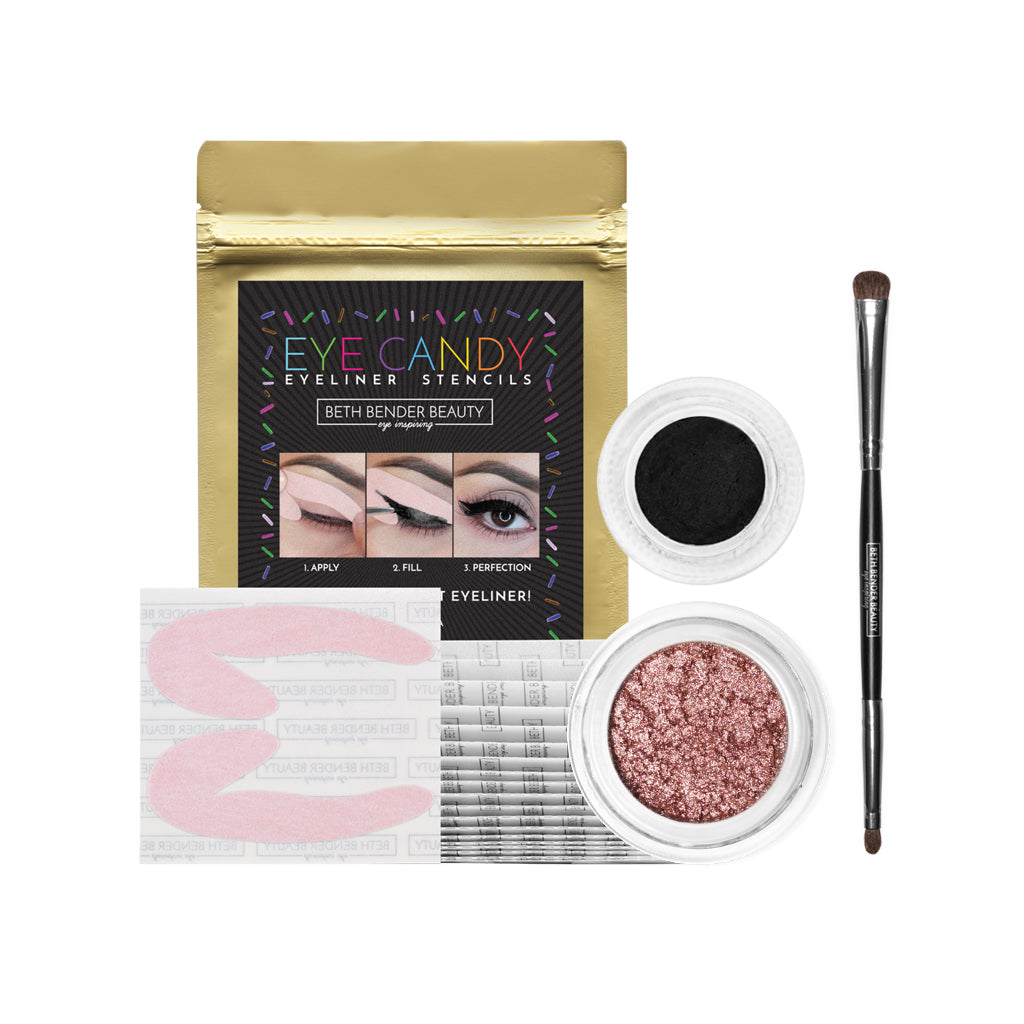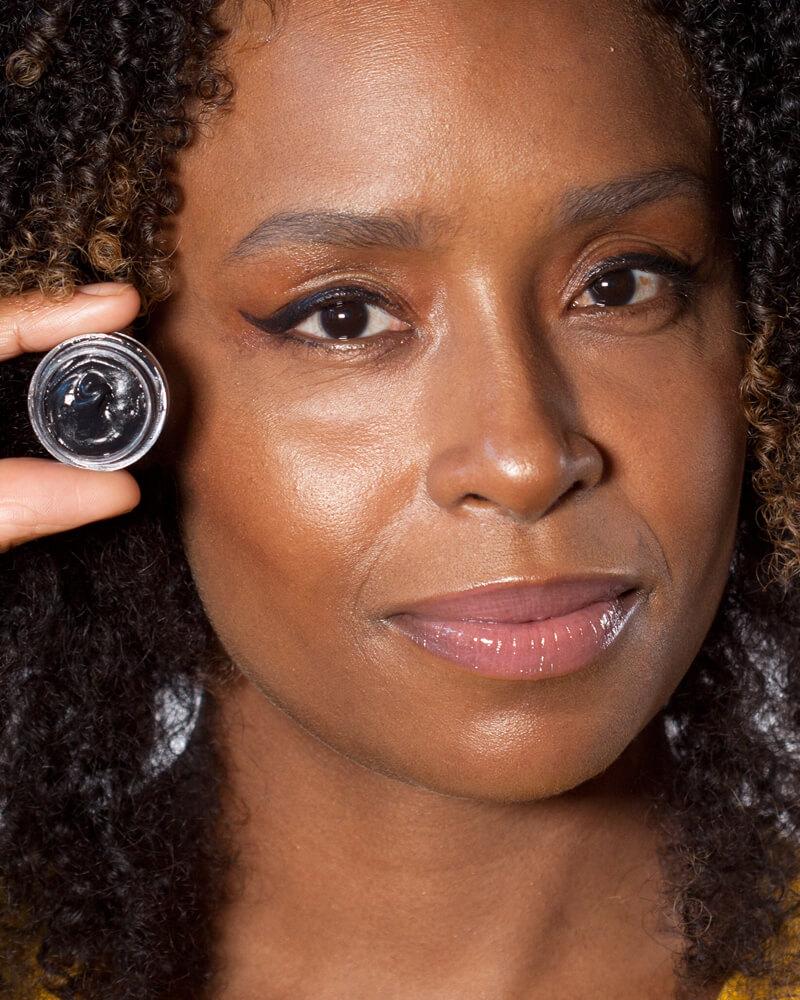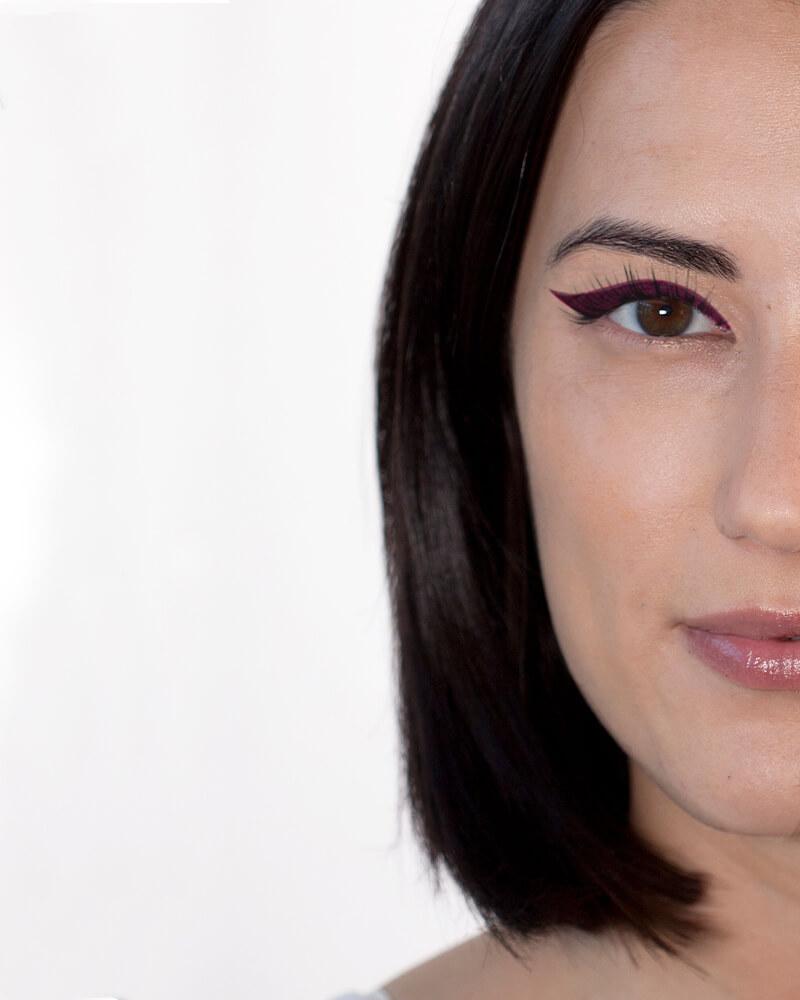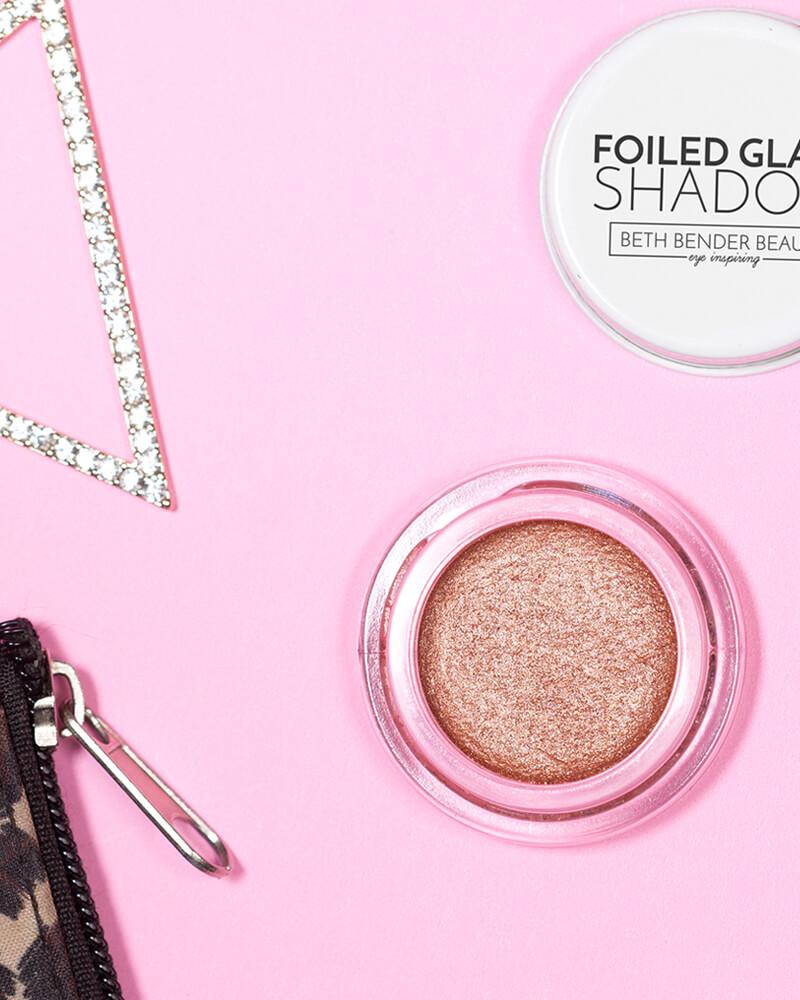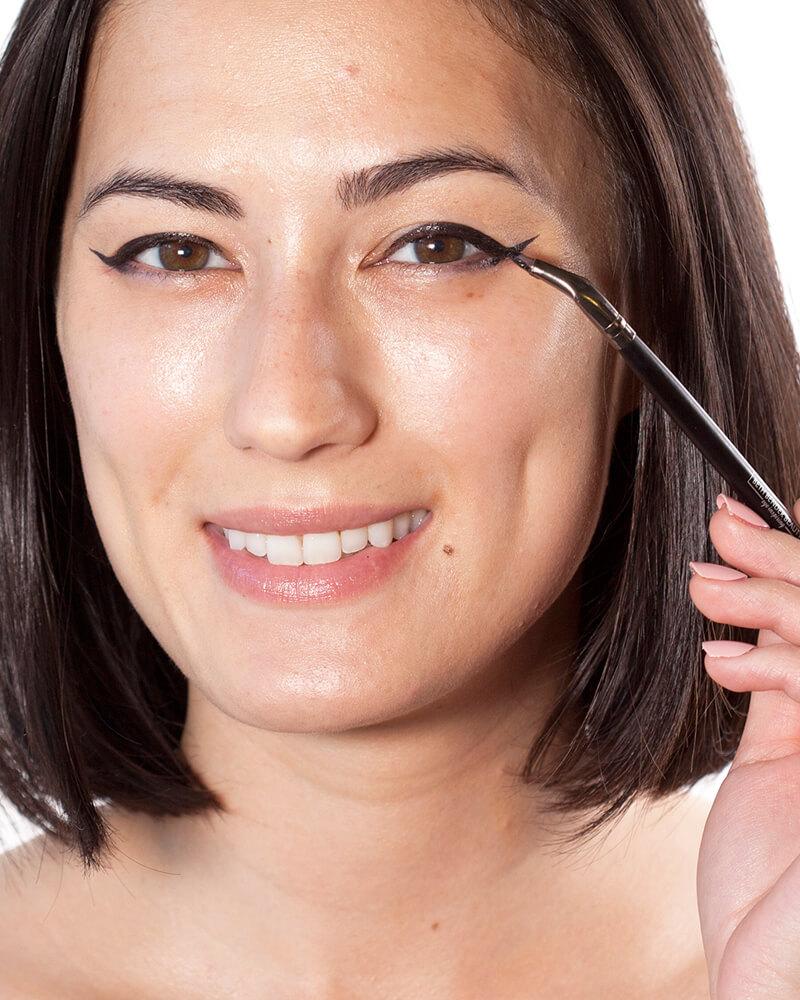 Eye Got You! Pro Pack Stencil Set
Don't just dream of achieving perfect eye makeup looks. Get them. Makeup simplified with pro results. The Eye Got You! Pro Pack Set includes a Foiled  Glacé Shadow and a Gel Eyeliner Frosting. Both are custom formulated in our Los Angeles Lab with good-for-you ingredients to enhance your eyes and keep them looking their very best. 

What our Eye Candy Eyeliner Stencils can do:
• Achieve precise eyeliner and eye makeup styles in minutes
• Multi-use - create perfect bottom liner, and cut crease
• Create seamless gradient, rainbow, and unique eyeliner looks with ease
• Create classic cat eyeliner and winged liner looks with professional results
• Allows you to create popular eye makeup looks anywhere, anytime.
More Benefits:
• Hypoallergenic 
• Eye Candy Eyeliner Stencils can be used up to three times
• Adjustable for multiple thicknesses 
• Work with hooded lids 
• Remove little to no shadow 
• All Beth Bender Beauty Eyeliner and Eye Makeup Stencils are made in the U.S.A