FREE SHIPPING ON ALL ORDERS OVER $30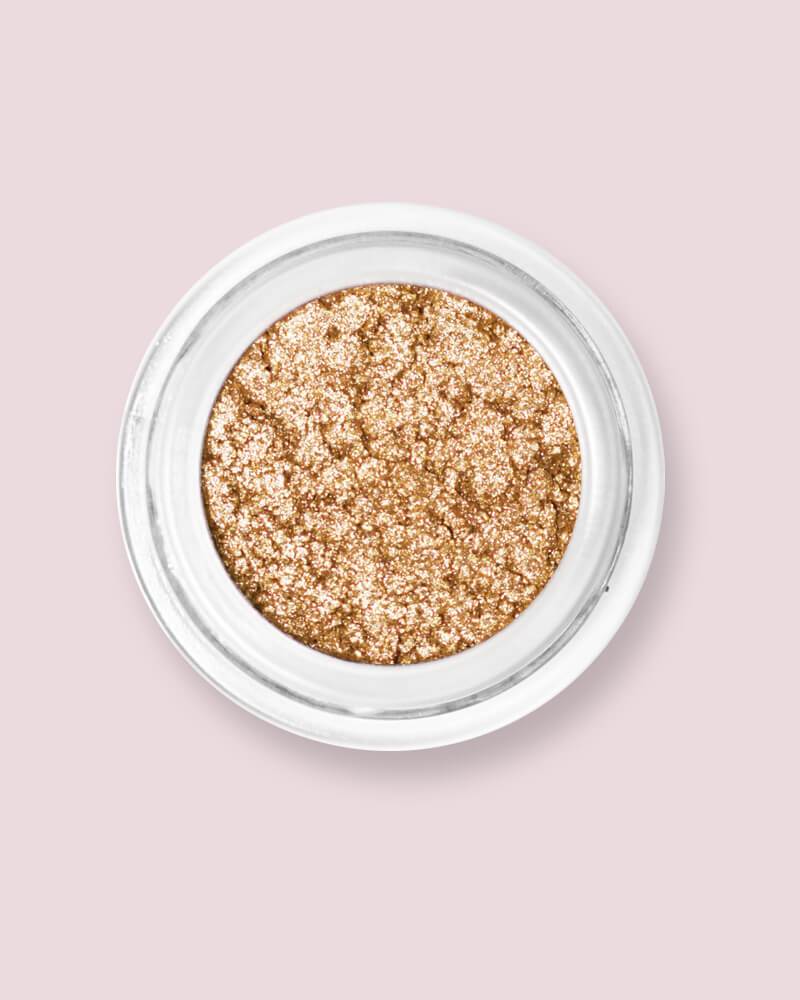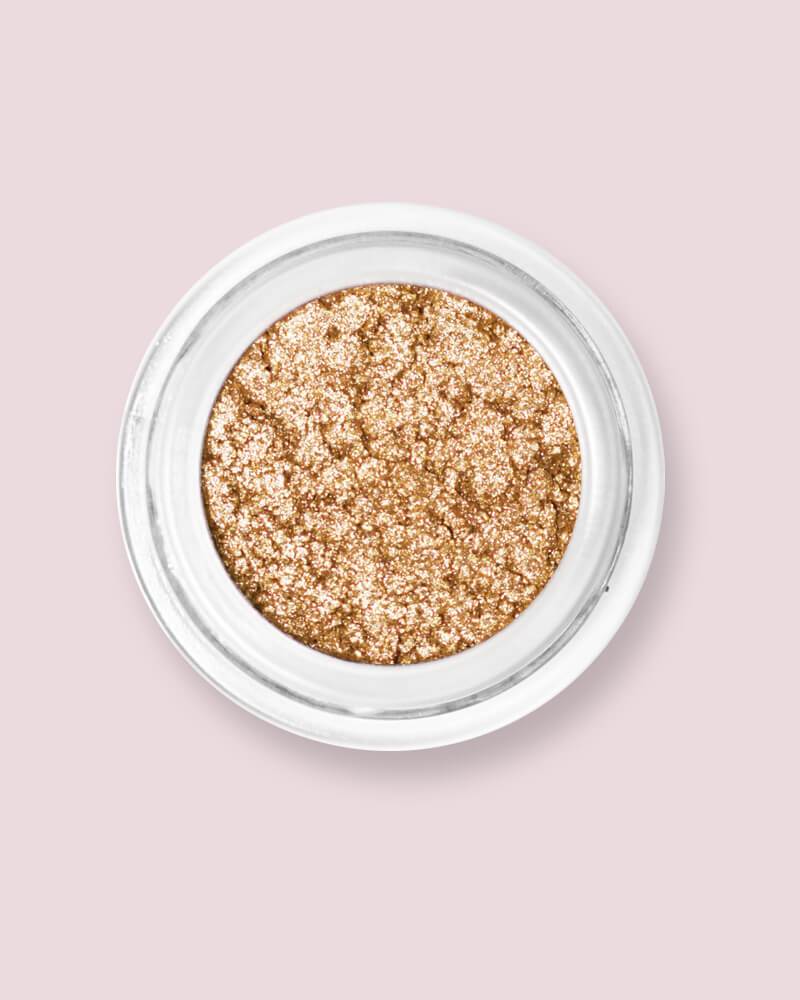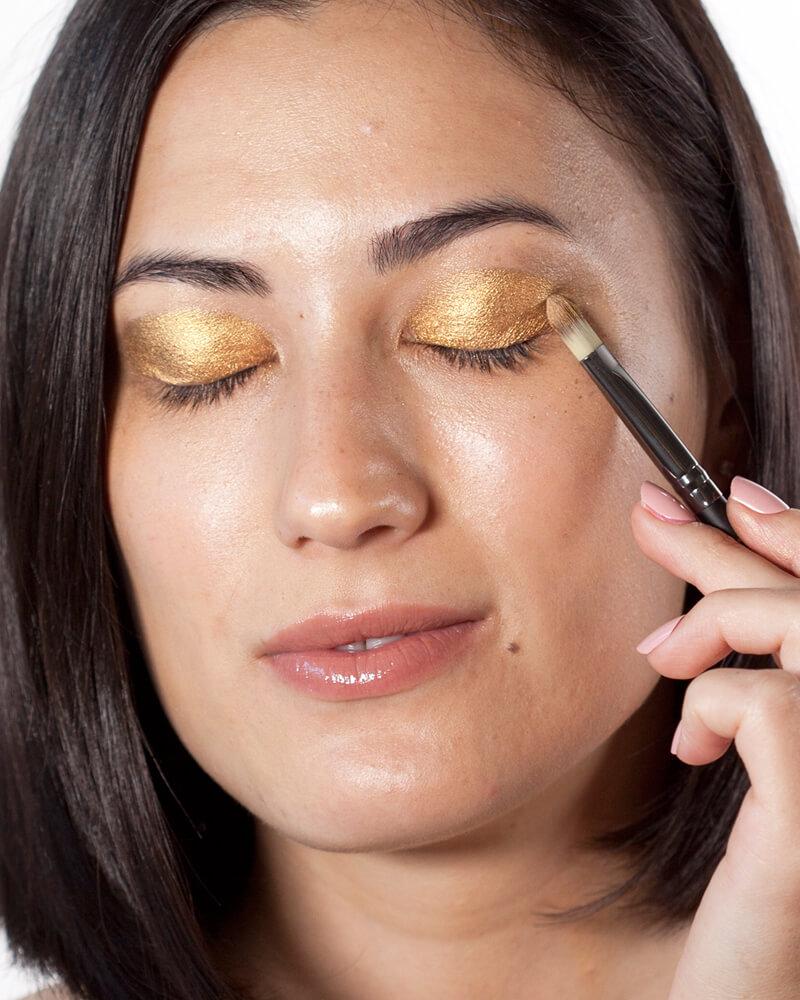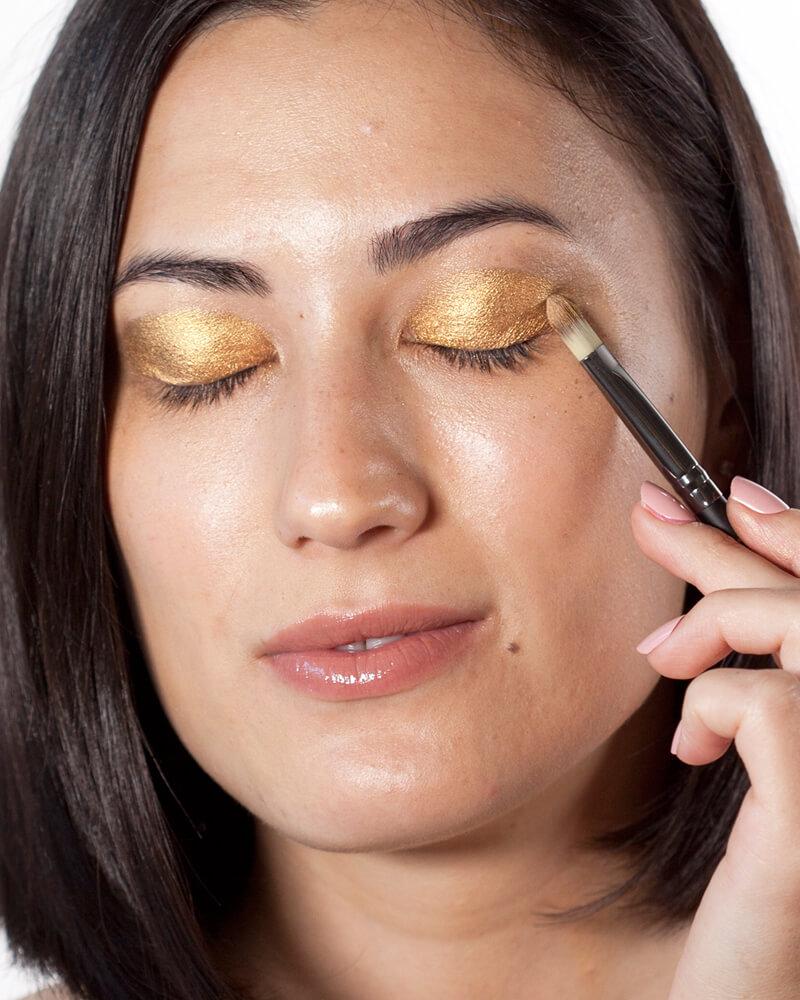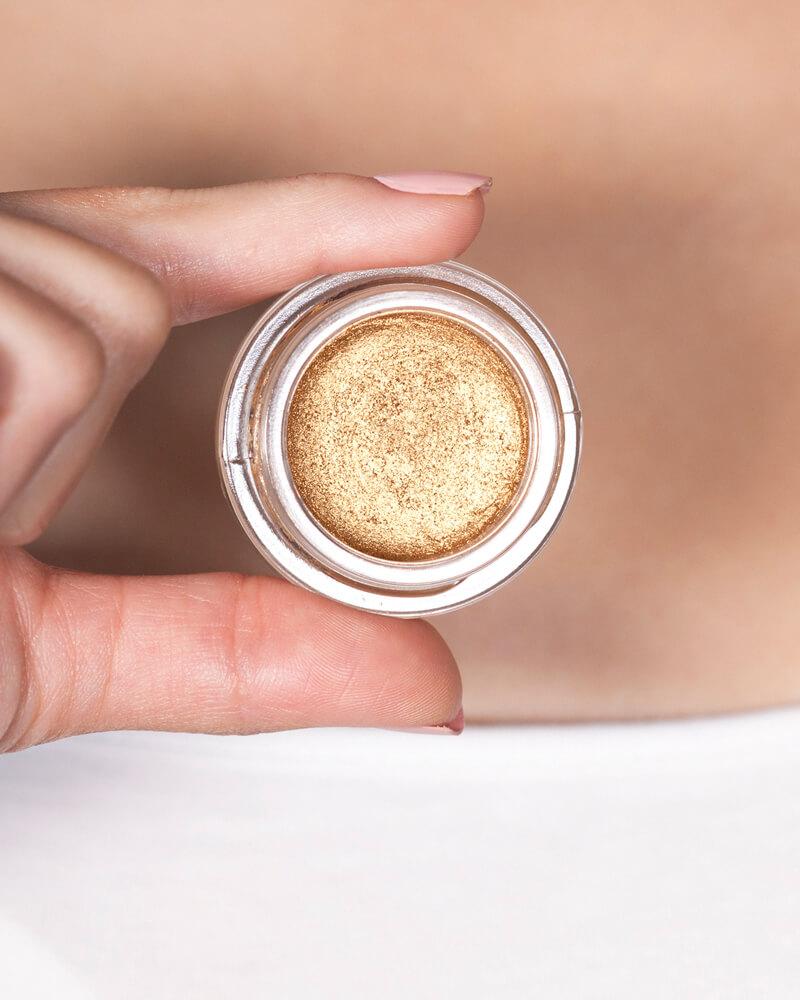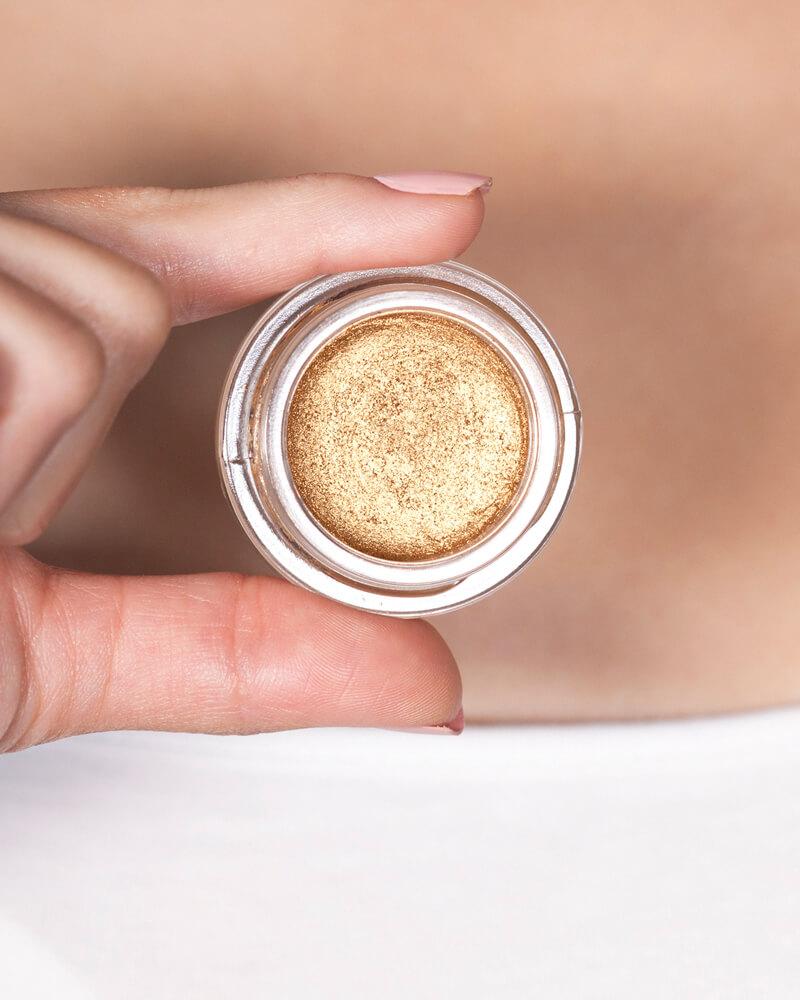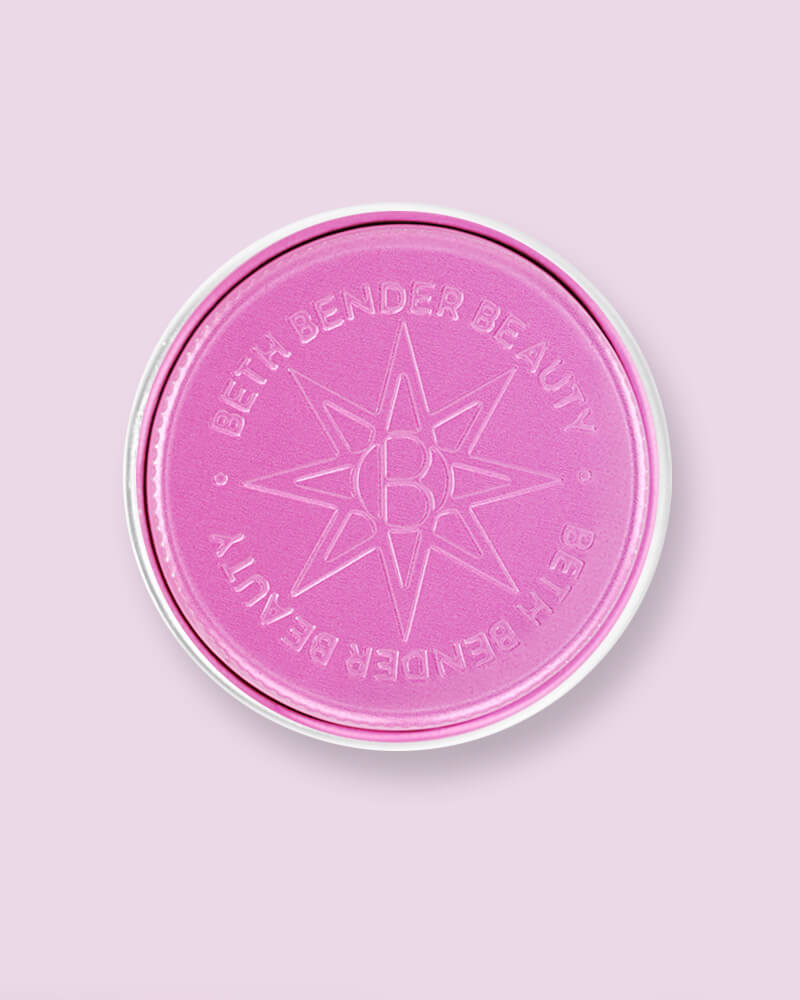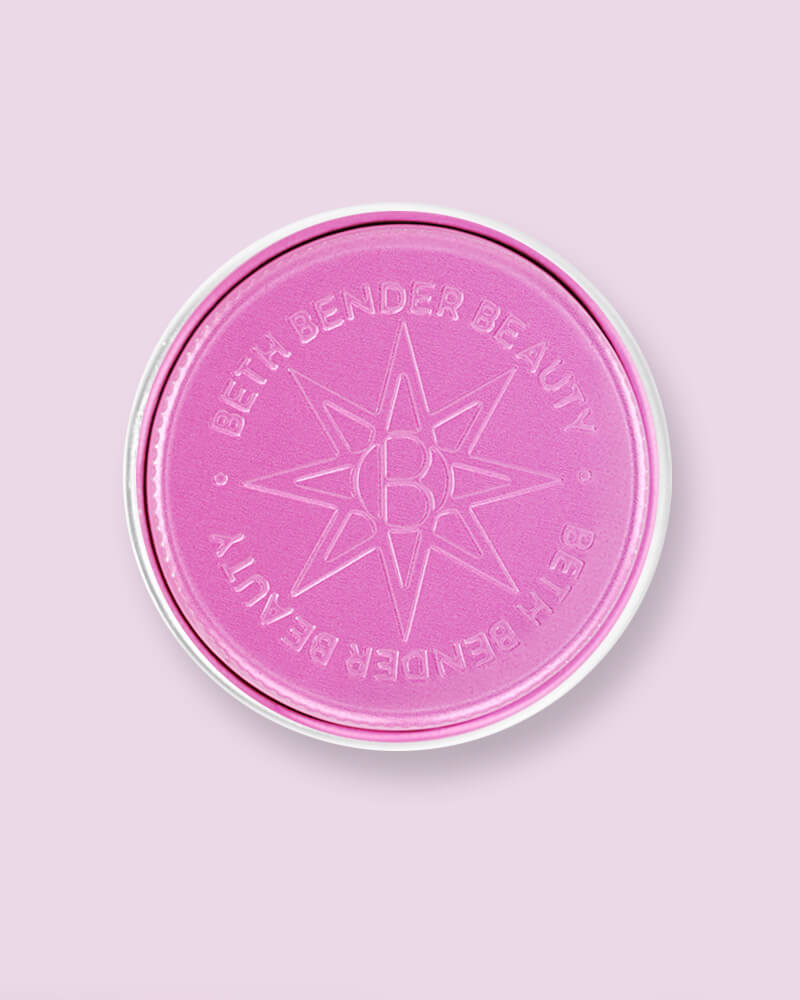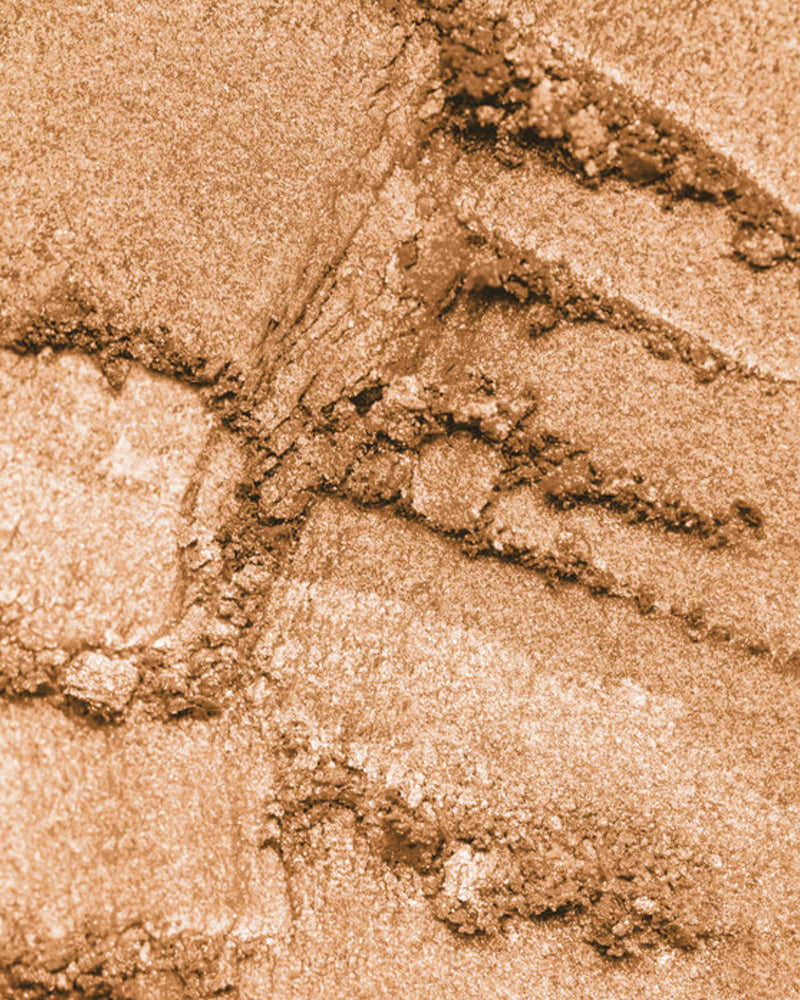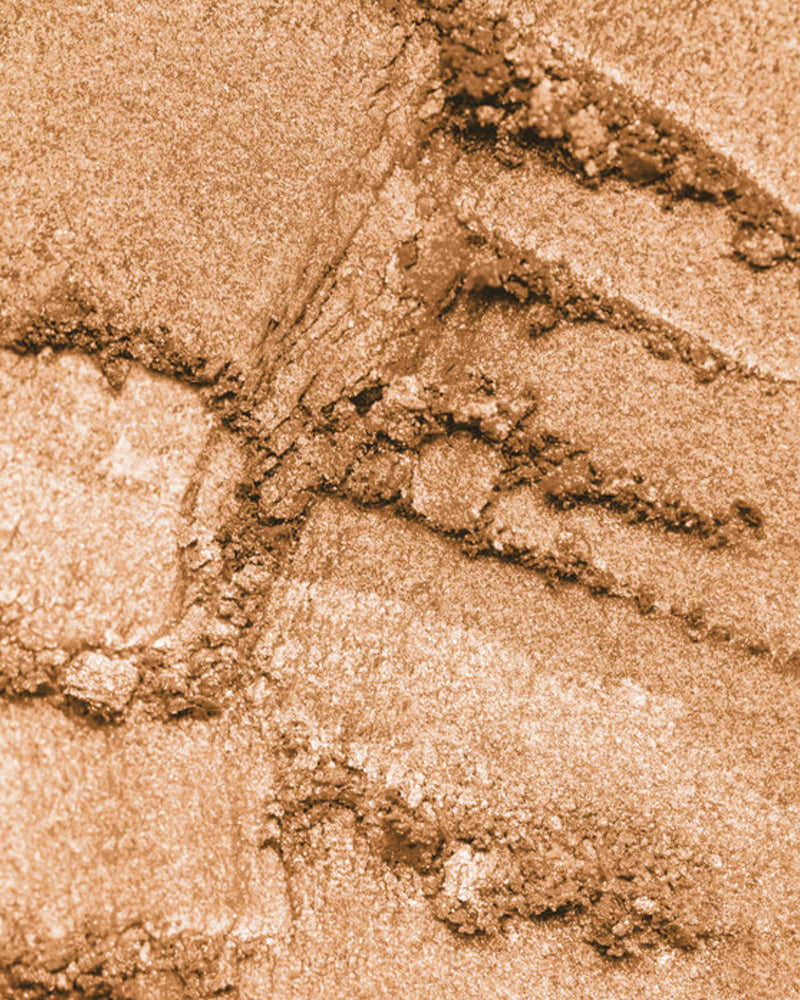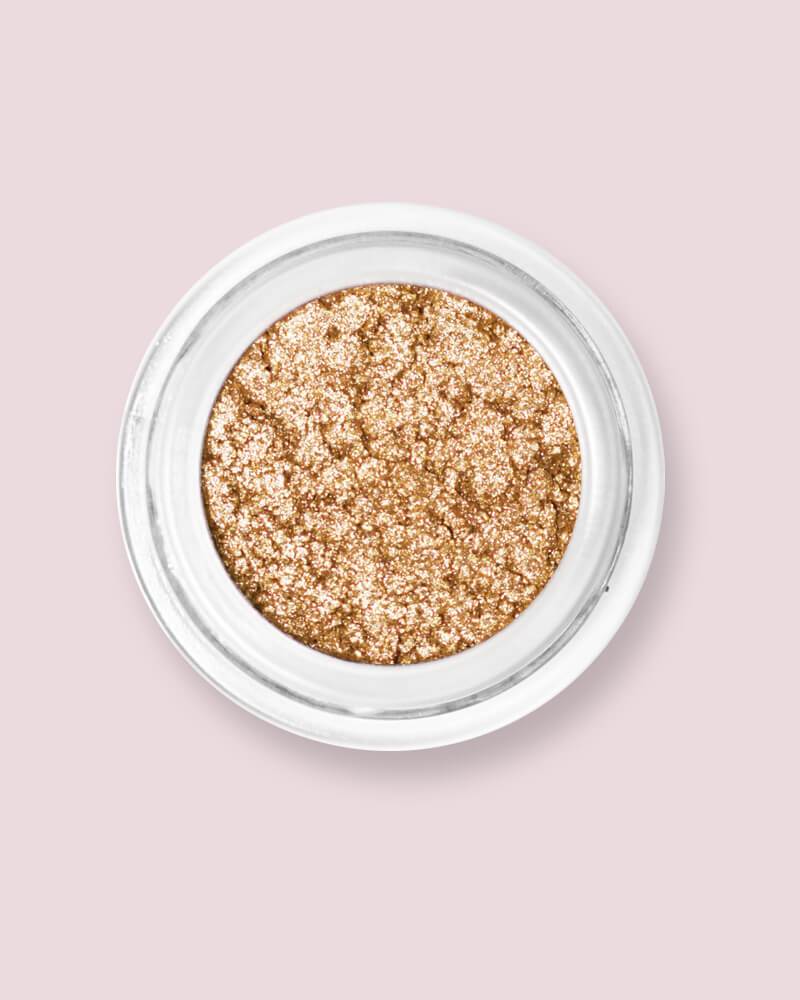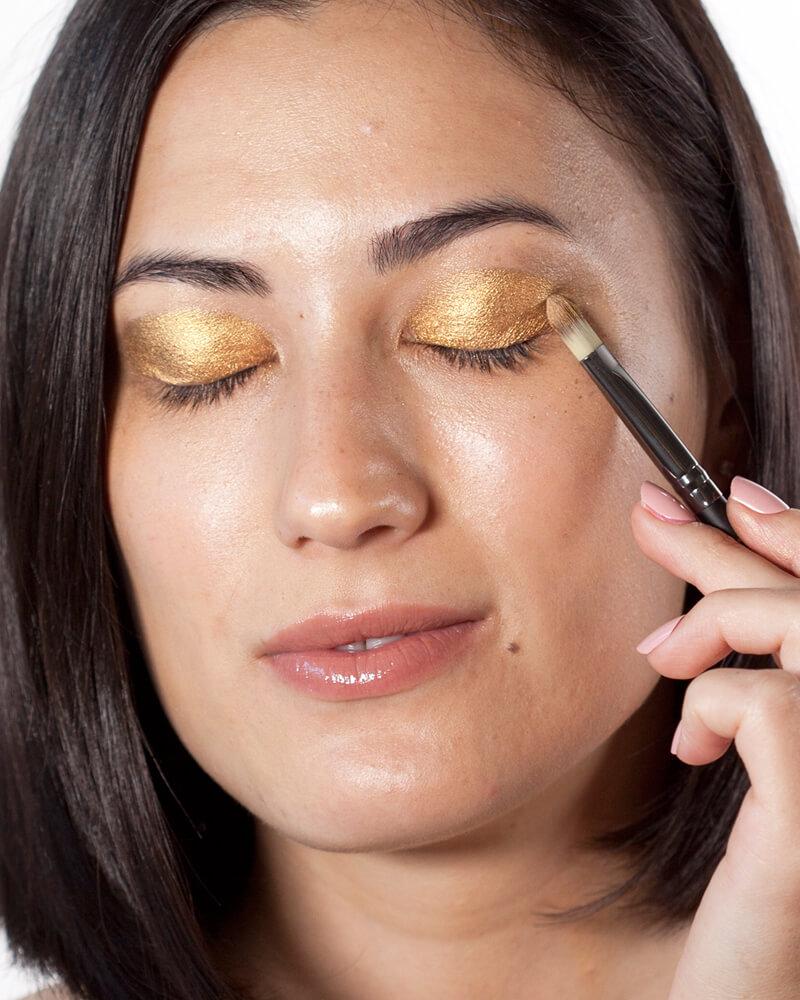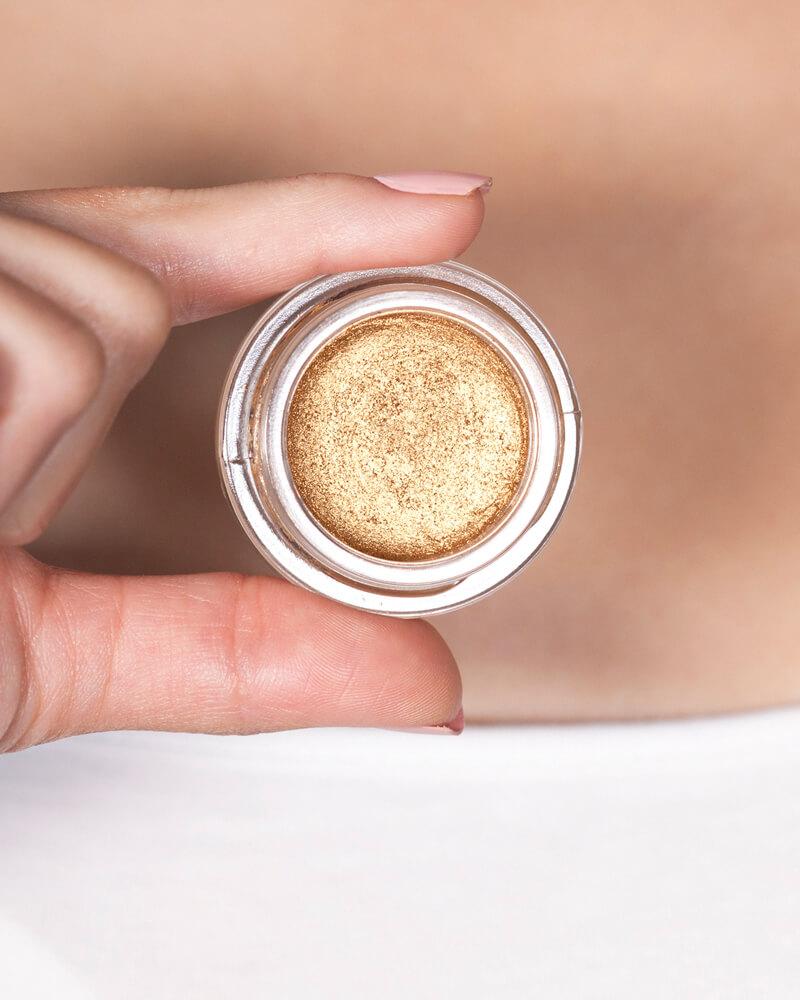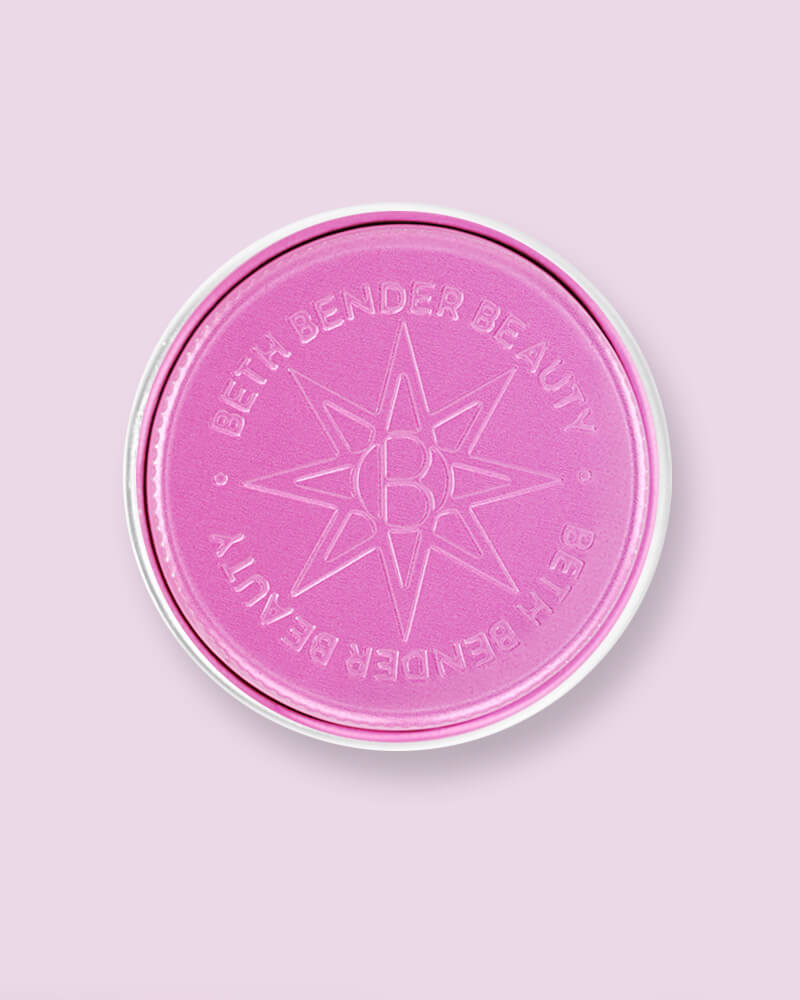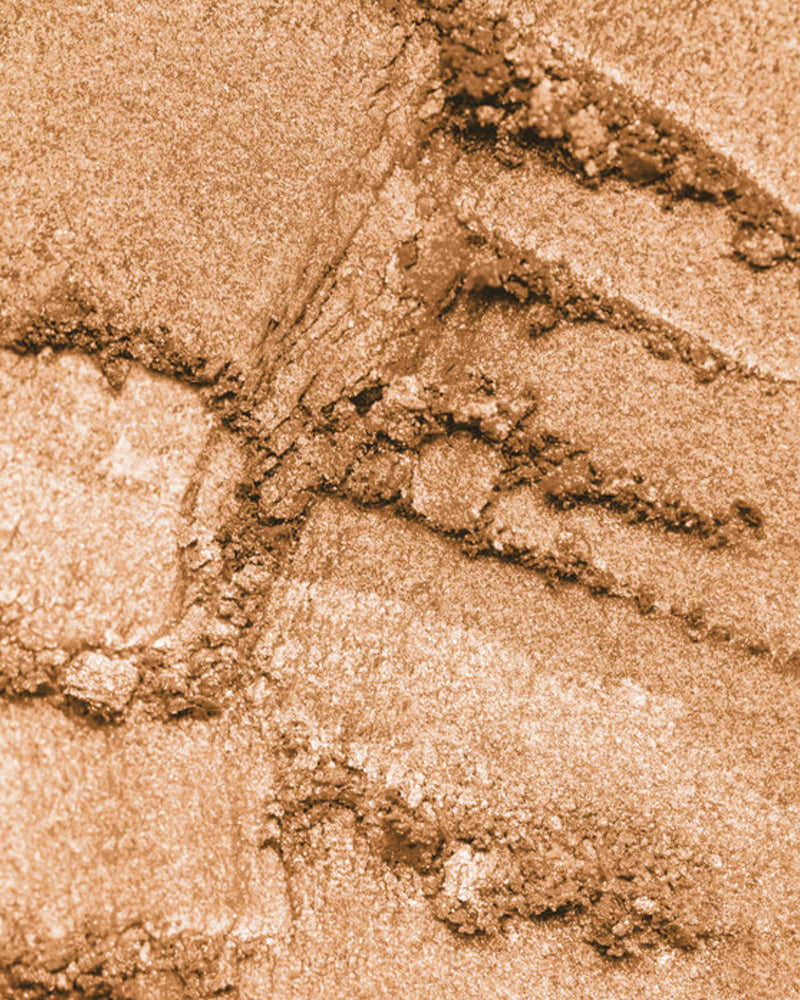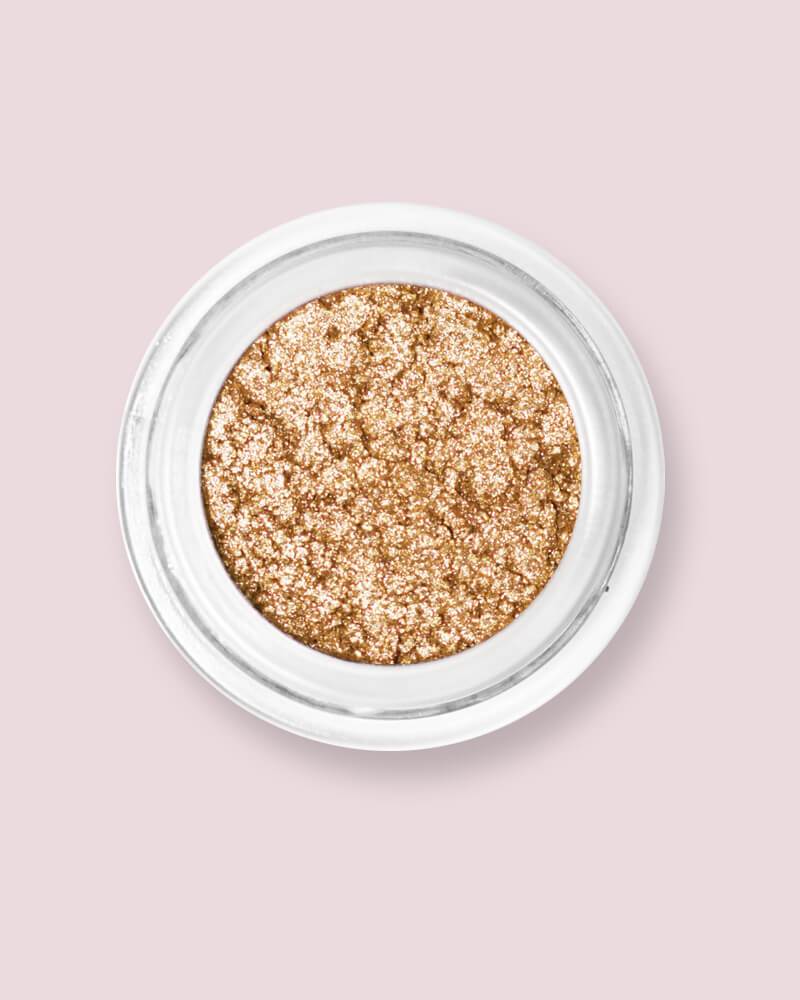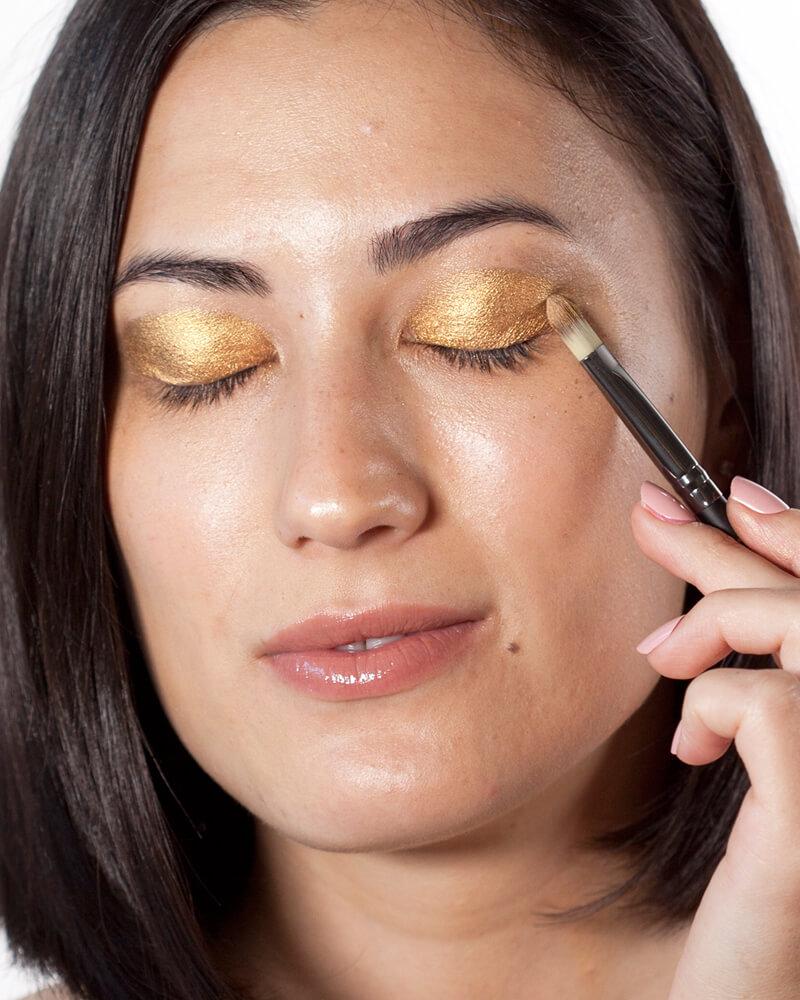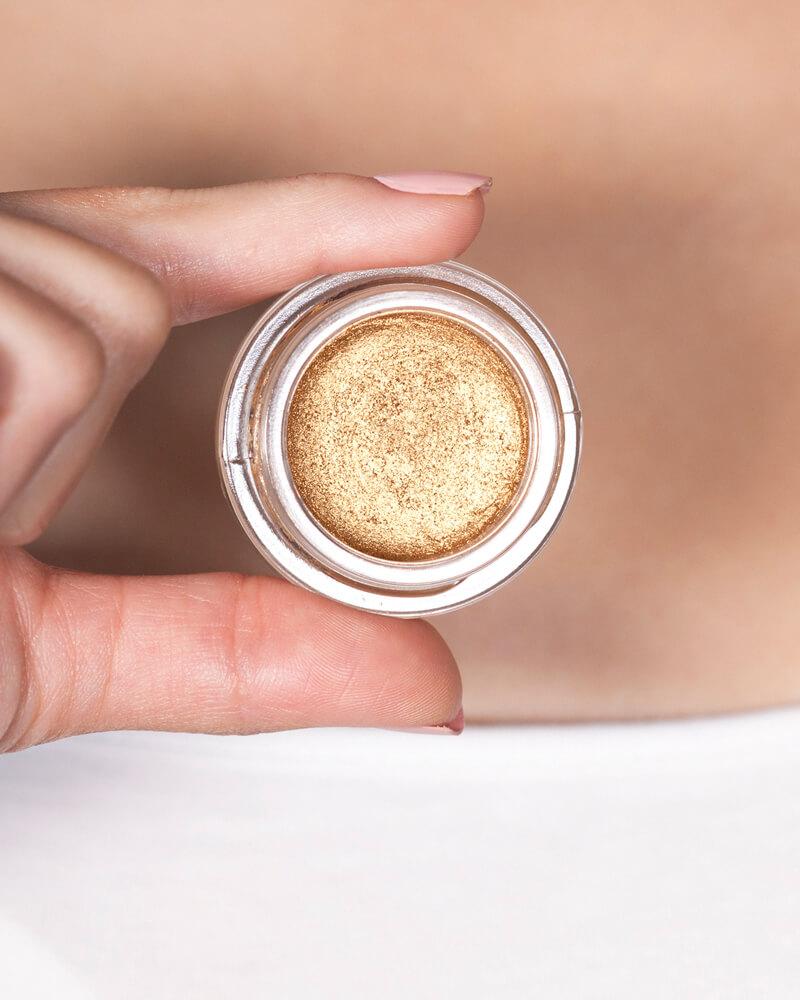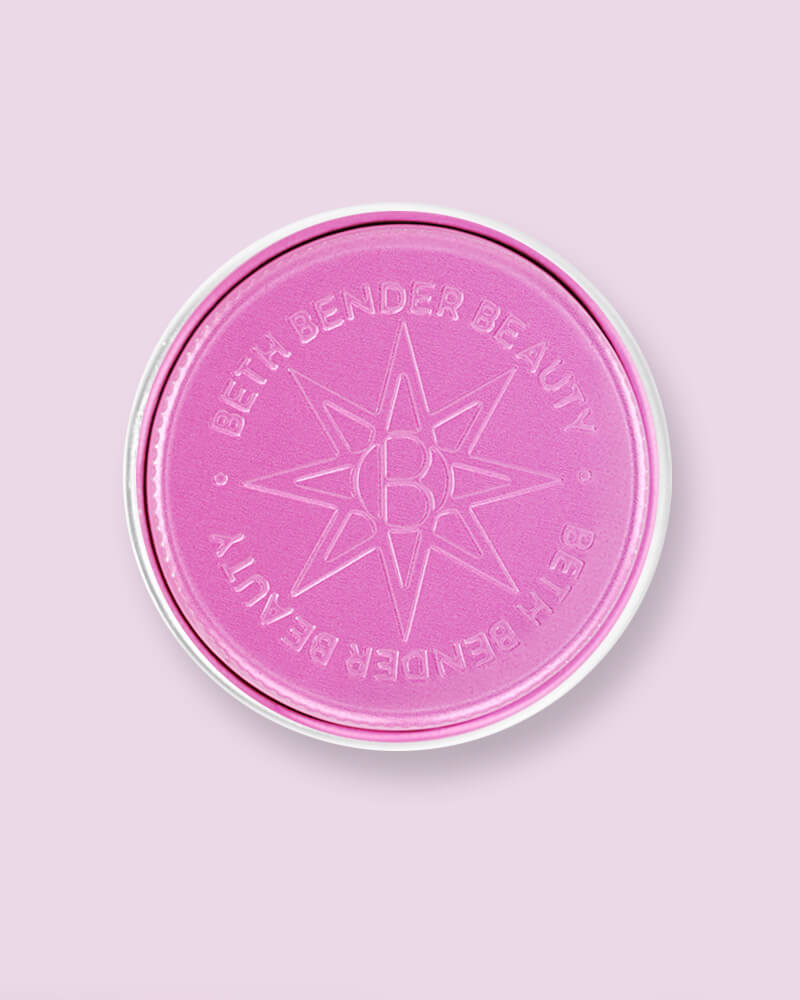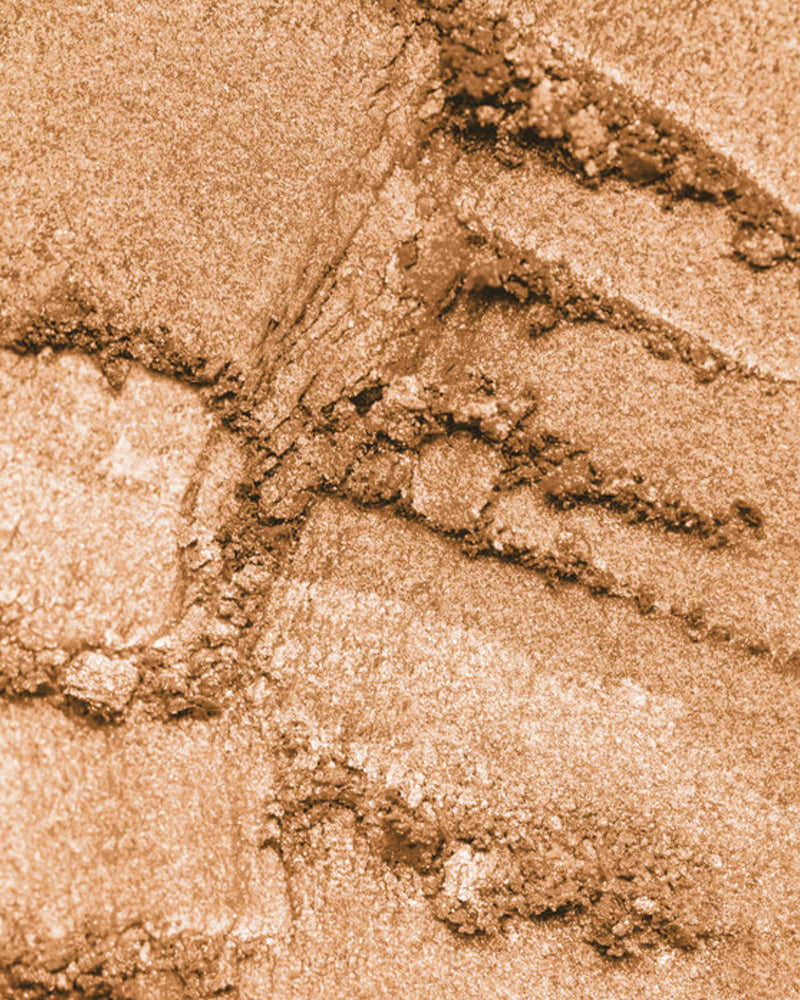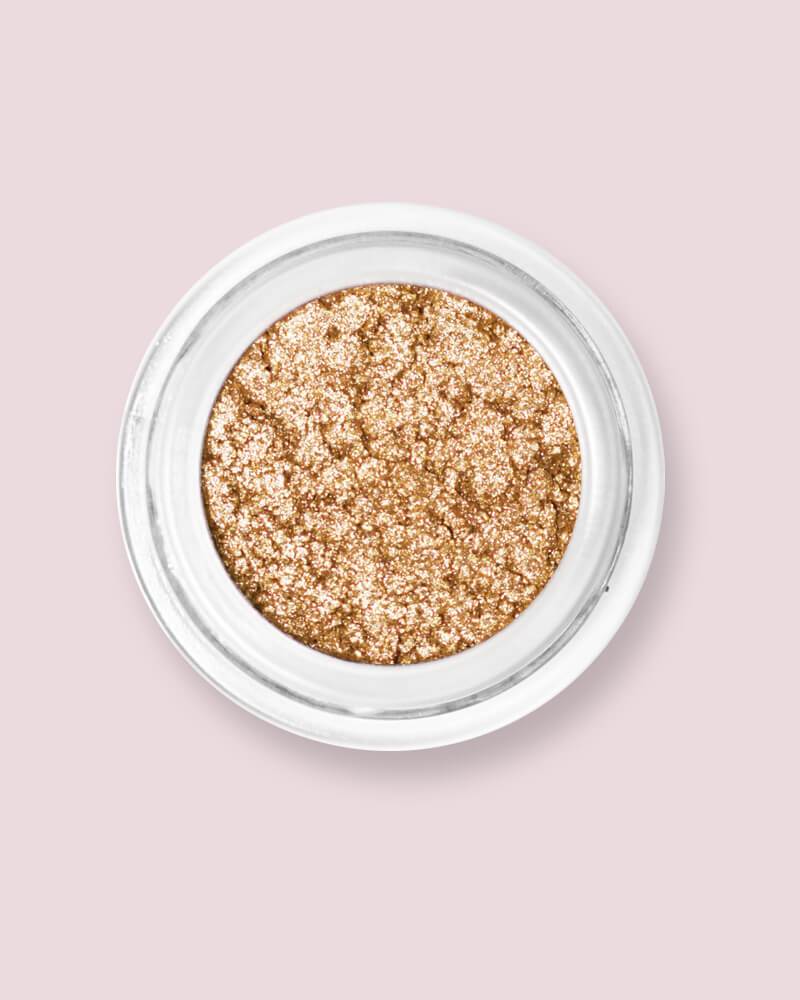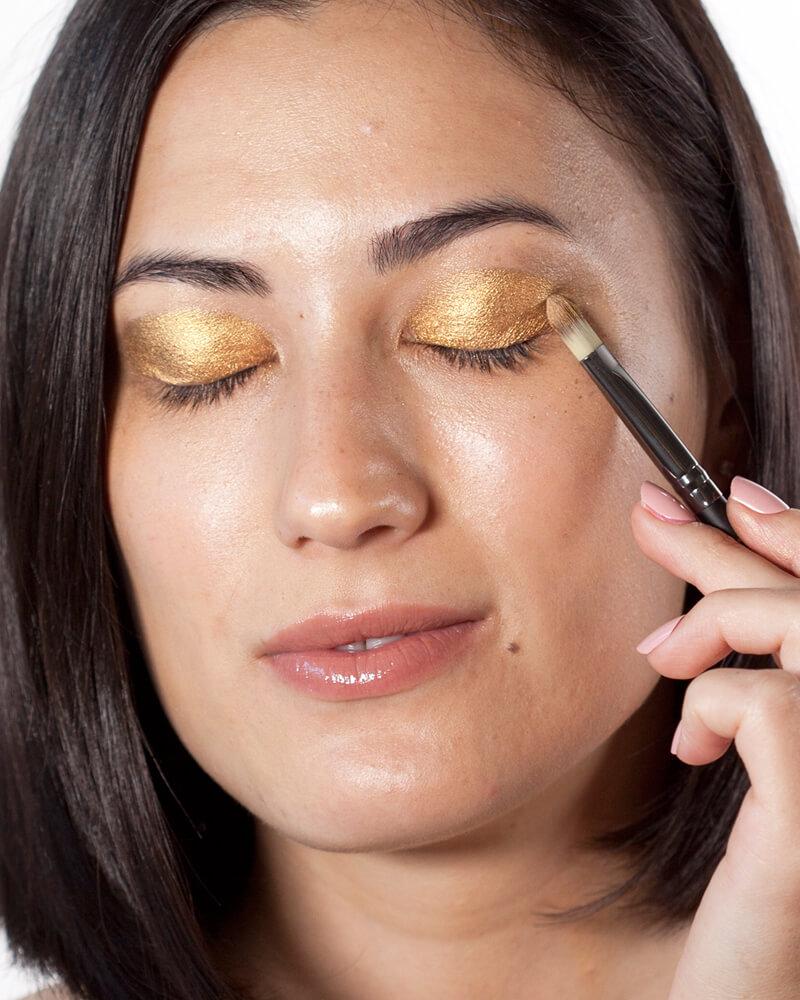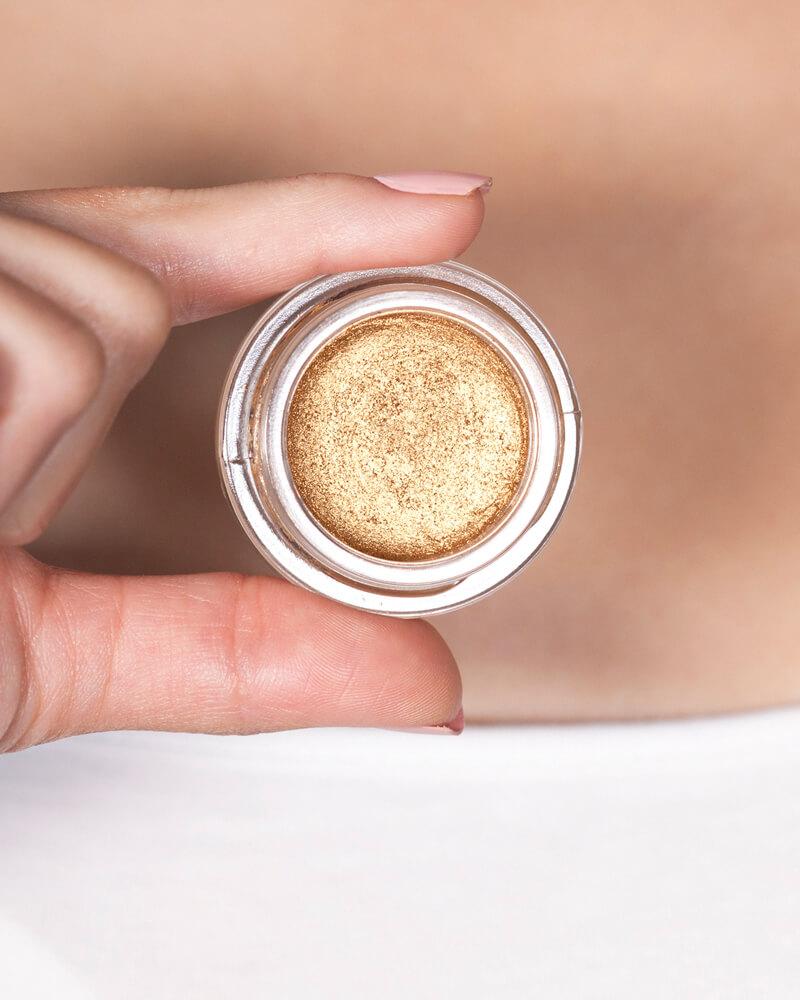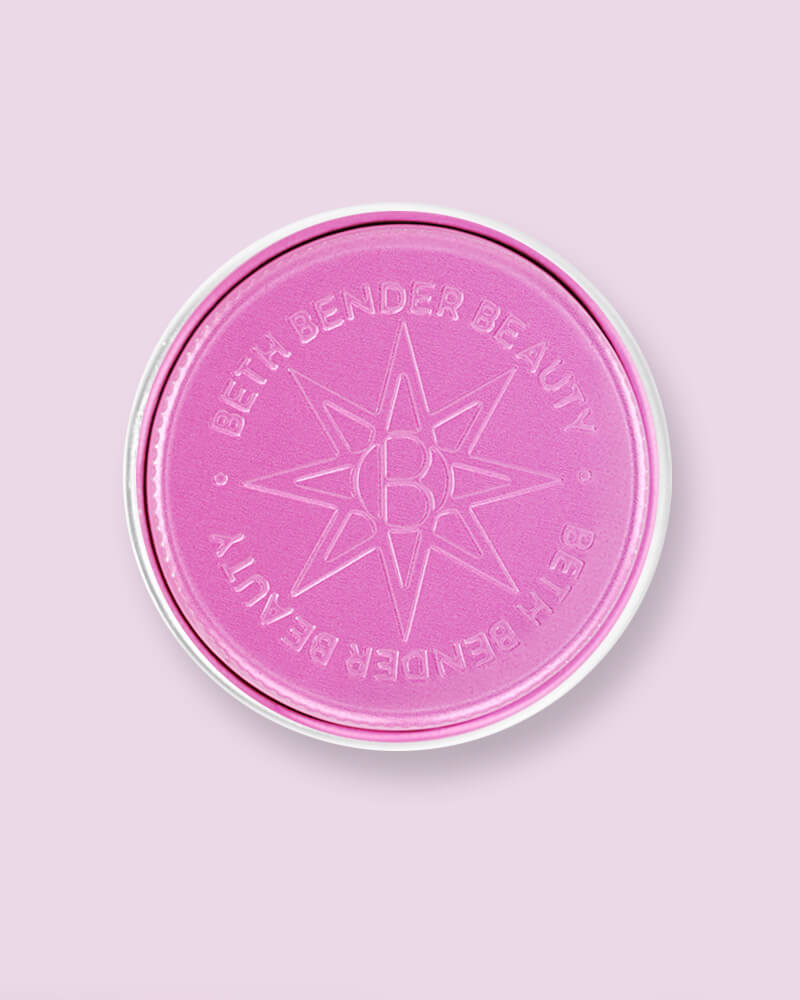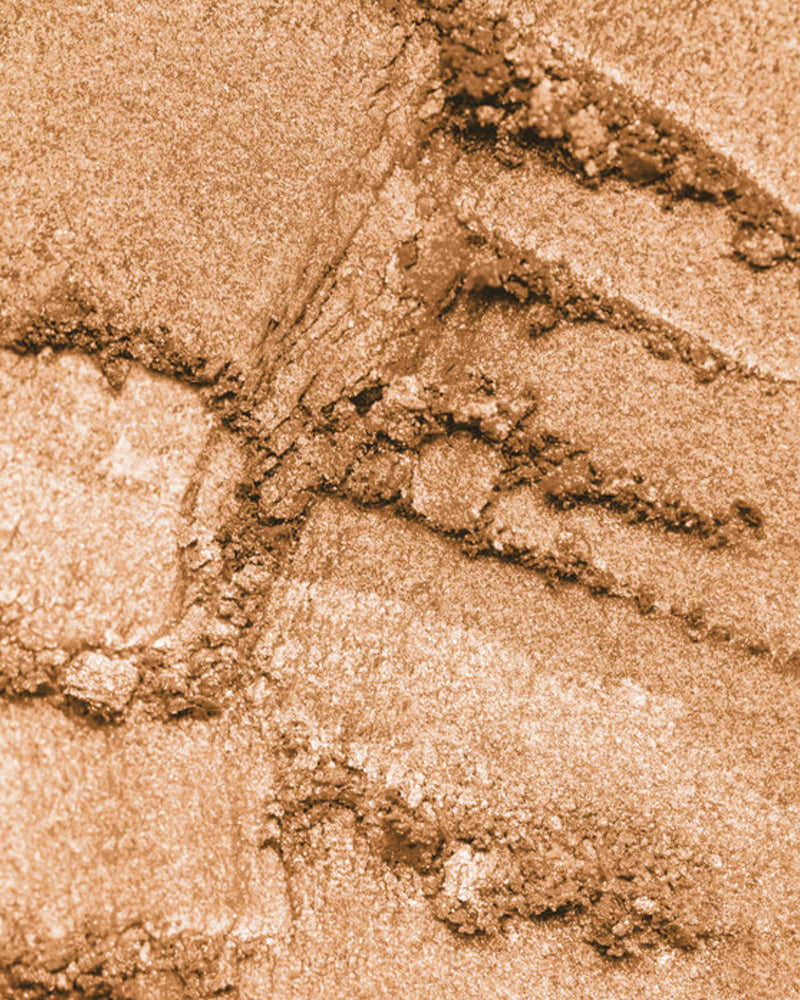 Foiled Glacé Shadow Born This Way
Born This Way is a Burnt Gold iridescent-metallic formula that has a creamy texture and blends beautifully onto the eyelids. It can be applied with your fingers or a synthetic brush and stays put for hours with a hypnotizing foiled finish.
Create an array of lustrous eye makeup looks from a light wash of color to a high-metallic opaque finish effortlessly. Your secret weapon to creating an ultra-luminous look with just a swipe of your fingers.
Each color beams with a magnificent diamond-like, metallic effect that has the radiance of an opalescence, but the ease and finish of a creamy powder. Custom formulated with the richest of ingredients to achieve the most vivid eyeshadow looks with instant eye-opening results.