FREE SHIPPING ON ALL ORDERS OVER $30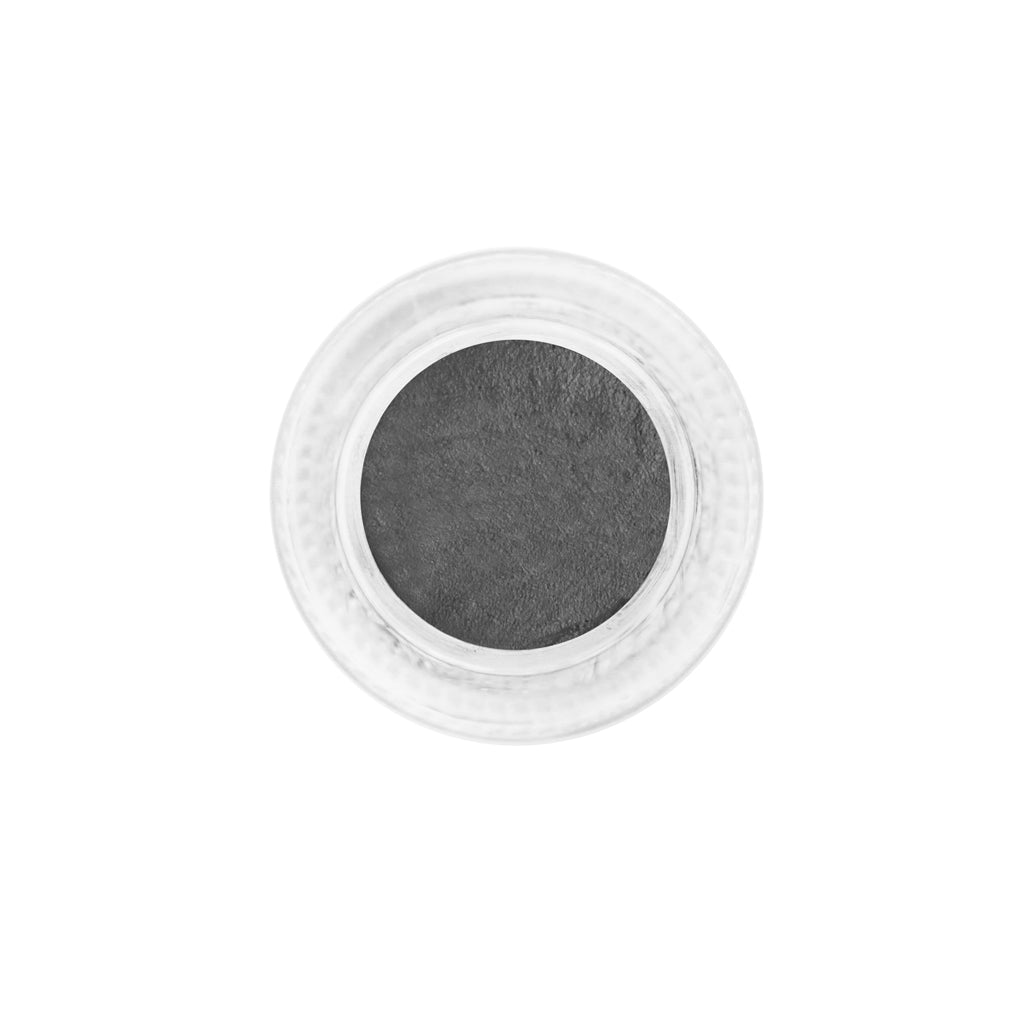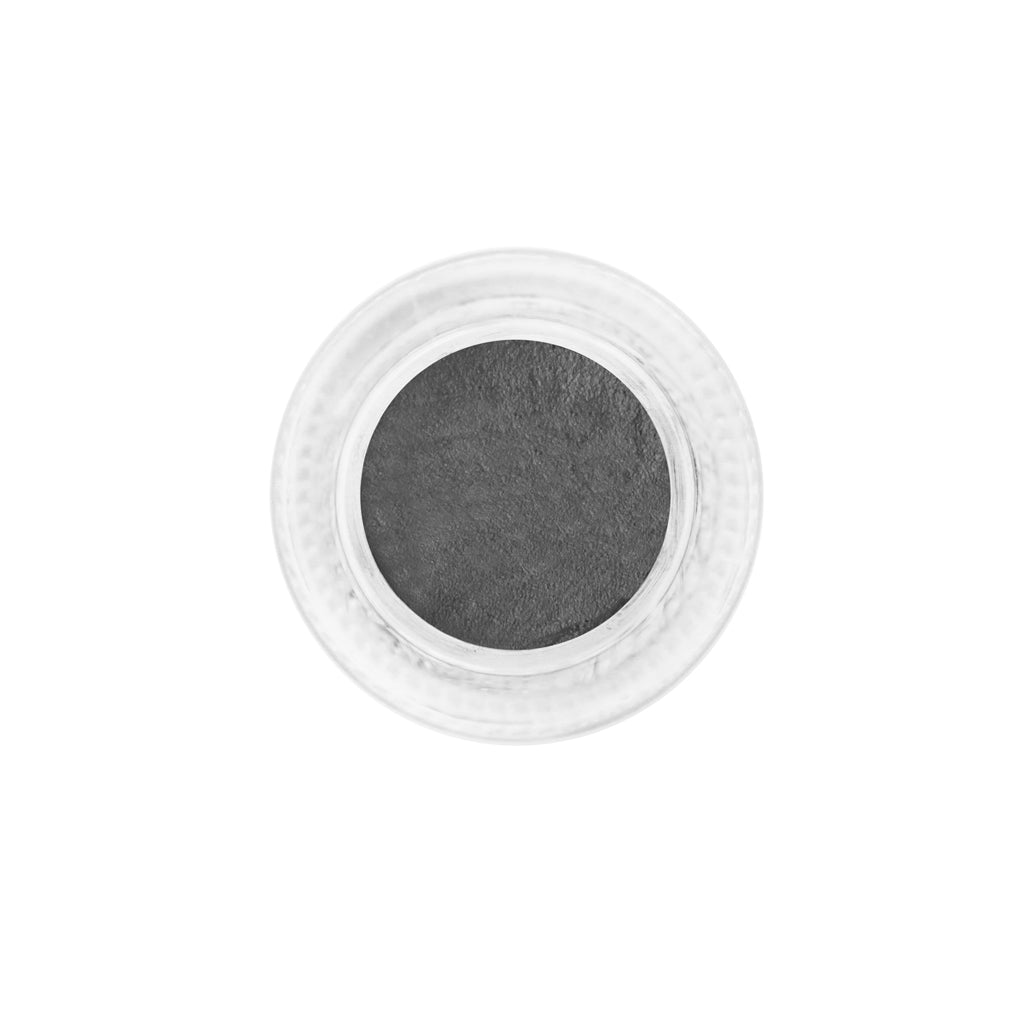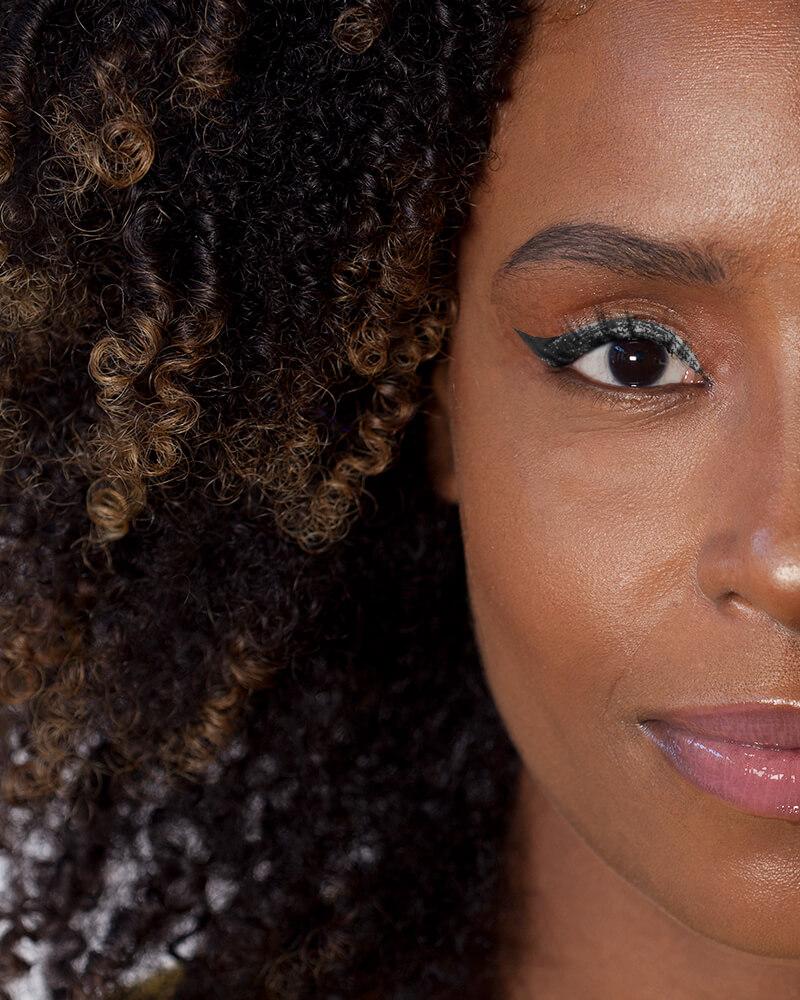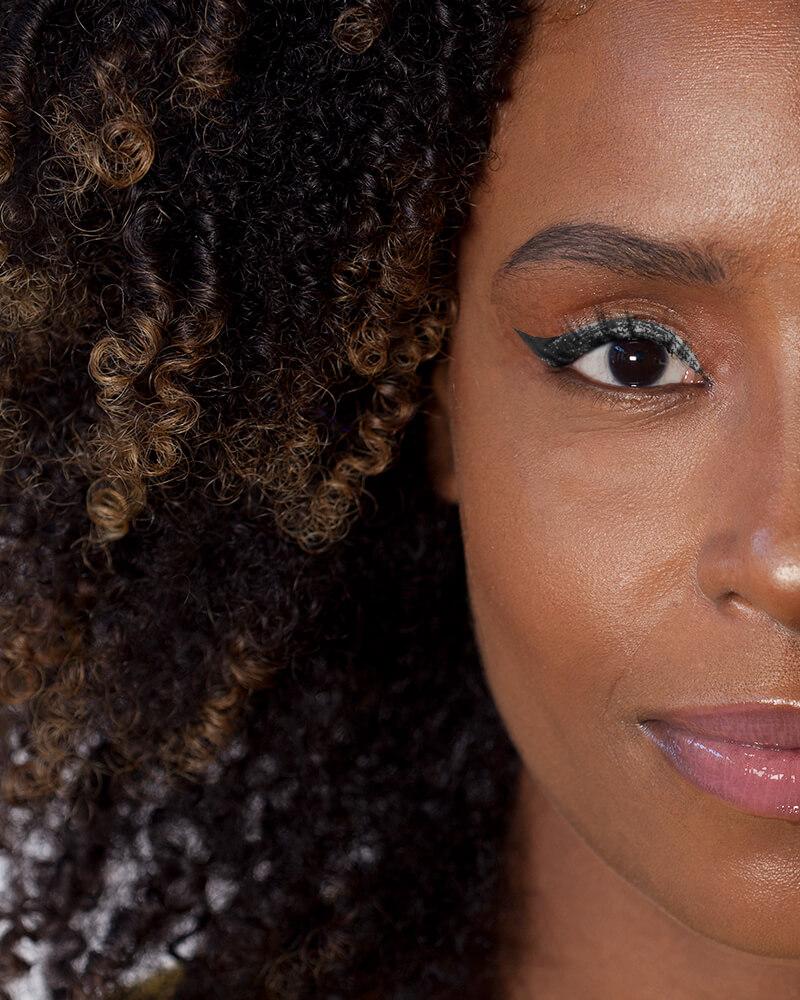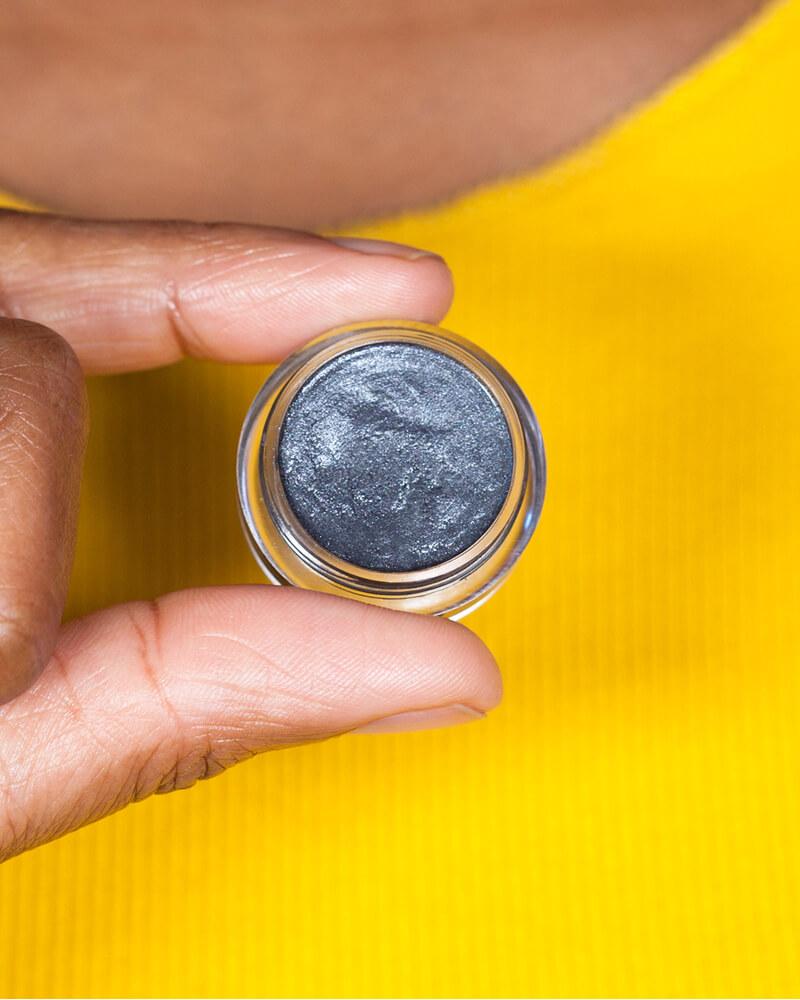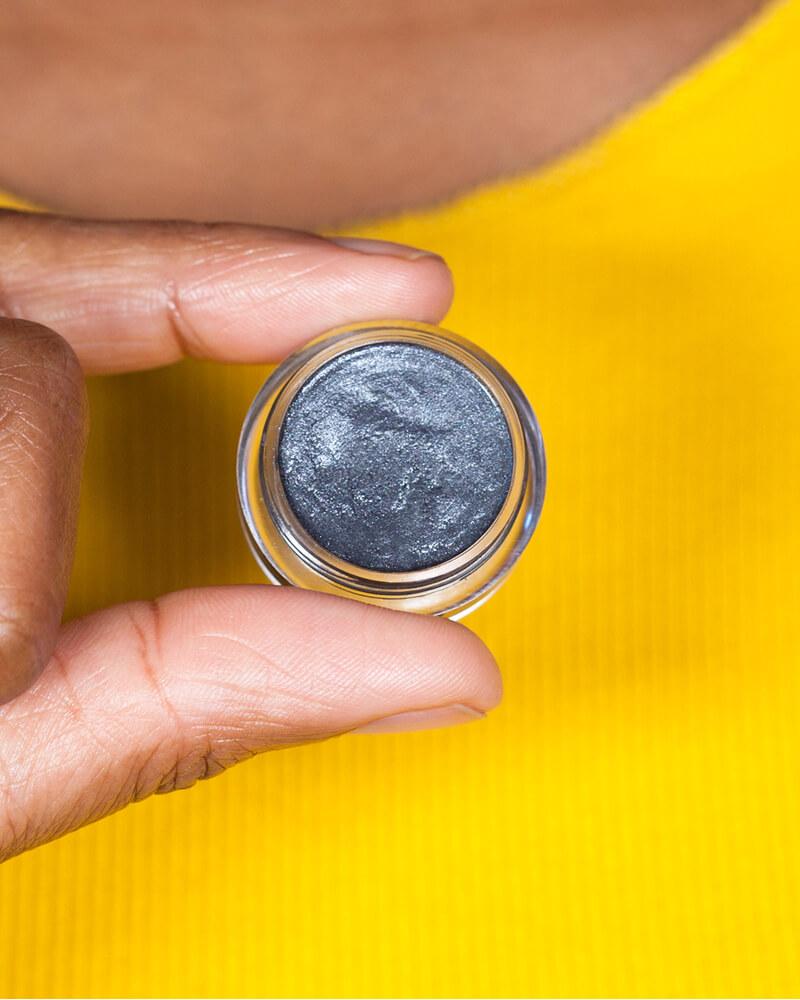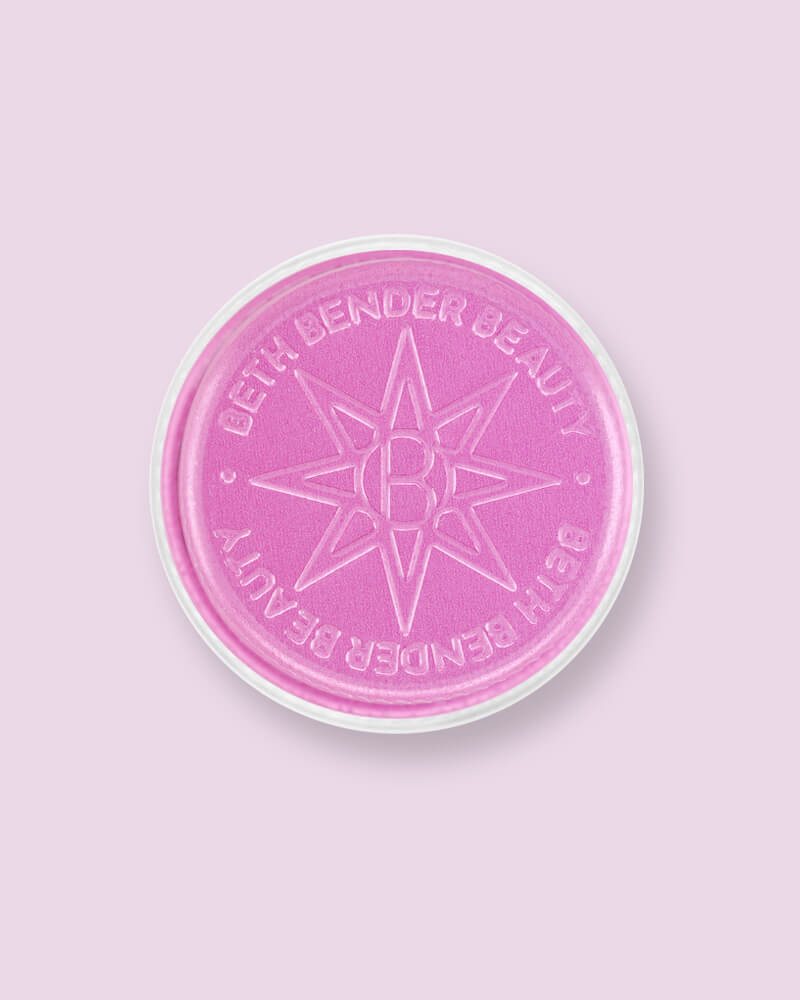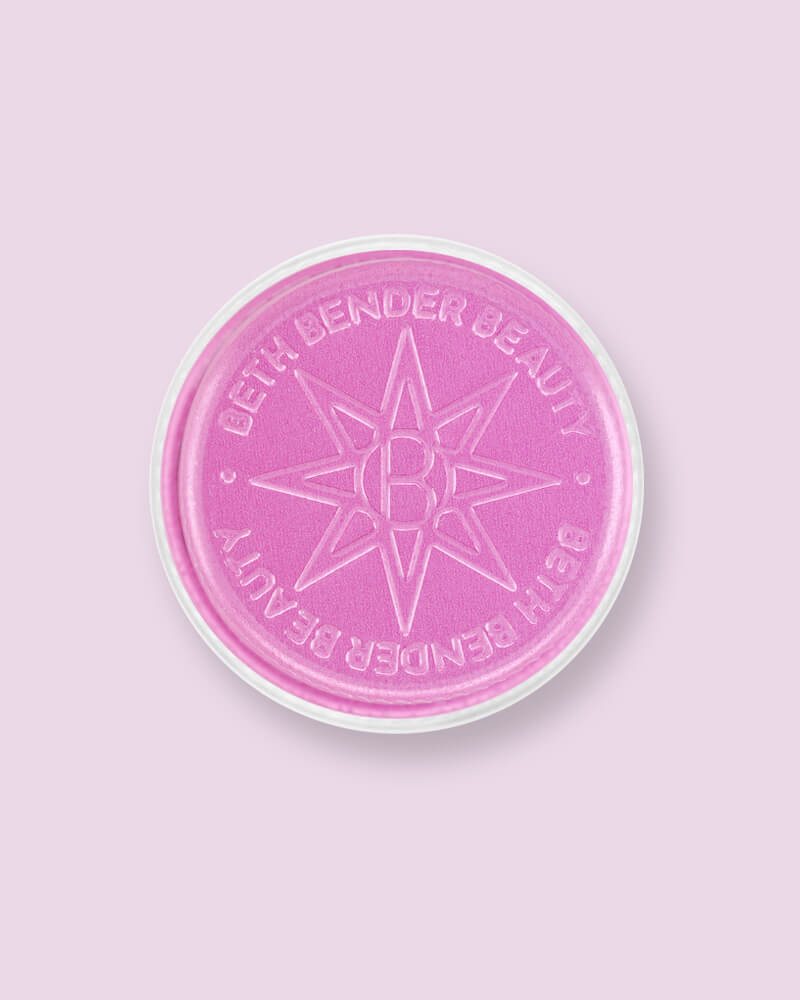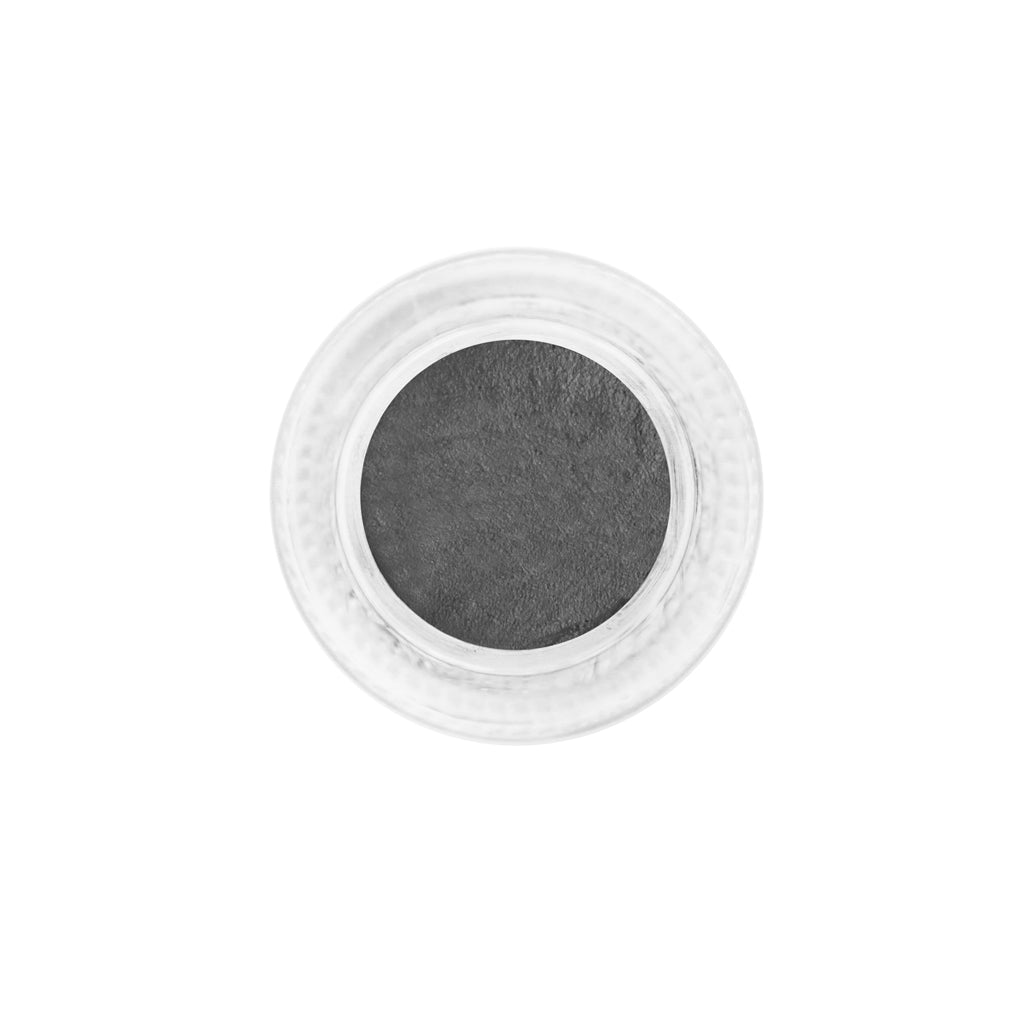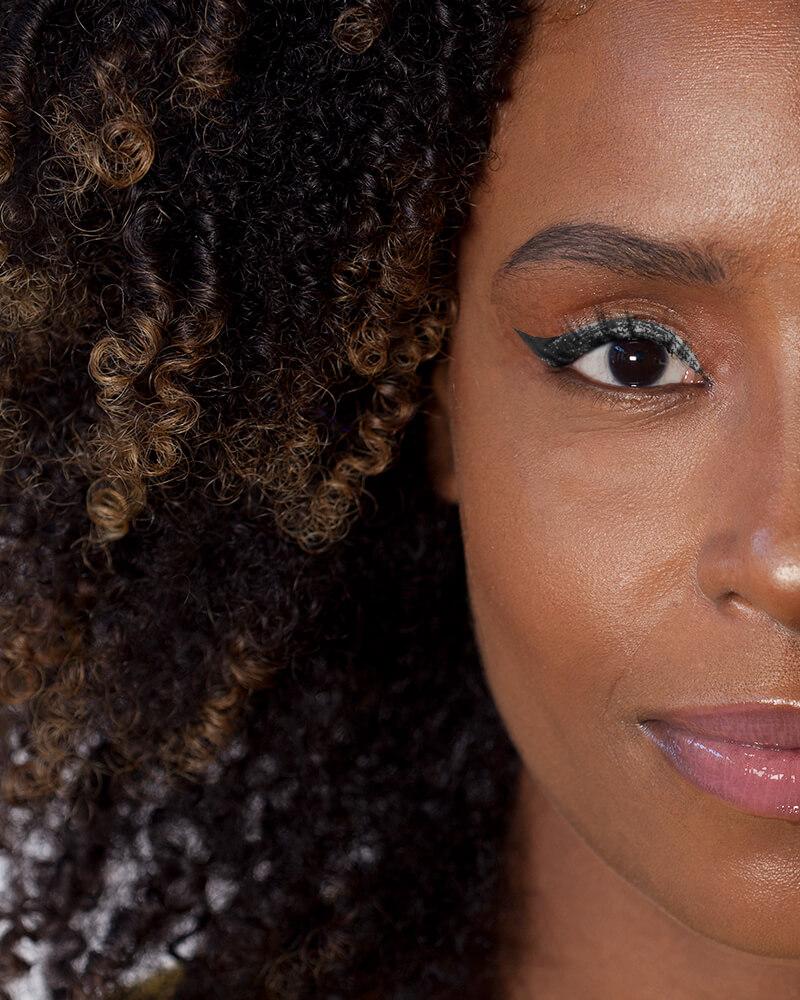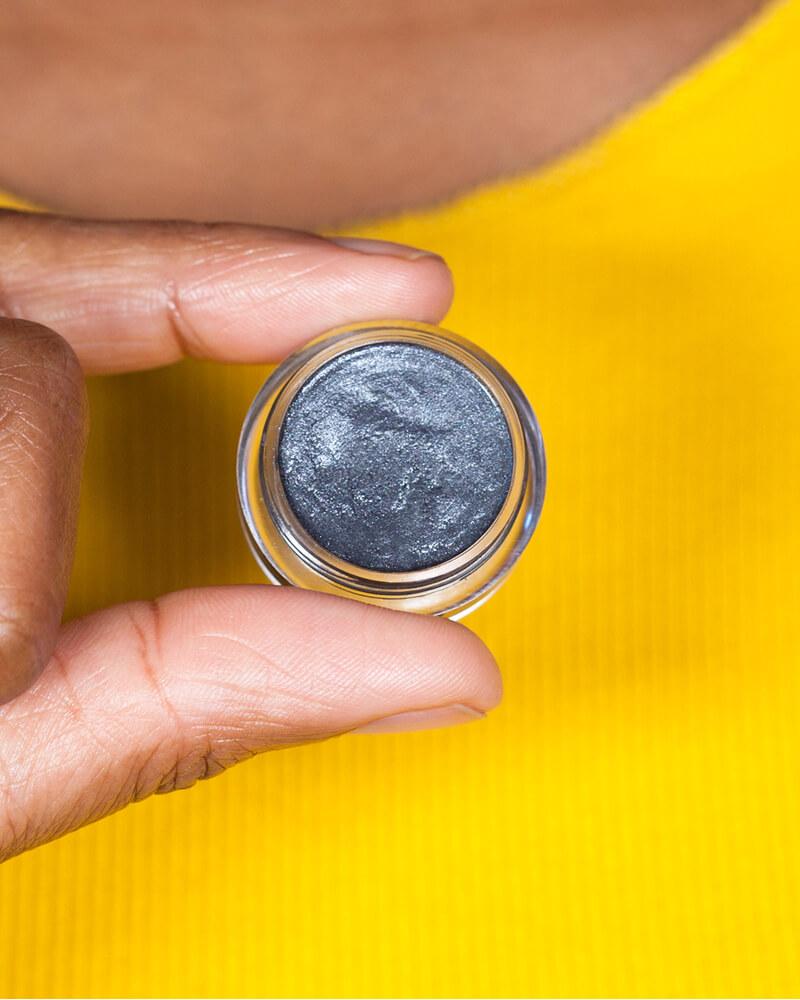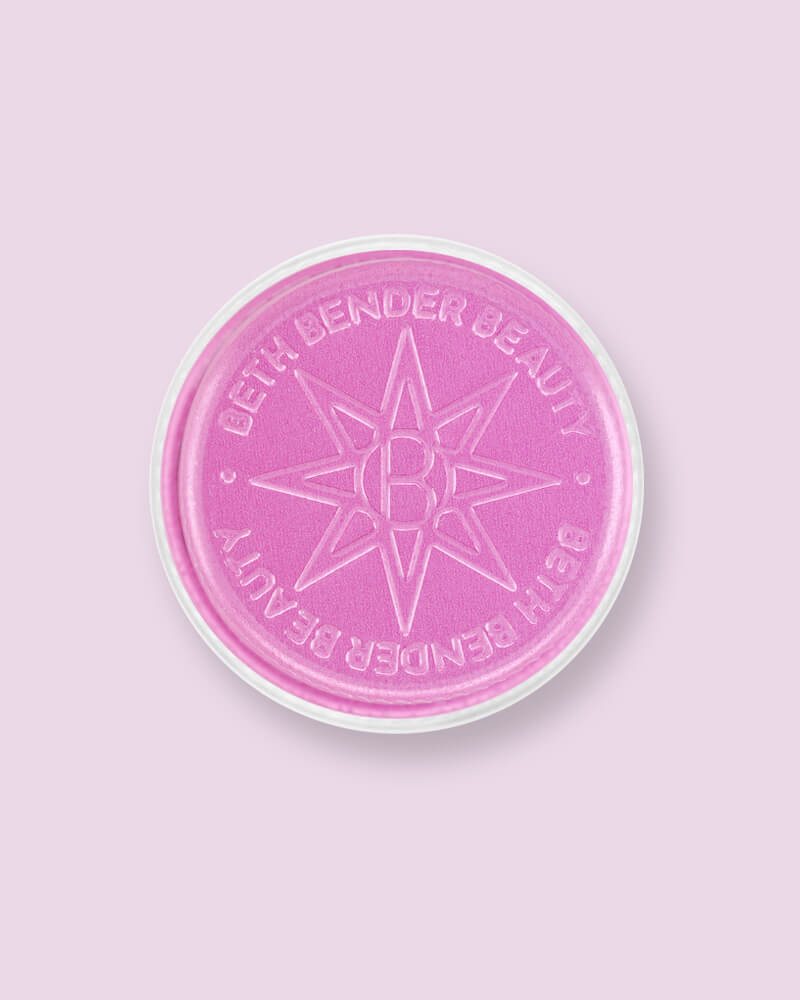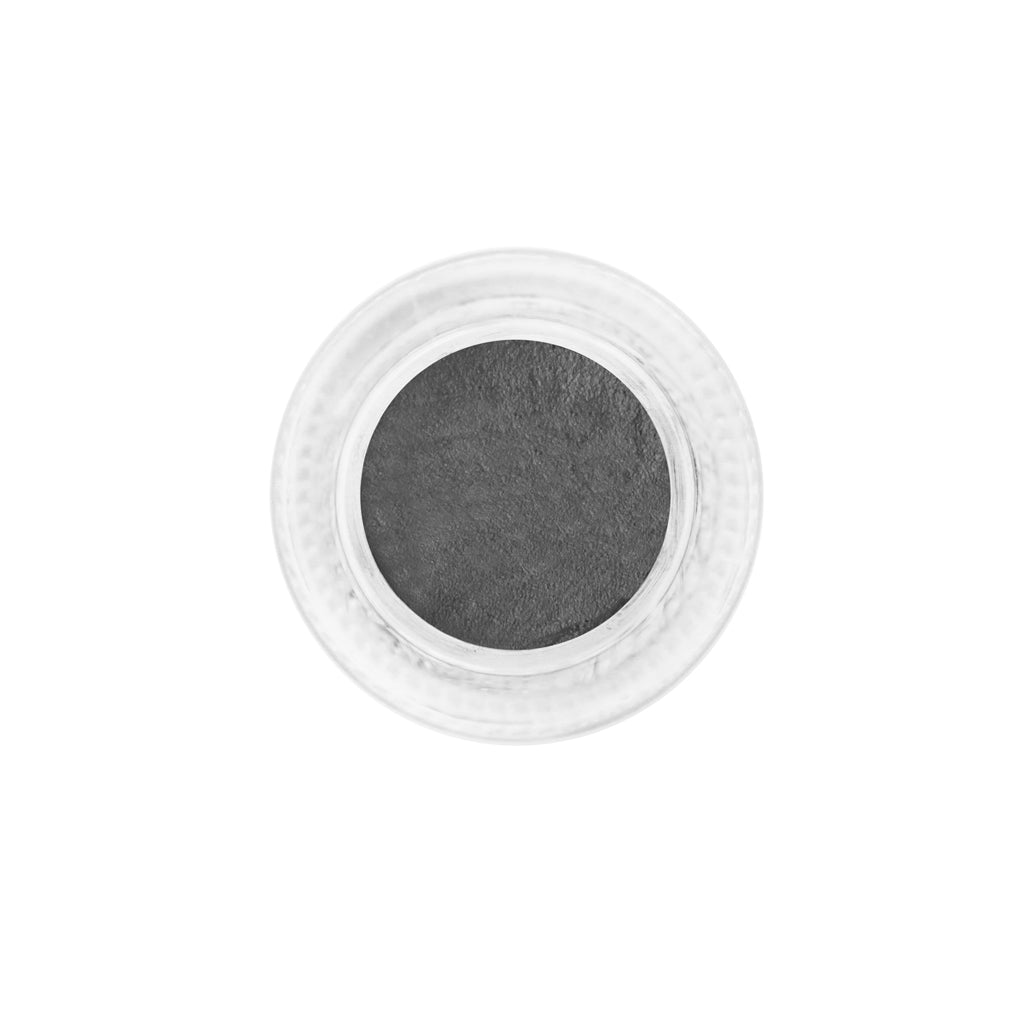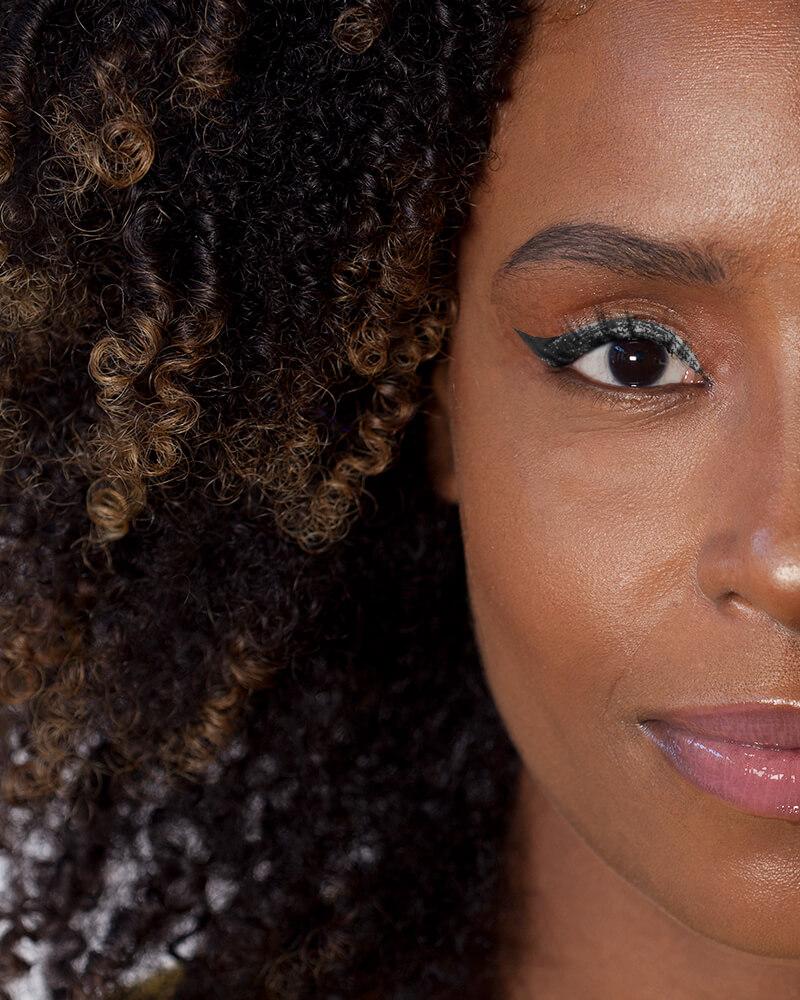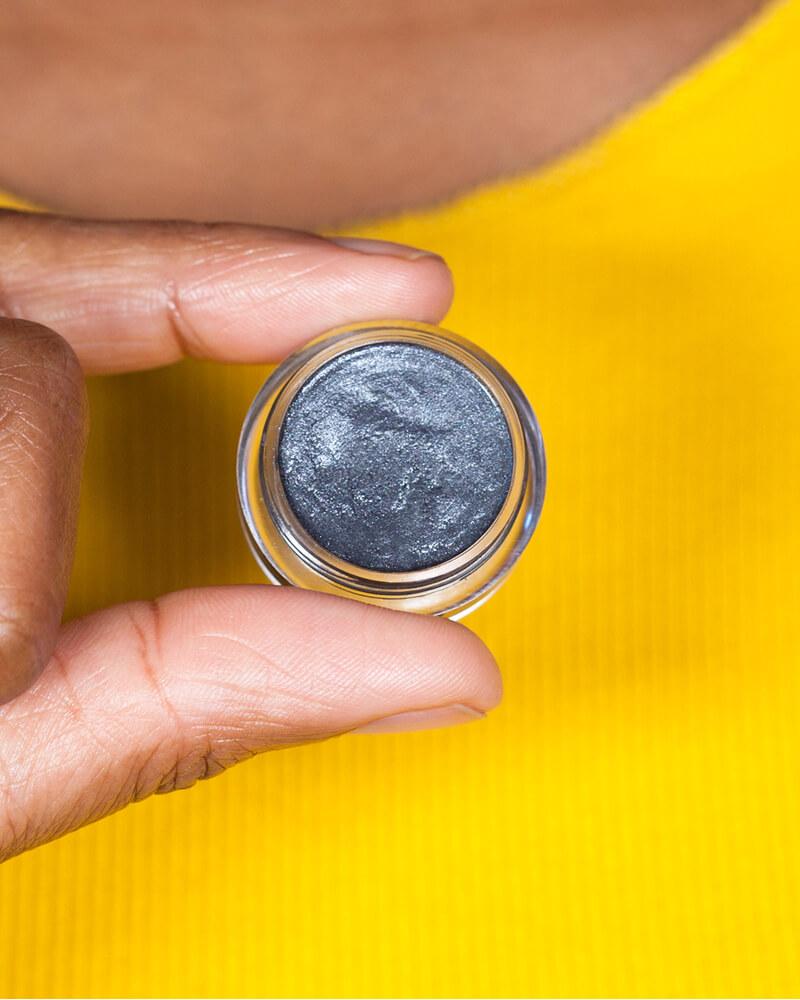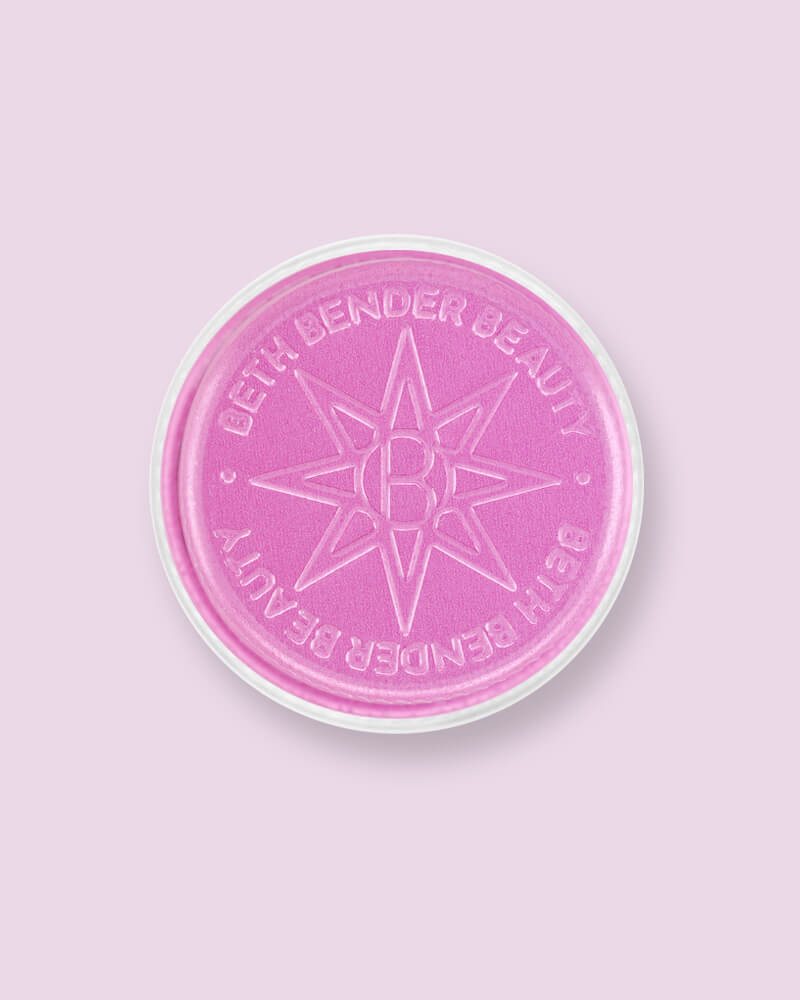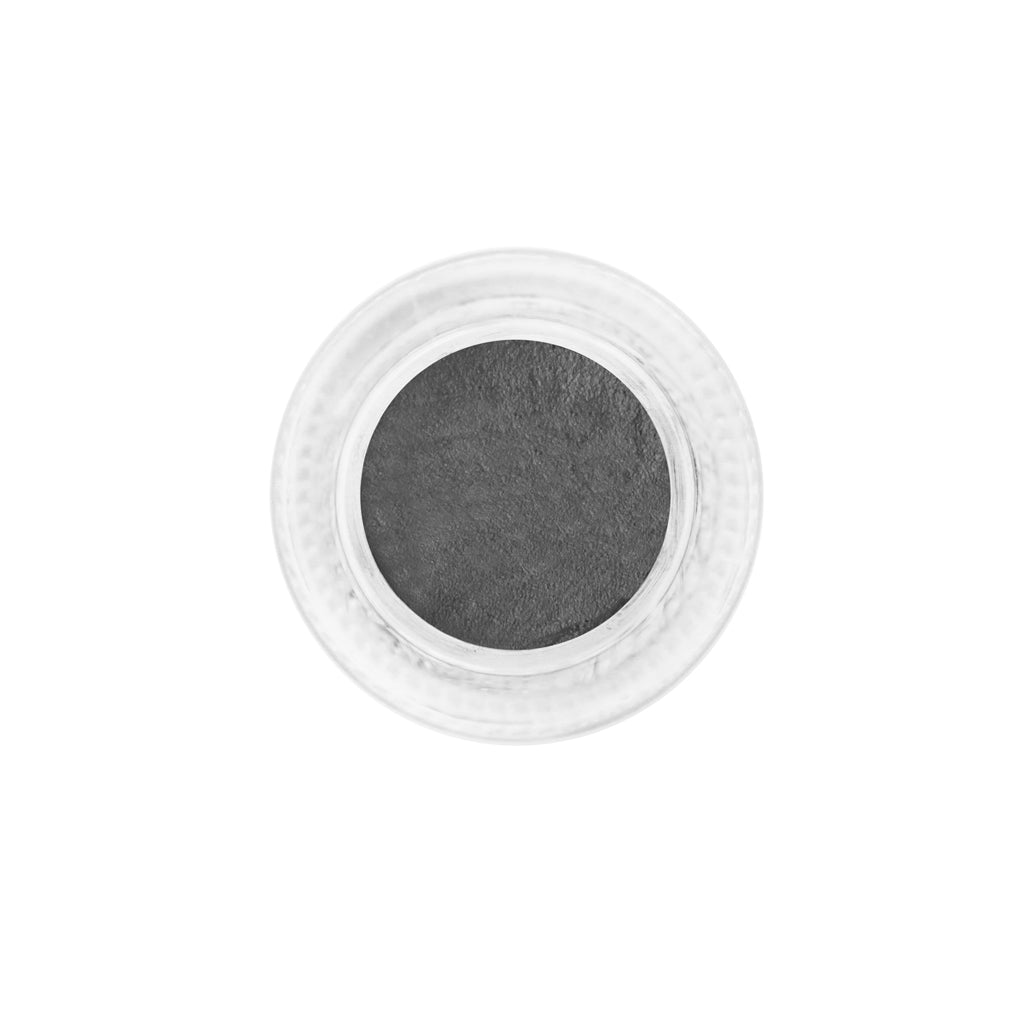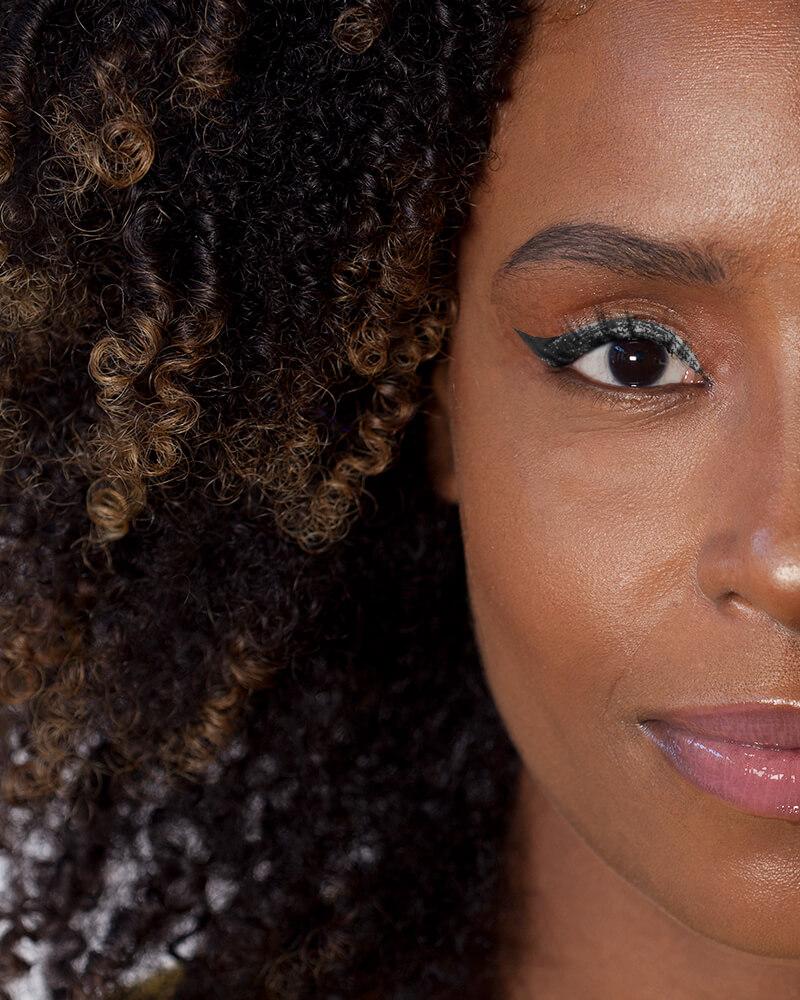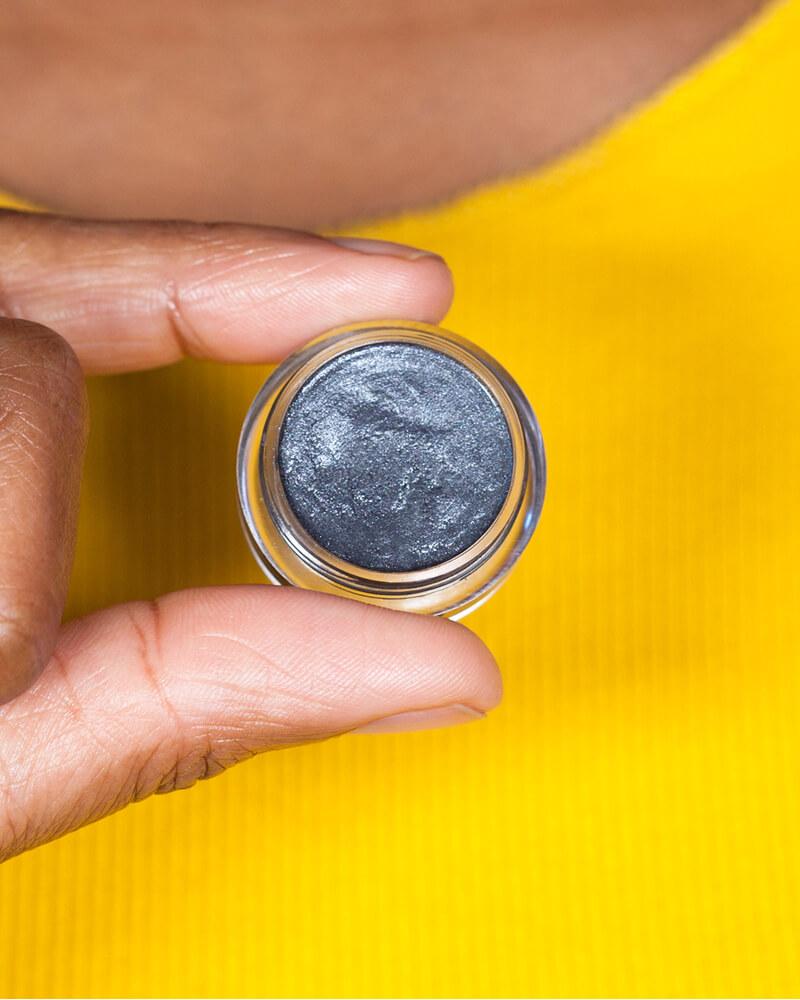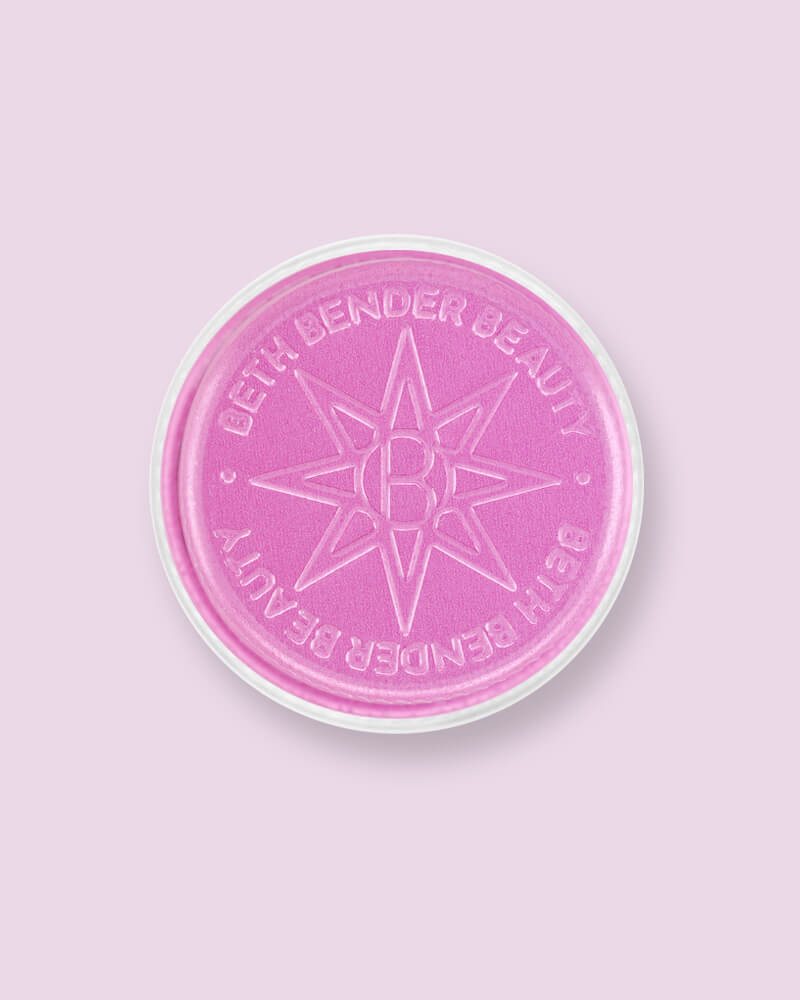 Gel Eyeliner Frosting Billie
All eyes are on you with Gel Eyeliner Frosting in Billie, a true, gunmetal metallic with a hint of a diamond sparkle and a big dose of superhero. 
Formulated like a frosting to glide on effortlessly for a precise application, and allowing ample play time before setting in place for color that lasts all day. Perfect for pulling off versatile eye makeup and eyeliner looks. 
Why We Can't Live Without:
• Waterproof, formulated to last all day with zero transfer

• Exclusive formula delivers super drenched, vibrant color that glides on effortlessly for a striking finish

• Offers plenty of playtime to smudge and blend after application before setting


Pair with our Original Cat Eyeliner Stencil or our Eye Candy Eyeliner Stencil for creating the iconic winged eyeliner look and unleash all of the endless ways to transform the eyes.