20% OFF SITE WIDE WITH CODE:SHOP20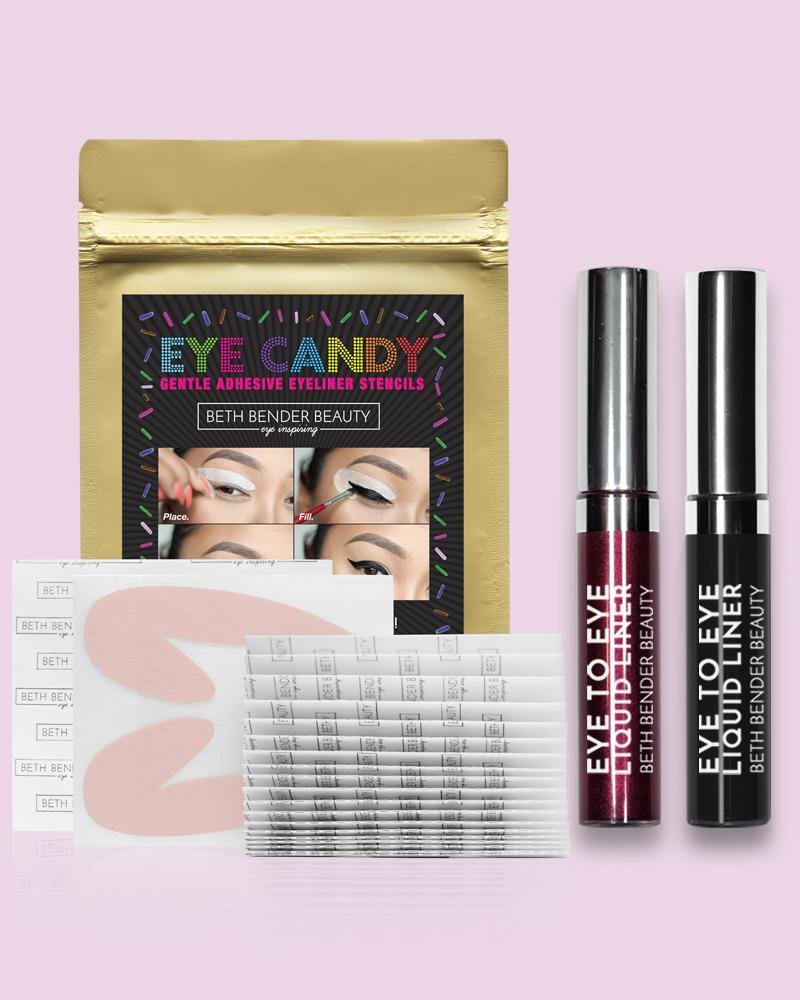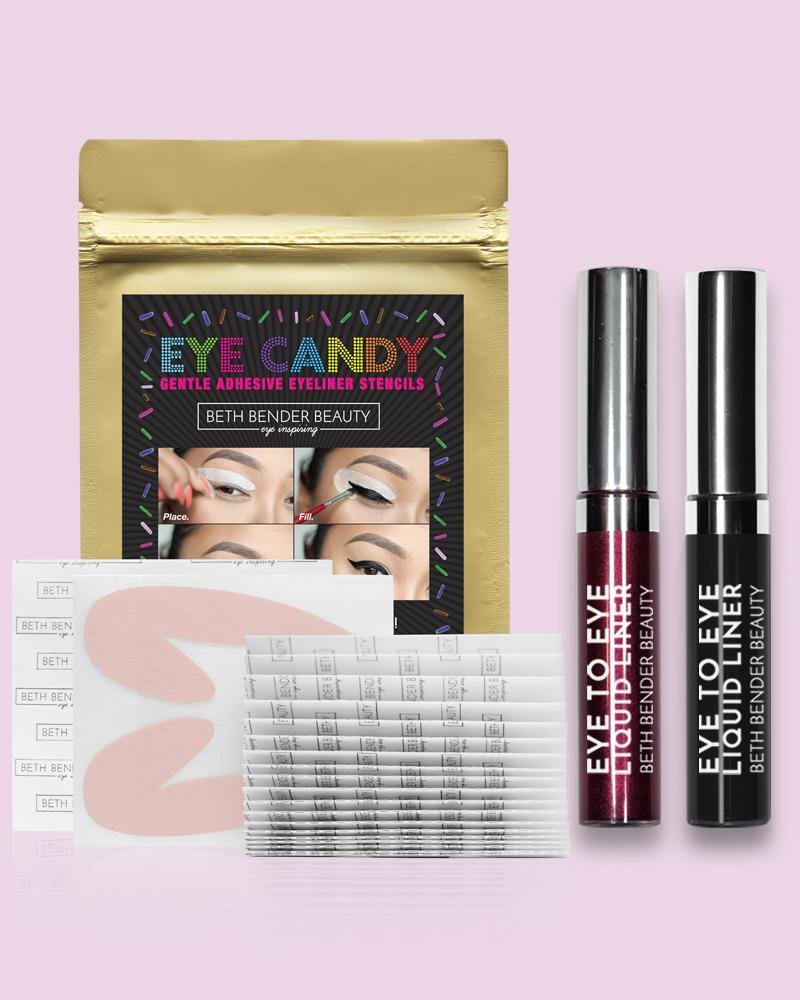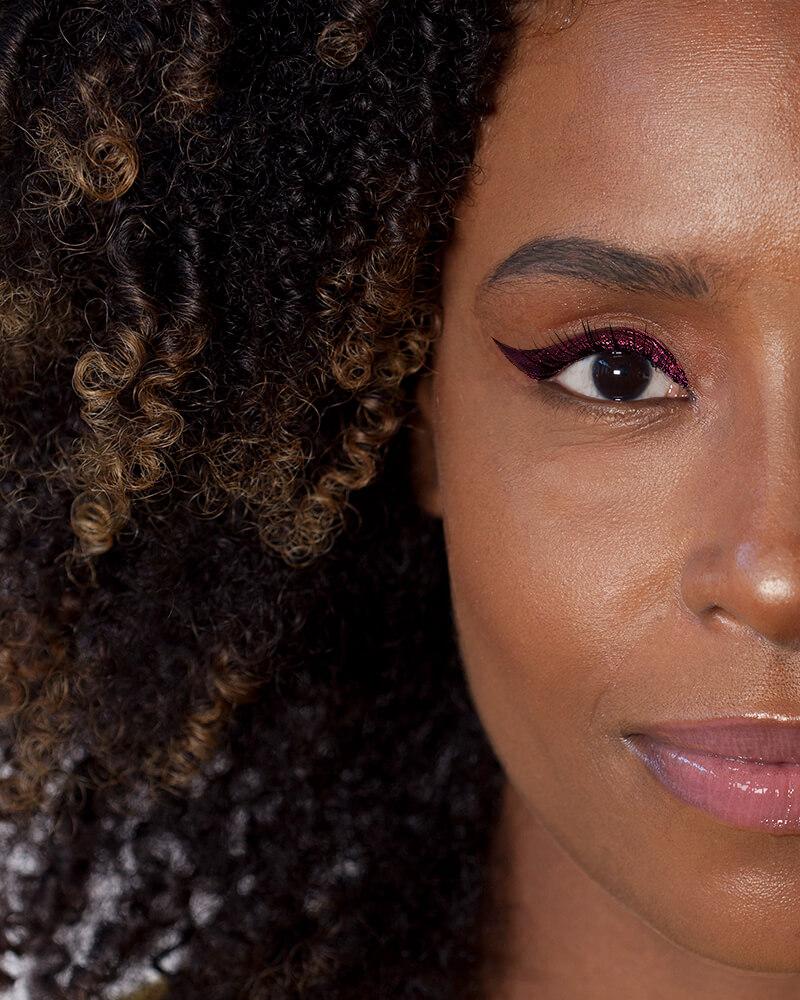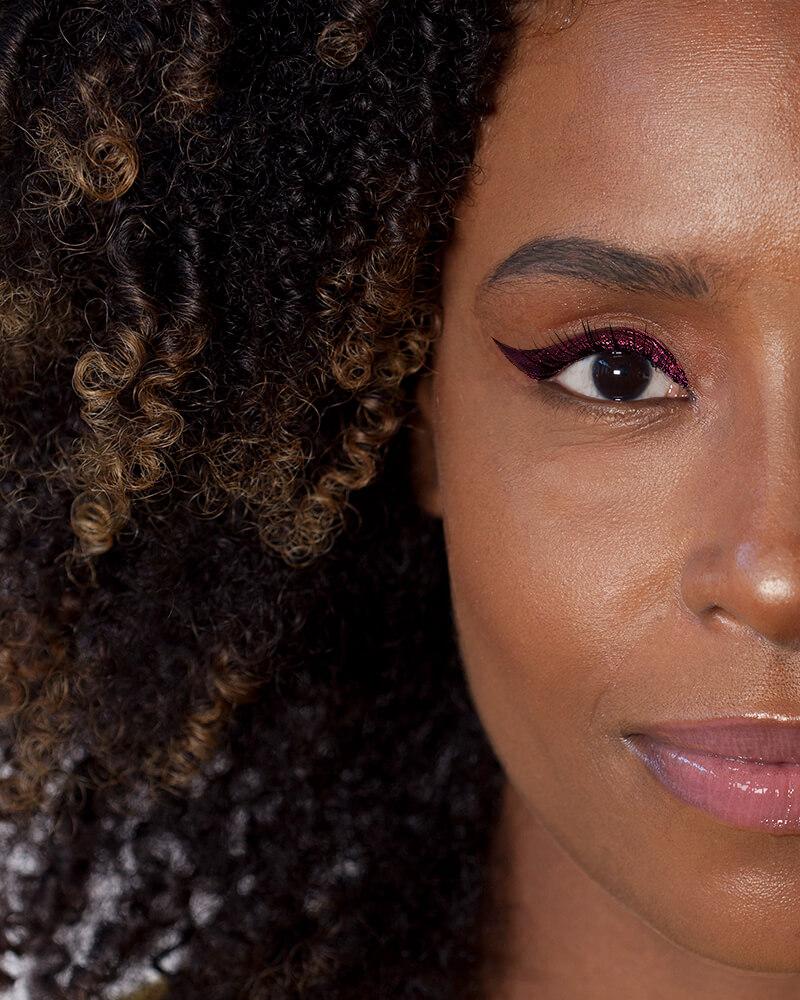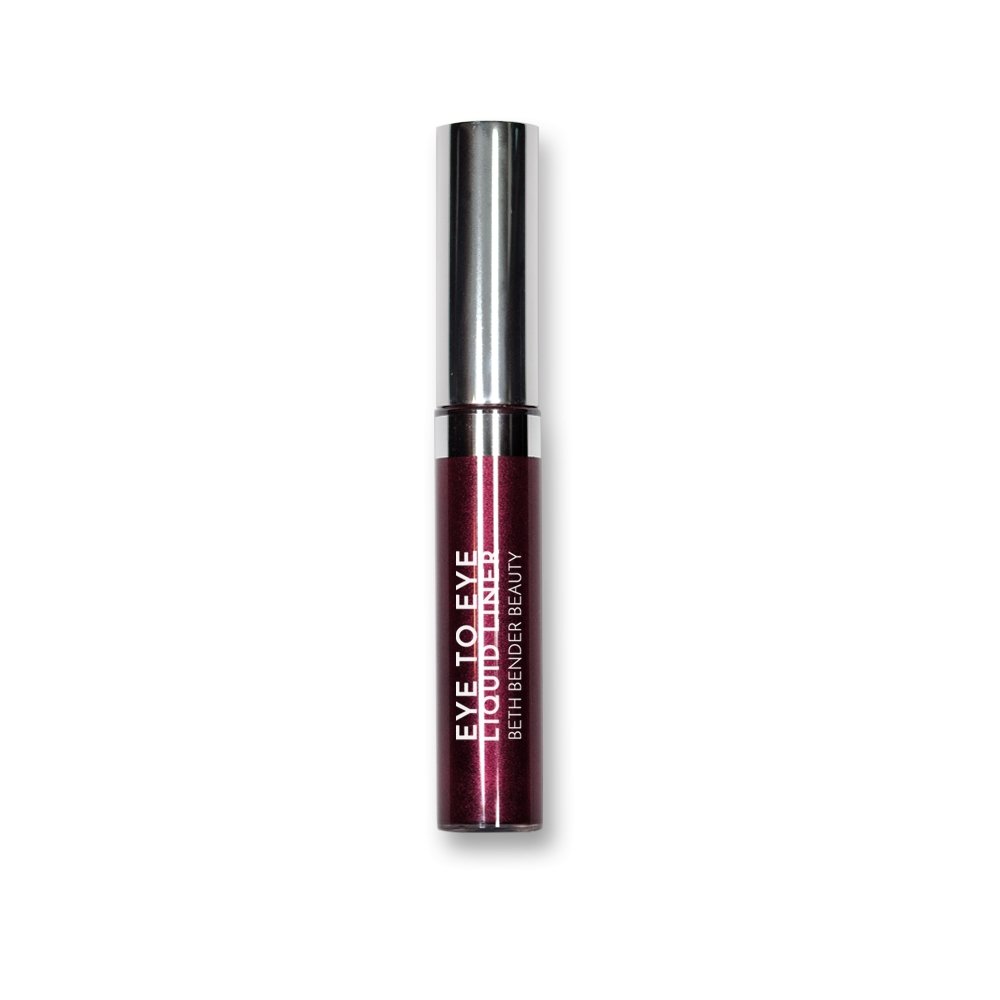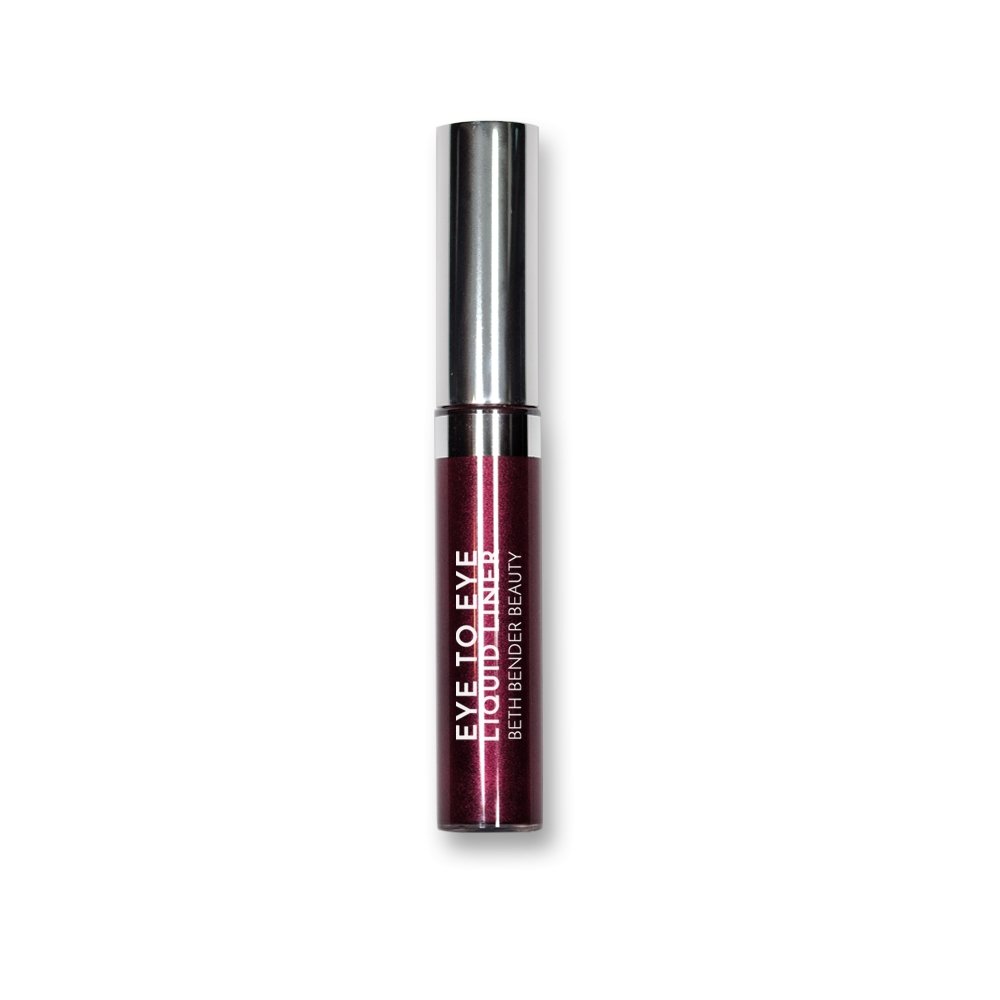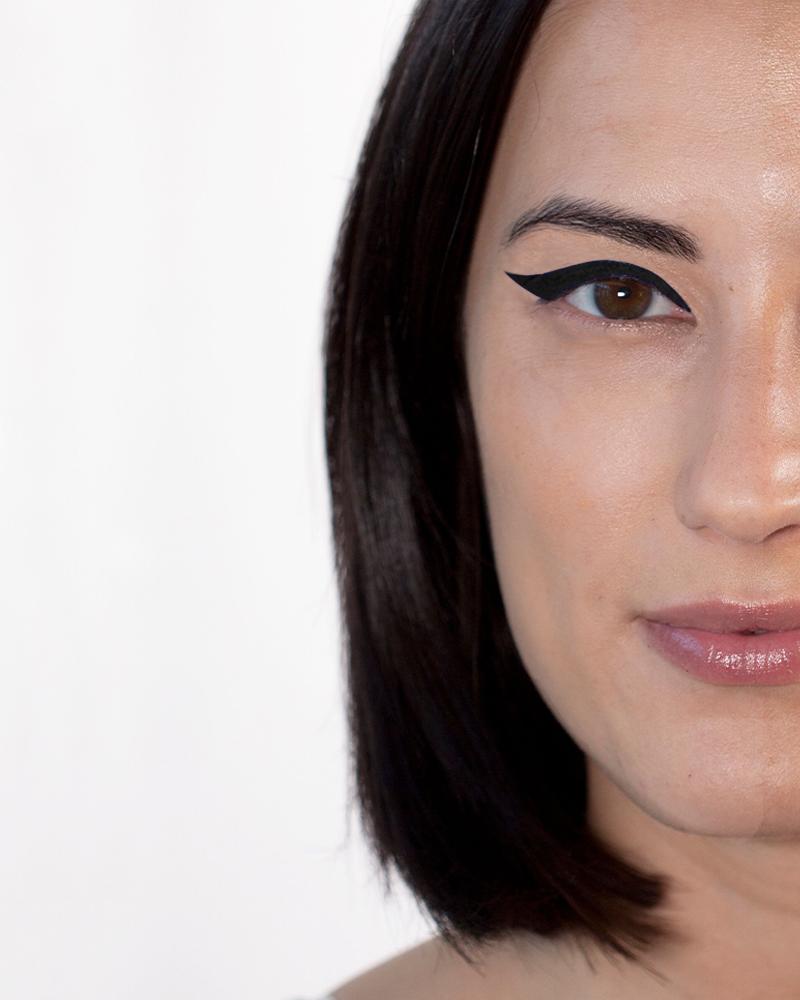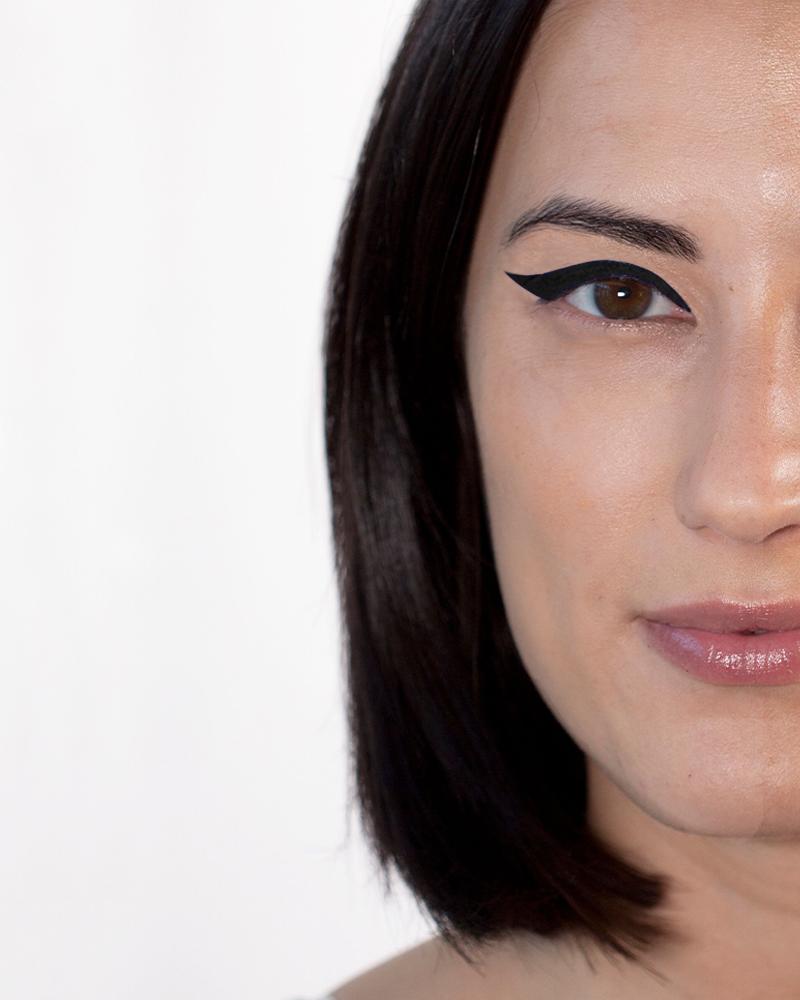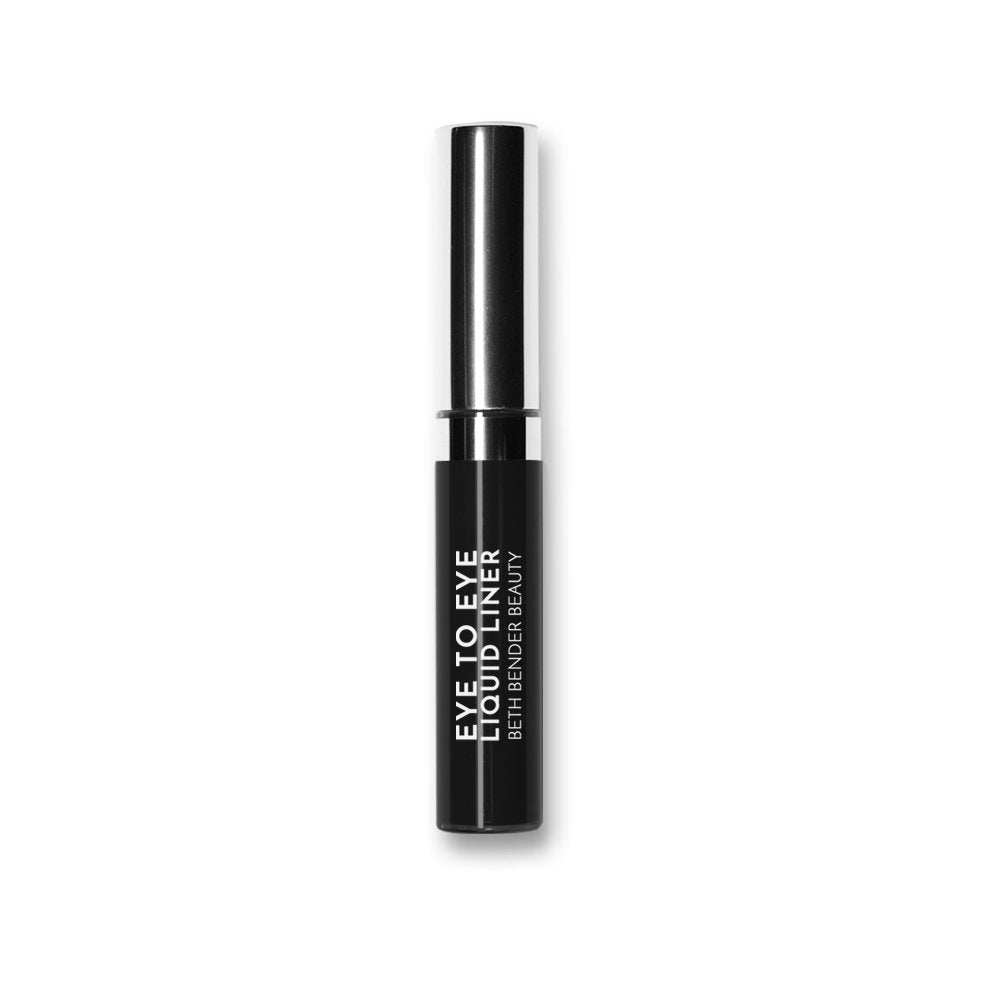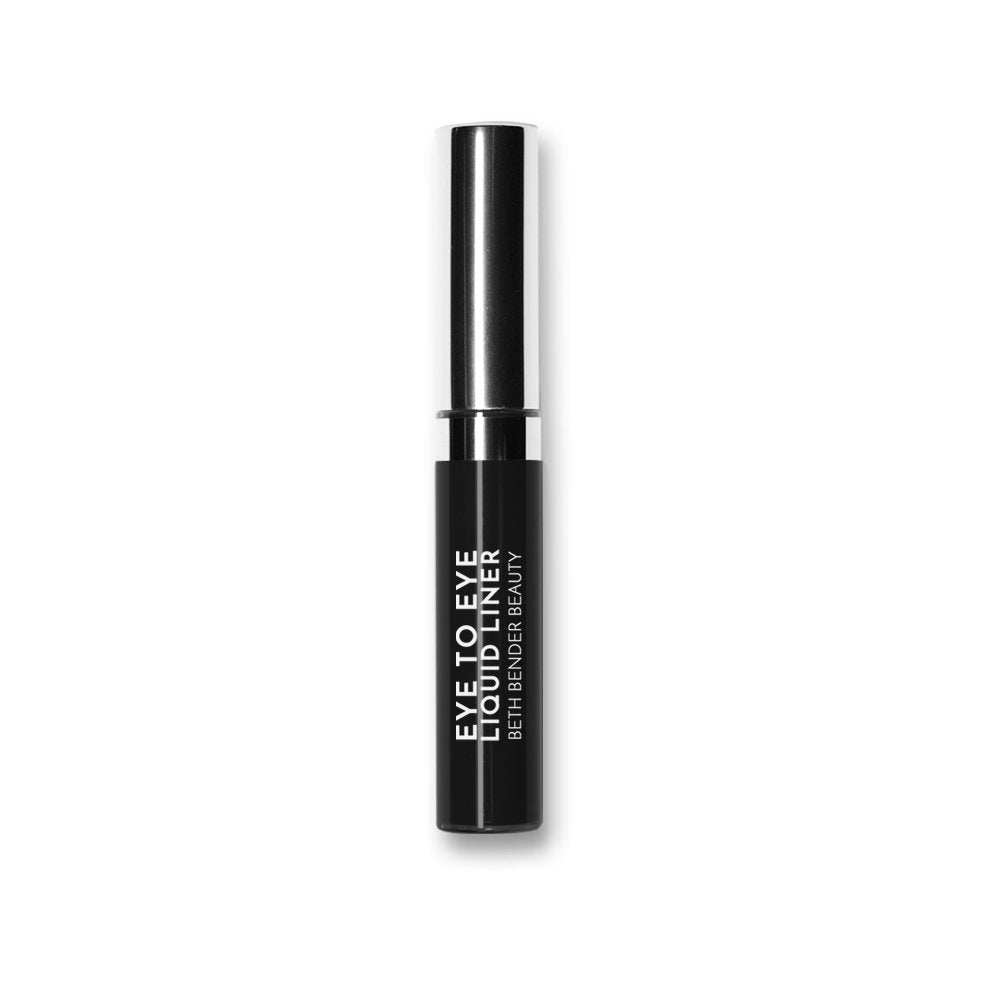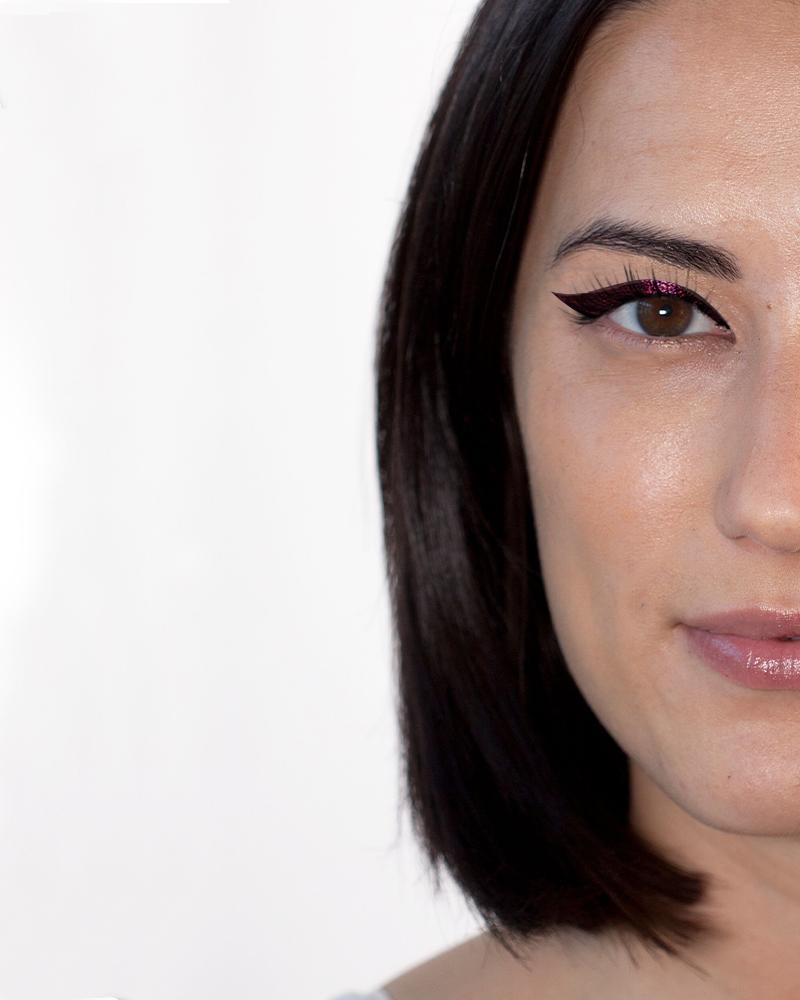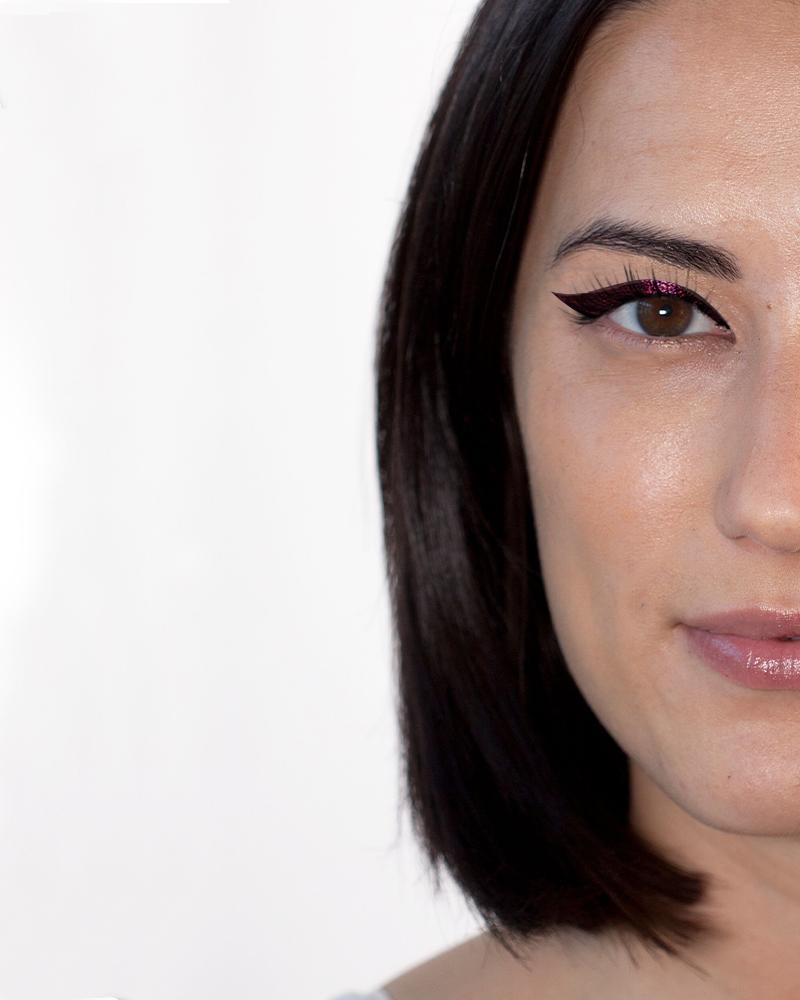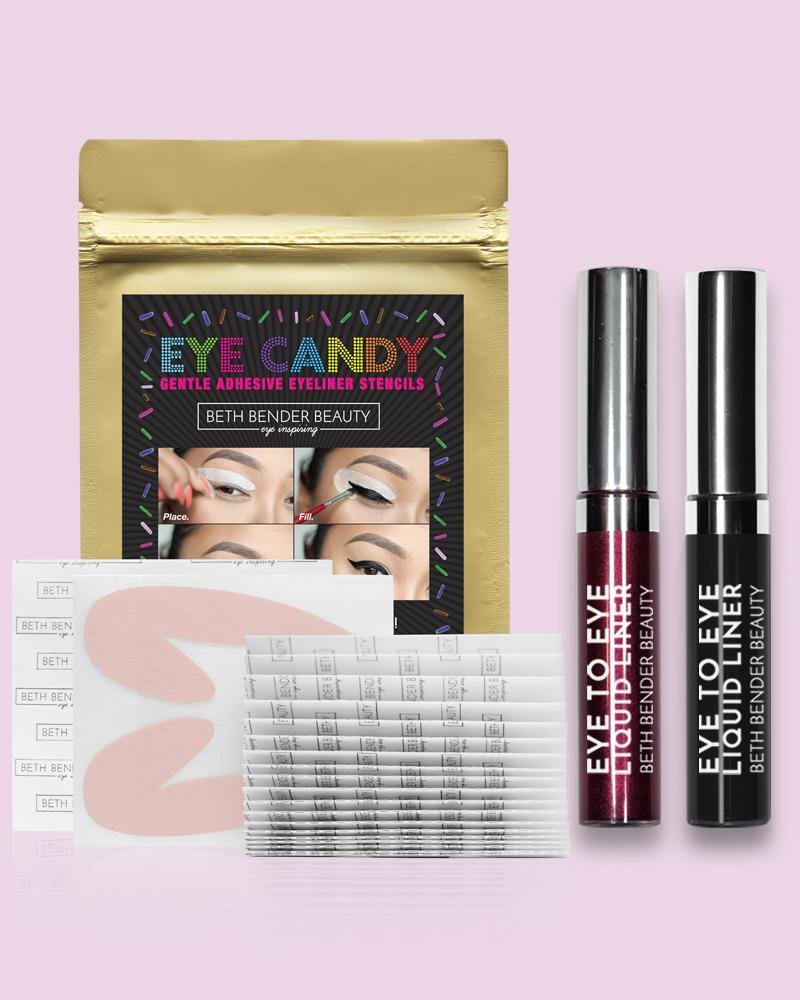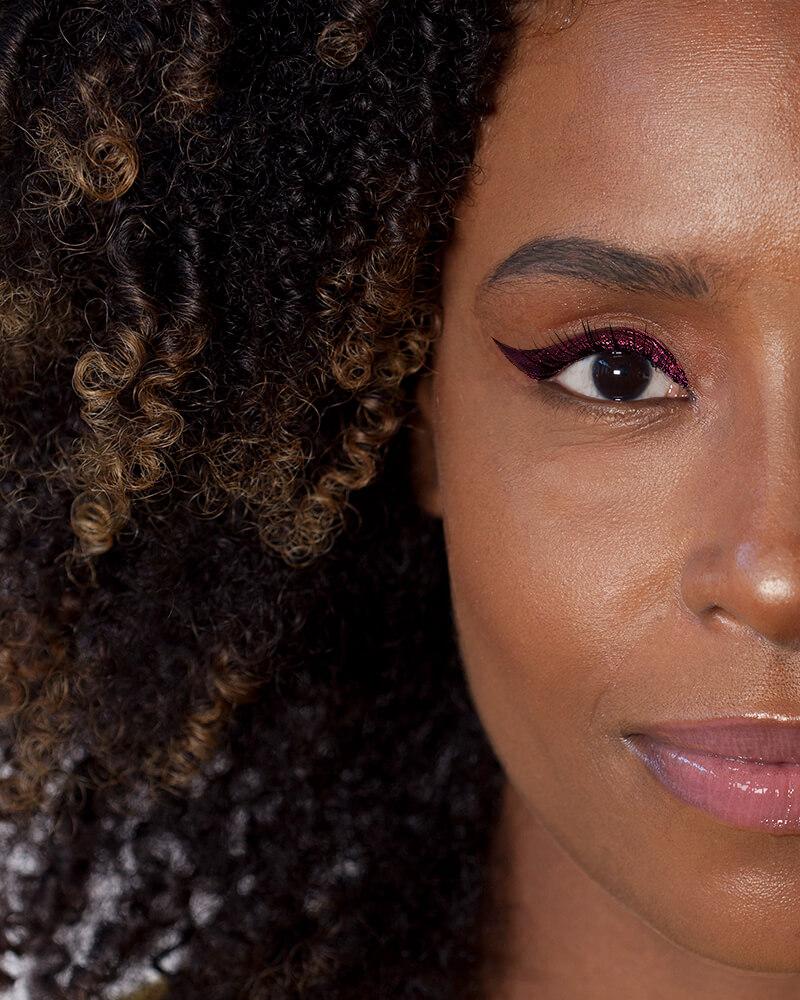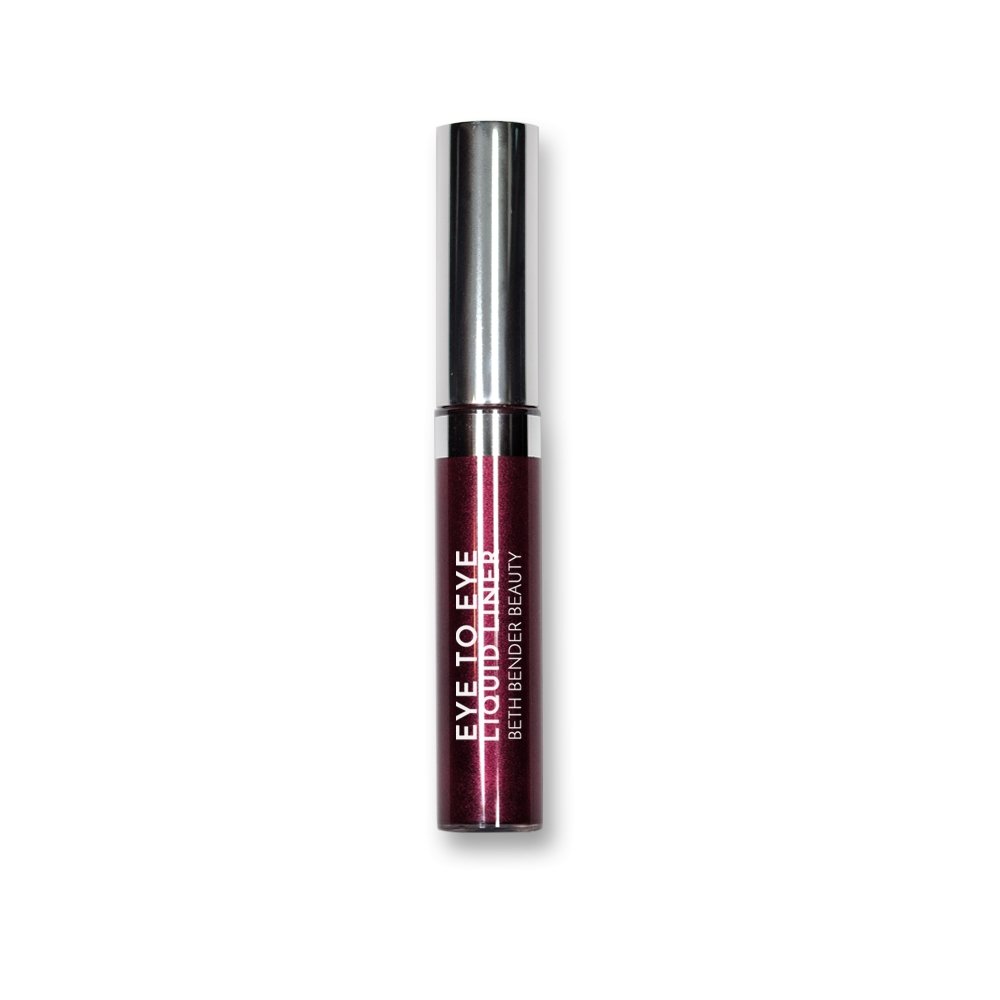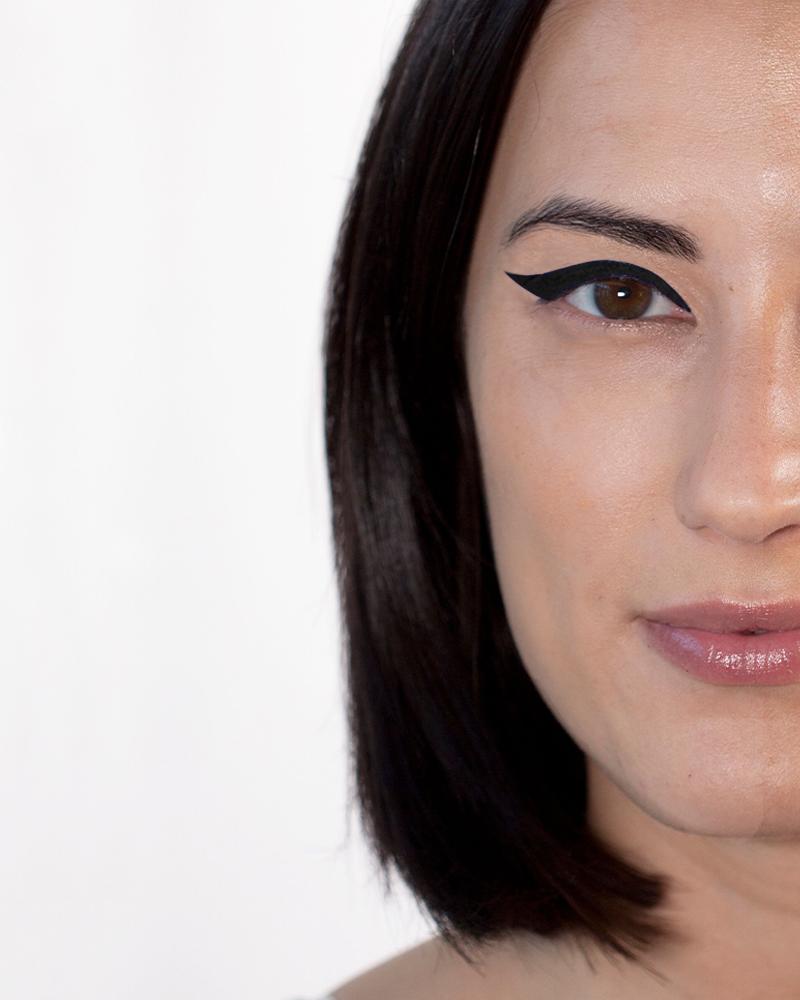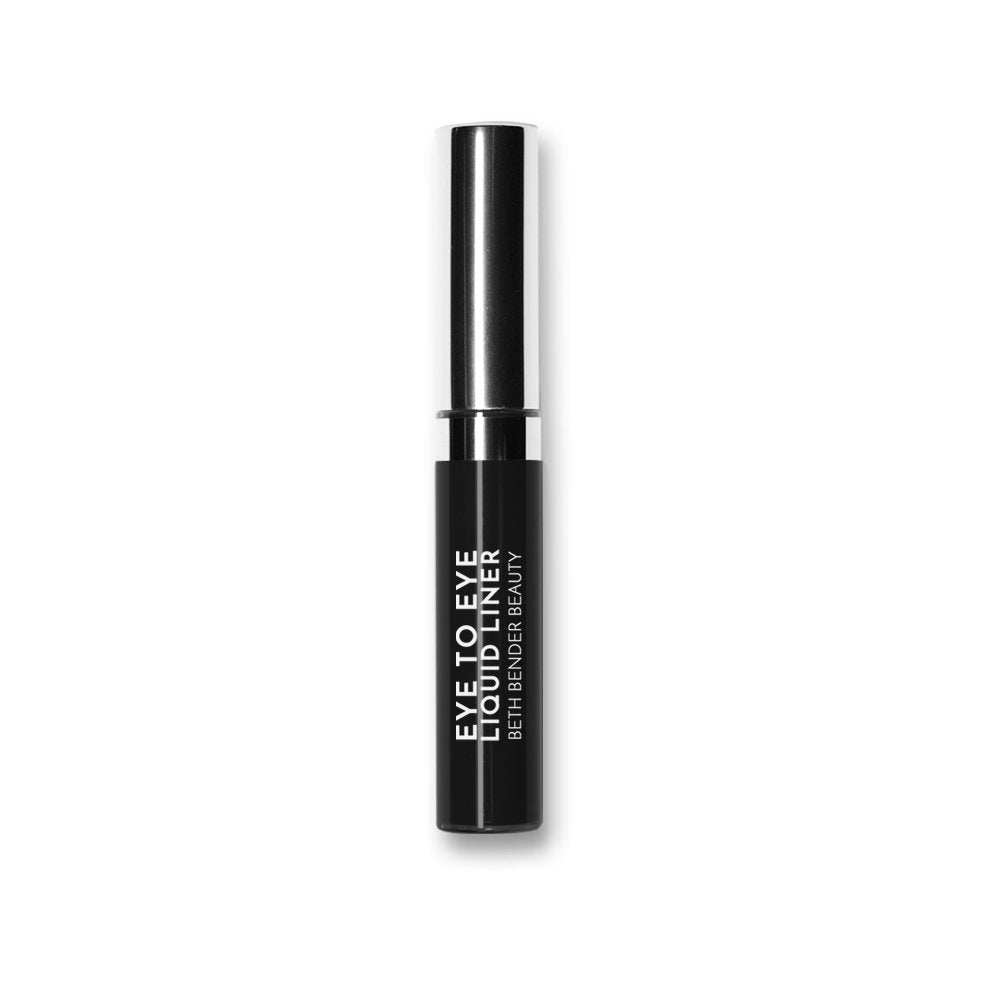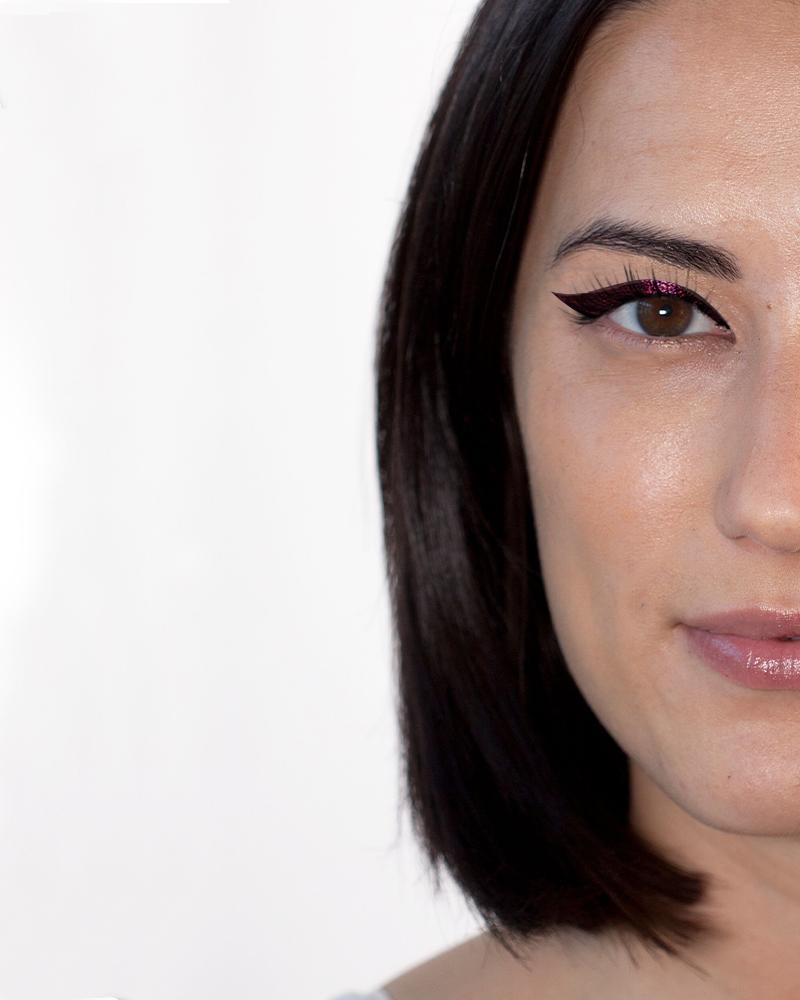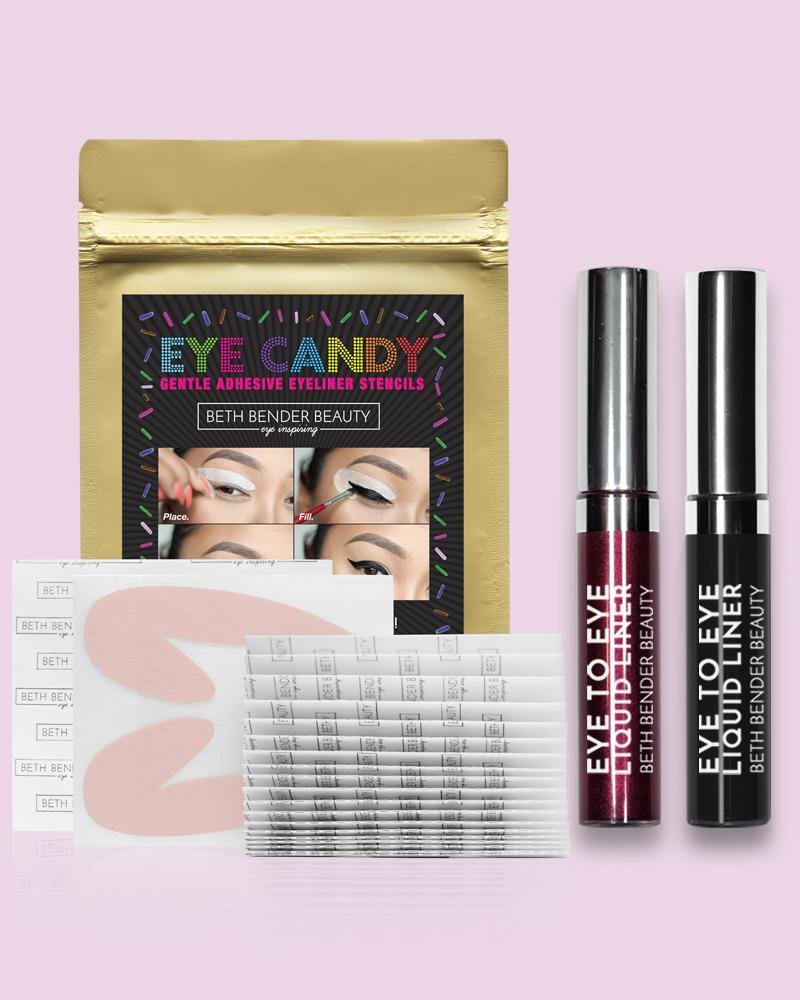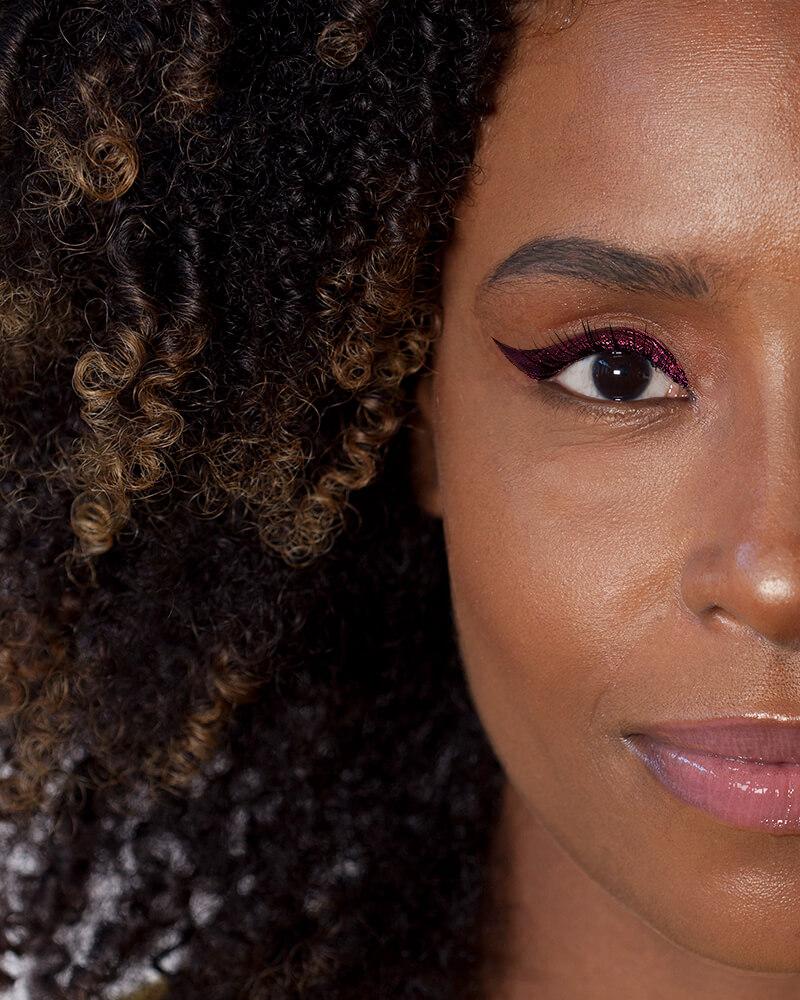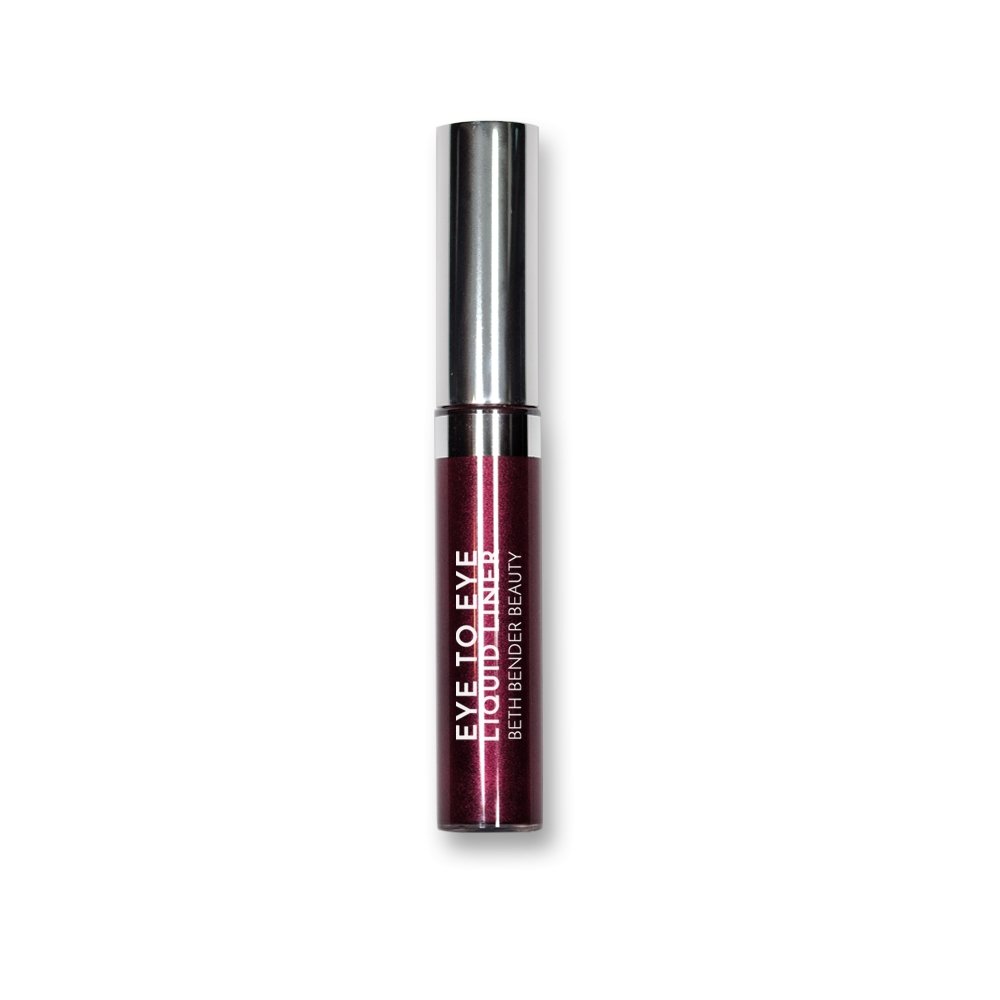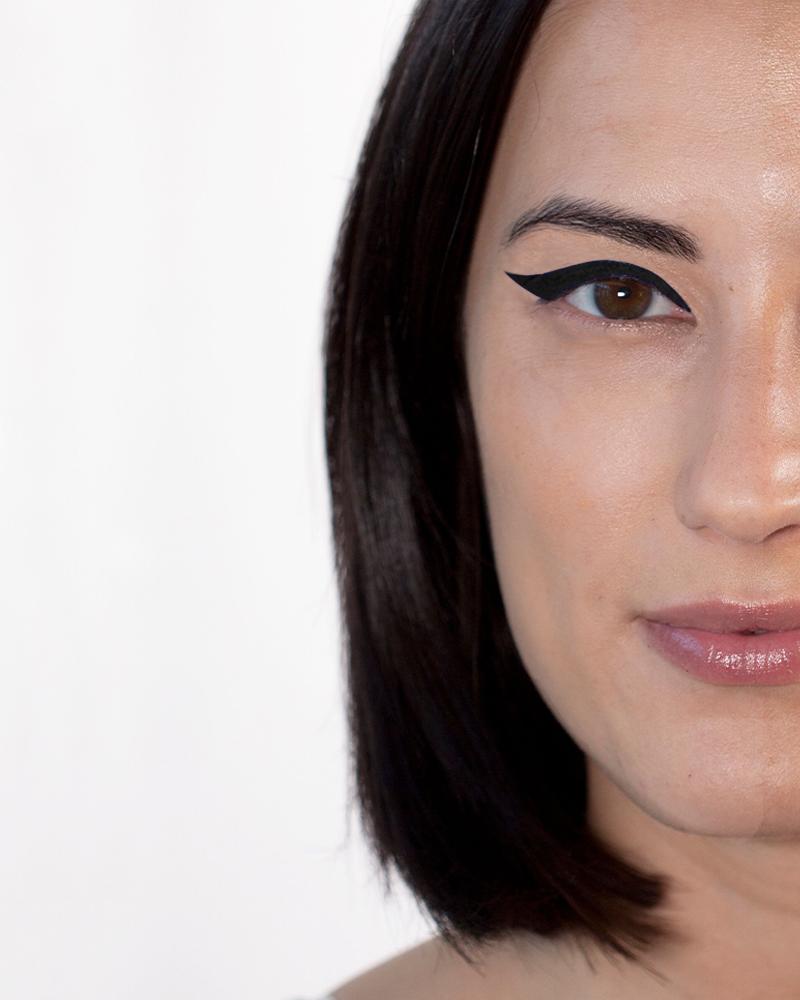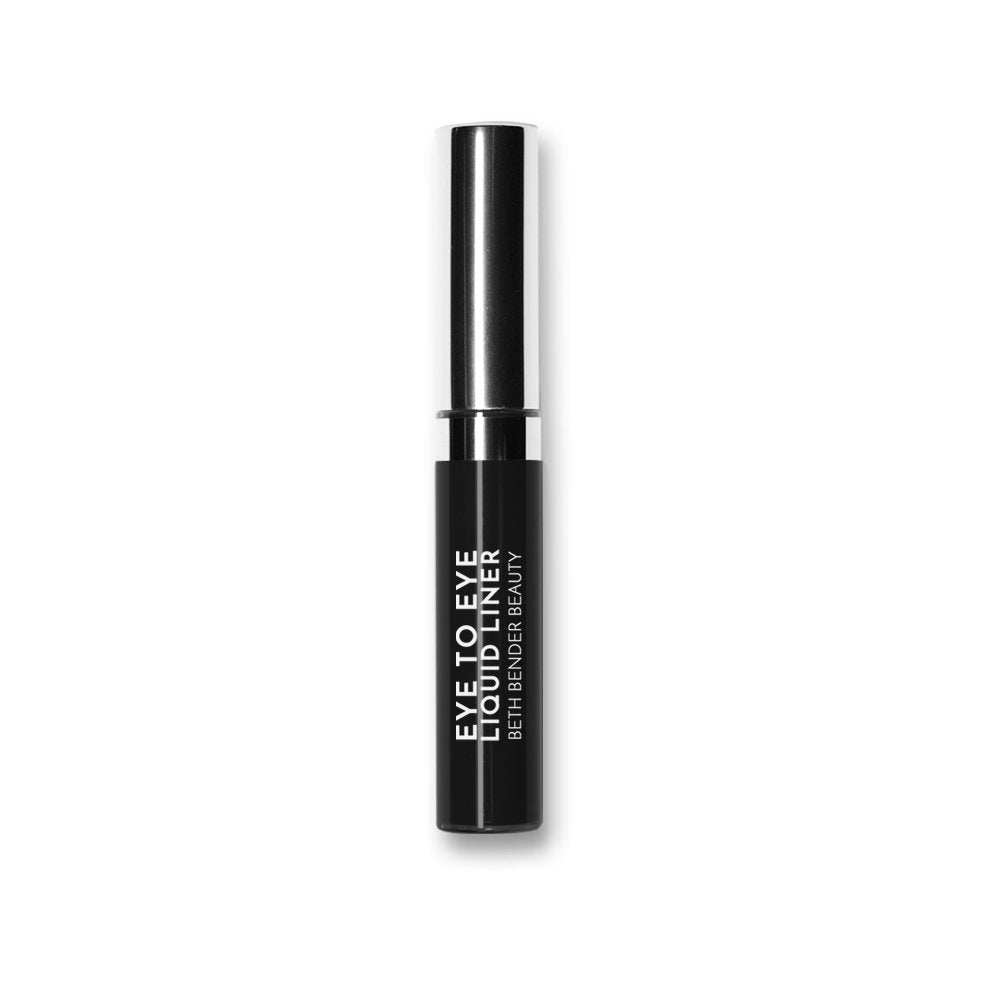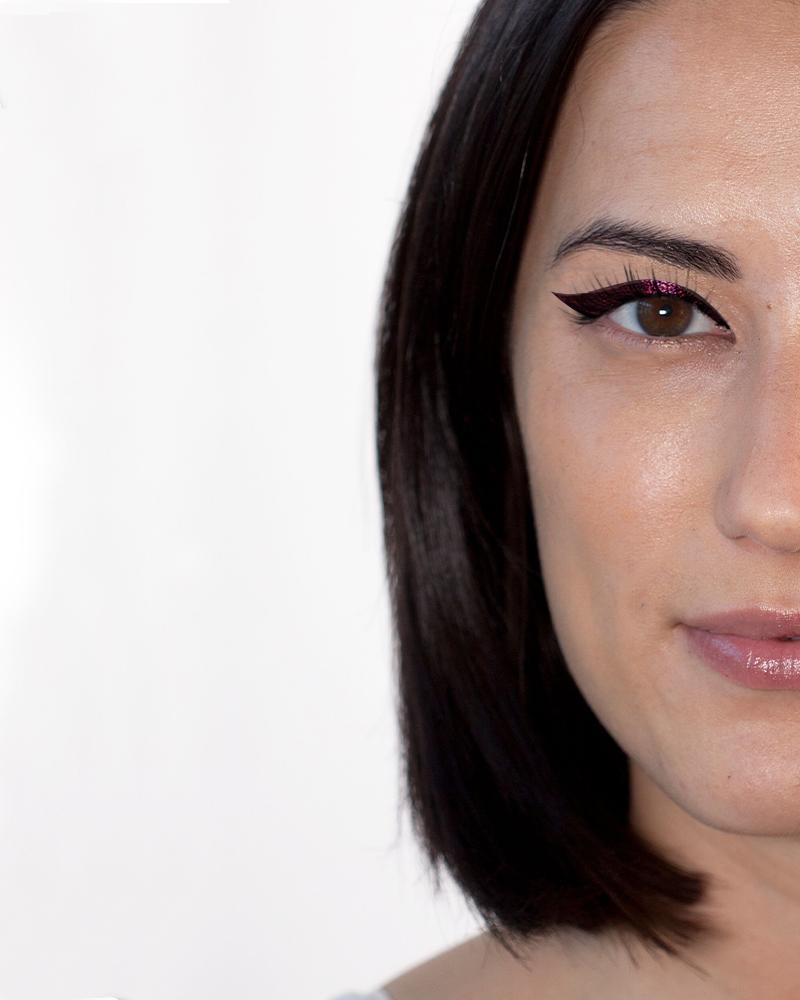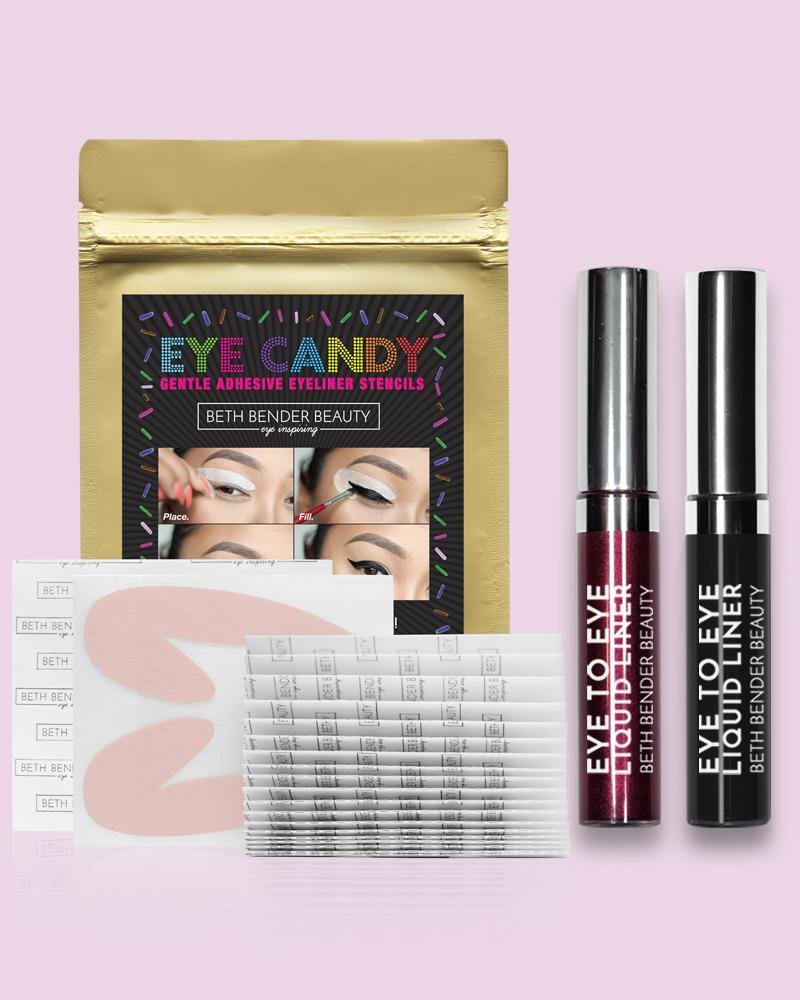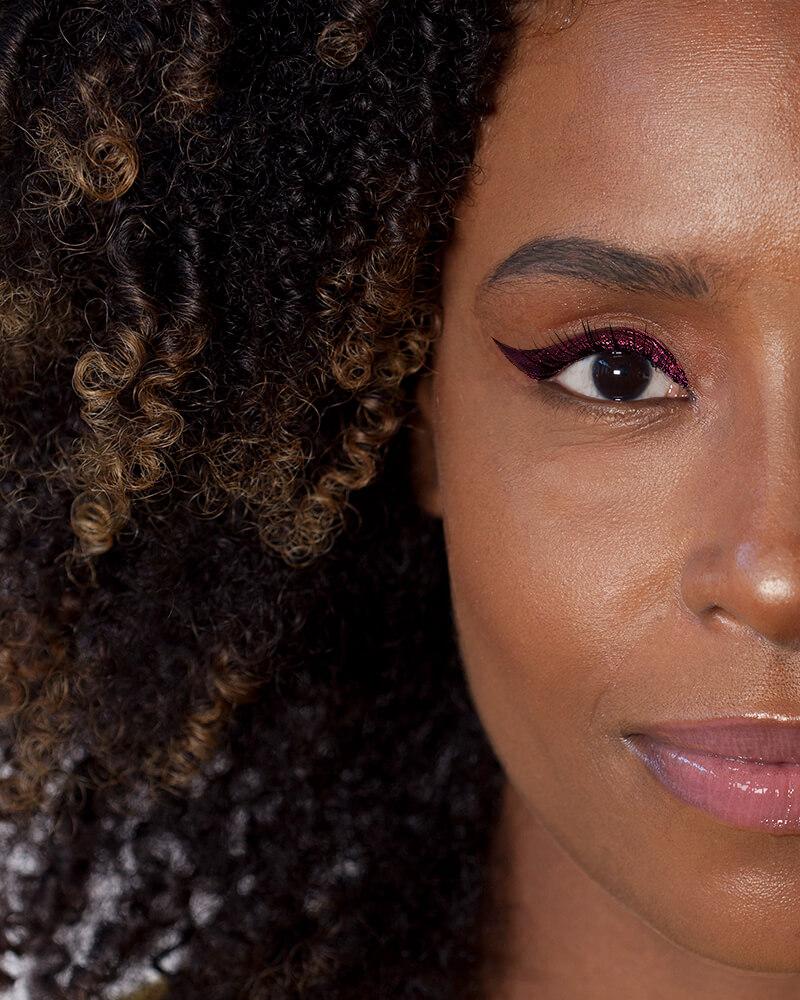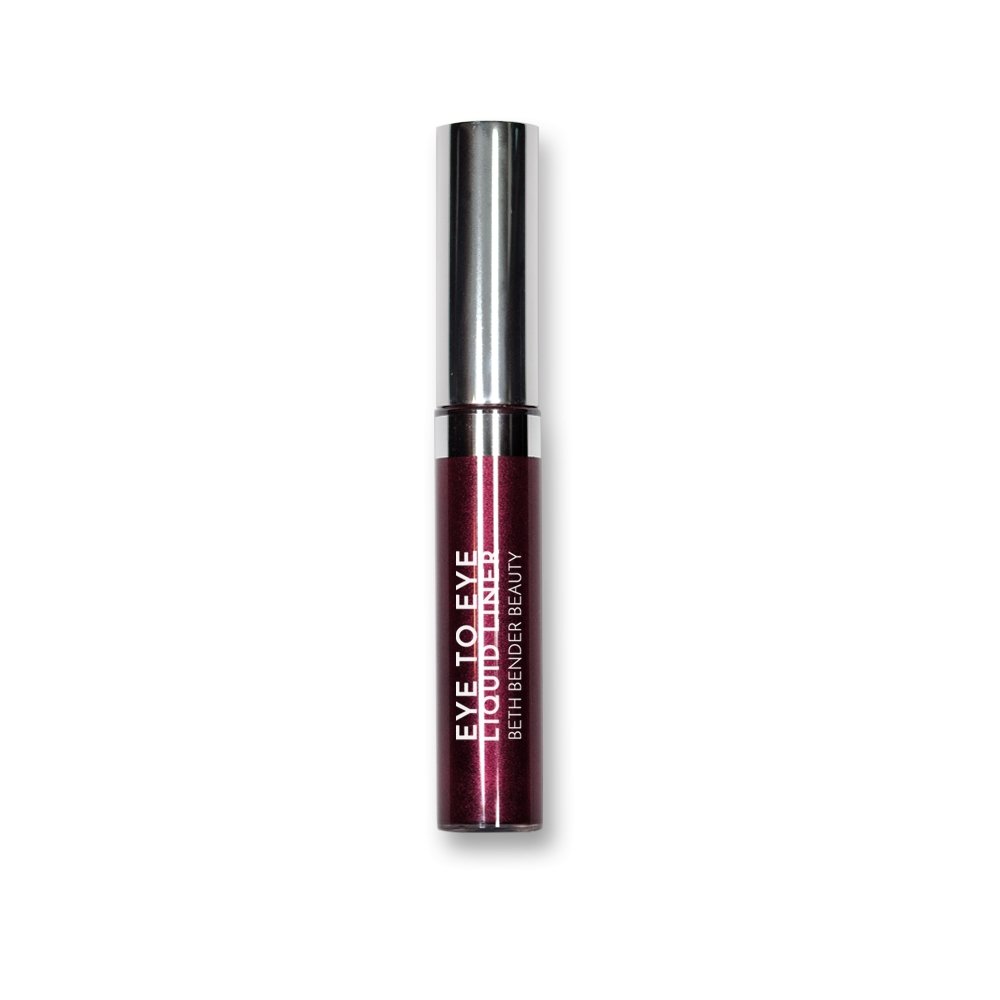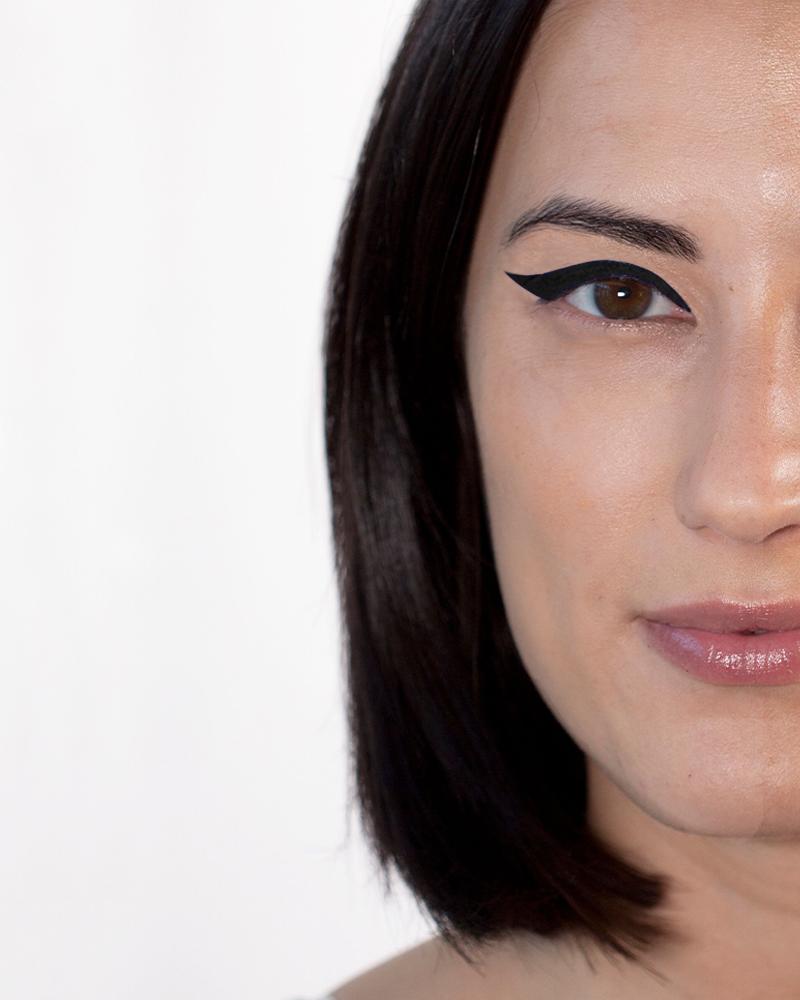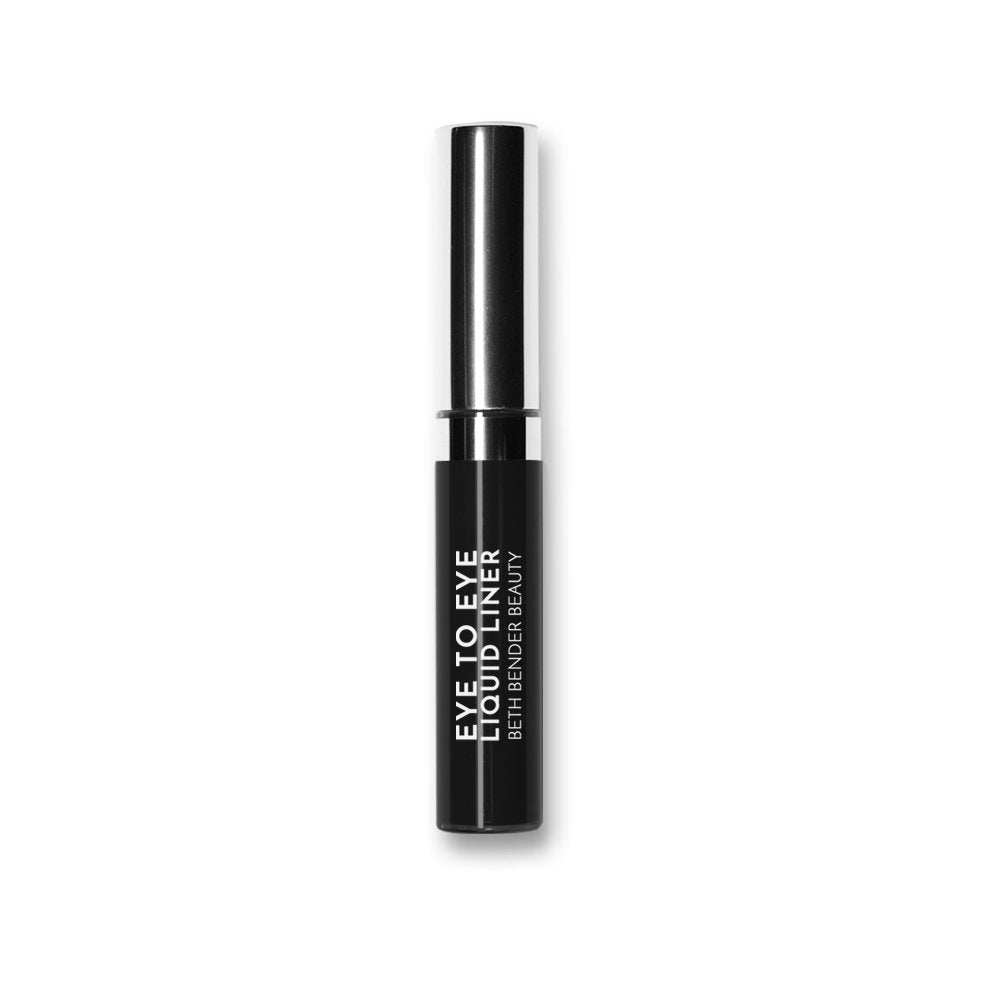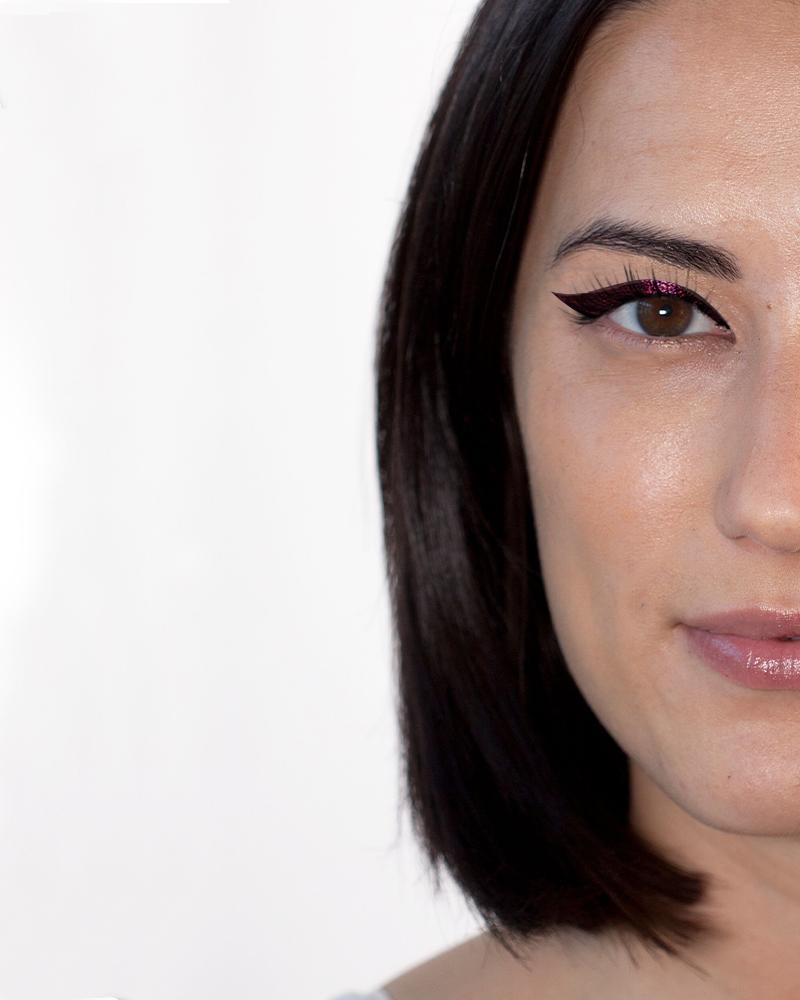 GO GO GIRL
The perfect combination for rocking your razor sharp wings with stellar results. This newest holiday set features our best selling Eye Candy Eyeliner Stencil Pro Pack and our must have Eye To Eye Liquid Liners in Trust and Dusk. They go on like a liquid but set like a gel for all day wear. 
Pro Pack Benefits:


• Hypoallergenic 
• Each Eye Candy Eyeliner Stencil can be used up to three times 
• Adjustable for multiple thicknesses 
• Works with hooded lids 
• Removes little to no eyeshadow 

• Achieve flawless eyeliner and eye makeup styles in minutes.
 
• Effortlessly create dynamic cat eyeliner and winged eyeliner looks with pro results.