FREE SHIPPING ON ALL ORDERS OVER $30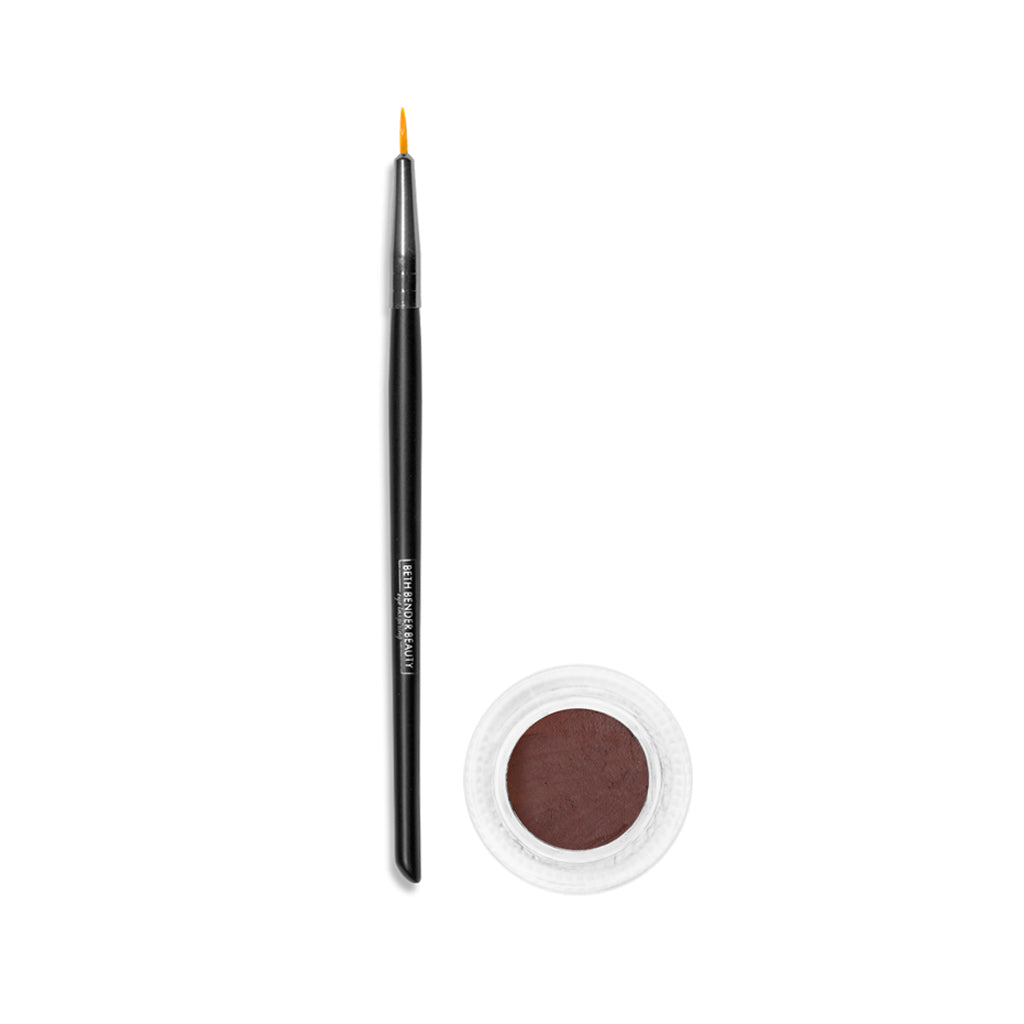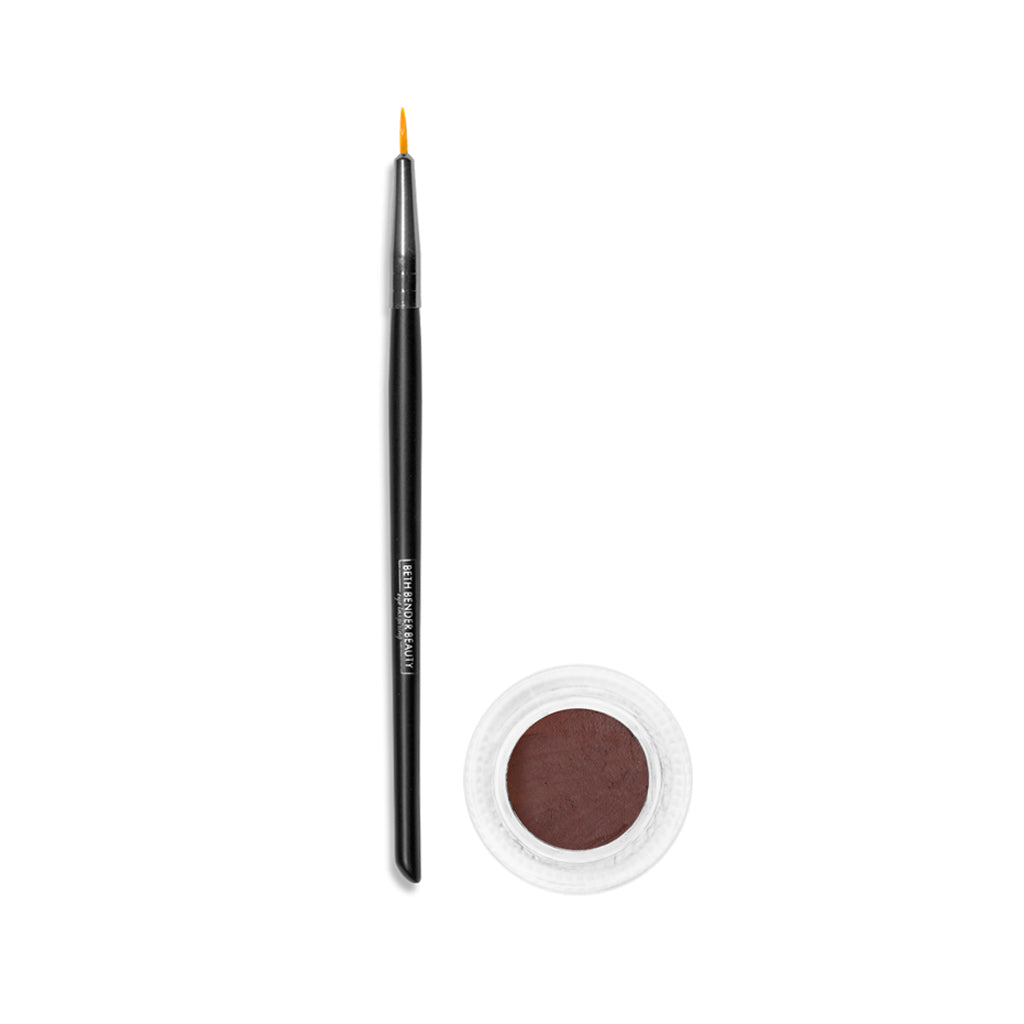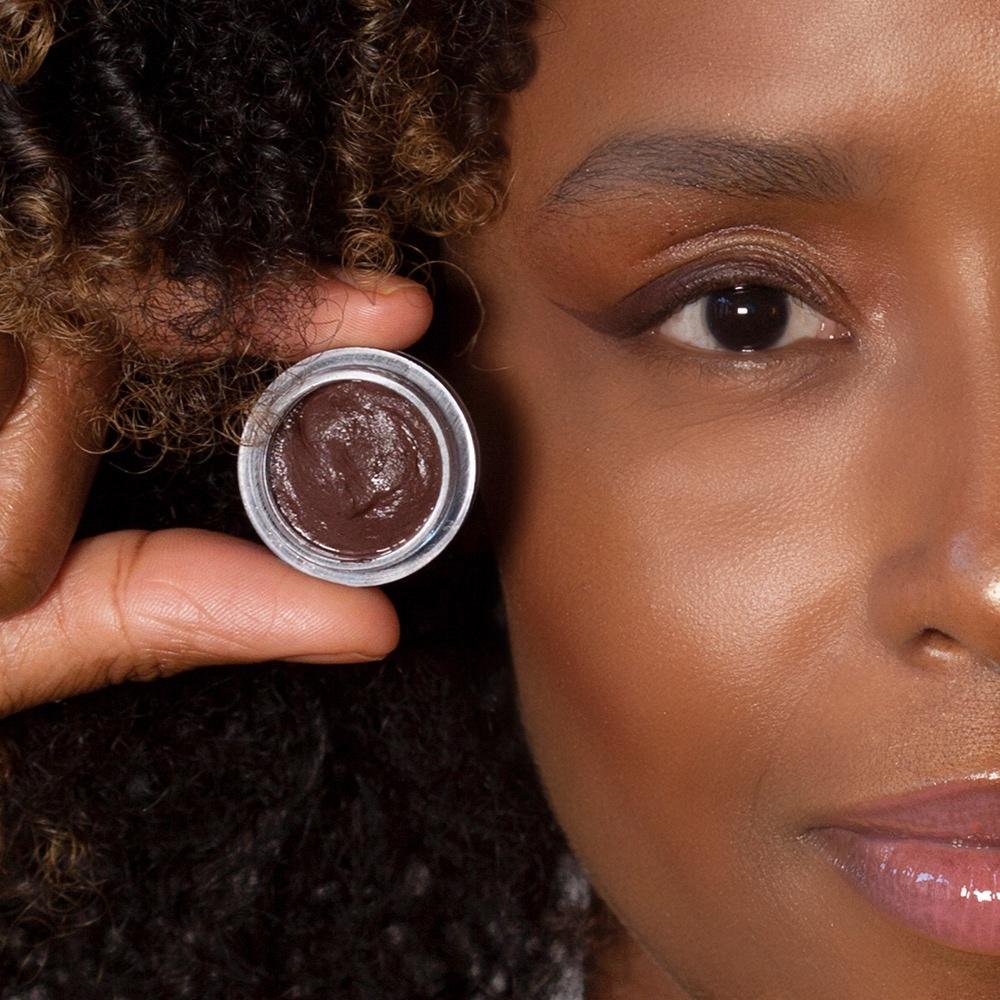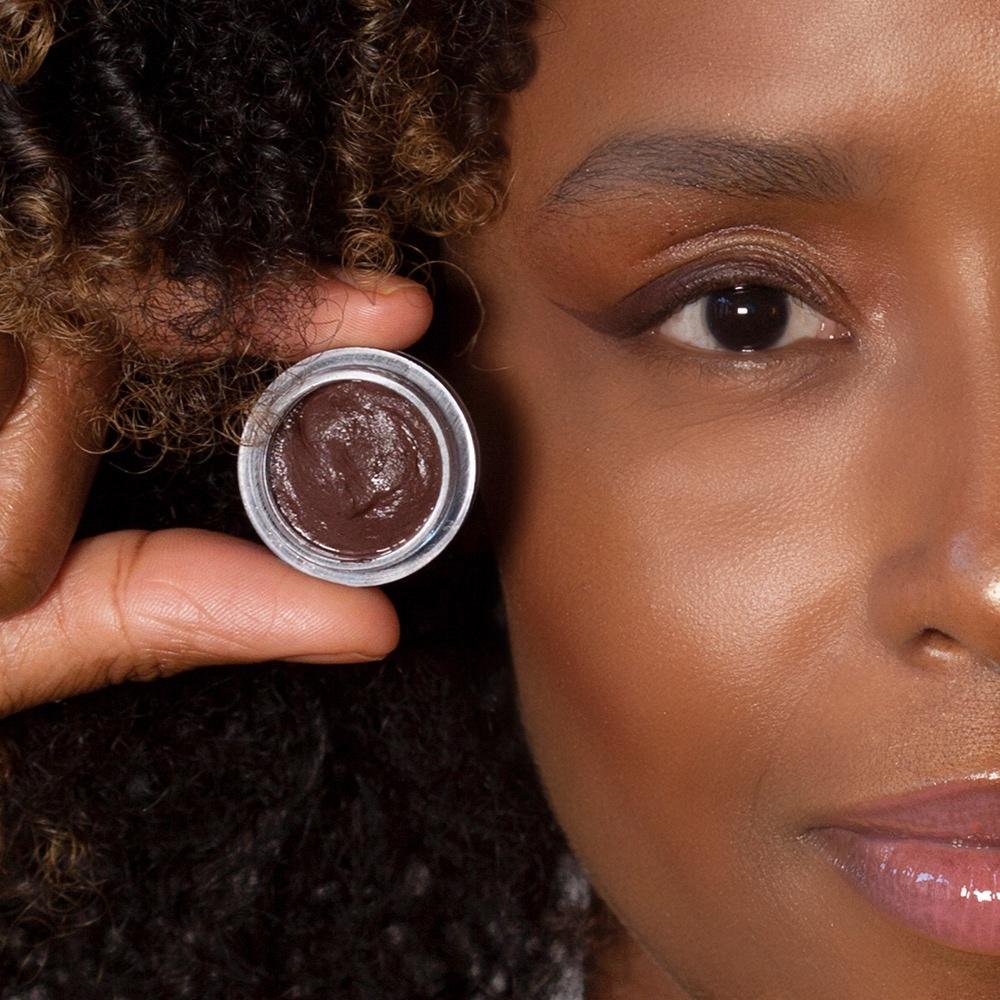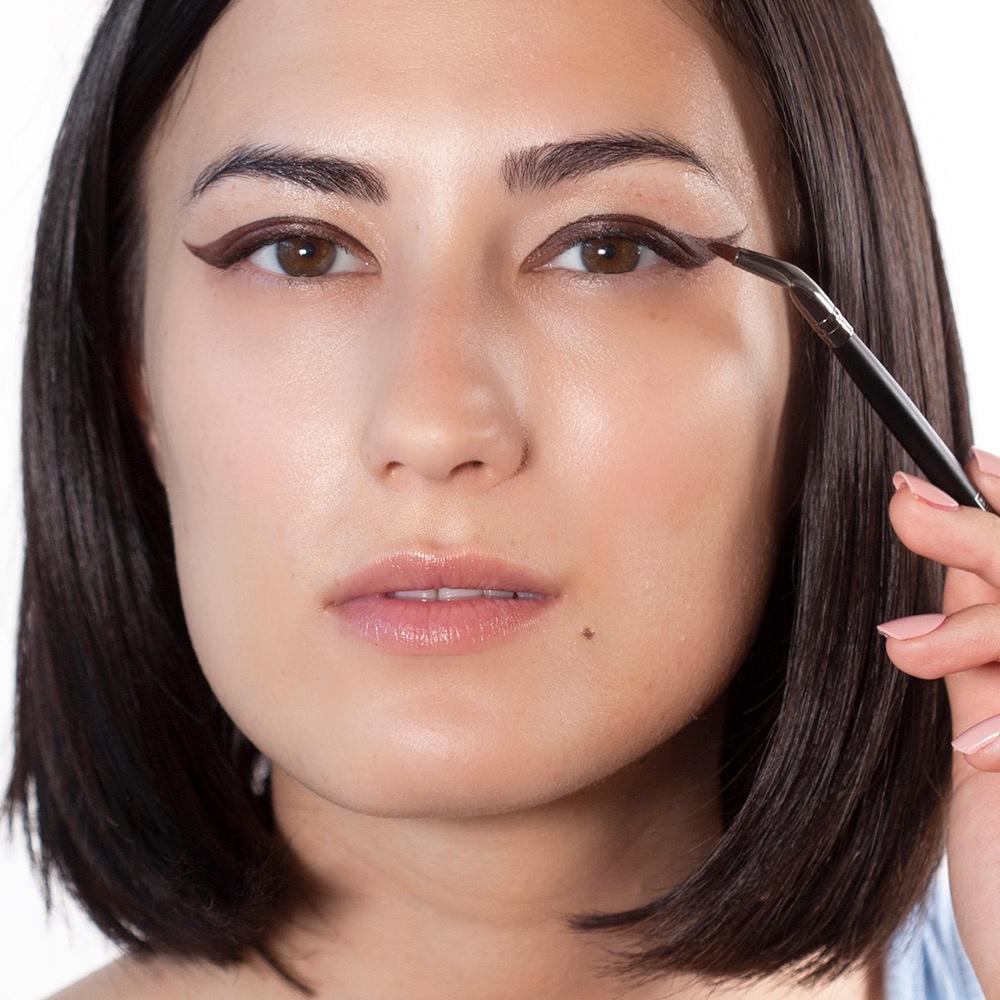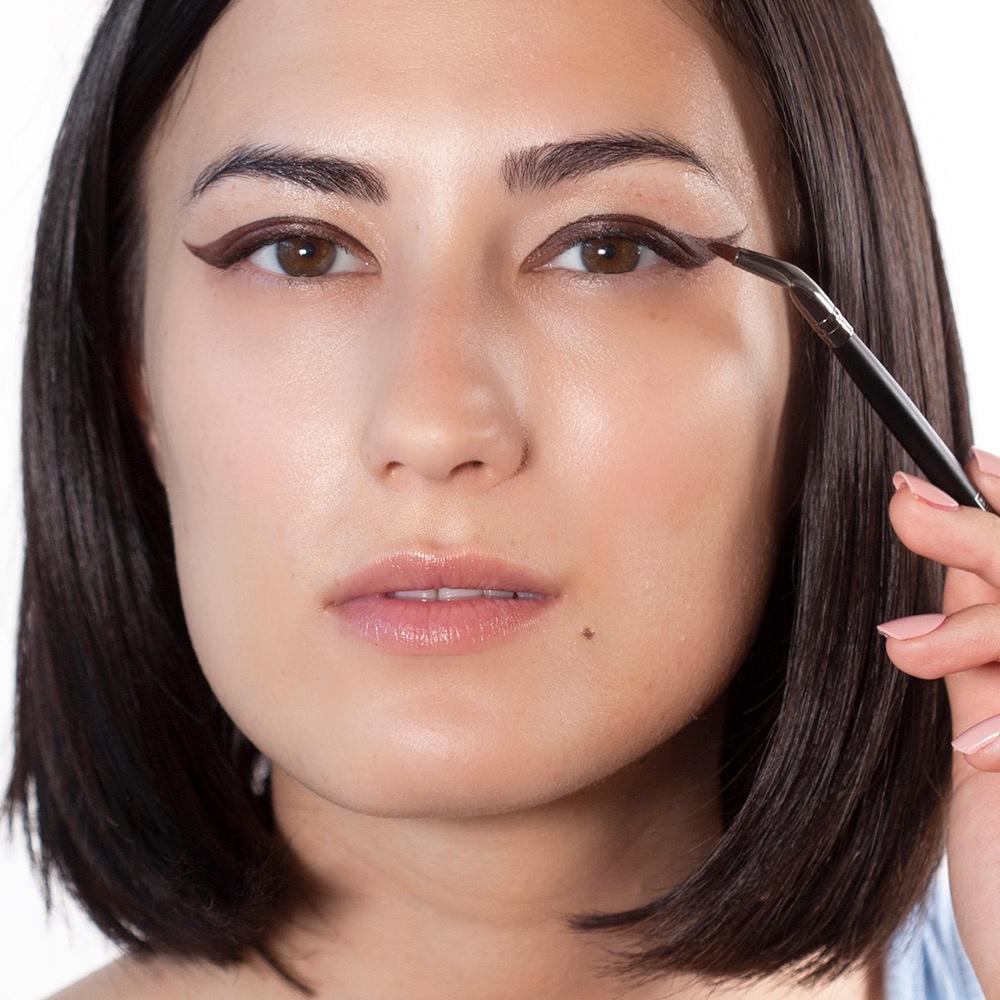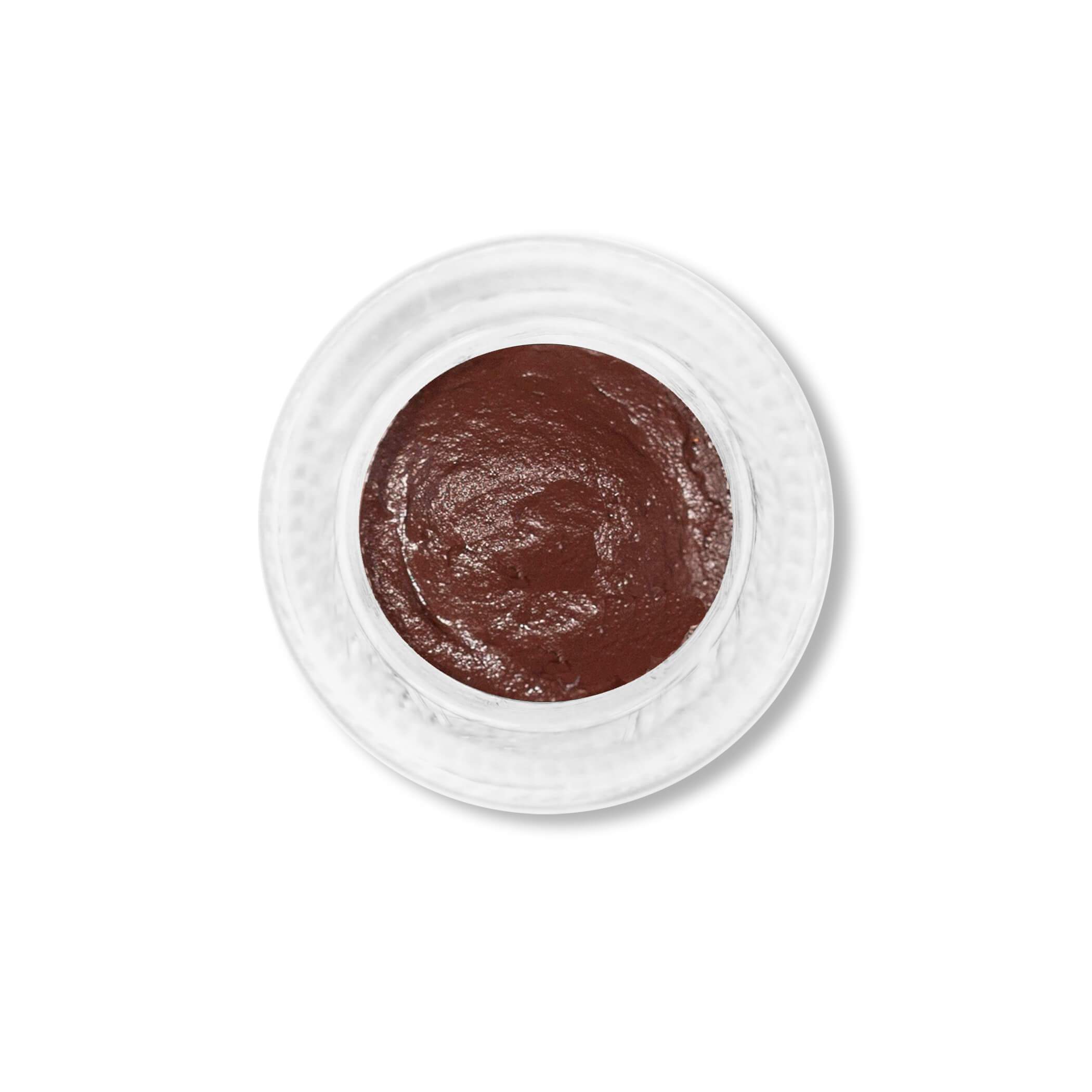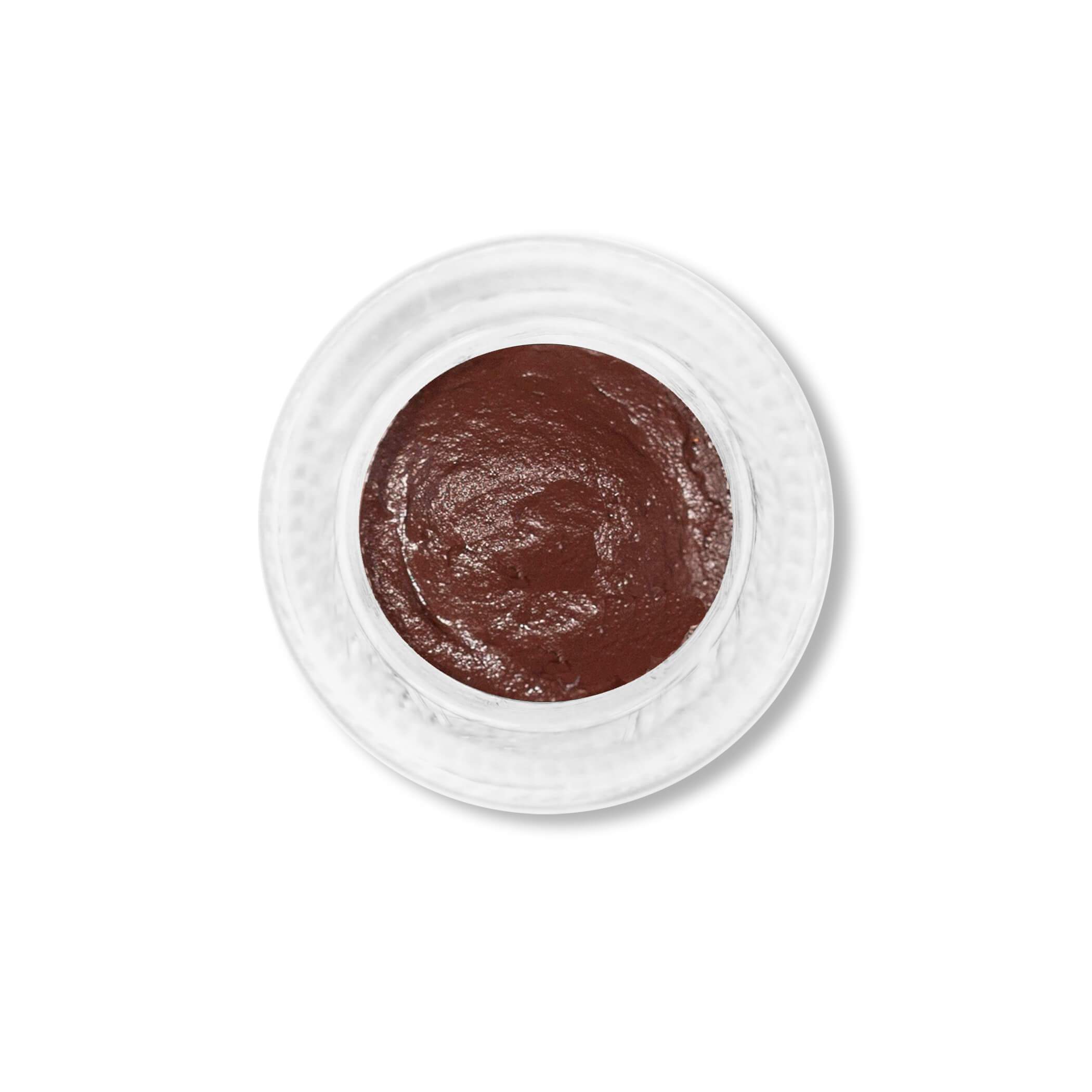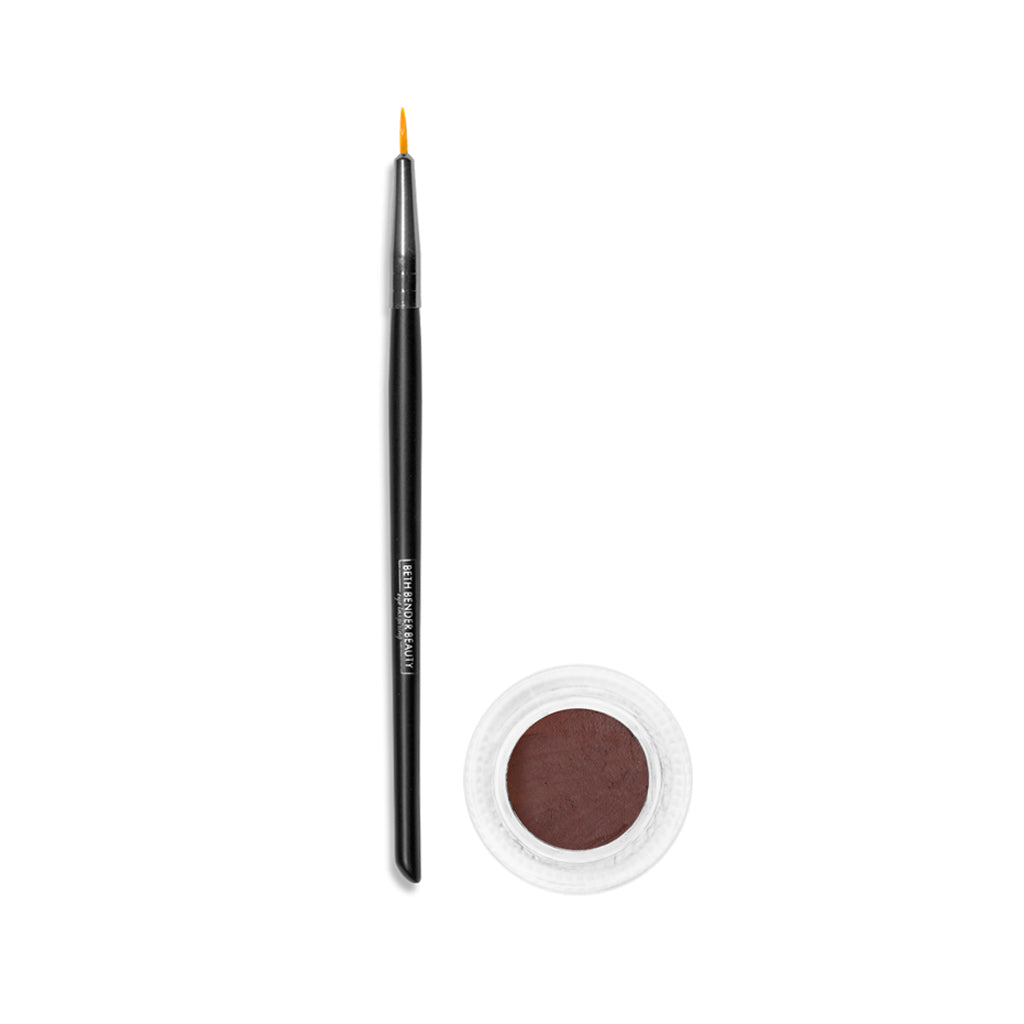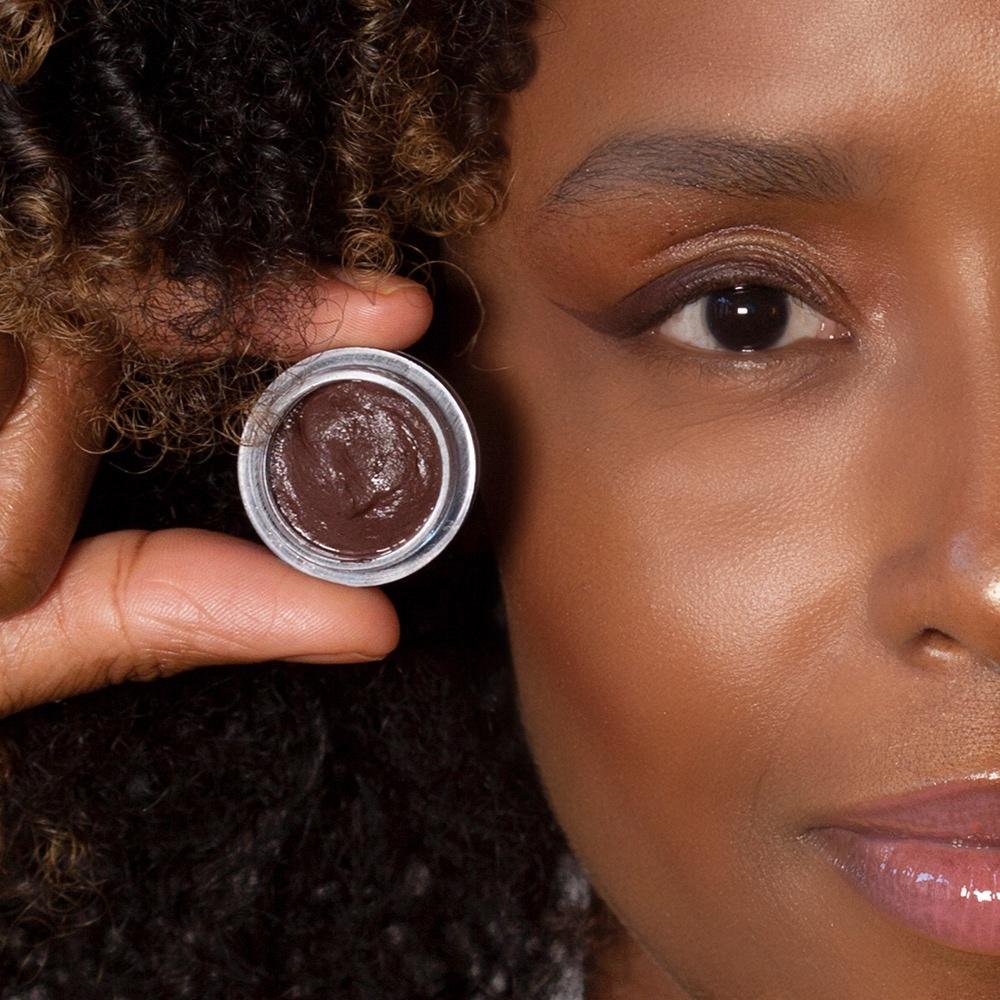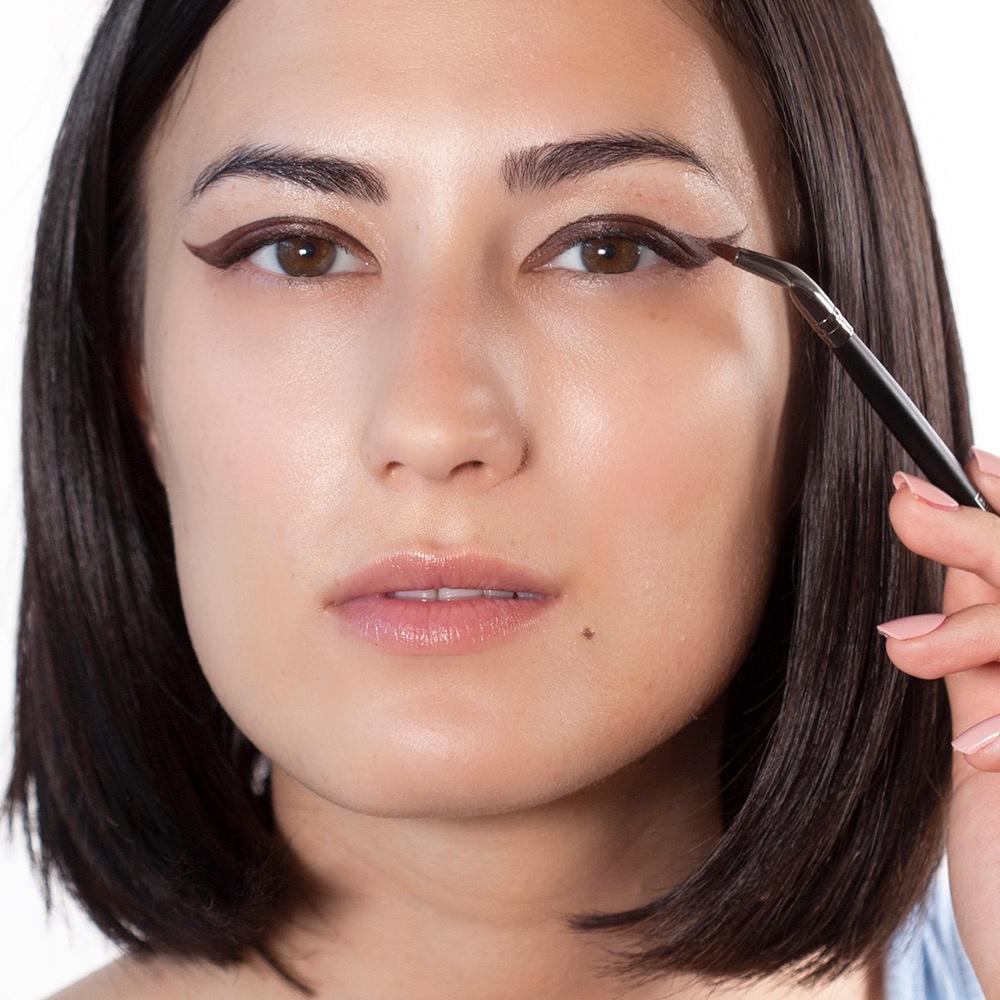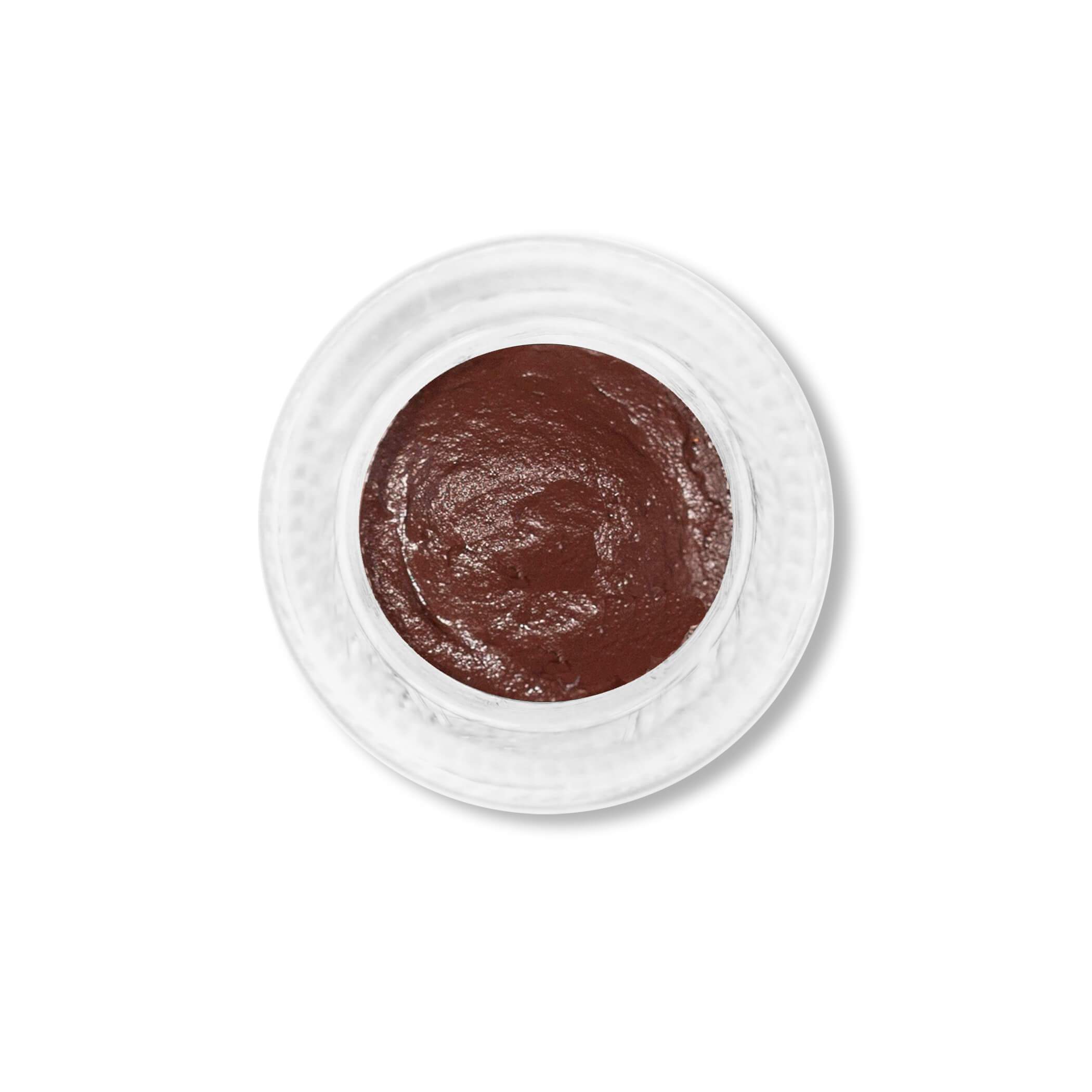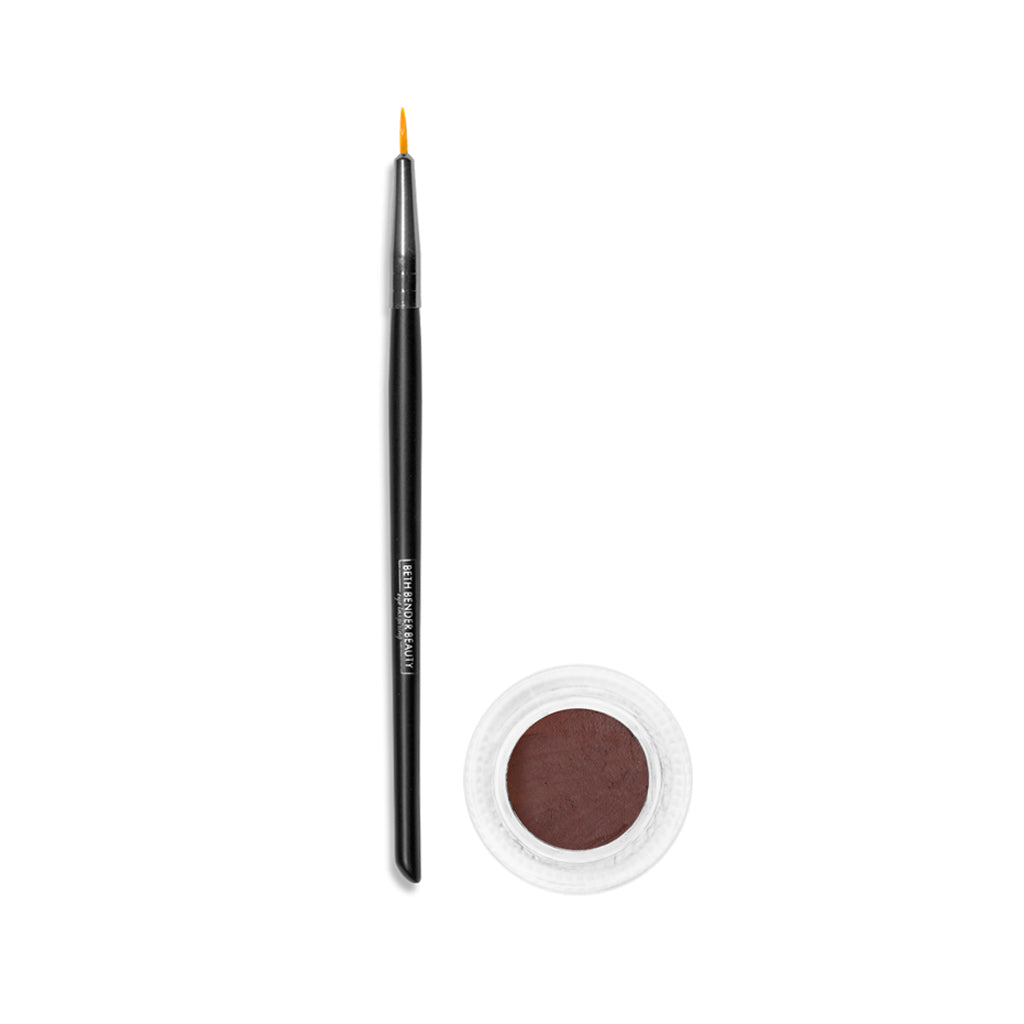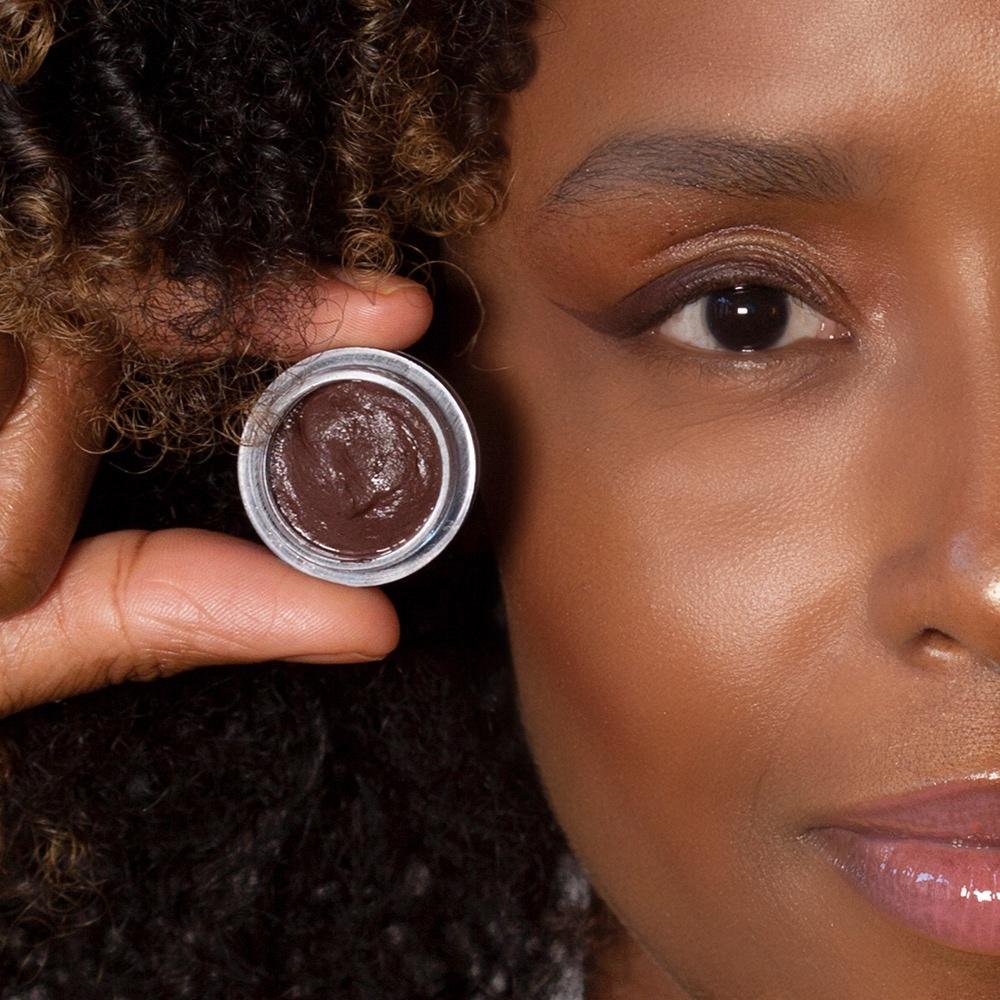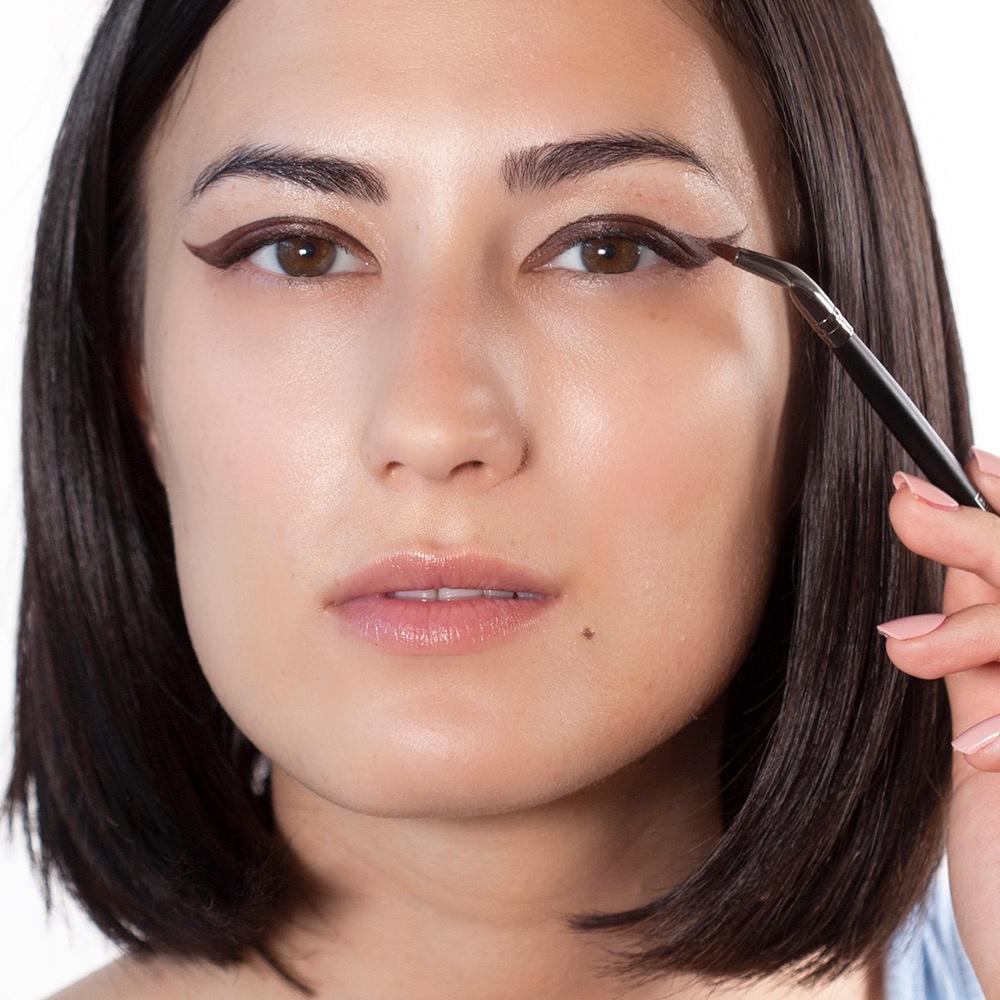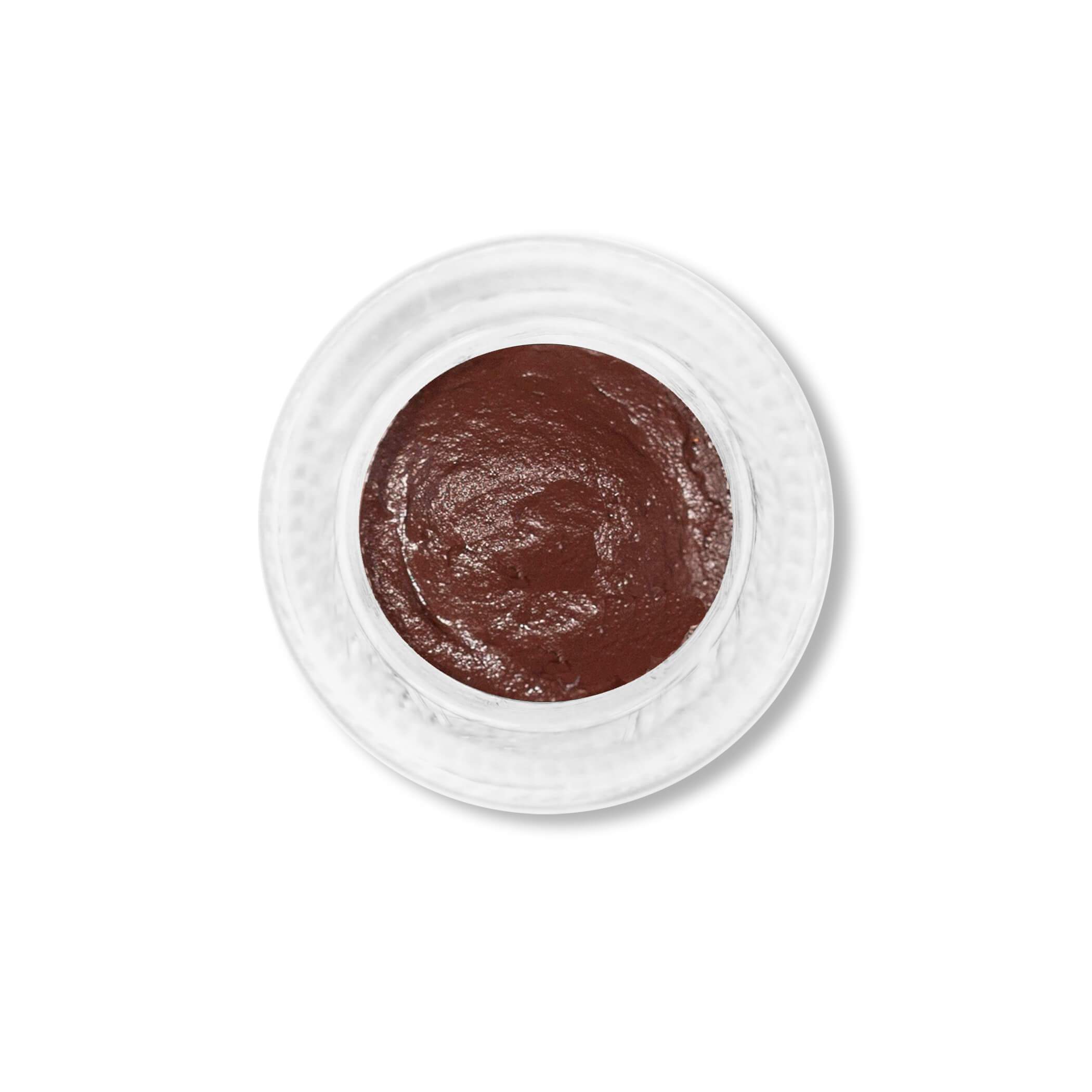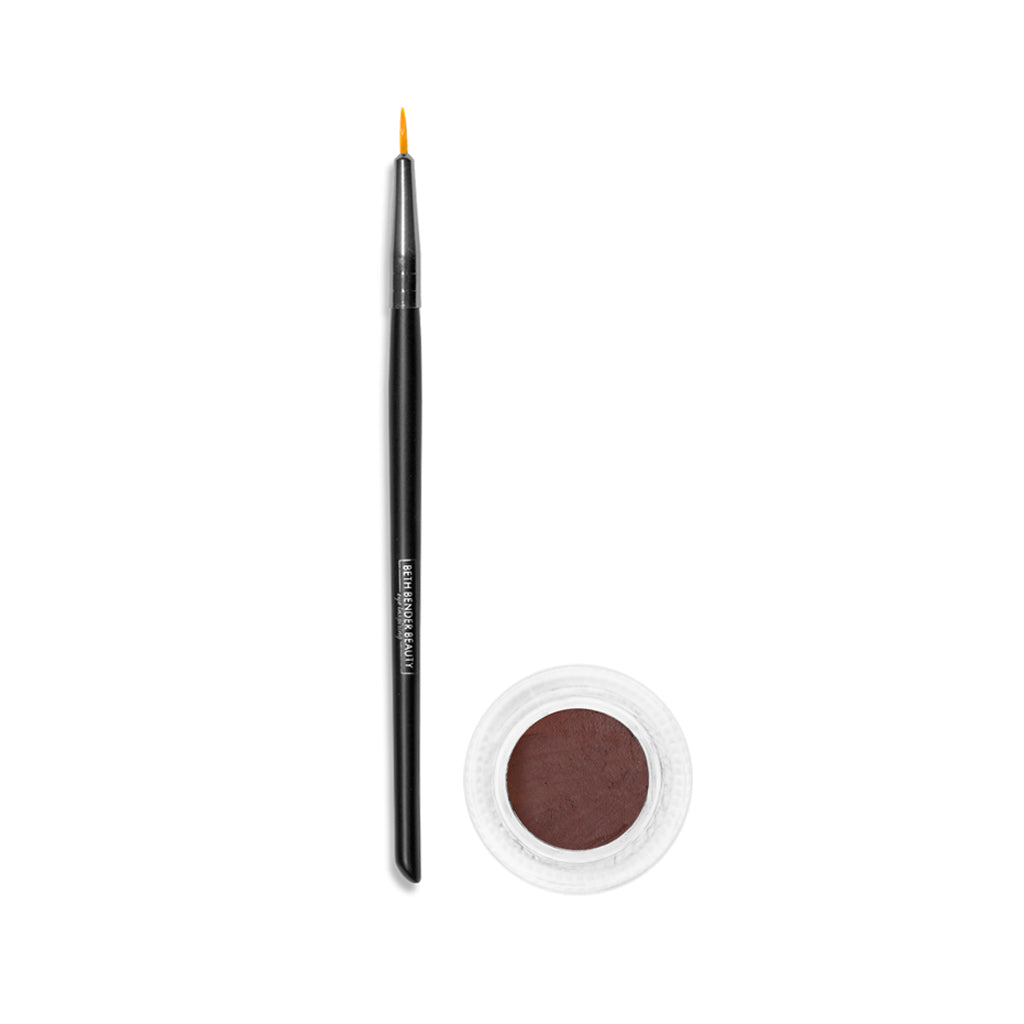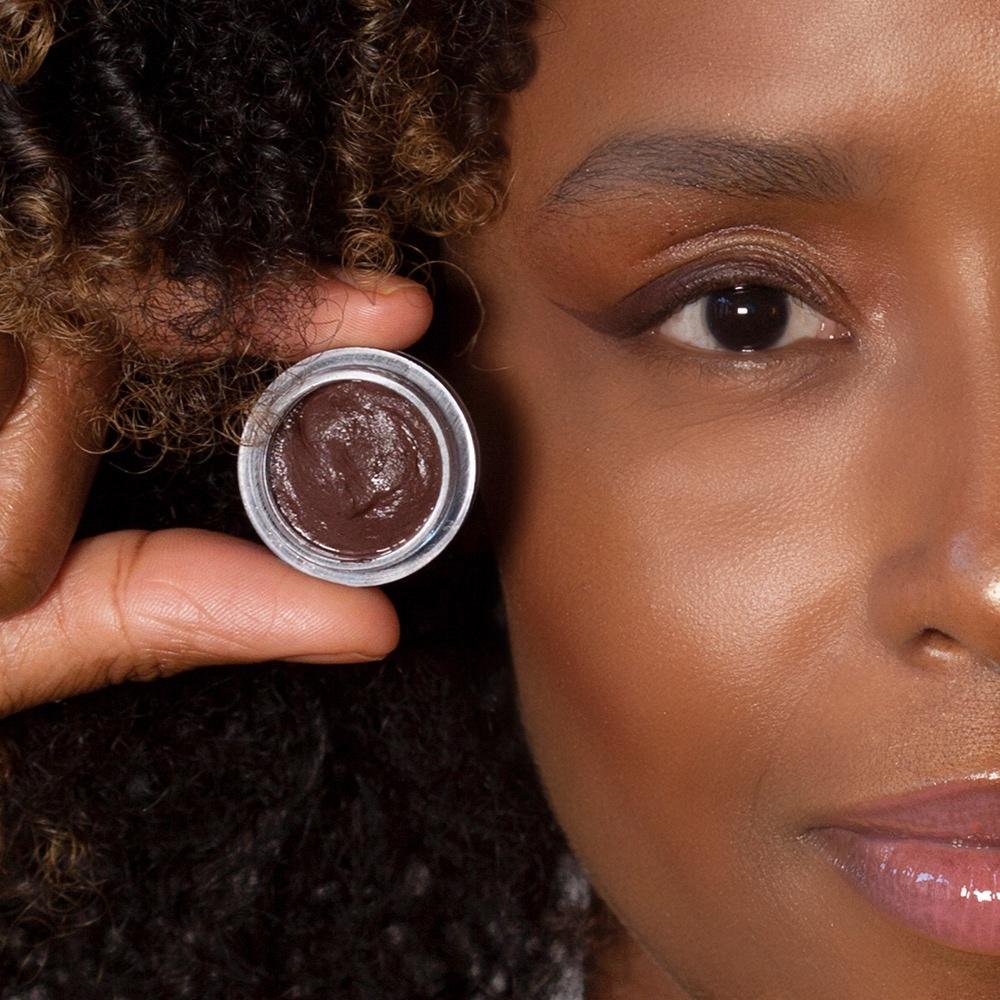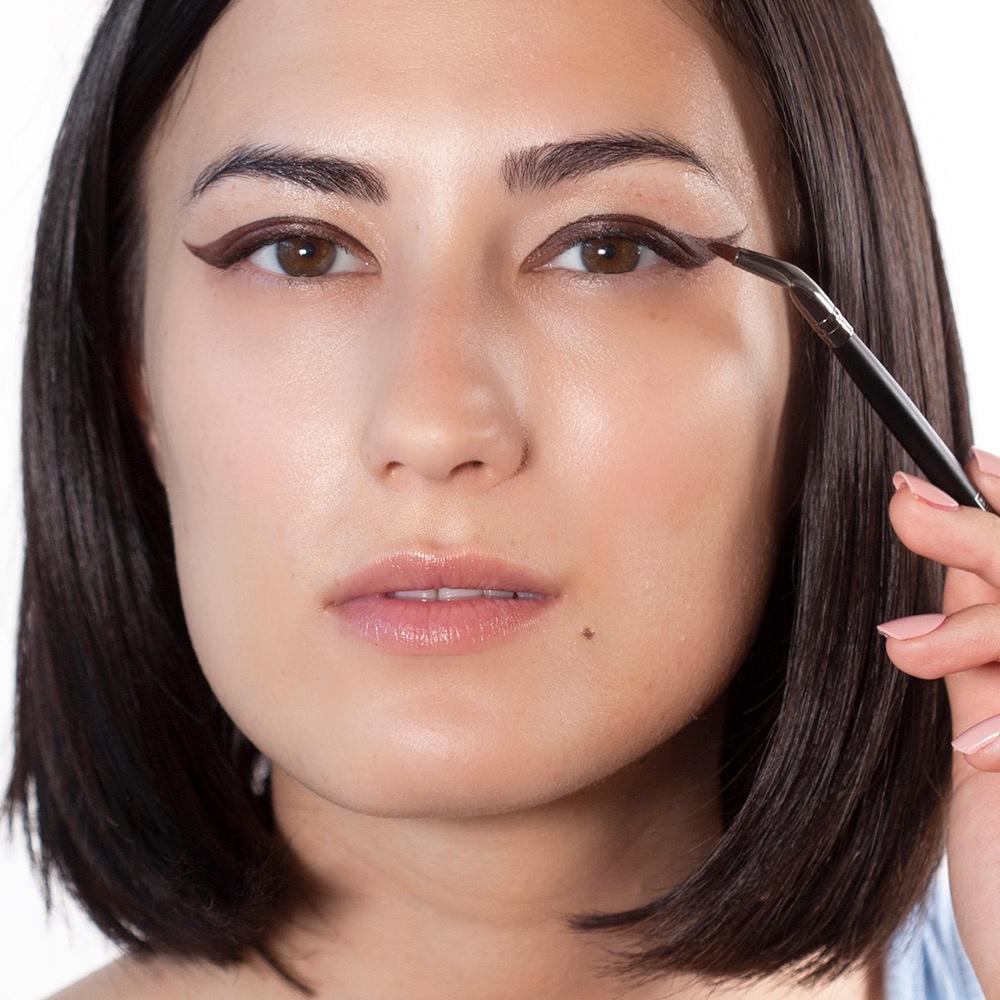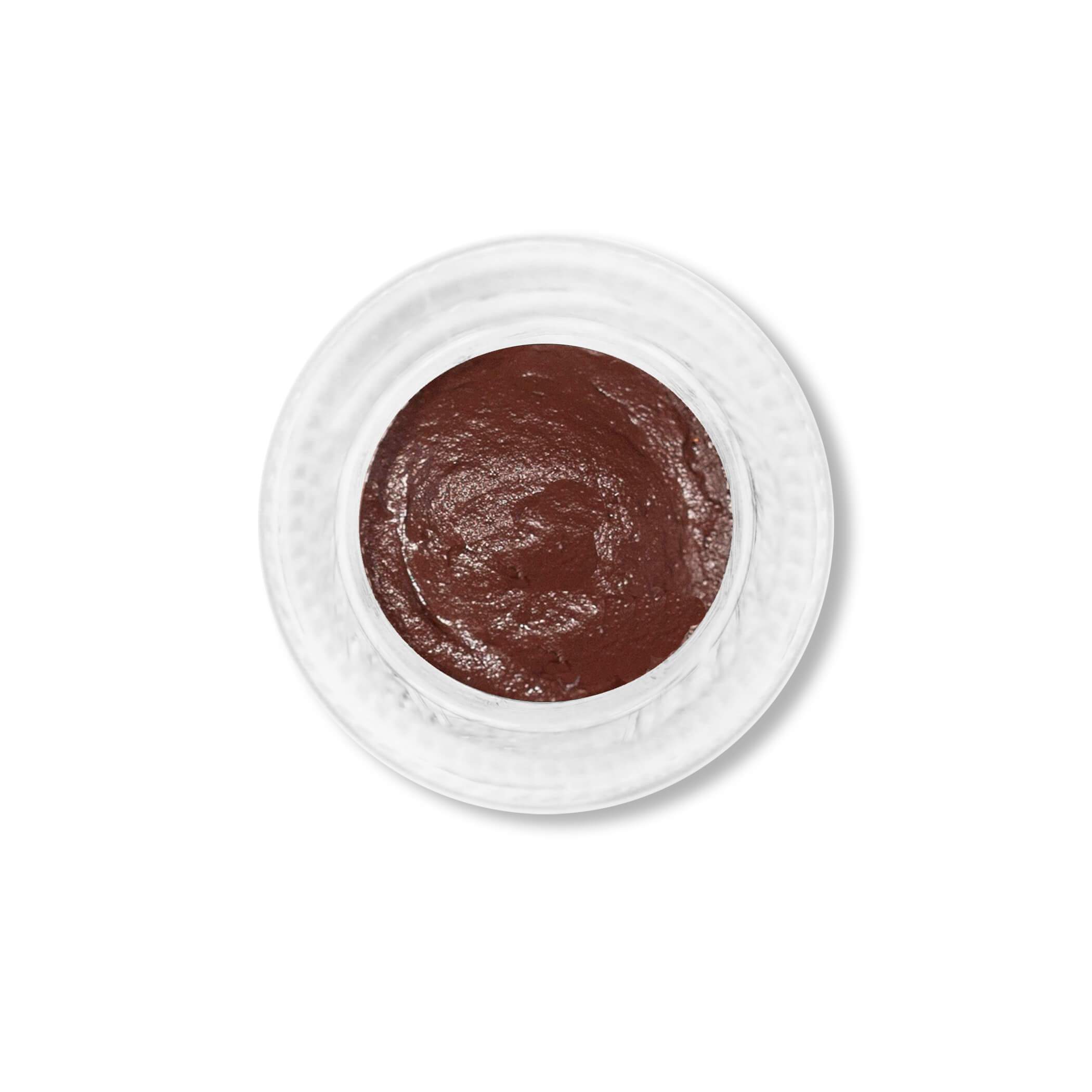 Line + Go Brush & Gel Liner Duo - Gypsy
Take your eye makeup looks with you where ever you go with this newest duo for all of your must-have eyeliner looks. 
Our Gel Eyeliner Frosting in Gypsy is an ultra pigmented deep brown that takes the eyes from zero to sixty with one swipe. Perfect for achieving versatile eye makeup and eyeliner looks. Smudge your gel eyeliner frosting before it sets to impart a sultry, smokey eye look, or channel your inner artist for creating all of your favorite graphic eyeliner looks.
Our unique formulation gives you hours of wear with an intensely pigmented formula that doesn't budge until you take it off.  
Some colors may even have a bit of oil near the top of your jar. This is to ensure your gel eyeliner frosting keeps its creamy consistency throughout. If this should happen you can simply mix it back into your gel or leave as is.

Set Includes: 
1 Gel Eyeliner Frosting in Gypsy
1 Deluxe Pointed Eyeliner Brush
Pro Tip: For shiny eyelids we recommend using an eyeshadow primer first before applying your color. When removing your gel eyeliner we recommend using a waterproof or cream based eye makeup remover. 
• All Gel Eyeliner Frostings are Hand Crafted and Manufactured in Los Angeles with Love •