3 Steps to Perfect Cat Eyeliner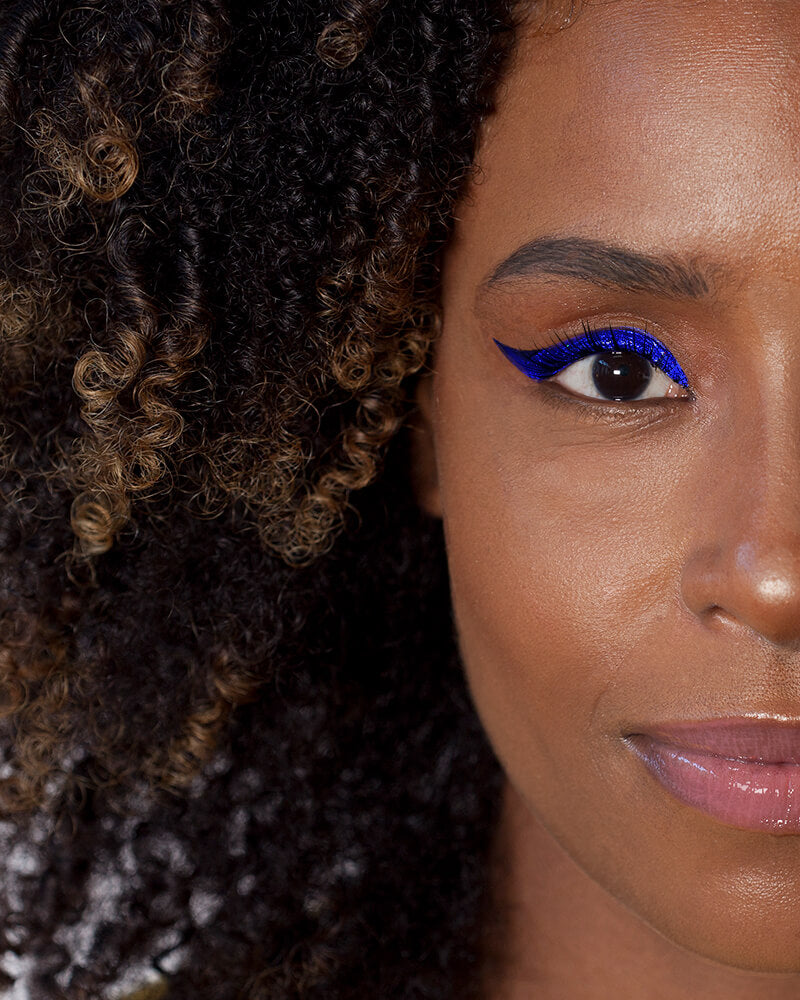 There are some beauty and makeup trends that truly do stand the test of time. Take the Cat Eyeliner for example, loved by so many women, from Marilyn Monroe to Angelina Jolie, Kate Moss, Lauren Conrad, and let's not forget the real trend setter behind this popular makeup look, Cleopatra herself, all of whom have made cat eye makeup their signature eyeliner look. "Not only is the dramatic swipe of eyeliner flattering to all eye shapes but it is also simple to master," says Beth Bender, makeup artist and founder of Beth Bender Beauty.
And with summer eyeliner trends moving away from the traditional darker liner, there are even more options for being creative with your eyeliner. To perfect your own cat eye makeup look. Beth advises starting with a wash of a pale, neutral shadow, applied with a finger, or a fluffy eye makeup brush across the entire lid (no matter your complexion) to brighten the eyes, think Audrey Hepburn in Breakfast At Tiffany's. Without it, a dark liner could make you look tired, and if your natural lid color is darker than the rest of your complexion you will definitely benefit from adding this step.
Next, brush on a few coats of black mascara. Once it's dry, it forms a ledge that you can use as a guide for applying your liner. Last, grab a clean synthetic eyeliner brush, (angled or dome-shaped) and dip it in a black gel liner (which doesn't require as steady a hand as liquid liner does), and slowly move the brush along the base of your top lashes. When you get to a couple of lashes from the end of your eyes begin to flip your liner up to create the winged effect seen here. You can repeat this step for a thicker liner. Balance your eyes with a soft pink cream blush and lipstick.
PRO Tip: Use our cat eyeliner stencils to create the shape first with an eyeshadow, remove, and then go over with your gel eyeliner Frosting in Jett.