Shaky Hands When Applying Eyeliner? Try an Eyeliner Stencil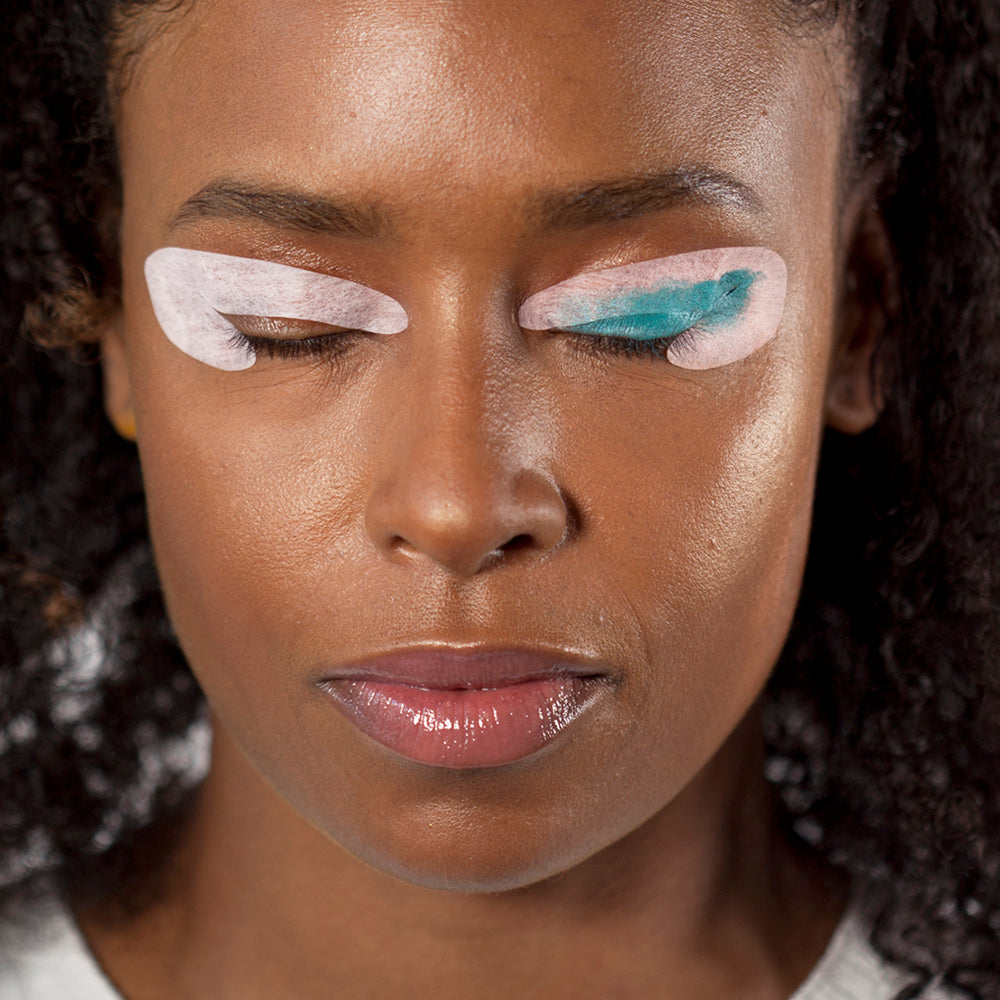 If you love the look of eyeliner but tend to have trouble keeping your hand steady and the concealer trick of cleaning up around the edges just isn't working for you then perhaps an eyeliner stencil will suit you better. If you haven't heard an eyeliner stencil is another way of achieving perfect eyeliner with ease and with professional results. 
Applying the eyeliner/eye makeup stencil over your eye can create many different looks depending on how high or low you place it on your eyelids. For a winged eyeliner look the cat eye stencil is perfect, while the smokey eye stencil is great for creating a smokey eye look.
You'll be able to achieve distinct, crisp edges and it's really hassle free Click here for step by step instructions on how to use the cat eyeliner stencils.