20% OFF SITE WIDE WITH CODE:SHOP20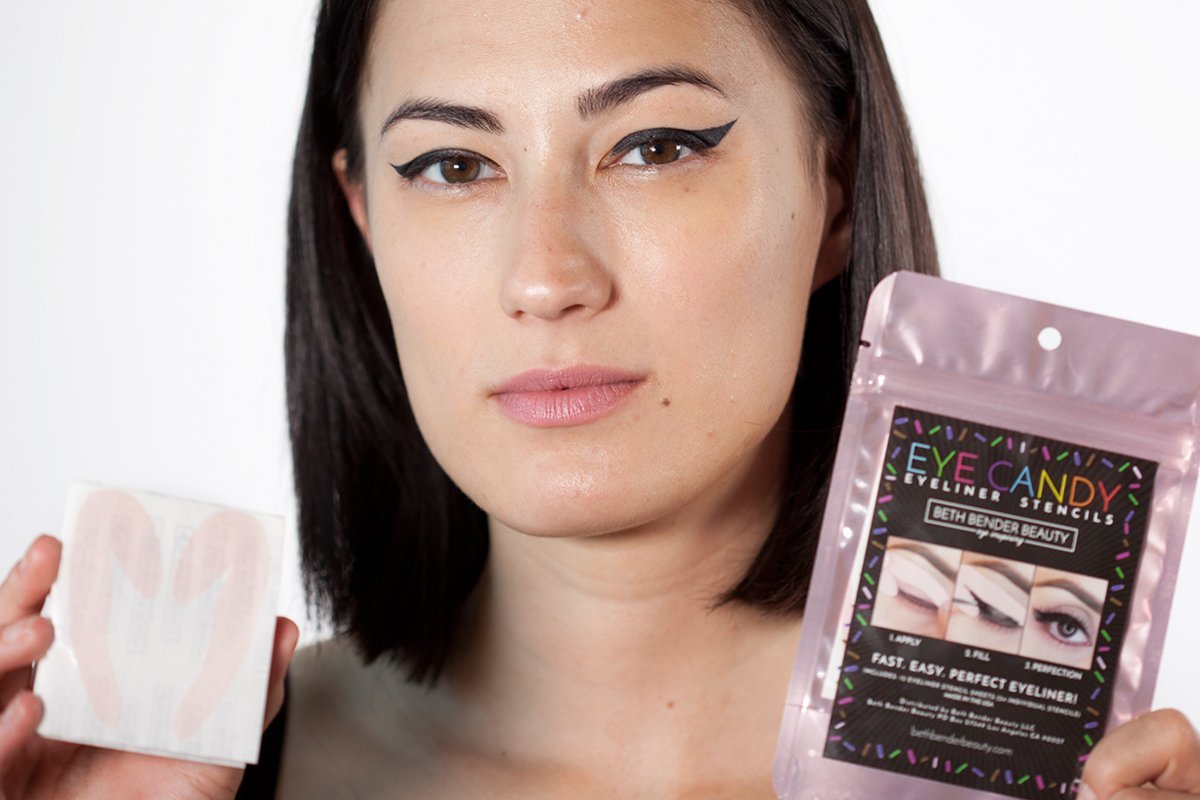 These innovative, state-of-the-art eye makeup tools include The Original Cat Eyeliner Stencil and Smokey Eye Makeup Stencil, the Eye Candy Starter Pack, the Eye Candy Deluxe Stencil Set and the Eye Candy Pro Pack.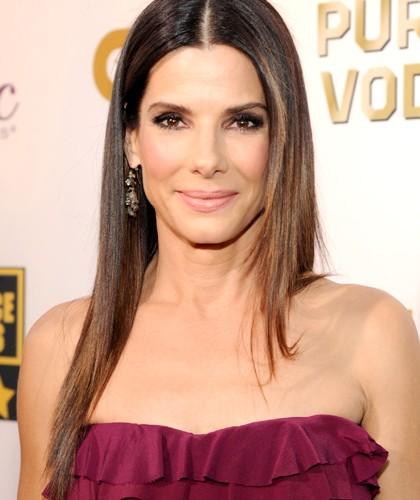 One of the biggest days in Hollywood for celebrities to go full glam is The Academy Awards. Eve...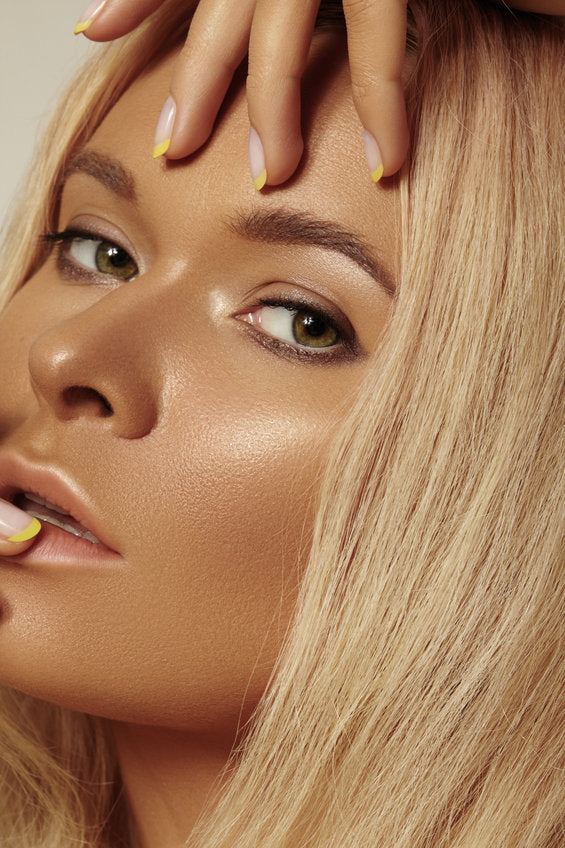 Summer is officially over now. Total bummer, right? But who says we have to put a complete halt o...
One of the most essential components to a beauty regime is having the right skincare. Before we e...