Best Tips For Applying Mascara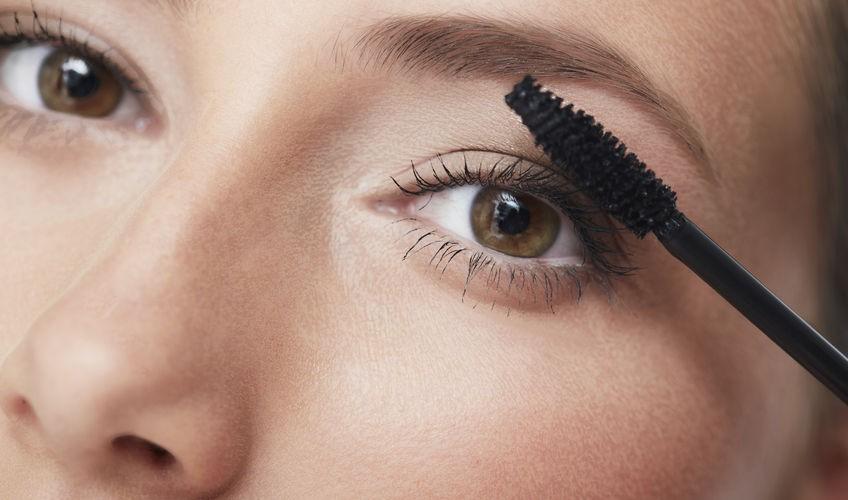 Shopping for mascara can be fun but it's important to know what look you're after so you know which ones will give you exactly the look you want to achieve. For example if your natural lashes are curly, you may want to choose a mascara for length. If they're long but not thick, then perhaps a mascara to add thickness? And for short and/or straight lashes you may want to curl, thicken and lengthen them. The good news is that with so many products available there is definitely a formula out there that's right for you!
A key element to mascara is that there are different brushes that are made to achieve different looks, so buy the right formula to get the look you desire and the brush will do the work.
1. Do not pump the wand in and out. This will only dry out the contents.
2. Regardless of how much you've used it, you should part with your mascara after 4 months of opening it because bacteria can grow.
3. Waterproof mascara should be on a need to use basis, as in a wedding, baby shower, graduation:-) Left over mascara particles can last on lashes for days even after you've washed it off.
4. When applying mascara, start at the base of your lash line and wiggle the wand as you coat the lashes from root to tip. Repeat the same on the top of lashes as well.
5. Reapplying a second coat is best done before the first coat dries to avoid clumping.
6. Want to add a little more length? Reapply a second coat just to the tips of lashes to build them out.
7. When applying on your bottom lashes, use what's left over from applying to your top lashes and use the tip of the mascara brush, or buy a brand that has a mini brush to do the trick.
8. Use a lash comb (Tweezerman has a great one) to comb though any clumps.
9. Don't shy away from colored mascaras. They are meant to make your eyes "pop" and are a beautiful way to make a statement.
10. Try a mascara primer on your lashes first before adding color. Some mascara's even have the primer on one end and the color on the other. A primer is good for giving thinner lashes a thicker look and also helps prevent clumping.
11. Buy an eyelash curler with pads that you can heat prior to curling. Curling your lashes before applying mascara opens up your eyes and really makes a huge difference. Don't believe us? Curl your lashes on one eye and add mascara, leave the other eye uncurled and add mascara. Pretty amazing:-)
Use a tissue to wipe any excess product off of your mascara wand instead of scraping it off on the side of the tube. You can also use multiple mascara formulas at one time; Many of us do:-) Sometimes it takes several products to get the look you desire but if that's what it takes for gorgeous lashes, then we say yes!